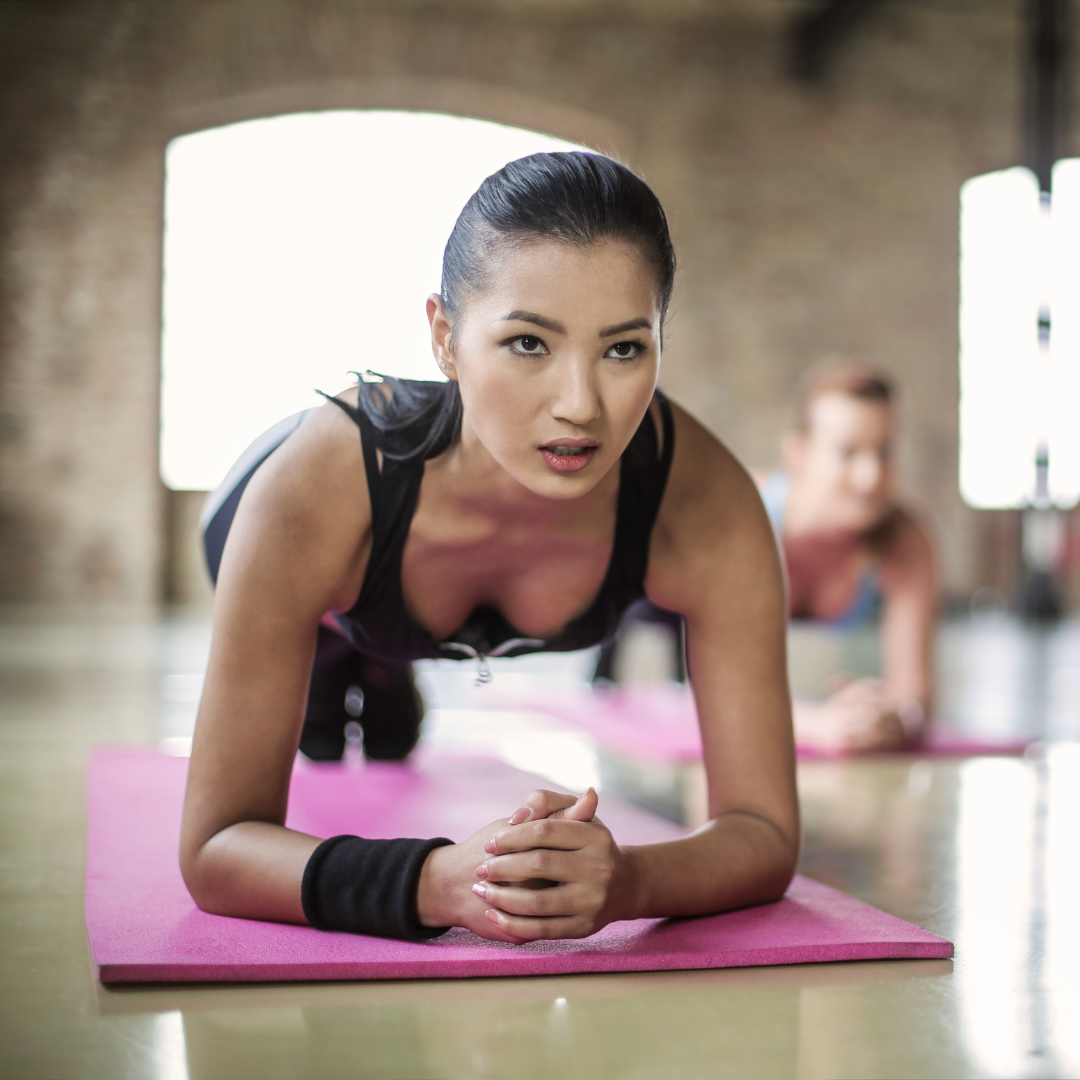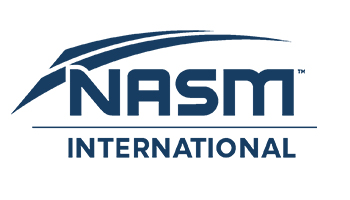 NASM Women's Fitness Specialization (WFS)

The all new NASM Women's Fitness Specialization (NASM-WFS) will deliver your next step in fitness programming knowledge to meet the needs of your female clients.
Whether it's your own interest in the topic or wanting to better address the fitness needs of women, the NASM-WFS gives you the insights to confidently design safe and effective programming to support women on their fitness and health pursuits across various ages and life stages. Unlike other women's fitness courses you may have encountered, the NASM-WFS is a comprehensive program that dives into the many health and fitness topics that women want to know more about – and do something positive about!
The NASM-WFS walks you through the changes happening across the lifespan, ranging from the impacts of hormonal sways and physical changes, to pregnancy and menopause, to evolving nutritional needs, motivational nudges and psychological issues. Everybody is different, and every fitness need is just as unique, especially when it comes to the biological experiences that women may go through across their lifespan.
With this online program, get everything you need to know about fitness assessments, physiological and anatomical considerations for pregnancy and menopause, nutrition, and implement business strategies to expand career opportunities to reach female clients. Plus, you'll learn more about exercise variables and modifications for resistance training, flexibility, cardiorespiratory, core, balance, plyometrics and how to put it all together.
Why Become a Women's Fitness Specialist?
Expand your fitness knowledge
Learn about nutritional guidelines
Boost your reputation, career, earnings, and client base by training women of all ages and stages
Apply the Optimum Performance Training (OPT™) Model to reach their goals
Invest in your clients' lives and futures
Dispel common women's fitness myths and how to encouragingly communicate science to clients
Earn Continuing Education Units (CEUs) towards your Personal Trainer and Group Fitness certifications (Approved by NASM and AFAA)
From teens to seniors, pre-natal to postnatal, be an inspiring leader for all women
The course includes:
1.5 NASM CEUs
14 In-Depth Chapters
14 Videos, highlighting professional insights from each chapter's author
Downloadable Women's Fitness Programming Manual
End-of-Chapter Quizzes
1 Year to Complete the Final Exam
Course content 100% Online; Access on All Devices
Certificate of Completion
Course Curriculum:

Chapter 1: Current Status of Women's Health
Chapter 2: Neuromuscular, Skeletal, Cardiorespiratory, and Endocrine Considerations
Chapter 3: Hormones and Weight Control
Chapter 4: Pregnancy and Postnatal Considerations
Chapter 5: Menopause Considerations
Chapter 6: Fitness Assessments for Women
Chapter 7: Flexibility Training for Women
Chapter 8: Cardiorespiratory Training for Women
Chapter 9: Core, Balance, Plyometric, and SAQ Training for Women
Chapter 10: Resistance Training for Women
Chapter 11: Integrated Program Design for Women
Chapter 12: Nutrition Guidelines for Women
Chapter 13: Psychological and Motivational Considerations
Chapter 14: Business and Professionalism
Final Exam Format:
Passing score: 70% or higher
Number of questions: 100 multiple choice
Time limit: 90 minutes
Number of attempts : 3
Exam Expiration : 365 days from the course activation
Exam Administration: Exam must be taken at Optimum Performance Studio in Central
CEUs: NASM (1.5), AFAA (15), ACE (1.5)
Additional information
| | |
| --- | --- |
| CEUs: | NASM (1.5), AFAA (15), ACE (1.5) |
| Location: | Online Self Study |