COURSE OVERVIEW
AFAA's Group Fitness Instructor certification is built on the foundation of AFAA's reputation of more than 30 years as a leader and innovator of group based fitness. Taking the theory from the exercise  library to  bring it where it  is needed most—the fitness center, the home gym, the street—this new text takes the group fitness industry's successes of the past and  realigns  them  with modern scientific  research  to  effectively help  a new instructor navigate a career in fitness.
Not only will AFAA's new course provide for all of the necessary entry-level skills to become an in-demand instructor, it will inform you about format-specific classes and help you navigate various career paths within the fitness industry. The course provides real-life application to specific exercise formats, examples of cueing, communication, and instruction, and comprehensive exercise technique videos.
Demonstrate comprehension of fundamental scientific concepts related to exercise science.
Design a well-structured and balanced fitness class or workout for a diverse group of participants that is both safe and effective.
Demonstrate comprehension of key instruction and presentation skills necessary for effective group instruction.
Demonstrate key traits of professionalism as a Group Fitness Instructor.
Demonstrate the key skills and knowledge required to be a competent Group Fitness Instructor.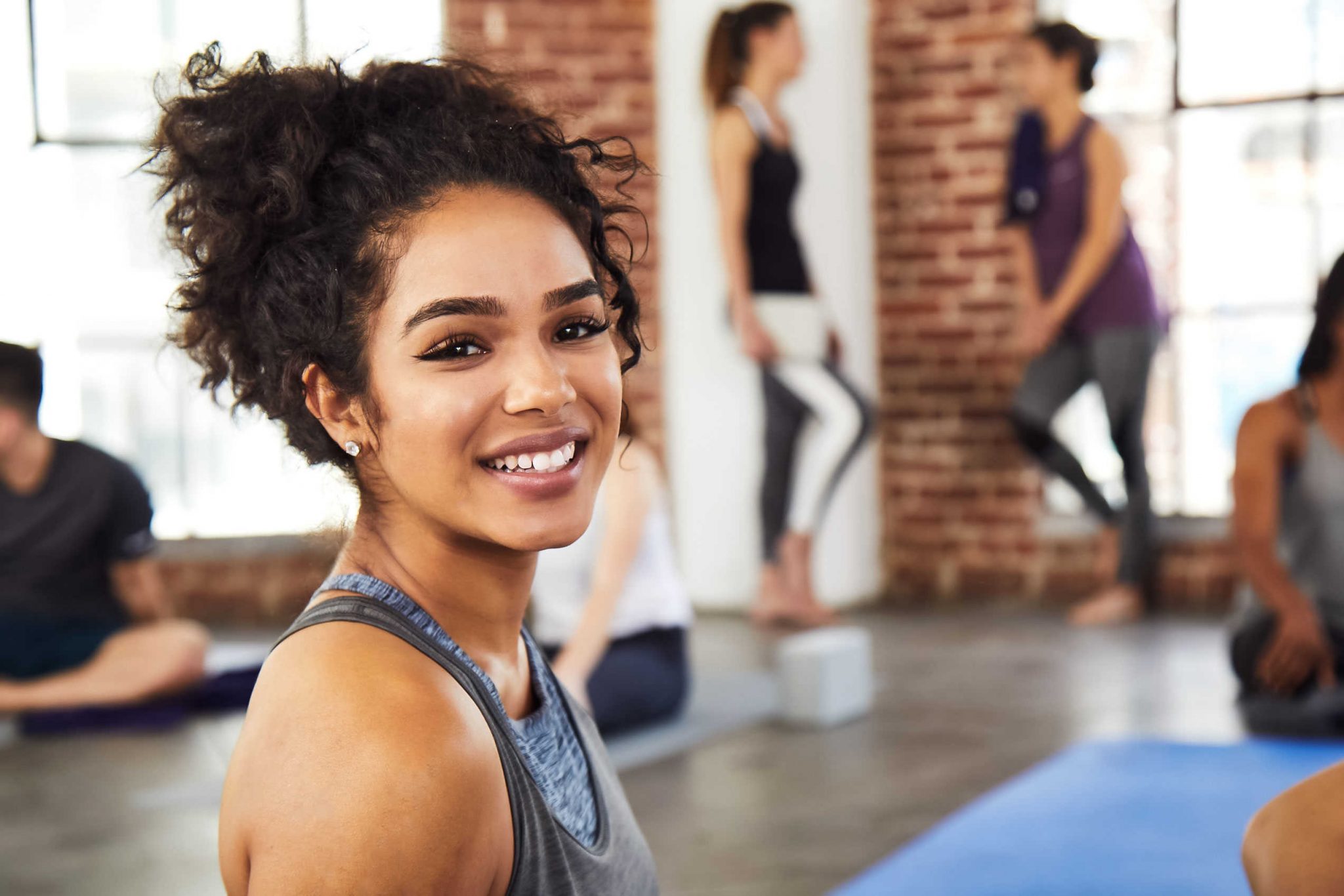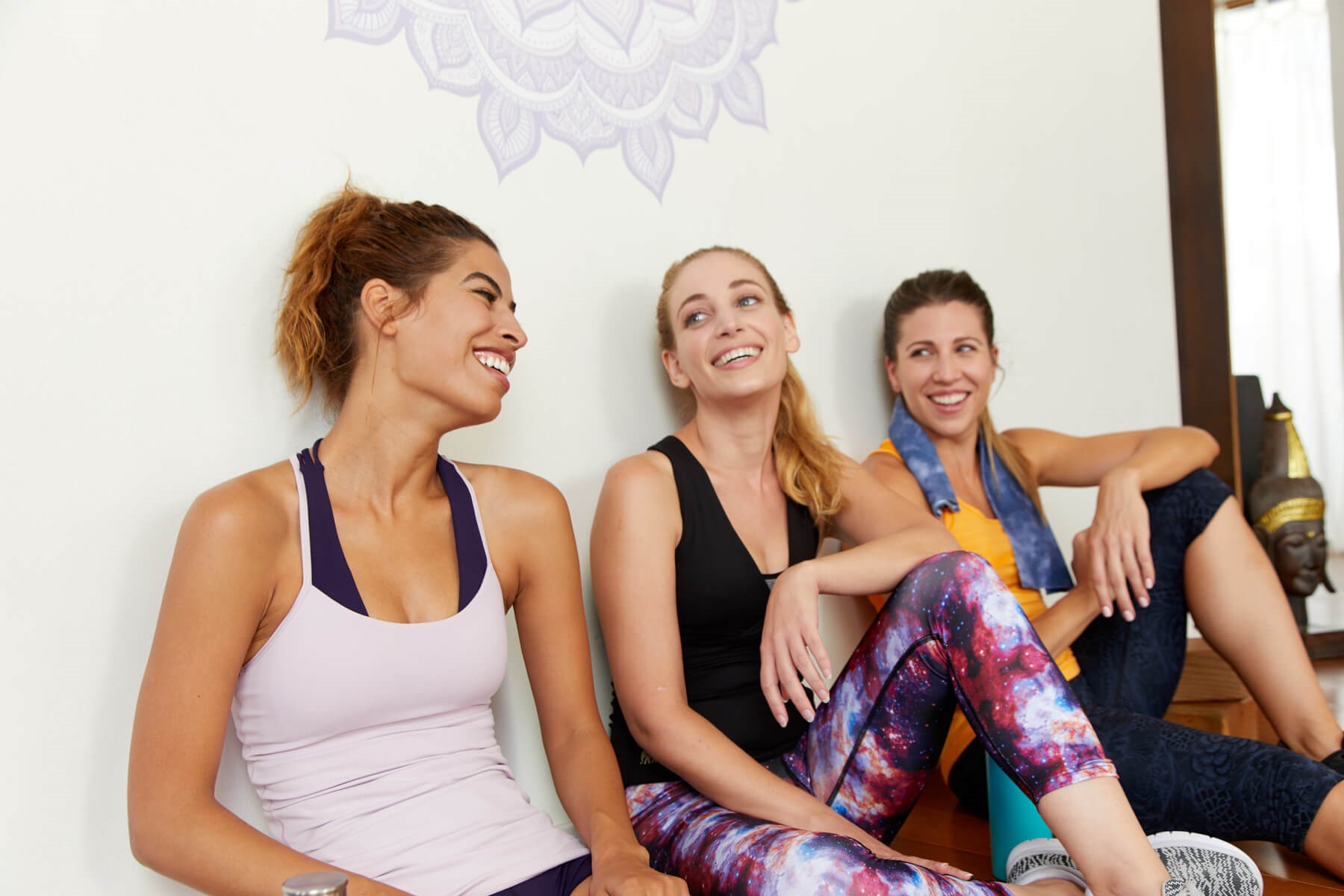 PEDAGOGICAL FEATURES
Arthur Ashe is quoted as saying, "Success is a journey, not a destination. The doing is often more important than the outcome." The same can be said about learning … it, too, is a journey and not a destination. Gray Institute® exists because our learning should never stop.
There is a drastic difference between traditional education and functional learning. Functional learning is also another way of saying Applied Functional Science® (AFS). AFS is the common thread to all that Gray Institute® delivers. AFS is based on scientific truth – not theory – that strategically links to the most effective and efficient techniques for the individual.
How can you learn more about AFS? No matter where you are in your career, Gray Institute® has various on-ramps to this learning highway. These on-ramps will enhance your learning, challenge your education, and equip you to better serve the individuals who entrust you in their prevention, performance, and rehabilitation.
Caution—Distinct things instructors should be aware of as they relate   to scope of practice and potential pitfalls.
Check it Out—Quick tips and/or facts that have an apparent application and real-world usability. This feature enables the reader a quick insight and application to the concepts read.
Instructor Tips—Inside-the-industry application tips from experts with years of experience.
Memory Tips—Tips and tricks for instructors to easily remember complex terms without the extended effort of rote memorization.
Practice This—On-the-spot activities to help instructors practice and apply the content.
What is the purpose of this exercise?
Consider: muscular strength or endurance, cardiorespiratory conditioning, flexibility, skill development, or stress reduction
Does the exercise create any safety concerns?
Consider: potential stress areas, environmental concerns, or movement control
For whom is the exercise appropriate or inappropriate?
Consider: risk-to-benefit ratio; whether the participant is a beginner, intermediate, or advanced exerciser; and any limitations noted by the participant
Are you doing the exercise effectively?
Consider: proper range of motion, speed, body position against gravity, efficient posture, and safe equipment use
Can you maintain proper alignment and form for the duration of the exercise?
Consider: form, dynamic posture, stabilization, or balance
When evaluating the purpose of an exercise, the Group Fitness Instructor should consider the main adaptation of the exercise. Is the exercise for flexibility, movement prep, cardio, endurance, strength, power, etc.? Once the purpose of an exercise is identified, it will dictate how the exercise will be performed and when it will be used within the class.
REQUEST MORE INFORMATION
Do you have questions about AFAA courses?
If you do, please fill out this form. One of our friendly movement professionals will be in touch with you promptly!