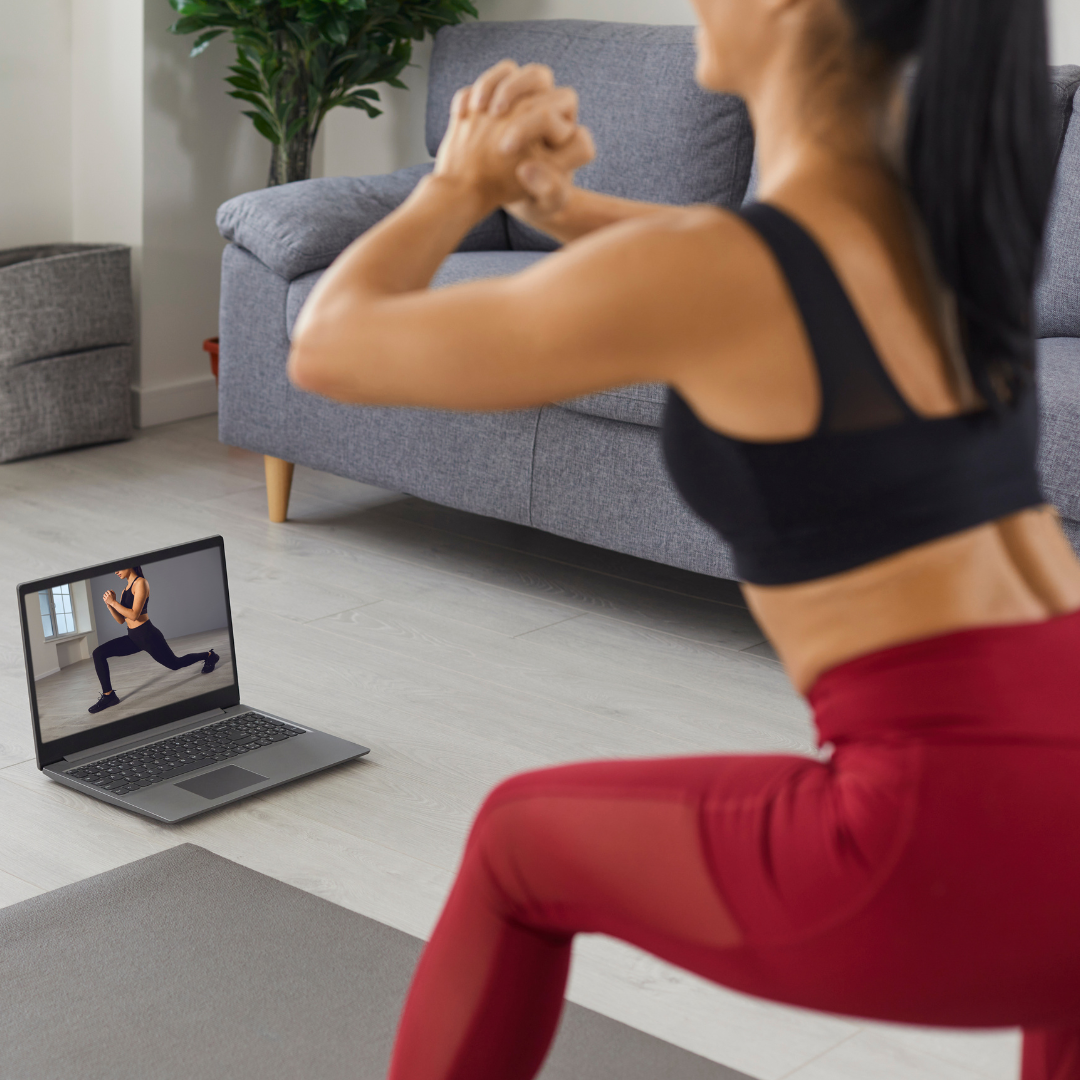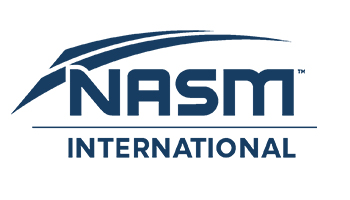 NASM Virtual Coaching Specialisation (VCS)

The NASM Virtual Coaching Specialisation course is an immersive online experience that equips fitness professionals with the skills, tools, and strategies to operate a virtual coaching business. Throughout this course, professionals will learn how to foster an engaging and effective online relationship with their clients, leveraging various technologies. This course uses the virtual environment to provide the skills and knowledge to address topics including scope of practice, business planning, technology requirements, communication strategies, conducting virtual fitness assessments, implementing virtual coaching sessions, and fundamental business operations. Virtual coaching provides fitness professionals with the ability to train more clients, avoid geographical limitations, and increase revenue, but it comes with certain disadvantages. Without a physical training space and regular in-person sessions, fitness professionals often find it difficult differentiating themselves to attract new clients, developing or maintaining trust and communication, and monitoring compliance to avoid injuries and ensure outcomes. The NASM Virtual Coaching course provides fitness professionals with the necessary business, physical training, behavioral, and technological knowledge necessary to build a thriving virtual training business. By doing so, you'll open yourself to a whole new world of opportunities. You'll also be able to help clients from around the world anywhere and anytime. It's the ultimate flexibility as a trainer while also creating new revenue streams. As part of this specialisation, you will learn the skills and knowledge necessary to conduct and modify fitness assessments online, how to cue clients in a virtual environment, how to run your business digitally, effective sales and marketing strategies, and much more! Course Objectives:
Develop the key components of a business plan required to launch a virtual coaching business
Conduct and modify fitness assessments using the virtual environment with clients
Coach and cue clients in a virtual environment
Develop effective virtual coaching strategies for different client types and fitness goals
Identify virtual services fitness professionals require to scale and sustain a virtual coaching business
Differentiate virtual sales and marketing strategies used to grow a virtual coaching business
The 9 chapters included in this online learning course are: 
Chapter 1: Introduction to NASM Virtual Coaching
Chapter 2: Building a Virtual Coaching Environment
Chapter 3: Technology Considerations
Chapter 4: Communication and Coaching Strategies
Chapter 5: Administering Virtual Assessments
Chapter 6: Implementing Coaching Sessions
Chapter 7: Integrating Wearables into Virtual Coaching
Chapter 8: Selling Virtual Coaching
Chapter 9: Marketing Virtual Coaching
The course includes:
9 In-depth Topic Chapters
290 interactive text pages
Practical tools and resources
Templates, handouts and infographics
90 custom graphics
9 chapter quizzes
1 Practice exam
1 Final Exam
Specialisation Certificate upon completion
Final Exam Format:
Passing score: 70% or higher
Number of questions: 100 multiple choice
Time limit: 90 minutes
Number of attempts : 3
Exam Expiration : 365 days from the course activation
CEUs: NASM (1.5), AFAA (15), ACE (2.9)
Remark: All online material can only be accessed using desktop or laptop computer. iPhone, iPad, Windows Phone or Android devices are not supported.
Additional information
| | |
| --- | --- |
| CEUs: | NASM (1.5), AFAA (15), ACE (2.9) |