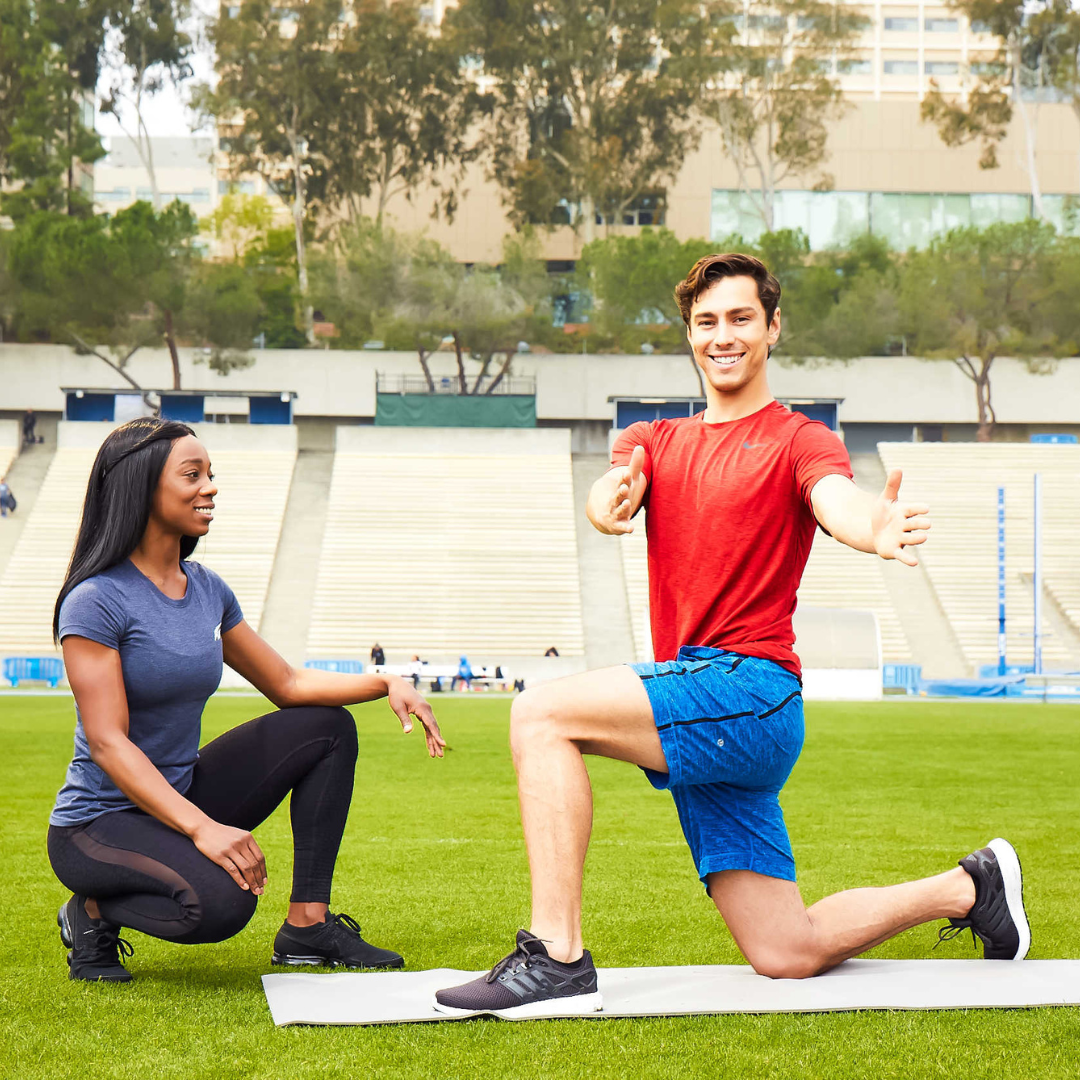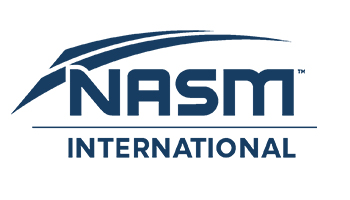 NASM Corrective Exercise Specialist (CES)

Specializing in Corrective Exercise with NASM can stretch your earning potential along with your clients' abilities to reduce the risk of injury—helping them move, feel and live better.
By becoming a Corrective Exercise Specialist, you'll take your fitness career and ability to help your clients to new levels. You'll learn how to assess clients in a whole new way. It will help you better identify their movement compensations, where they are weak or strong, and hone your ability to use that knowledge to design effective and efficient programs.
You'll take your ability to assess clients from generalized to specific, breaking assessments down into smaller, more in-depth pieces so you can identify different parts of the body in need of attention.
From clients who spend all day at a desk to professional athletes and everyone in between, NASM's Corrective Exercise Specialist program will help you make them move and feel better.
Our CES program is powered by our world-renowned Corrective Exercise Continuum (CEx). With it, you'll learn a simple yet highly effective four-step process to help your clients improve, and ultimately, correct frequent movement compensations both pre- and post-workout. You'll also become an expert at outlining and creating an individualized strategy for each client to help them more effectively accomplish fitness goals, have a more efficient workout, and recover from workouts faster.
We've taken the latest and most prominent research in functional movement and corrective exercise and developed a system that helps you, the trainer, apply it practically with a wide array of clients.
Specializing in Corrective Exercise with NASM won't just benefit your clients. It can stretch your earning potential too. And it's not just for personal trainers either. This program is vital for every person in the fitness and wellness field – from massage therapists to coaches, chiropractors, and more. If the NASM OPT™ Model is the way you build an effective and efficient workout program, the Corrective Exercise Continuum (CEx) is the foundation upon which you build it.
Why Become a Corrective Exercise Specialist?
Help clients move better in every facet of their life
Help clients recover from workouts faster
Reach a wider group of potential clients and keep your current clients
Help clients meet their fitness and movement goals more efficiently
Program more efficient and effective workouts
Expand your expertise while earning enough Continuing Education Units (CEUs) to recertify your Trainer Certification
The course includes:
1.9 NASM CEUs
4 Sections; 18 In-Depth Chapters
51+ High-End Videos
High-End, Easy-to-Use Digital Portal
Downloadable Resources
Physical Textbook - NASM Essentials of Corrective Exercise Training 2nd Edition
1 Year to Complete the Final Exam
Course content 100% Online; Access on All Devices
Certificate of Completion
Course Curriculum:

Chapter 1: Rationale for Corrective Exercise
Chapter 2: Human Movement Science and Corrective Exercise
Chapter 3: Inhibitory Techniques
Chapter 4: Lengthening Techniques
Chapter 5: Activation Techniques
Chapter 6: Integration Techniques
Chapter 7: Client Intake and Assessment
Chapter 8: Static Assessments
Chapter 9: Movement Assessments
Chapter 10: Mobility Assessments
Chapter 11: Corrective Strategies for the Foot and Ankle
Chapter 12: Corrective Strategies for the Knee
Chapter 13: Corrective Strategies for the Lumbo-Pelvic-Hip Complex
Chapter 14: Corrective Strategies for the Thoracic Spine and Shoulder
Chapter 15: Corrective Strategies for the Wrist and Elbow
Chapter 16: Corrective Strategies for the Cervical Spine
Chapter 17: Self-Care and Recovery
Chapter 18: Real-World Application of Corrective Exercise Strategies
Final Exam Format:
Passing score: 70% or higher
Number of questions: 100 multiple choice
Time limit: 90 minutes
Number of attempts : 3
Exam Expiration : 365 days from the course activation
Exam Administration: Exam must be taken at Optimum Performance Studio in Central
CEUs: NASM (1.9), ACE (2.0), NSCA (2.0)
Additional information
| | |
| --- | --- |
| CEUs | NASM (1.9), ACE (2.0), NSCA (2.0) |