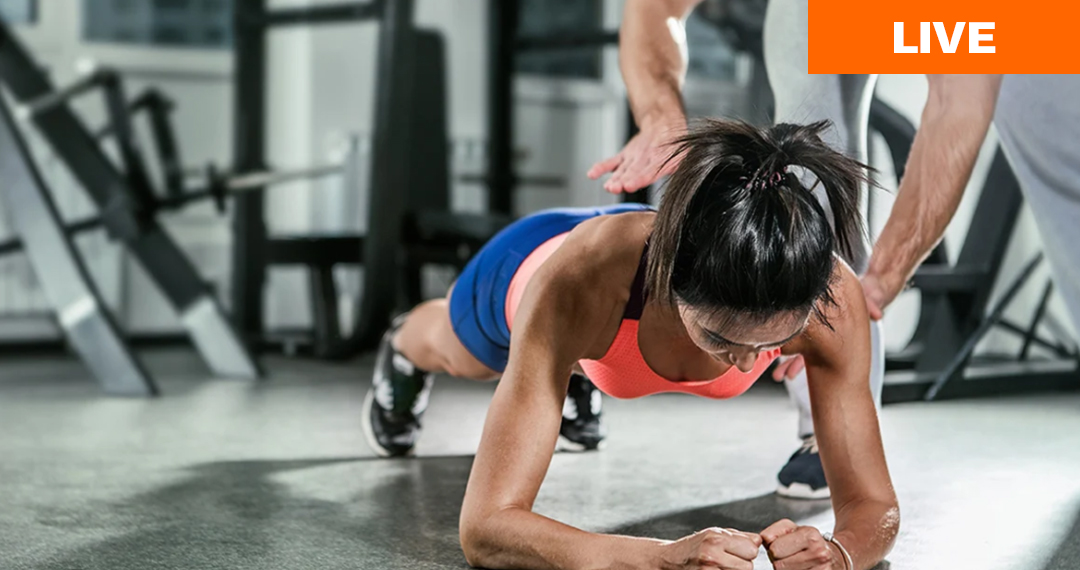 美國國家運動醫學學會的私人教練課程是最有效地融合科學和實際應用的健身專業課程!私人健身教練培訓行業正快速增長,並帶動了無數的健身教育和培訓課程的發展。 NASM憑著成熟的技術和科學整合成為一個易於使用及通用的編程方法綜合系統 – 最佳表現培訓(OPT™),並為健身行業定下國際標準。通過集成的課程設計方案和設計動力鏈的評估,學生在NASM-CPT這課程探究這獨特OPT™訓練方法,系統及技巧的科學,從而懂得如何設計安全及有效的訓練計劃給不同程度的客人。
課程包括:
廣東話面授課堂兩天
英文教科書:NASM Essentials of Personal Fitness Training
英文網上視頻教學
英文網上模擬考試練習 – 無限次數
英文網上最終考試 – 3次
課程資料:
上課日期:2023 年11月26日及12月3日 (星期日)
上課時間:上午9時至下午7點
上課地點:香港中環士丹利街50號信誠廣場2字樓
導師:Andy Chan
授課語言:廣東話輔以英文術語
查詢電話:2868 5170
No other fitness-professional course so powerfully fuses science and practical application! The rapid growth of the personal-training industry has spurred a multitude of approaches to fitness education and training. Setting the international standard for the industry, NASM has developed a comprehensive system that integrates proven techniques and real science into one easy-to-use, universal programming method – Optimum Performance Training (OPT™). From kinetic chain assessments through integrated programme design, students explore the science behind NASM's unique OPT™ model and gain a dynamic understanding of the systems and techniques used to design safe, effective programs for clients of all levels.
The course includes:
Live workshop in Cantonese on Sunday from 9:00am to 7:00pm
Date: Nov 26 & Dec 3, 2023
NASM-CPT textbook
NASM-CPT online video support
Unlimited Online Practice Exams
Online Final Exam (3 attempts)
These courses are held at our Central Studio