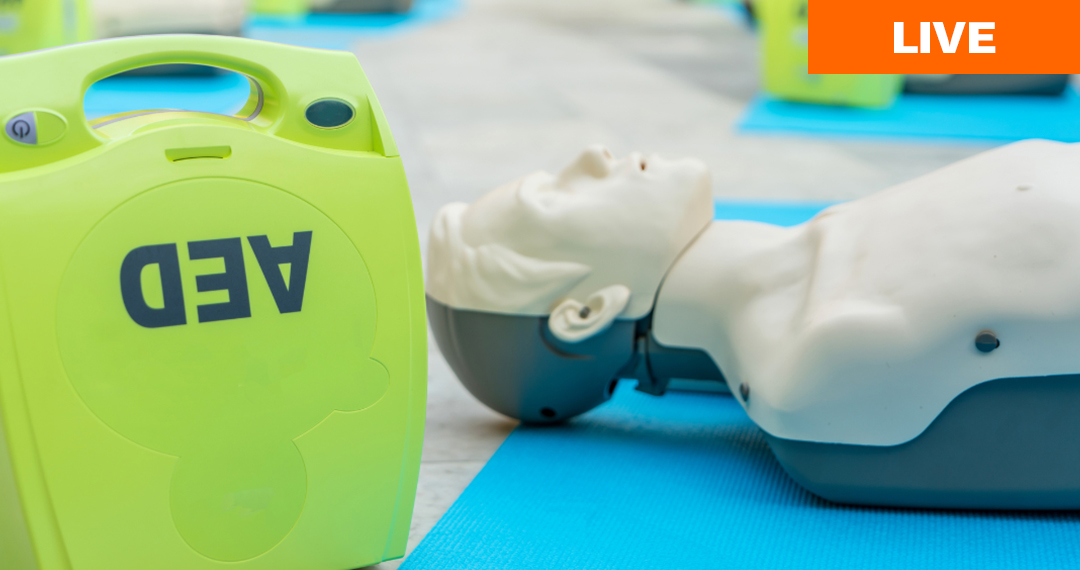 This three hour course delivers knowledge and skills on Cardio-Pulmonary Resuscitation (CPR), Recovery Position and Choking Management. The course consists of interactive lectures and demonstrations of the skills required to be a BLS provider. Manuals will be provided for the participants during the course. Those who pass the skill test will be awarded the BLS Provider Certificate.
Course Content
Introduction of Resuscitation
Principles of BLS and Chain of Survival
CPR Protocol
Recovery Position Placing
Choking Management Procedures
Skill Practice of BLS
The course is in cooperation with the American Heart Association and certificate is valid for two years. The course fee includes a manual, exam and online certification fees. The course will be taught in English.