Animal Flow Level 3 Instructor Certification
Sat September 23 at 9:00 am

-

Sun September 24 at 7:00 pm

$7,800.00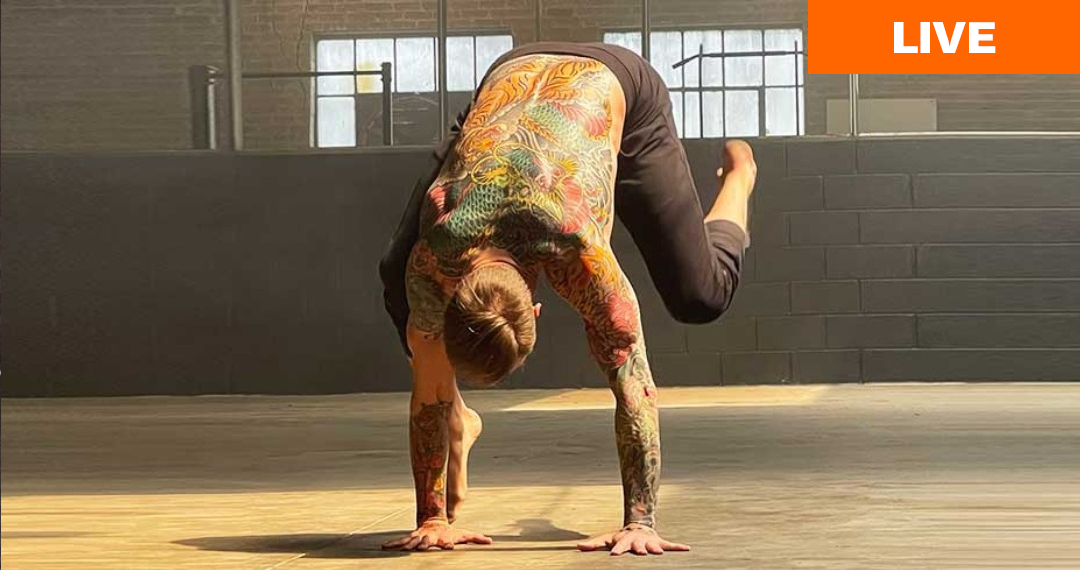 Join us for the first Animal Flow® Level 3 Workshop in Asia on September 23-24, 2023 in Hong Kong! The two-day event is 10 hours each day, from 9:00 am to 7:00 pm on Saturday and Sunday. The workshop will be hosted at a venue TBA in Hong Kong. We are excited to invite you to join us in this epic new course, taught in English, by Animal Flow Creator Mike Fitch. Chinese translation will also be provided.
Level 3 is designed to not only bring your own flow practice to another level, but to also improve your knowledge of the science, teaching methods, and coaching qualities that make a Level 3 Instructor. 
Course curriculum includes:
Deep dive into the 4 Pillars of Animal Flow
Progressive Tuck Balance training
Progressive "Float" (Tuck Planche) training
Tons of new L3 movements
Anatomy and biomechanics of Animal Flow
Working with ground reaction force
Animal Flow language and Call Out reviews
Breath mobility
Creating style through the exploration of the skeletal system
Free Flow
Advanced Coaching
Pre-requisites:
You MUST be a Certified Level 2 Animal Flow Instructor PRIOR to taking AF L3. As is required for your AF L2 test out, you must be able to hold a Tuck Balance for at least 1 second.
What's Included:
Your registration includes:
Complimentary access to the full library of instructional videos for all Level 3 movements. You will also receive videos of all the course lectures after the workshop
Level 3 manual, in both digital and hard copy formats
Certificate of Completion, including proof of participation for Continuing Education credits.
Access to the private Facebook groups for students, where Mike will post pre-workshop homework, and ongoing tips and support post-workshop.
Complimentary L3 Instructor shirt (you'll need to pay international shipping if applicable) when you pass your test out!
Listing in the online Instructor Directory indicating your elite status as an L3 Instructor
Continuing education Credits: