RESOURCES
Optimum Performance Studio provides various video media sponsored by and/or provided by manufacturers and educational providers. Reproducing any content requires the permission from the company directly. You will also find PDF files for your reference.
DOWNLOADS
Optimum Performance Studio is a premier education provider and training facility, where we continue to provide a career pathway that will motivate, inspire and develop quality trainers and industry leaders. Our educational journey will change "The Way you Train" and positively influence the growth of our profession one step at a time.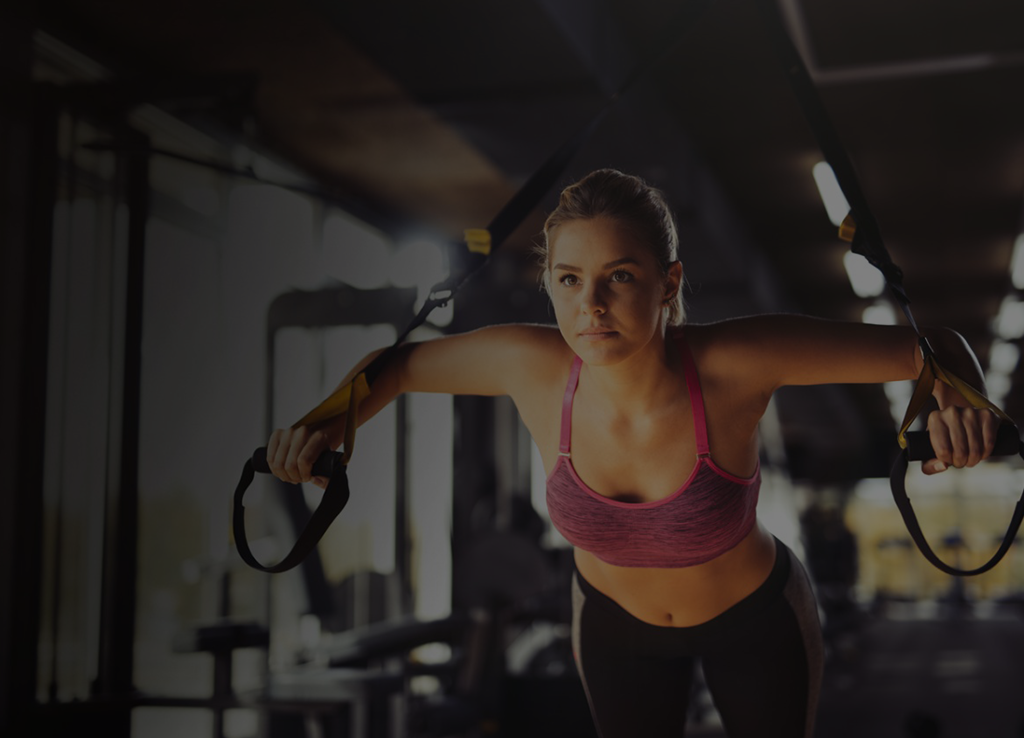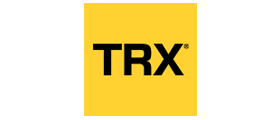 We are the authorized education and equipment distributor for TRX. We provide certification courses in all disciplines of TRX Suspension Training including: Suspension Trainer Certification (TRX STC), Group (TRX GTC), Functional (TRX FTC), Sports Medicine (TRX SMSTC), Rip Trainer (TRX RIP) and TRX for Yoga.
VIEW COURSES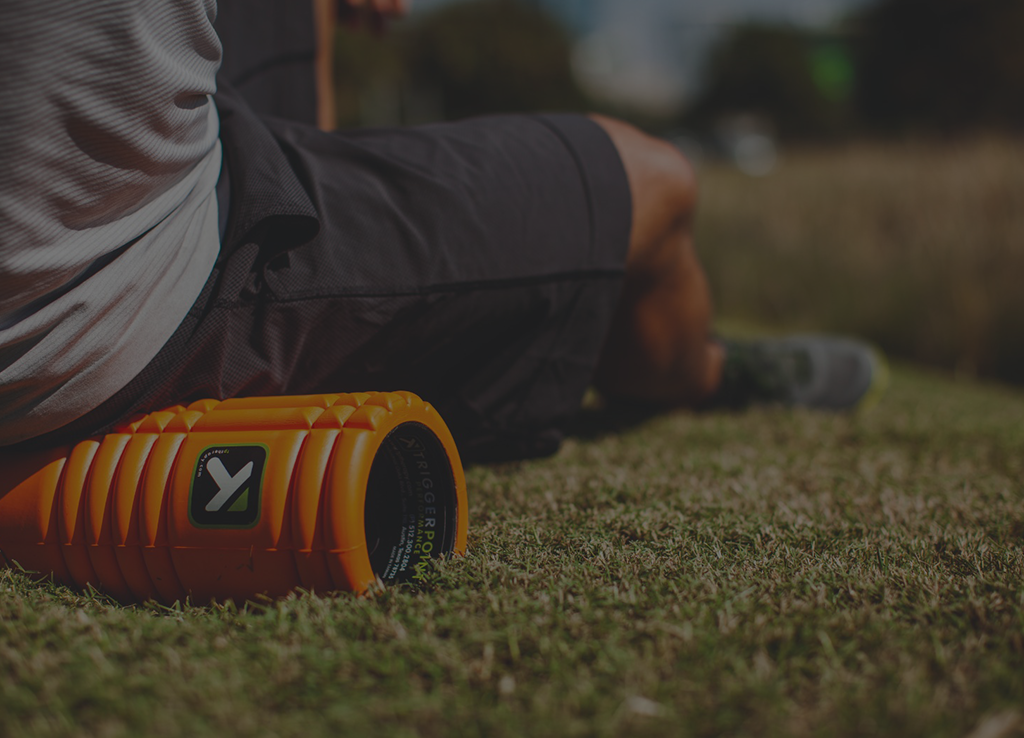 We are an authorized distributor and the exclusive education provider for Trigger Point education courses including: Foam Rolling; Myofascial Compression Techniques; and MB5 Assessment to Performance.
VIEW COURSES We are the authorized distributor for Gray Institute in 6 territories throughout South East Asia. We offer both Gray Institute courses: 3D Movement Analysis and Performance Systems (3DMAPS) and the Certification in Applied Functional Science (CAFS) in both a live and/or online self study format.
VIEW COURSES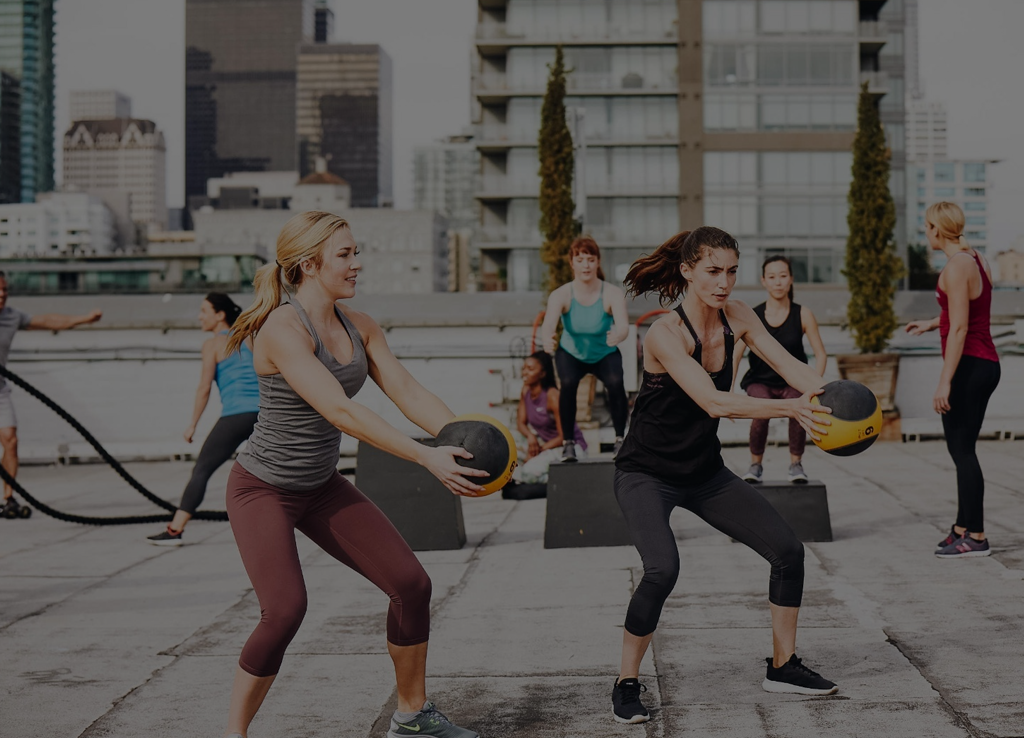 For over 35 years, AFAA® has provided generations of instructors with practical skills and hands-on experience needed to inspire and motivate the world to move toward happier and healthier lives. The new AFAA Group Fitness Instructor (AFAA-GFI) course is the ideal start of your journey in group training.
VIEW COURSES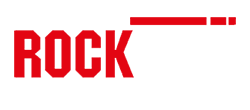 We're more than just a tape company. We are a movement company. We help individuals and athletes of every level go stronger, longer with the best kinesiology tape, cutting-edge education, and fitness support products.
VIEW COURSES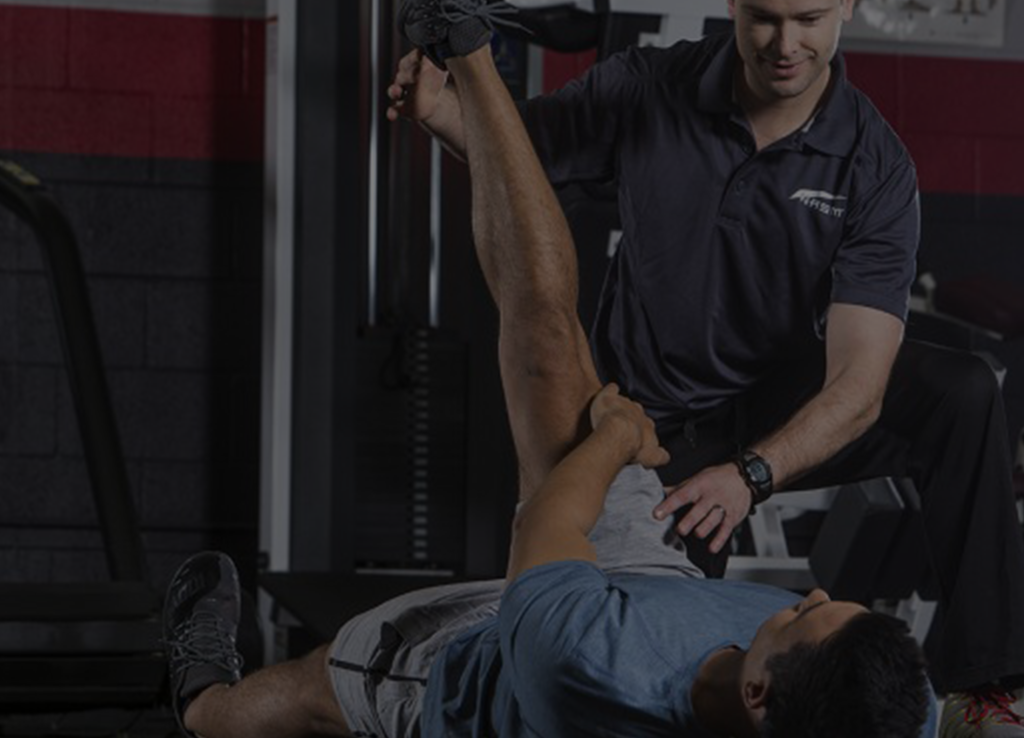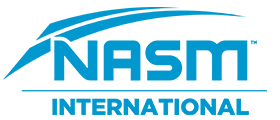 We are the authorized education provider for NASM / AFAA in 9 territories in South East Asia. We offer students learning opportunities in both a live and/or online self-study format. All courses are taught by an approved NASM Master Trainer.
VIEW COURSES