This online training course, Pregnant and Post Natal Training for Personal Trainers was developed in collaboration with world-class fitness and women's health experts. You will gain in-depth knowledge about the anatomical changes pregnant women experience and their unique needs. You will also learn how to modify exercise routines to suit your clients' individual needs and create fitness programs that help them build strength during their pregnancy and regain their fitness after birth.
The physiological changes that women experience during pregnancy and after pregnancy are important considerations for their programming and training with you. As a fitness professional, you must know which exercises are safe for pre/postnatal women.
Who Should Attend:
Personal Trainers
Coaches
Fitness Trainers
Specialist Trainers
Course Benefits:
In the Pregnant and Post Natal Training for Persoanl Trainers, you will learn:
Considerations and contrabands for each trimester;
Change of posture, base of support and related issues;
Hormonal and endocrine changes;
Pelvic instability and Pubis symphysis diastasis;
Pelvic floor, Transverse Abdominis, Abdominal Diastasis and Back pain;
Carpal tunnel syndrom;
High / Low Blood pressure;
Perineum Trauma, Incontinence and Prolapse (Vaginal,Uterine, Bladder, Rectal);
Poor/Slow C-section Wound Healing;
After Effects of Gestational Diabetes;
Breast Health/Mastitis, bleeding during exercise, piles, haemorrhoids, constipation and varicose veins;
Changes in respiratory system, core temperature and energy balance;
Knee Pain, sciatica, piriformis, sacroiliac pain and damaged coccyx;
Pregnant clients exercising in supine position;
Fluid retention / Oedema; and
Post natal depression, stress and cortisol
Whats Included:
100% online study
Roughly 10 hours of course content
Course Materials:
You have lifetime access to all coursework. You have support the whole duration of your course. The course is 100% online, self-paced with no expiry. You can take as long as you like to complete or finish as quick as you like!
Written Assessment Pregnant & Post Natal Training Level 1:
Written Assessment (34 multiple choice questions)

Passing score: 80%

Unlimited attempts

Practical Video submission: not required
Written Assessment Pregnant & Post Natal Training Level 1:
Written Assessment (30 multiple choice questions)

Passing score: 80%

Unlimited attempts

Practical Video submission: not required
CEUs:
NASM (0.8), AFAA (8.0), CanFitPro (1.0)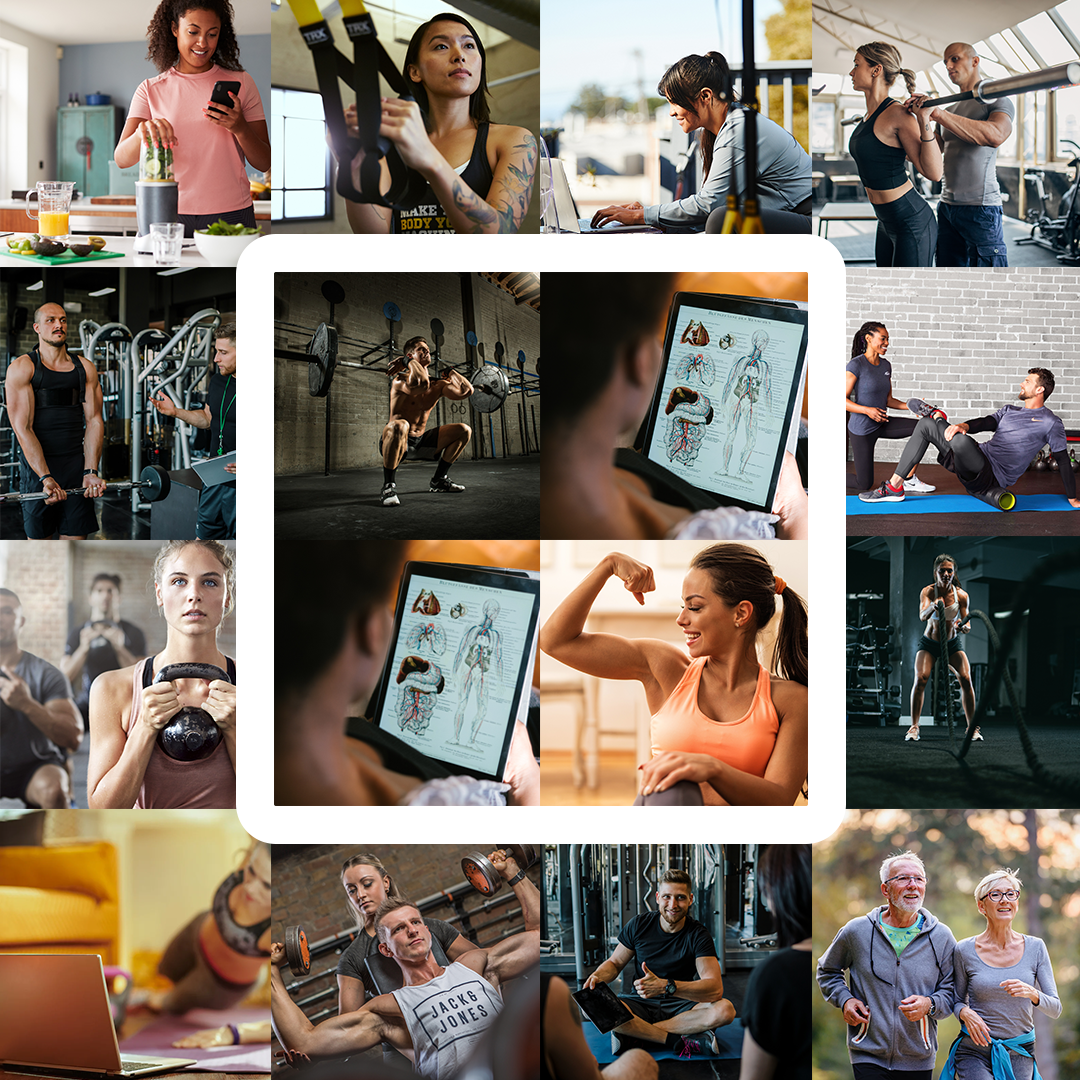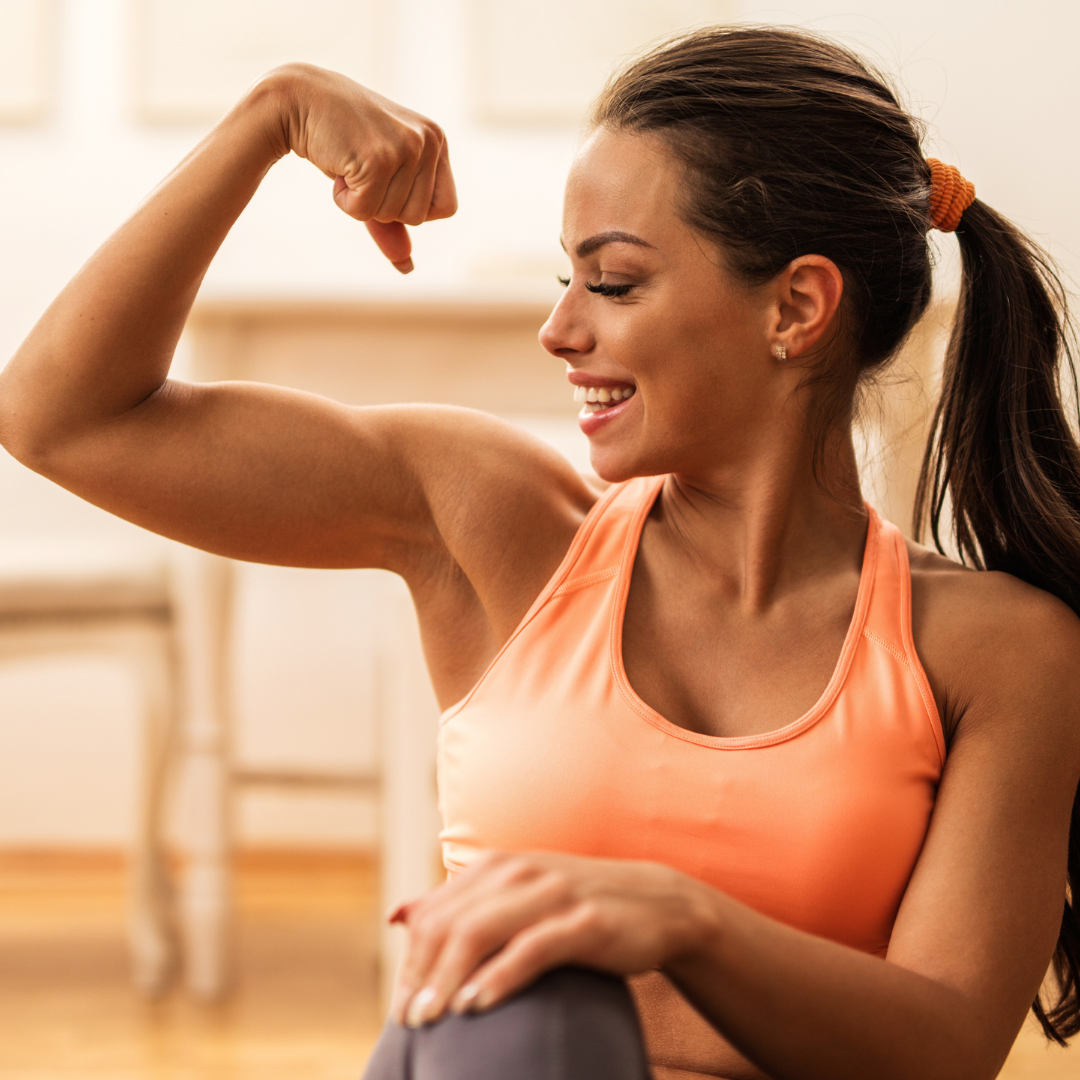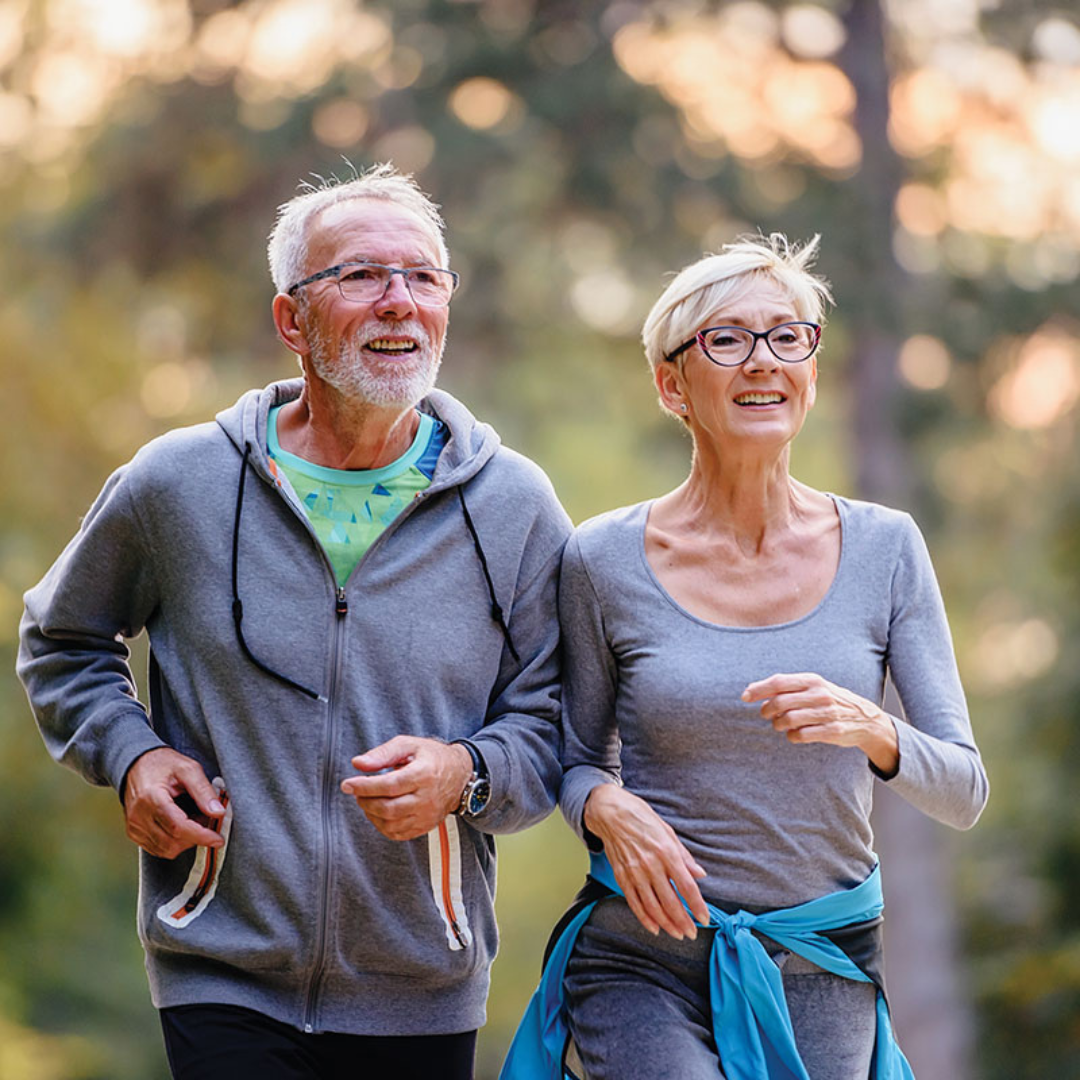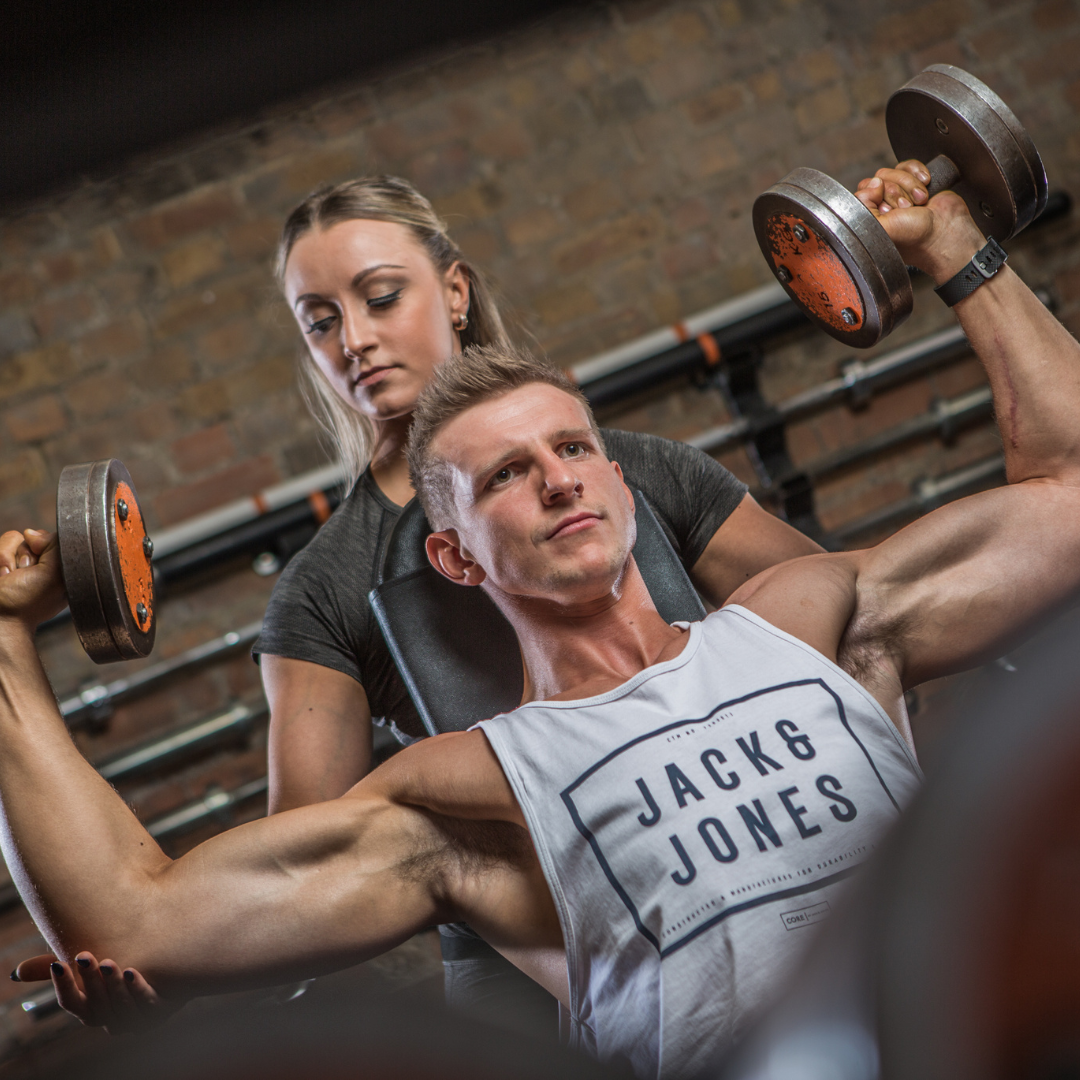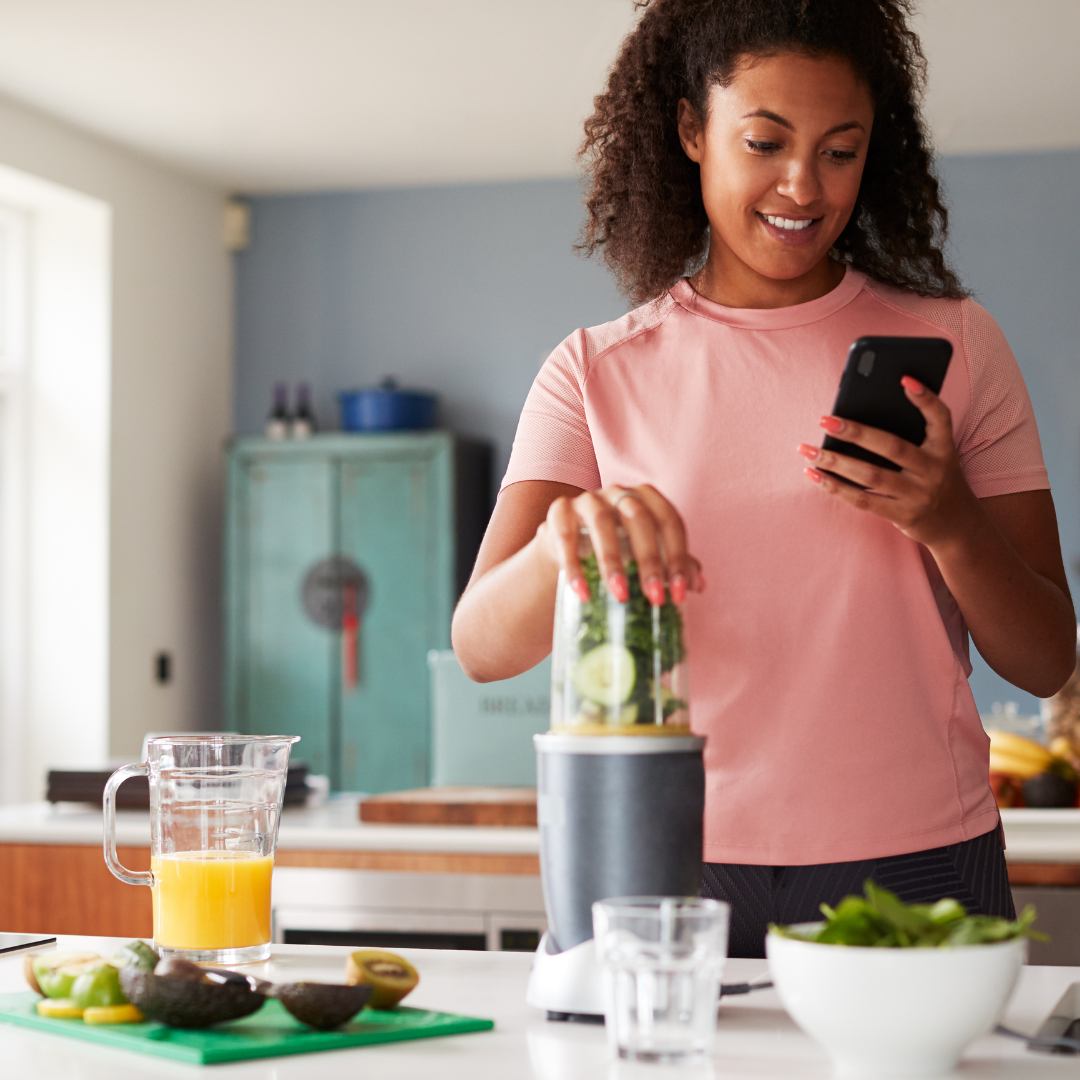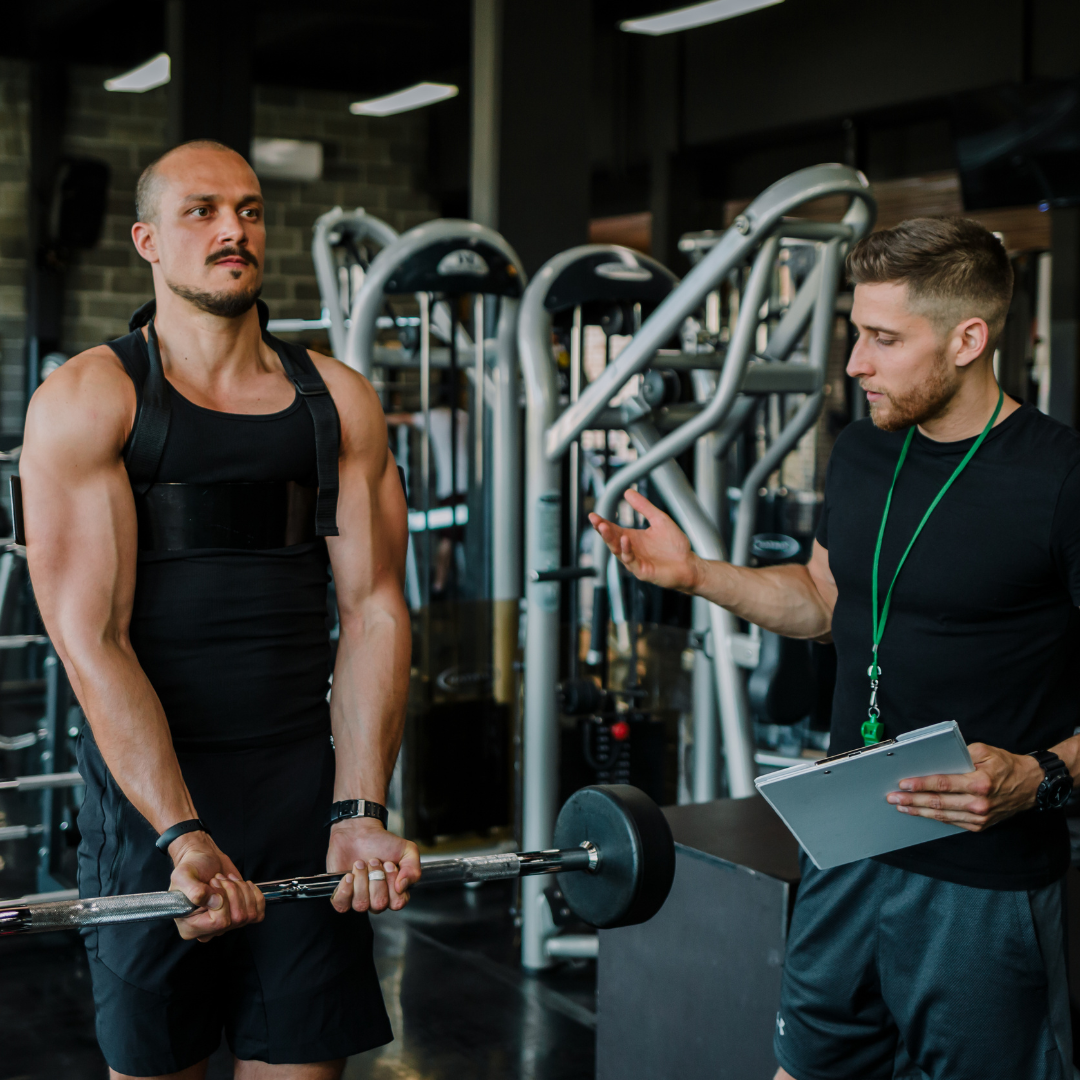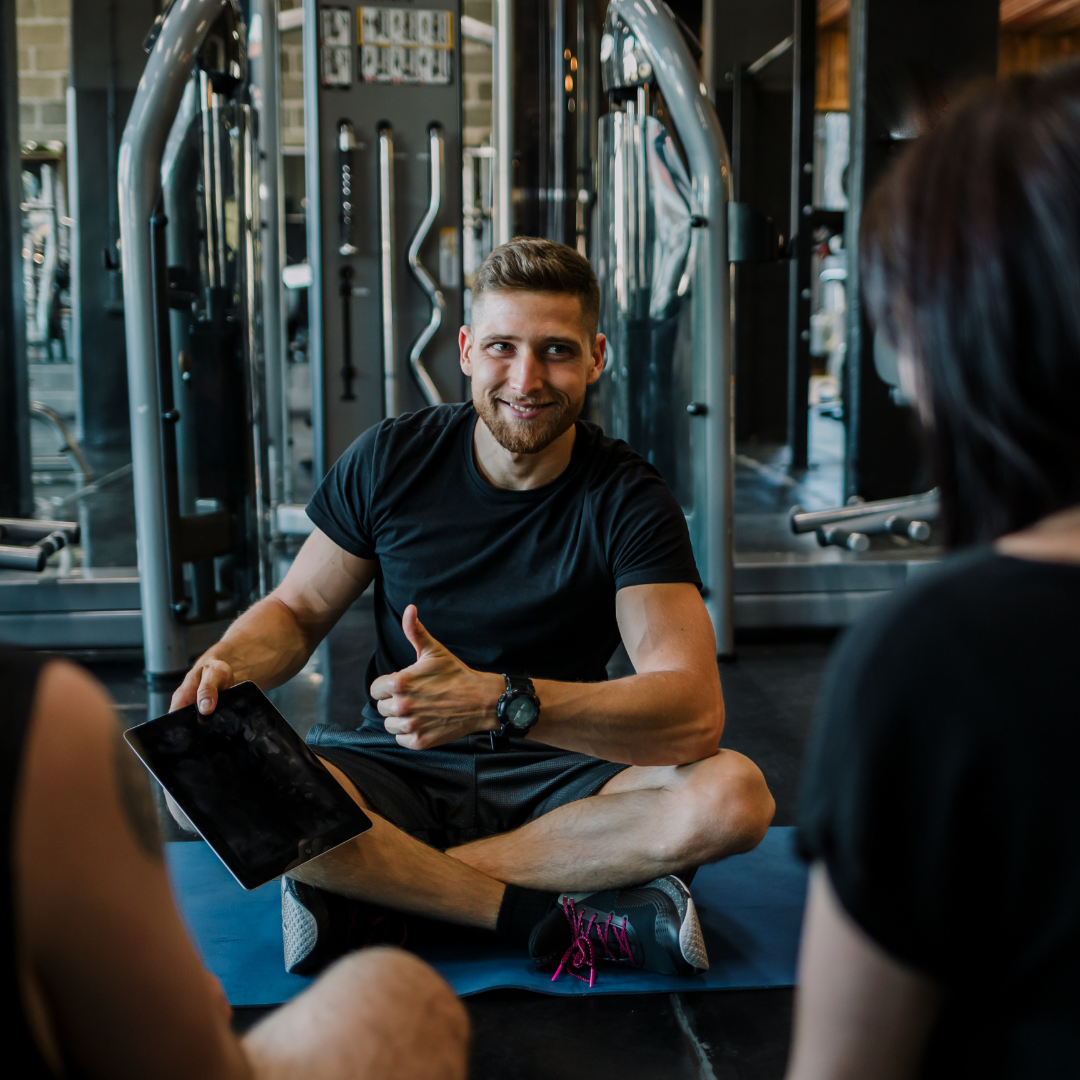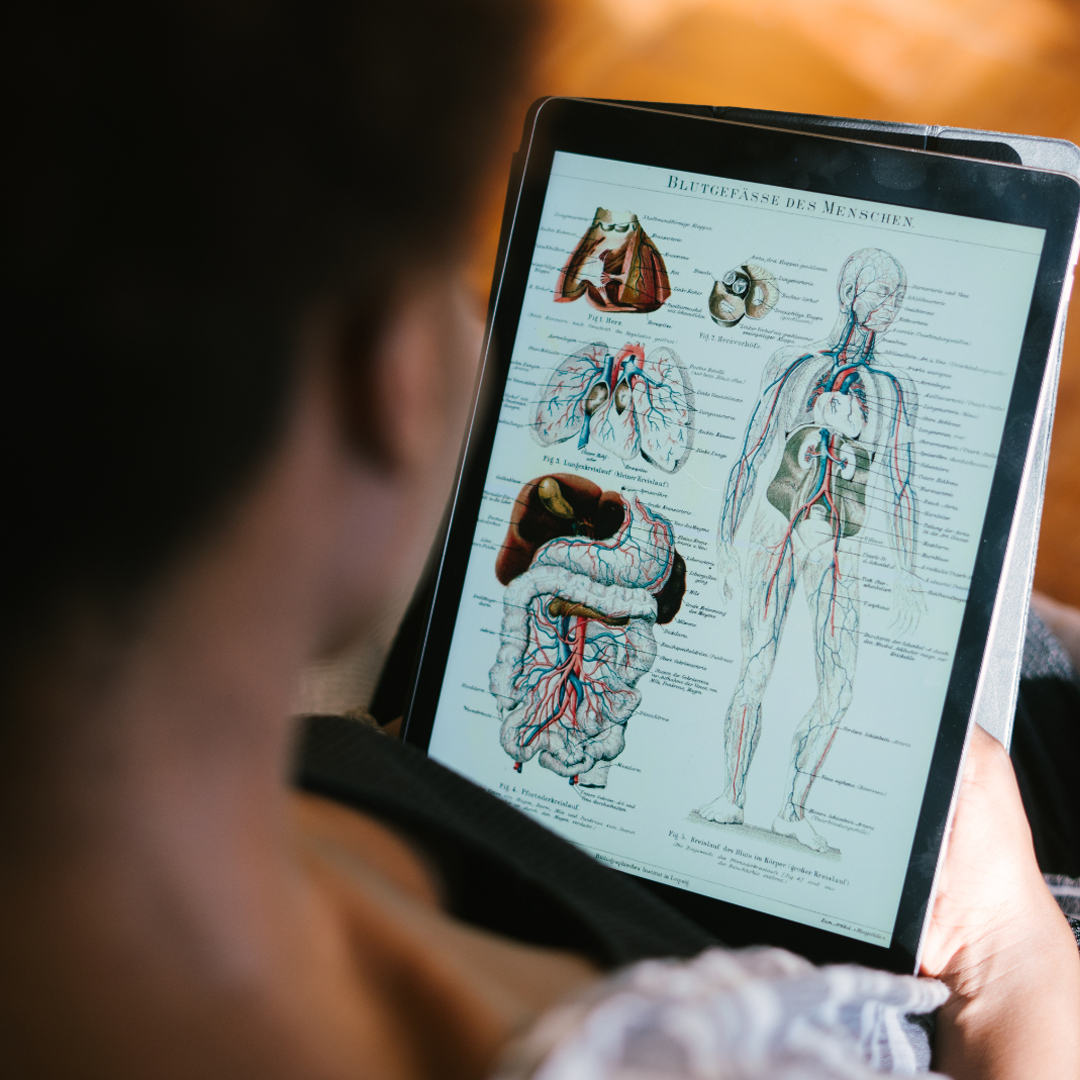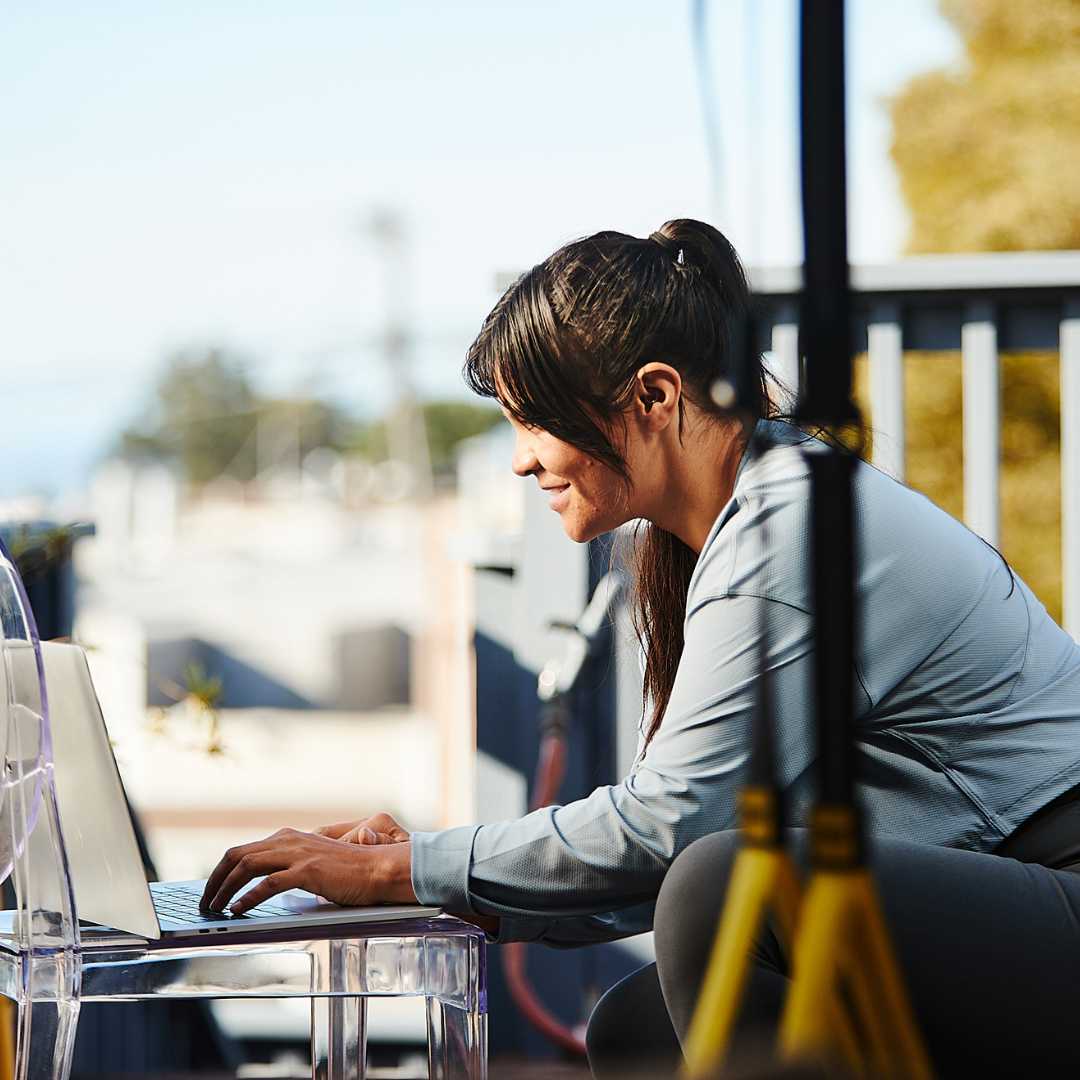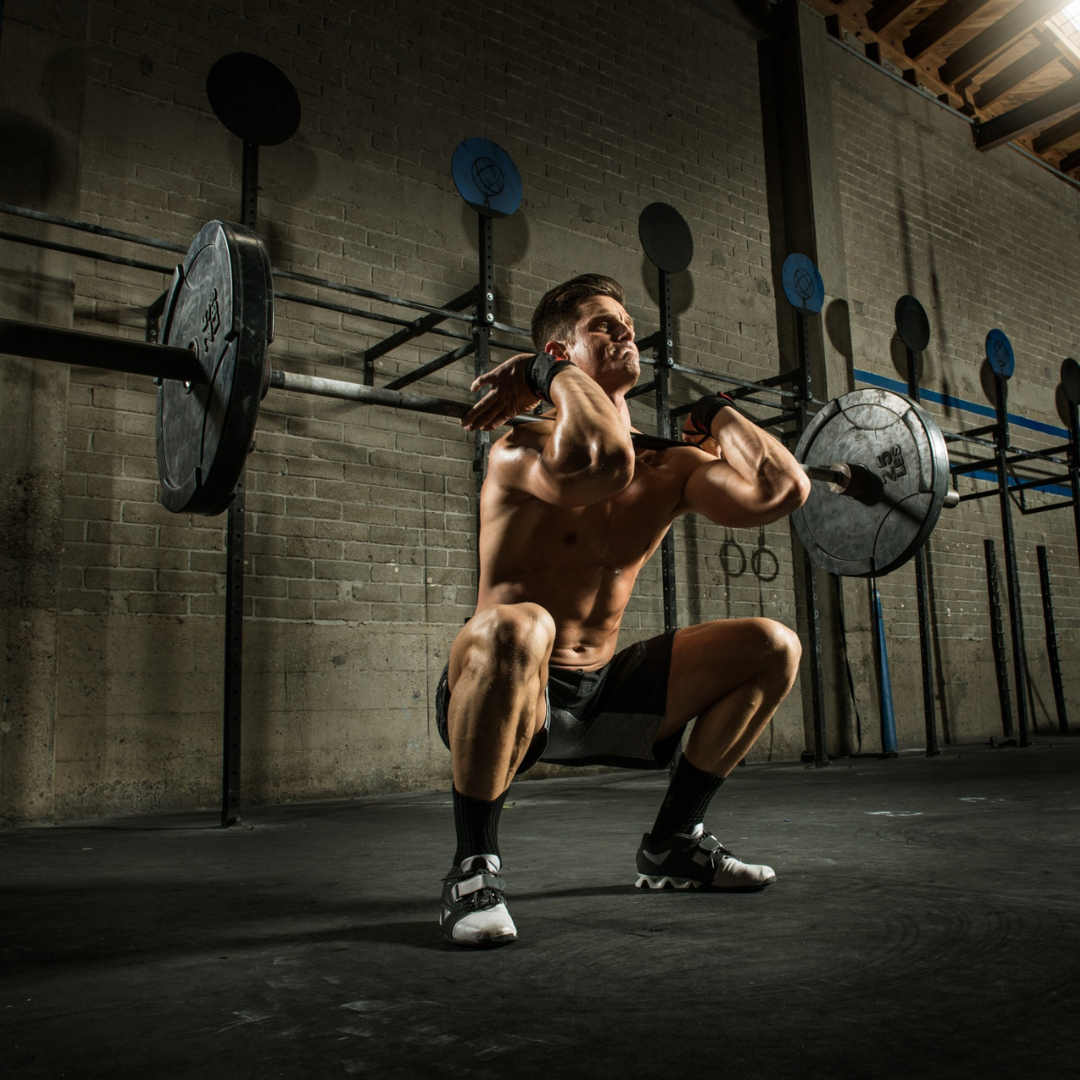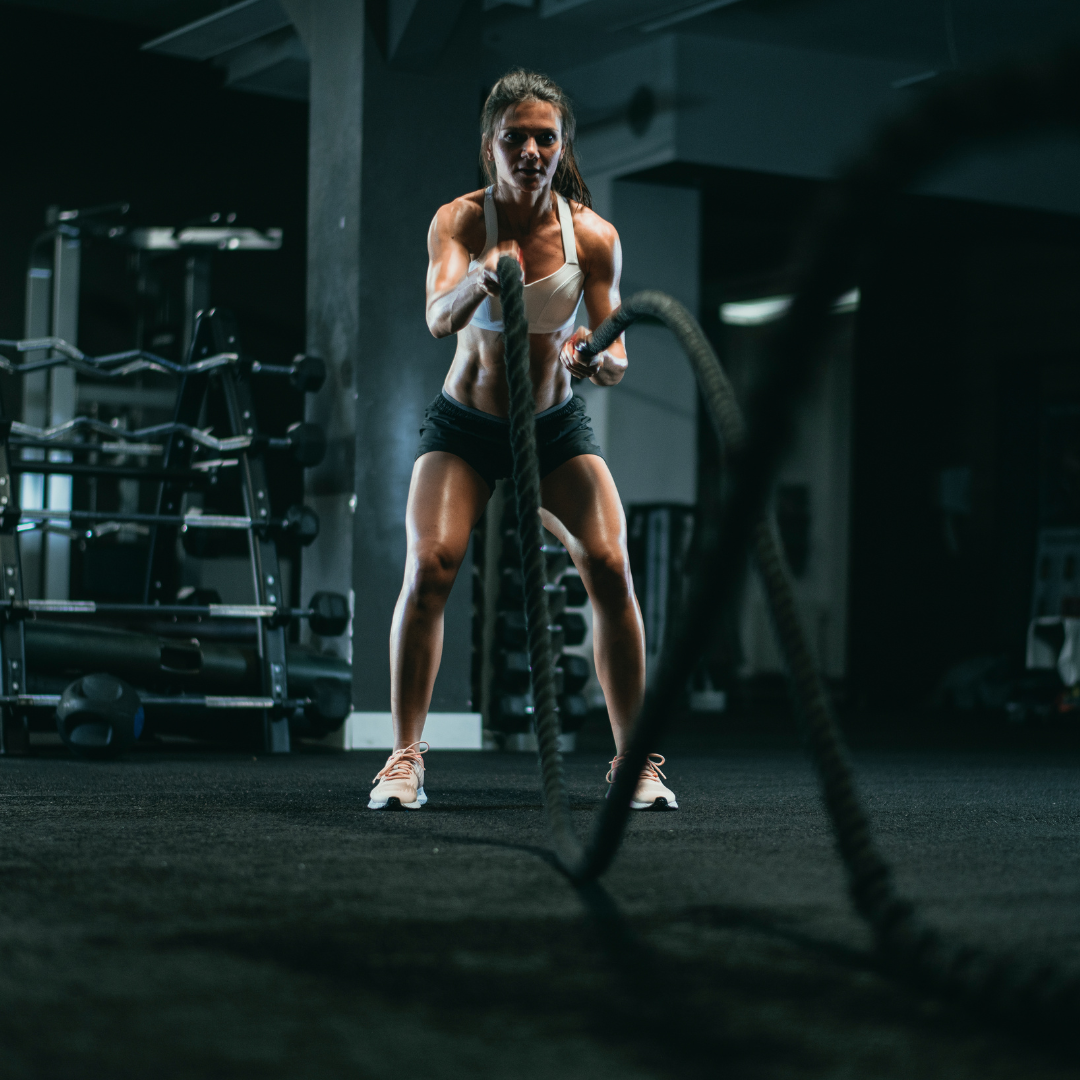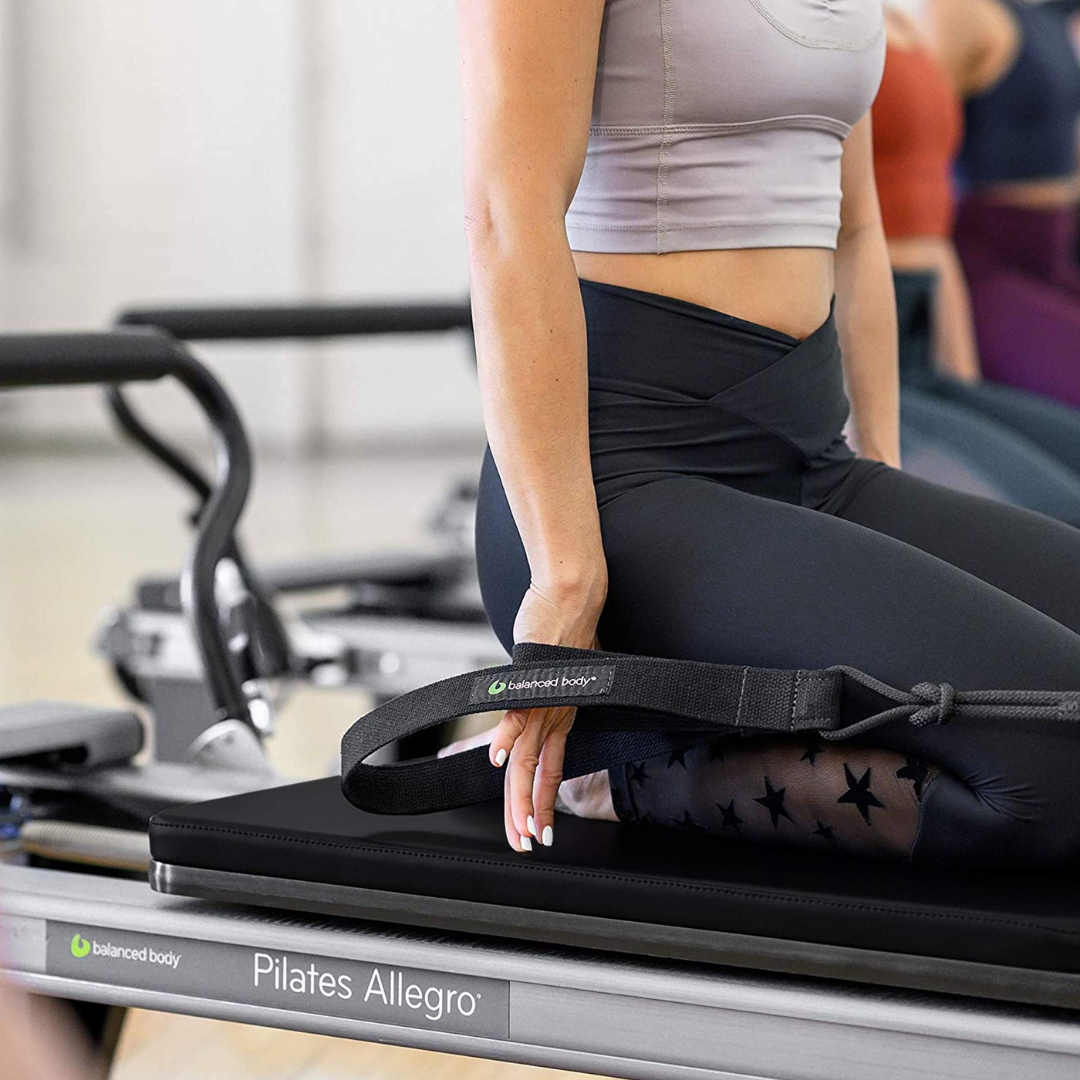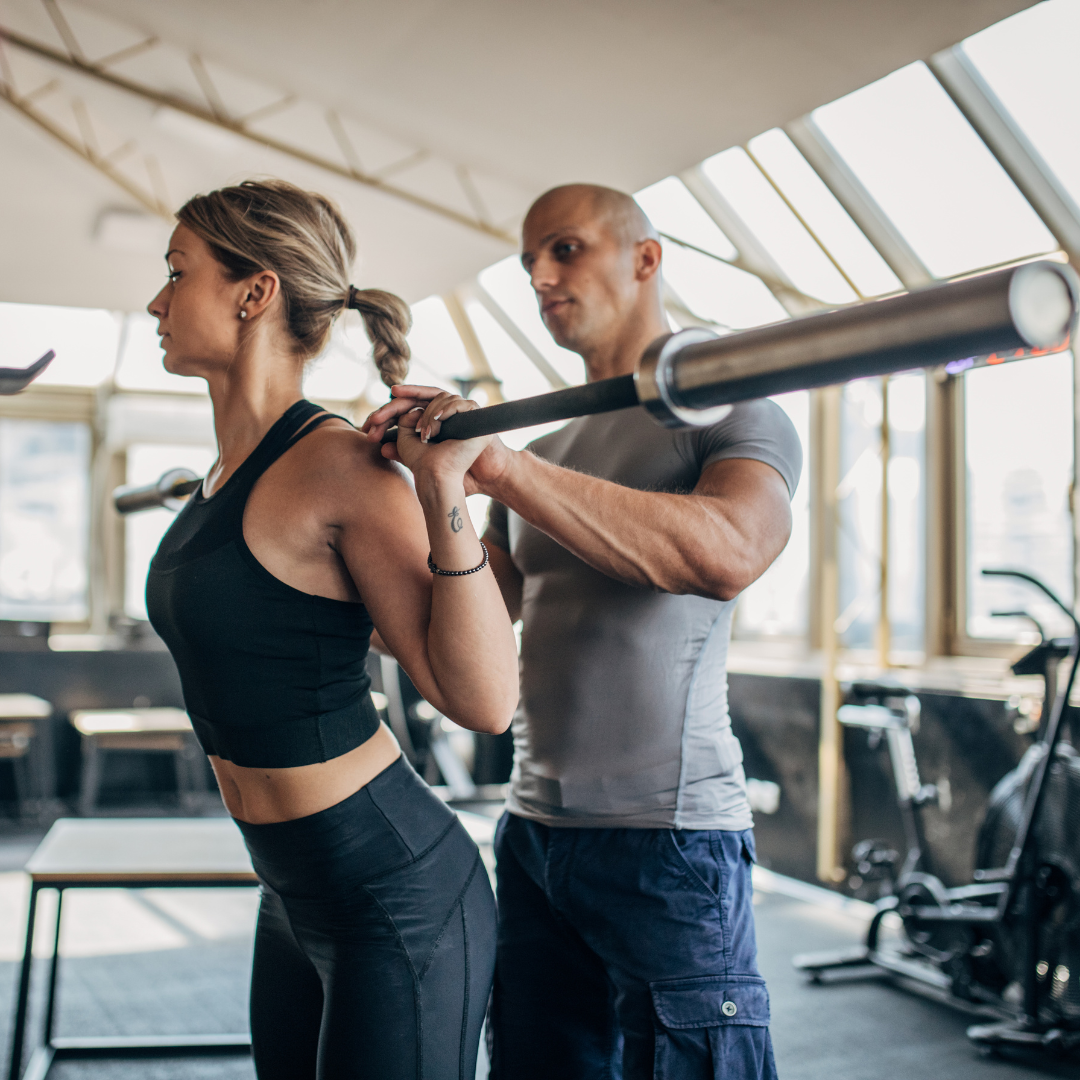 COACHING & BEHAVIOUR CHANGE