This online training course, Nutrition Essentials for Fitness Professionals will provide fitness professionals with a basic understanding of nutrition principles and the knowledge on how to utilise these principles while staying within their scope of practise
Who Should Attend:
Personal Trainers
Coaches
Fitness Trainers
Specialist Trainers
In the Nutrition Essentials for Fitness Professional Part 1, you will learn:
Practical Nutrition Upgrade for PTs… 5 Fundamentals of Nutrition
Eat Less Move More?
Disordered eating behaviours, our industry, our clients
Supplementing For the Optimal Physique – Fact or Fiction
A calorie is not a calorie…all the time – personalised nutrition
Sports Nutrition for Exercise and Recovery
Cooking Class, Podcast with Nutrition Experts
Nutrition Essentials: What Fit-pro's Need to Know about Nutrition Part 2 you will learn:
Introduction to giving nutrition advice
Connecting with a Dietician / Nutritionist
How to write and deliver nutrition "eBooks" to give to your clients… while staying within your scope of practise!
How to run online nutrition challenges for your clients… while staying within your scope of practise!
How to deliver sample meal plans, food diaries and workshops / seminars… while staying within your scope of practise!
Whats Included:
100% online study
Written Assessment (multiple choice)
Roughly 16 hours of course content
Course Materials:
You have lifetime access to all coursework. You have support the whole duration of your course. The course is 100% online, self-paced with no expiry. You can take as long as you like to complete or finish as quick as you like!
Written Assessment Nutrition Essentials Part 1:
Written Assessment (10 multiple choice questions)

Passing score: 80%

Unlimited attempts

Practical Video submission: not required
Written Assessment Nutrition Essential Part 2:
Written Assessment (10 multiple choice questions)

Passing score: 80%

How many attempts at the exam: 3

Practical Video submission: not required
CEUs:
NASM (2.2), AFAA (22), CanFitPro (8.0)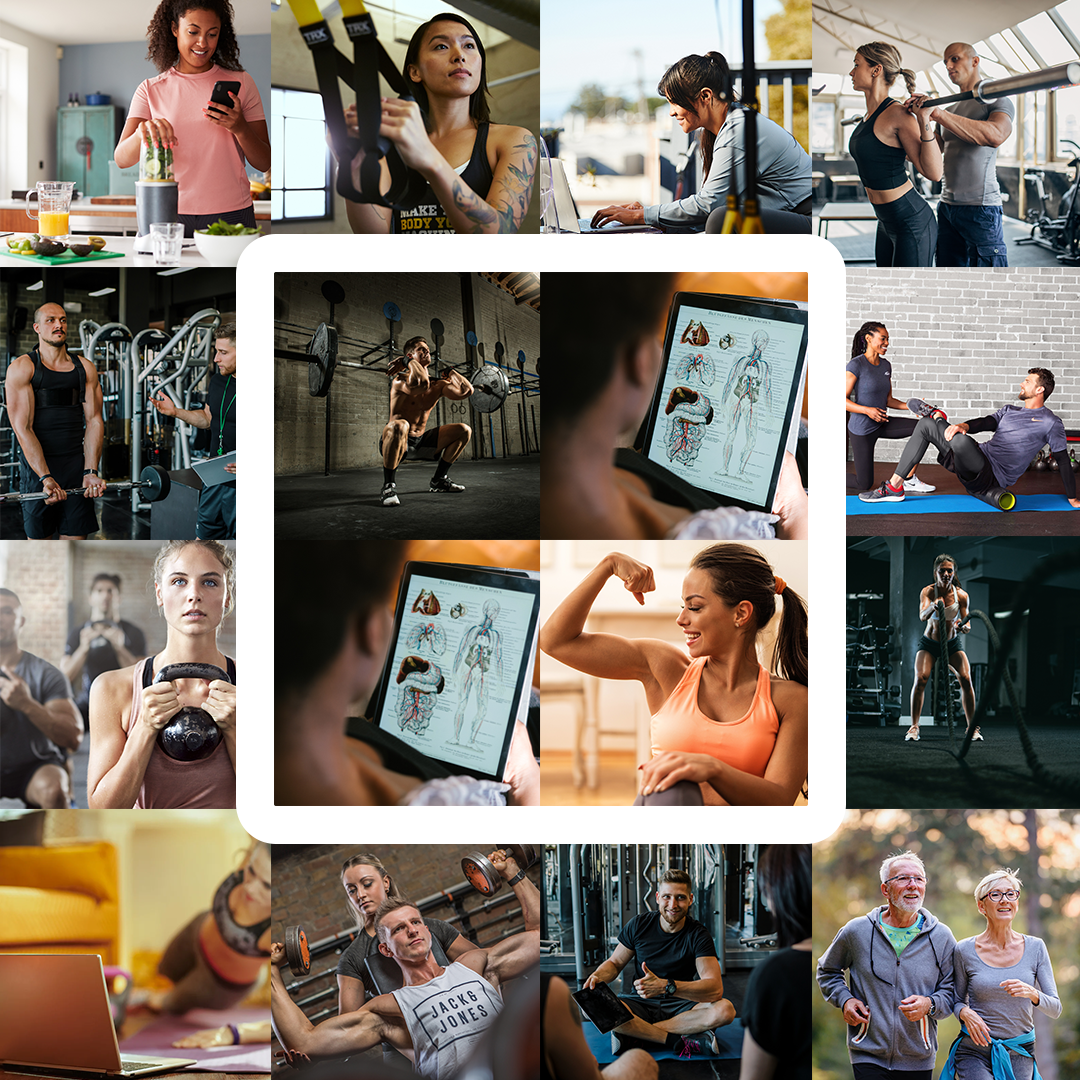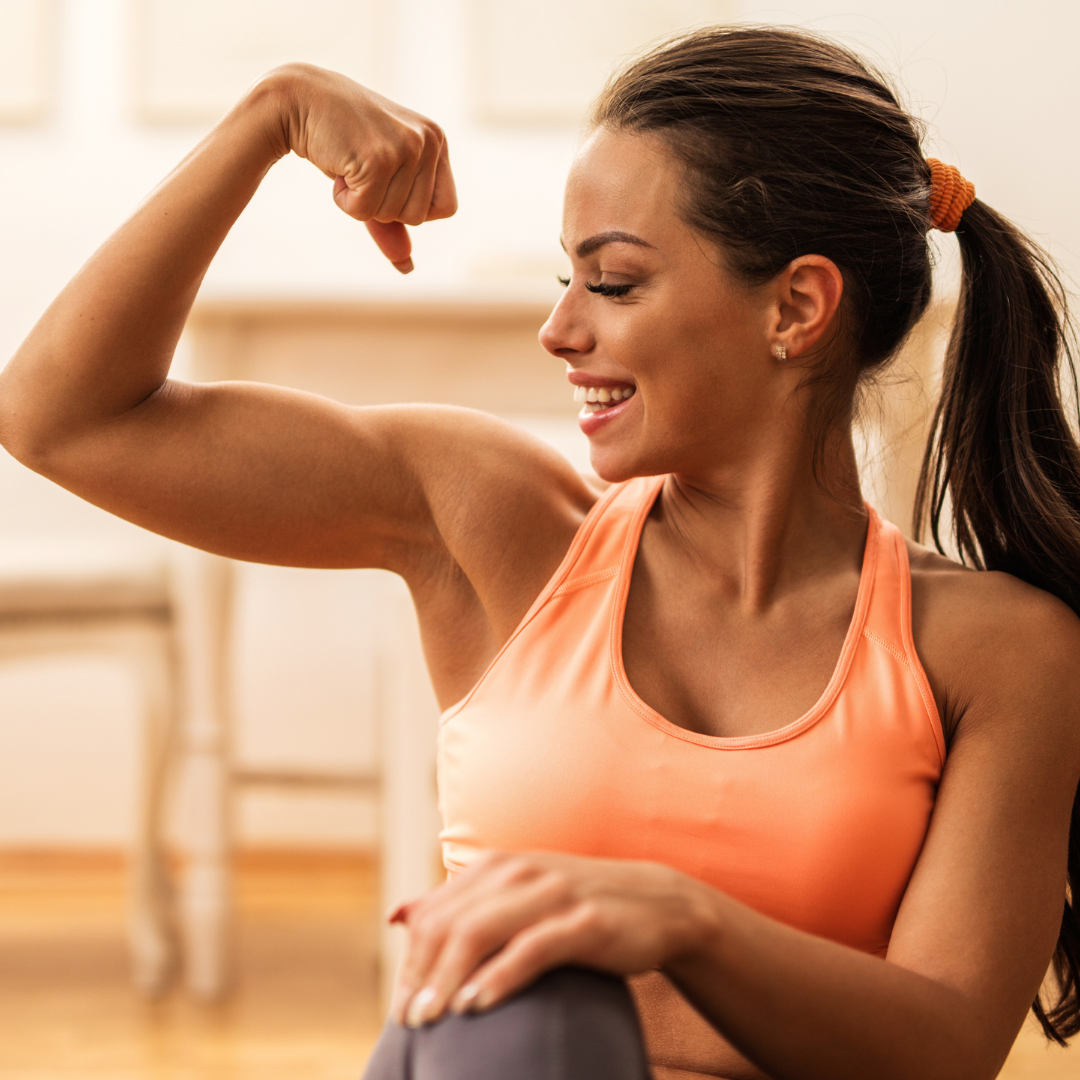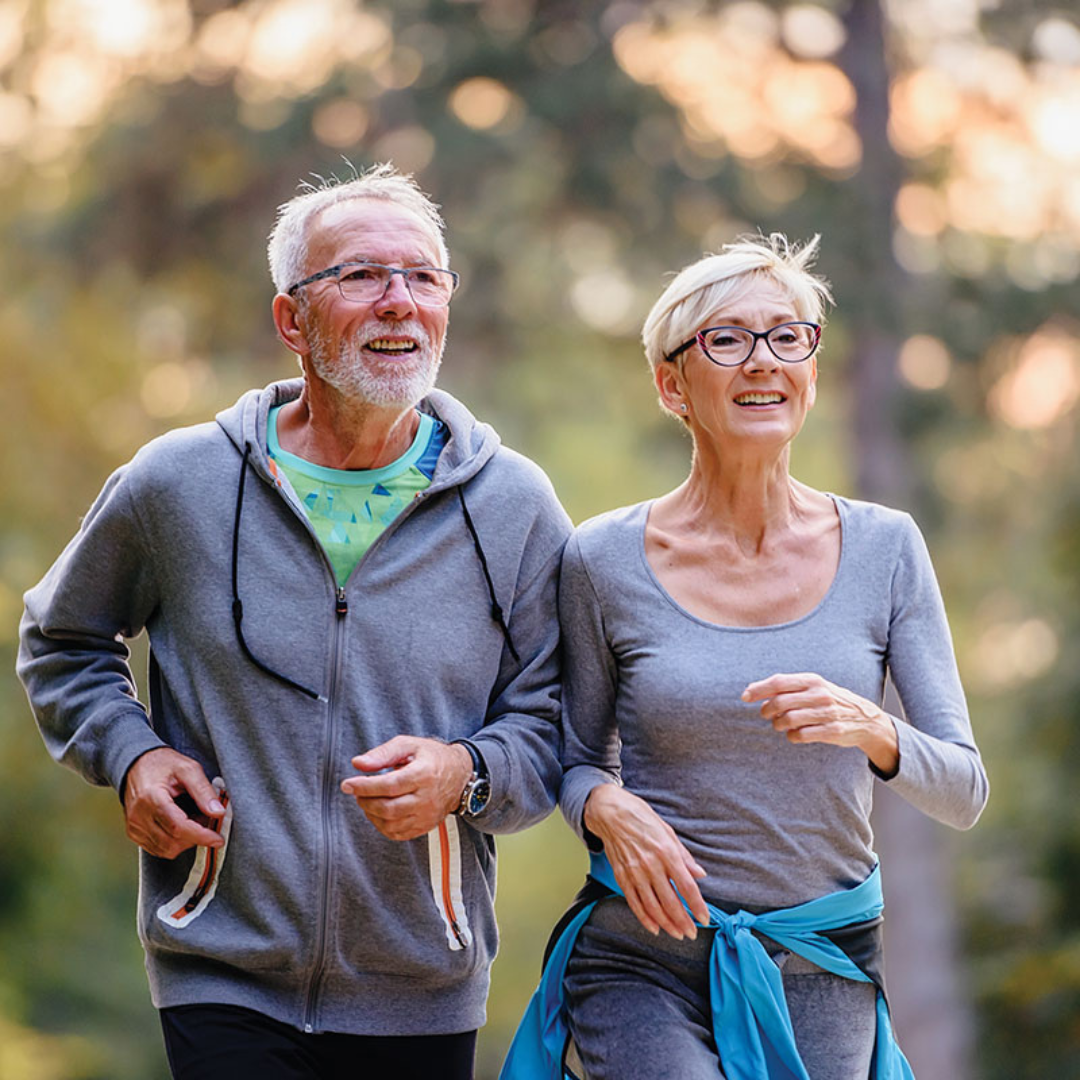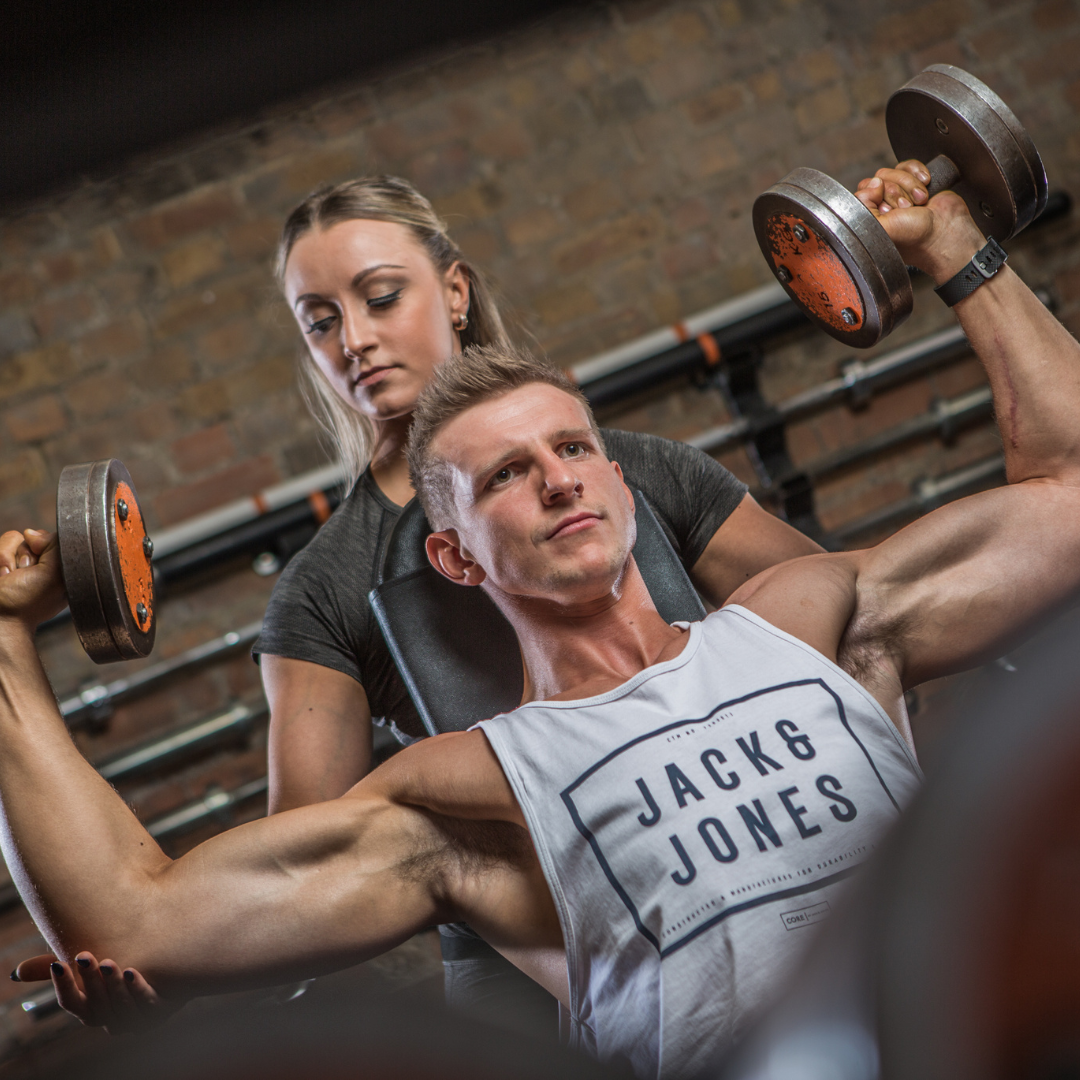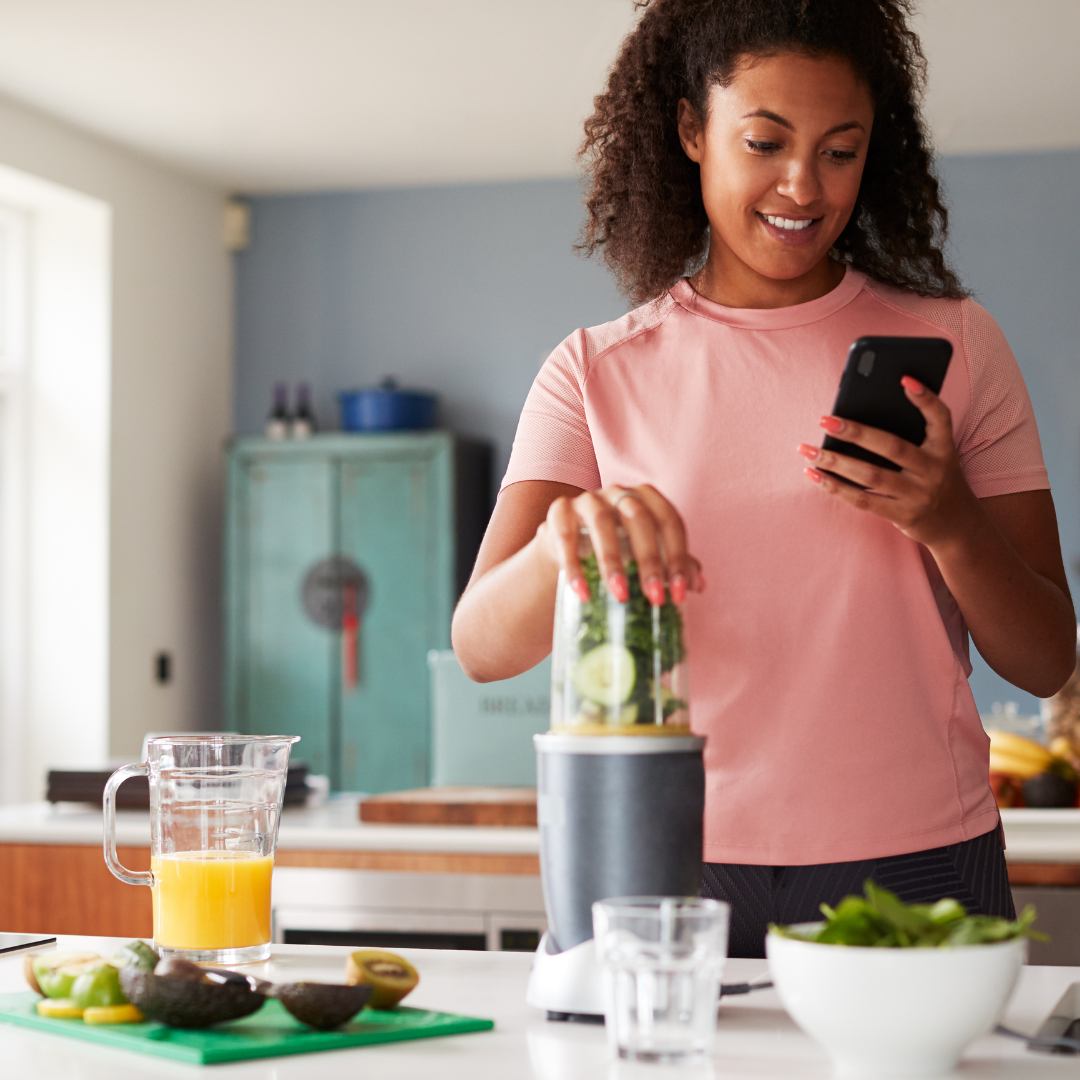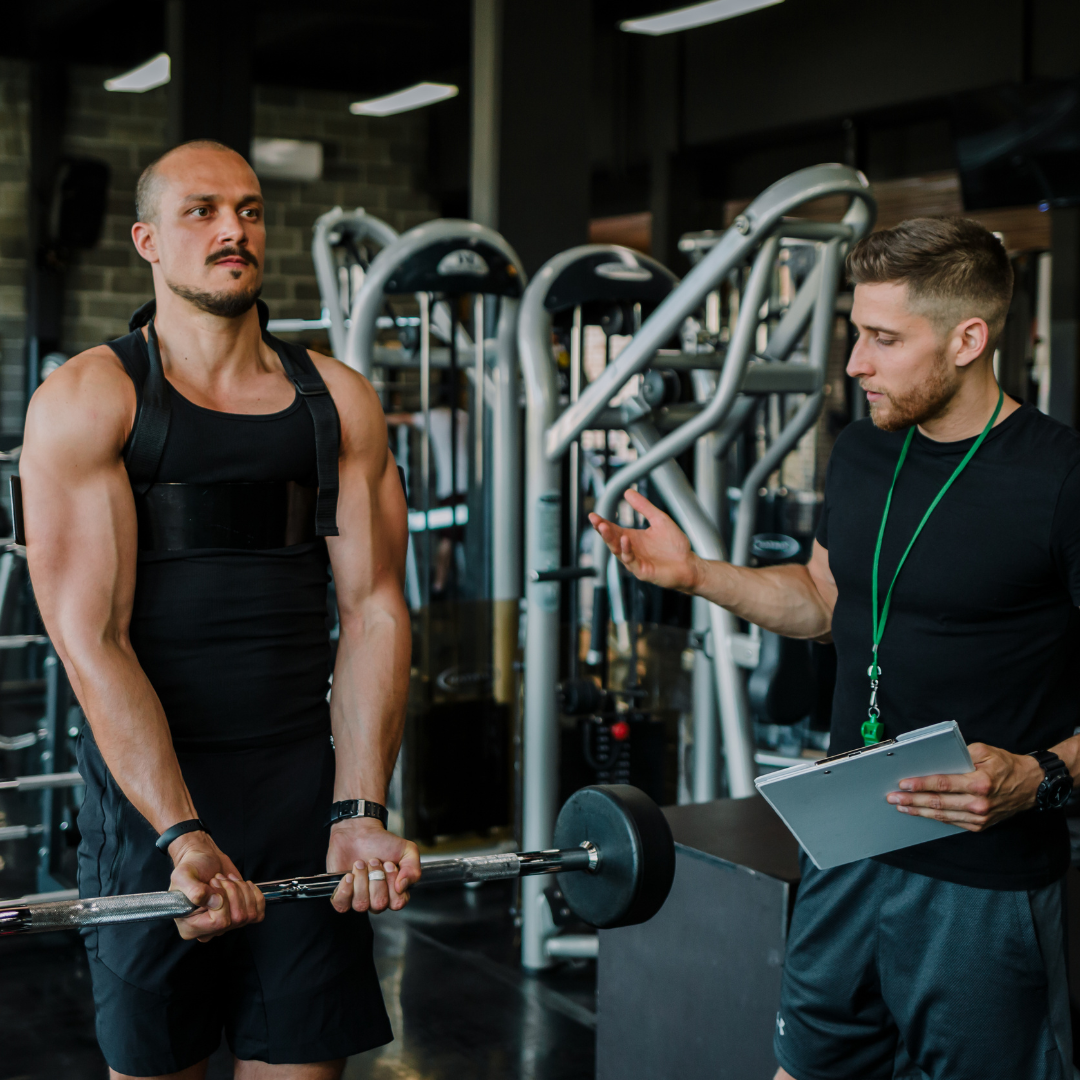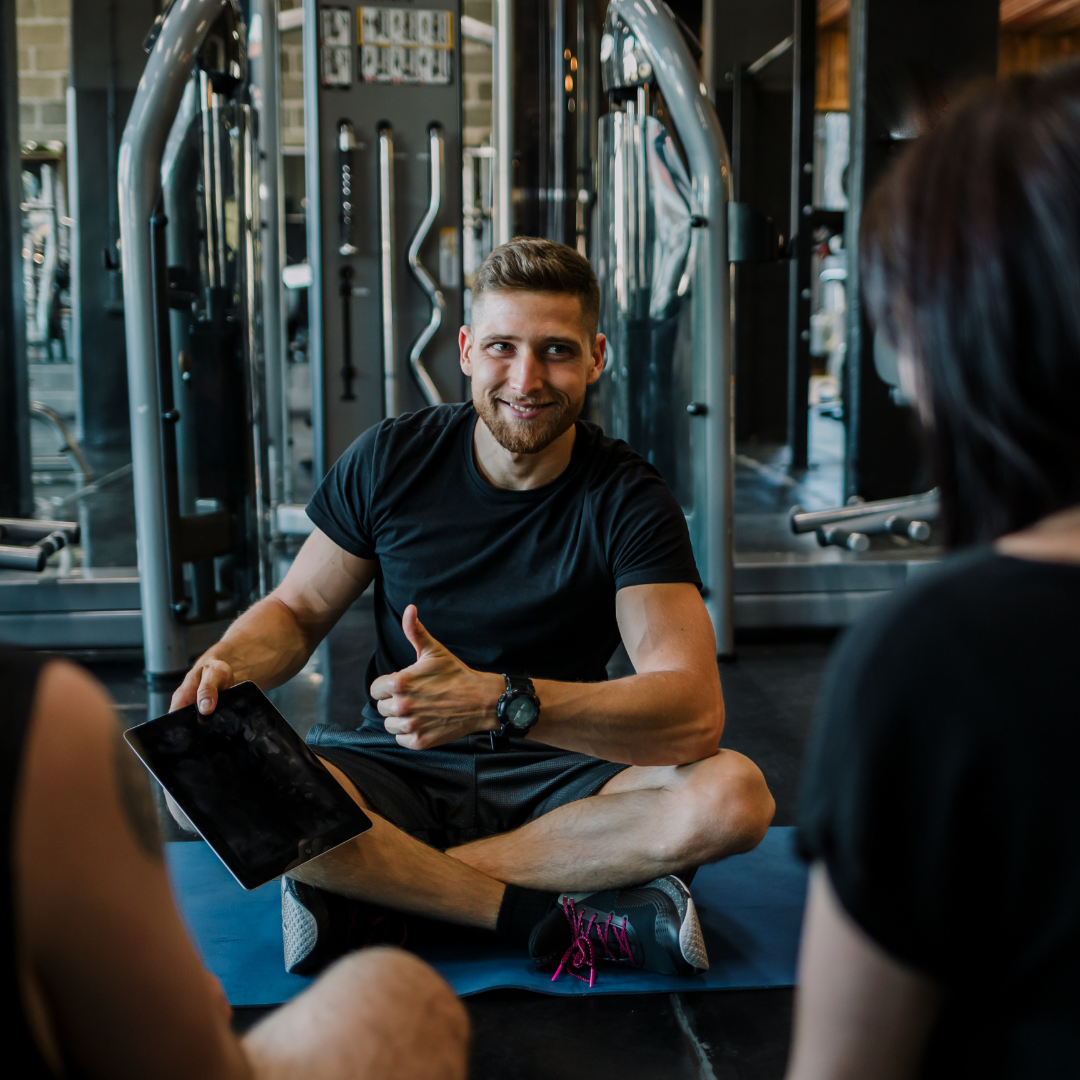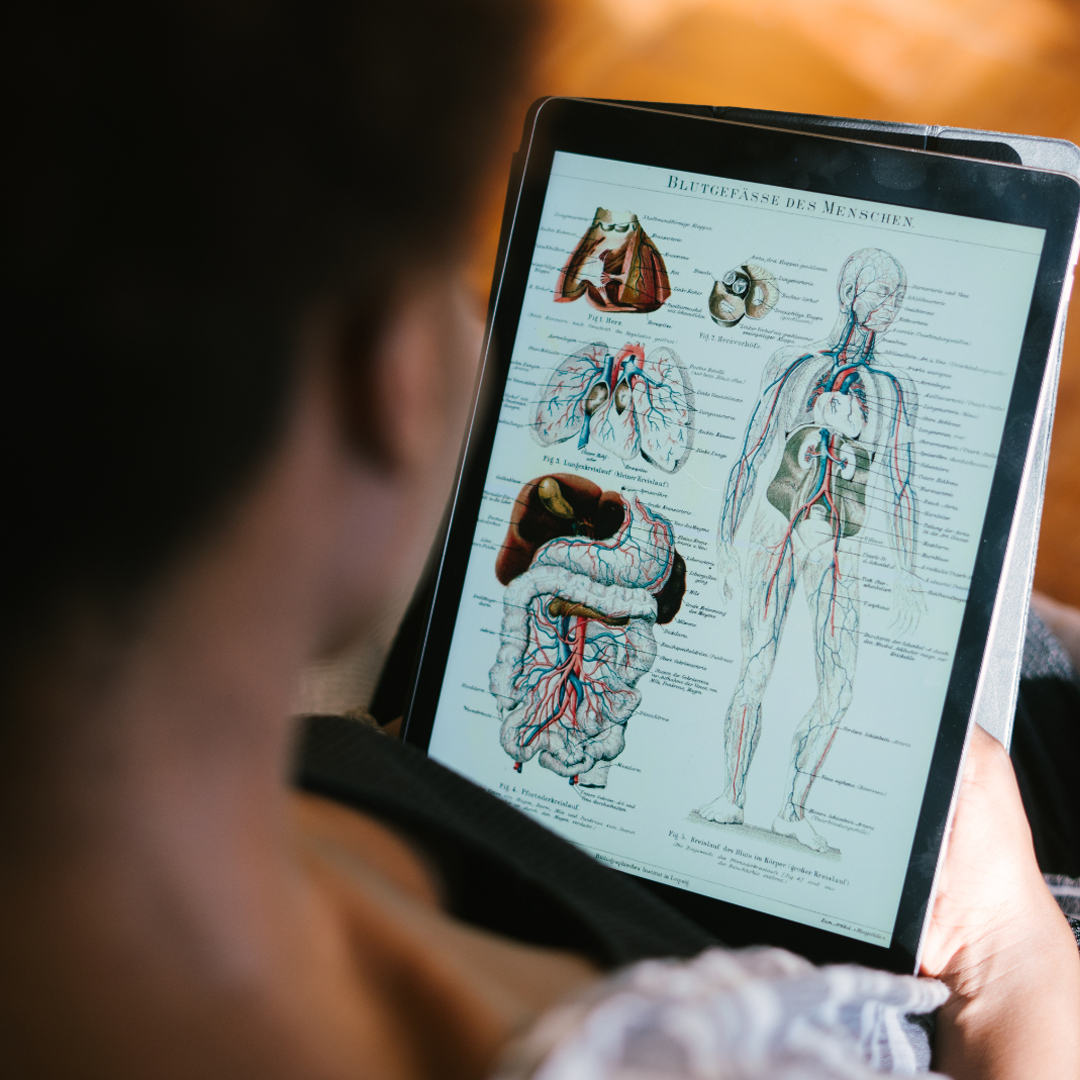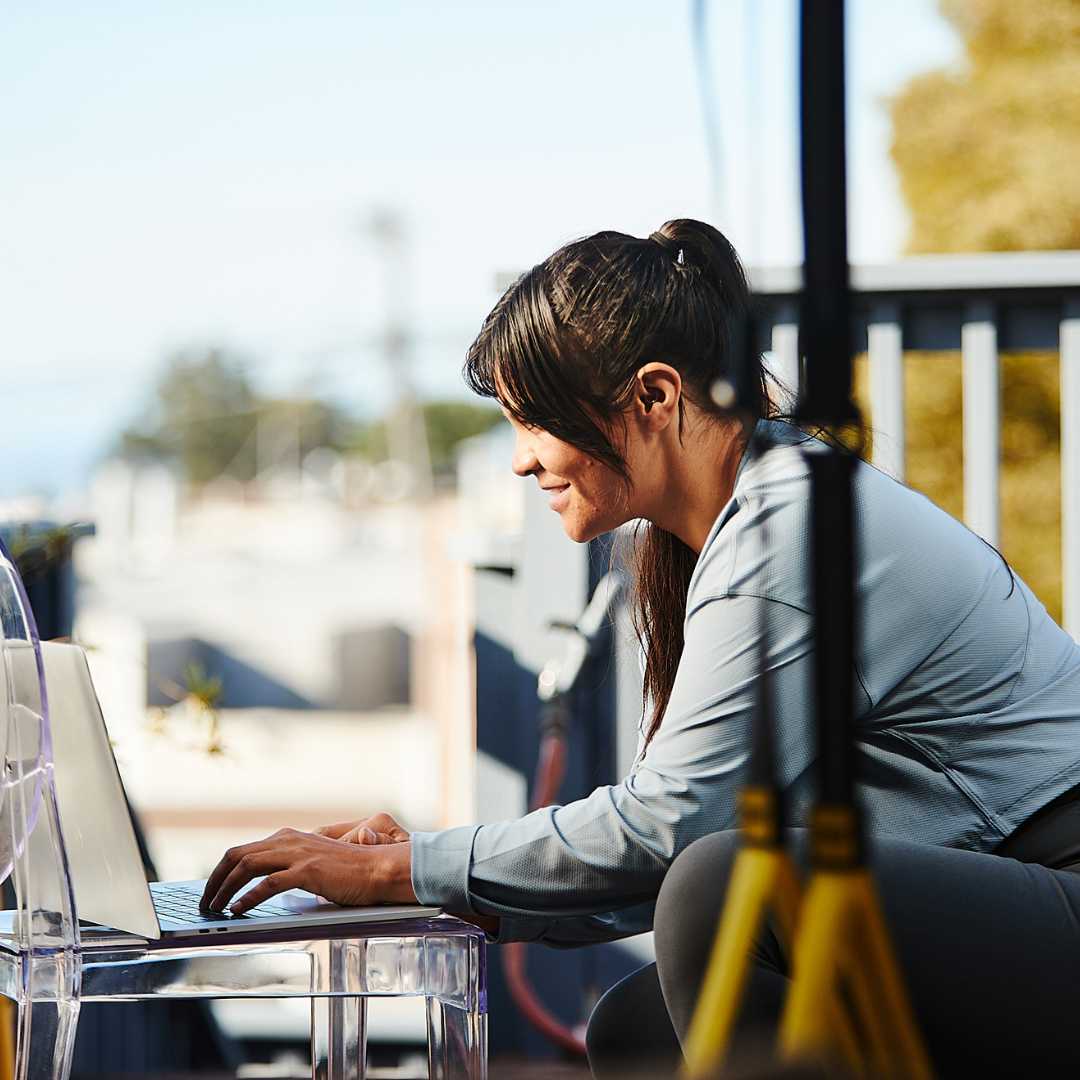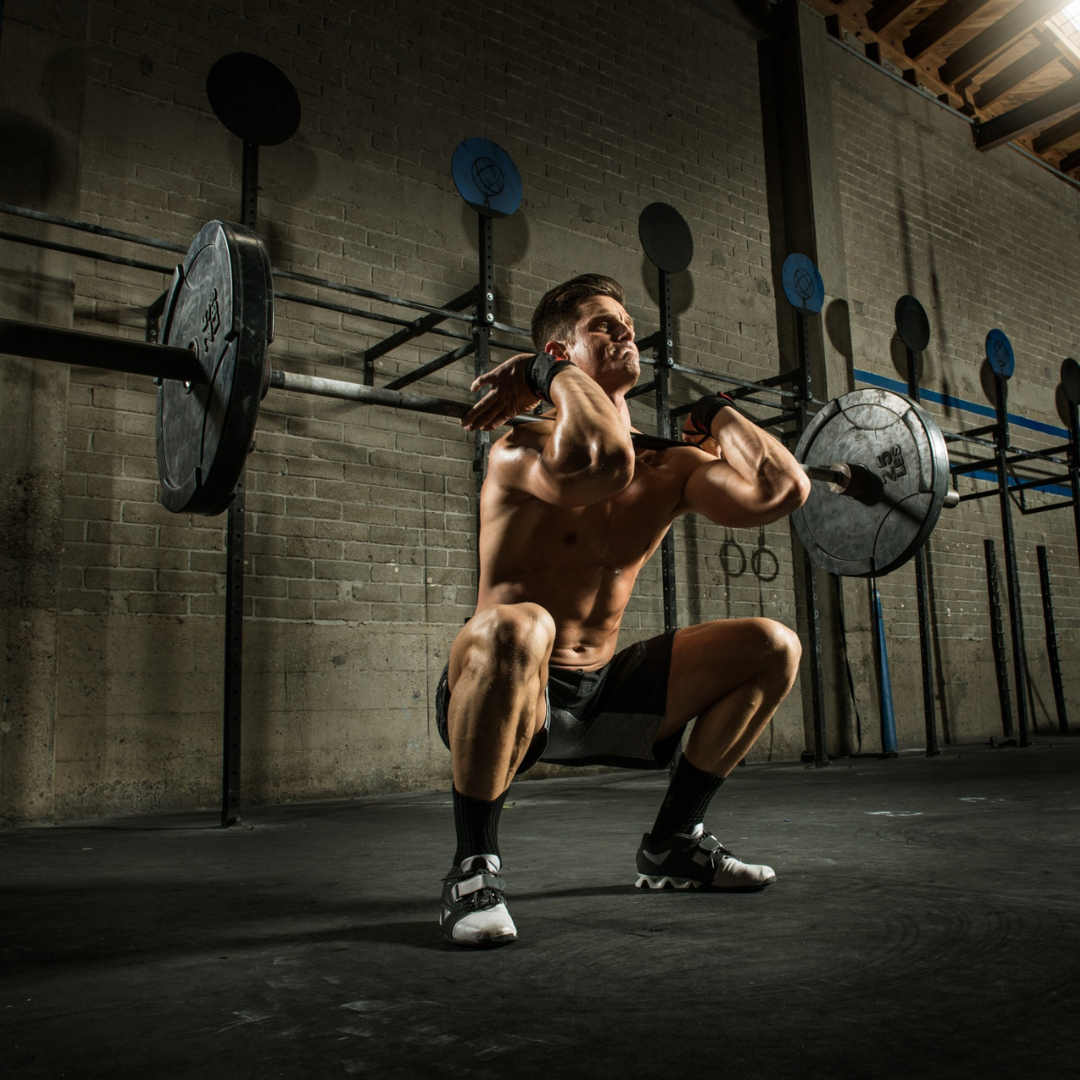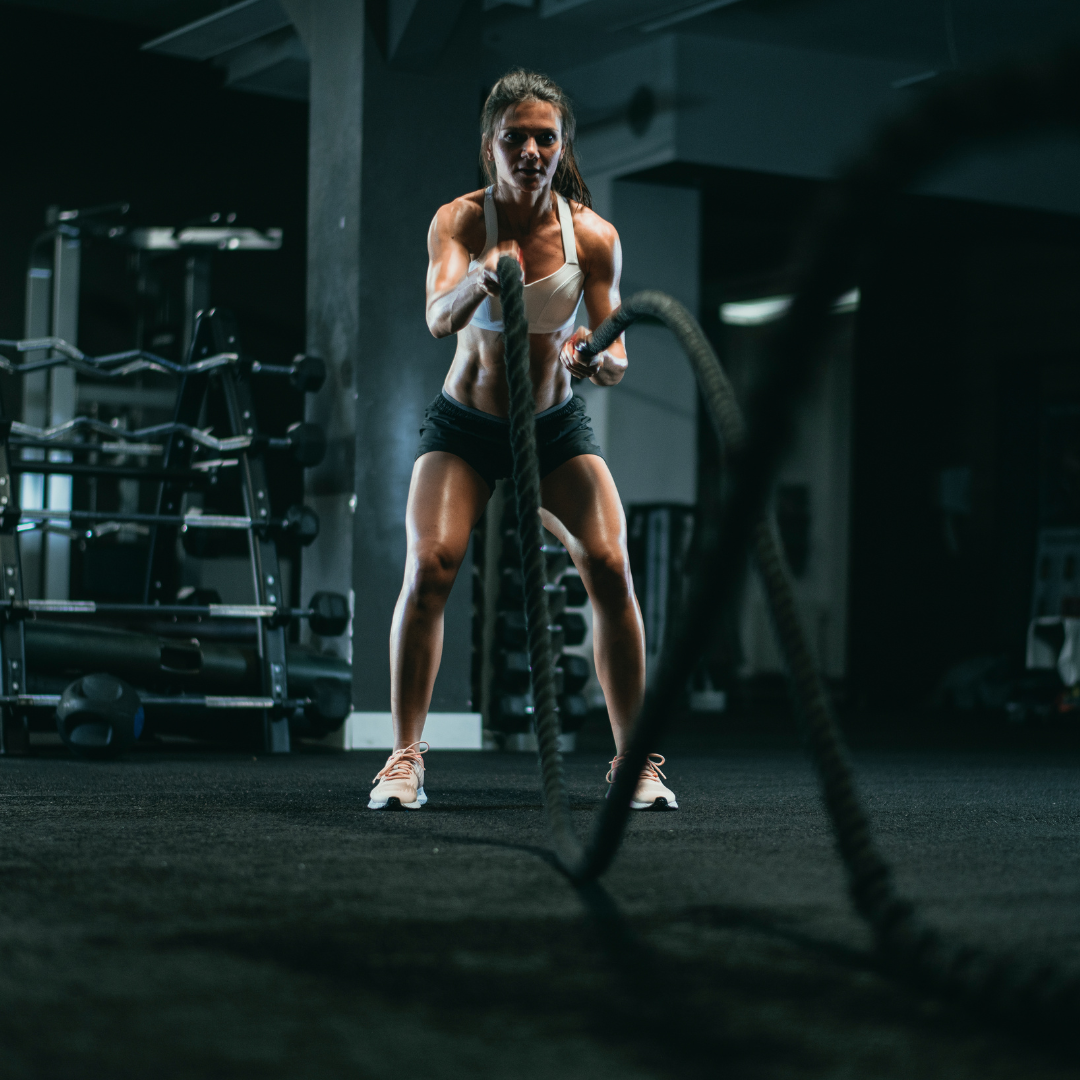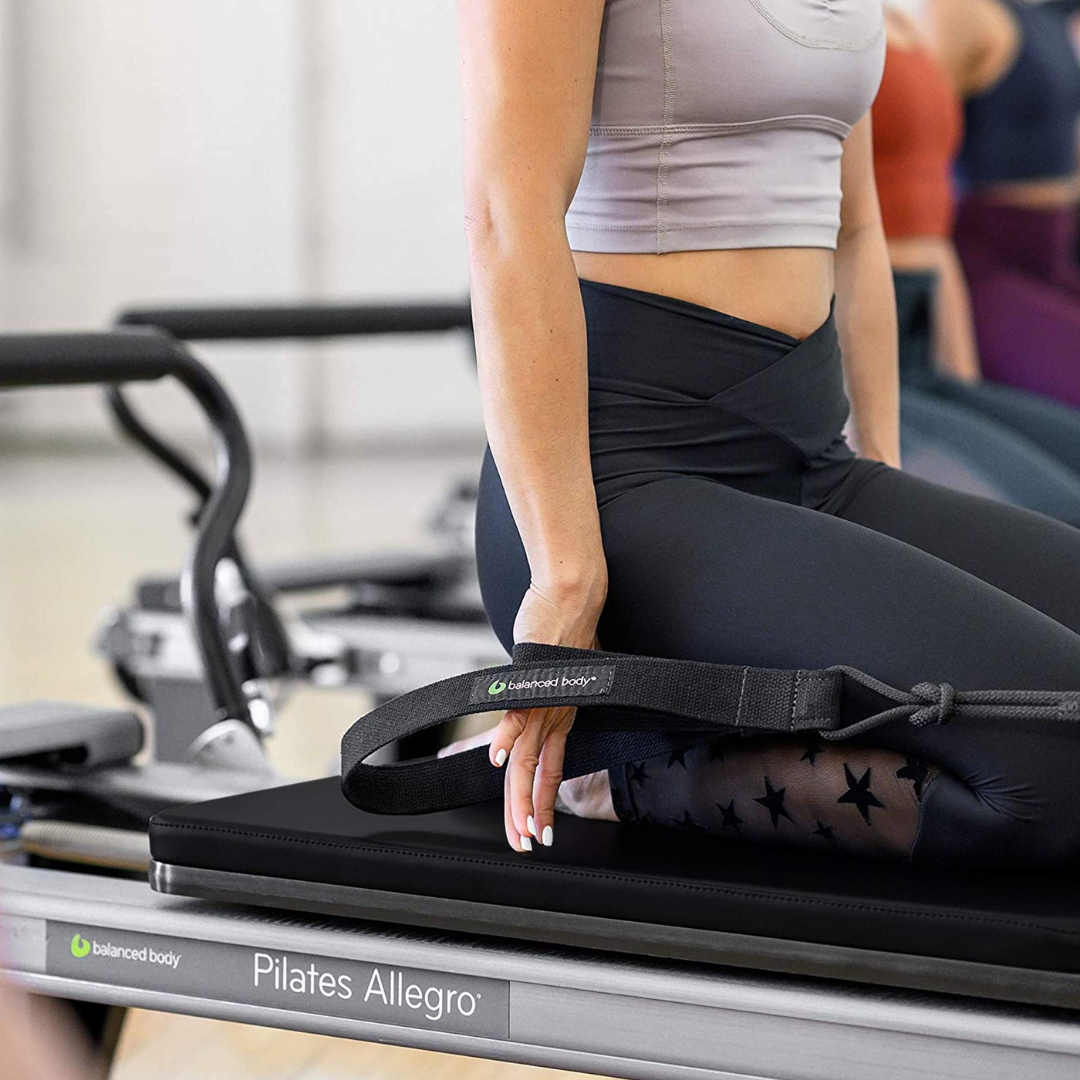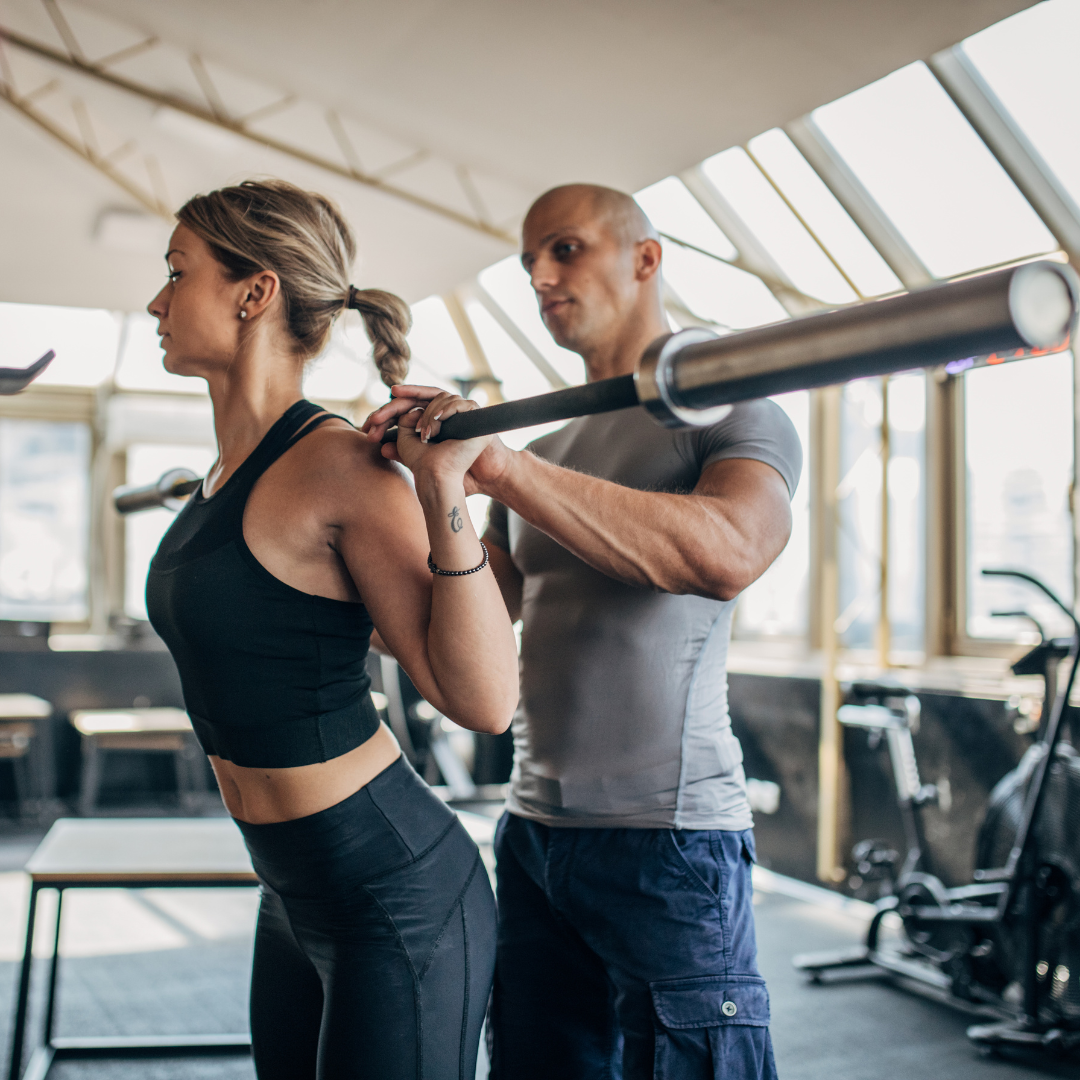 COACHING & BEHAVIOUR CHANGE