This online training course, Mobility Essentials Level 2 will cover 4 specific topics including: 10 Step Movement Screen; Myofascial Mobility Menu; Practical Application; and Mobility videos;
Mobility Essentials Level 2 will focus on 4 specific topics including:
10 Step Movement Screen:
The 'other' lines, introduction to the 10 step movement screen;
Practical 10 Step Movement Screen;
Coaching cues for the 10 Step Movement Screen and scope of practice; and
Deeper understanding of the properties of fascia.
Myofascial Mobility Menu:
Functional lines;
Arm lines;
Spiral lines, plus relevant mobilisations for the other lines learnt previously;
Superficial front line and Superficial back lines; and
Lateral line and Deep lines, coaching cues and how we're affecting the tissues
Practical Application in Real Life:
Real life example and what to expect and why in client cases;
Common issues practically explained;
A new dimension in mobility training and redefining our approach to movement; and
Review and conclusions.
Mobility Video Webinar Series:
Intro and then practical whole body myofascial mobility example session;
Monkeybility: Hanging mobility practical demonstrations with appropriate equipment, plus hanging success stories;
Tight Hamstrings; and
Tight Hip Flexors
Who Should Attend:
Personal Trainers
Coaches
Fitness Trainers
Specialist Trainers
Whats Included:
100% online study
Online exam (multiple choice)
Roughly 10 hours of online content
Course Materials:

You have lifetime access to all coursework. You have support the whole duration of your course. The course is 100% online, self-paced with no expiry. You can take as long as you like to complete or finish as quick as you like!
Written Assessment: 
Written Assessment (25 multiple choice questions)

Passing score: 80%

Unlimited attempts

Practical Video submission: not required
CEUs:

NASM (1.0), AFAA (10.0)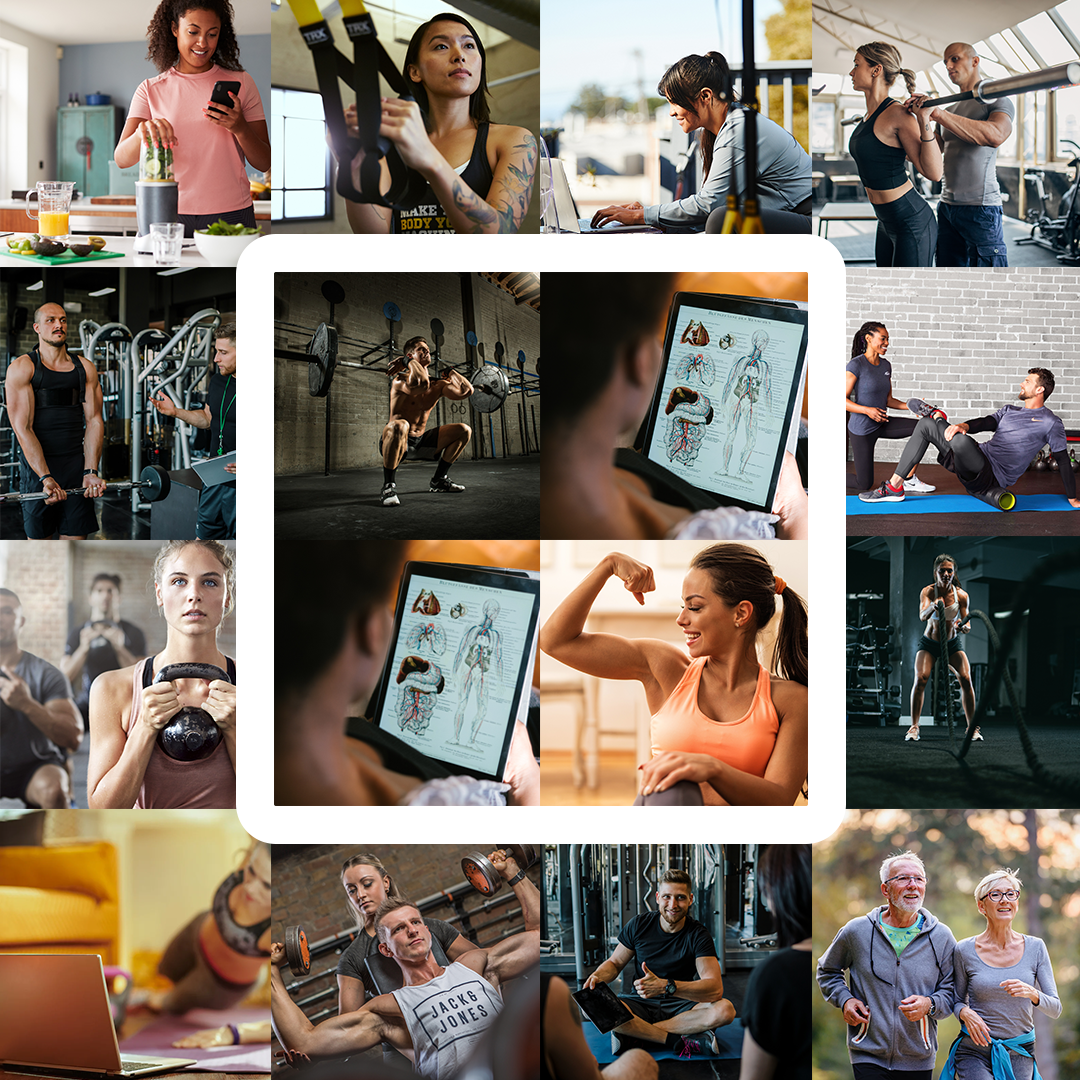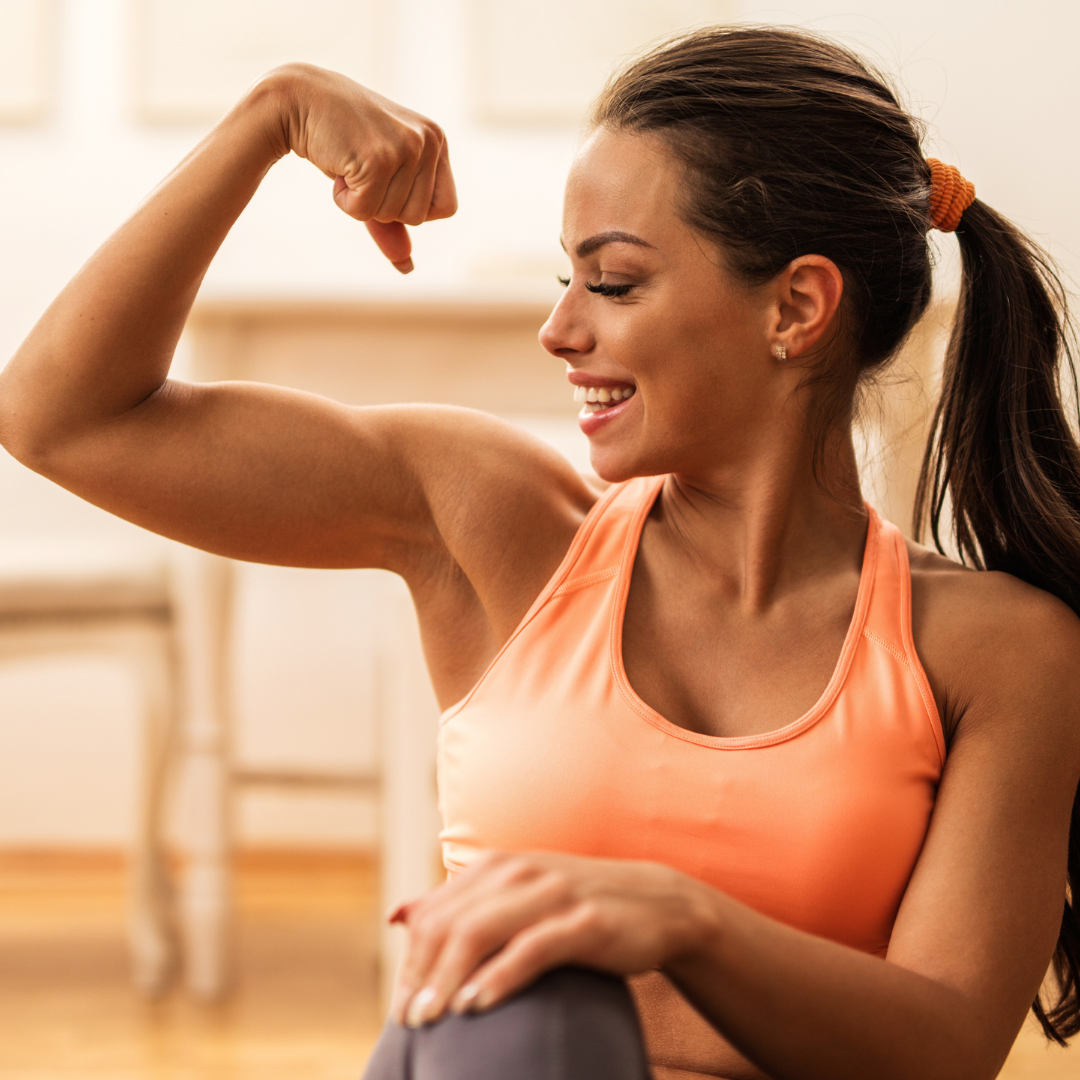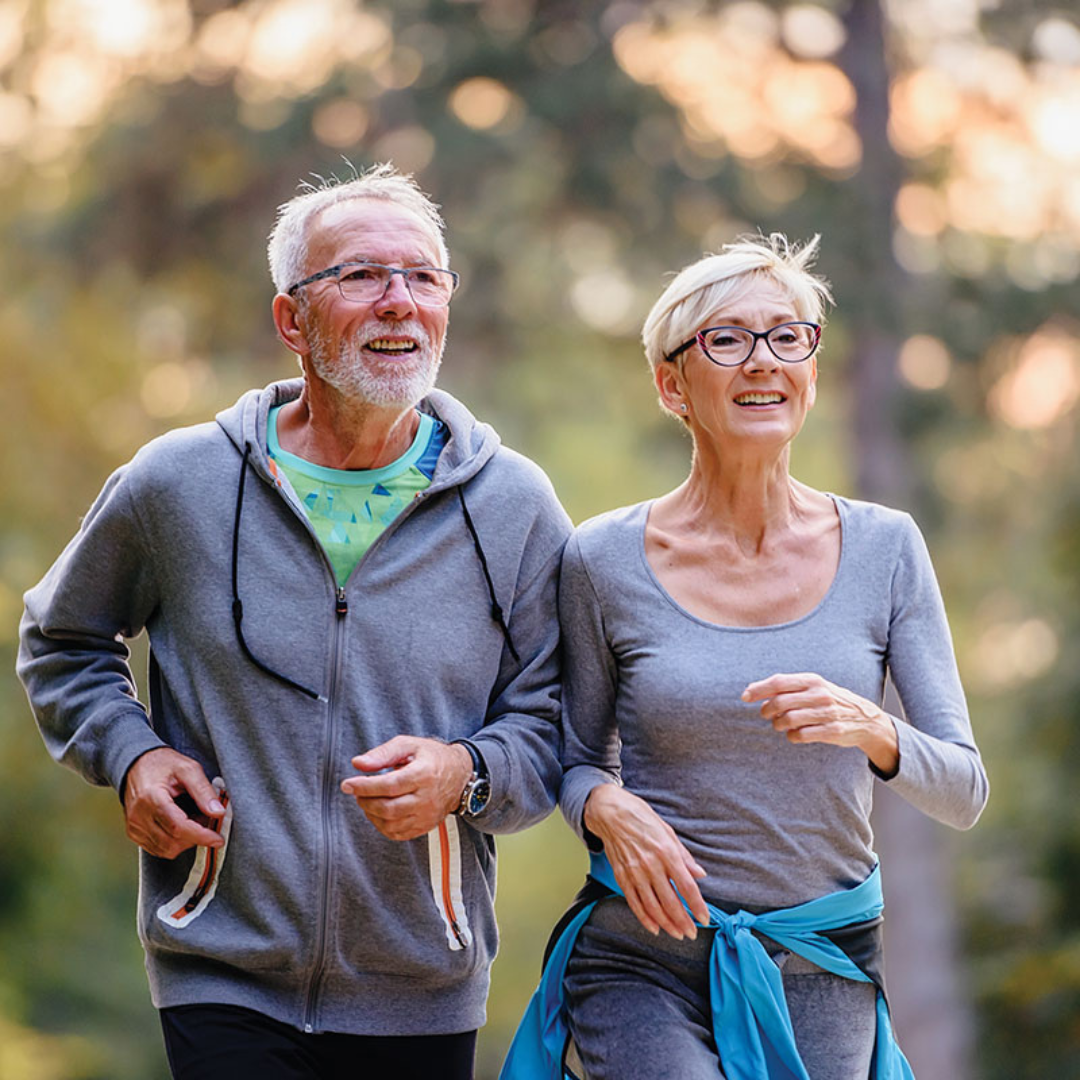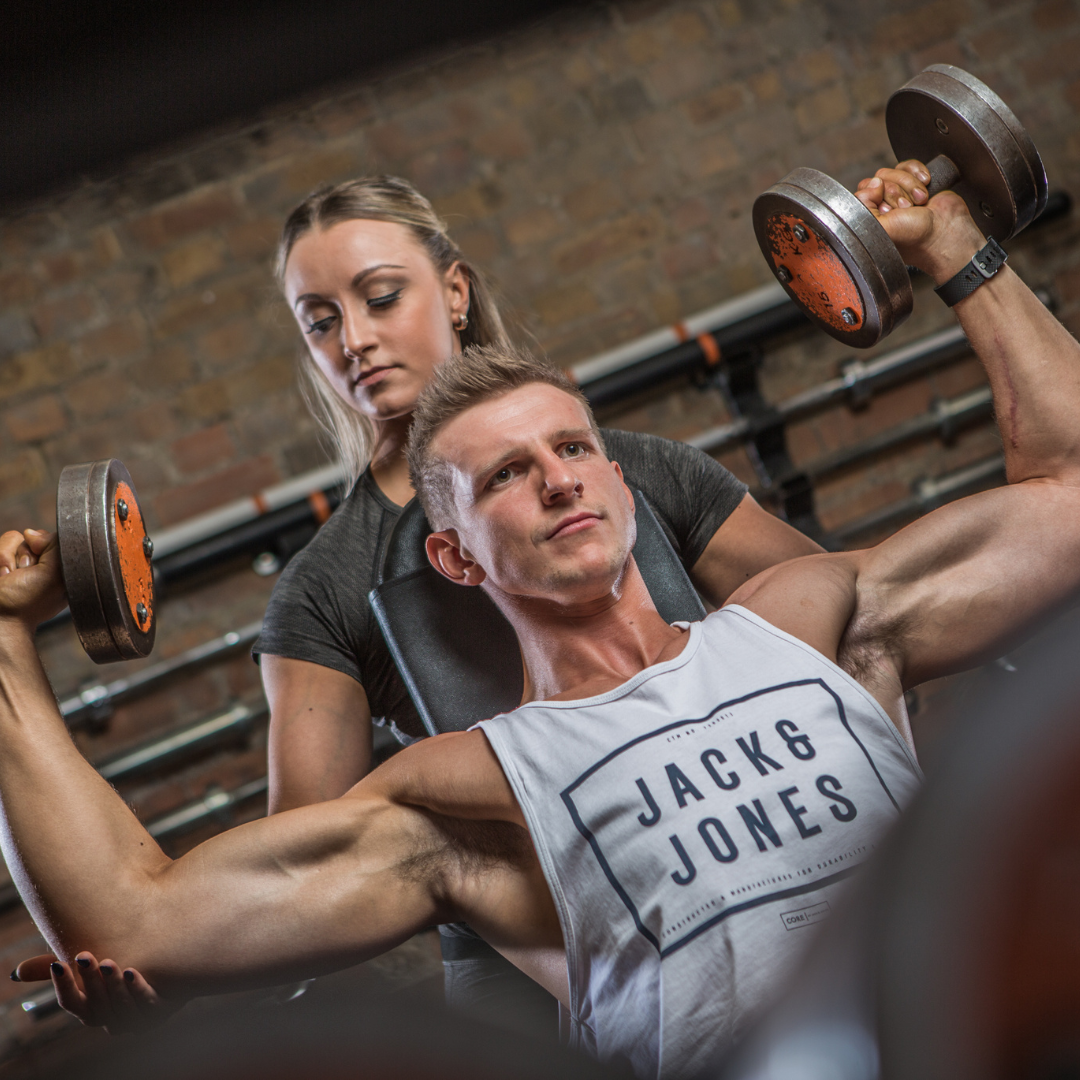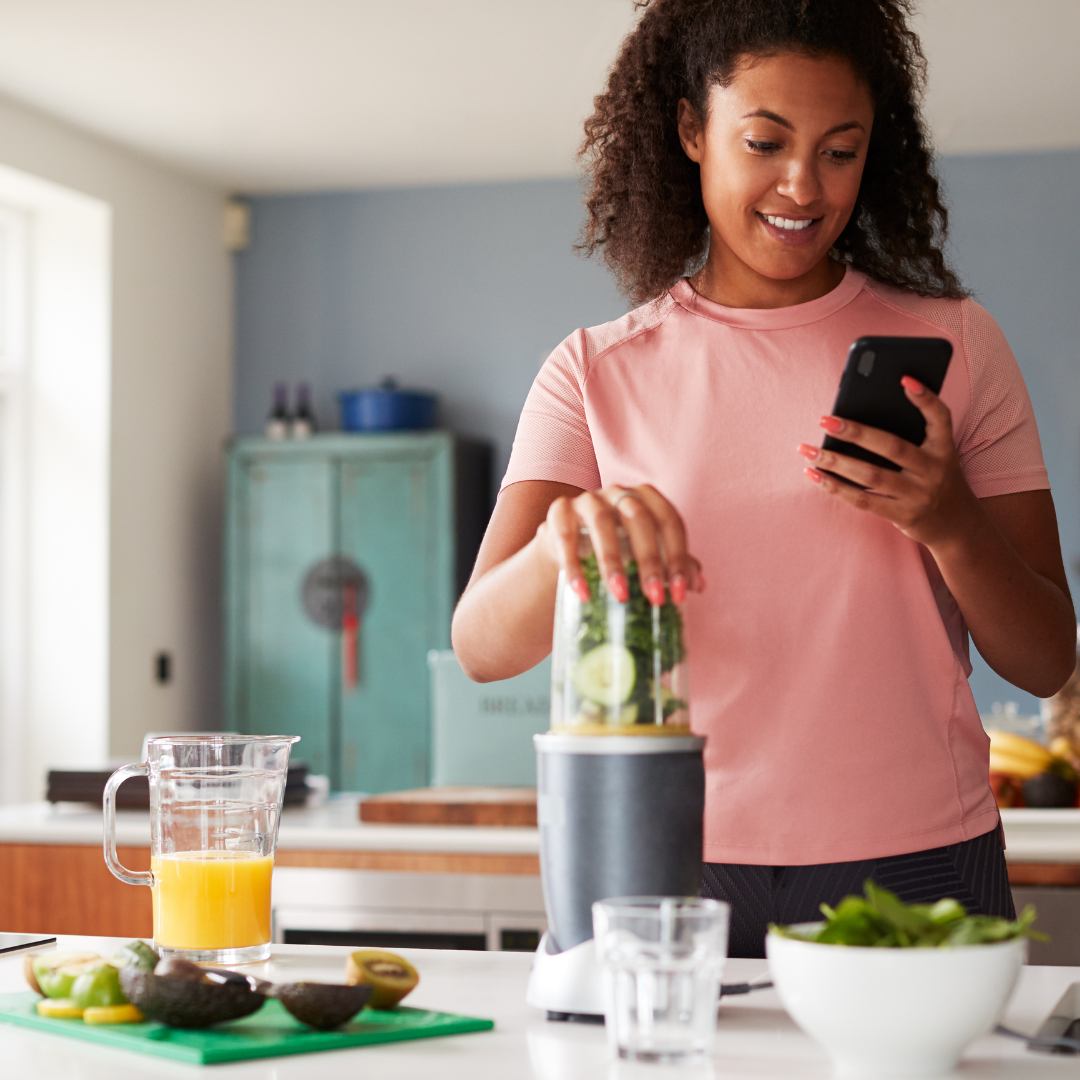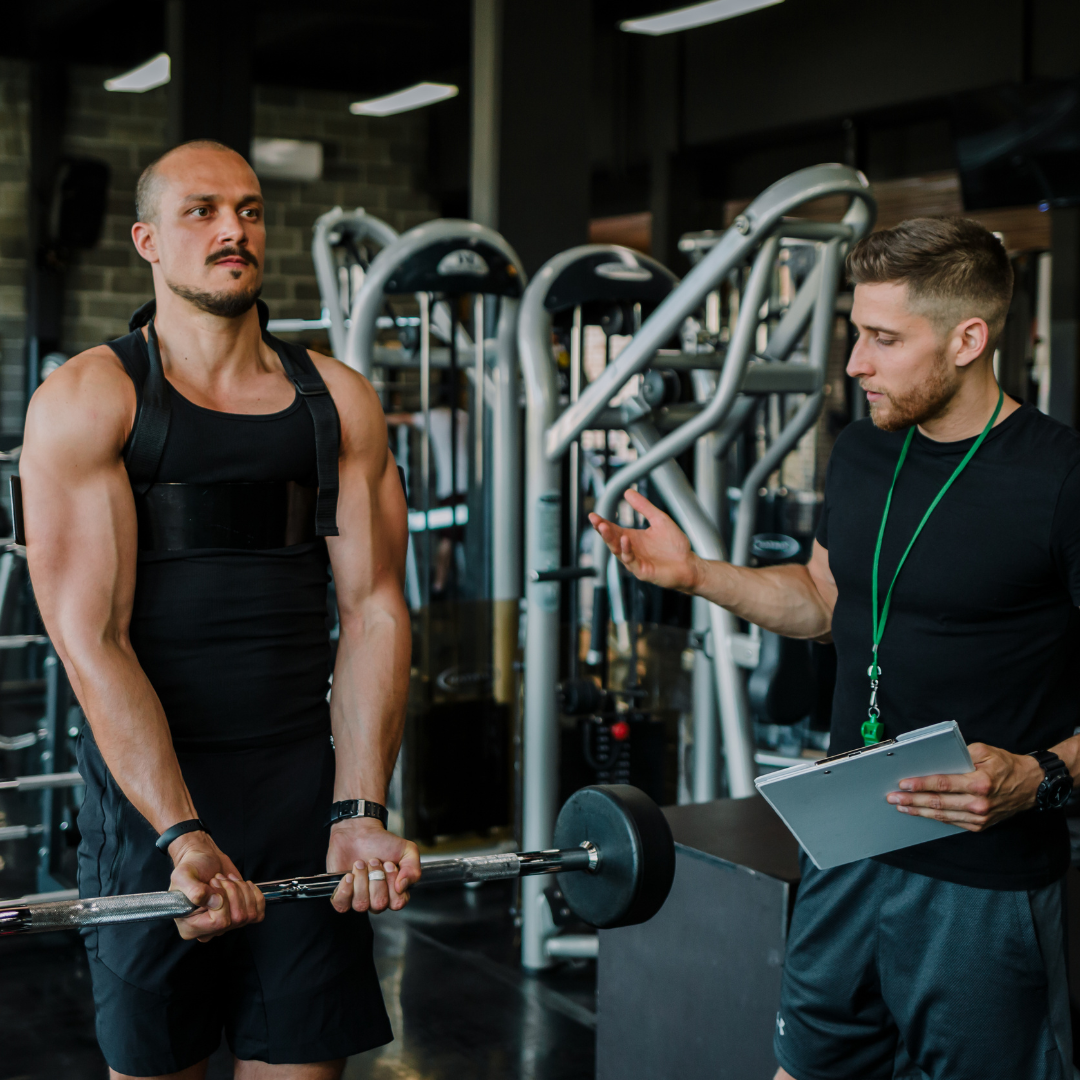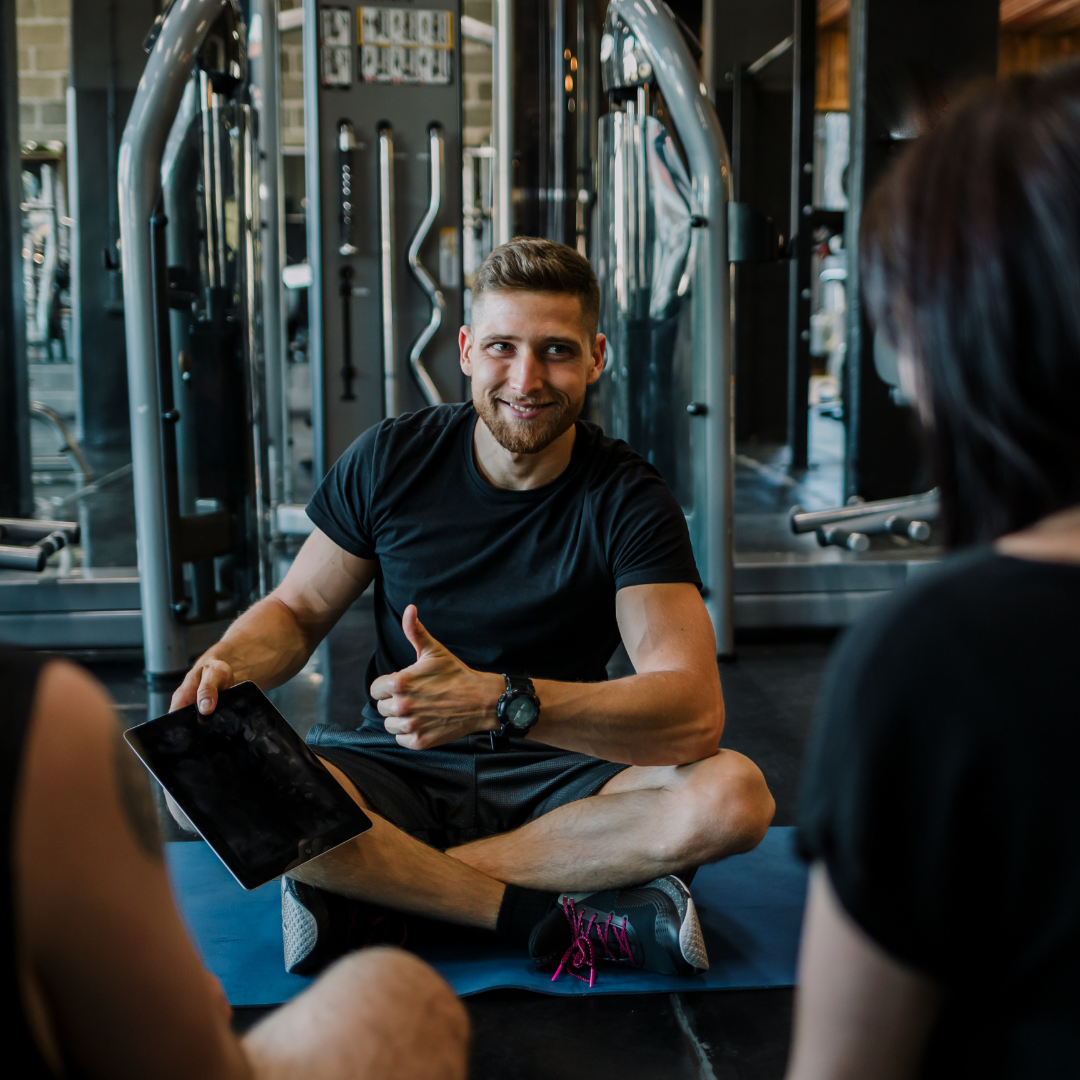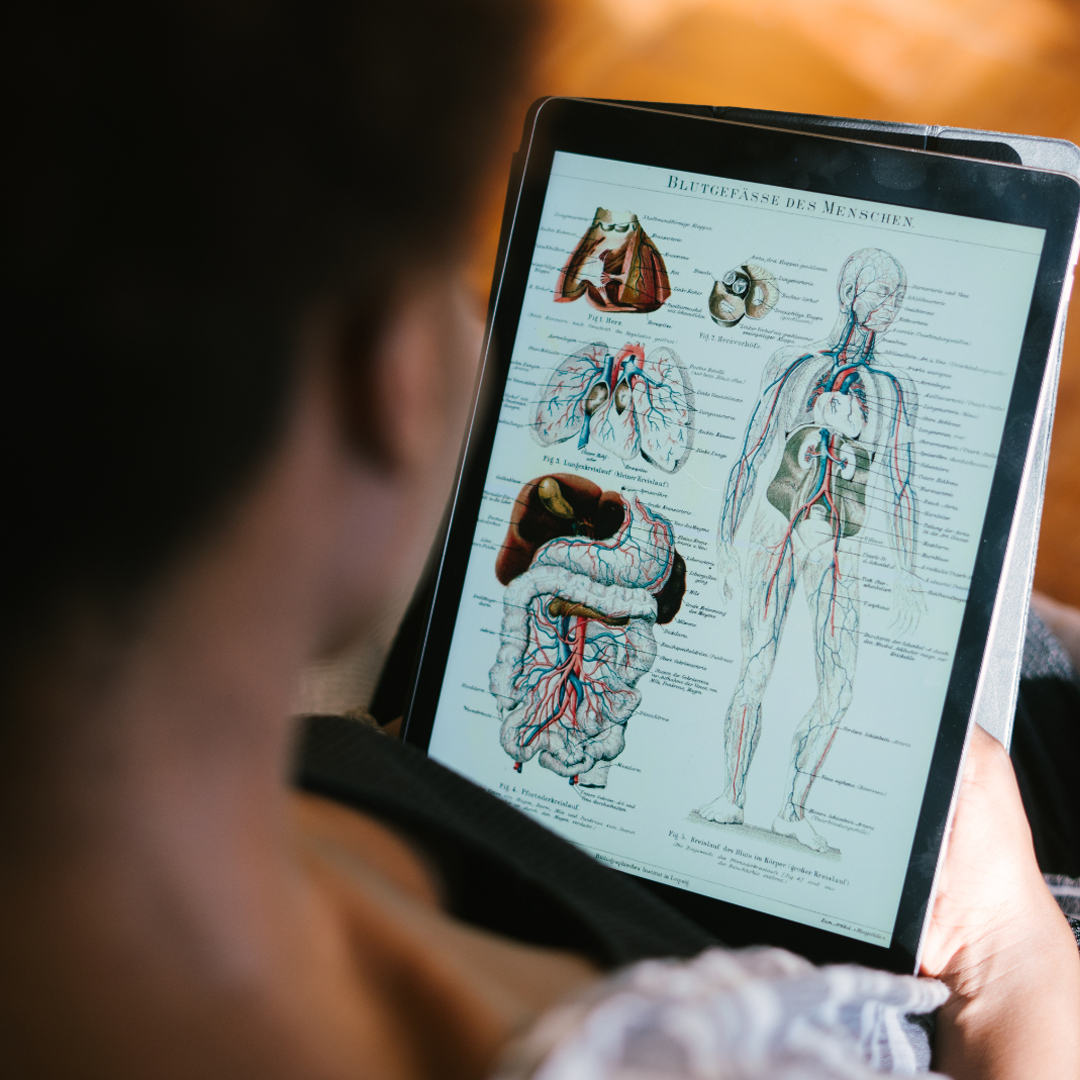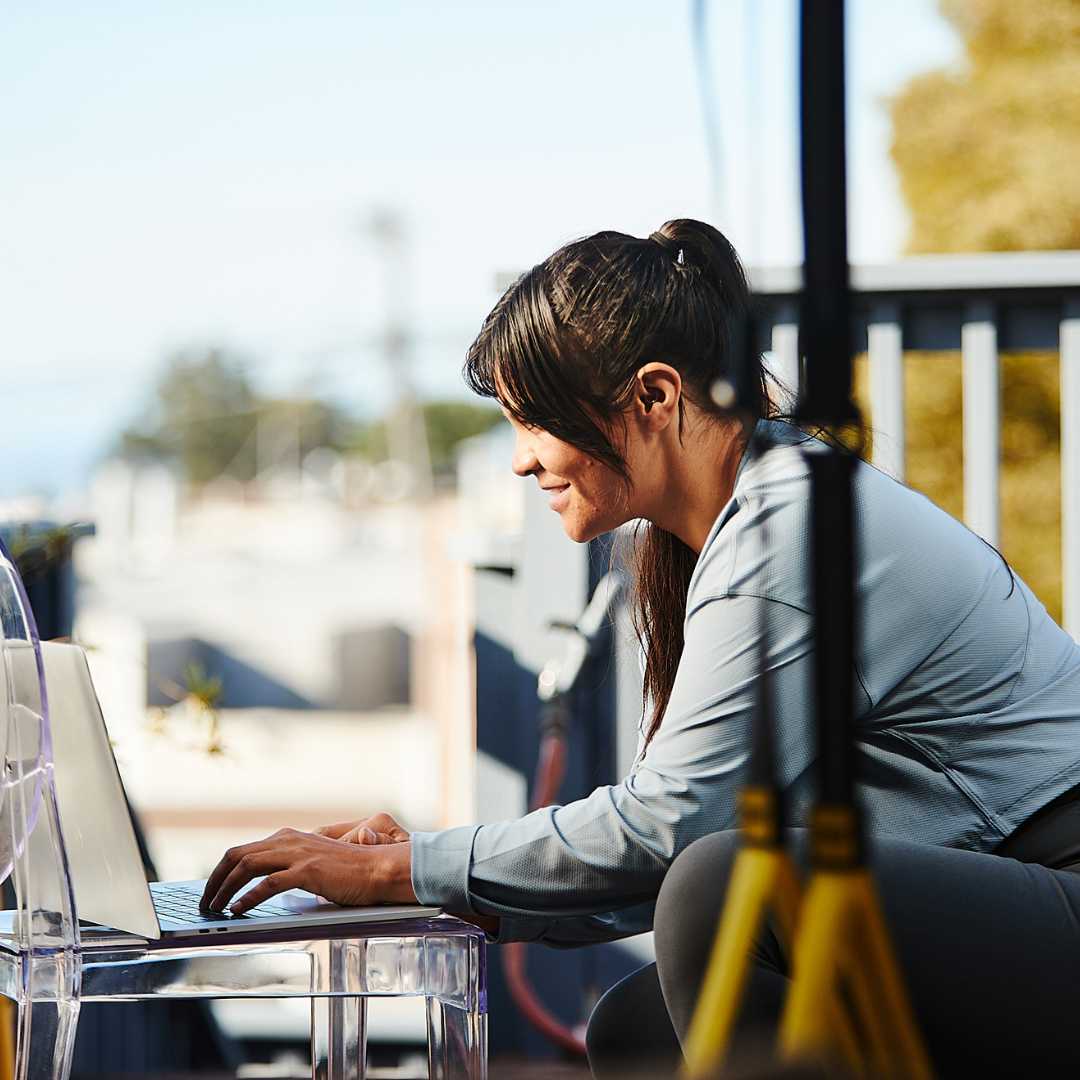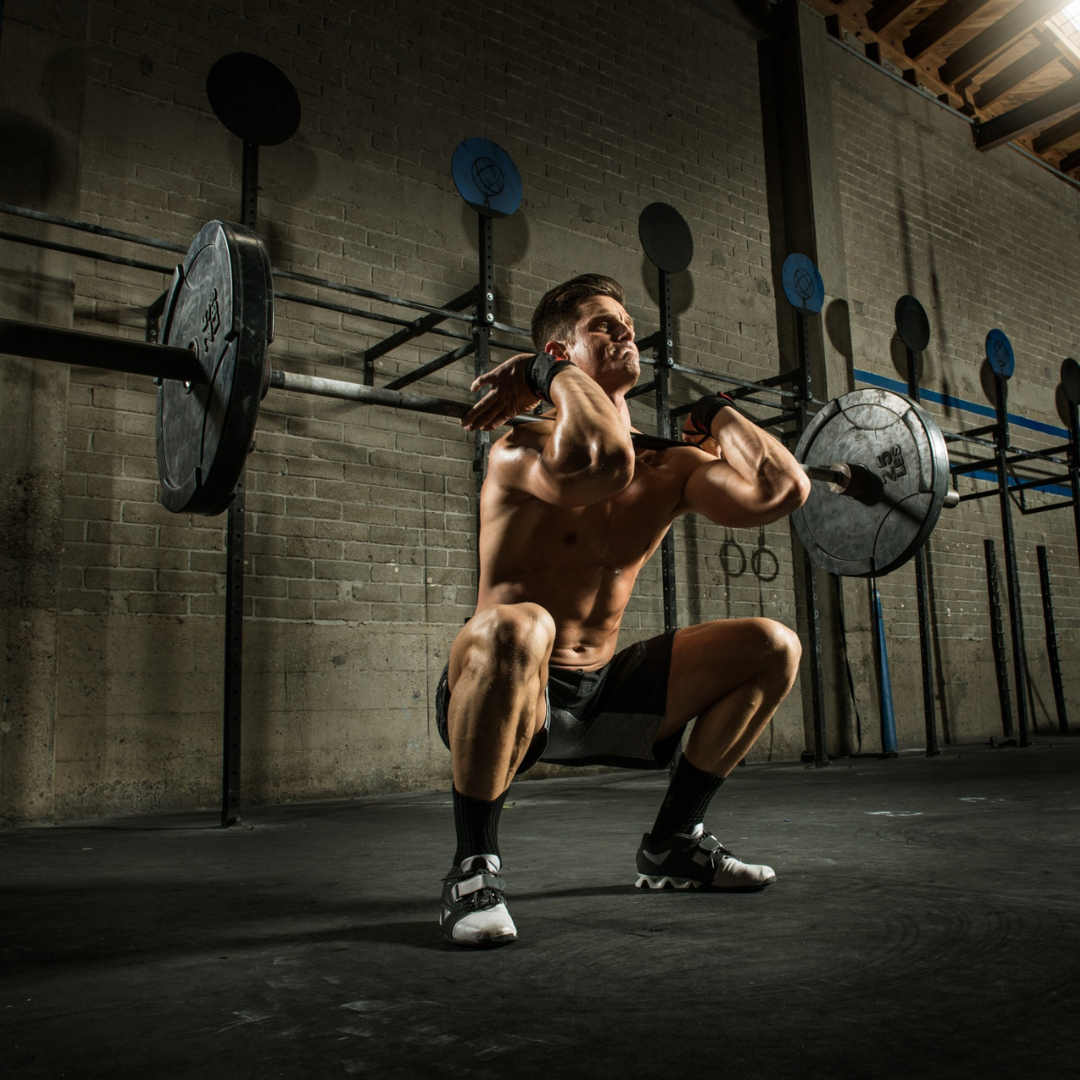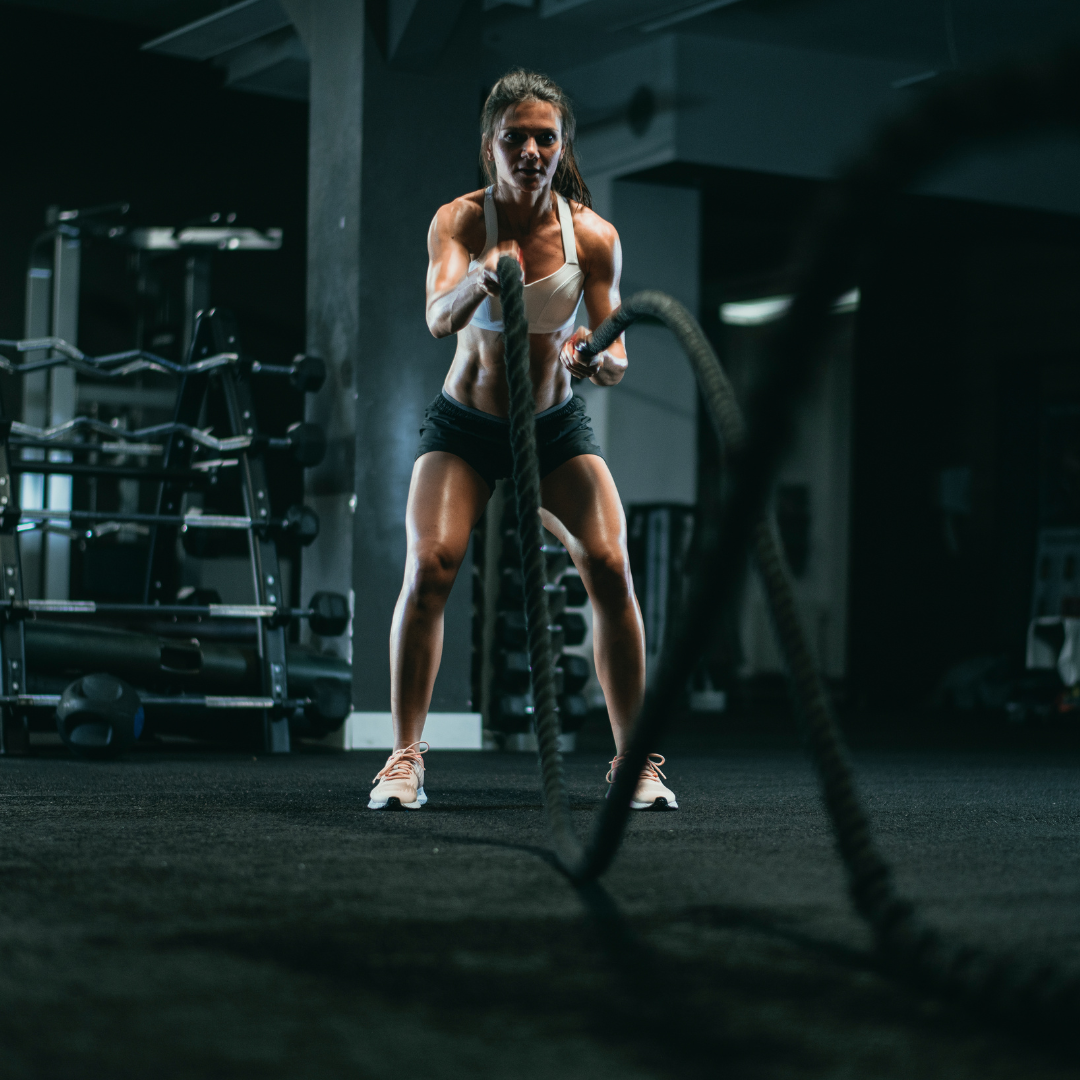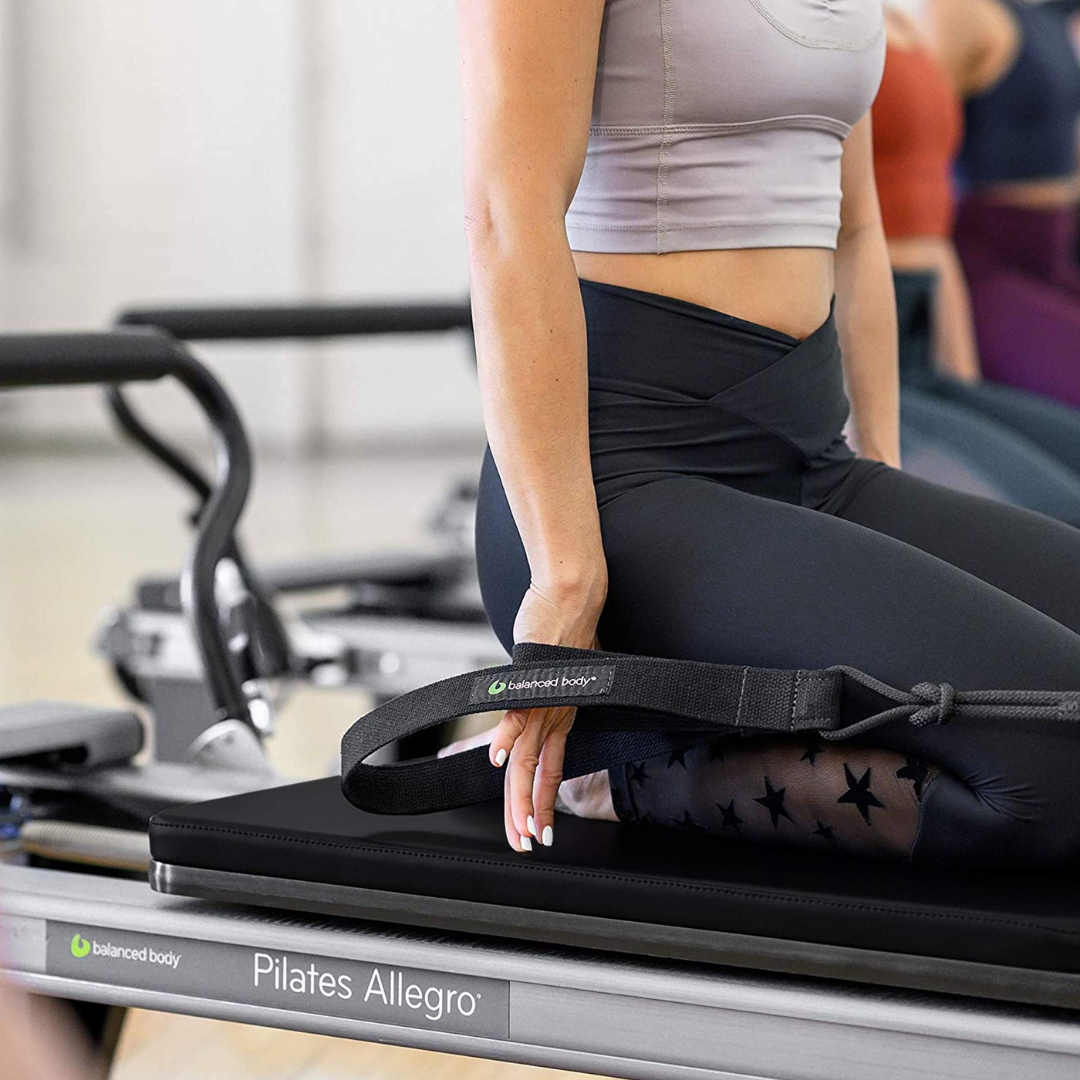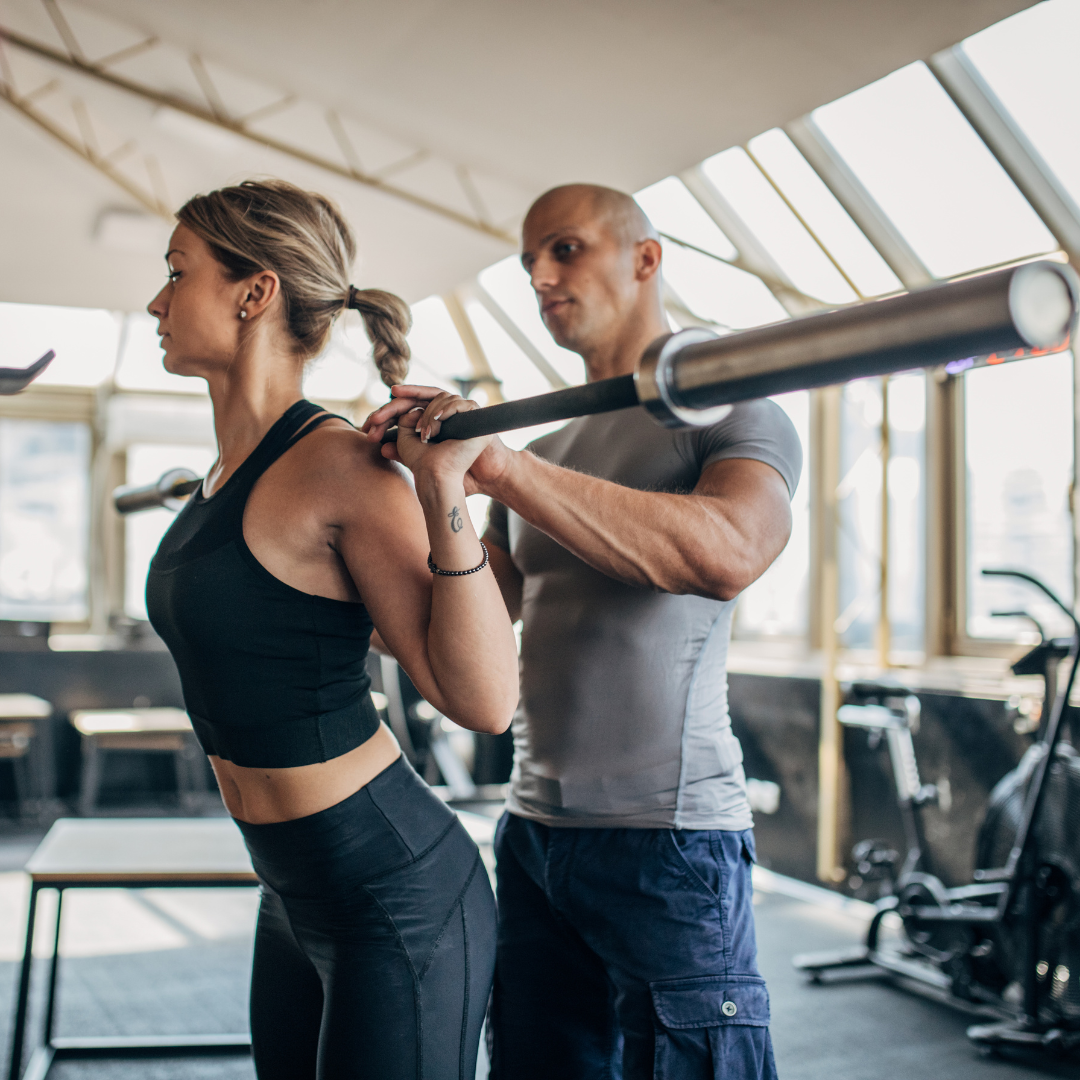 COACHING & BEHAVIOUR CHANGE