This online training course, The Functional Golf System Specialization helps you deliver unparalleled golf-specific training to your patients and clients based on functional biomechanics of the golf swing. Functional Golf System (FGS) is a movement specialization that will help you organise, sequences, and deliver individualized, golf-specific training to your clients and patients.
With a thorough understanding of the biomechanics of the human body, Functional Golf System will equip you to leverage over 250 golf-specific movements so you can prevent injury, eliminate pain, and help clients and patients improve their game.
Functional Golf System can be modified into 12 different training programs to meet the needs of any golfer from beginner to elite professionals. It truly is an unparalleled system authentic to the biomechanics / movements of the game.
Who is Functional Golf System for?
Physical Therapists
Personal Trainers
Occupational Therapists
Occupational Therapy Assistants
Golf Coaches
Movement Specialists
Strength & Conditioning Coaches
Golf Professionals
Course Learning Objectives:
Describe the Chain Reaction Biomechanics of the golf swing.
Describe the three-dimensional joint motions required for the Address, Back-Swing, Impact, and Finish.
Utilize the 4-part Dynamic Movement strategy
Select, based on the movement assessment, and patient subjective responses, the initial starting Path sequence and Phase.
Progress the golfing client through a Path sequence
Modify the FGS Path based on individual needs
Enhance the training program based on client success.
Course Benefits:
Leverage over 250 Golf-Specific Movements
Deliver Golf-Specific Training to clients/patients
Gain access to exclusive resources and course materials
21 modules of online content
Over 13 hours of online instructional content
Functional Golf System is CEU Eligible
What's Included:
Access online course materials with a computer, tablet or smartphone
Videos and interactive content designed for a proven learning experience
Take your course when you want and where you want
21 Modules of online content
Written Assessment:
Exams must be passed with an 70% pass rate.
Participants may retake the exams at any time until they pass.
Exam questions are multiple choice and true/false format.
CEUs:
NASM (1.6), AFAA (15), ACE (1.6), ACSM (13), CanFitPro (4.0)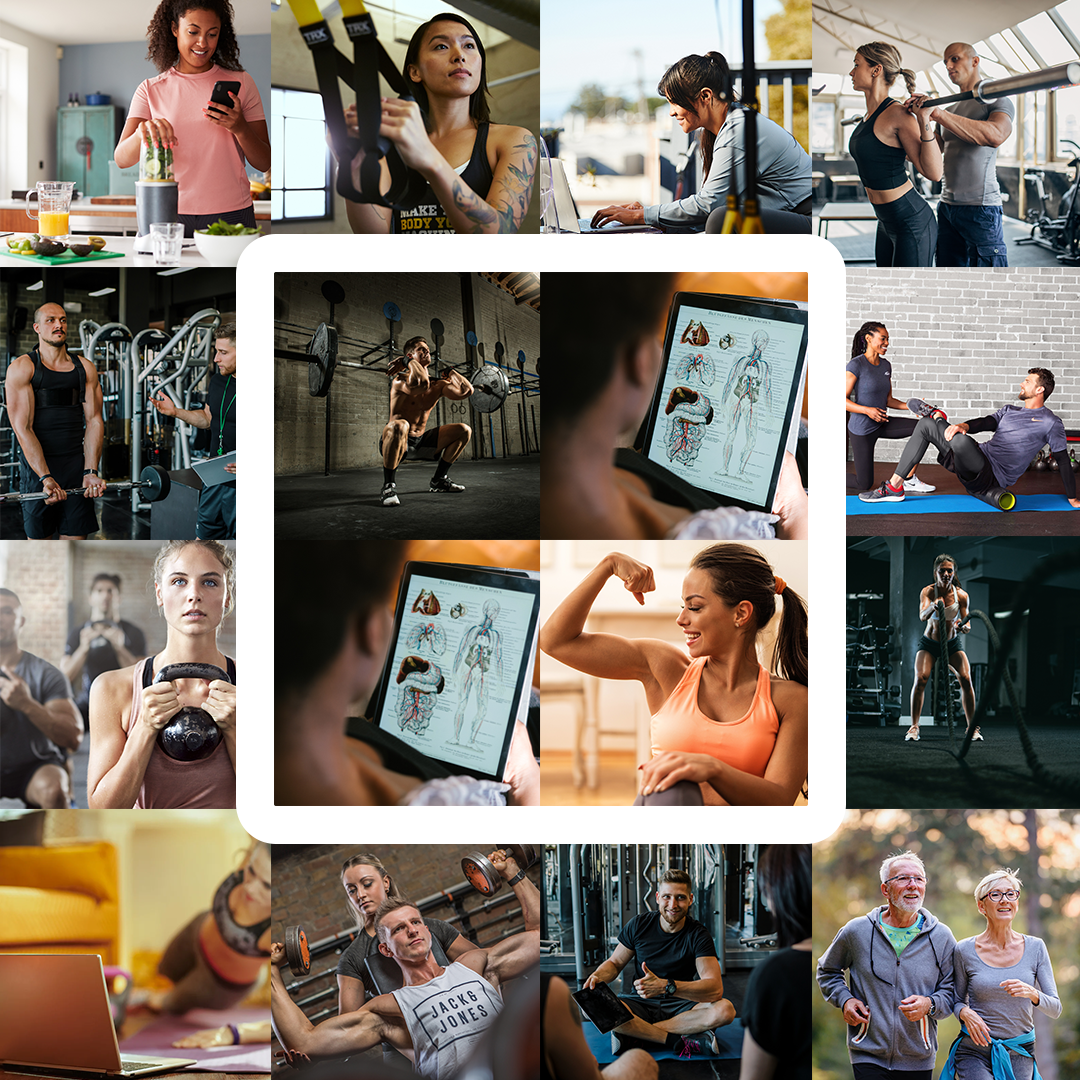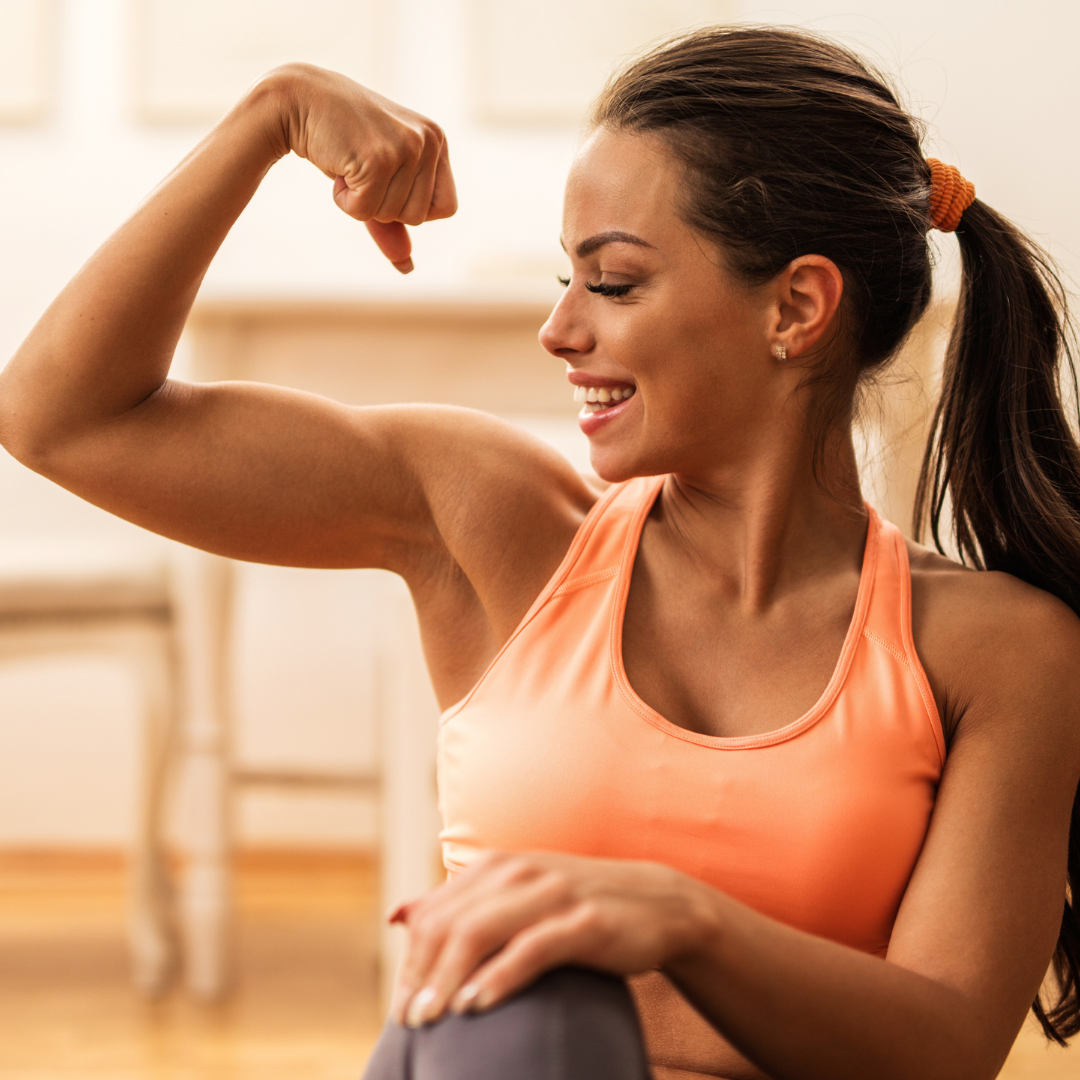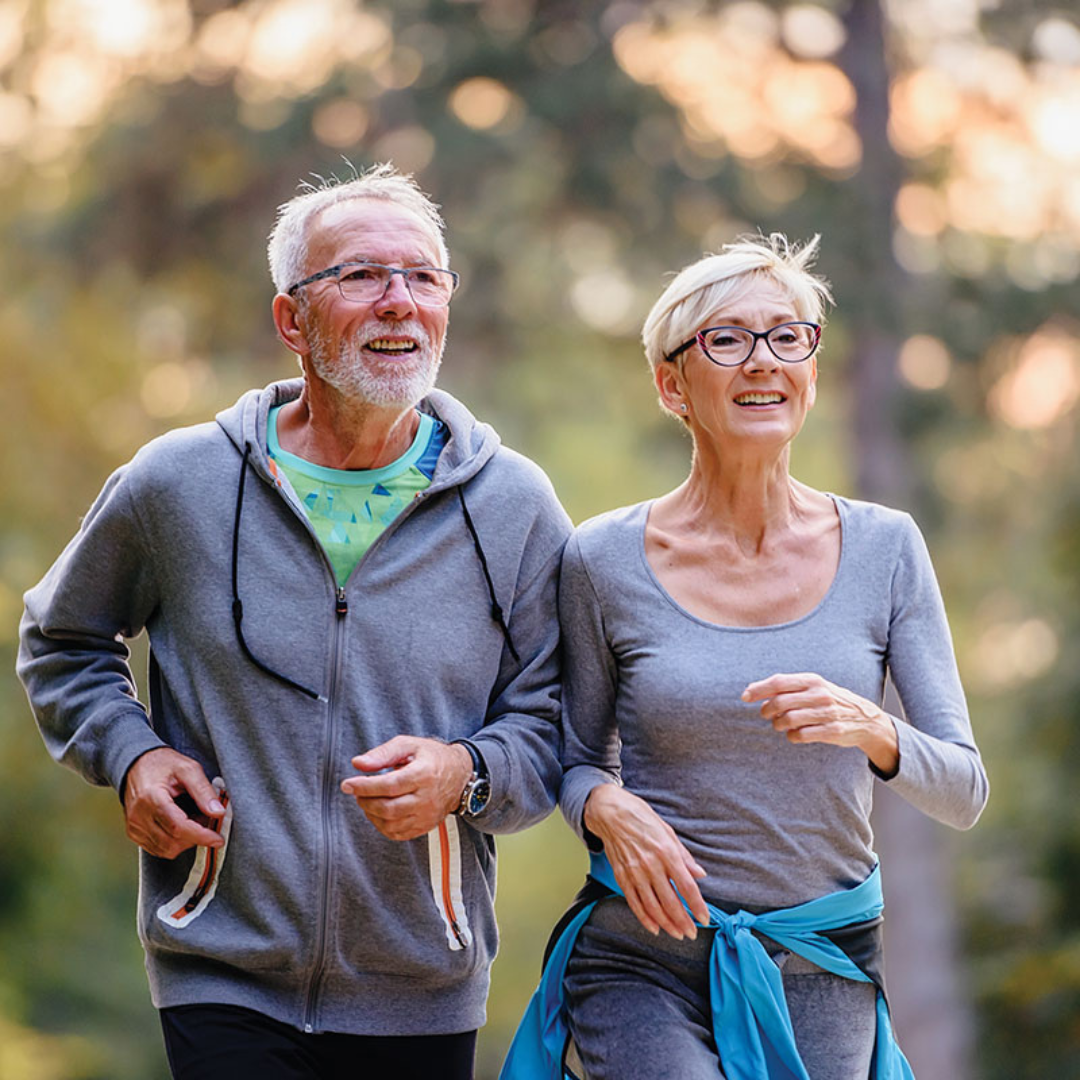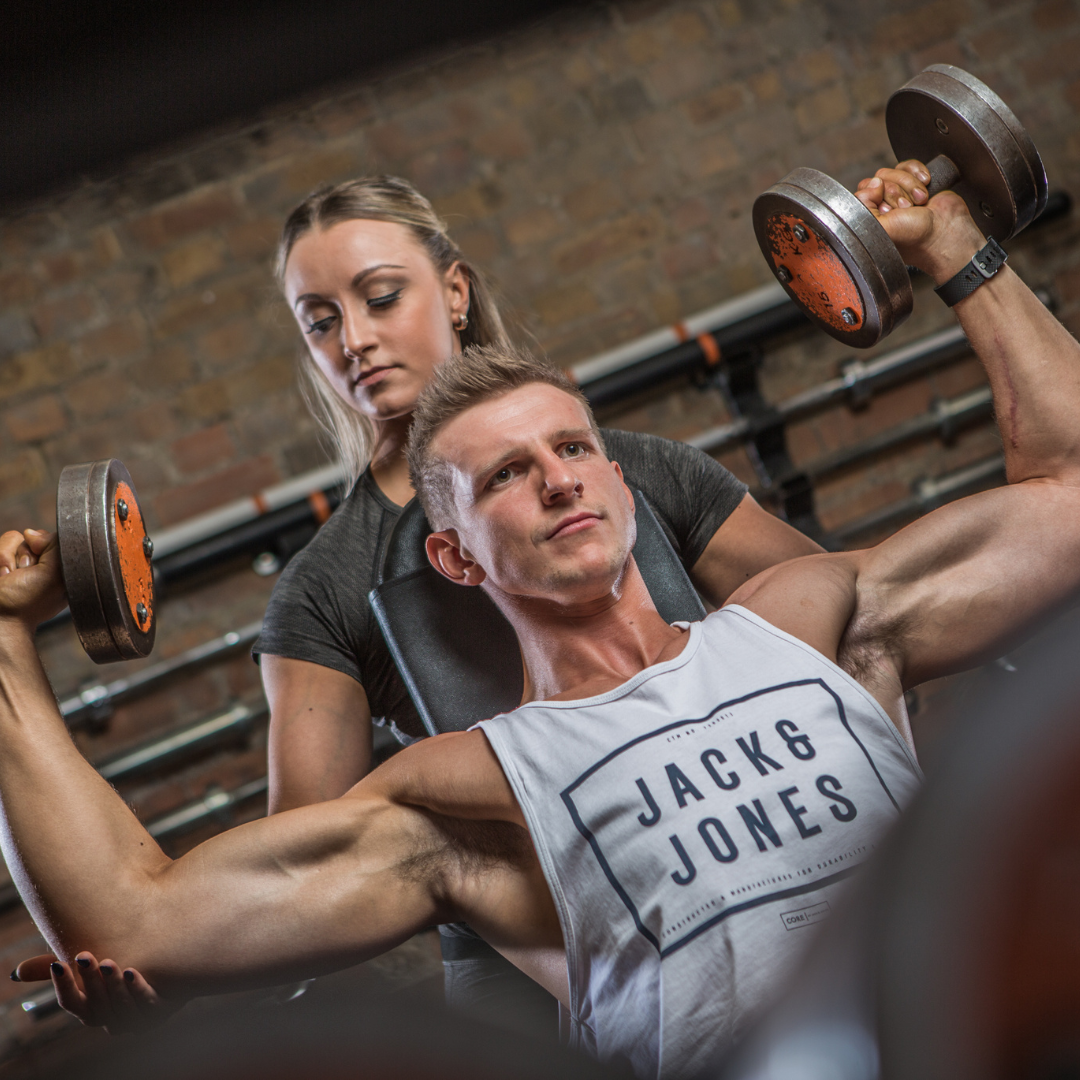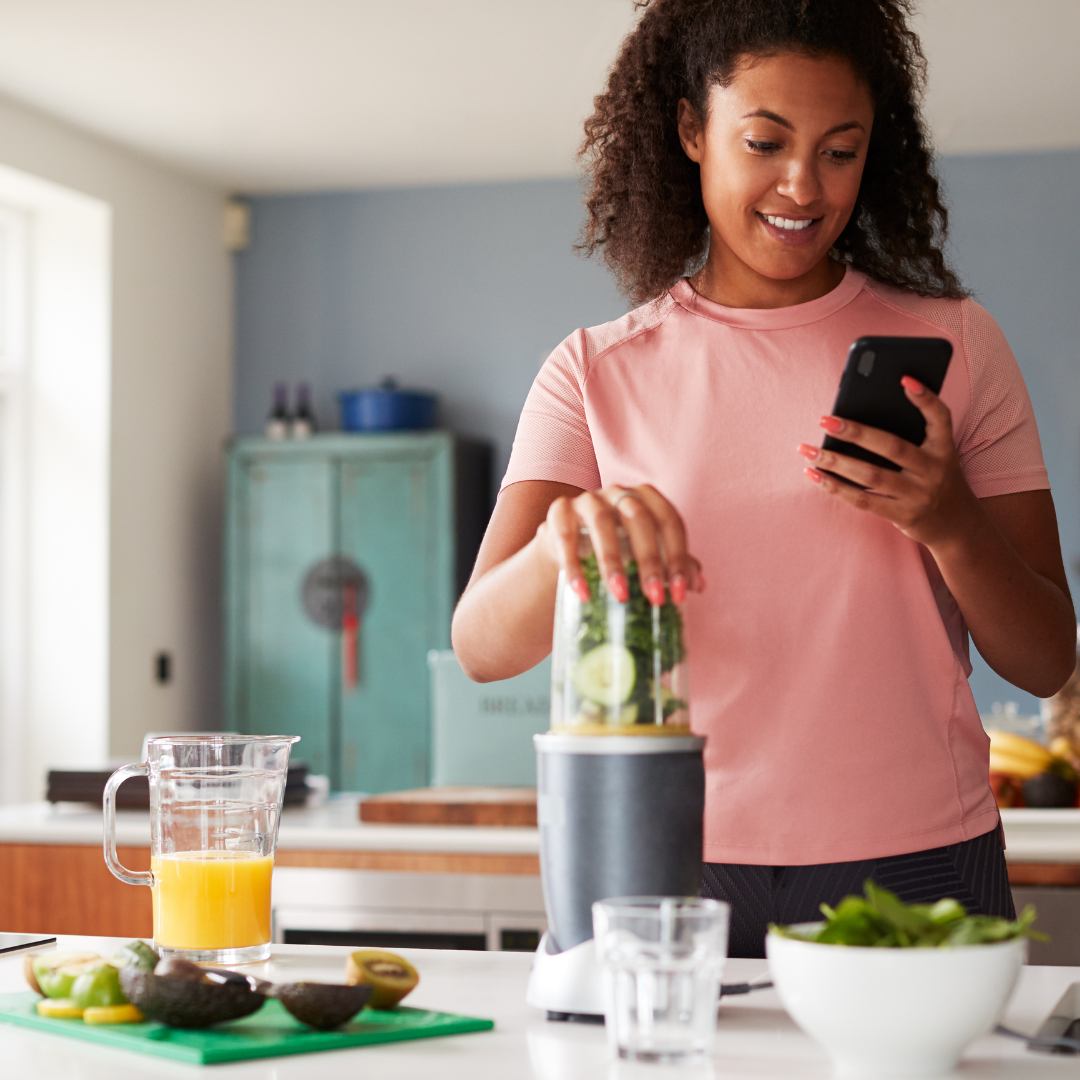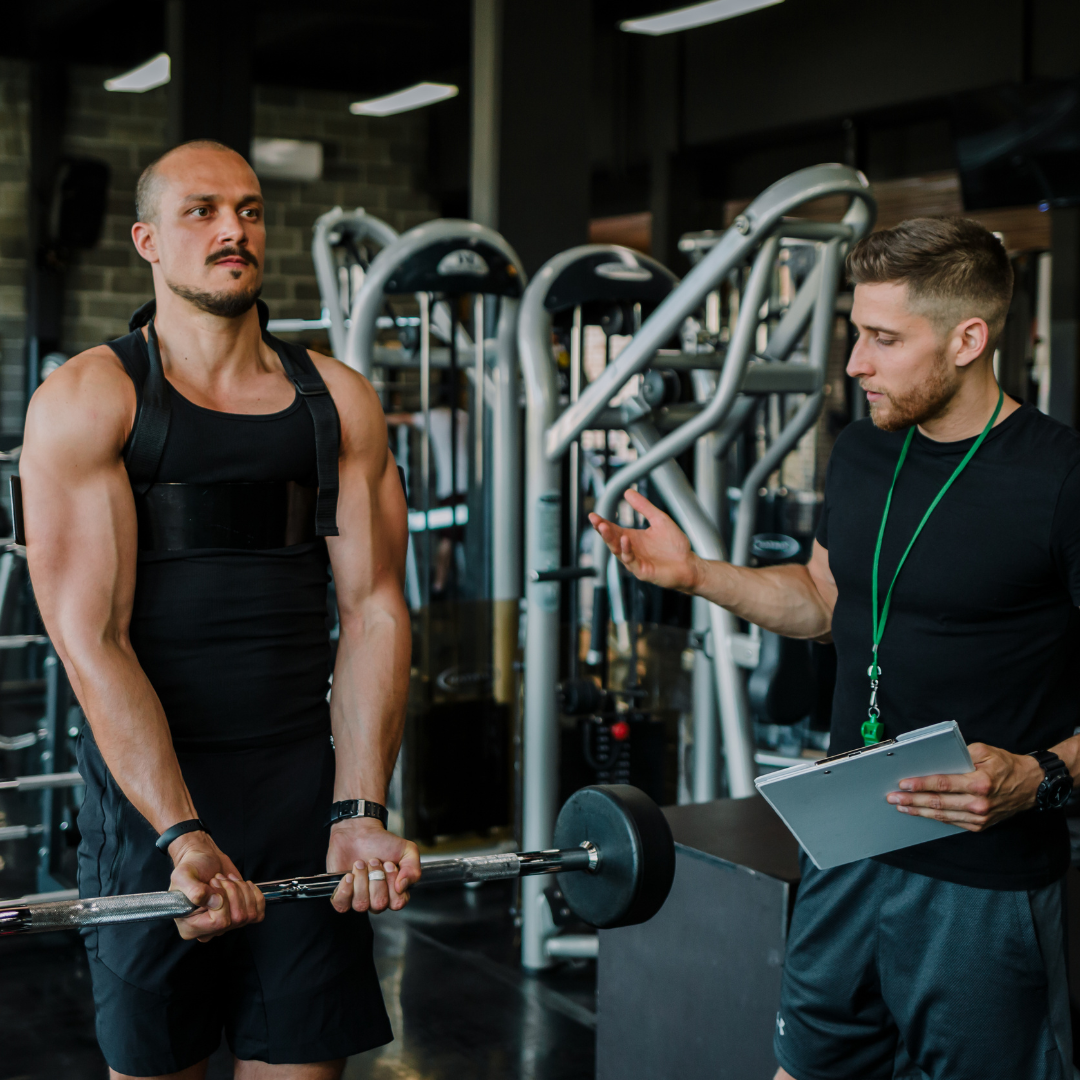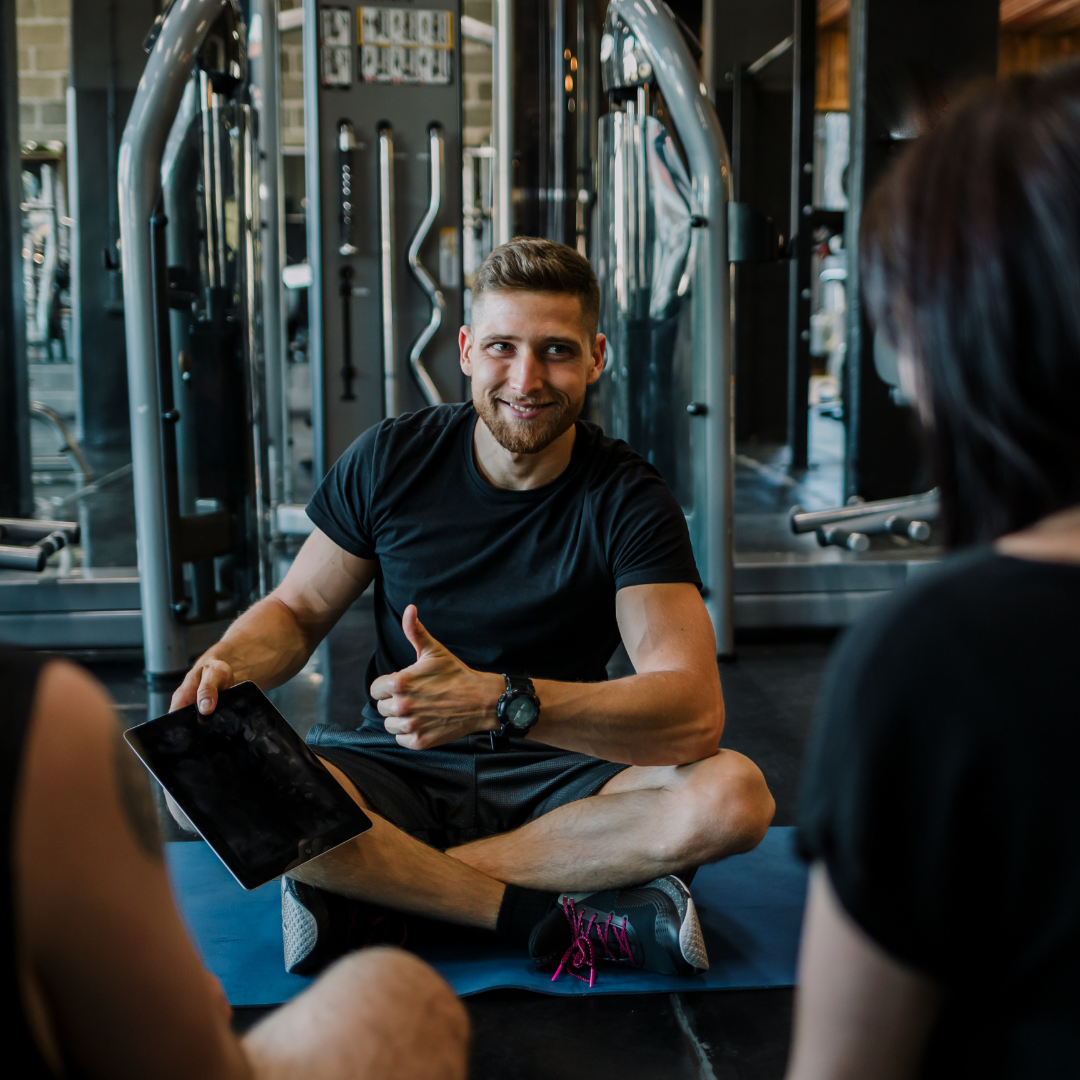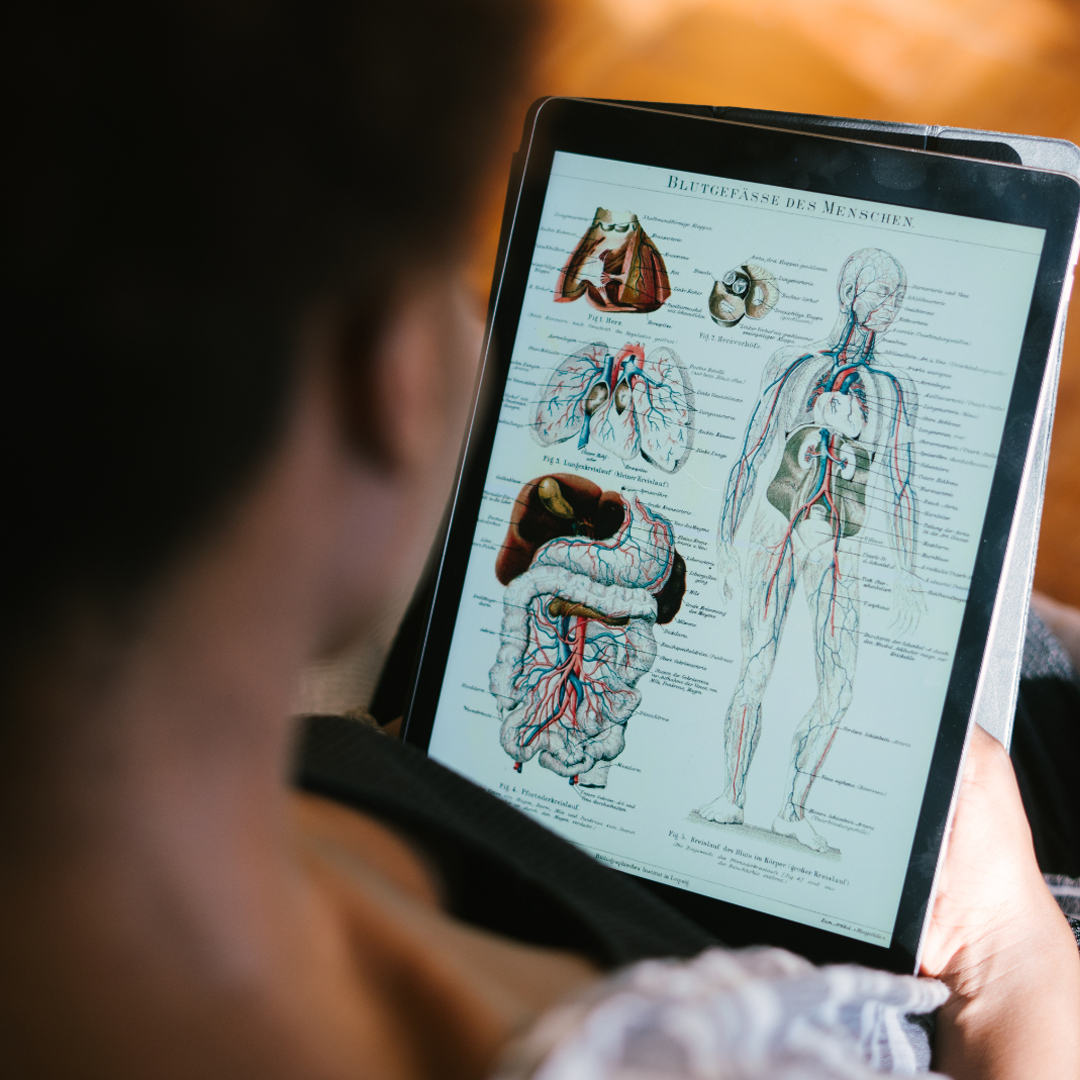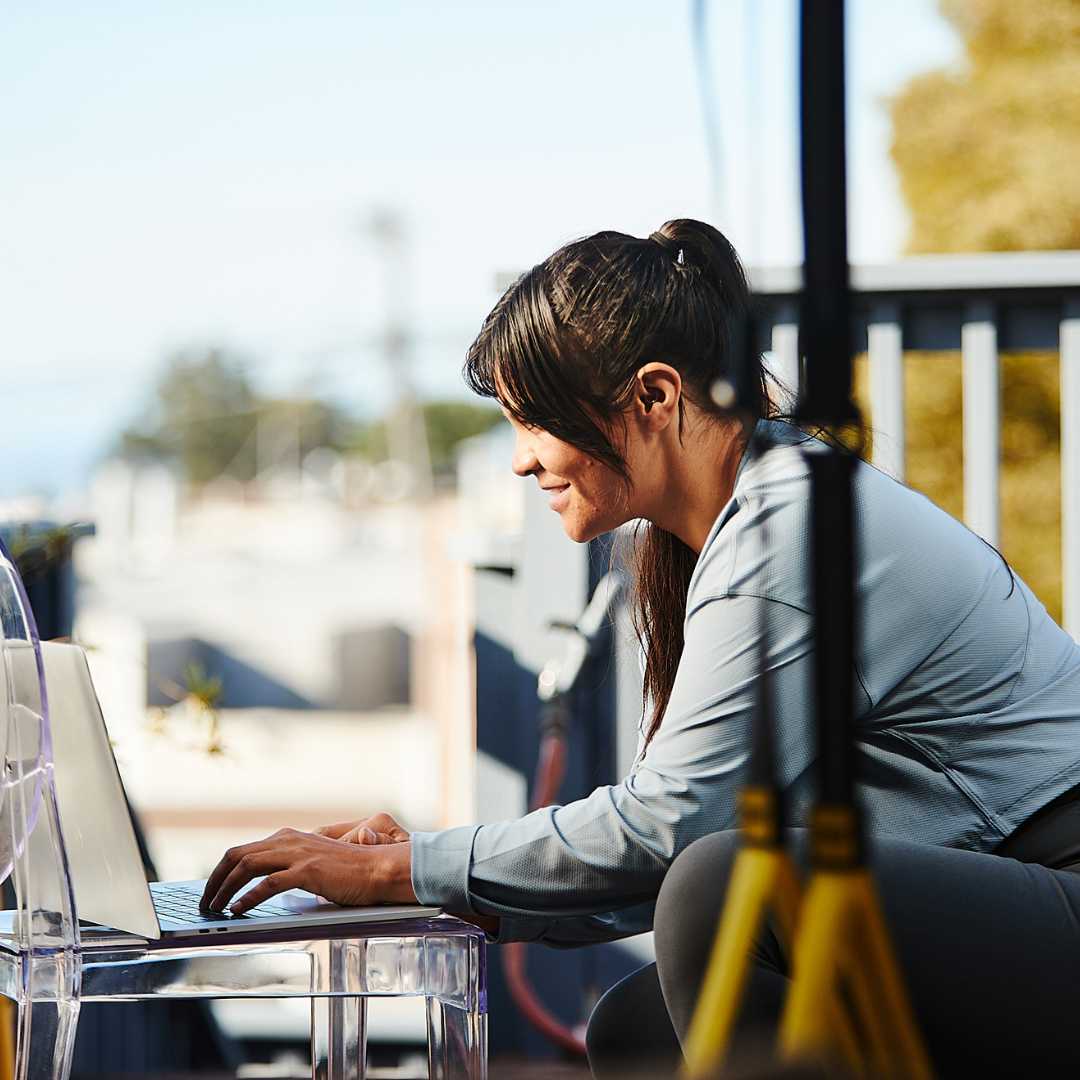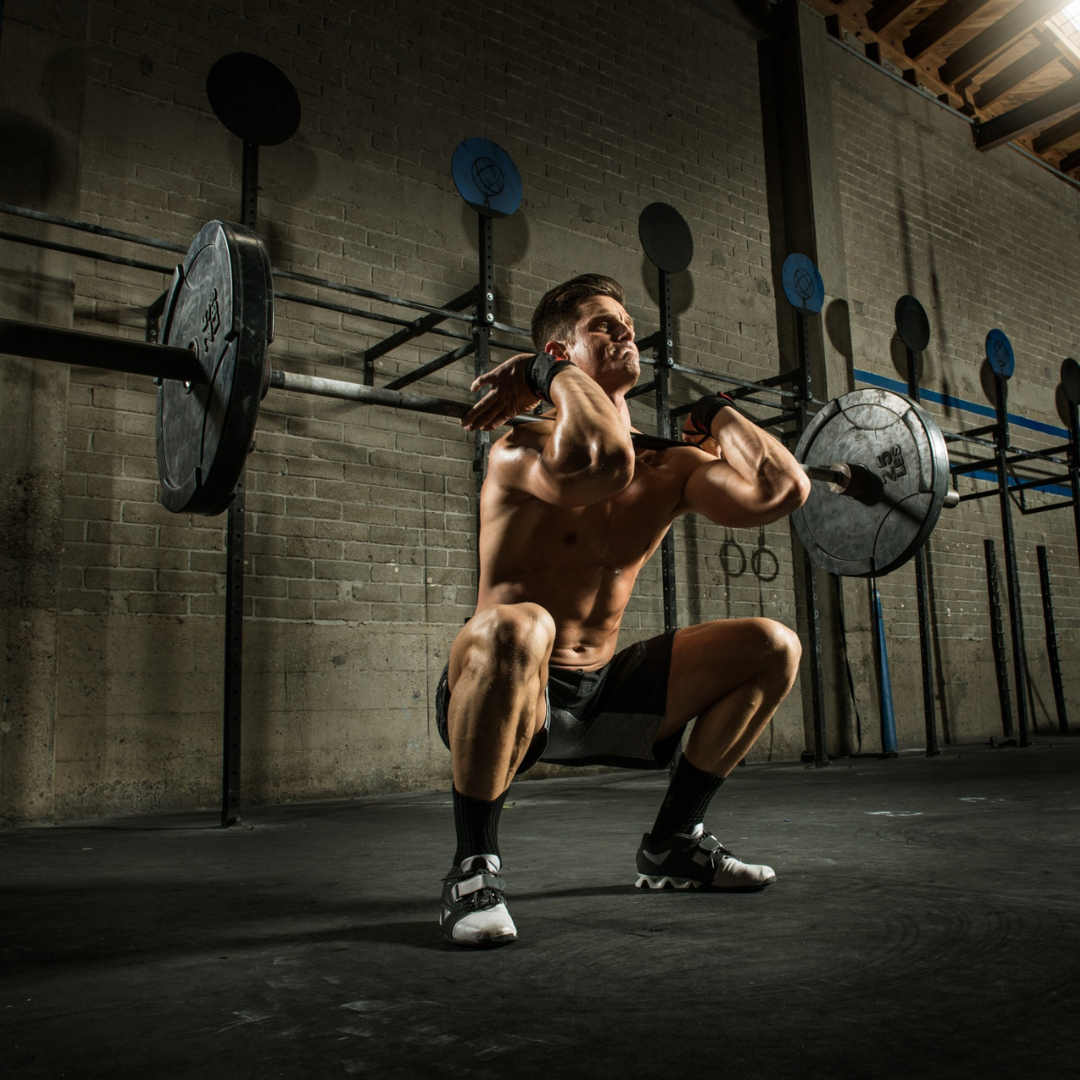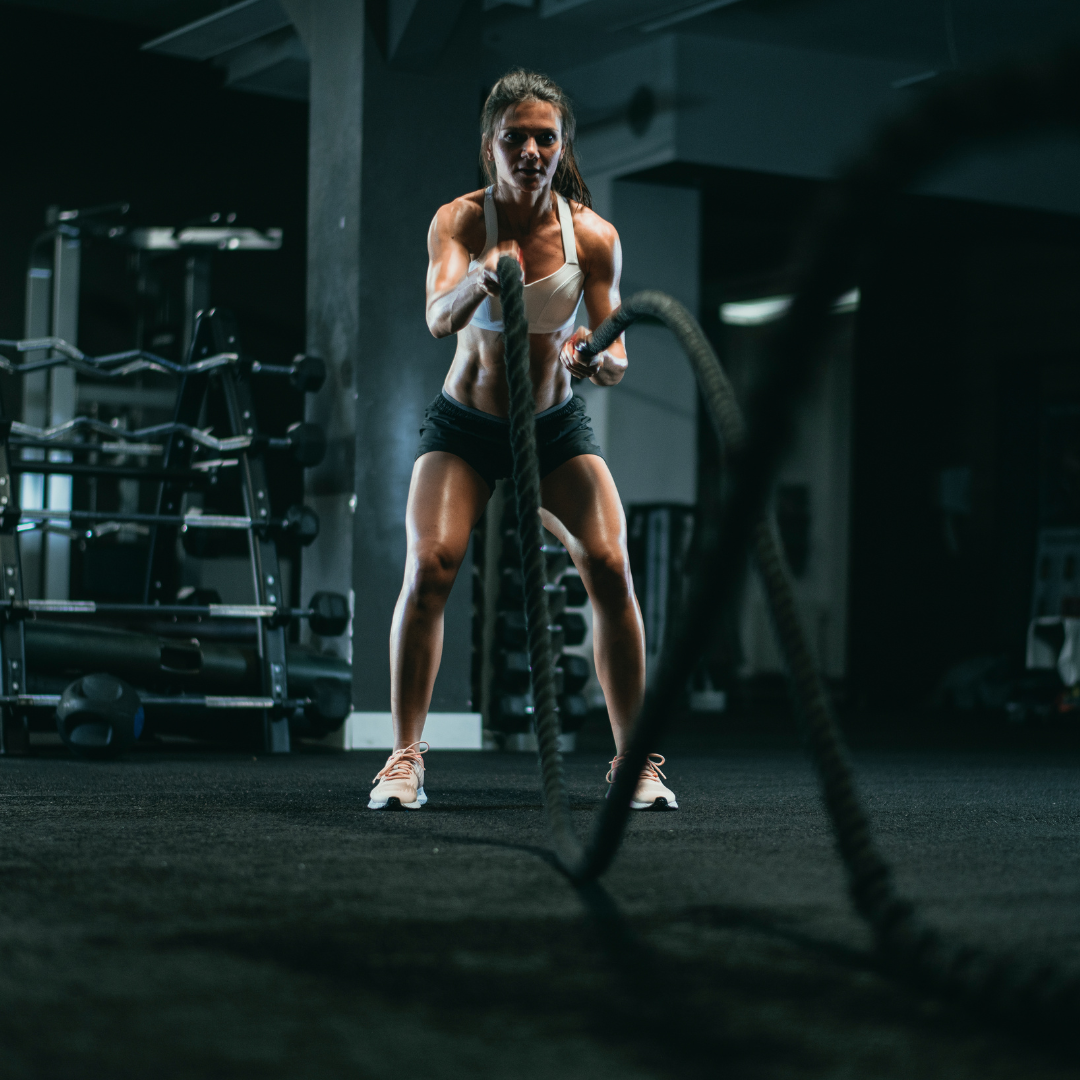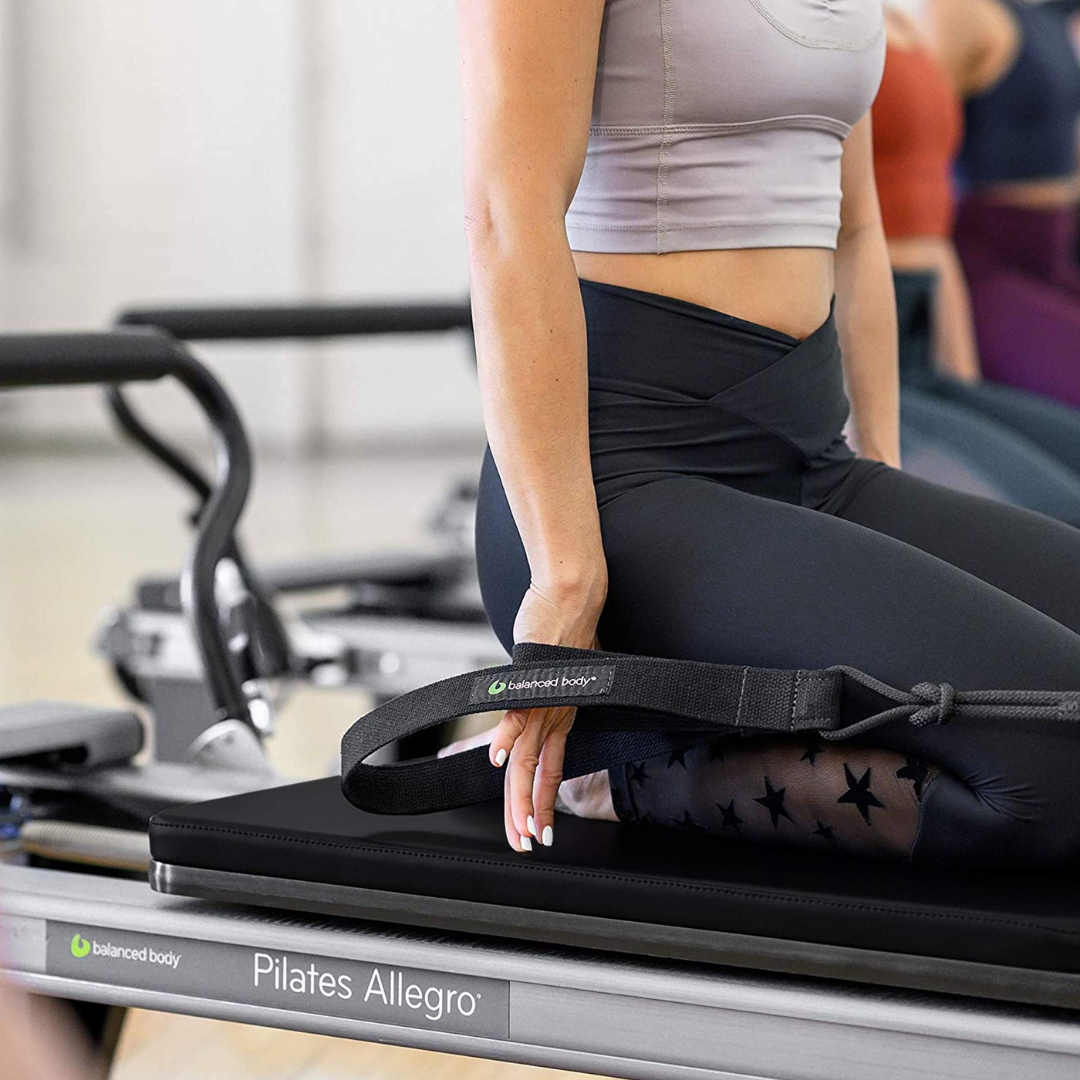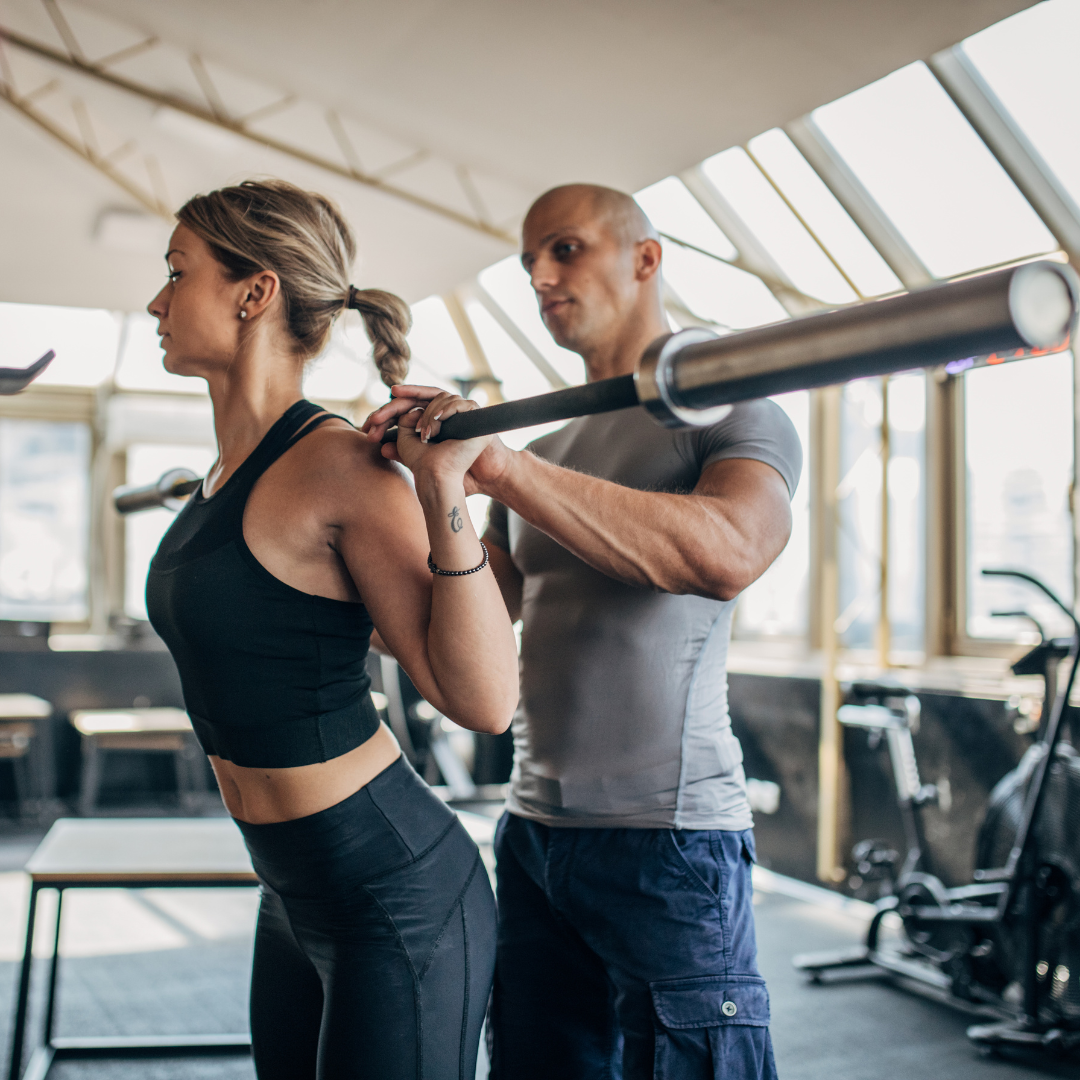 COACHING & BEHAVIOUR CHANGE