This online training course, Active Aging: Rehab and Training for Aging Population is a groundbreaking specialization for the treatment and training of the active ageing population. Each day in the United States over 10,000 people turn 65. The combined effect of aging, injuries, and surgeries requires movement professionals who know how to modify the basic principles of functional movement for active, ageing adults no matter their situation.
Active Aging will give you the knowledge and confidence to work with any diagnosis as well as 66 joint motions to help you measure and evaluate patient/client deficits. Rooted in the foundational principles of Applied Functional Science®, this specialization will equip you with a comprehensive system including analysis, rehabilitation, training, prevention, and maintenance.
The Active Aging Specialization is an innovative approach to working with the aging client using Applied Functional Science, Principles, Strategies and Techniques. This cutting-edge specialization will complement the evaluative ability as well as exercise utilization skills of the Movement Specialist when working with the Active Aging adult.
Who is Active Aging for?
Physical Therapists
Personal Trainers
Athletic Trainers
Chiropractors
Strength & Conditioning Coaches
Coaches
Podiatrists
Physicians / Physiotherapists
Occupational Therapists
Osteopaths
Physical Therapy Assistants
Kinesiologists
Course Learning Objectives: 
Describe the primary principles that drive function of human movement
Identify movement compensations and proprioceptive deficits
Choose appropriate drivers and cues to enhance movement outcomes
Implement movement strategies based upon functional testing and observation of biomechanics
Identify the "Gaposis" between functional and non-functional treatment techniques
Develop a principal based plan of treatment to improve efficiency and effective
Course Benefits:
Gain knowledge and confidence no matter the diagnosis
Measure 66 joint motions to evaluate and assess deficits
Get ongoing access to exclusive content and resources
Active Aging is CEU Eligible
What's Included:
Access online course materials with a computer, tablet or smartphone
Videos and interactive content designed for a proven learning experience
Take your course when you want and where you want
14 hours of online content
Written Assessment:
Exams must be passed with an 70% average.
Participants may retake the exams at any time until they pass.
Exam questions are multiple choice and true/false format.
CEUs:
NASM (1.3), AFAA (13), ACE (1.3), ACSM (14), CanFitPro (4.0)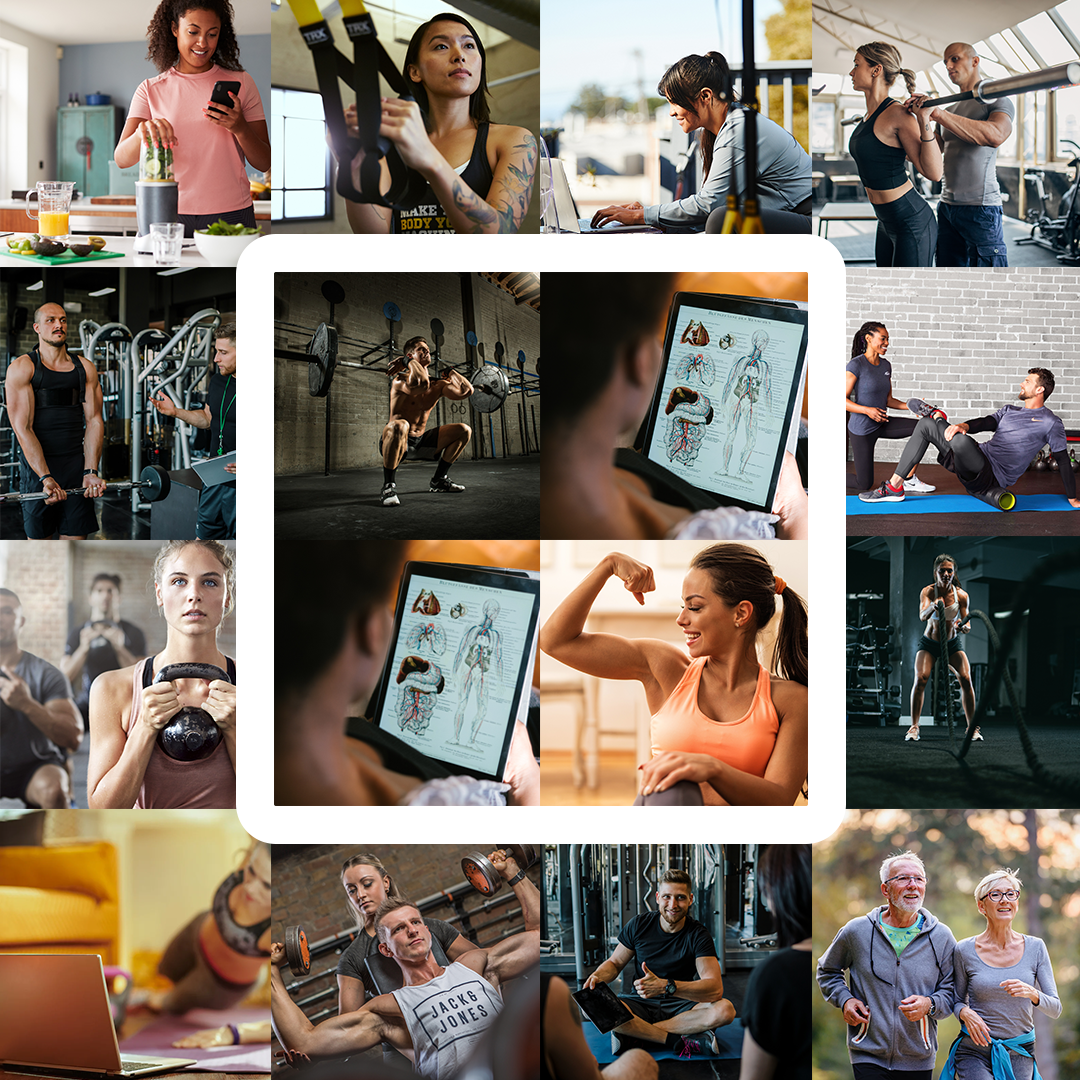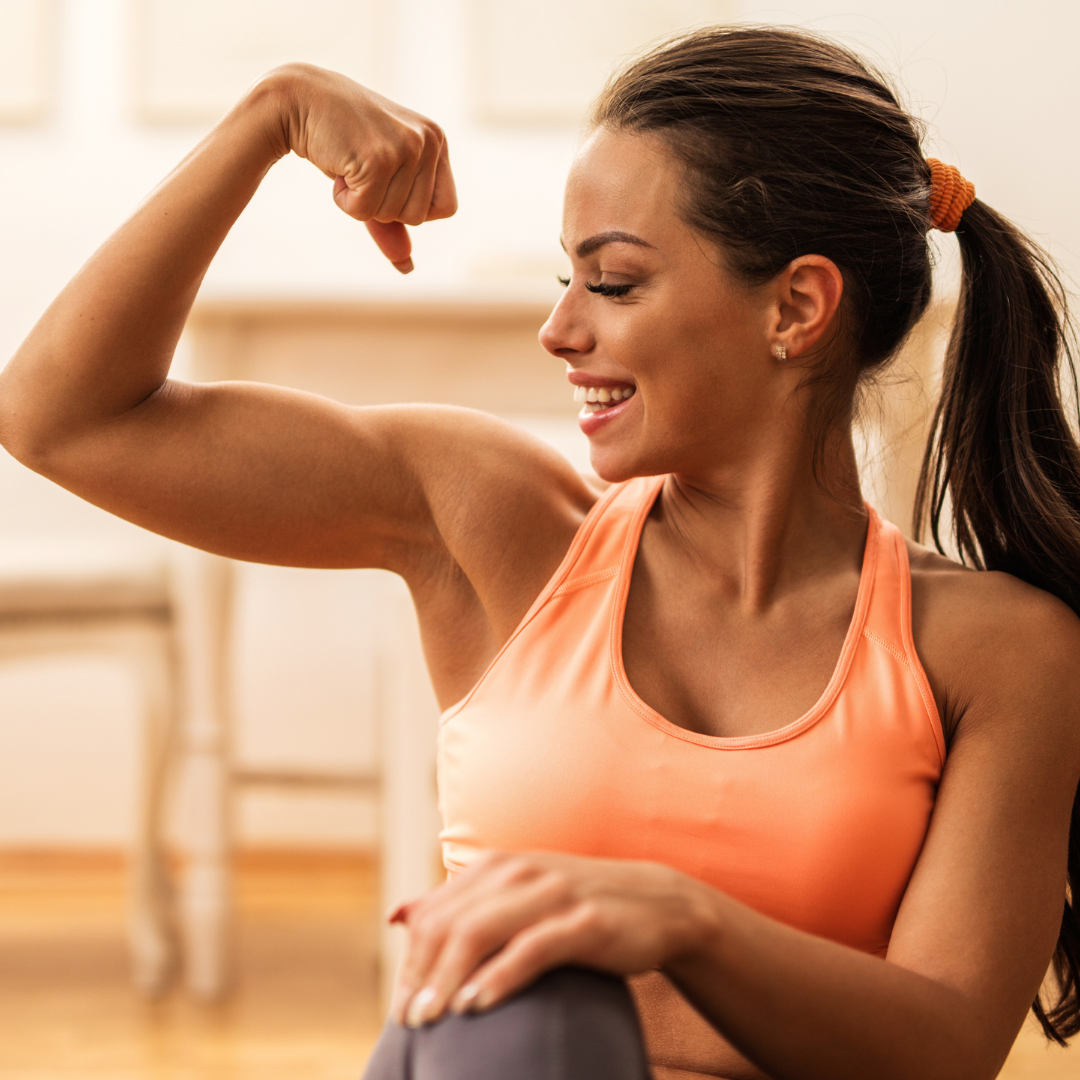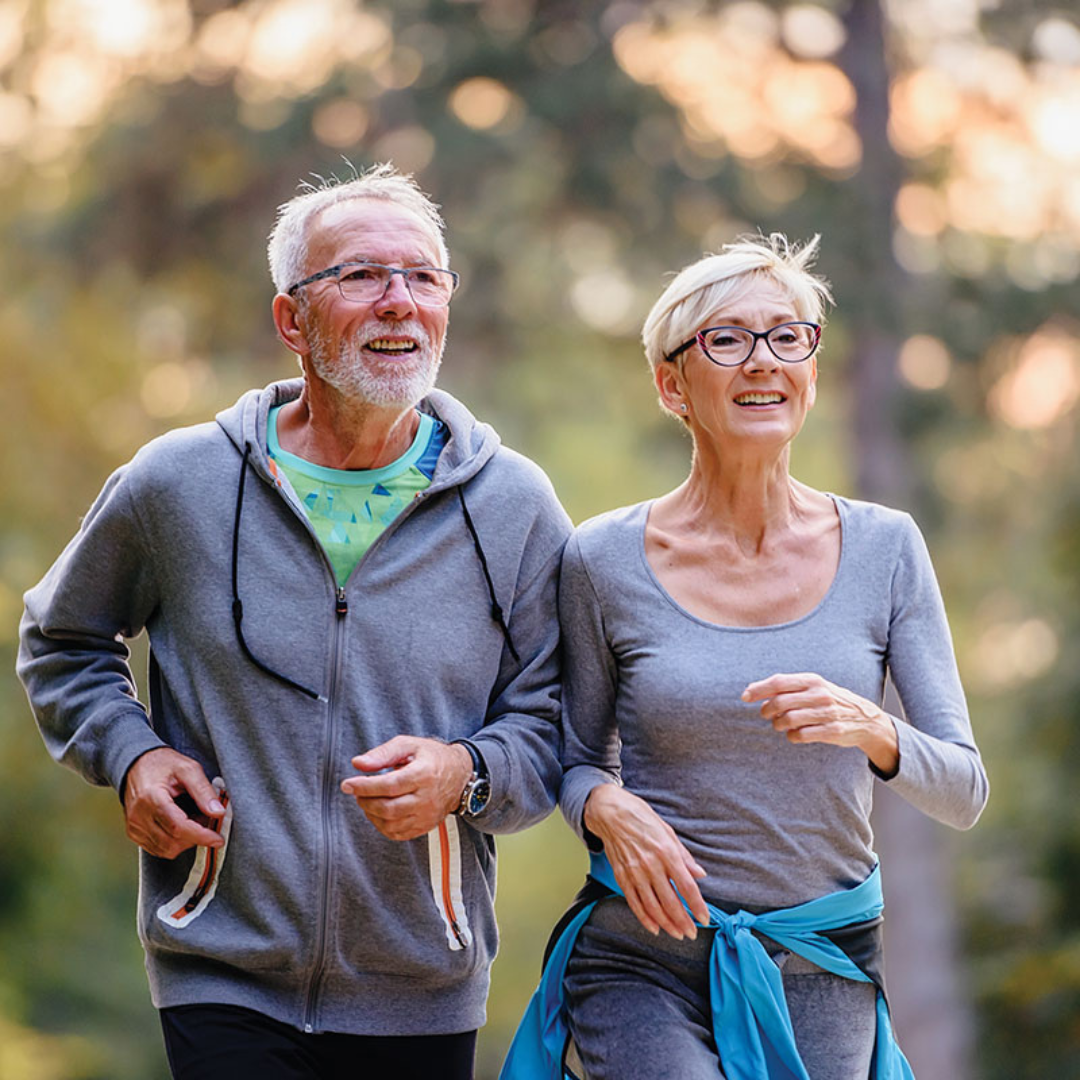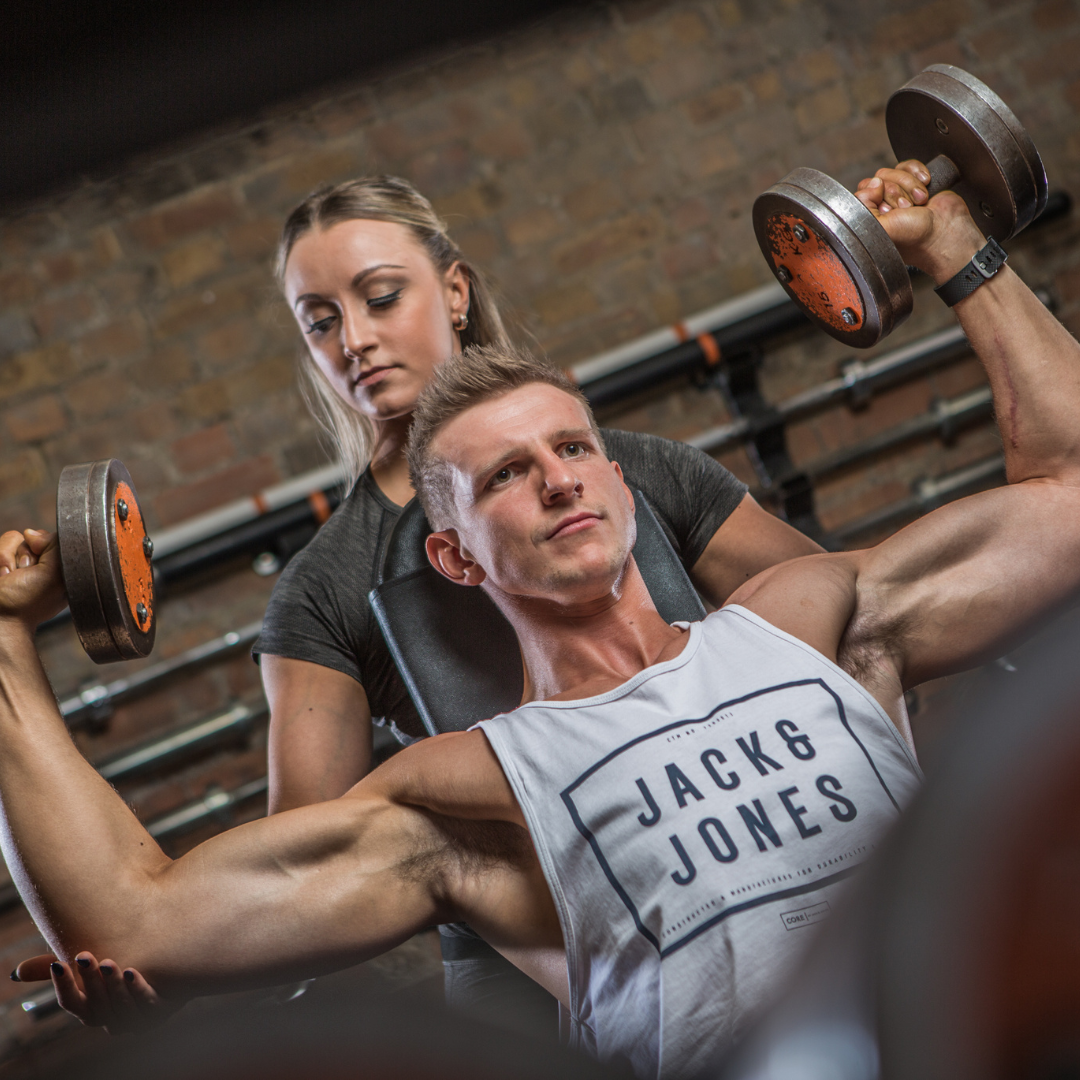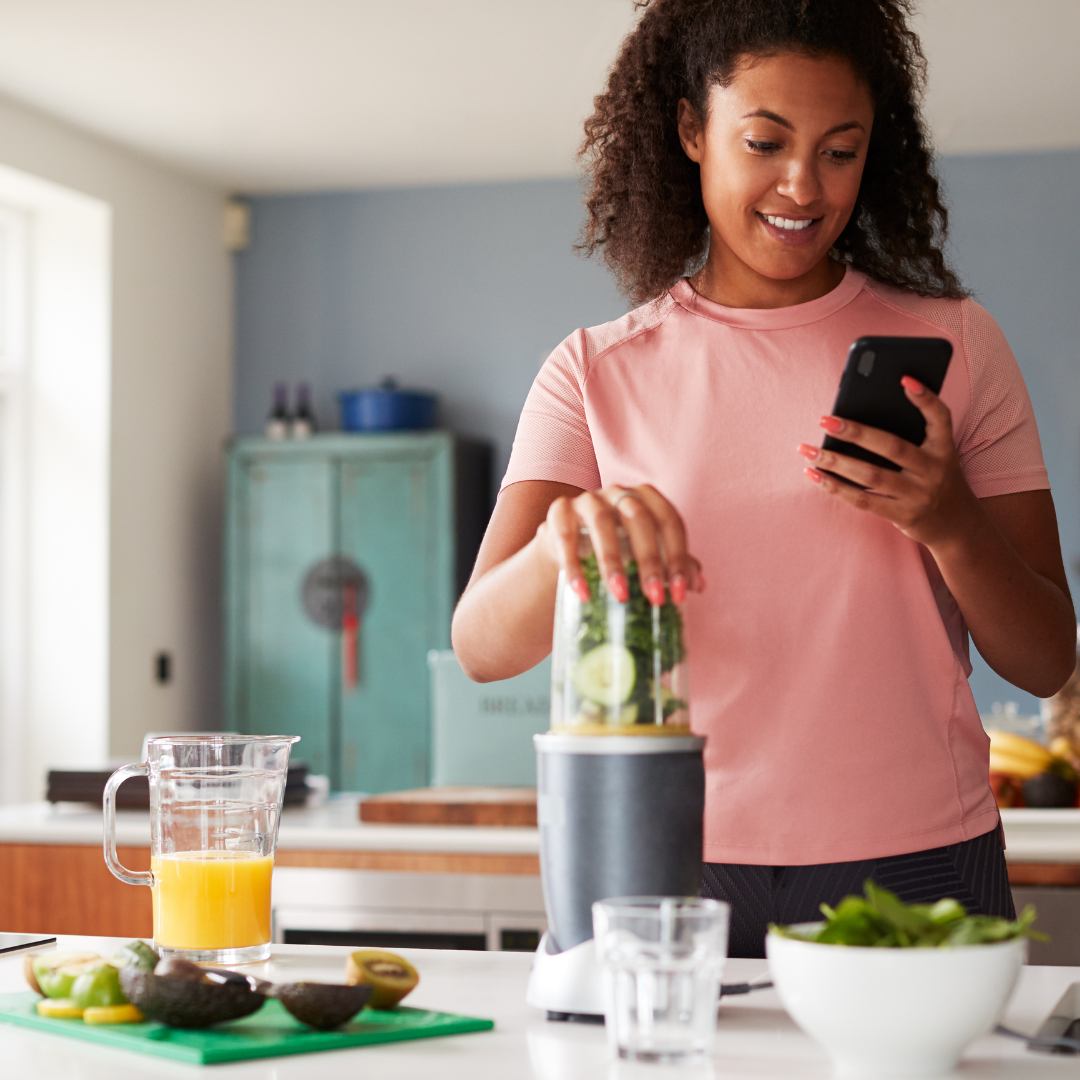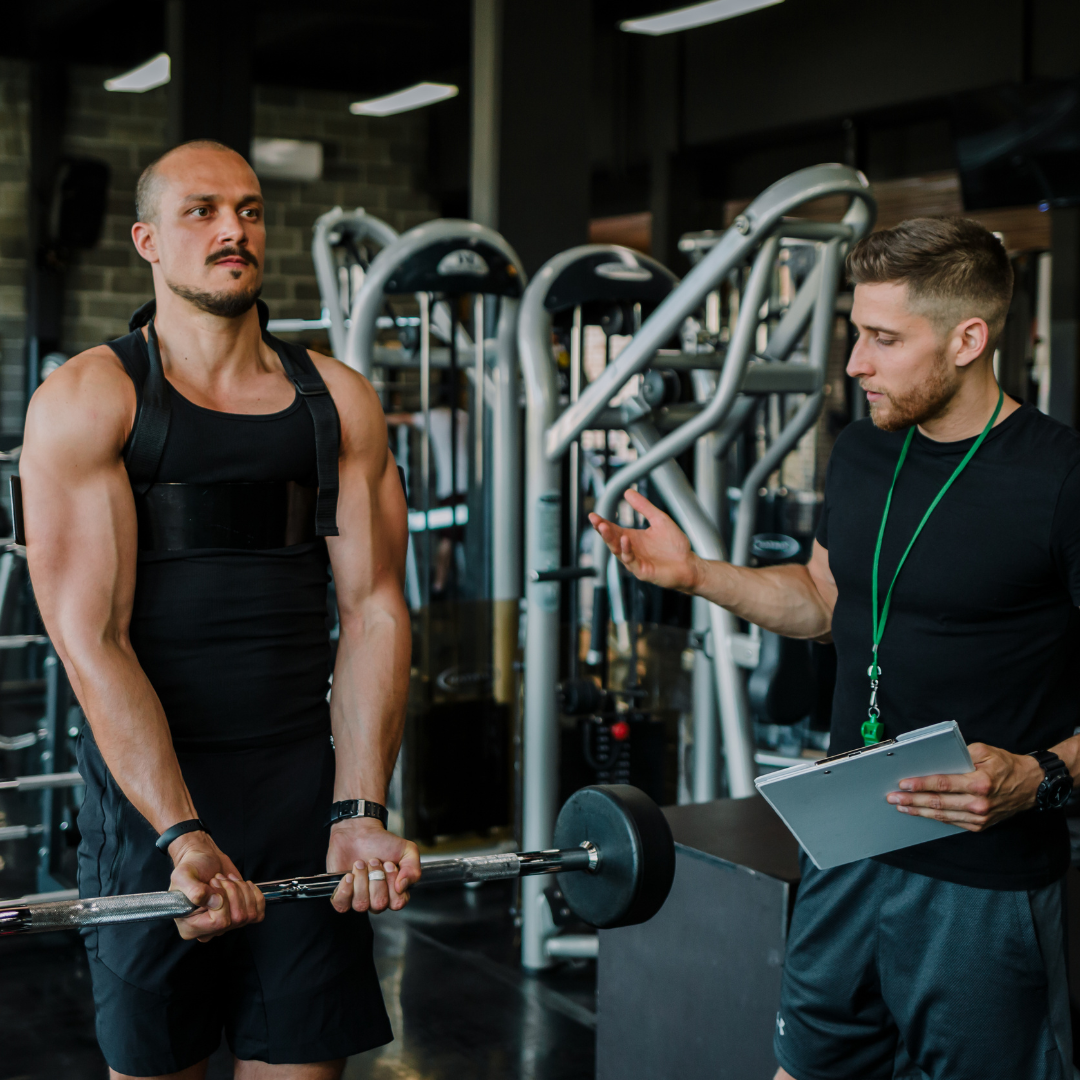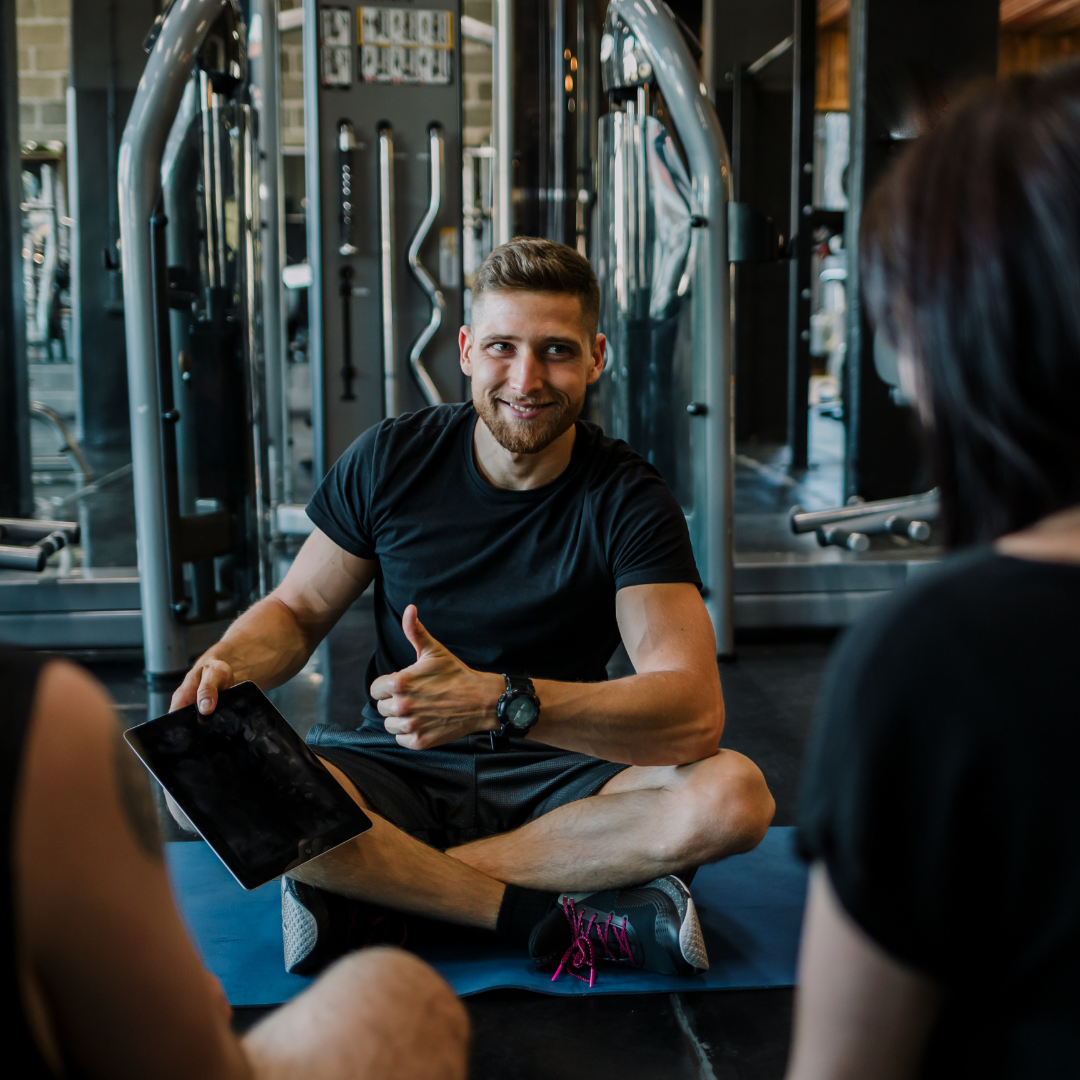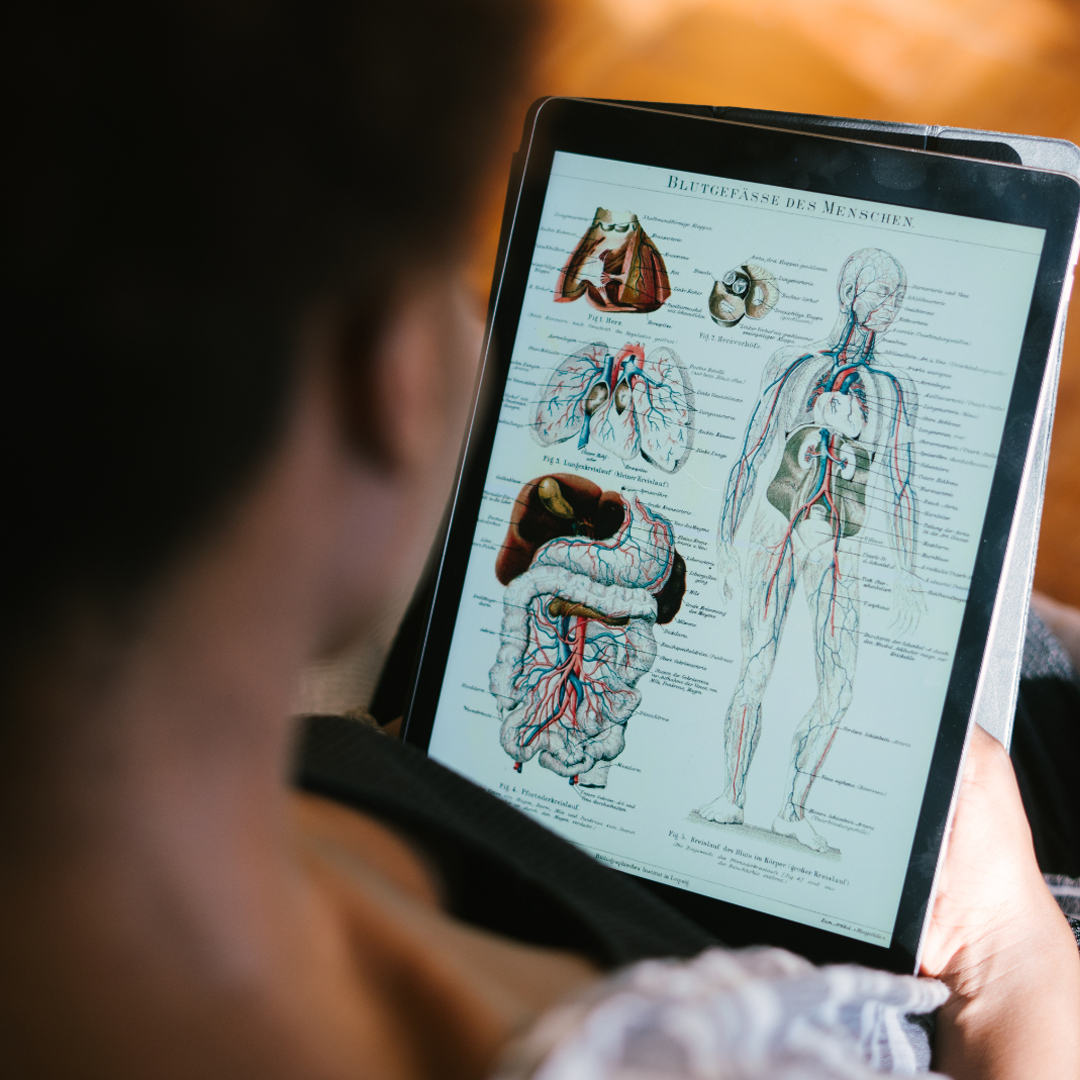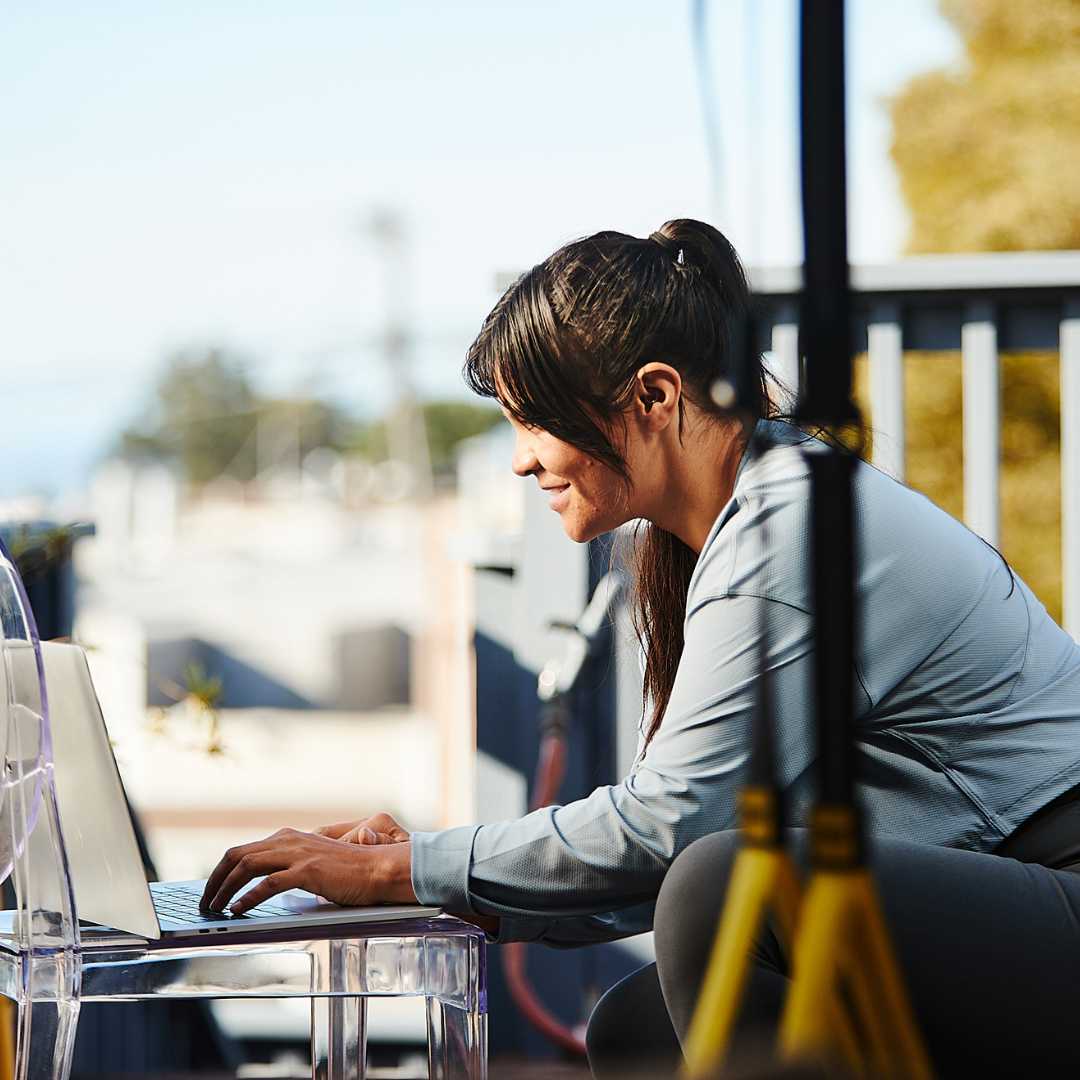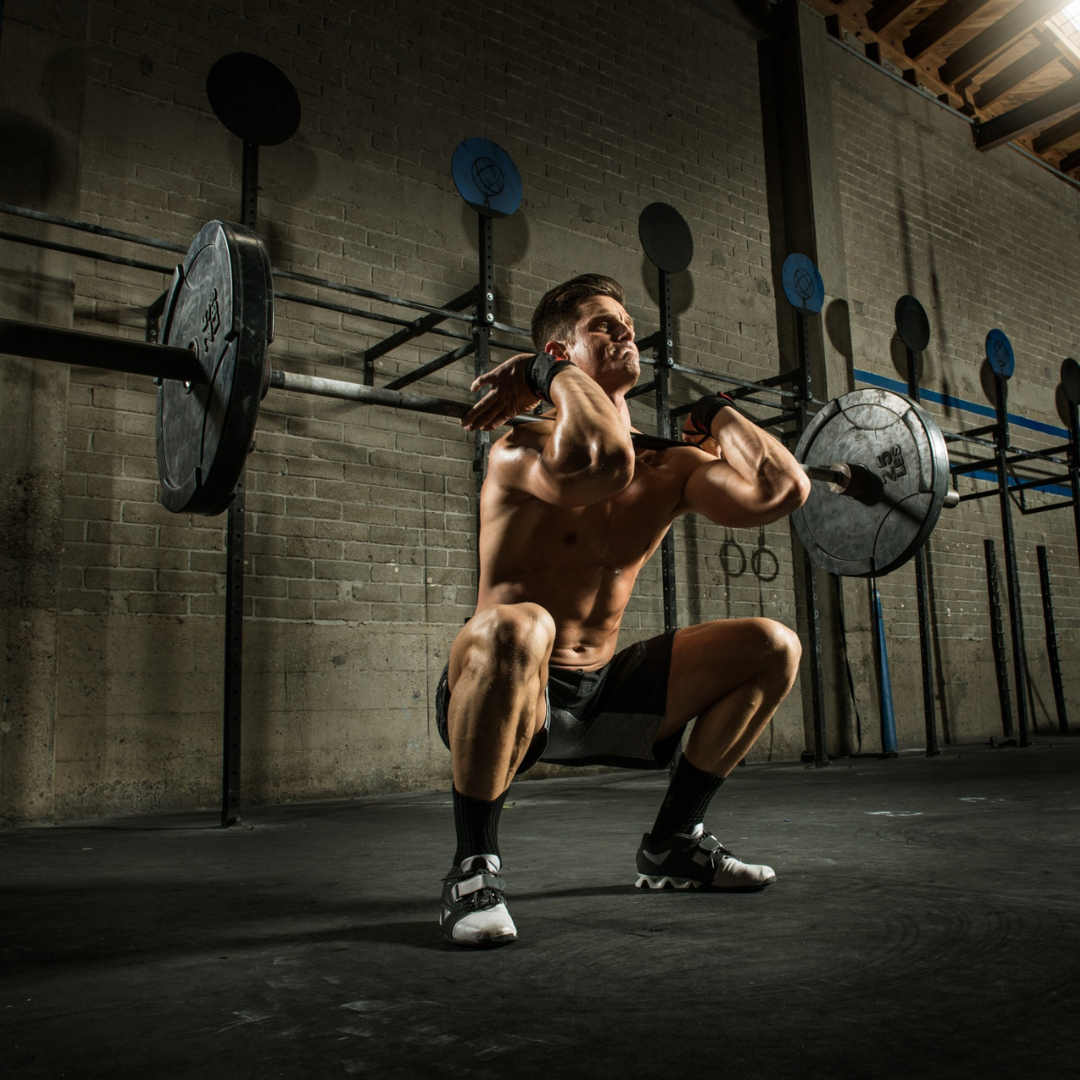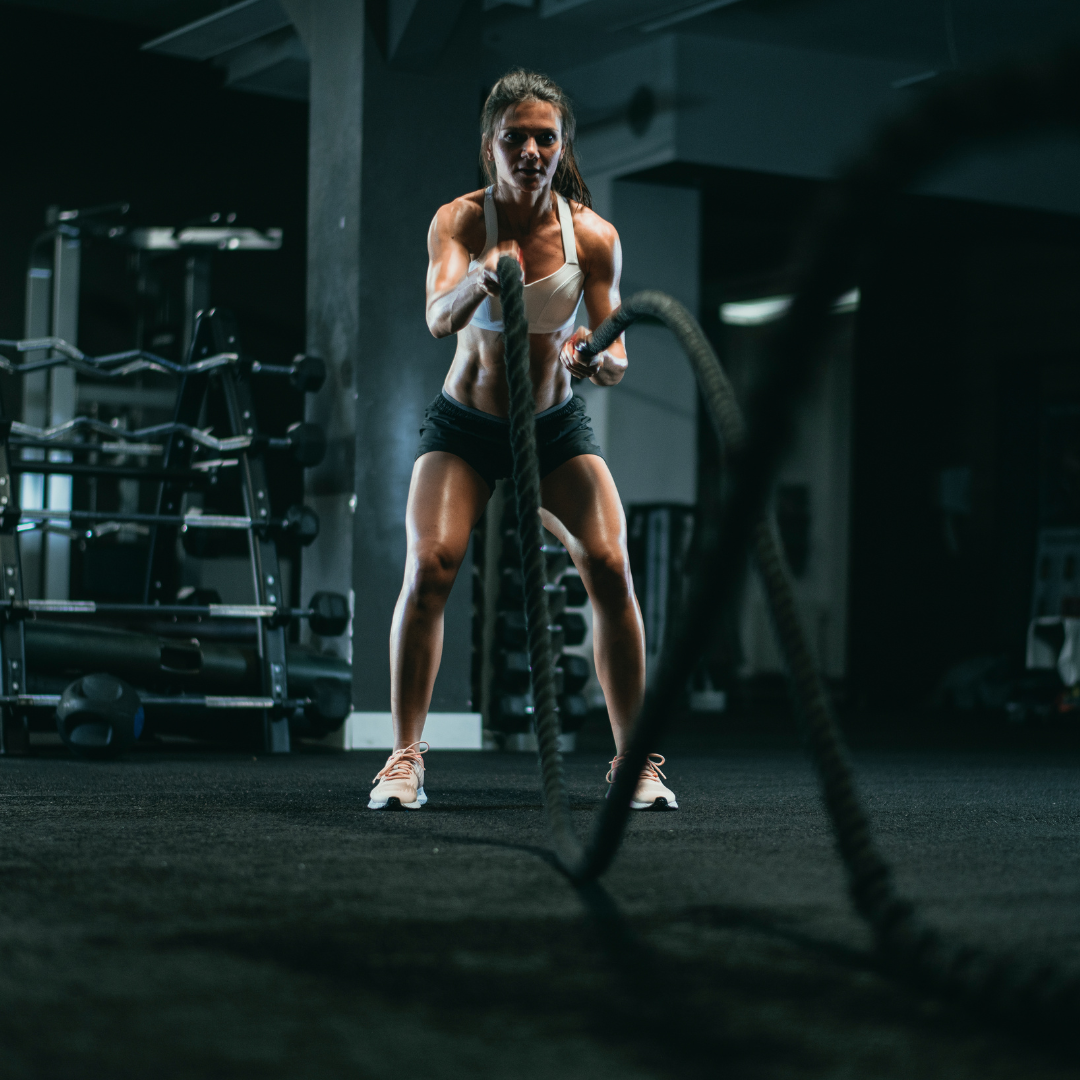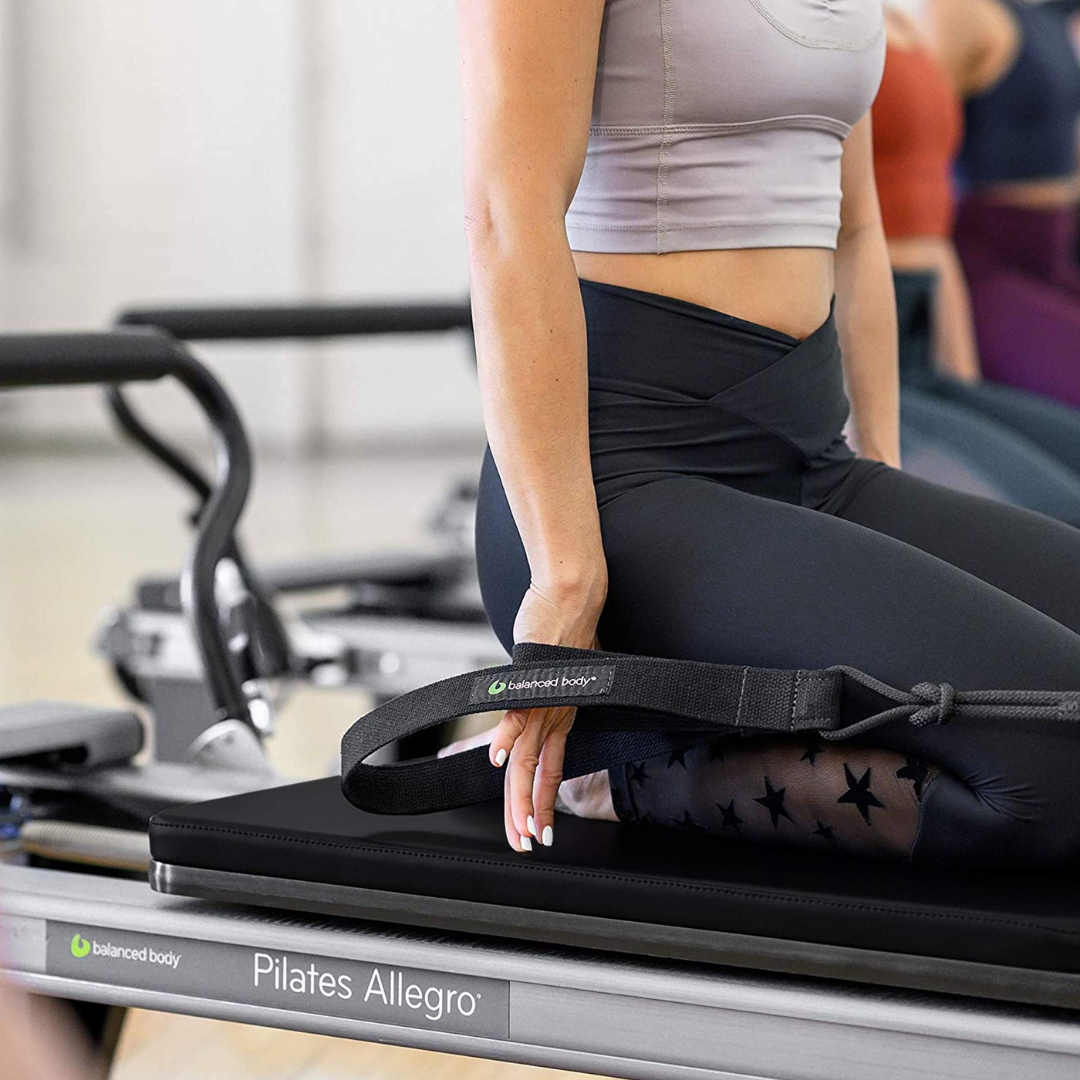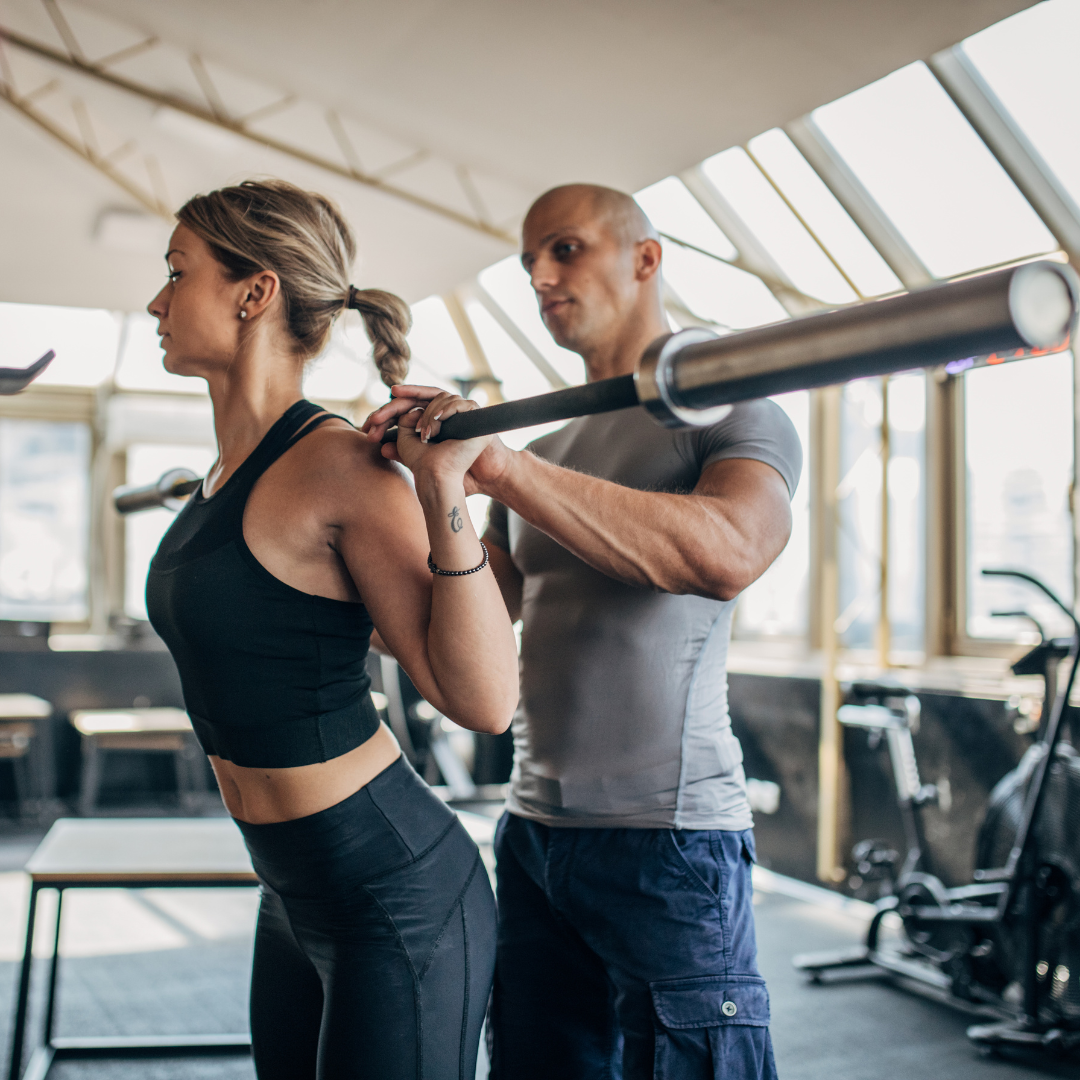 COACHING & BEHAVIOUR CHANGE