As a fitness professional, you know that moving efficiently in activities is key to performance and longevity for you and your participants. In this first release of AFAA® 's Sustaining Mobility & Movement Series, group fitness instructors and personal trainers gain the knowledge needed to make simple adjustments to counteract the negative effects of muscular imbalances that result from activities of daily living and a sedentary lifestyle - imbalances that can lead to potential injuries.
Uncover dysfunctions in the body's kinetic chain and the associated movement deficiencies. Identify common imbalances found in different group formats - cycle, resistance/strength training, cardio/HIIT, boot camp, dance, aqua and mind-body - and adjust them by applying the corrective exercise continuum.
The course includes:
Online course materials
Online supporting videos
Downloadable course modules
Online activities
Technique correction exercises
Practice quizzes
Final online exam
Course Content:
This course consists of 5 separate modules which walk you through the foundations of implementing injury prevention techniques in your group fitness classes. For each module, you will complete the reading activity, watch any assigned videos, complete the interactive activity, and finish with a module quiz on the content you've learned.
Module 1: Introduction to Injury Prevention for Group Fitness - In your role as Group Fitness Instructor, you have likely observed participants who struggle due to existing movement dysfunction or injuries or who acquire injuries during their workouts. You may even have your own injuries that affect your daily work as an instructor. In this module, you will learn the ways in which understanding injury prevention methods can help you become a better, and safer, instructor.
Module 2: The Human Movement System and Injury Prevention - As an instructor, you're likely already familiar with anatomic terminology and the movement of the human body. In this module, you'll refresh your understanding of biomechanical concepts and explore how these concepts apply when examining common muscular problems you might observe in your participants.
Module 3: The Corrective Exercise Continuum: In Depth - Integral to learning how to prevent injury is the Corrective Exercise Continuum. In this module, you will explore each level of the continuum along with methods for implementing these levels in your class workouts.
Module 4: Addressing Impairment and Malalignment - Continuing the exploration of common participant dysfunction, this module will explore the effect of impairment on the human movement system. Through topics such as altered muscle recruitment and malalignment, you will discover how daily life and fitness affect your participants.
Module 5: Implementing Injury Prevention for Group Fitness - In this module, you will revisit the concepts learned in the previous modules in order to more deeply understand their application for each common group fitness class formats. In addition, you'll explore basic methods for injury prevention in your classes.
Course Objectives:
Upon completion of the AFAA Sustaining Mobility and Movement - Human Movement Science, you should be able to:
Explain the role that injury prevention plays in successful fitness instruction
Describe the current physical state of the typical group participant
Identify the primary reasons for practicing injury prevention
Identify common injuries encountered by the group participant
Explain functional anatomy biomechanical principles in relation to injury prevention
Define relevant anatomical terminology
Define the corrective exercise continuum
Describe the corrective exercise continuum
Identify dysfunction in static posture and the kinetic chain checkpoints
Describe the facets of prevention
Implement injury prevention in all components of a workout
Explain the effects of impairment on the Human Movement System
Describe static and dynamic malalignments
Explain altered muscle recruitment
Identify common movement system impairments
Examine methods for injury prevention specific to group settings
Identify injury prevention specific to group format
Exam Format:
Online multiple choice exam
25 questions
3 attempts at the exam
70% passing score
365 days to complete
Remarks: All online material can only be accessed using desktop or laptop computer. iPhone, iPad, Windows Phone or Android devices are not supported.
Additional information
| | |
| --- | --- |
| CEUs: | AFAA (7.0) NASM (0.7) |
| Course Format: | Online Self Study |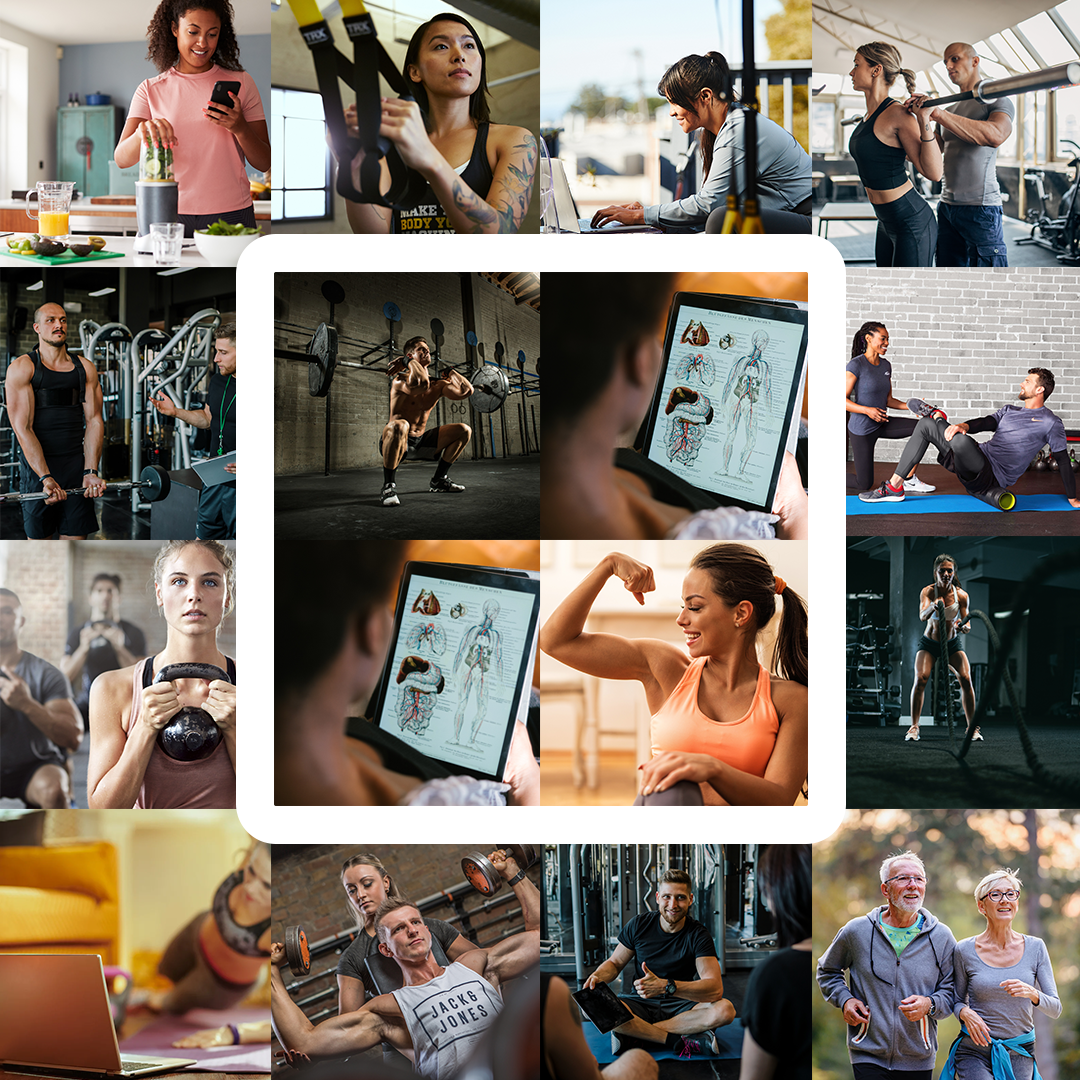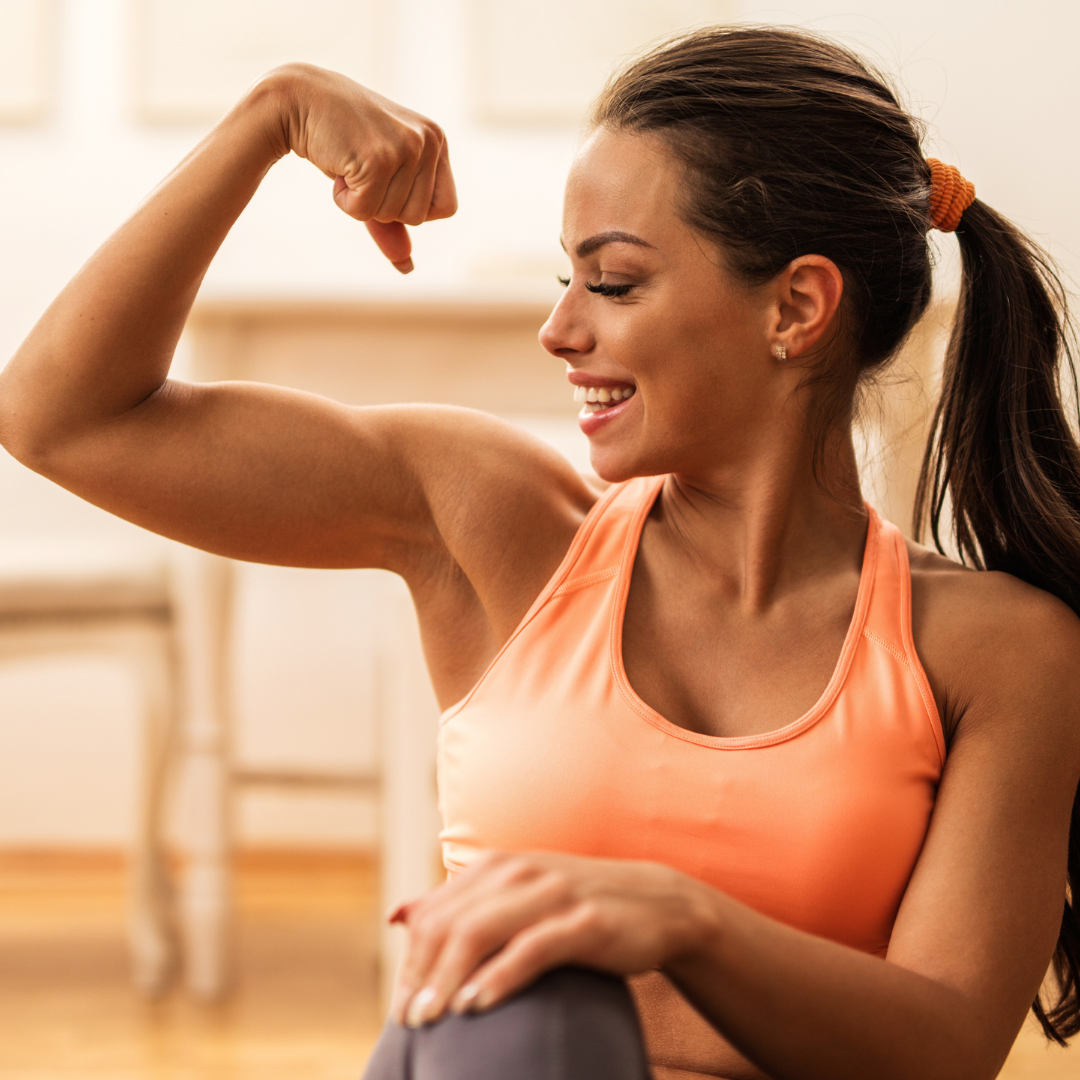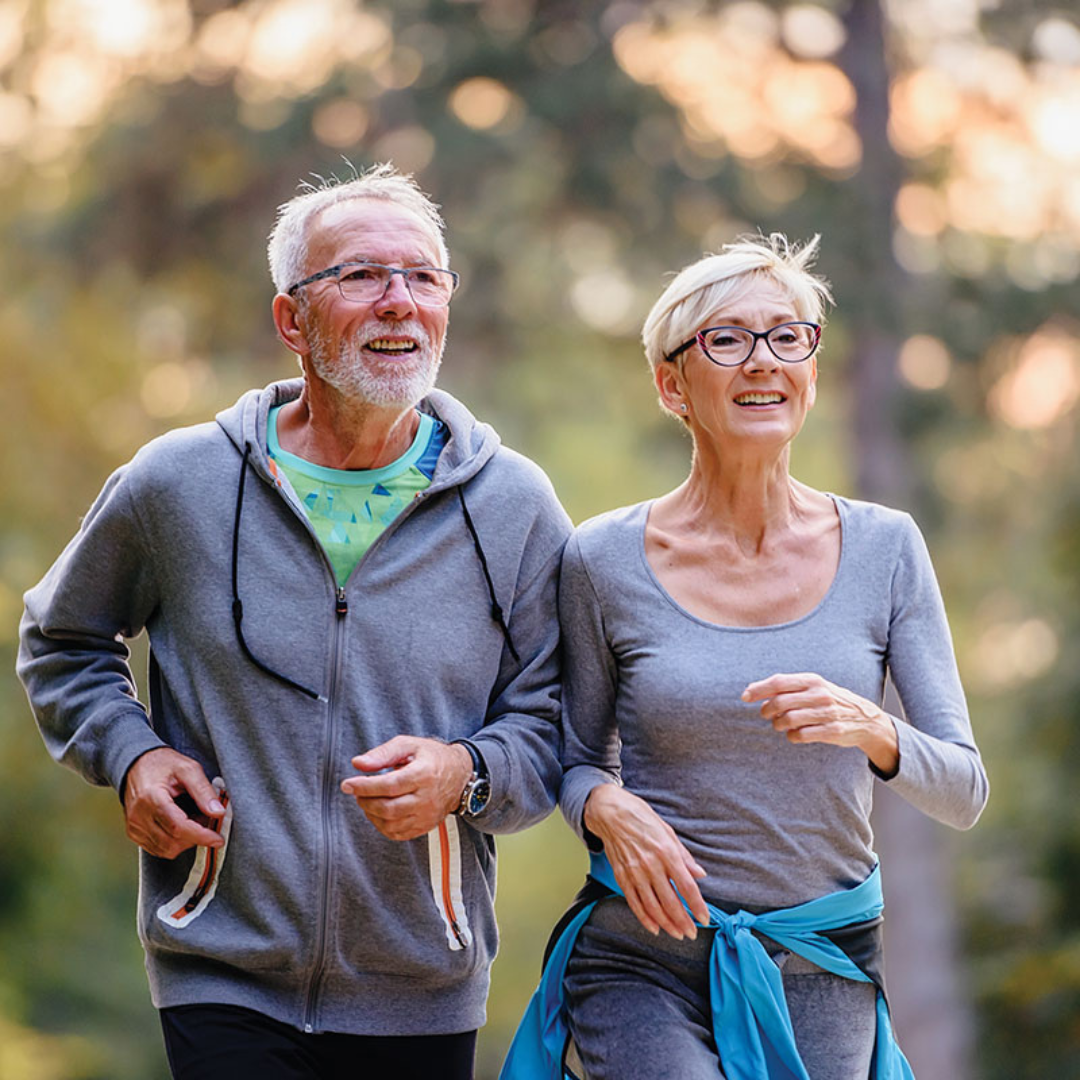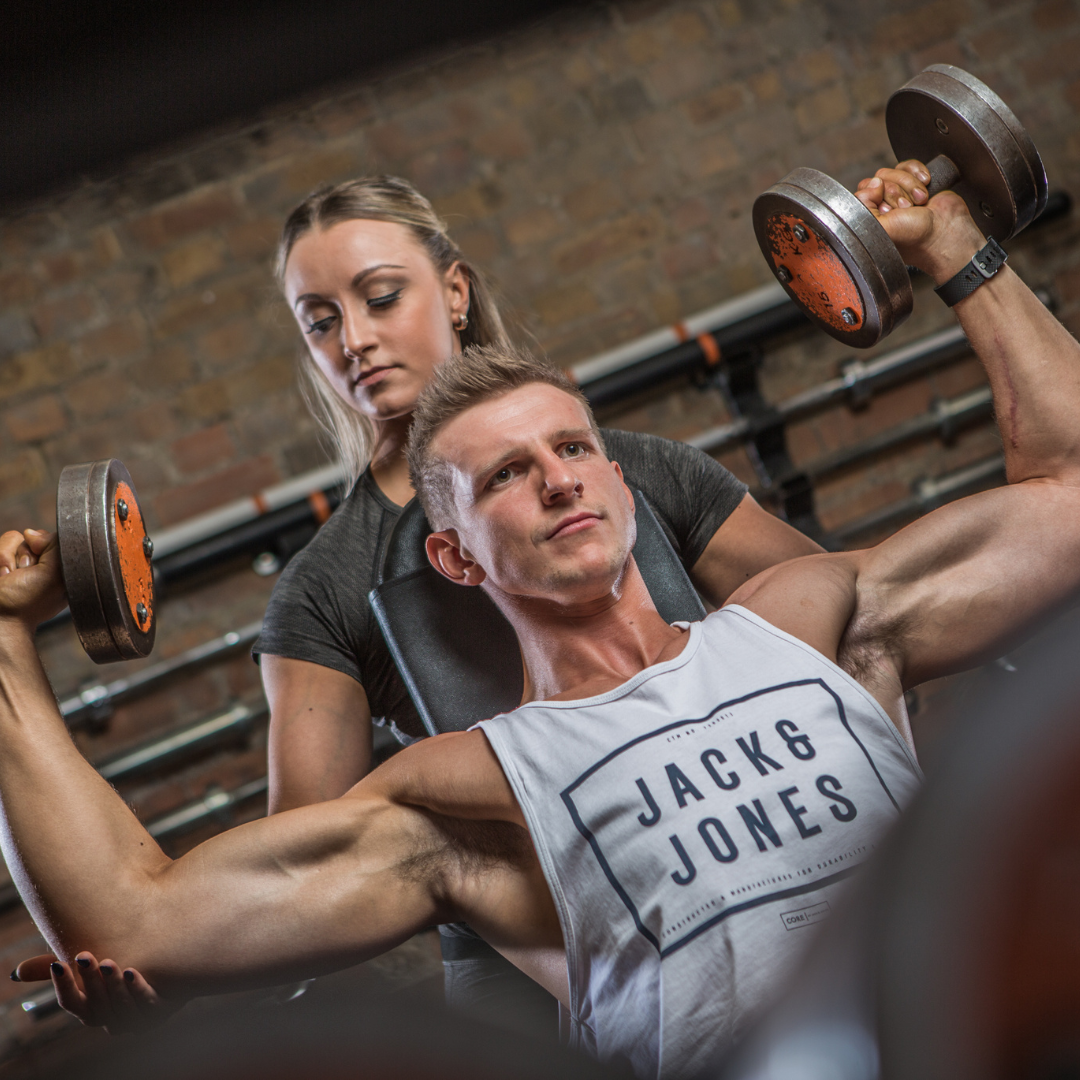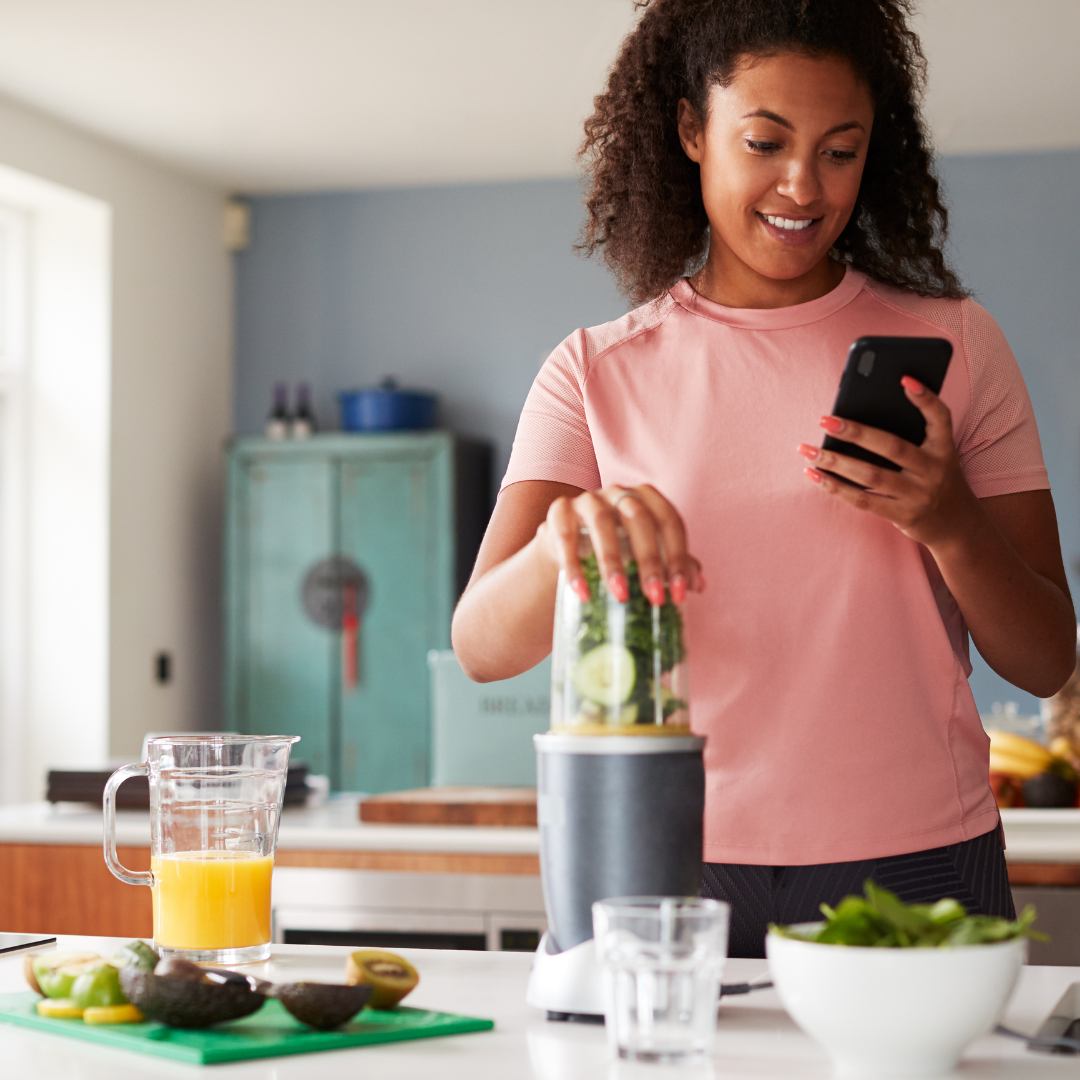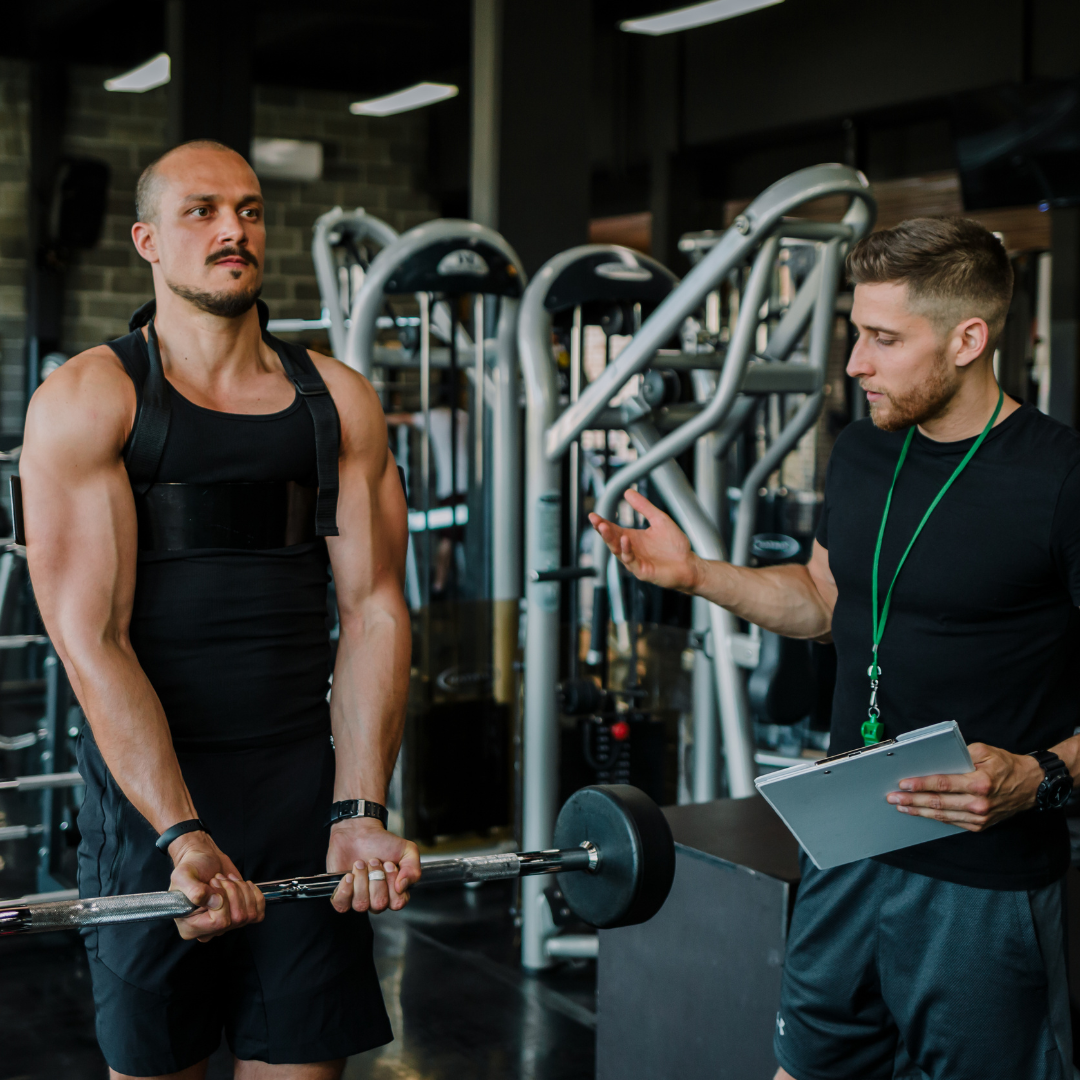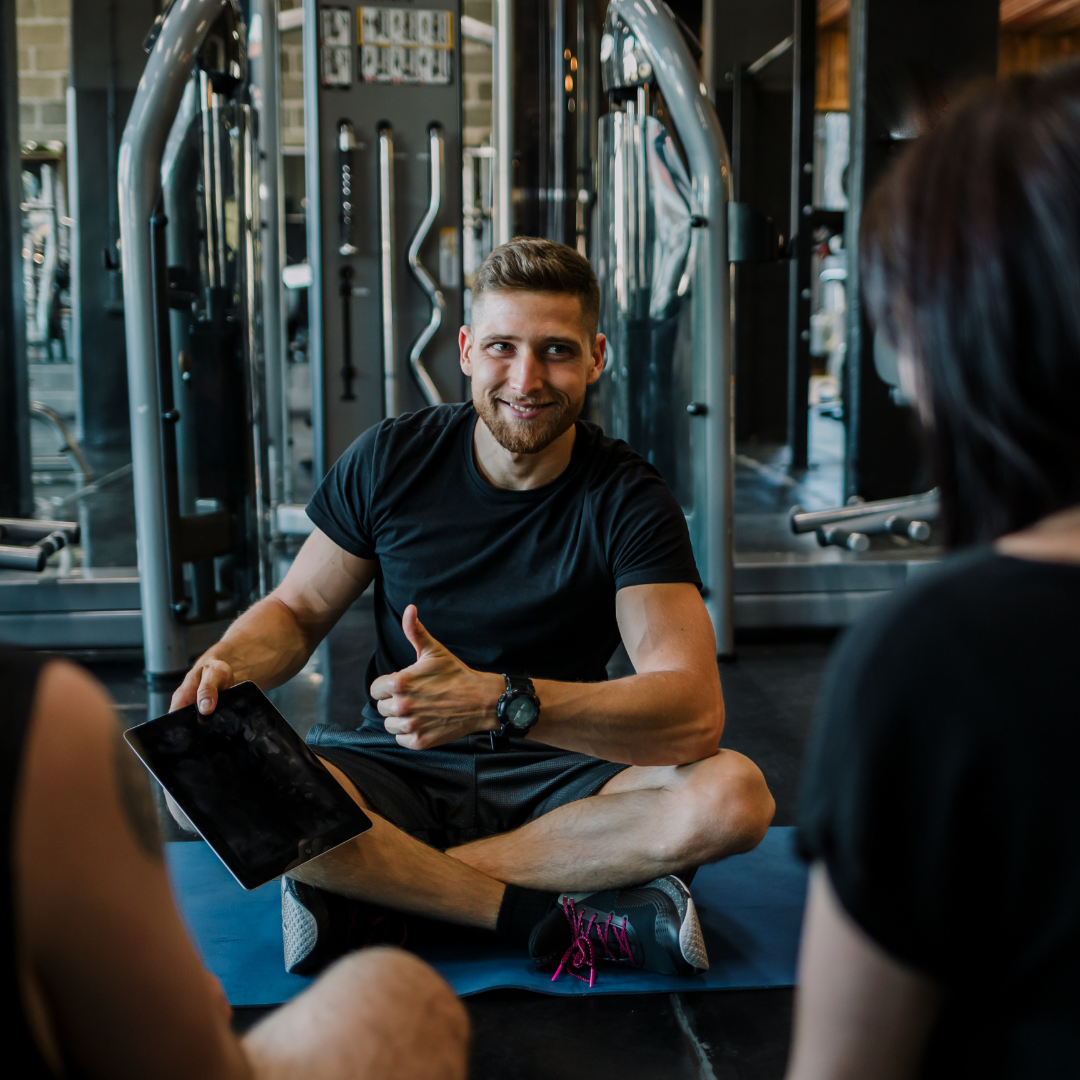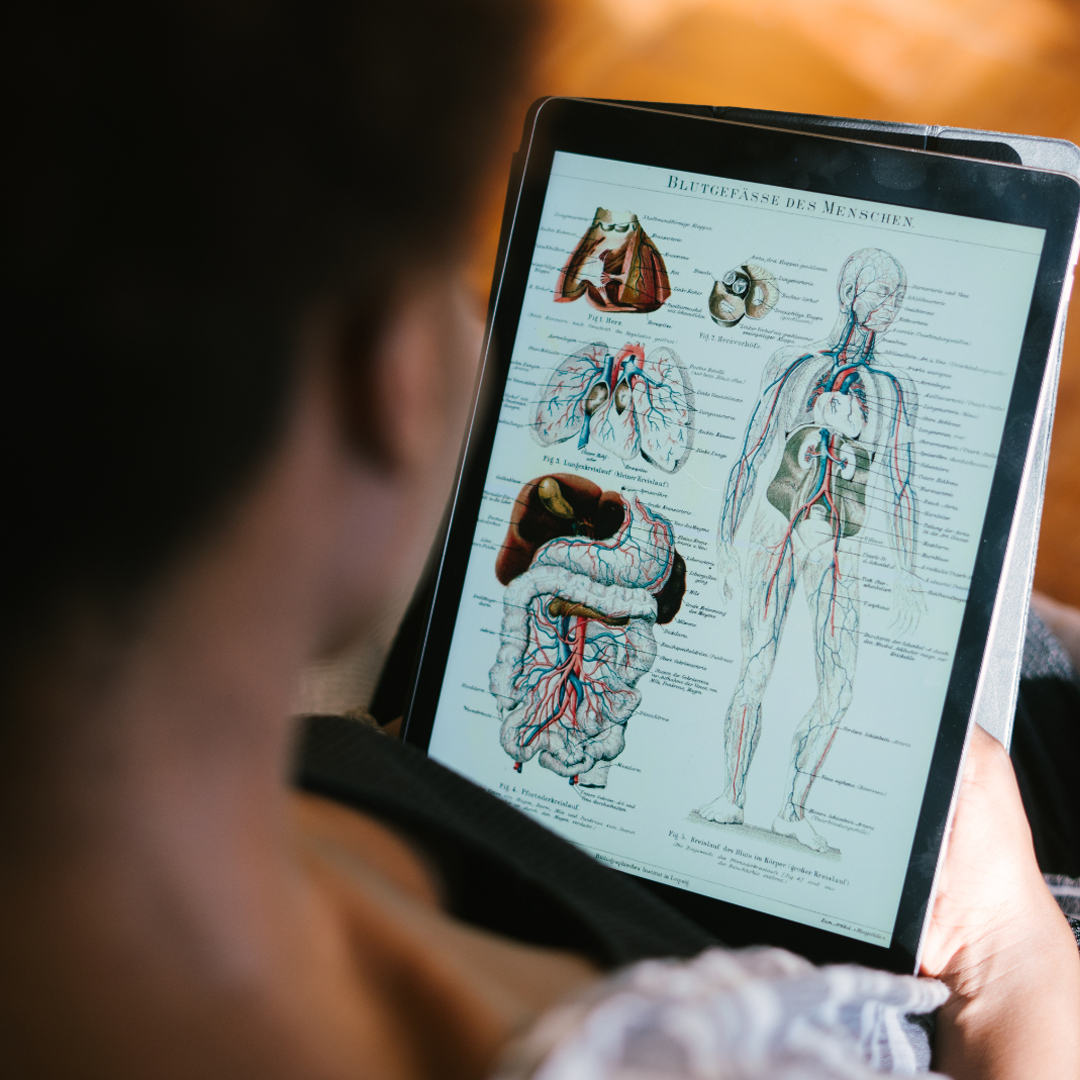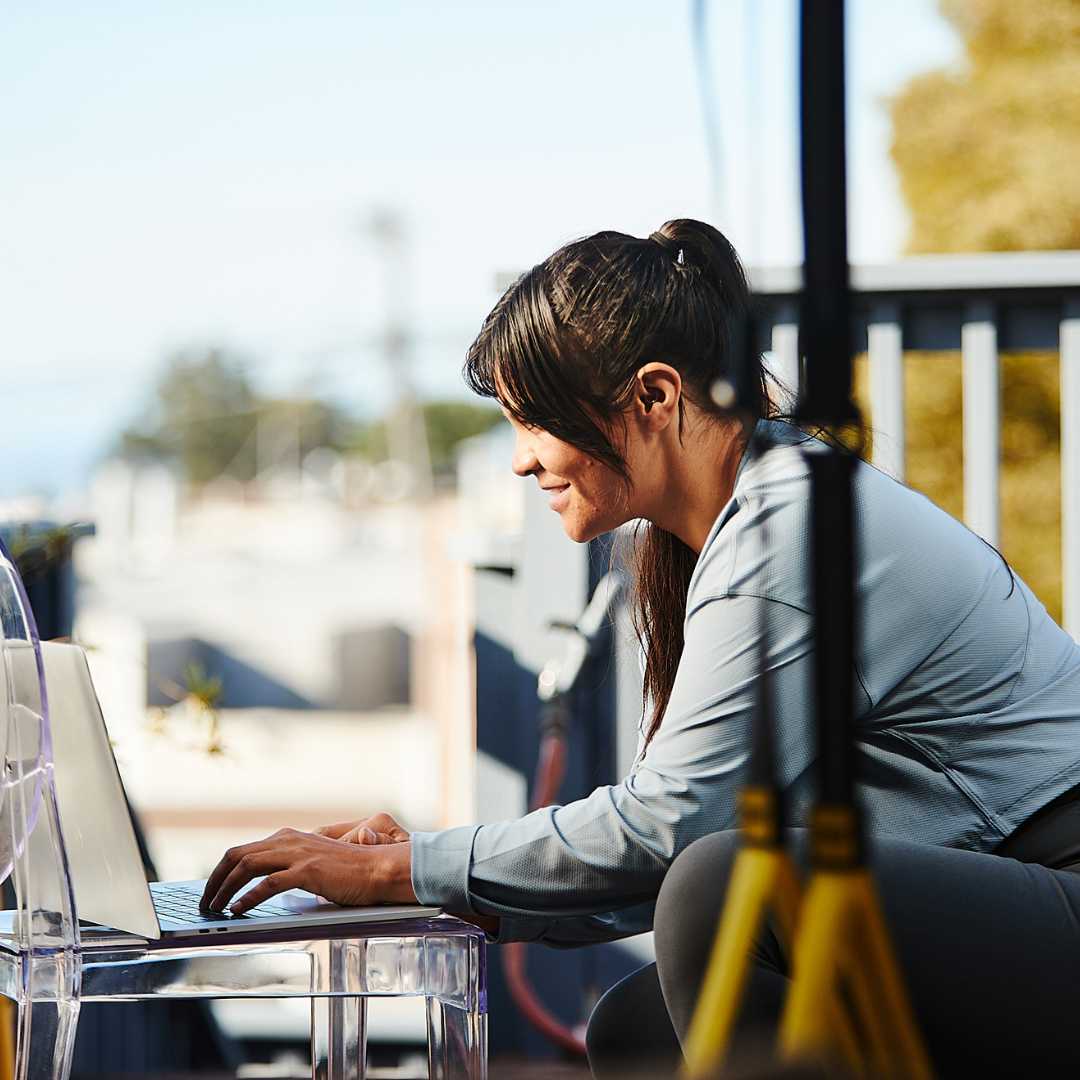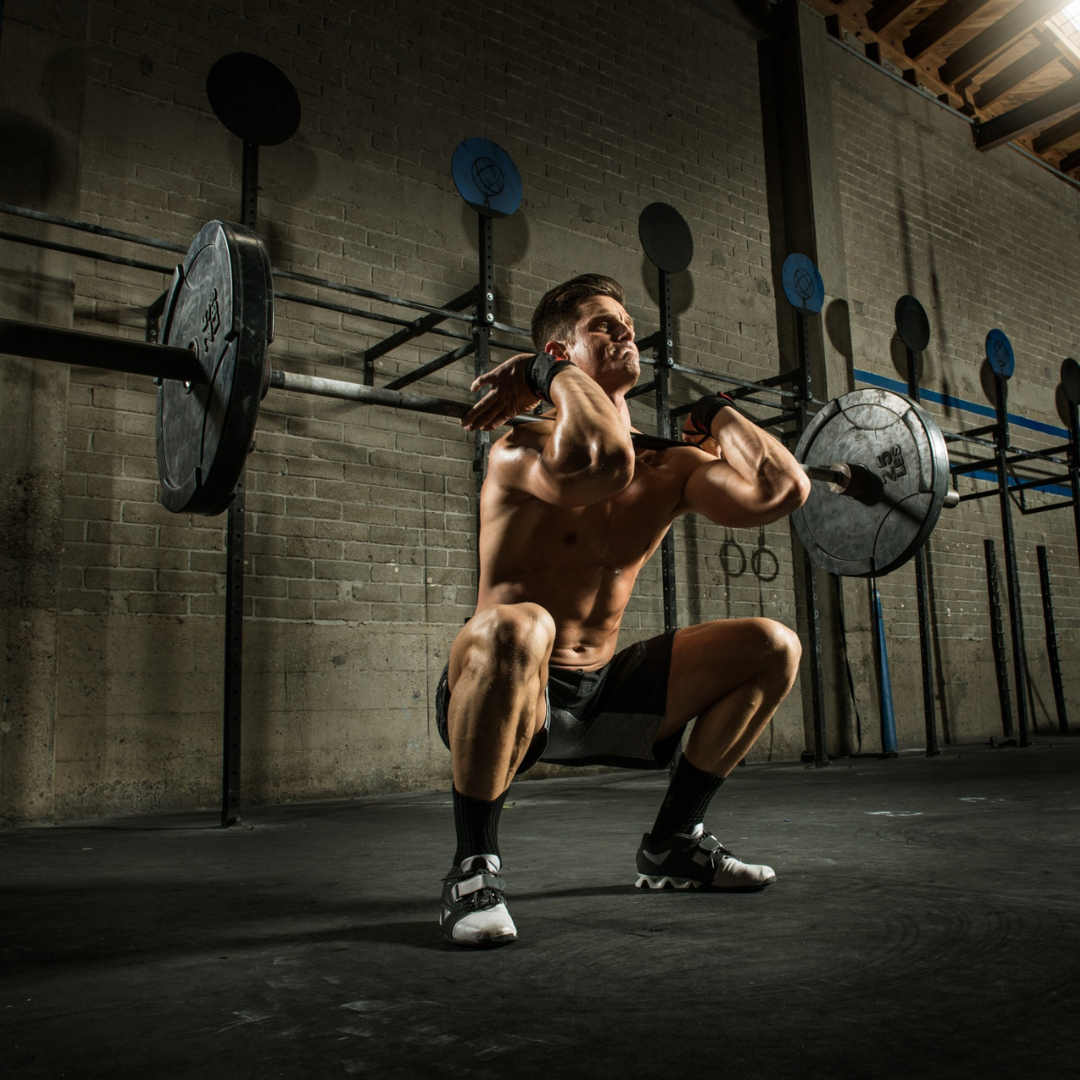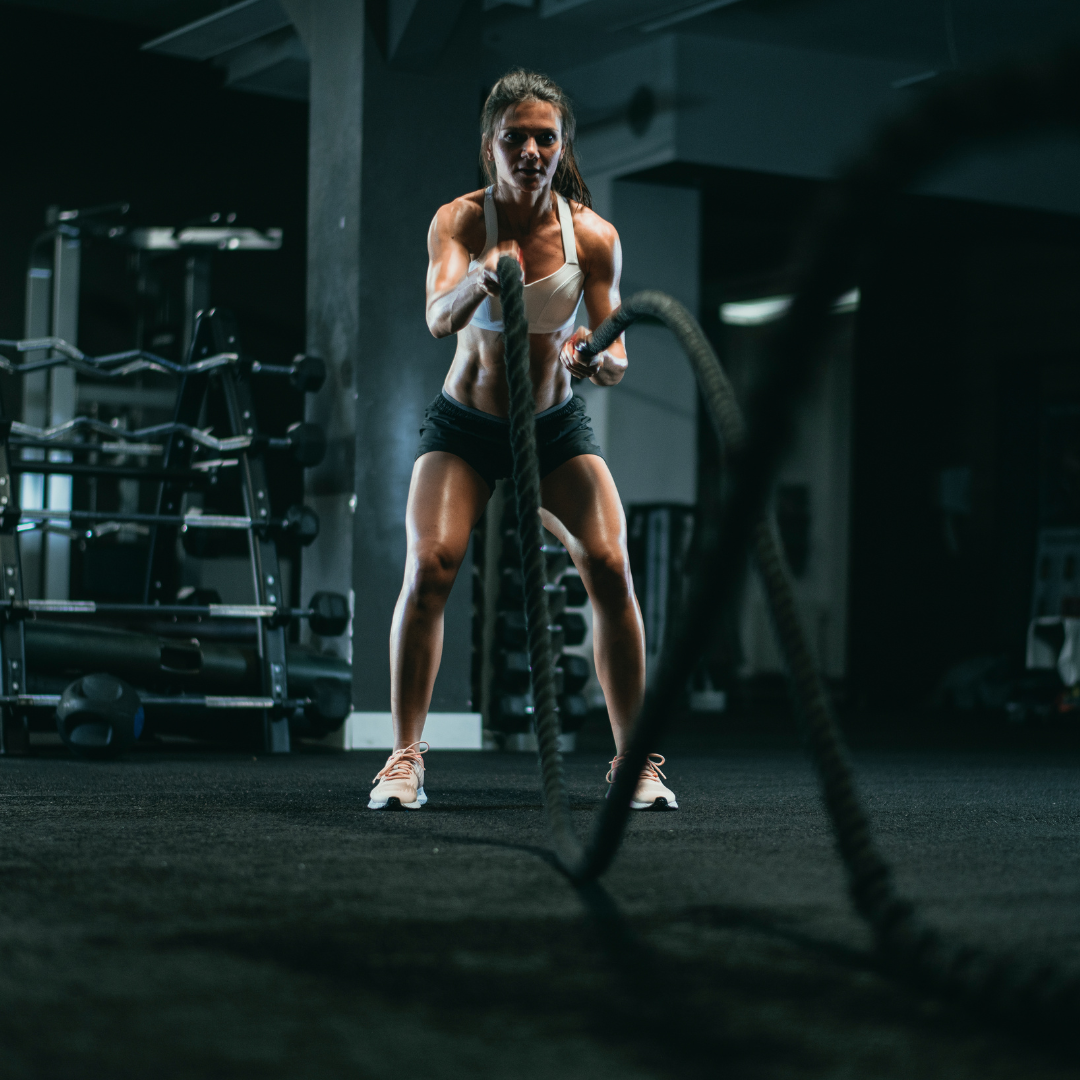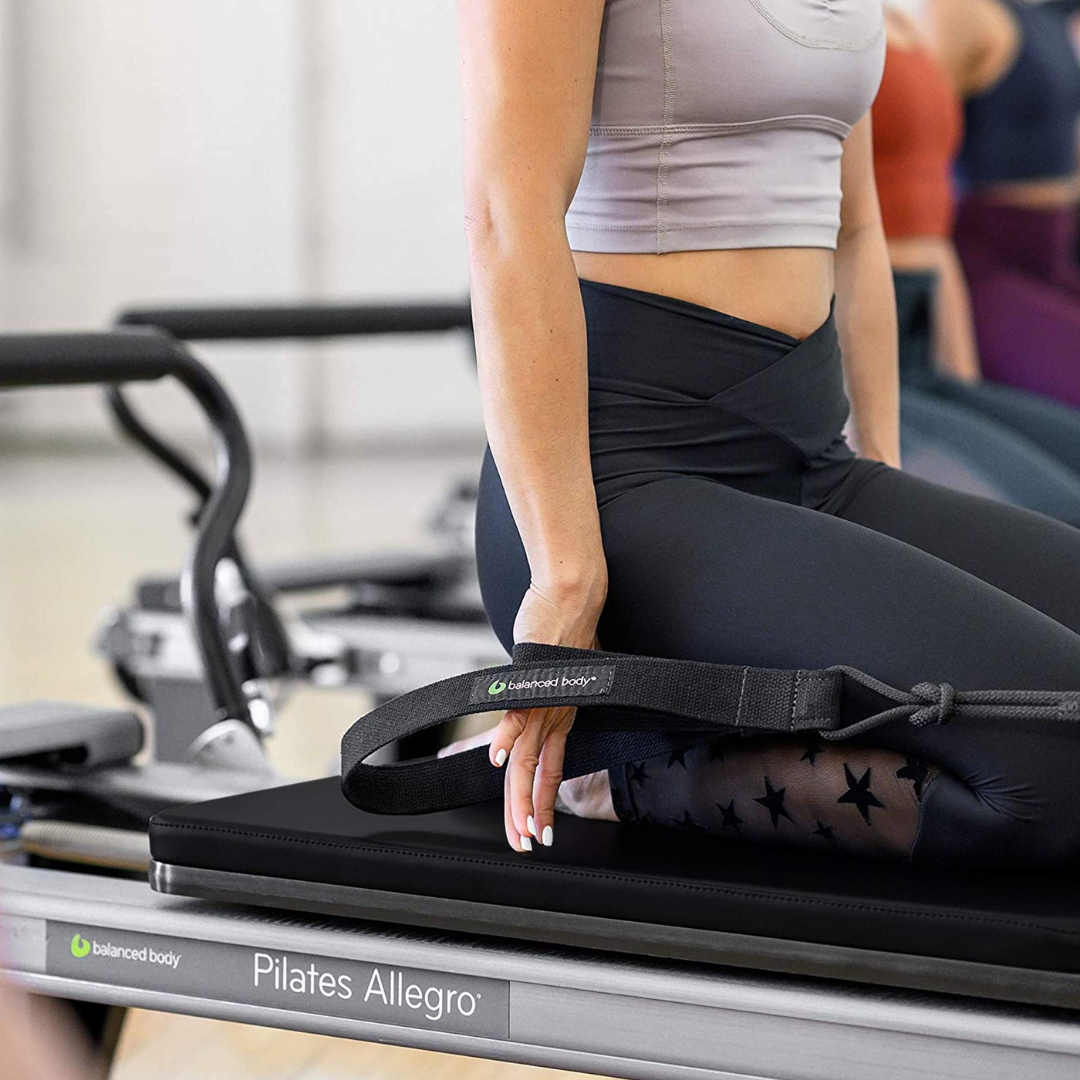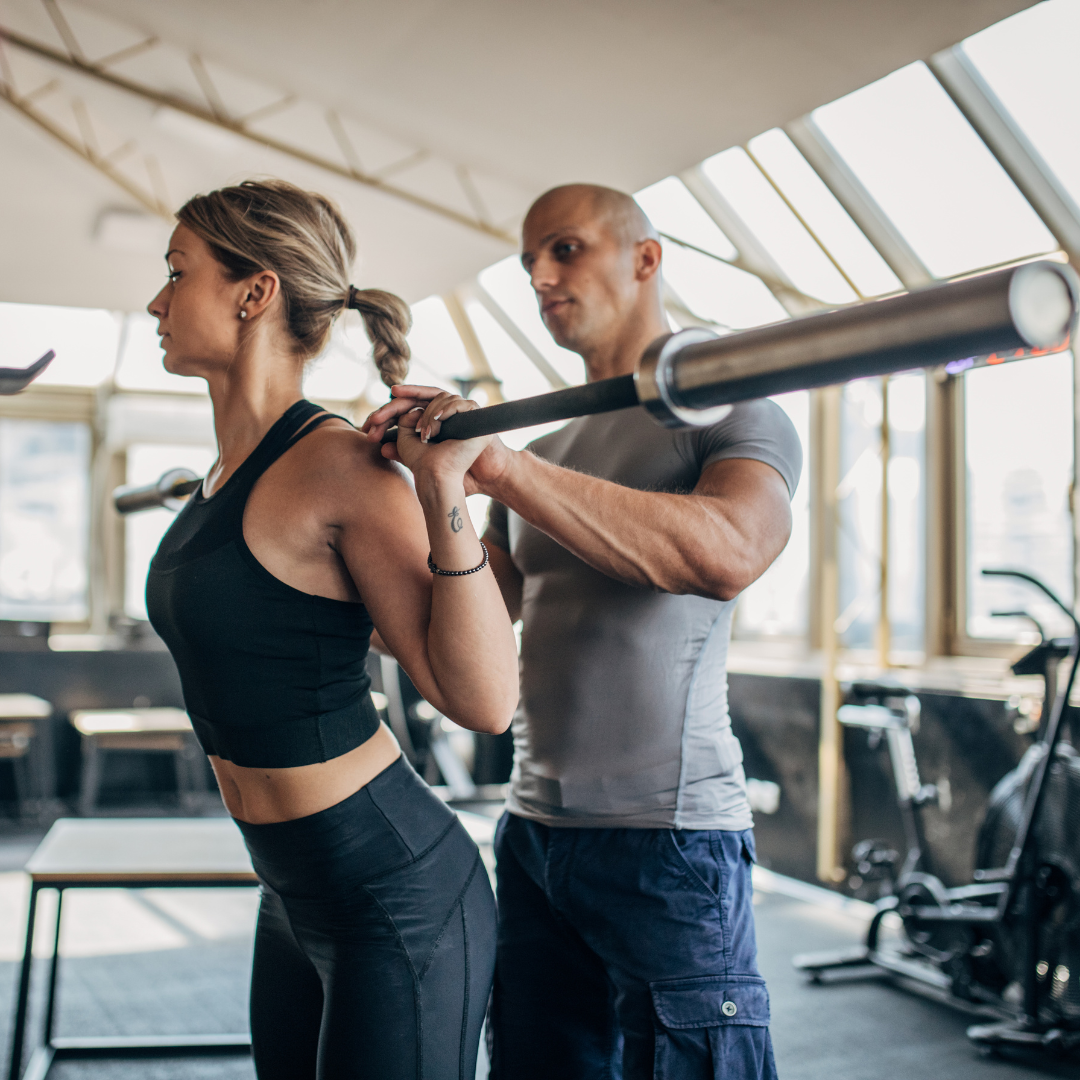 COACHING & BEHAVIOUR CHANGE