Learn how to confidently lead a safe and challenging multi-level yoga class in a variety of settings. This online program combines AFAA's traditional methods of teaching group exercise with our unique "Sunrise Yoga Format™" approach to yoga.
The aim of the AFAA Practical Yoga Instructor Training Workshop is to introduce yoga to the potential instructor. Learning to be a yoga instructor is a task that cannot be fulfilled in a two-day training course because it is, in fact, a process that will develop over a lifetime. Yoga is a long and winding path that will lead practitioners into new and wonderful places: physical, emotional and spiritual. There is no destination, no end. There is only a long, continuous search.
The course includes:
Online course materials
Online supporting videos
FAQ
Final online exam
Course Content:
This online video workshop introduces the potential yoga instructor to a rewarding lifelong journey. Yoga instruction is a process that develops over a lifetime; there is no destination, only a long continuous search. Practical Yoga Instructor Training helps you to create a flowing, athletic style of yoga appropriate in a multi-level fitness environment. No exercise equipment is necessary. Exercises will be demonstrated utilizing a variety of portable fitness equipment.
What will be attempted in this workshop is to give you a greater understanding of specific asanas (AH-sah-nahs), or poses (the words pose and asana are used interchangeable throughout this program). Why certain asanas go together to help balance the body will be explained, as will the proper methods for teaching these asanas in a safe way. You have already successfully completed the first two segments of the course and should have considerable knowledge of yoga history, philosophy, and styles.
The following topics will be presented in the AFAA Practical Yoga Instructor Training course:
Introduction
Sequencing and planning
Pose analysis
Teaching effectively
Anatomy reference
Course Objectives:
Upon completion of AFAA's Practical Yoga instructor training, you will be able to:
Learn the principles of AFAA's Sunrise Yoga Format in preparation for teaching group yoga classes.
Use the principles of The Sunrise Yoga Format for incorporating yoga postures into a class.
Learn how to evaluate yoga postures based on the AFAA 5 Questions, and how to determine the appropriateness of pose progressions for class use.
Learn how to progress, change intensity, and modify specific postures within The Sunrise Yoga Format.
Learn how to develop and effectively use The Sunrise Yoga Format to create classes of different lengths.
Understand various popular yoga formats and breathing styles.
Better communicate and cue yoga postures.
Have gained continuing education toward all AFAA certifications, and demonstrate the highest level of professionalism as guided by the AFAA Code of Ethics.
Exam Format:
Online multiple choice exam
15 questions
3 attempts at the exam
70% passing score
365 days to complete
Remarks: All online material can only be accessed using desktop or laptop computer. iPhone, iPad, Windows Phone or Android devices are not supported.
Additional information
| | |
| --- | --- |
| CEUs: | AFAA (7.0) NASM (0.7) |
| Course Format: | Online Self Study |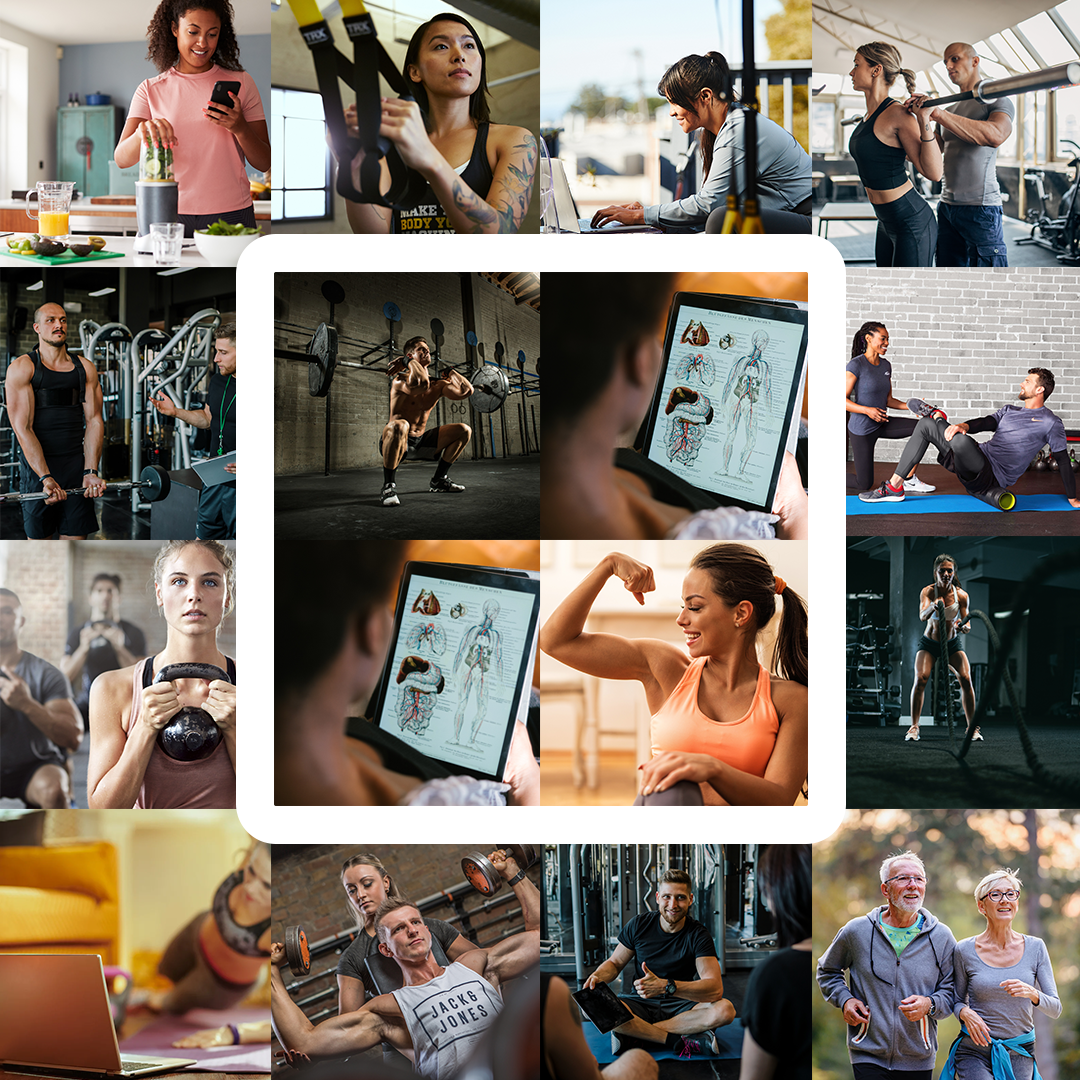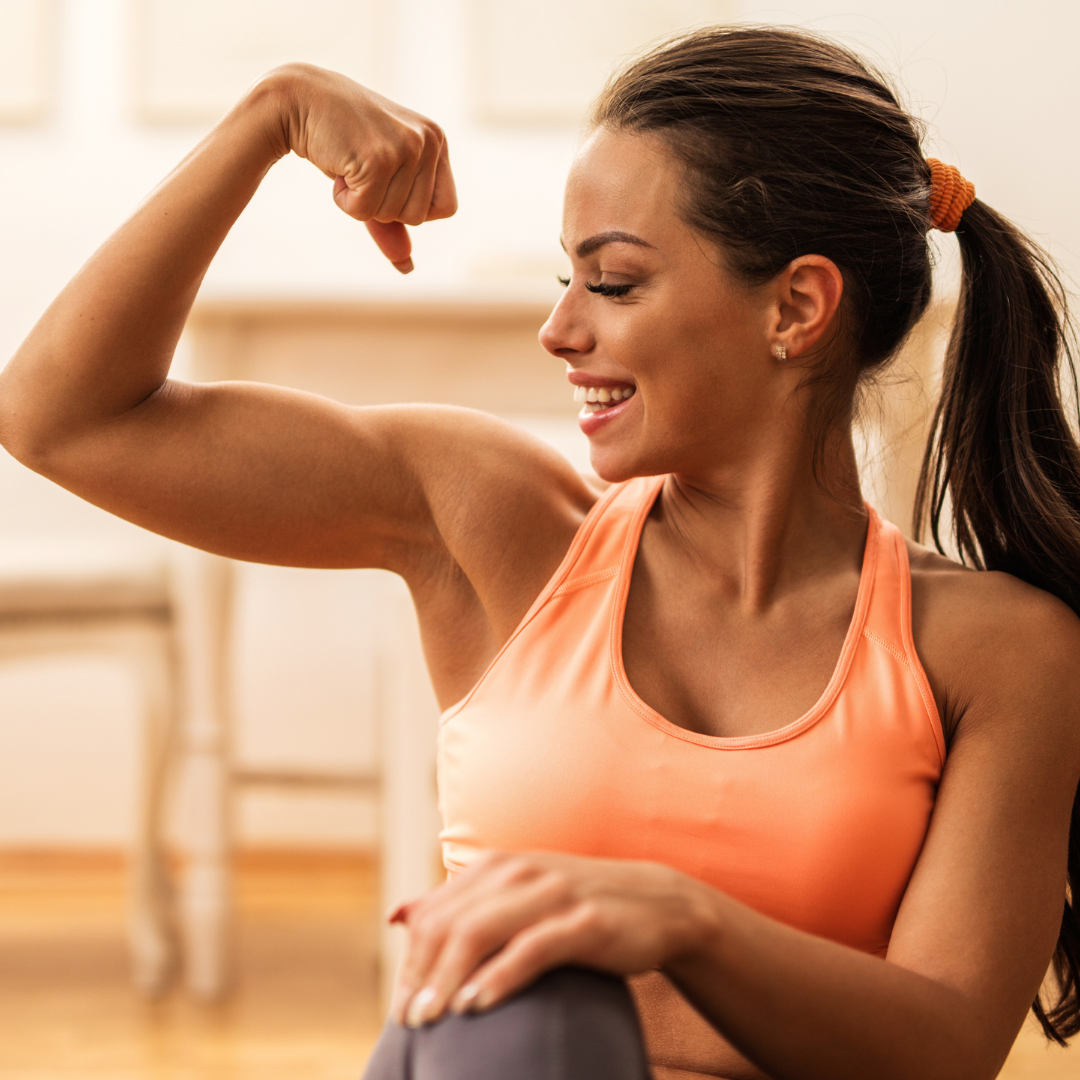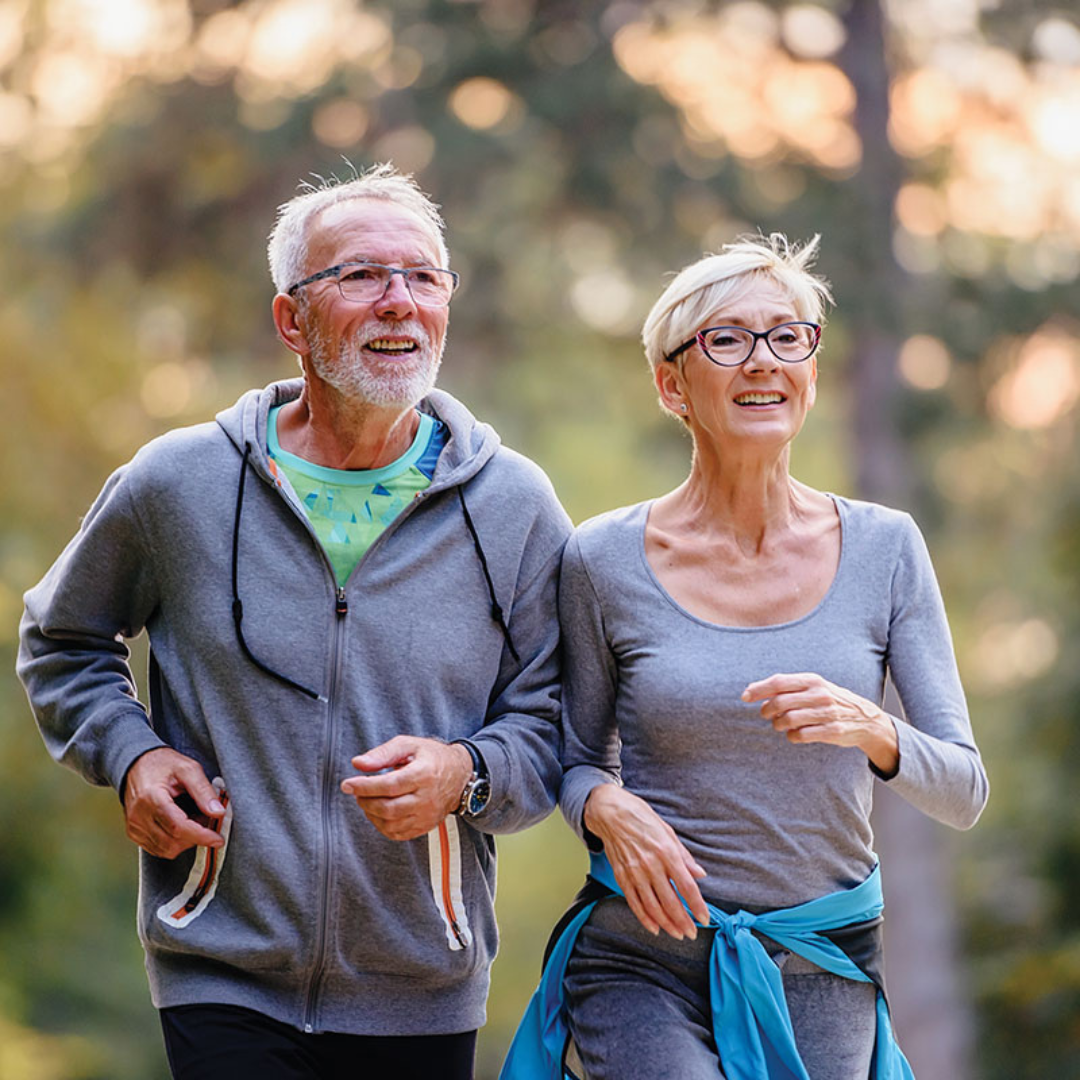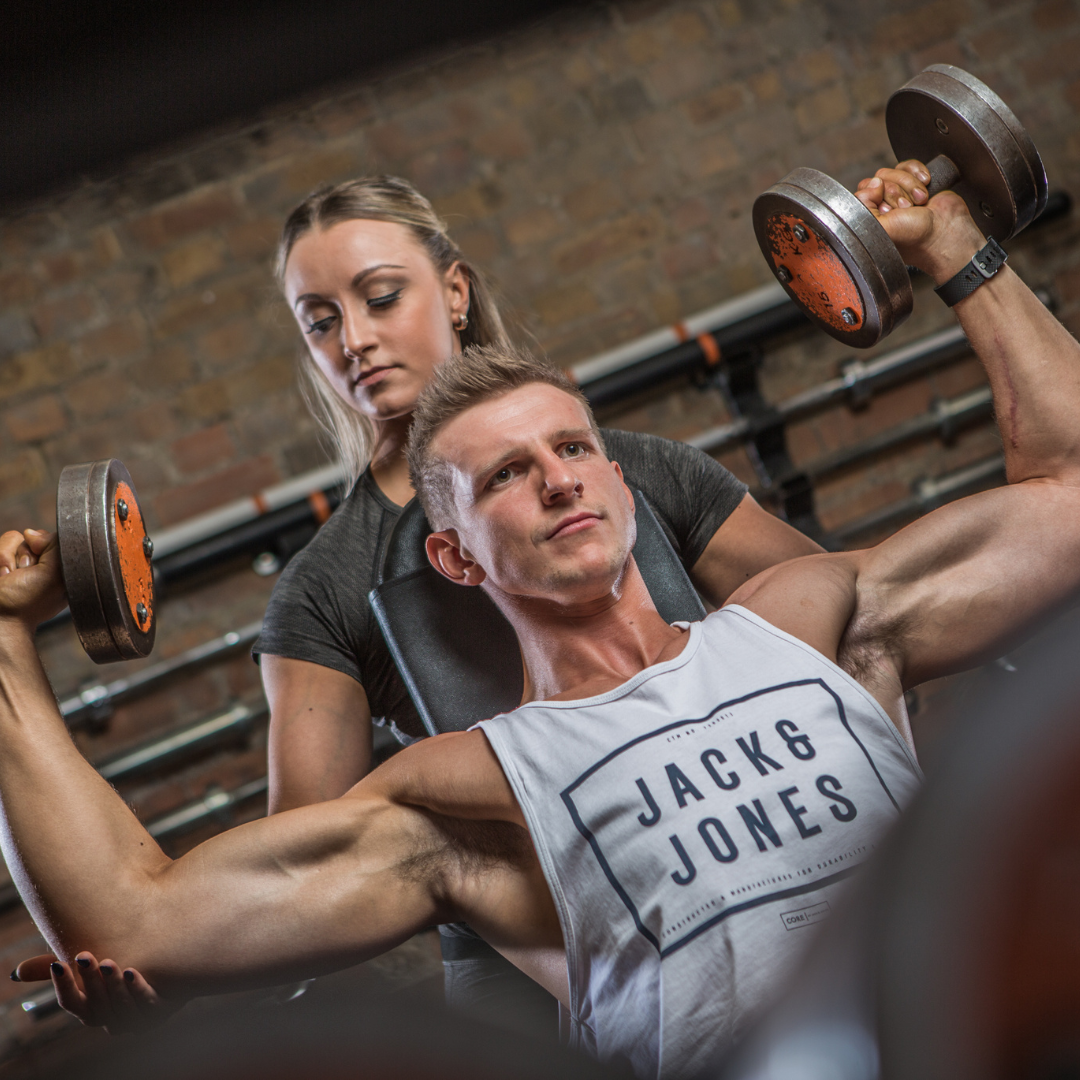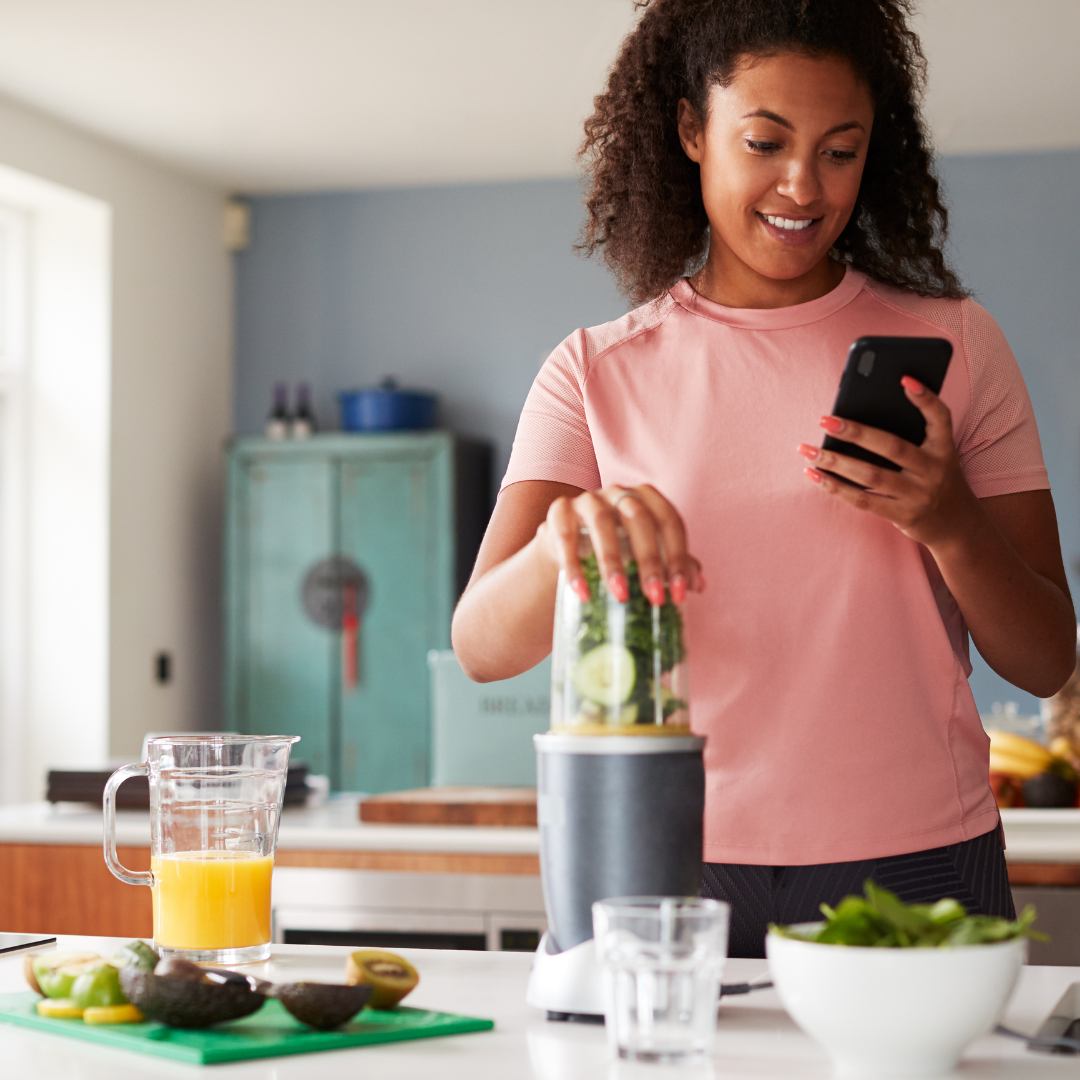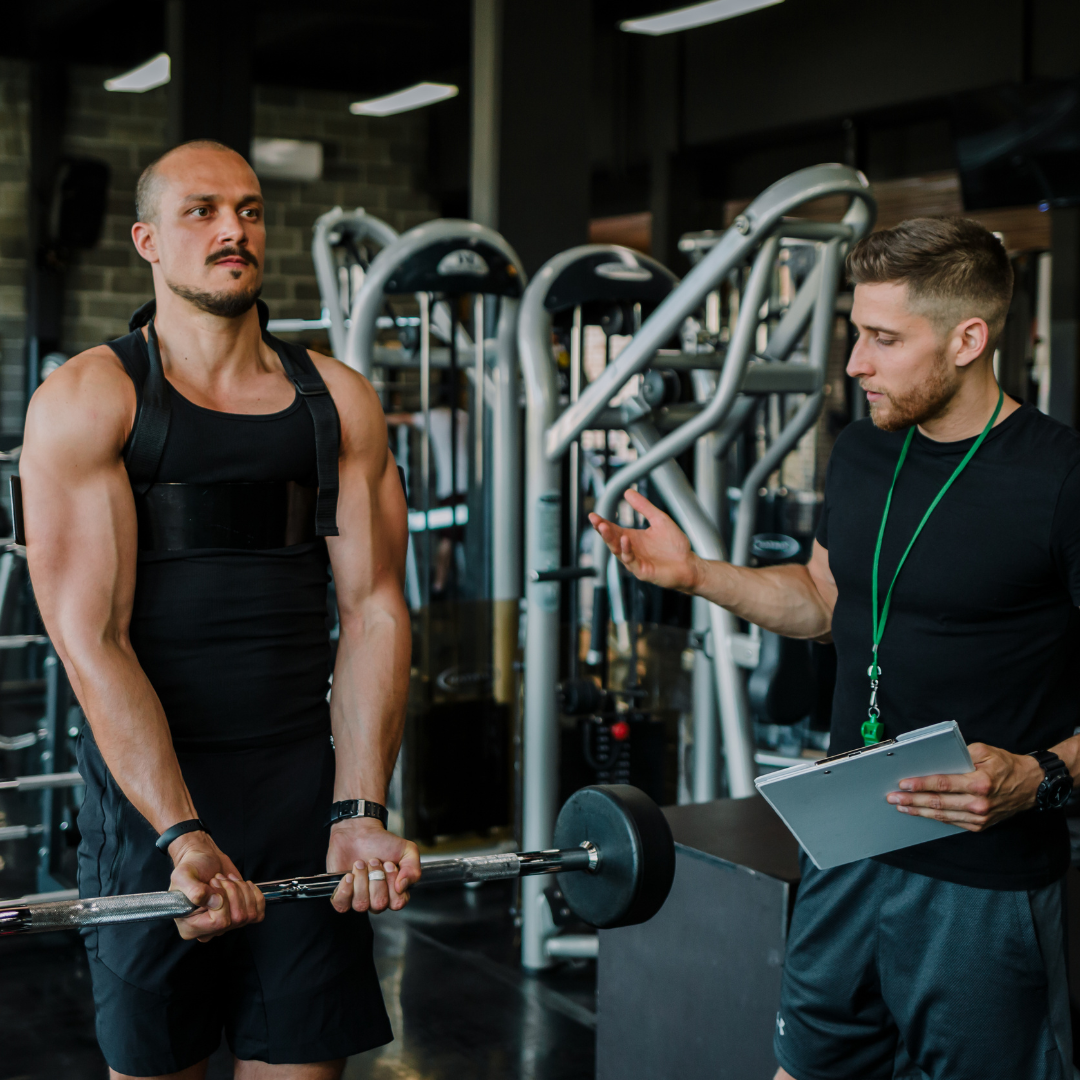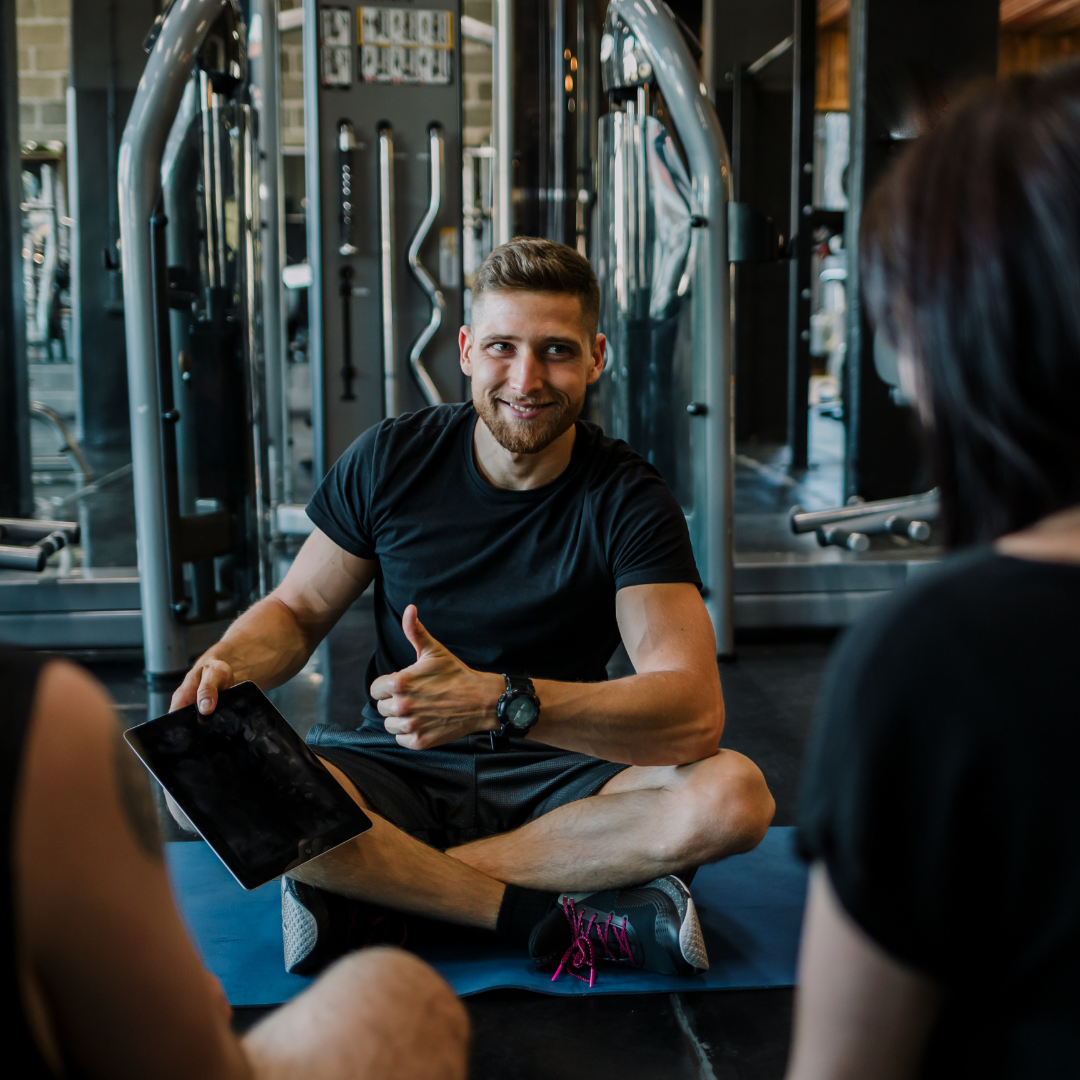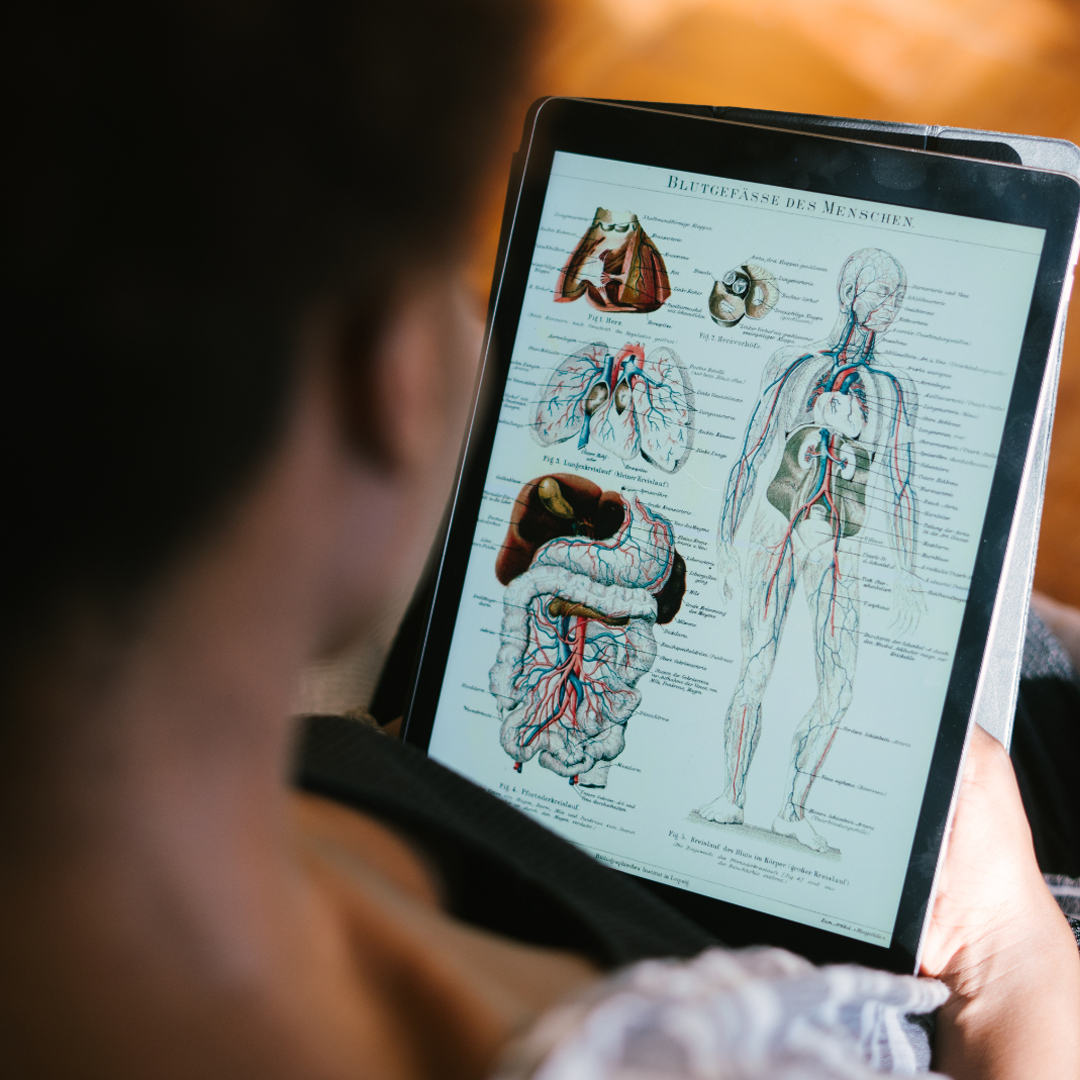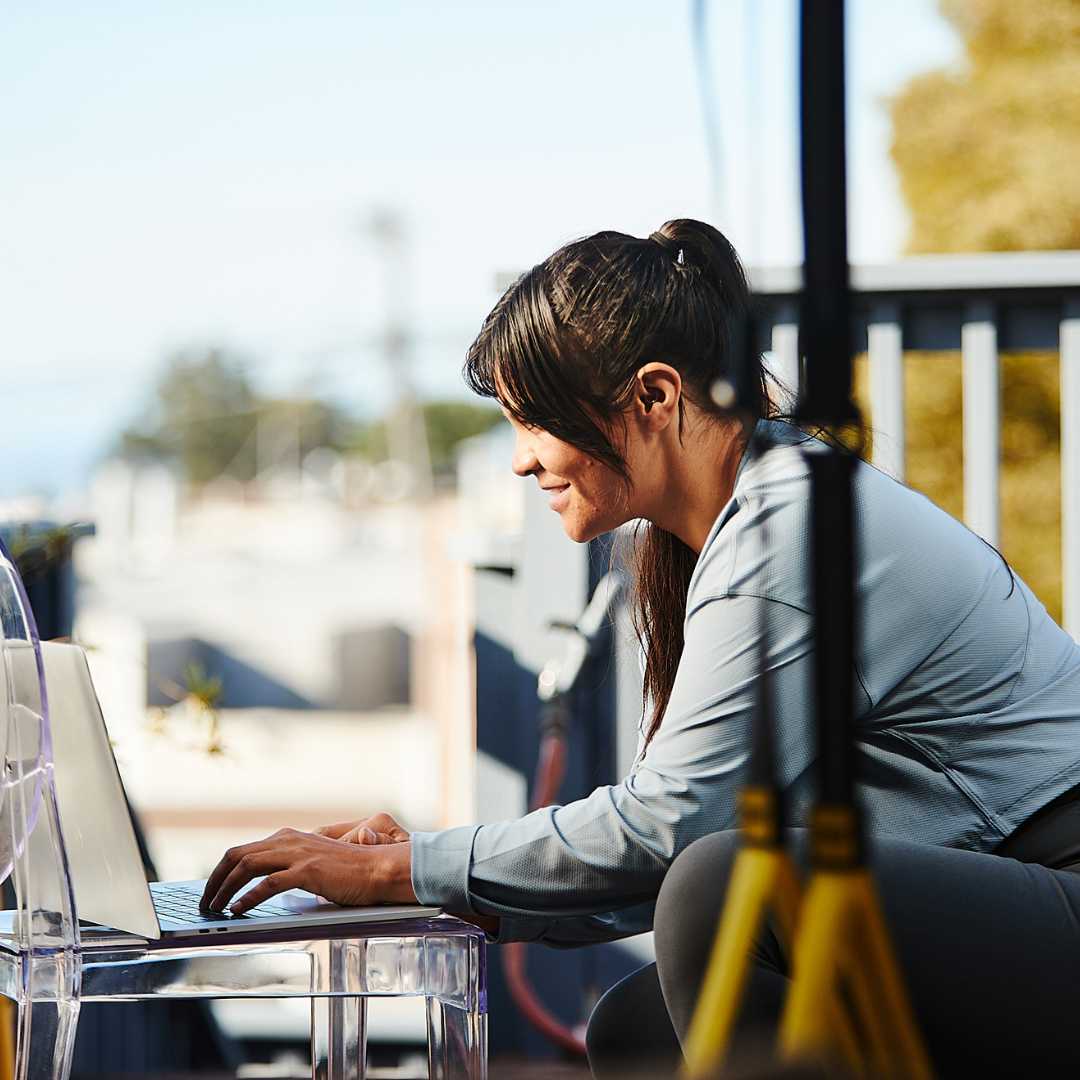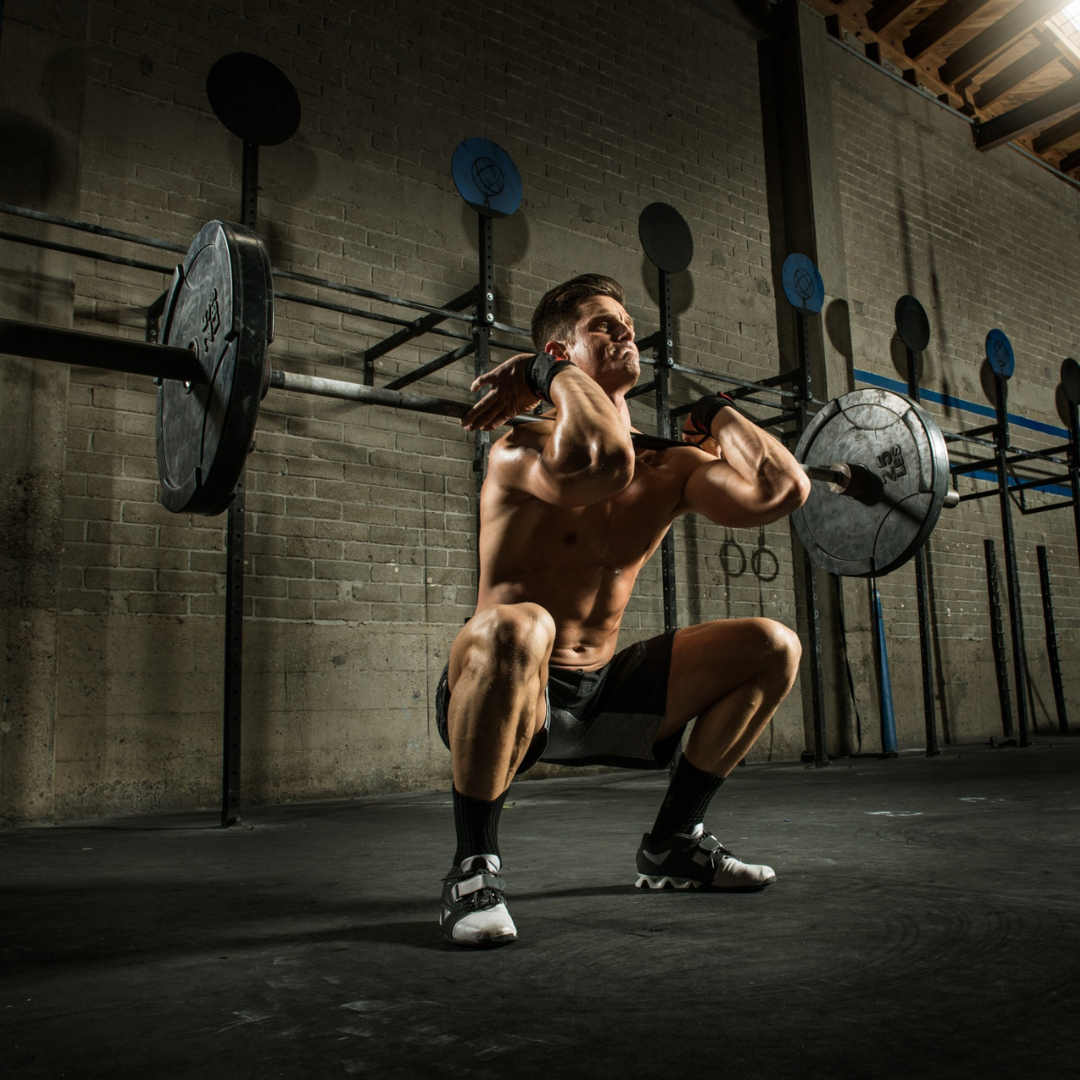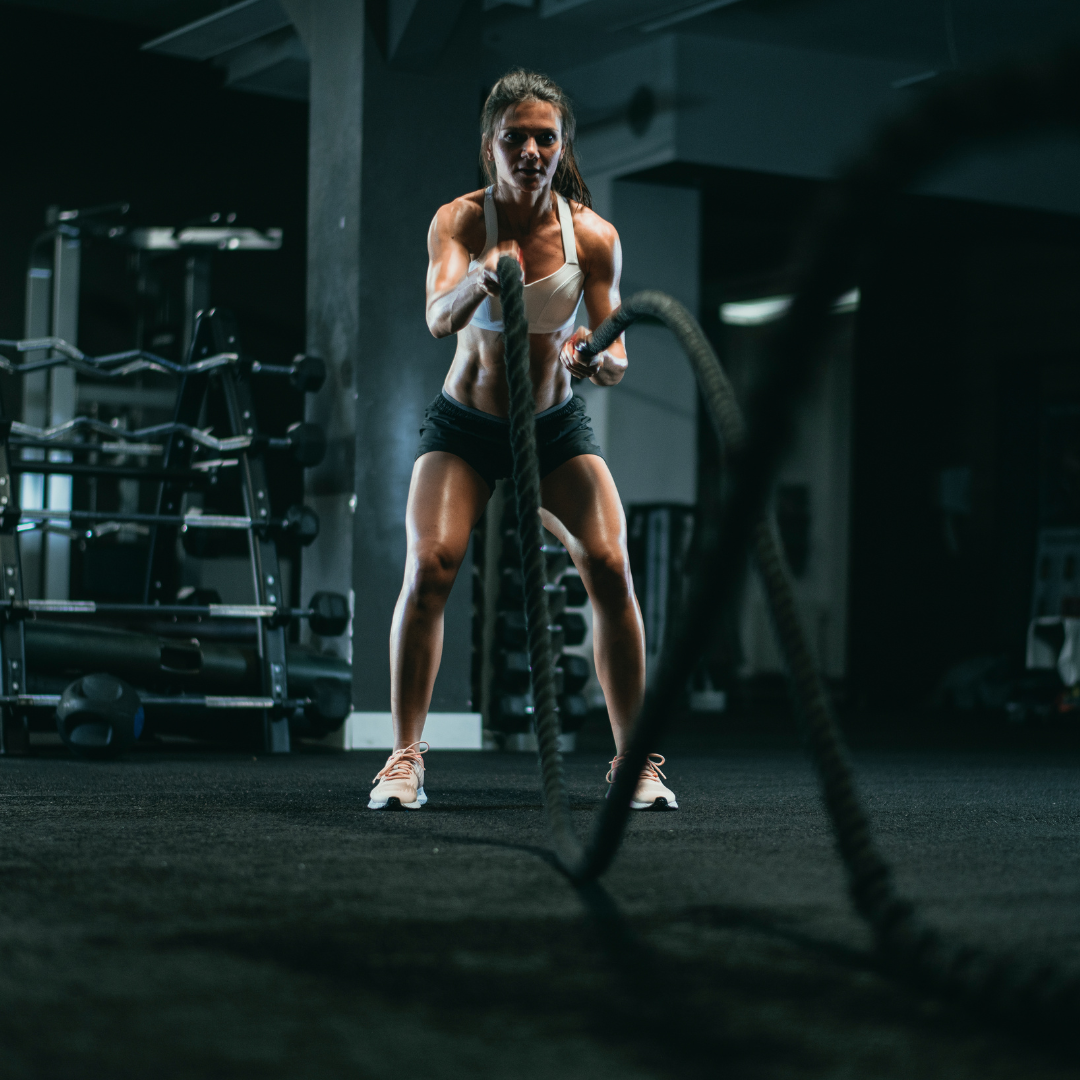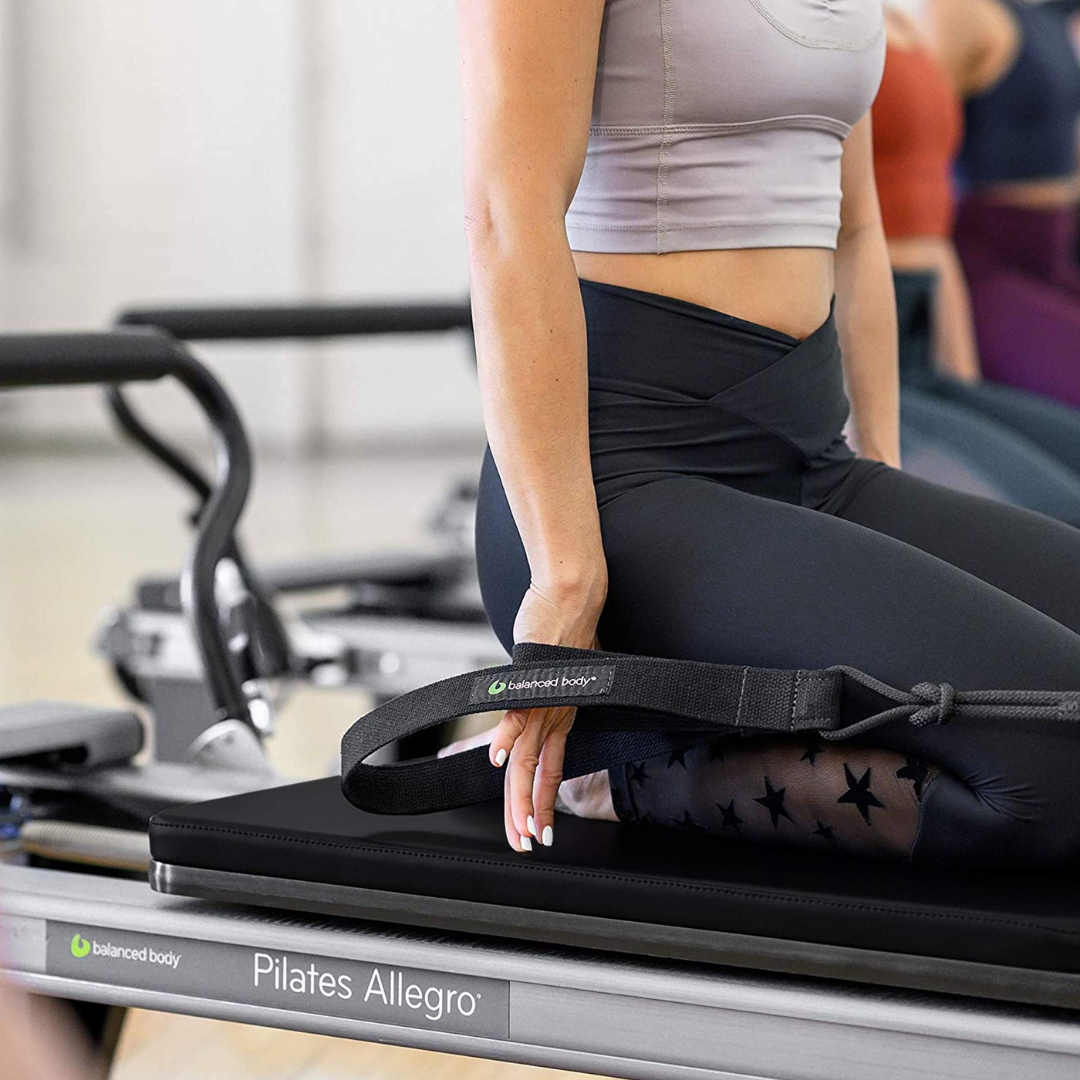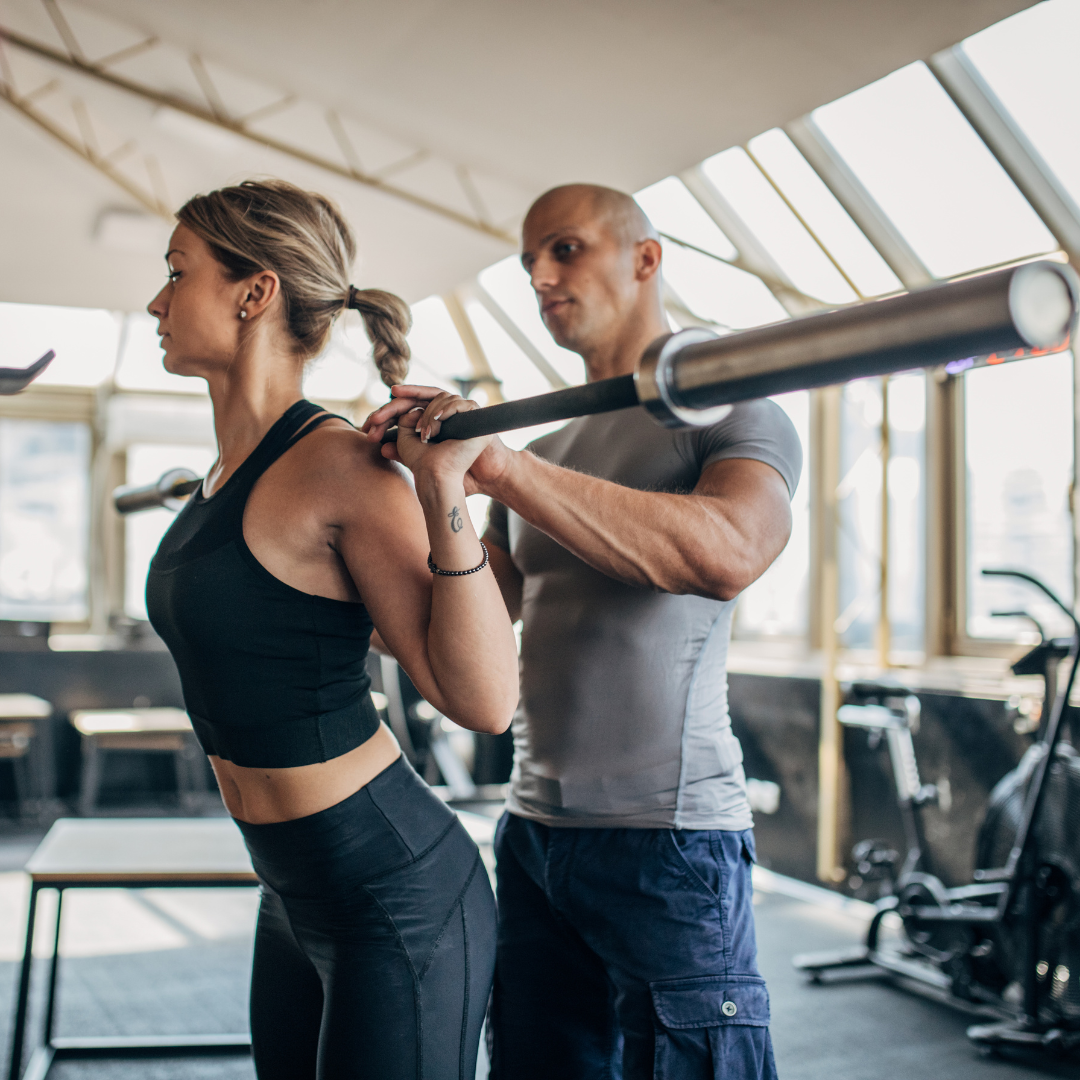 COACHING & BEHAVIOUR CHANGE