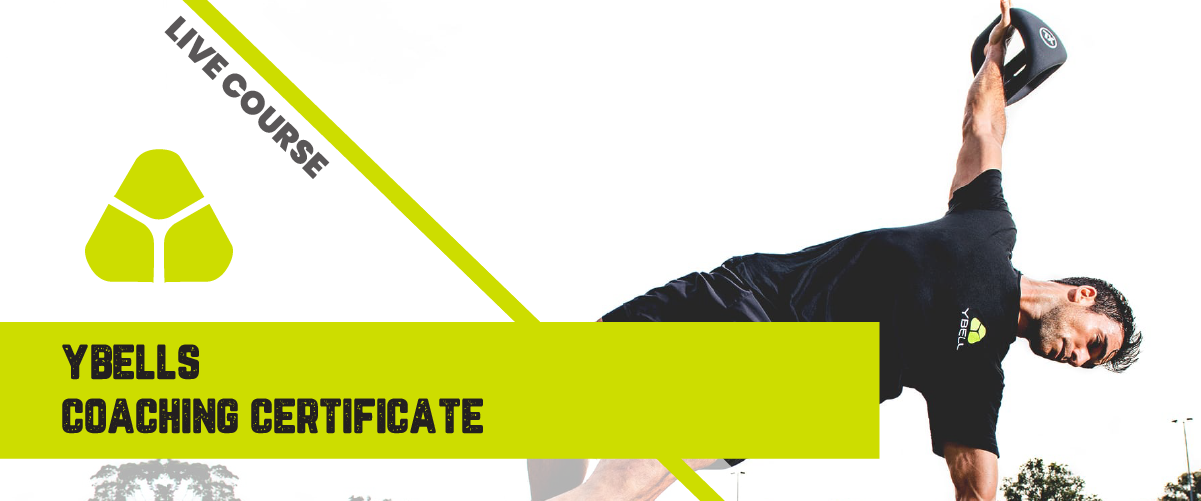 Optimum Performance Studio
1-2/F World Trust Tower, 50 Stanley Street Central,
The YBELLS Coaching course is designed to give coaches of exercise a better understanding of how to load movement with this tool. Dig deeper into how to create exercises with the YBELL and create exciting, fast-paced, highly variable workouts that will keep people engaged in their exercise sessions. Like any fitness product, there are simple techniques you can use to enhance each experience when using it.