This online digital course, TRX for Golf Specialisation, covers over 6 hours digital content, where you will dive into various aspects of golf performance, including methodologies and philosophies of golf training, dynamic warm up and movement preparation, and foundational golf movements. We will discuss how to assess the three main principles of golf training, and how it transitions into the programming necessary for improvement.
Who Should Attend:
TRX Trainers
Personal Trainers
Sports Trainers
Specialised Trainers
Coaches
Golf enthusiasts
Course Benefits:
Upon completion of this course, you will be able to:
Have a basic understanding of the TRX Suspension Trainer, TRX Rip Trainer, and other functional training tools
Foundational Gold Mechanics
Movement Assessments and Corrective Exercises
Golf specific training exercises
Periodisation and programme design
What's Included:
6 hours of digital online content taught by Trevor Anderson, TRX Master Instructor and one of golf's leading fitness trainers who has worked alongside two-time Master's winner Jordan Spieth.
Participants will need a TRX Suspension Trainer, RIP Trainer and access to an electronic device (computer or tablet preferred).
Course Materials:
All participants will receive access to the digital course and materials (Course manual, digital course access)
Participants will receive a Certificate of Completion
CECs/CEUs
Digital downloads are non-refundable; All Registrants must successfully complete the course in order to receive a Course Completion Qualification and Continuing Education credits.
CEUs:
NASM (0.5), AFAA (5.0), ACE (0.5), CanFitPro (2.0), CIMSPA (2.5)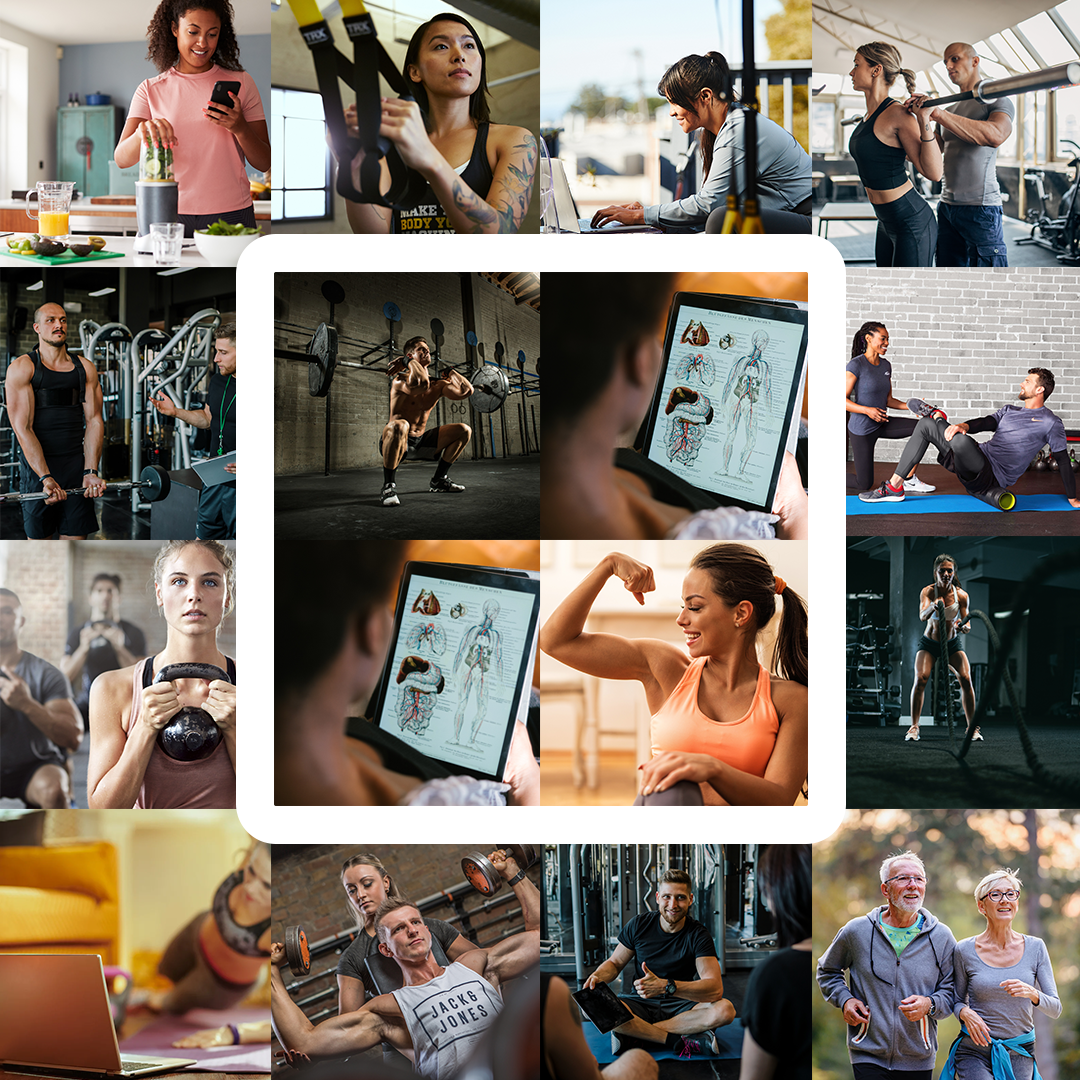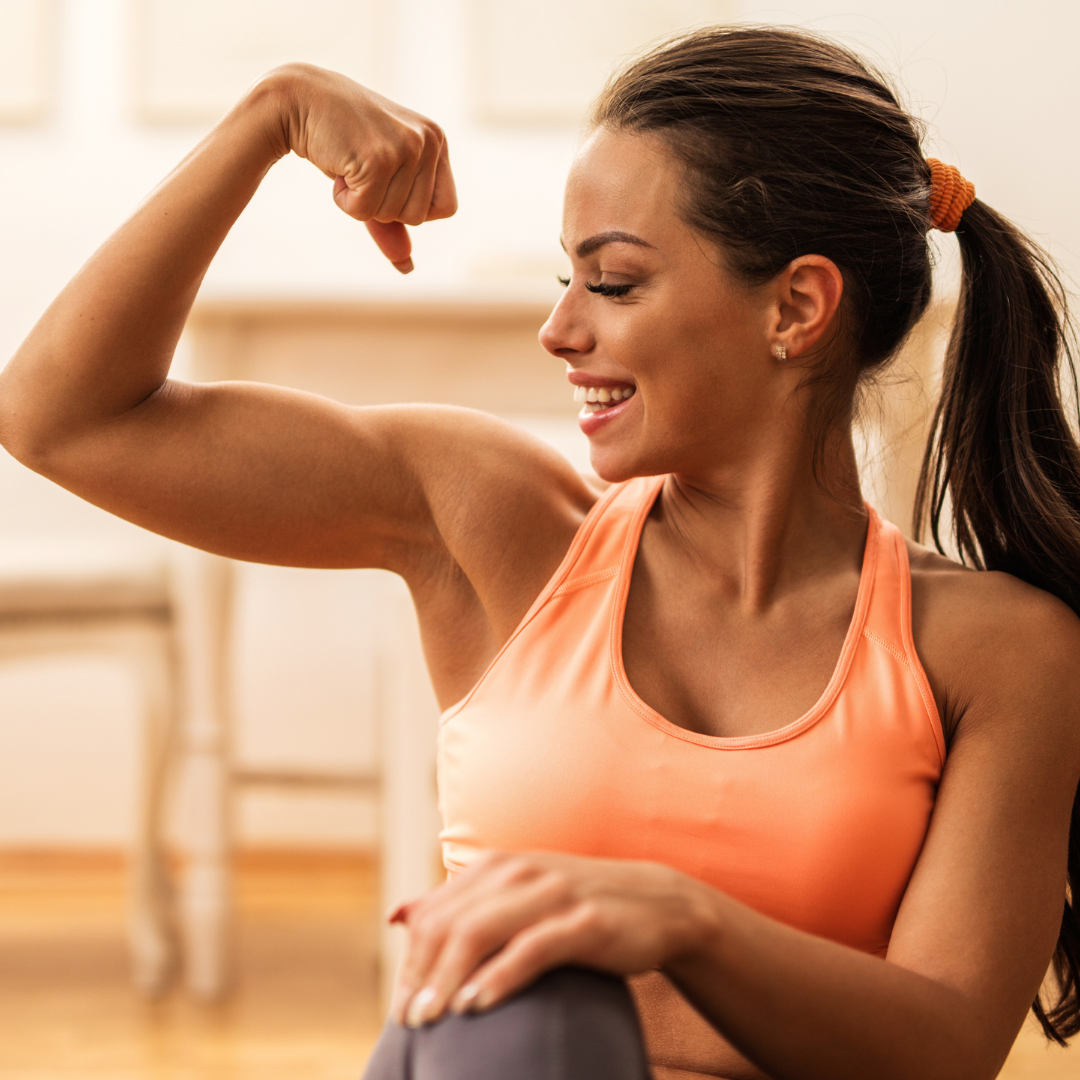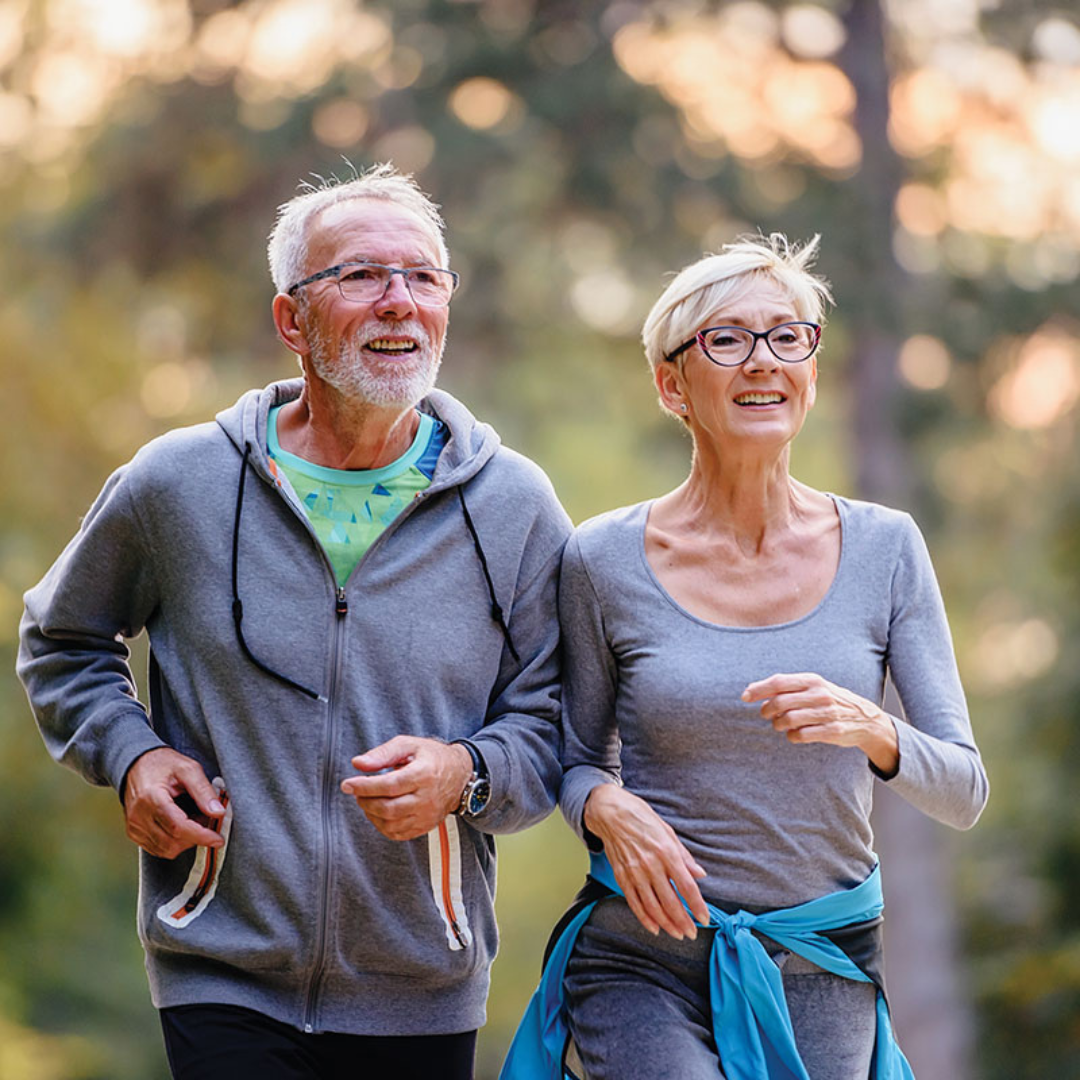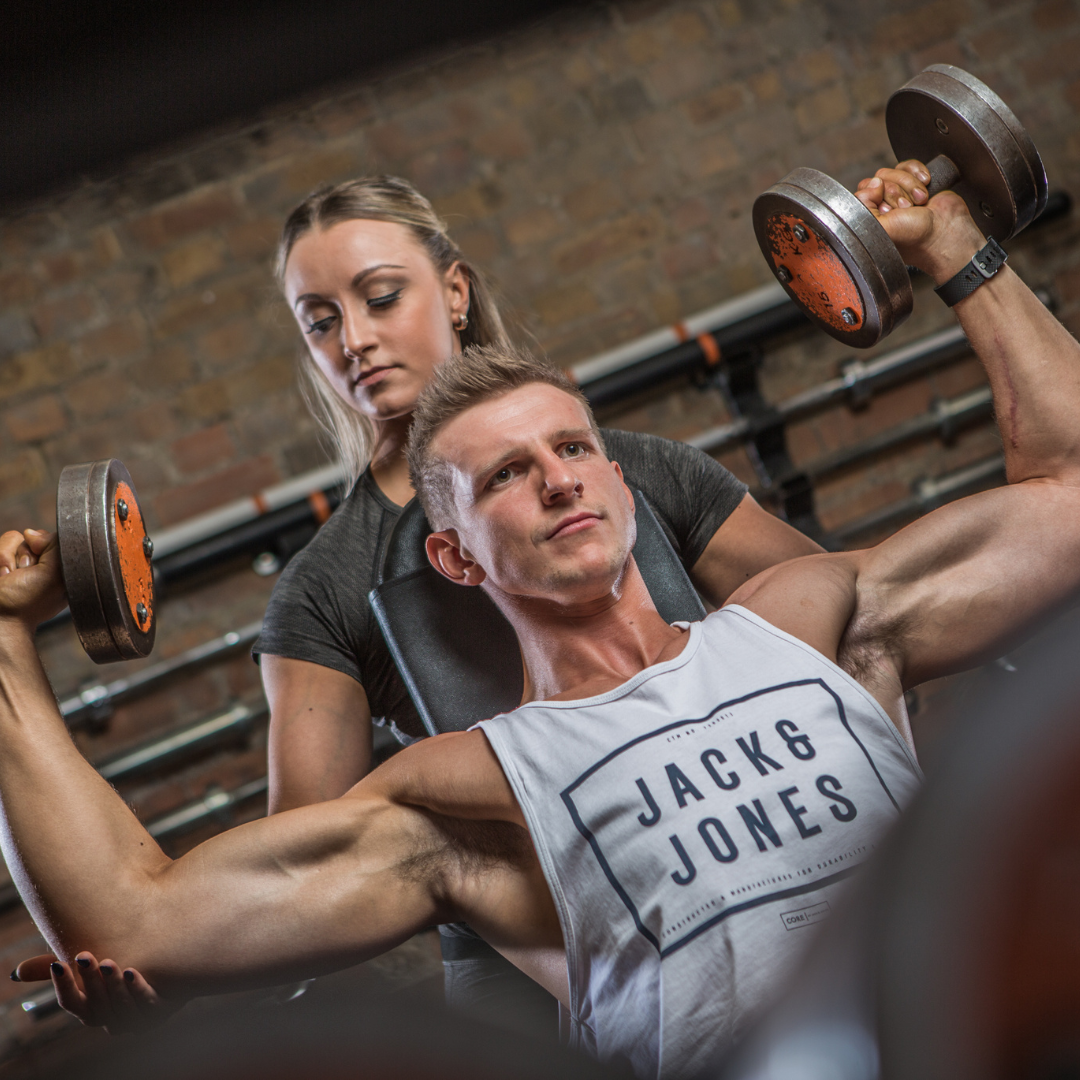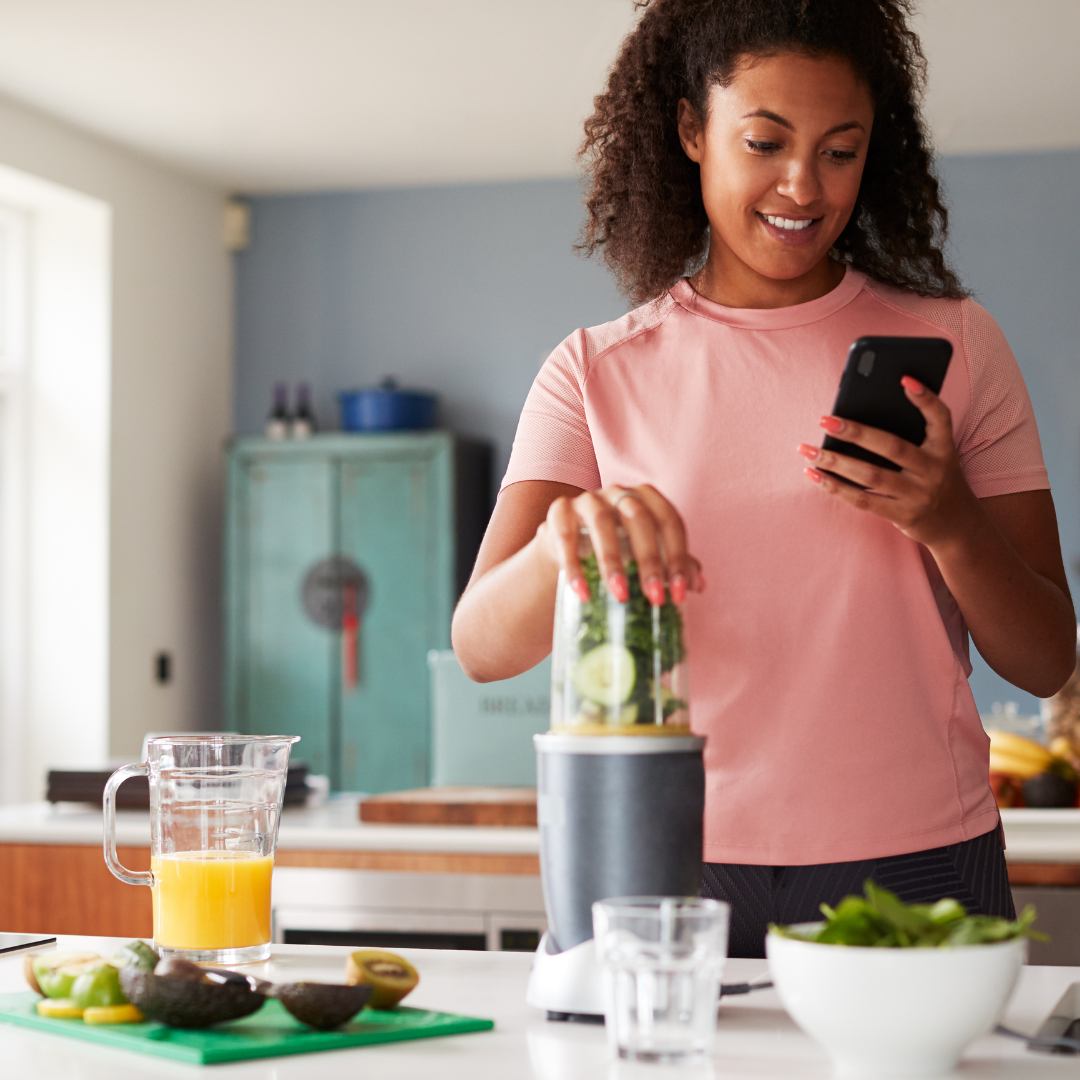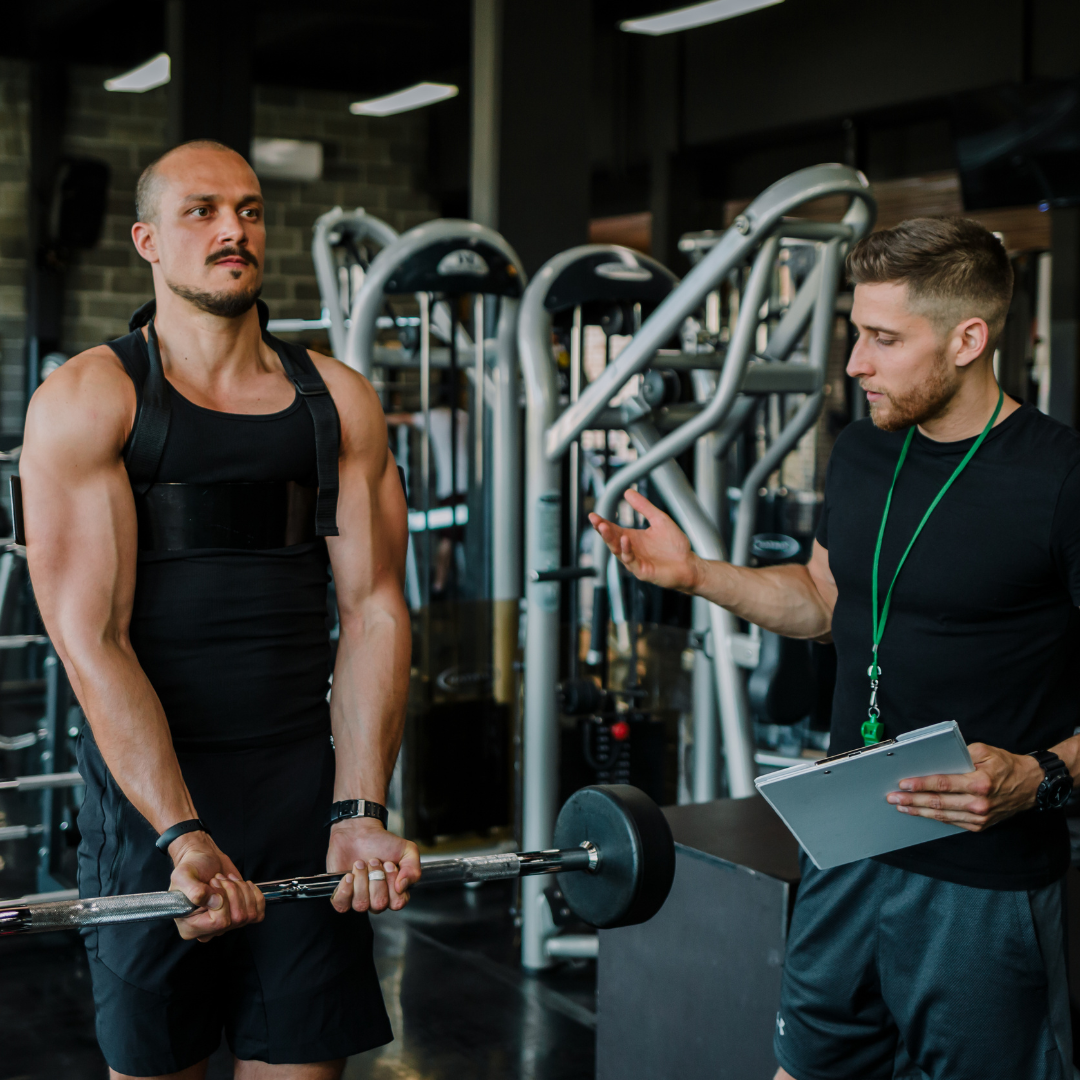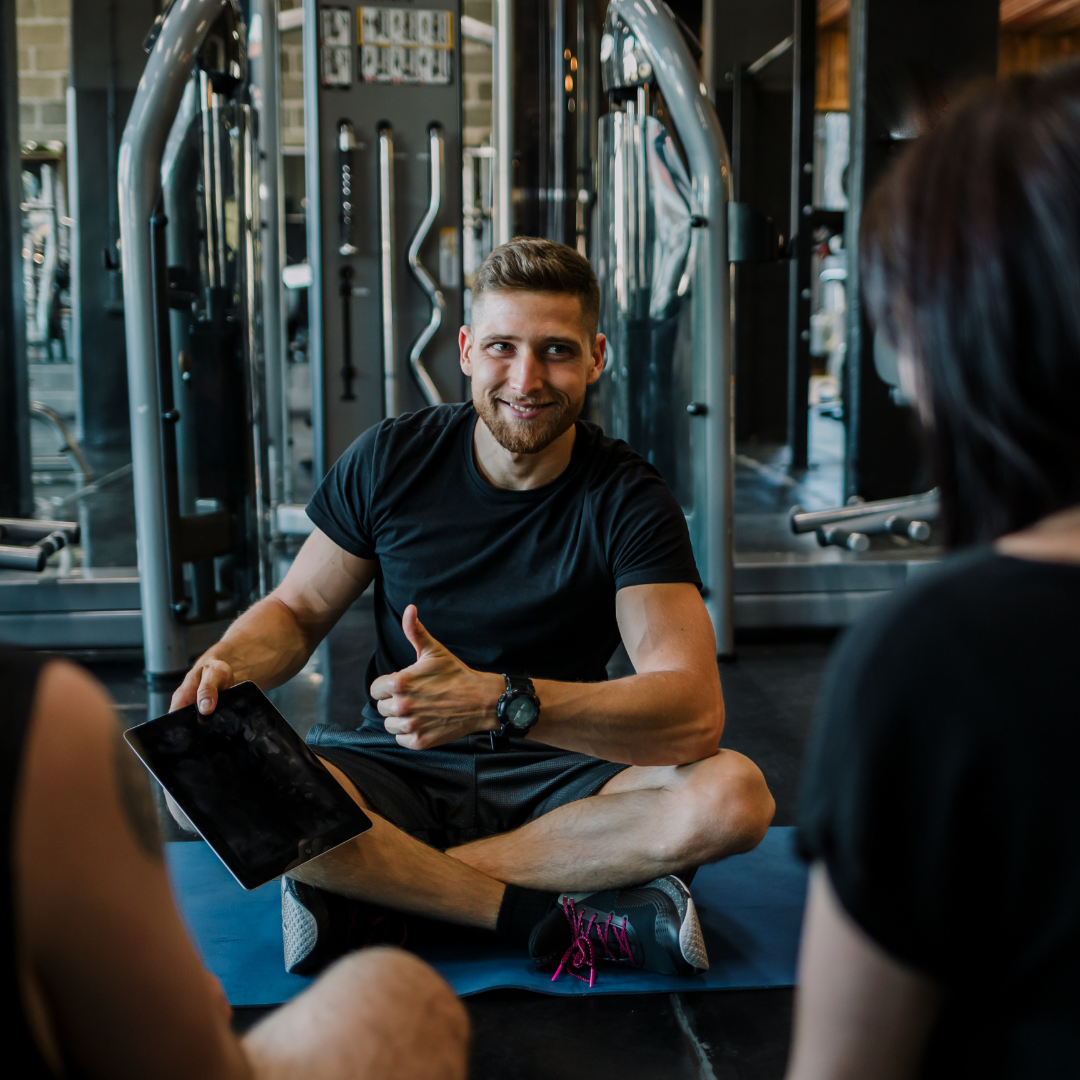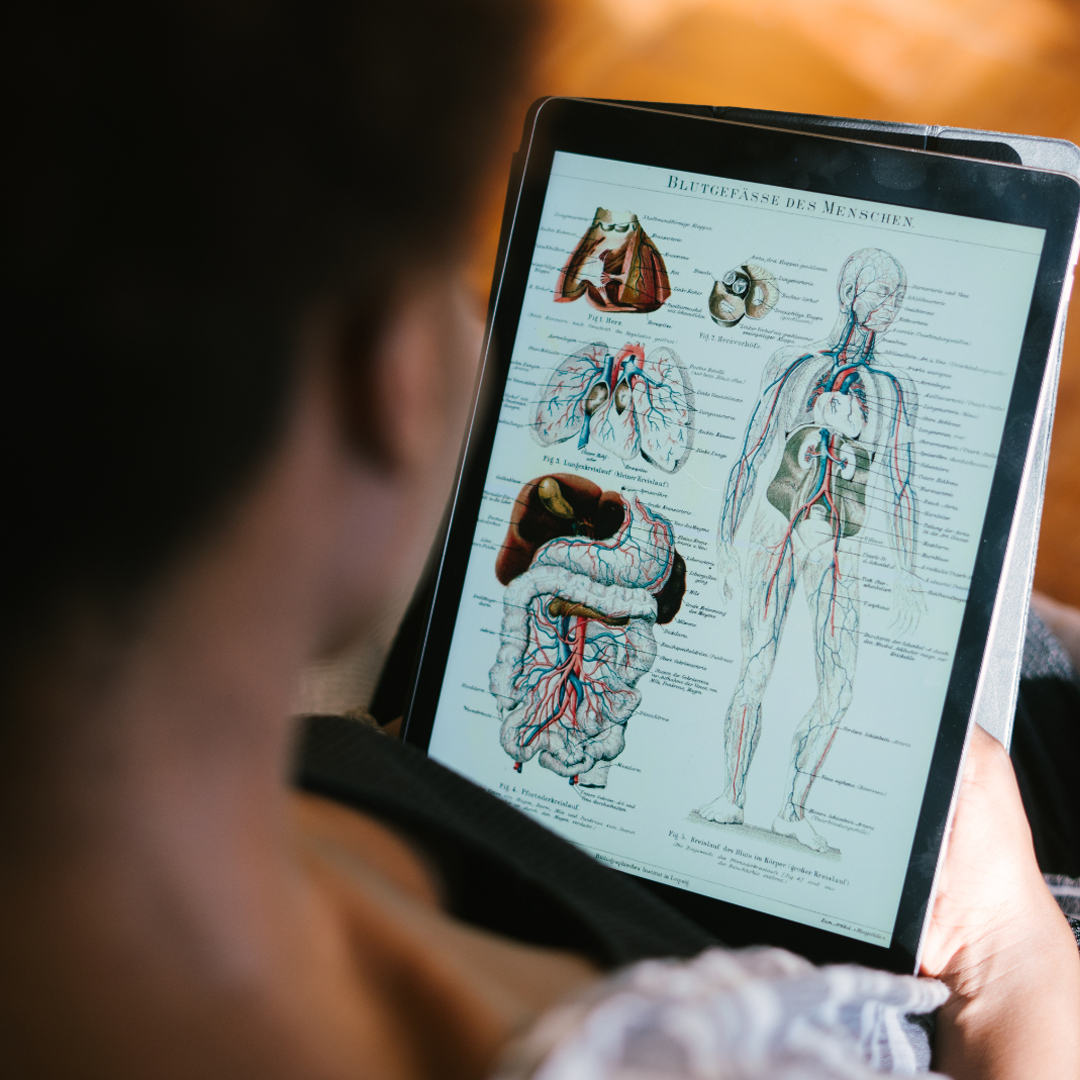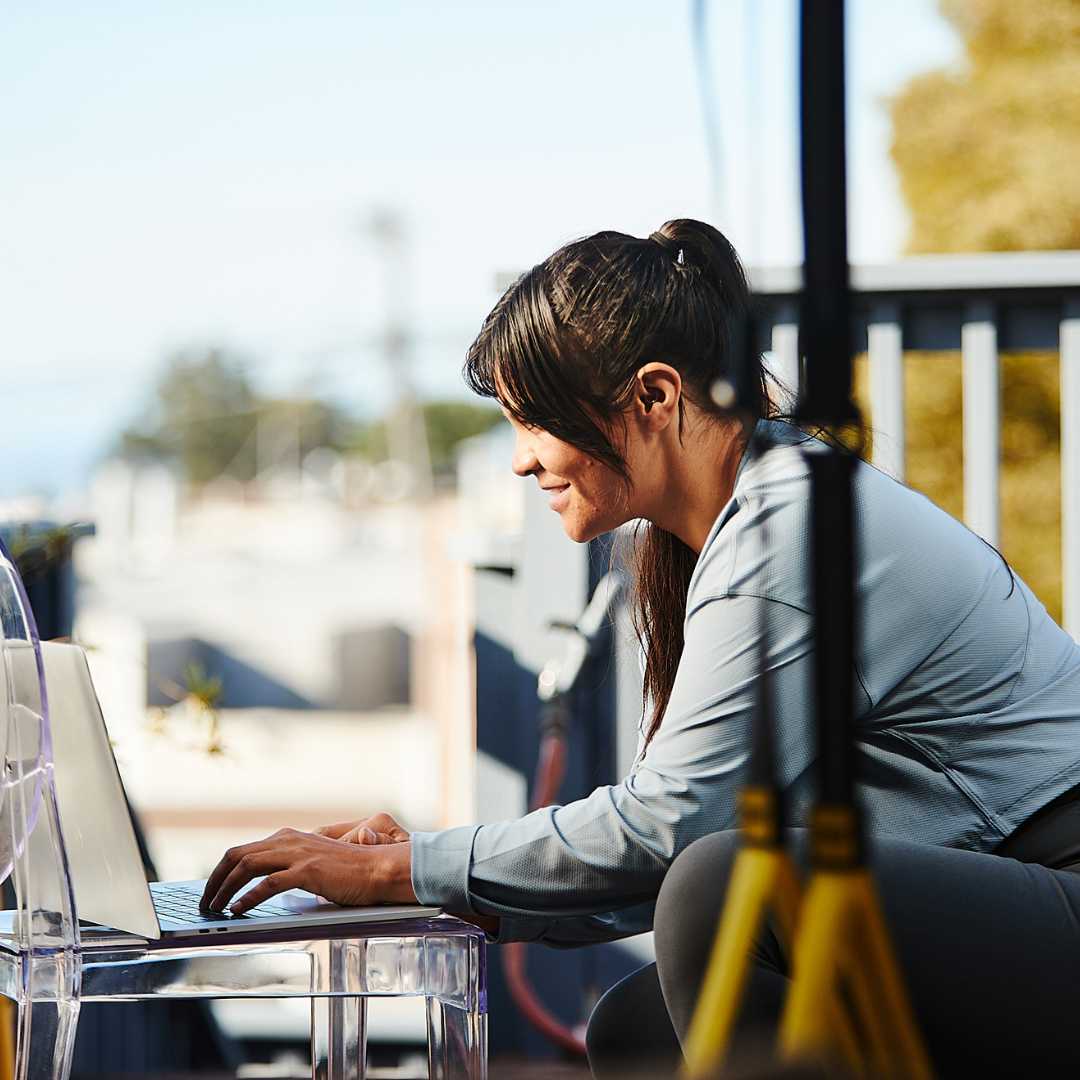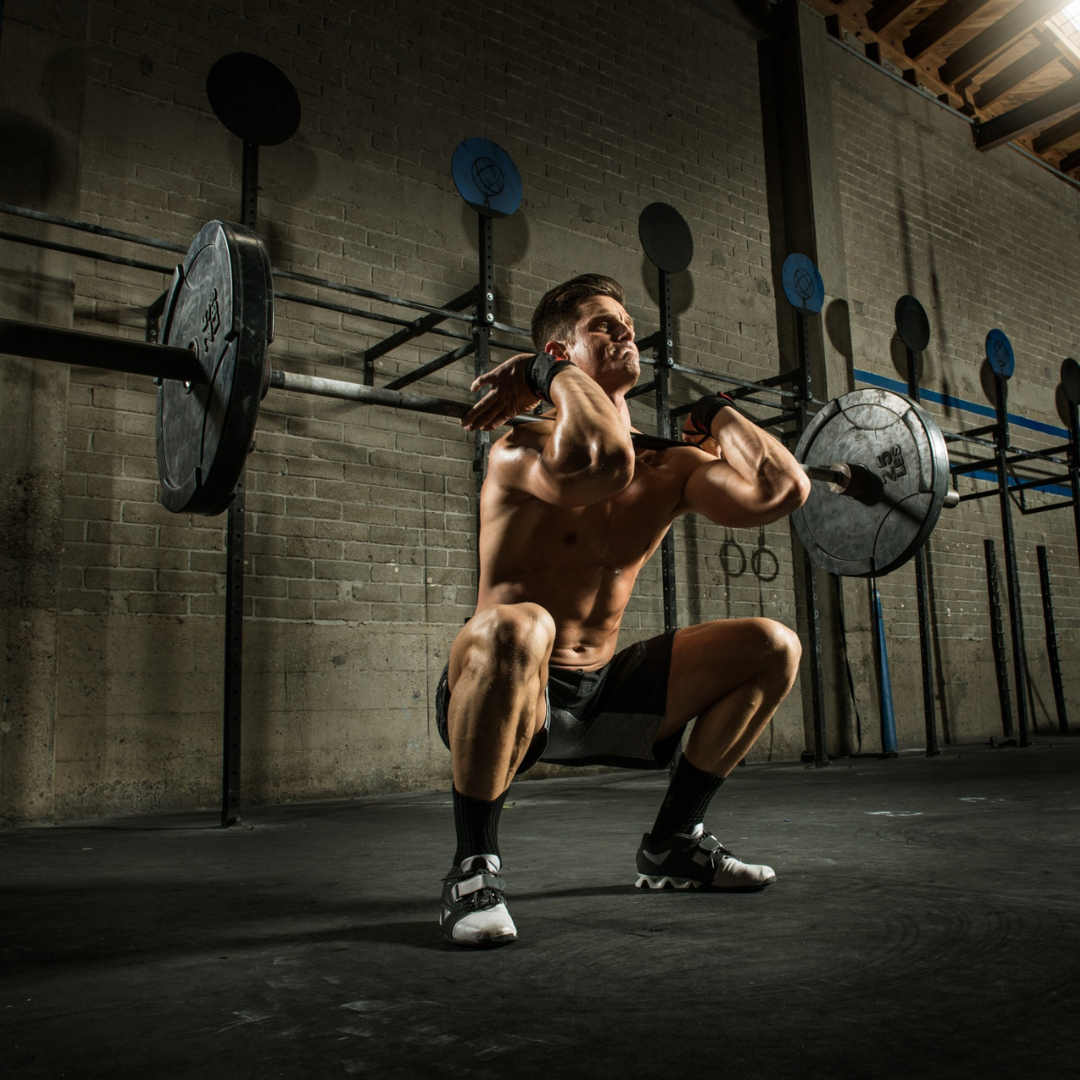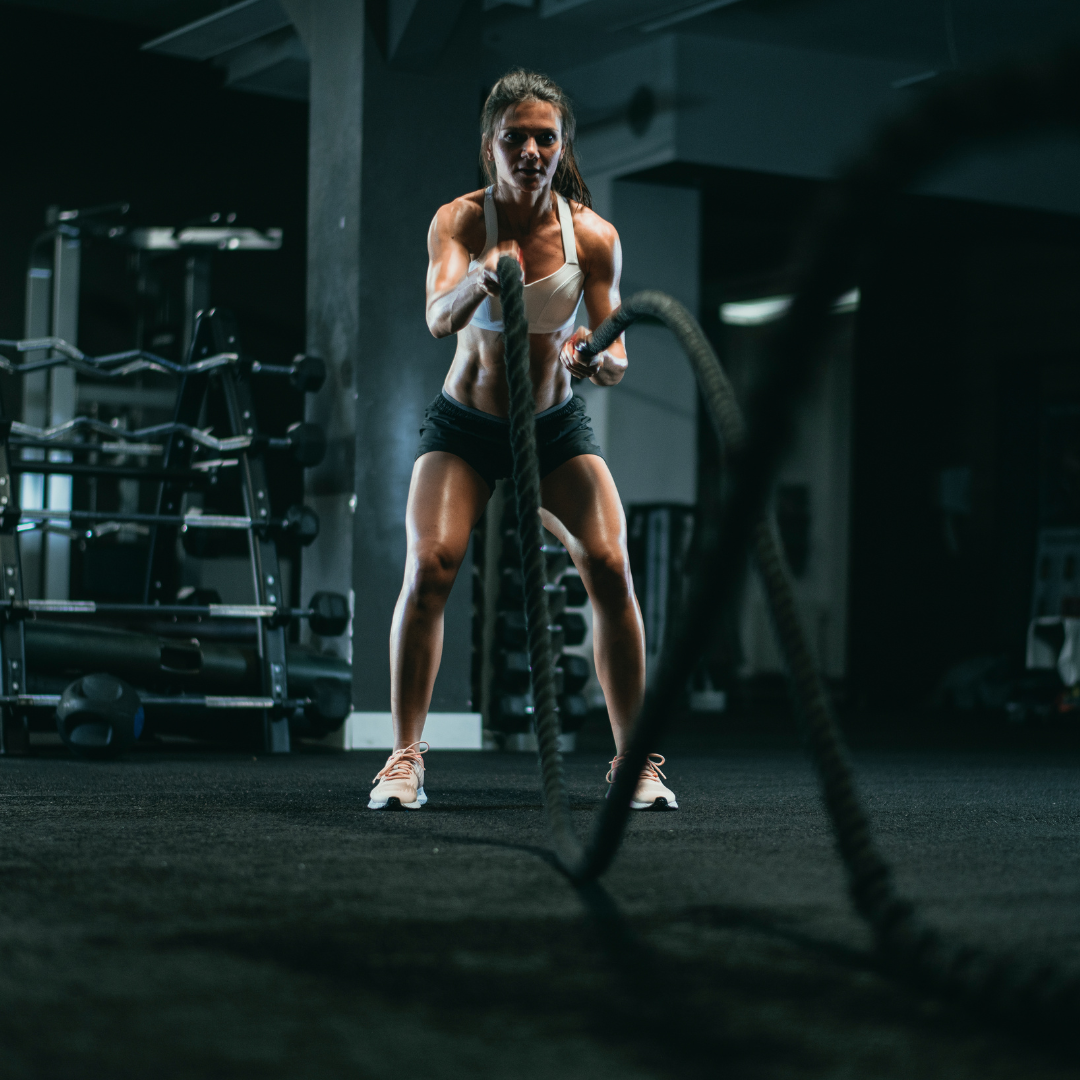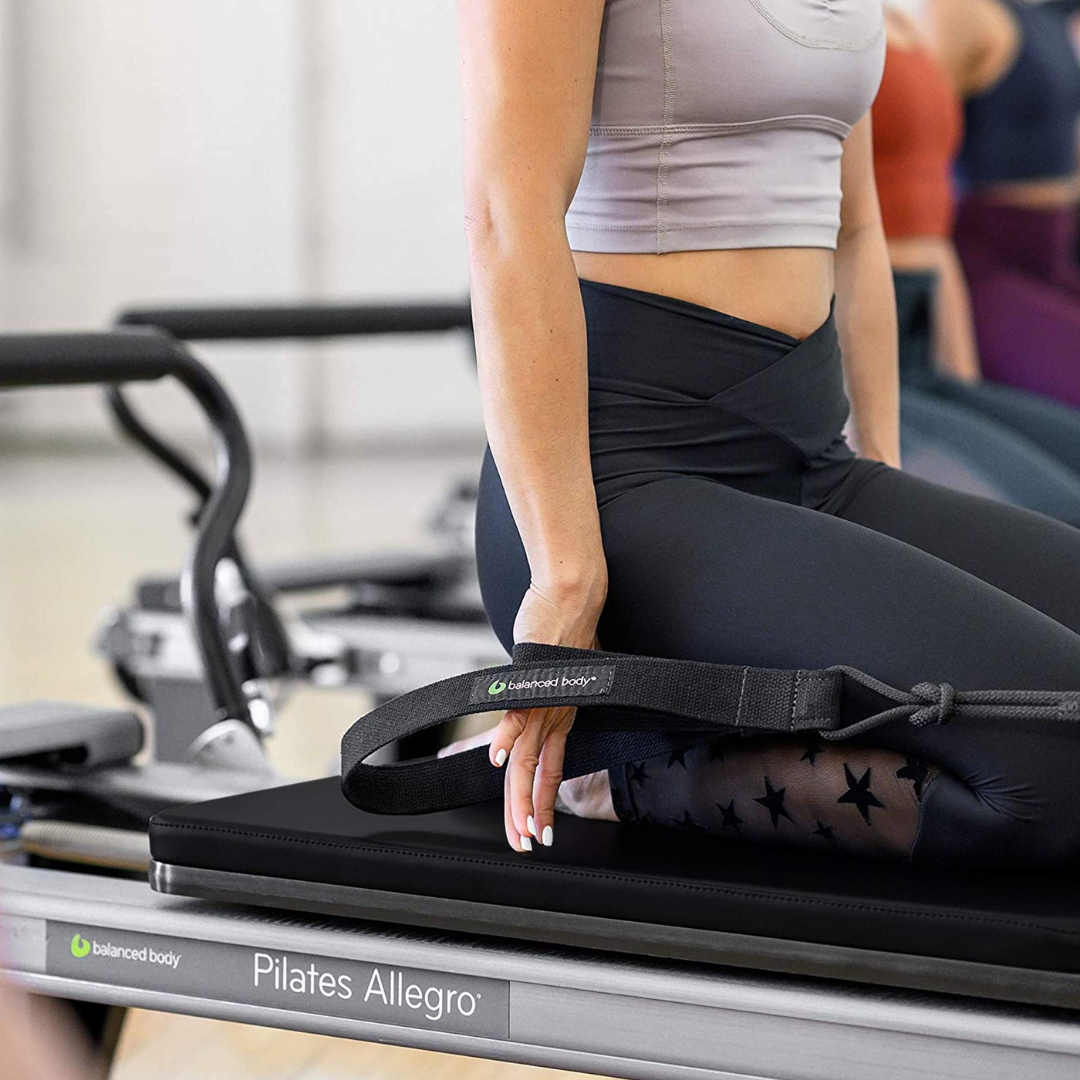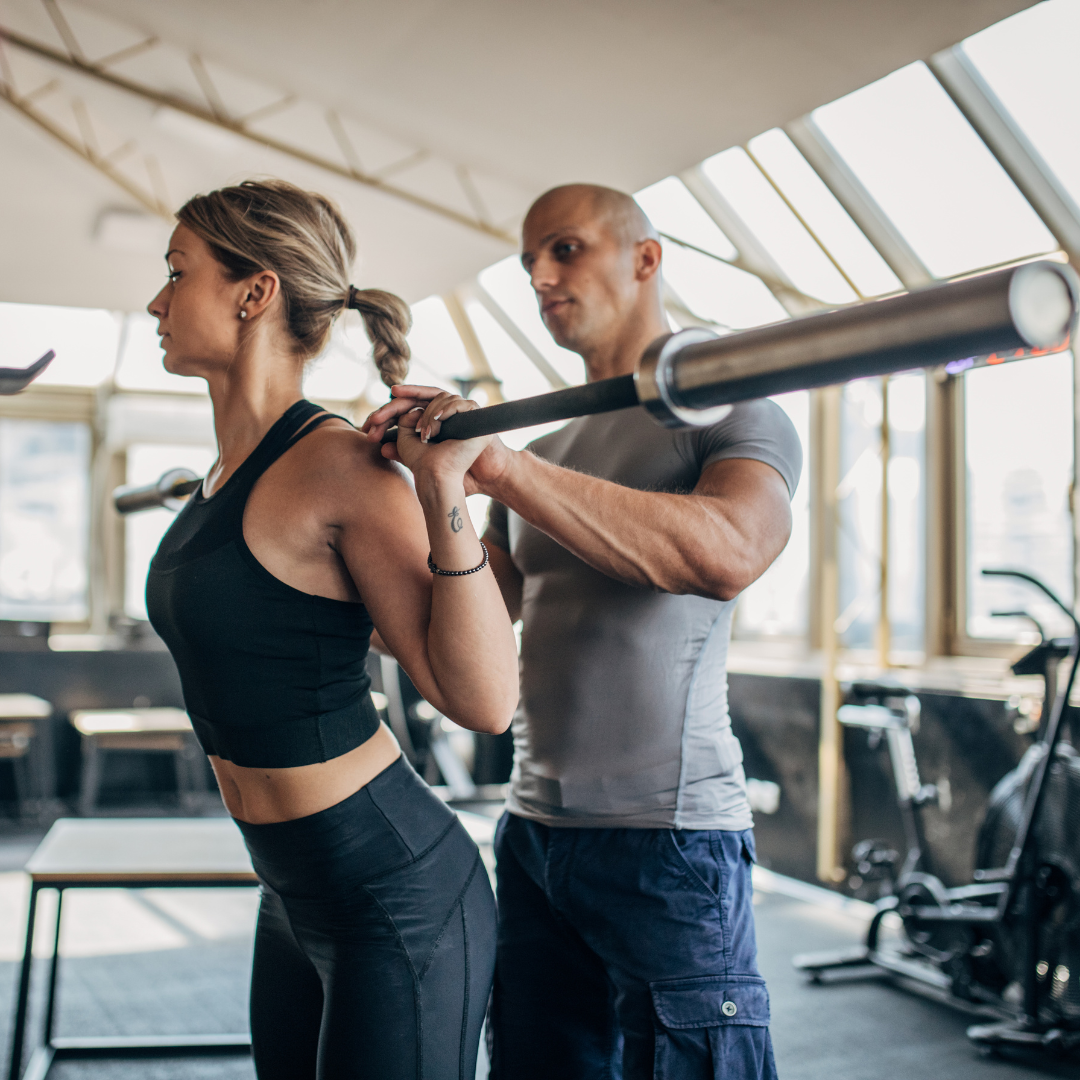 COACHING & BEHAVIOUR CHANGE