Based on the original works of the late Joseph H. Pilates, this online program combines the best of both Eastern and Western philosophies and traditions. The 28 practical Mat Pilates exercises featured in this course focus on conditioning the body from the inside out. Learn the importance of core stabilization, muscle balance, proper alignment, strength, and flexibility while integrating the concepts of mindfulness, fluidity, and grace.
The course includes:
Online course materials
Online supporting videos
FAQ
Final online exam
Course Content:
In the AFAA Practical Pilates course the following topics will be discussed:
Workshop Objectives
Pilates History and Foundation
Benefits of Pilates-based Exercise
Basic Theories of Pilates-based Exercise Training Components of Pilates-based Exercise
Musculoskeletal Anatomy and Kinesiology Review, Anatomy References, Spinal Alignment
Postural Deviations
Methods for Ensuring Proper Spinal Alignment Imprinting Core Stabilization
The Respiratory System Breathing Techniques Practical Mat Pilates Class
AFAA 5 QuestionsTM and Exercise Continuum
Creating a Balanced Class Creating a Multi-Level Class Cueing Techniques
Exercise Selections for a Pilates Mat Class
Generalized Modifications for Joint Injuries or Instability
Practical Mat Pilates Exercises
Exercise Progressions and Modifications
Course Objectives:
Upon completion of the Practical Pilates instructor training, you will be able to:
Integrate basic mind/body skills and techniques used in Pilates-based exercise into a general group fitness setting.
Determine and apply Pilates-based exercises according to fitness goals, safety and effectiveness.
Adapt and implement general group exercise instructional techniques to a Pilates-based exercise program.
Comprehend and apply proper spinal alignment and breathing techniques within the confines of Pilates-based exercise.
Learn the mind/body skills to train today's clientele.
Improve group exercise instruction techniques, free-weight training, resistance/strength training, dance, yoga, and martial arts.
Learn the importance of proper body alignment, how to increase strength and flexibility, improve balance and coordination, body awareness, core stabilization and control.
Gain continuing education toward all current AFAA certifications, and demonstrate the highest level of professionalism as guided by the AFAA Code of Ethics.
Exam Format:
Online multiple choice exam
15 questions
3 attempts at the exam
70% passing score
365 days to complete
Remarks: All online material can only be accessed using desktop or laptop computer. iPhone, iPad, Windows Phone or Android devices are not supported.
Additional information
| | |
| --- | --- |
| CEUs: | AFAA (7.0), NASM (0.7) |
| Course Format: | Online Self Study |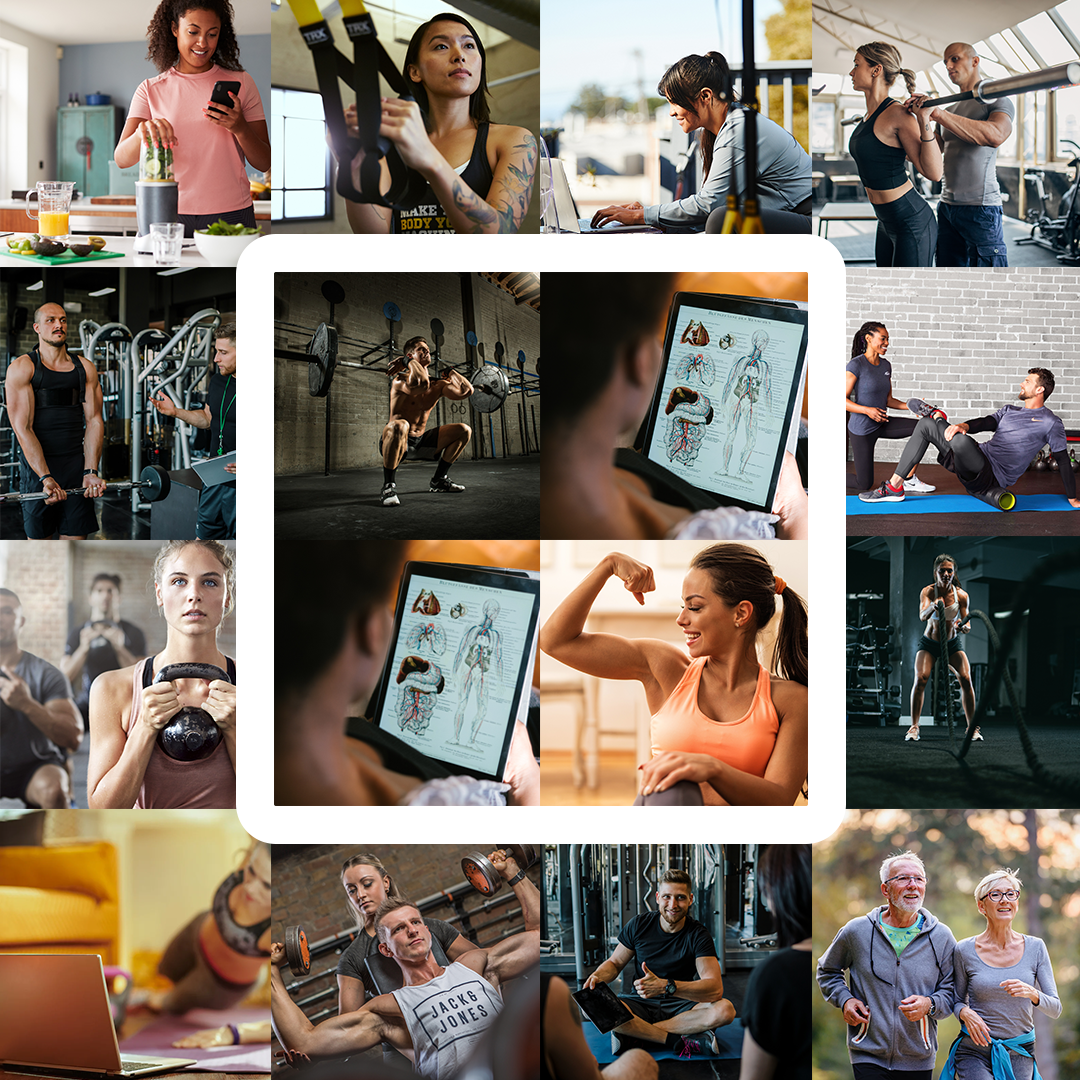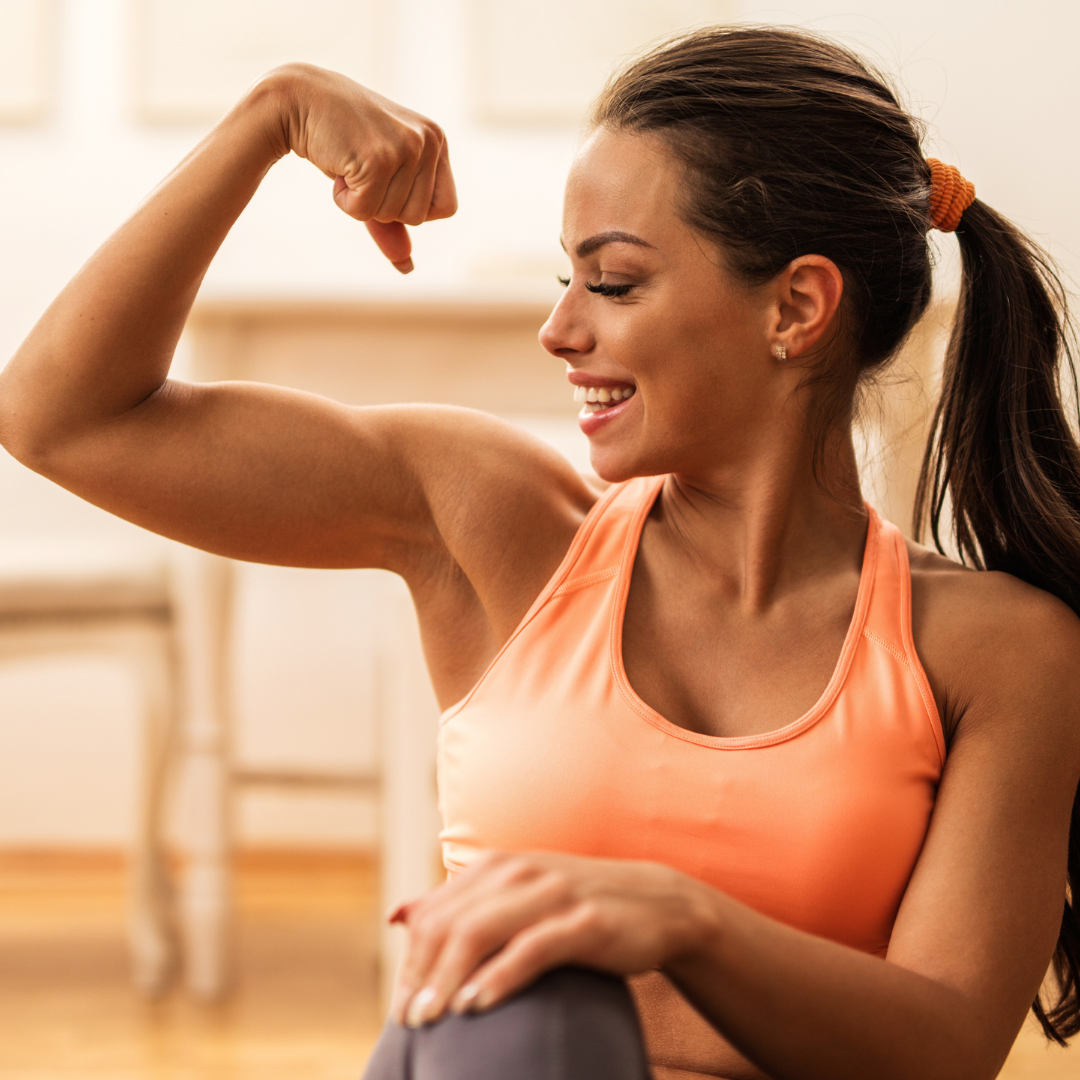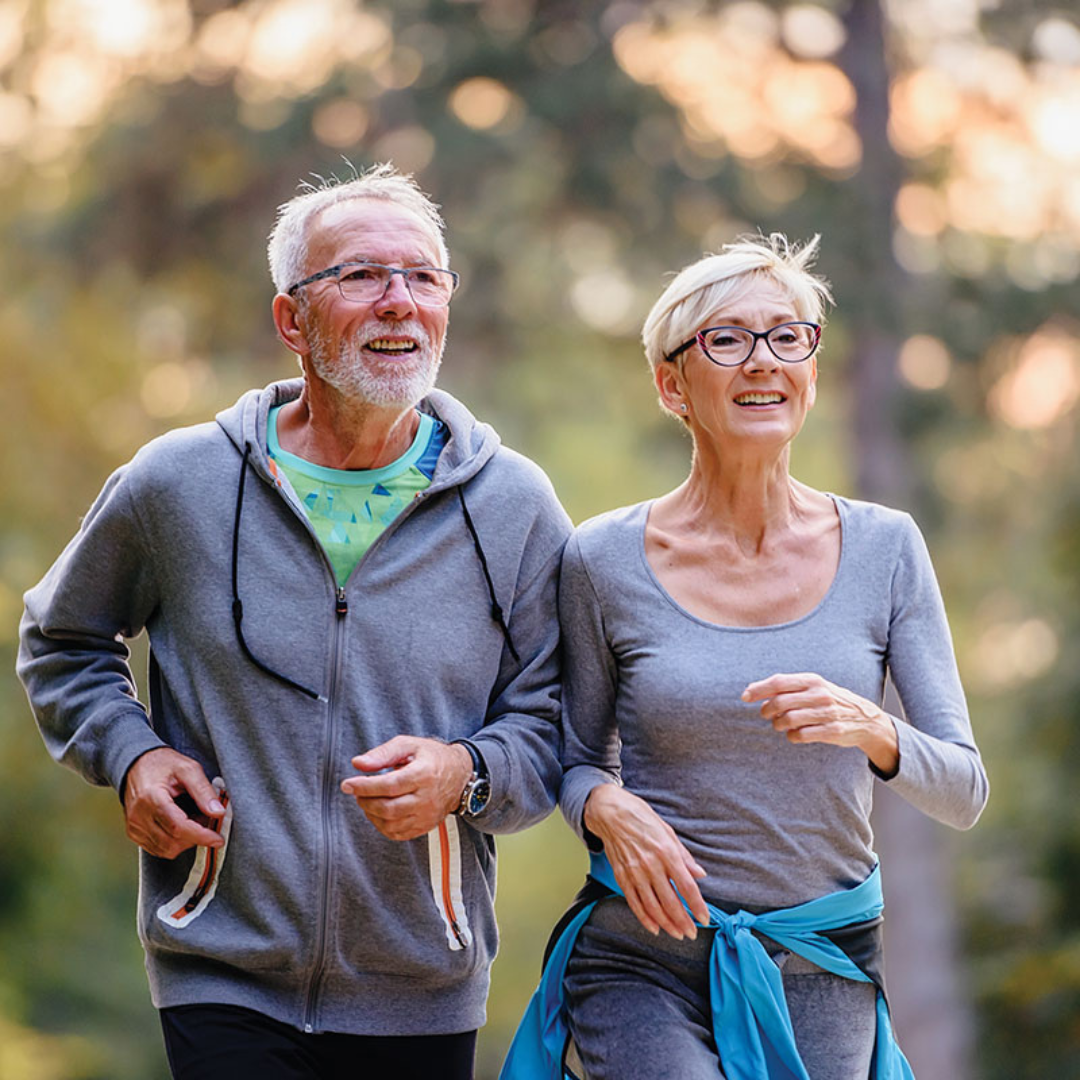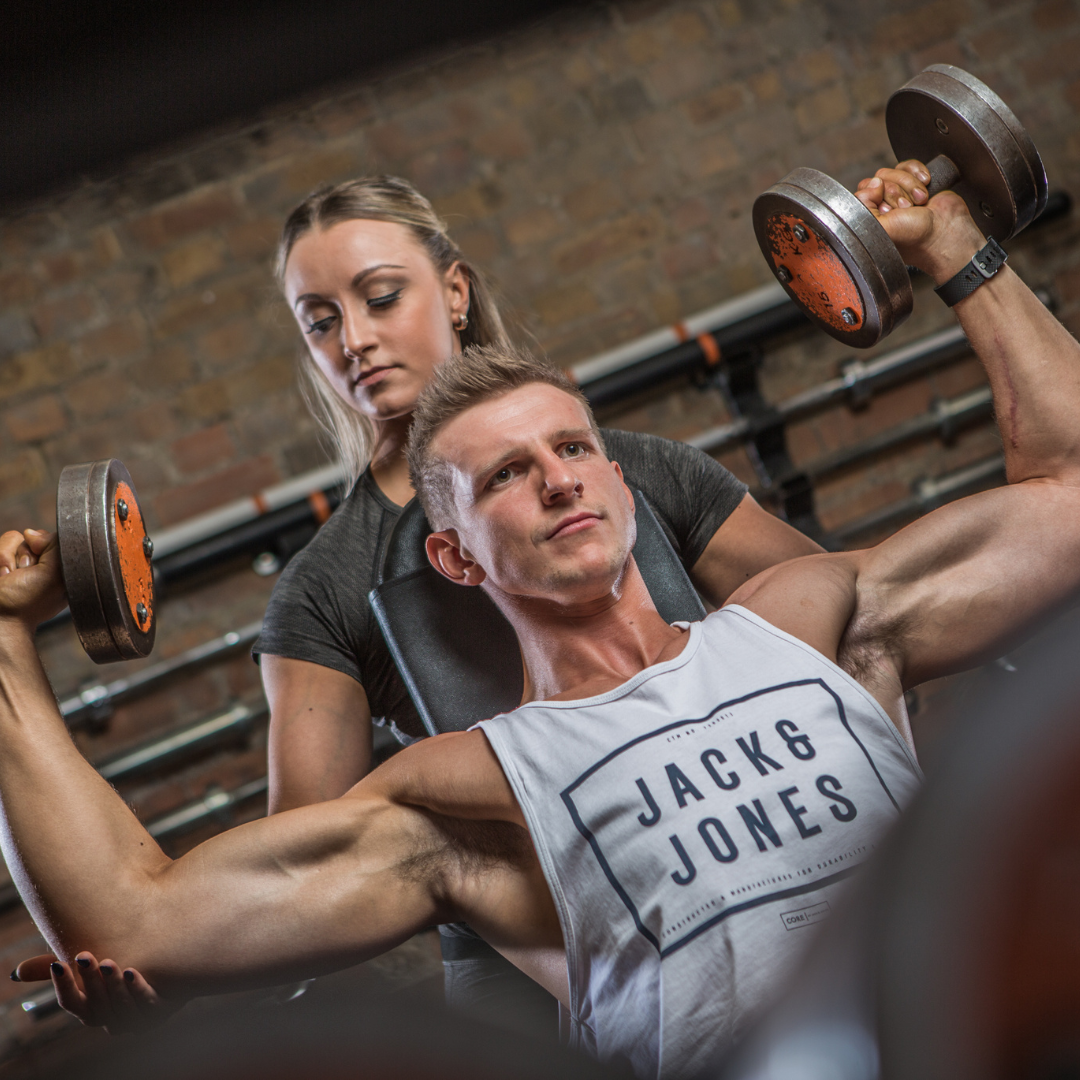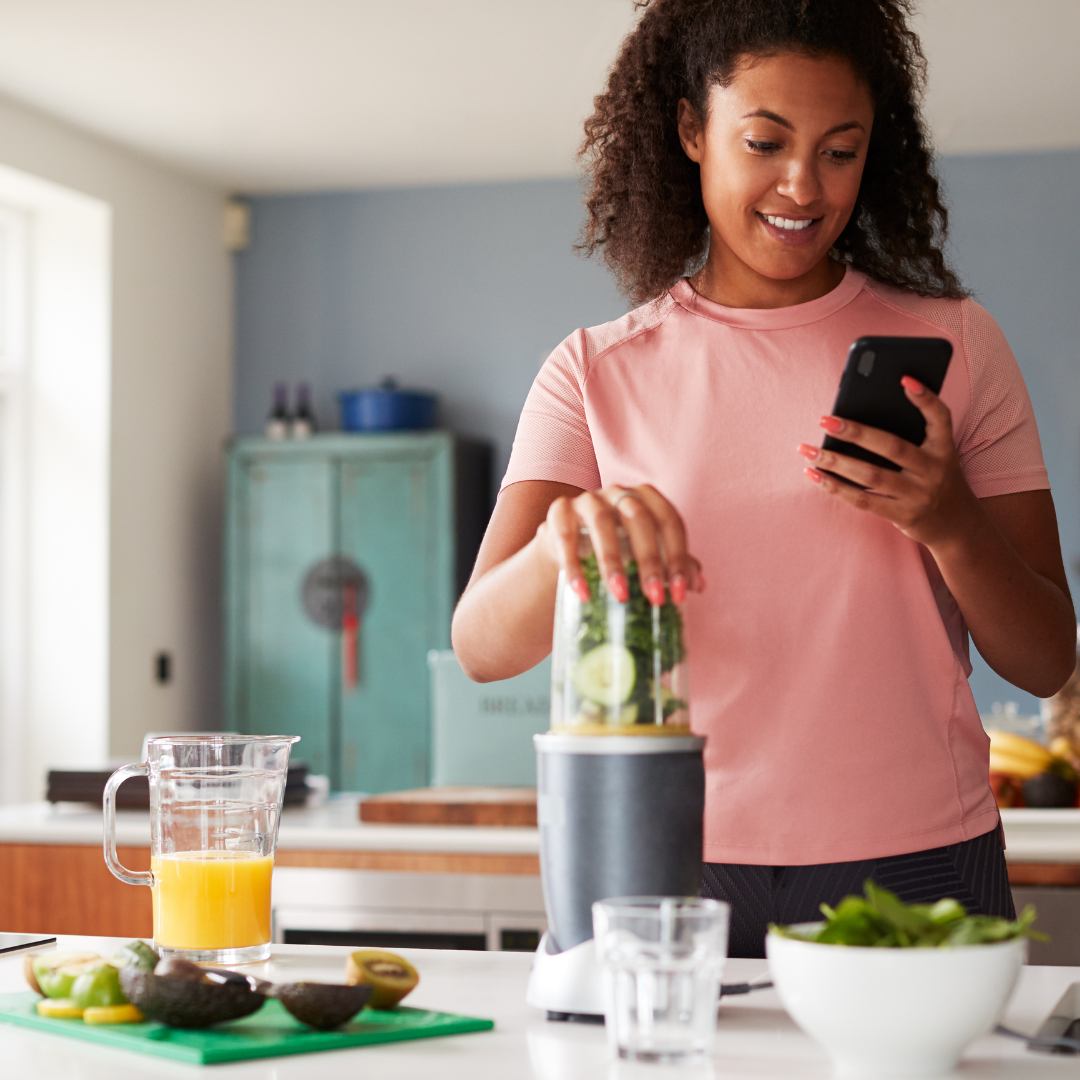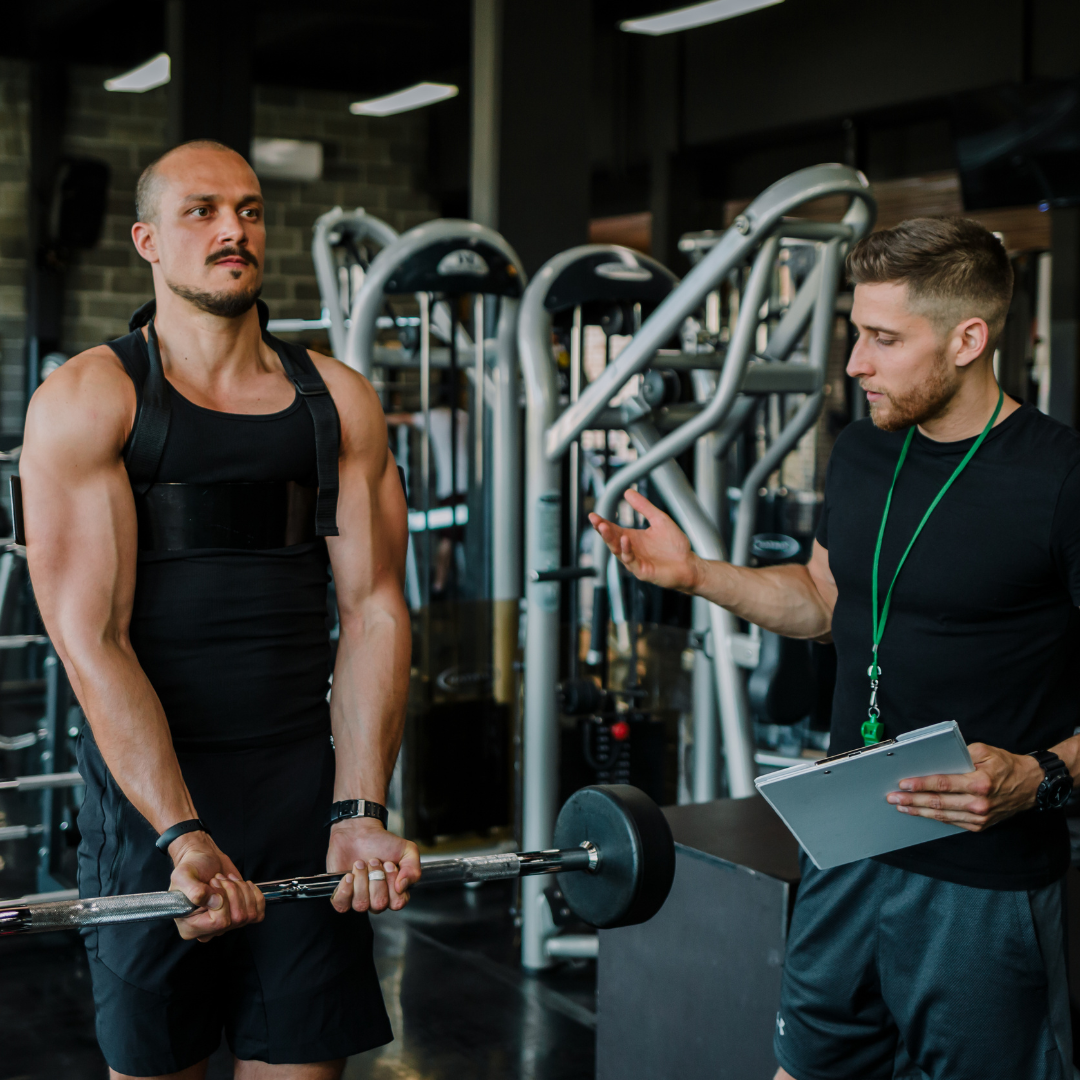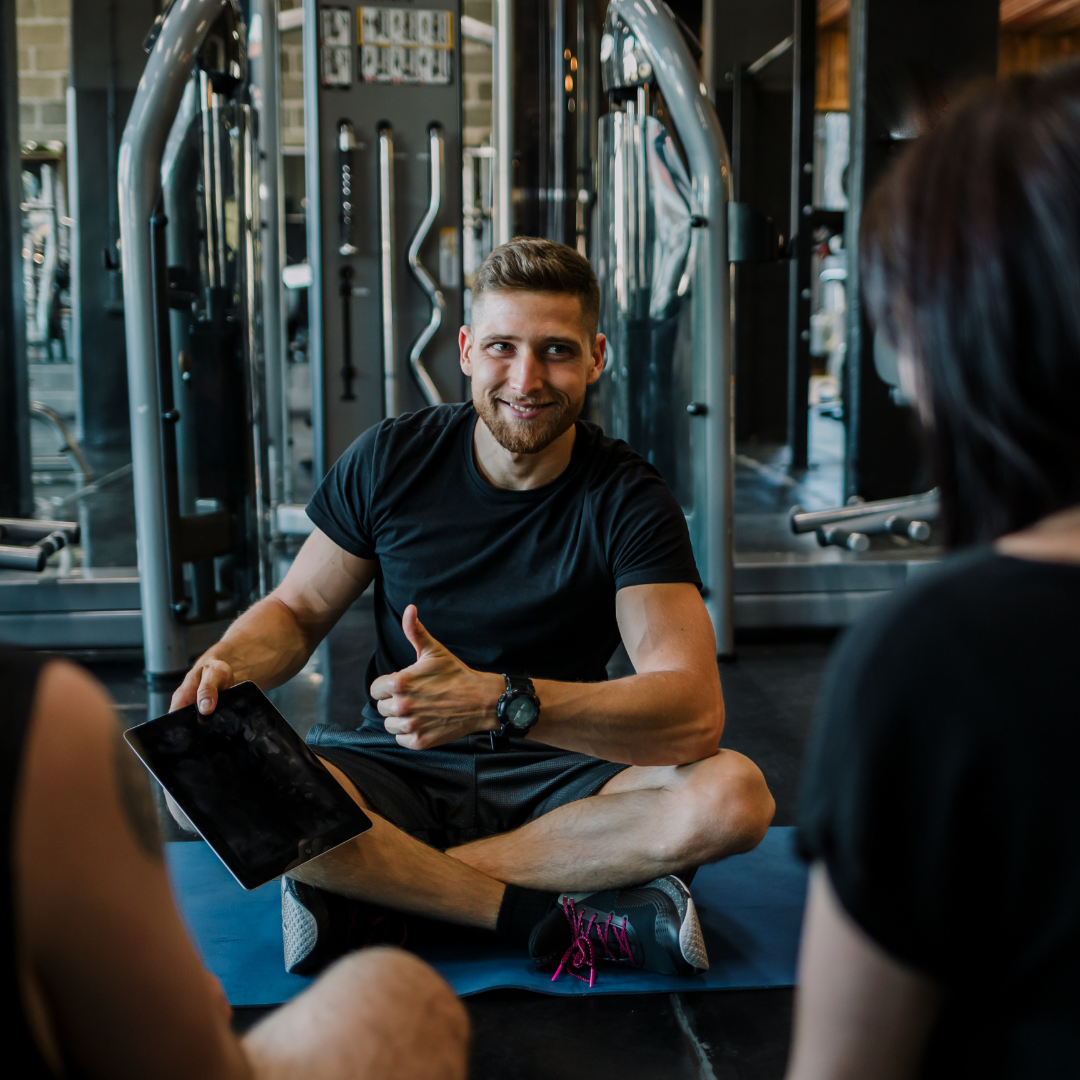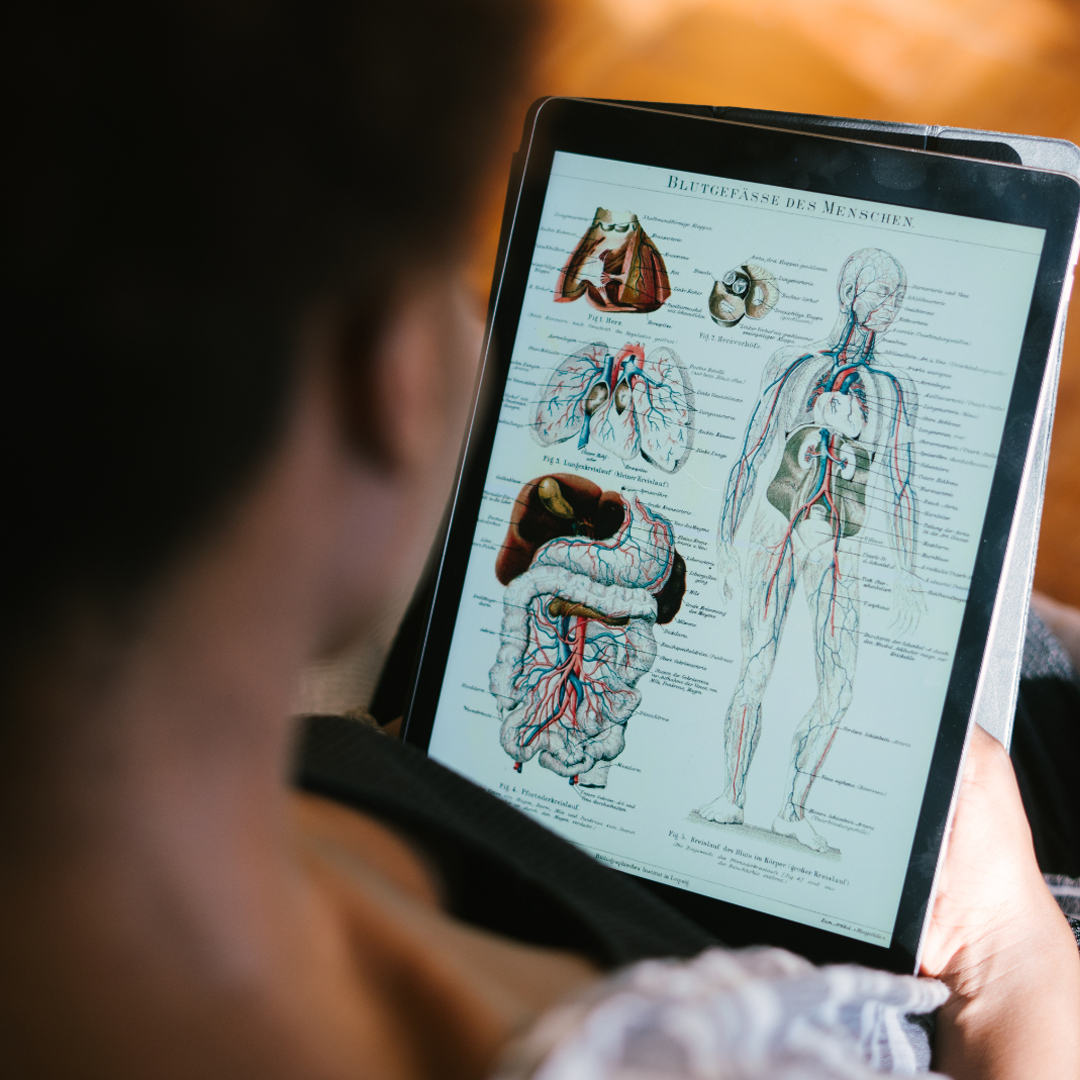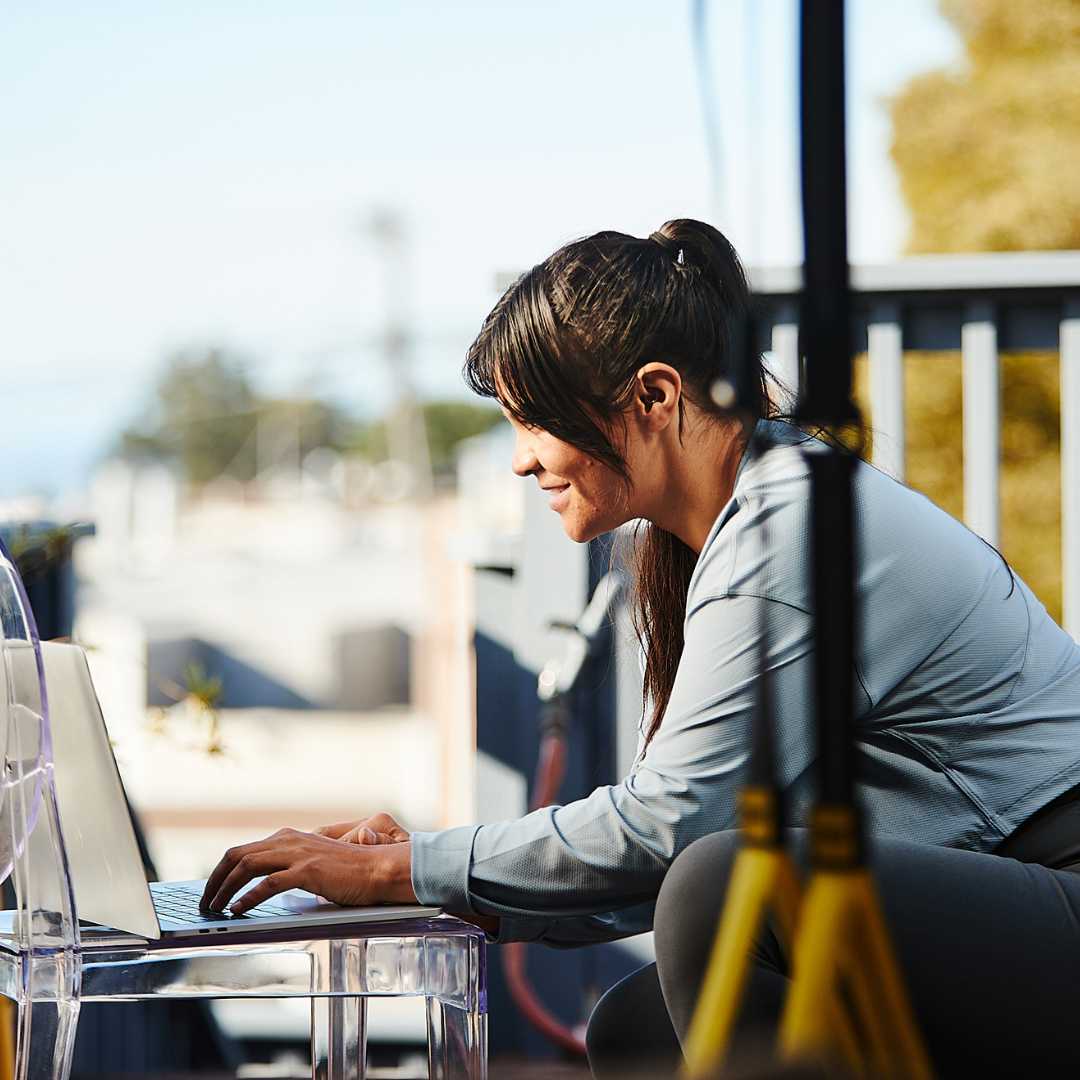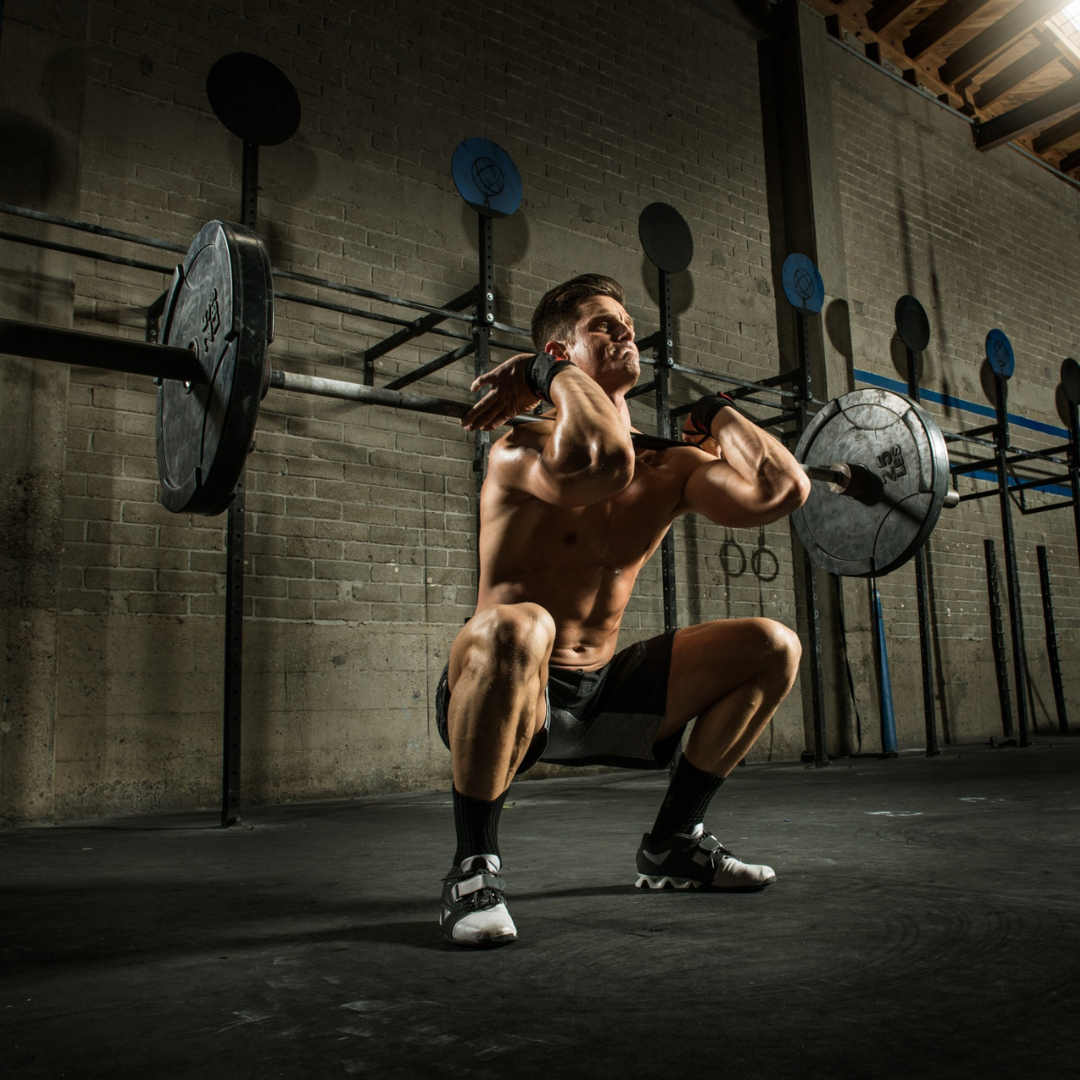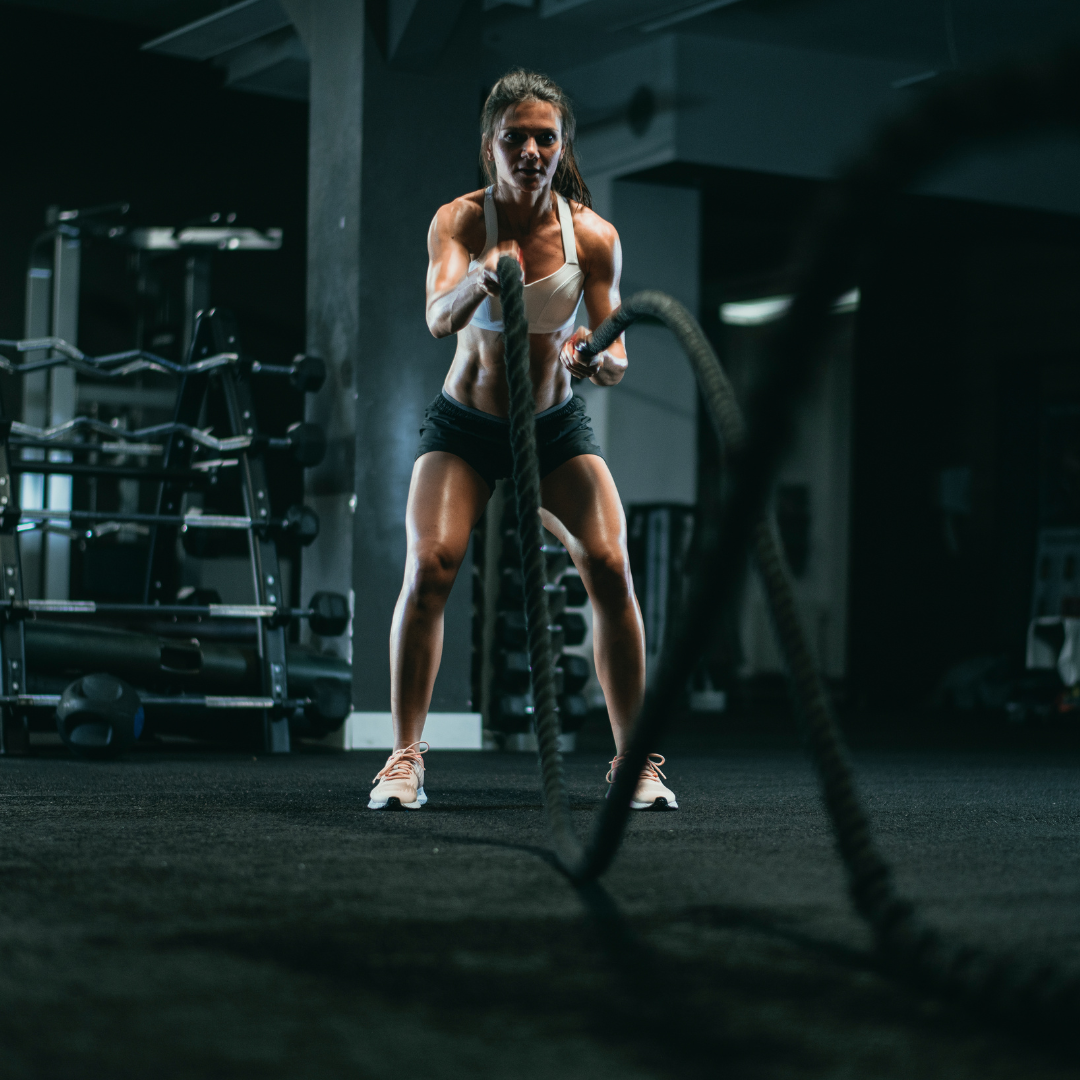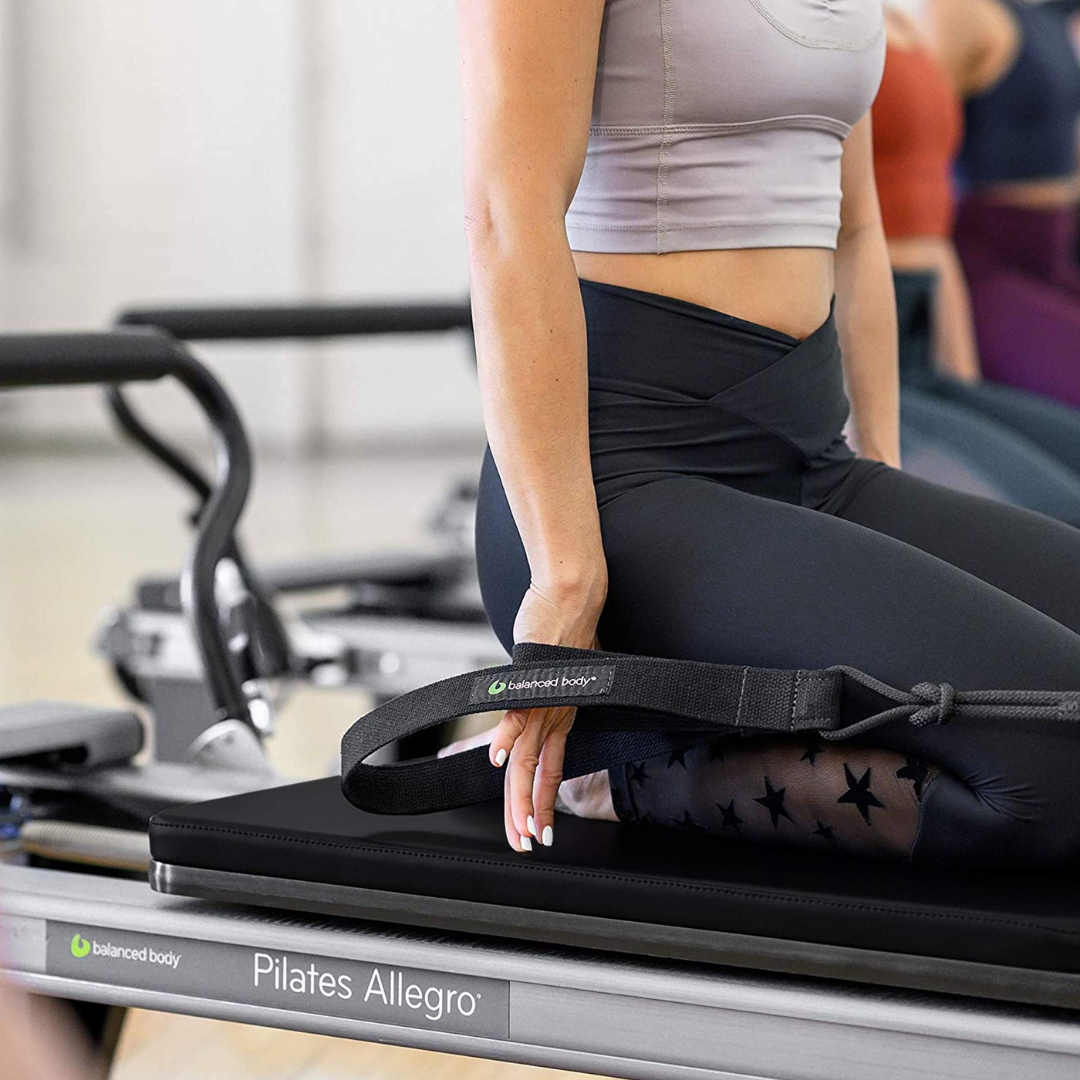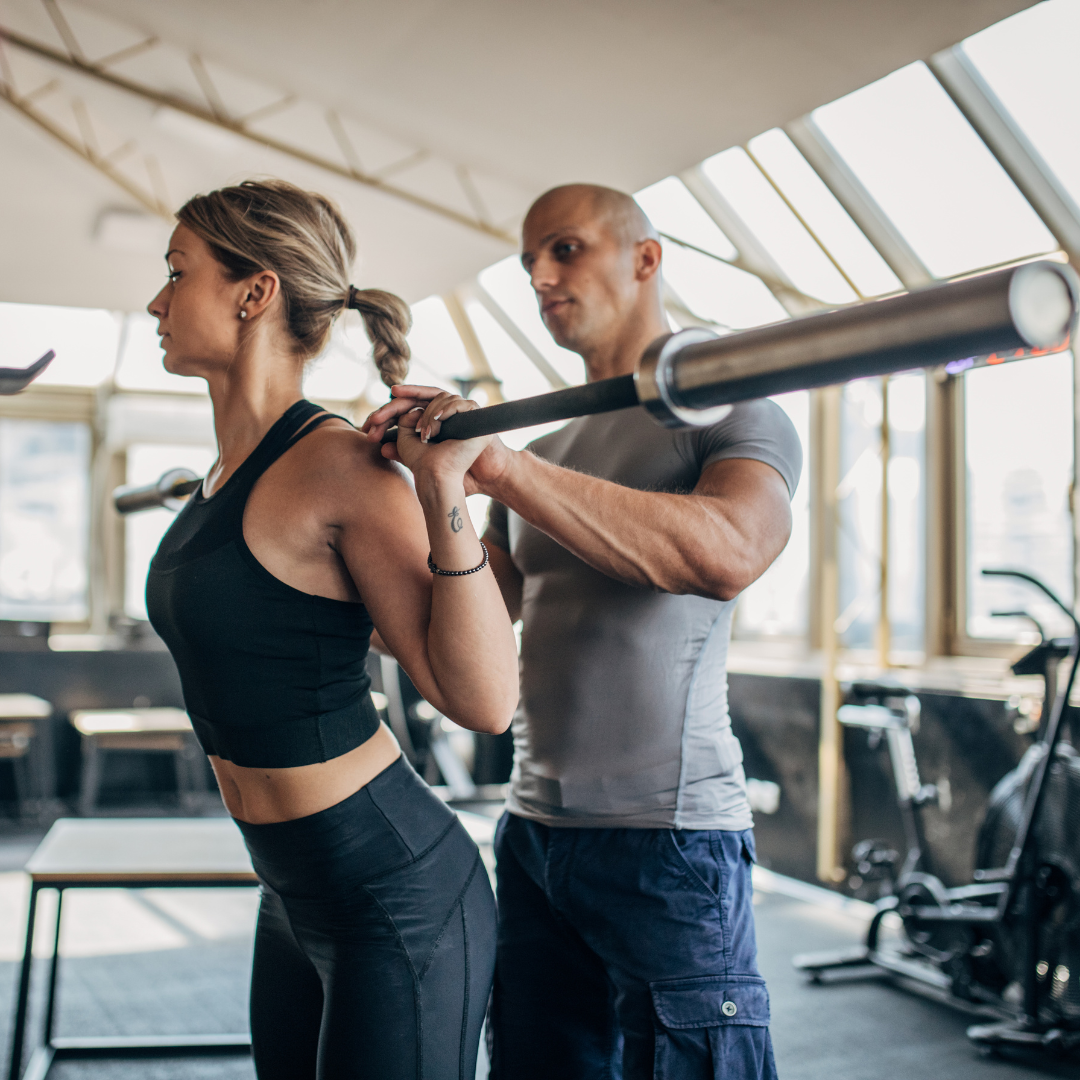 COACHING & BEHAVIOUR CHANGE