This online training course, Certification in Applied Functional Science® (CAFS) provides movement professionals the skills and knowledge to approach each individual according to their unique goals and daily function.
A first of its kind, Certification in Applied Functional Science® (CAFS) will help you expand on your current successes and breakthrough plateaus with patients/clients that often result from protocols that don't allow for the unique variations of each individual.
By learning 8 Fundamental Movements and 10 Observational Essentials, you'll be able to custom-design a limitless number of assessment variations as well as treatments and techniques to enhance the lives of your patients/clients.
Combining the principles of Applied Functional Science® with your existing skill sets and experience, learn how to take an individualized approach to program design and create truly functional programs for your clients.
Utilizing the Local to Global spectrum method, learn how to identify common dysfunction, create mobility and progress to stability and strength for any range of functional needs and for any population.
Whether you are just starting on your journey of Applied Functional Science® or are looking to continue growing, CAFS will provide a new experience by delivering the authentic truths of biomechanics and enforcing your understanding with clinical examples of how to apply these principles.
Who is CAFS® for?
Personal Trainers
Athletic Trainers
Chiropractors
Strength & Conditioning Coaches
Coaches
Podiatrists
Physicians
Physiotherapists
Occupational Therapists
Osteopaths
Physical Therapy Assistants
Kinesiologists
Yoga Instructors
Learning Objectives:
During the online training course you will learn:
The Process of Applied Functional Science®
10 Observational Essentials of All Movement
The 8 Fundamental Movement Patterns
Endless Movement Variables
The Local/Global Movement Continuum
Individualized program design using a four step process.
Functional Movement Assessments
Utilize Local and Global assessments and corrections for the following areas: Foot/Ankle, Knee, Hip, Lumbar Spine, Thoracic Spine, Cervical Spine and Shoulder.
Course Benefits:
UNDERSTANDING - Understand the 8 Fundamental Movements of the body
EMPOWERMENT - Master the 10 Observational Essentials of human movement
COMMUNITY - Connect with like-minded Movement Professionals
RESOURCES - Gain ongoing access to exclusive resources
EDUCATION - CAFS is CEU eligible
What's Included:
Access online course materials with a computer, tablet or smartphone
Videos and interactive content designed for a proven learning experience
Take your course when you want and where you want
Over 23 hours of video content
There are no pre-requisites or requirements to enroll in CAFS.
Written Assessments:
Exams must be passed with an 70% average.
Participants may retake the exams at any time until they pass.
Exam questions are multiple choice and true/false format.
CEUs:
NASM (1.9), AFAA (15), ACE (2.5), ACSM (25), CanFitPro (4.0)
Additional information
| | |
| --- | --- |
| Location | Online Study |
| CEUs | NASM (1.9), AFAA (15), ACE (2.5), ACSM (25), PTAG (25), NAFC (2.5) |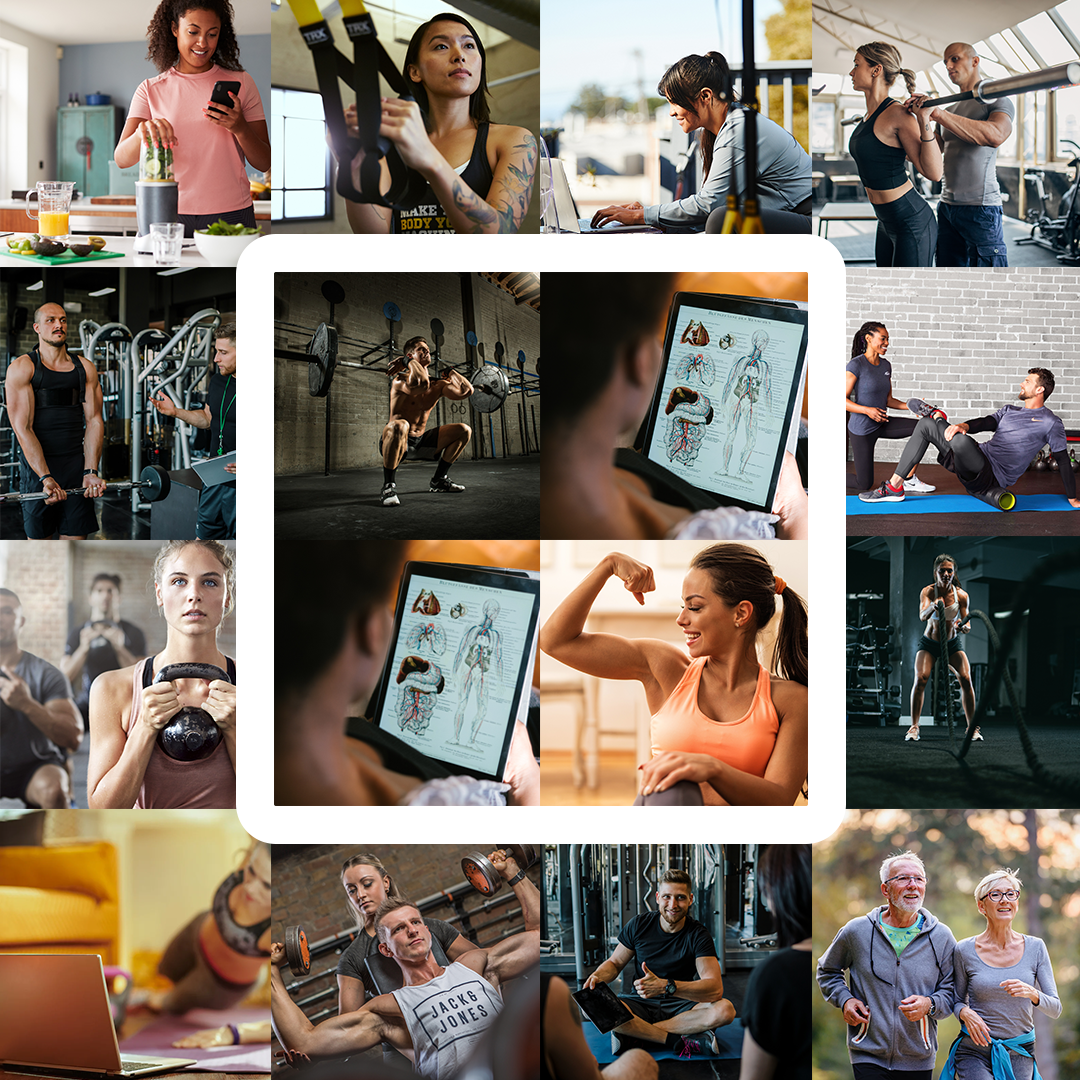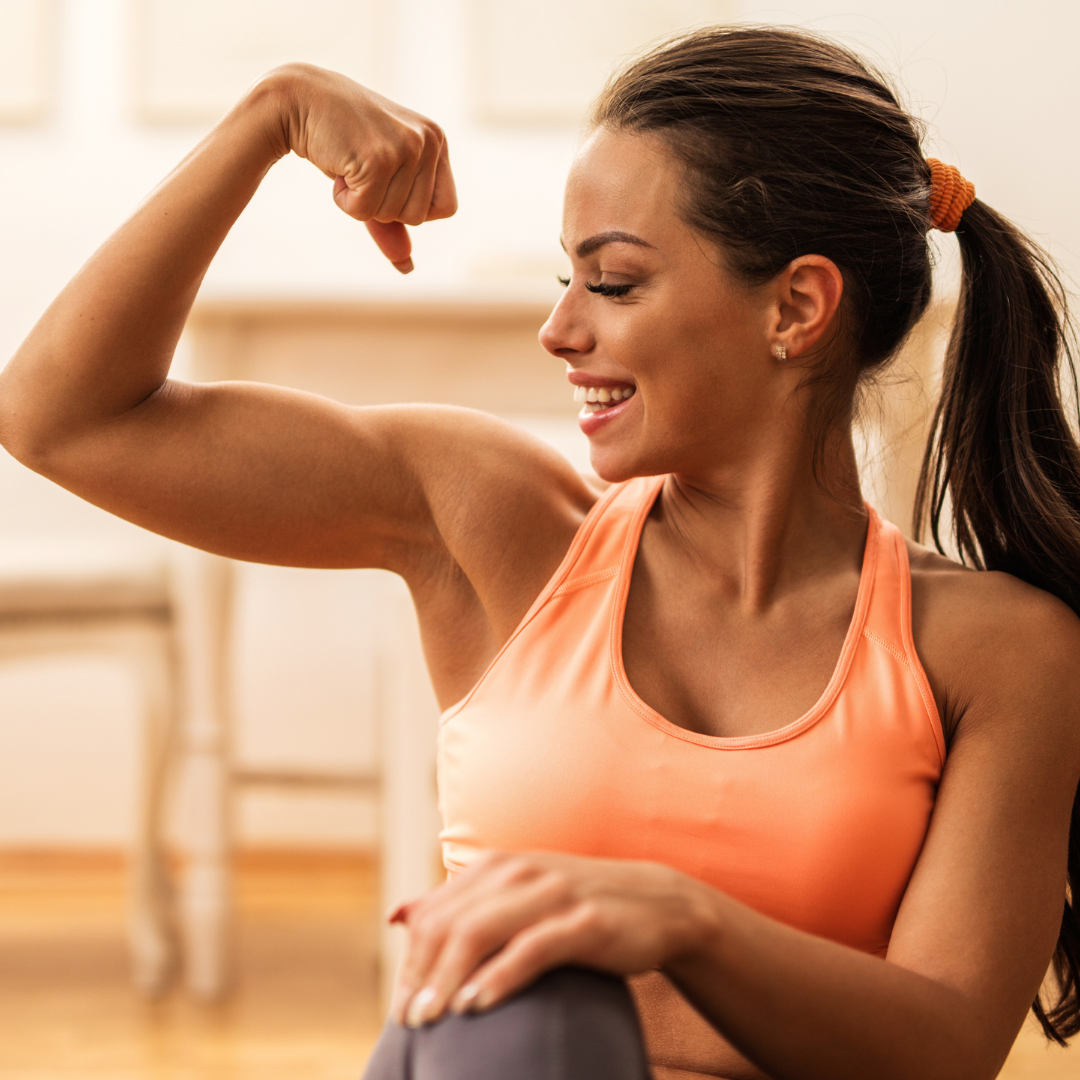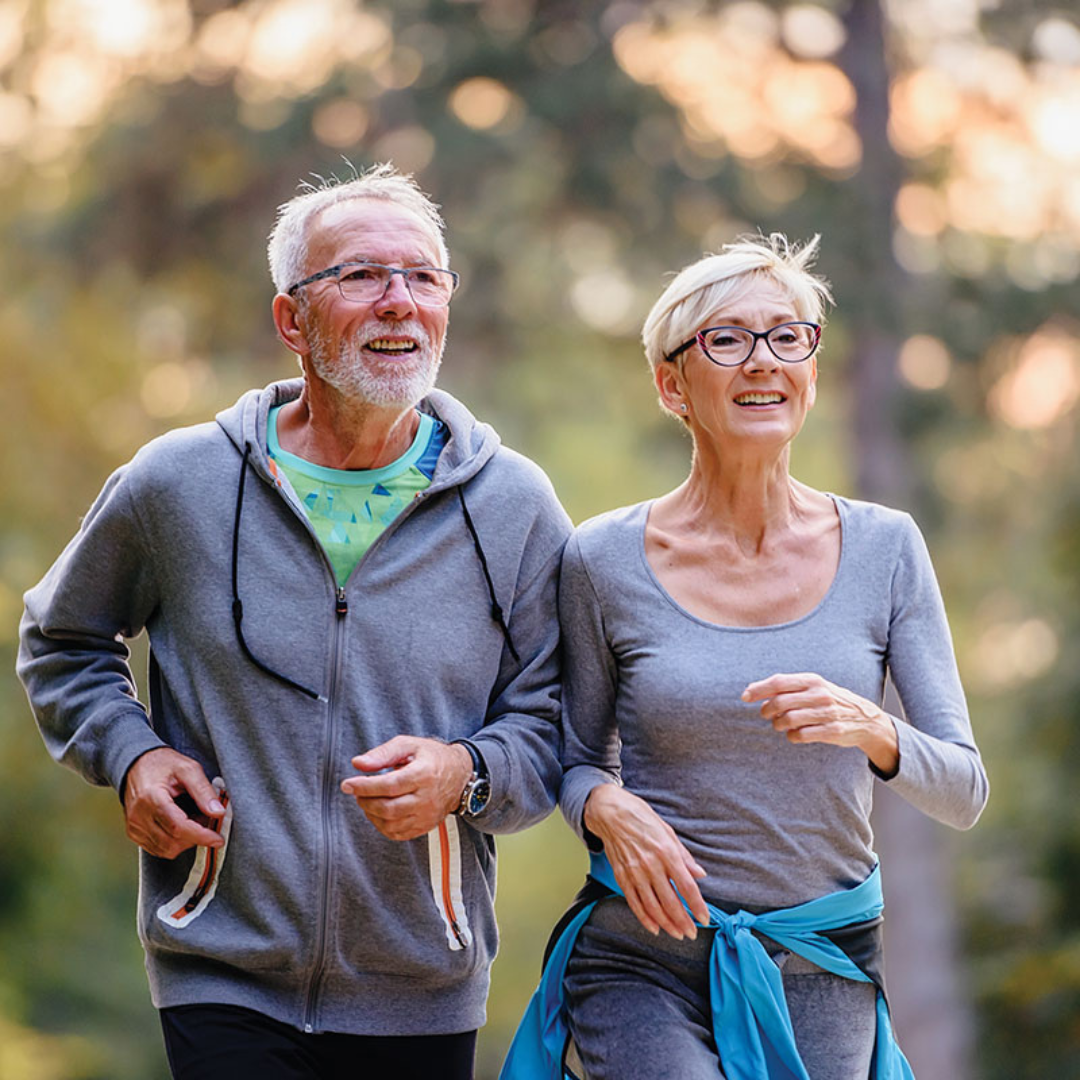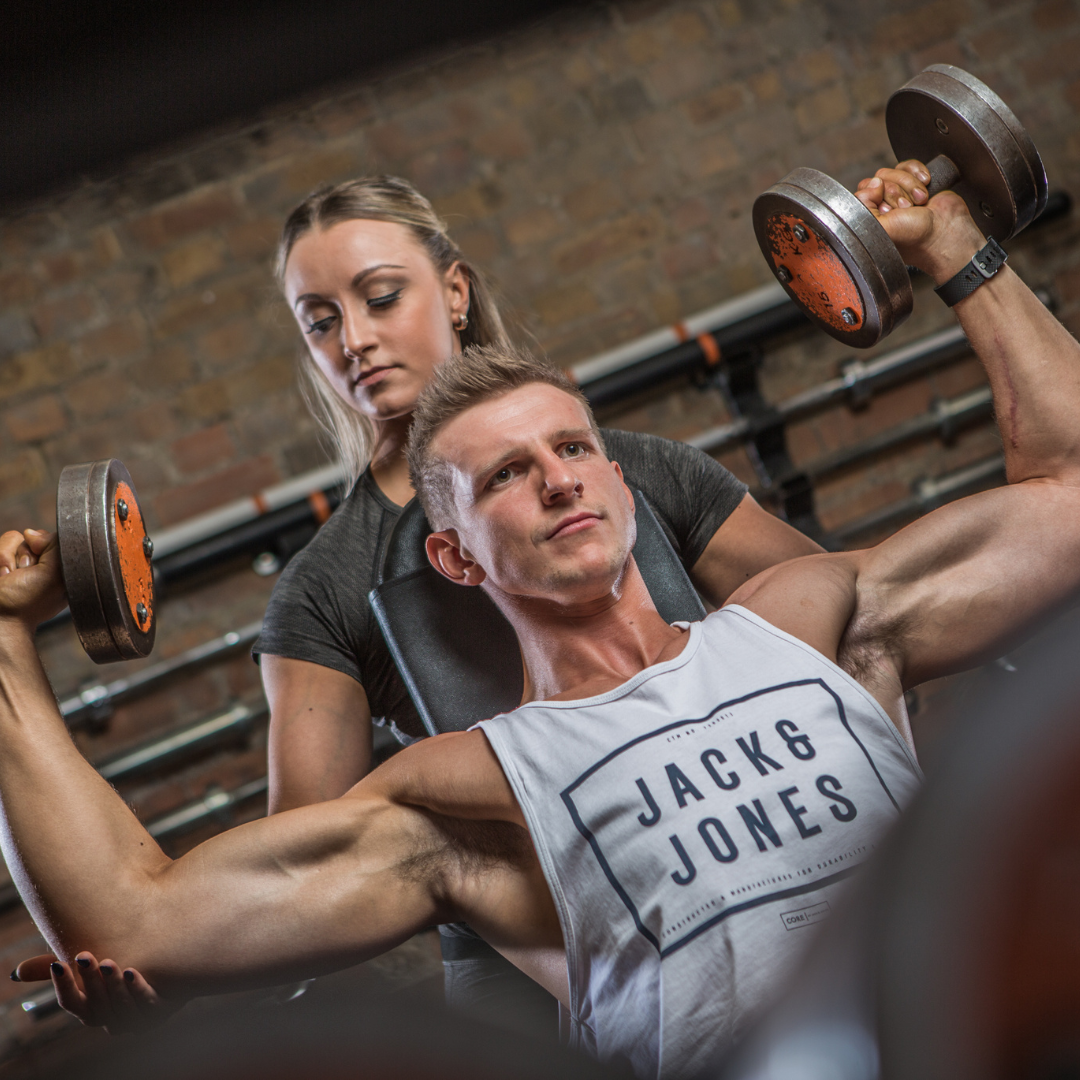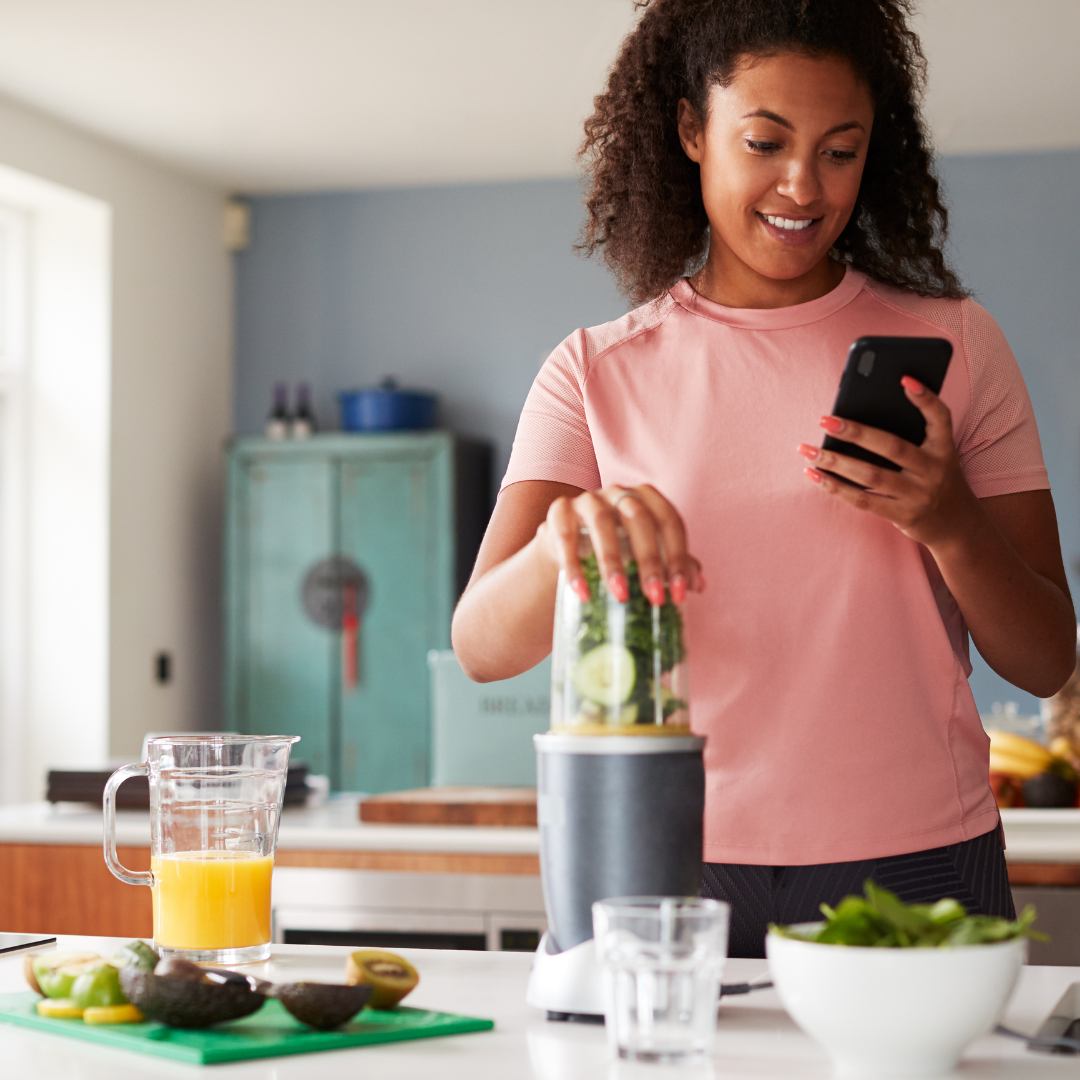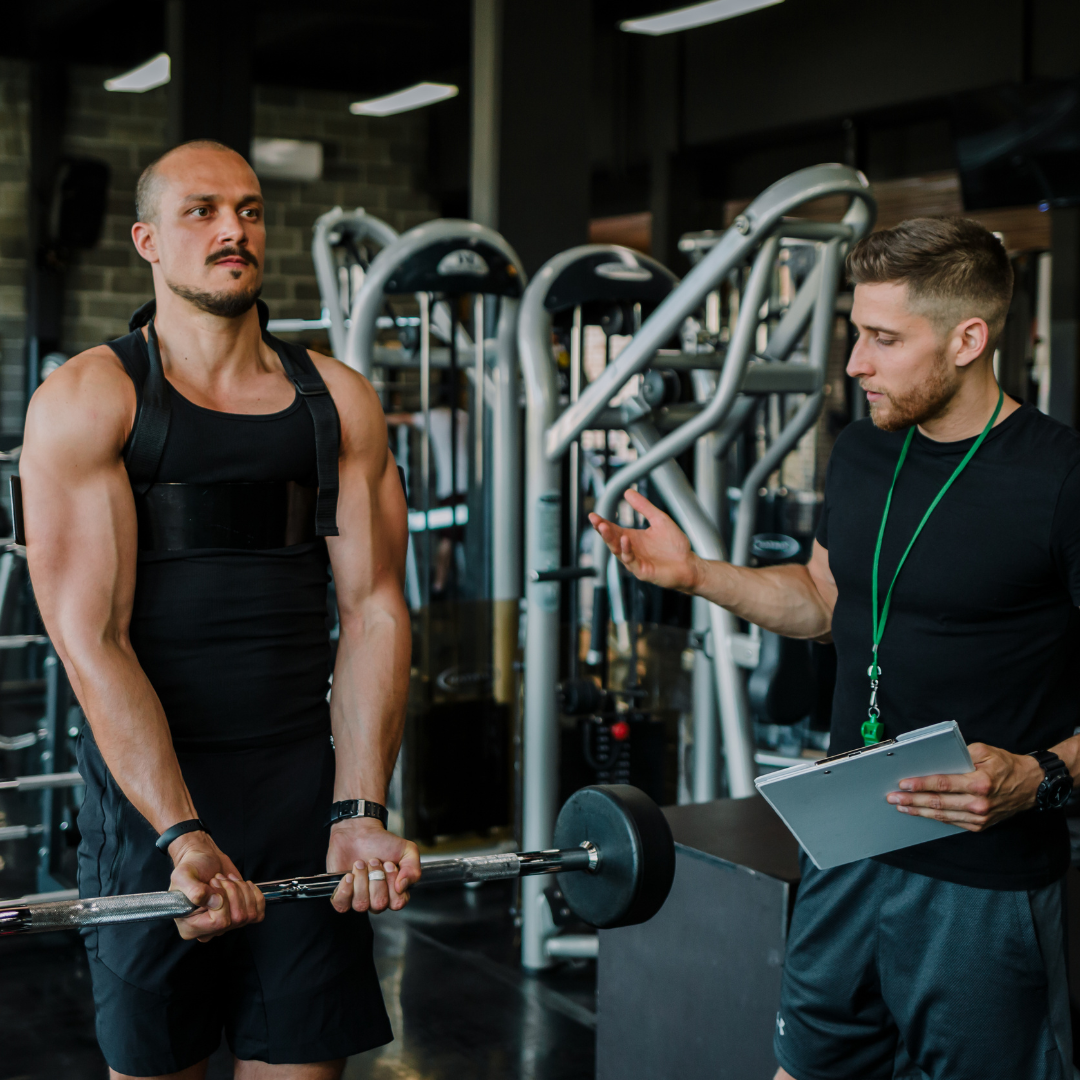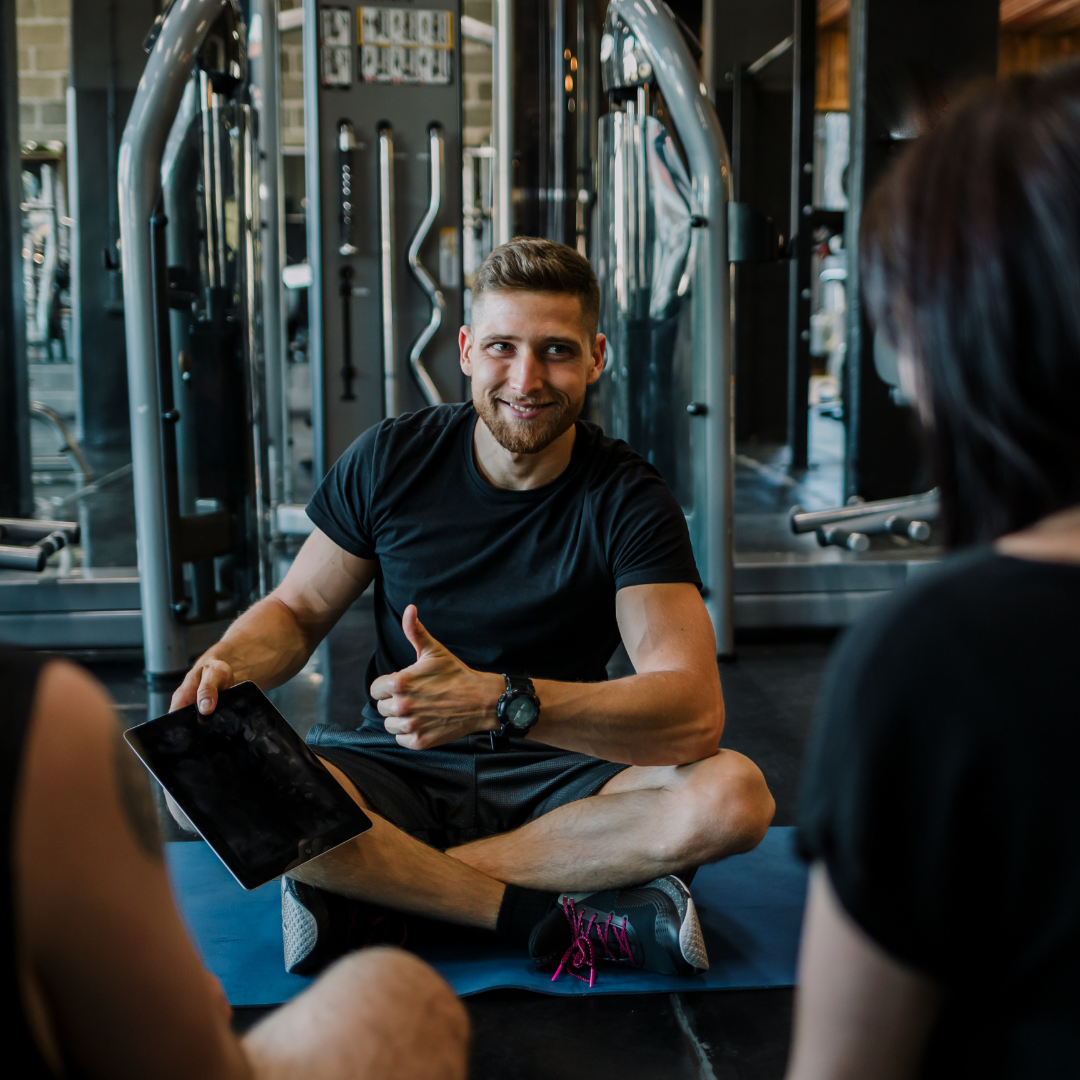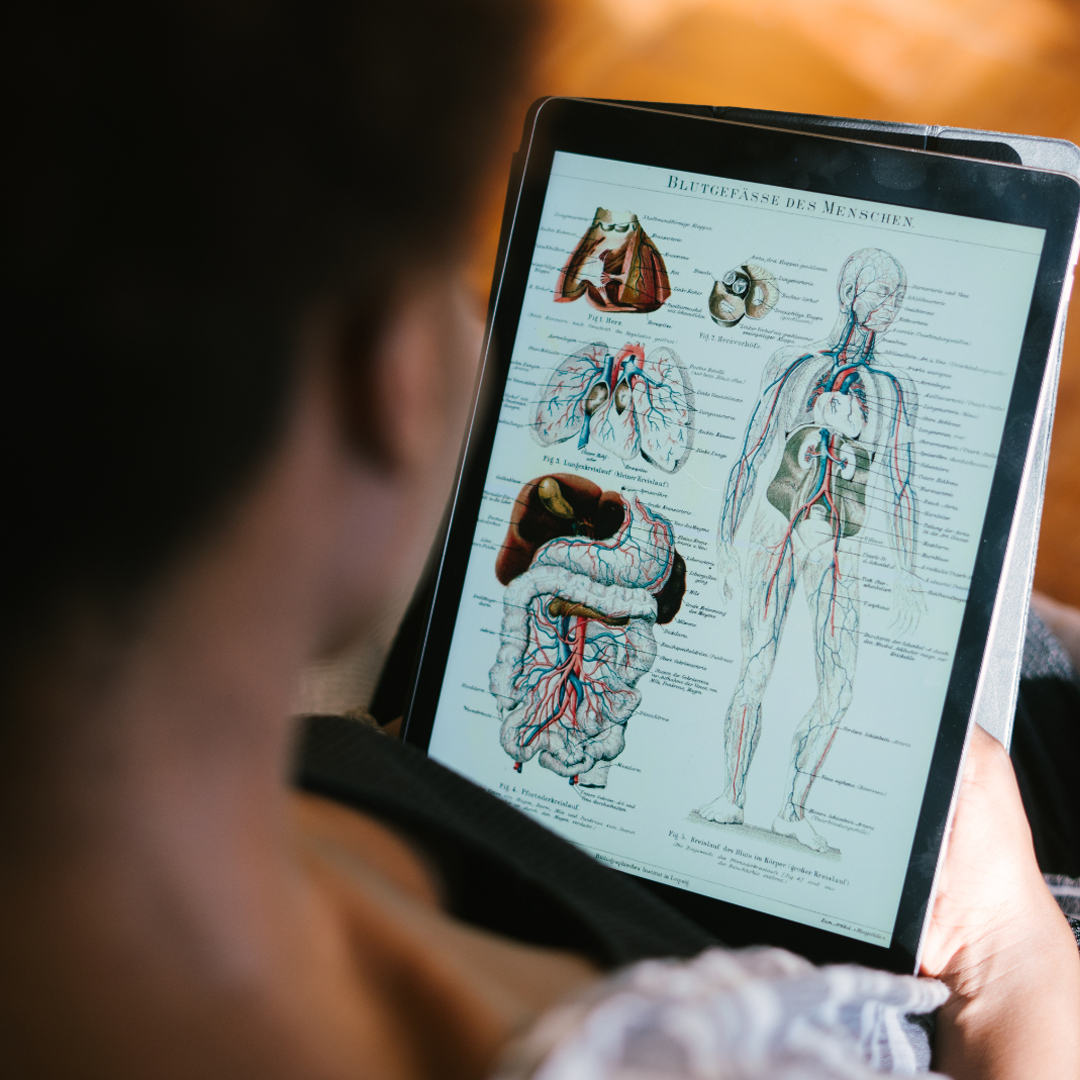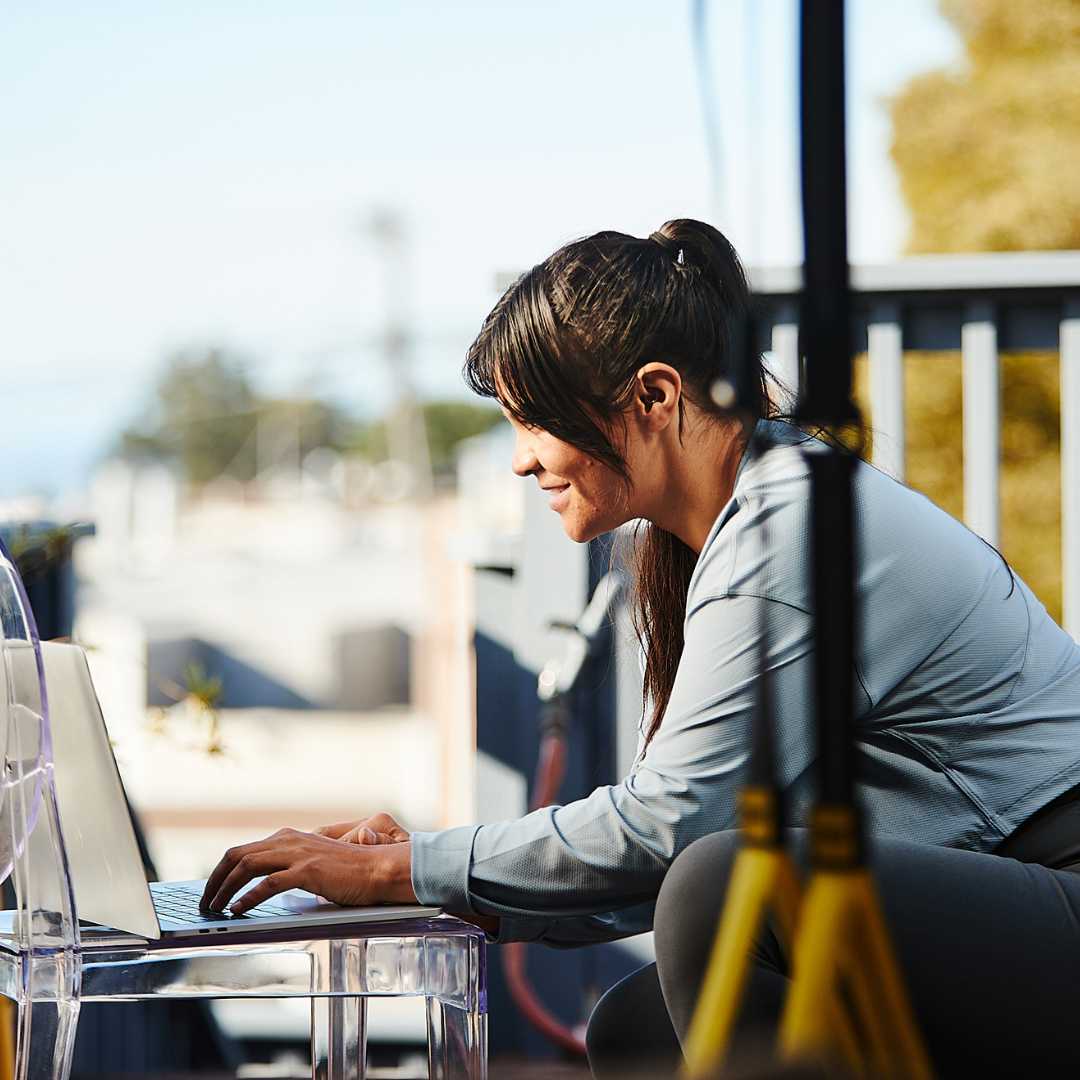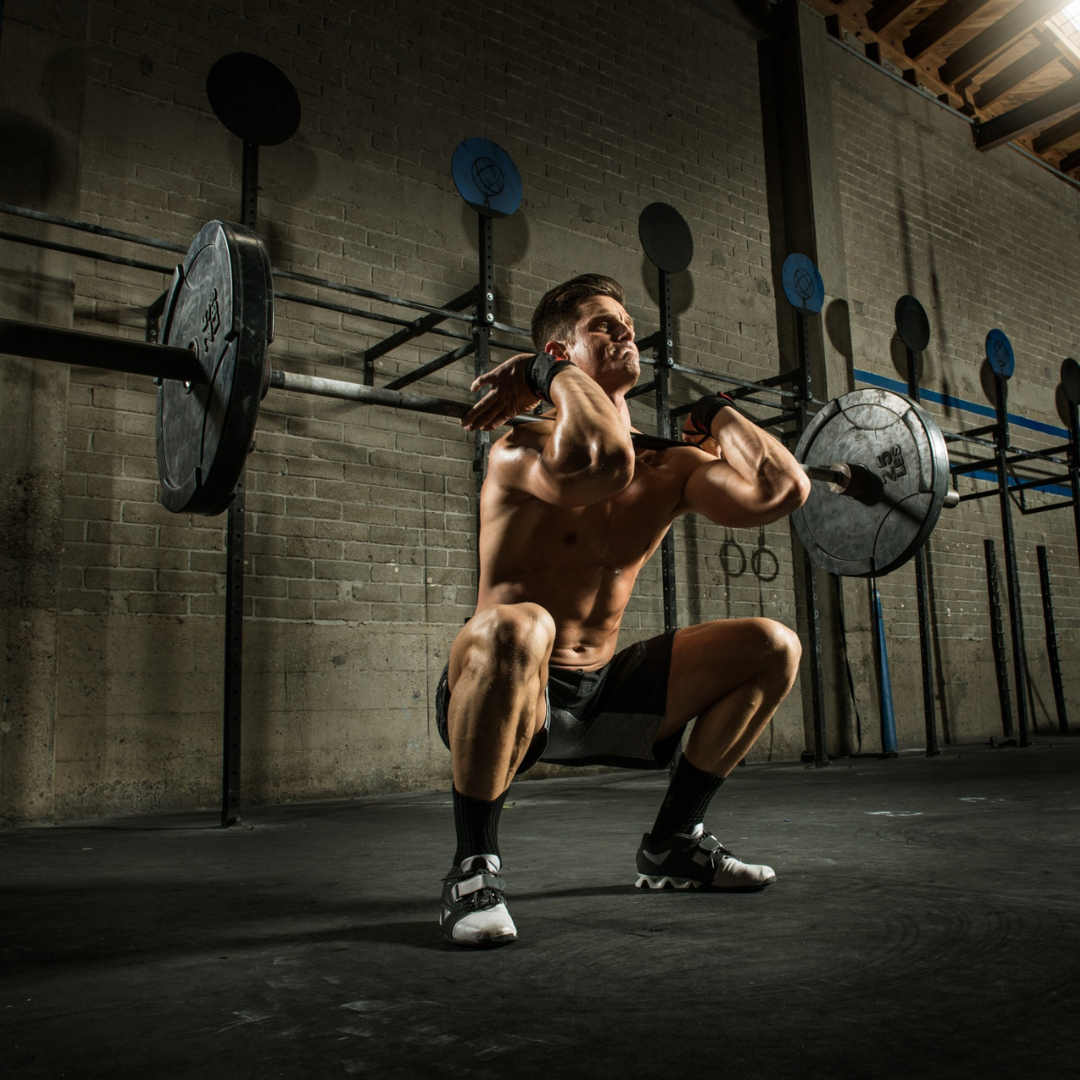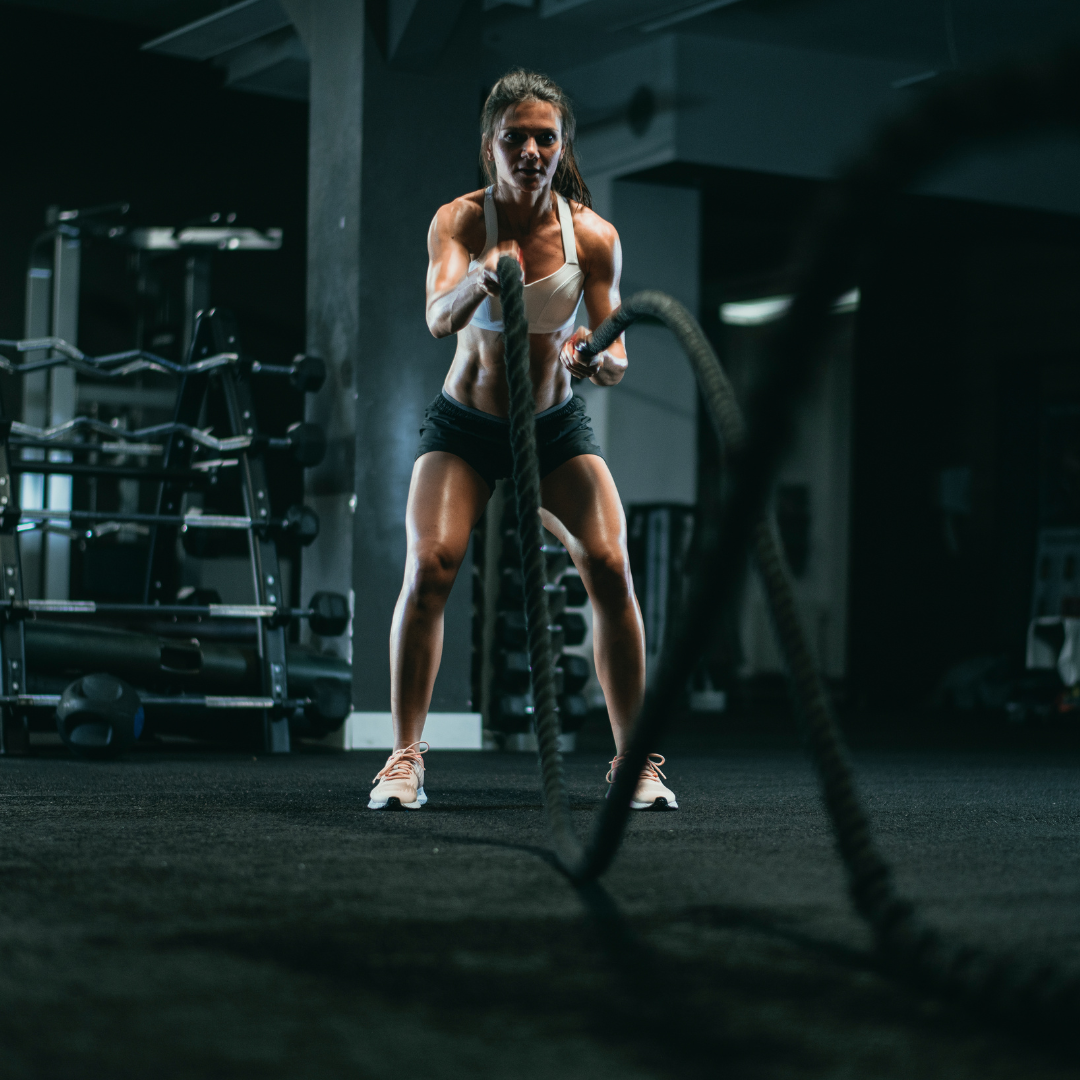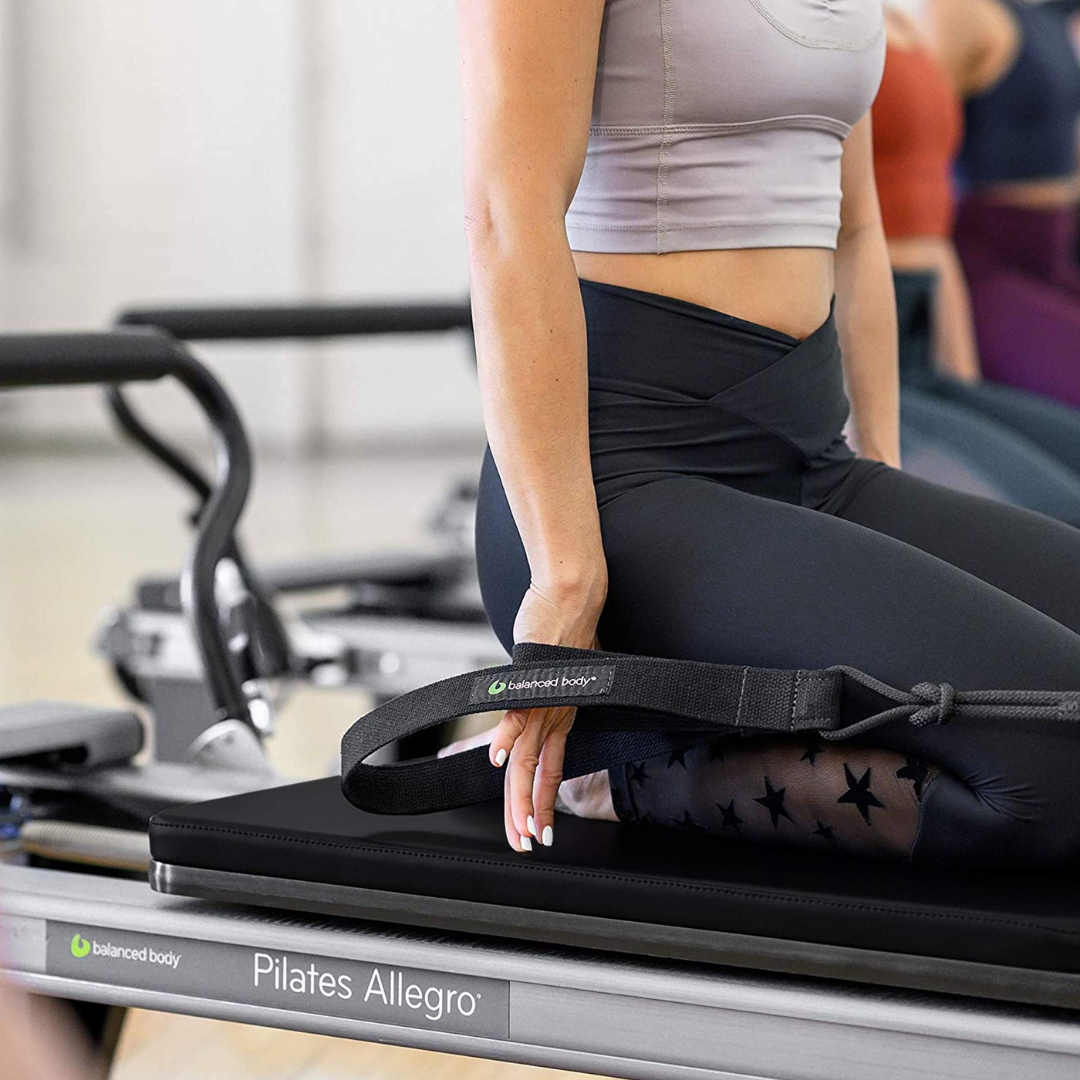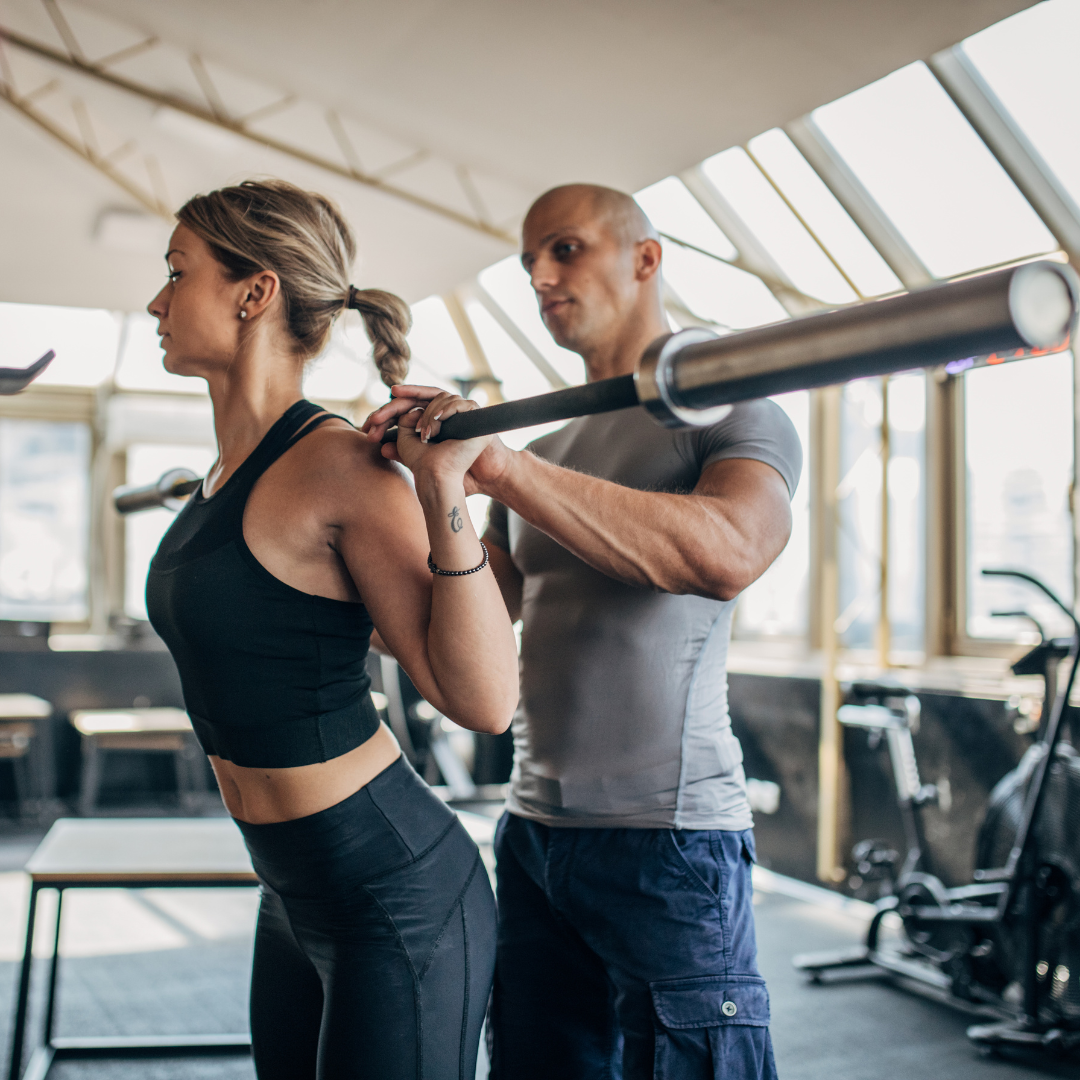 COACHING & BEHAVIOUR CHANGE