In this digital online course, TRX for the PreNatal Athlete, participants will dive into various stages of pregnancy to be aware of, and the exercise recommendations for these stages. Learn how to safely and effectively assist your clients to maintain a healthy pregnancy, prepare for labor, and then get back after it post-pregnancy.
Who Should Attend:
TRX Trainers
Personal Trainers
Sports Trainers
Specialised Trainers
Coaches
Course Benefits:
Upon completion of the TRX for the PreNatal Athlete course, you'll learn:
How to address and program for the hormonal and postural changes and challenges associated with pregnancy
Experience a number of impactful movements that support these changes and challenges
Address considerations and misconceptions of pre-natal training
Whats Included:
All participants will receive access to the digital course and materials
Participants will need an electronic device (computer or tablet preferred) and it is preferred they have access to a TRX Suspension Trainer.
Course Materials:
Participants will receive a Certificate of Completion
CECs/CEUs
Digital downloads are non-refundable
All Registrants must successfully complete the course in order to receive a Course Completion Qualification and Continuing Education credits.
CEUs:
NASM (0.1), AFAA (1.0) ACE (0.2), CanFitPro (1.0)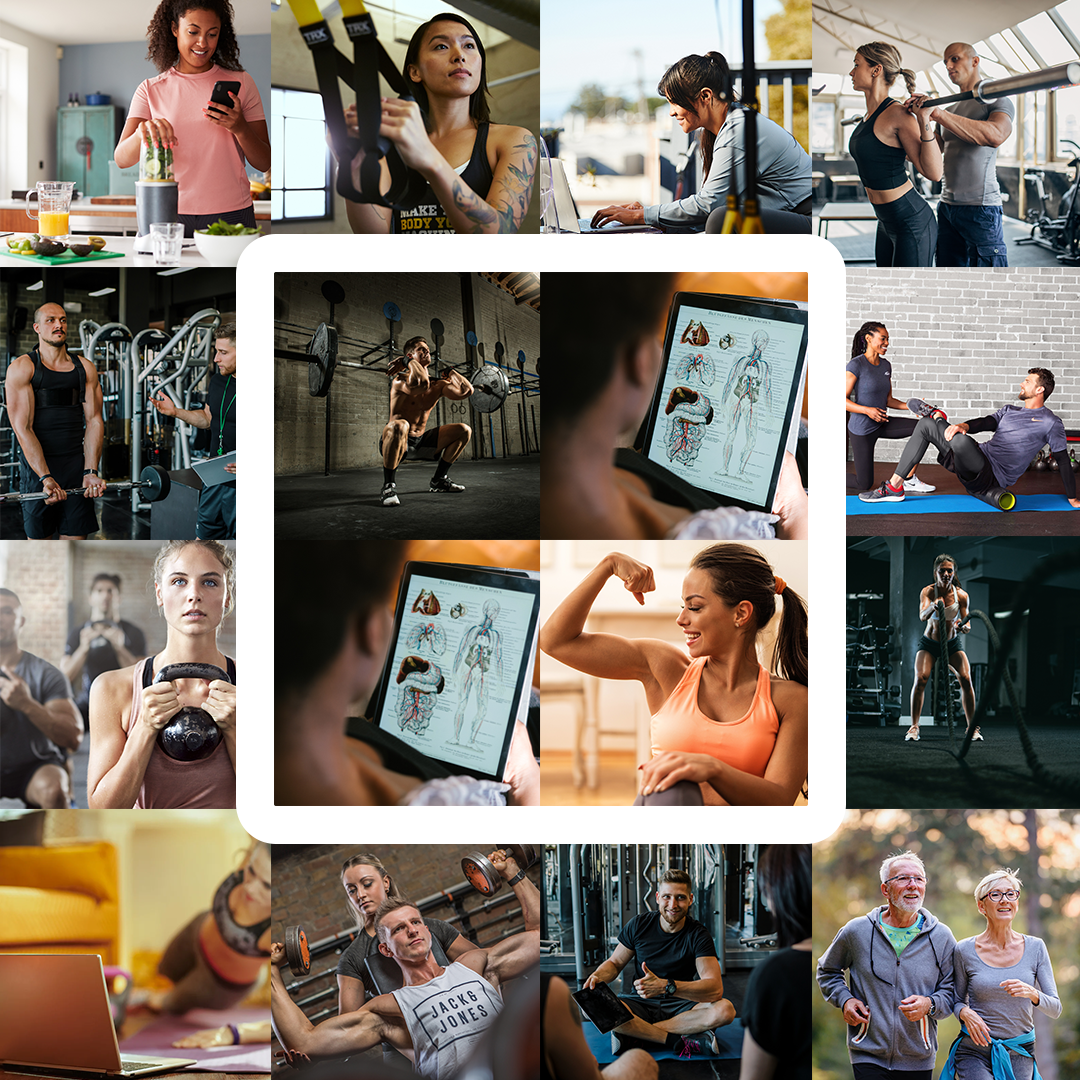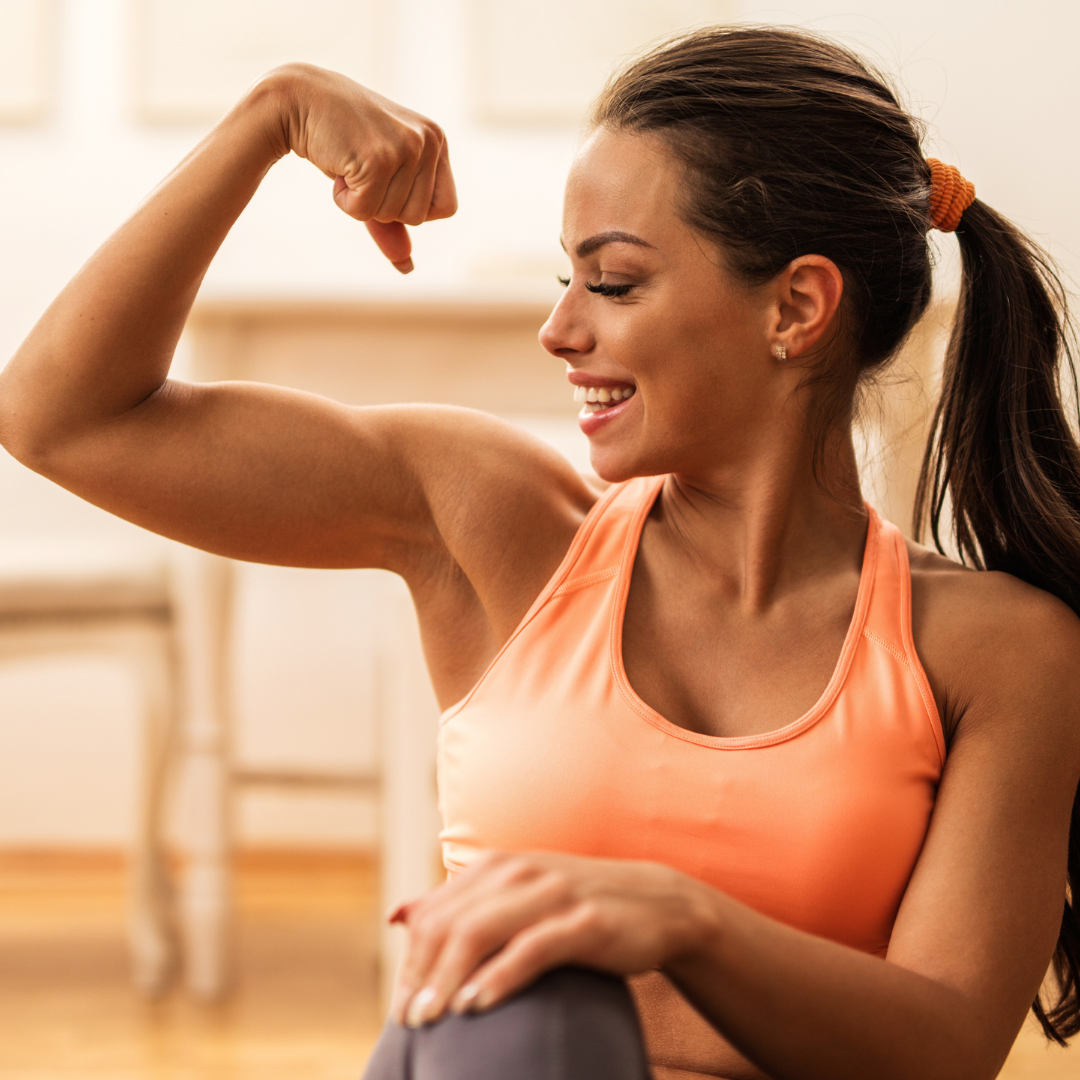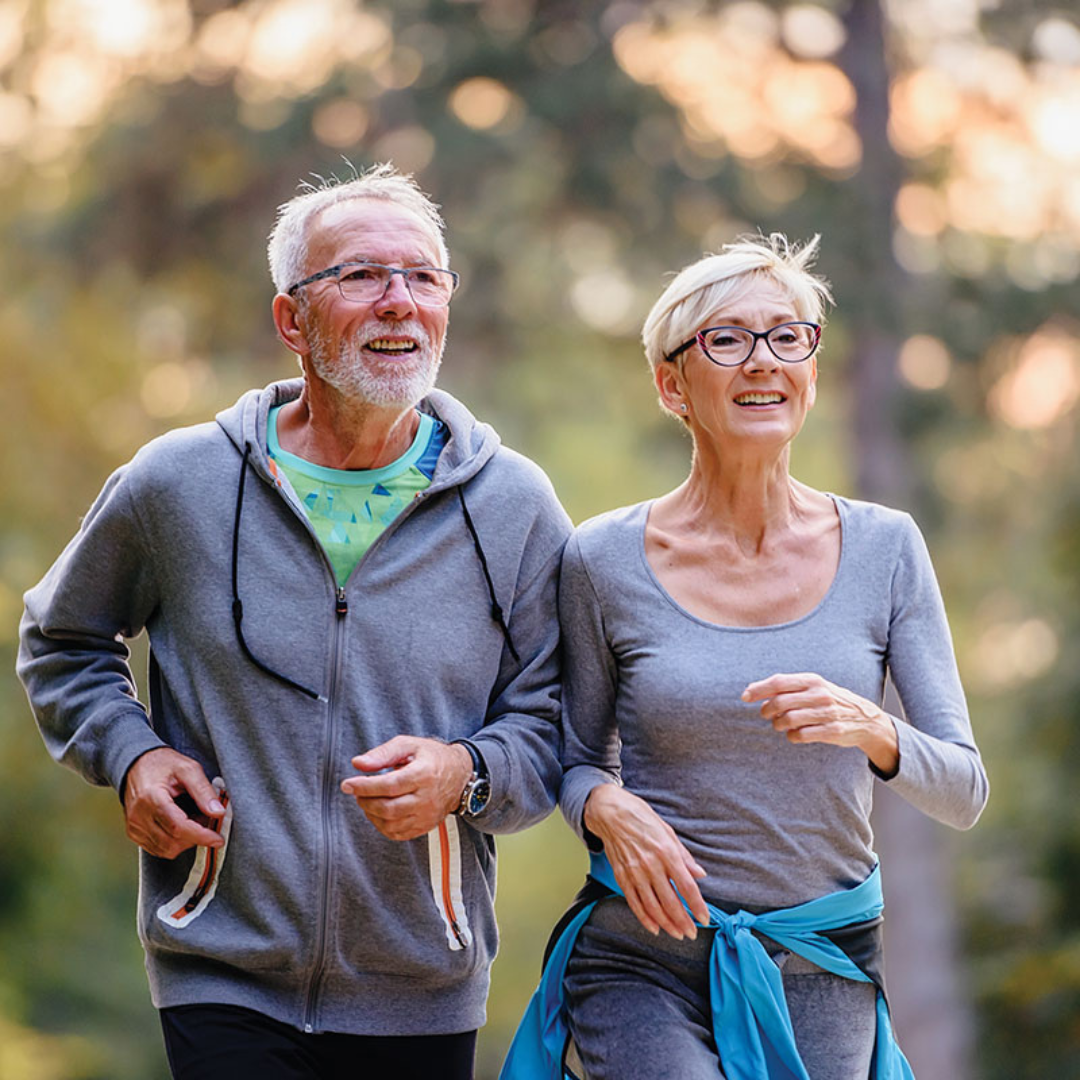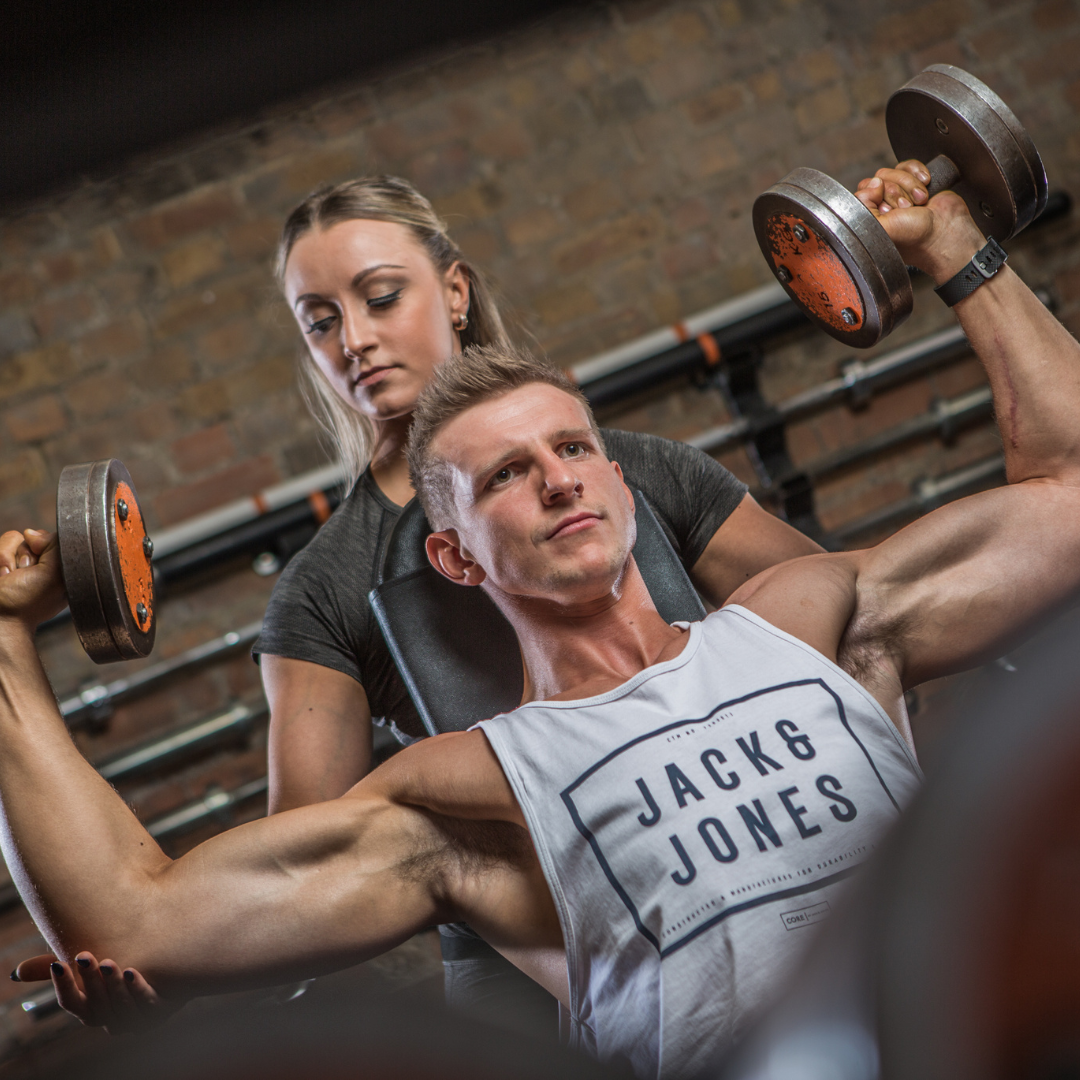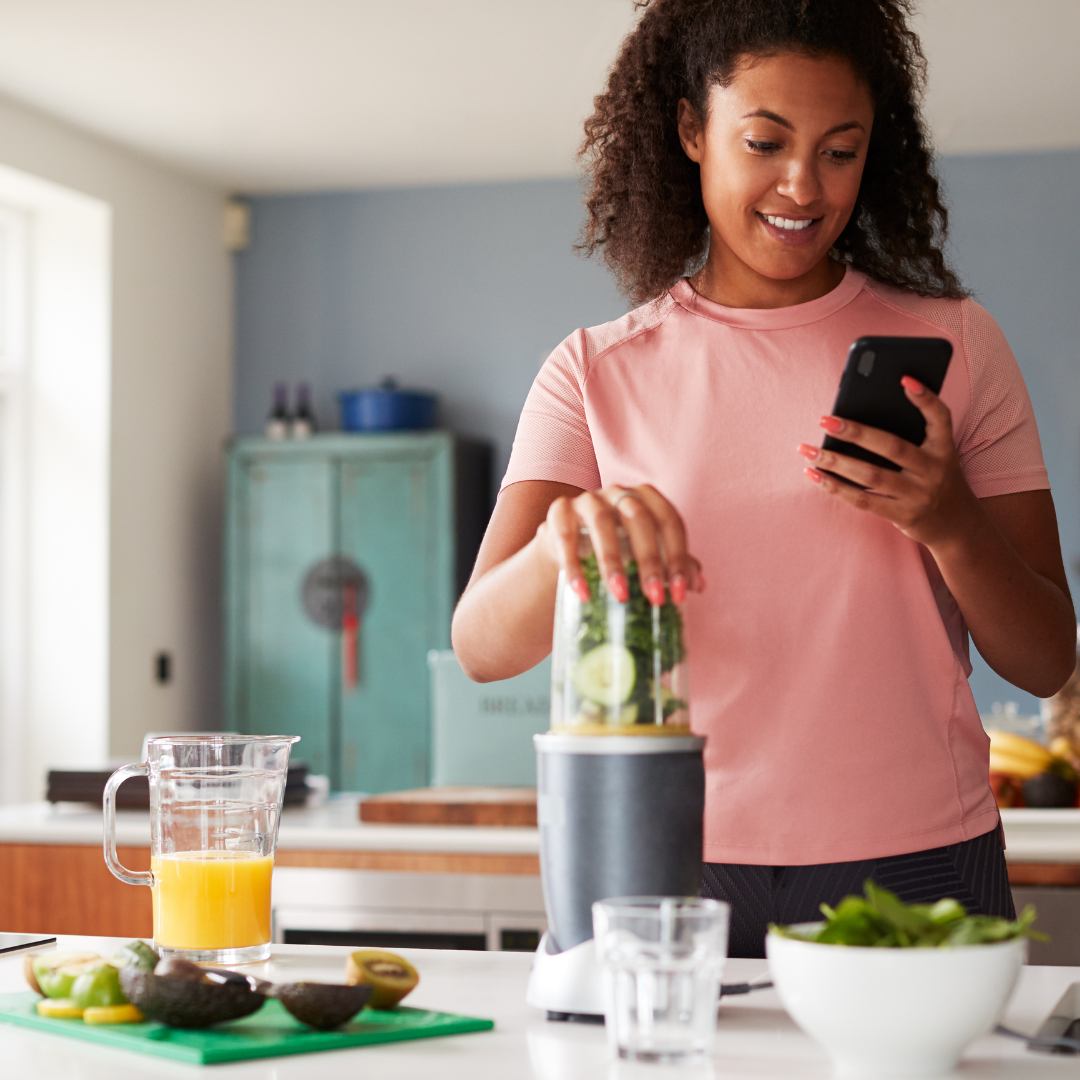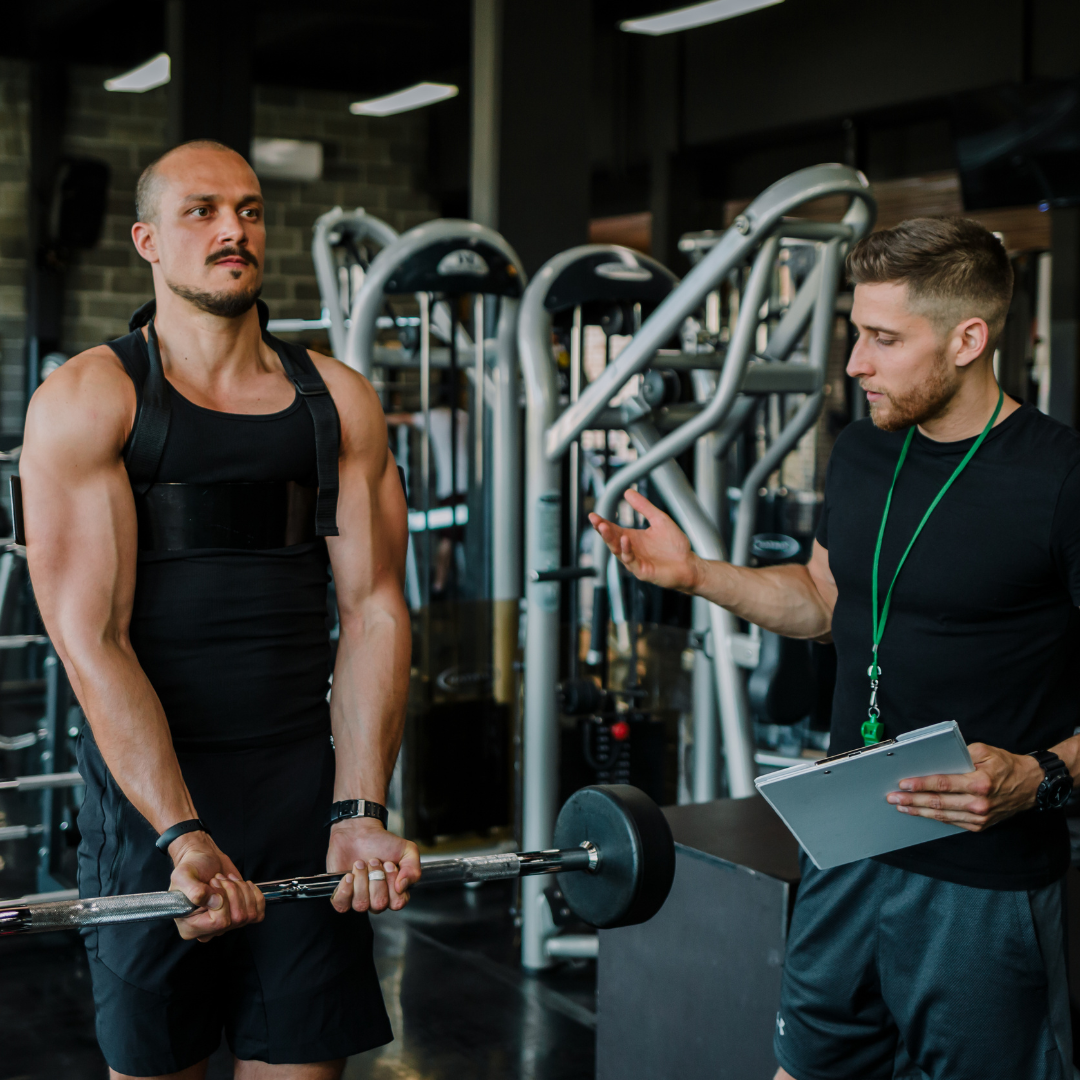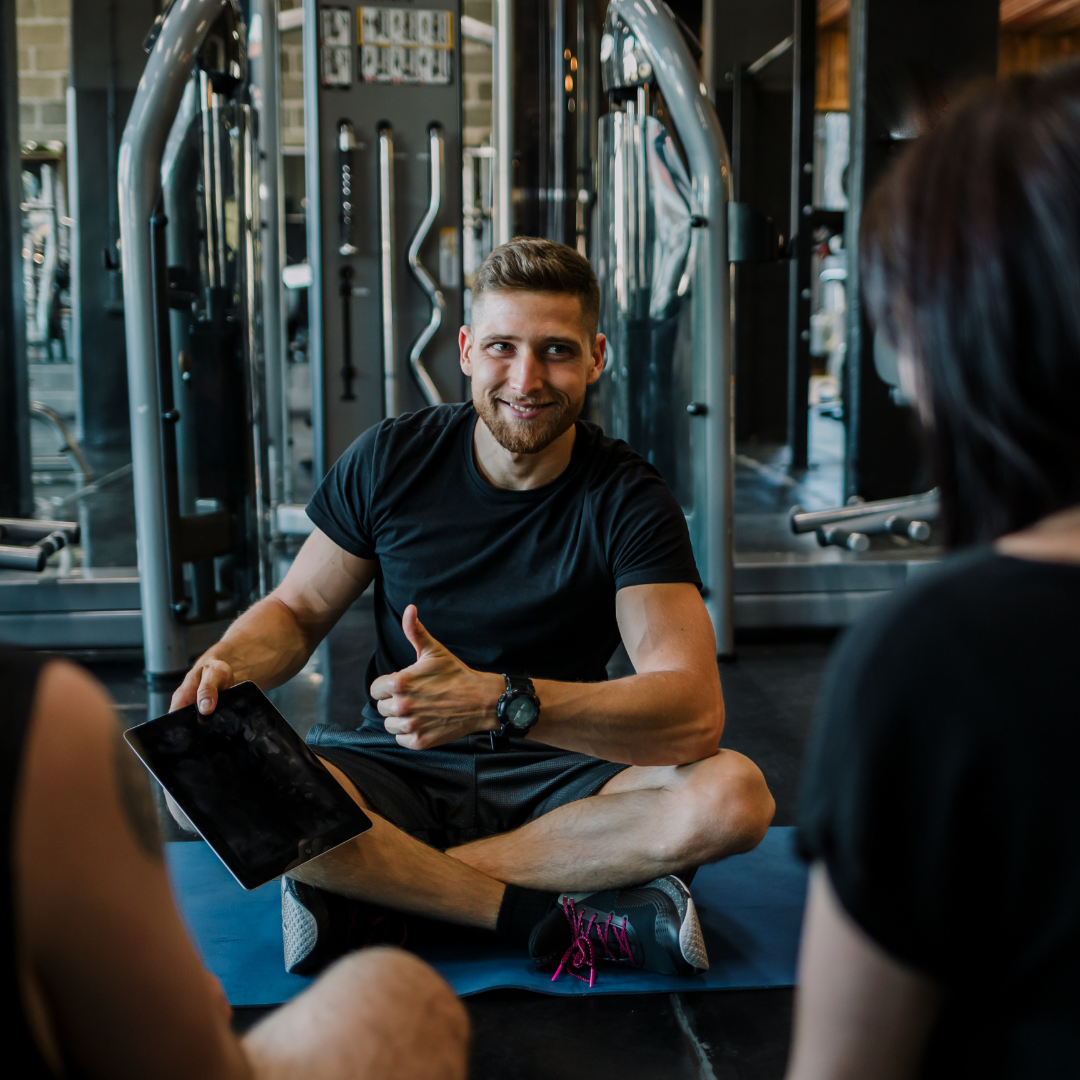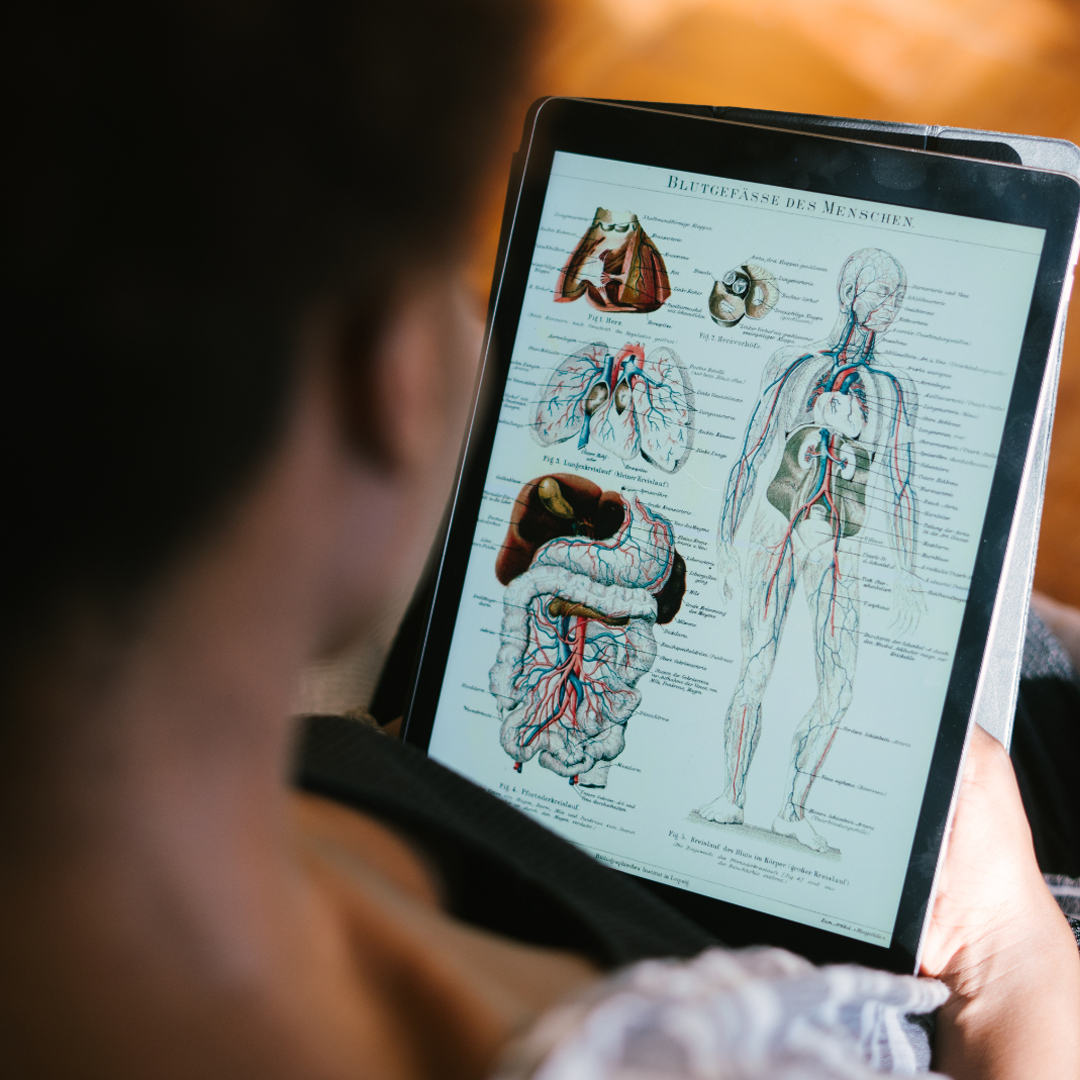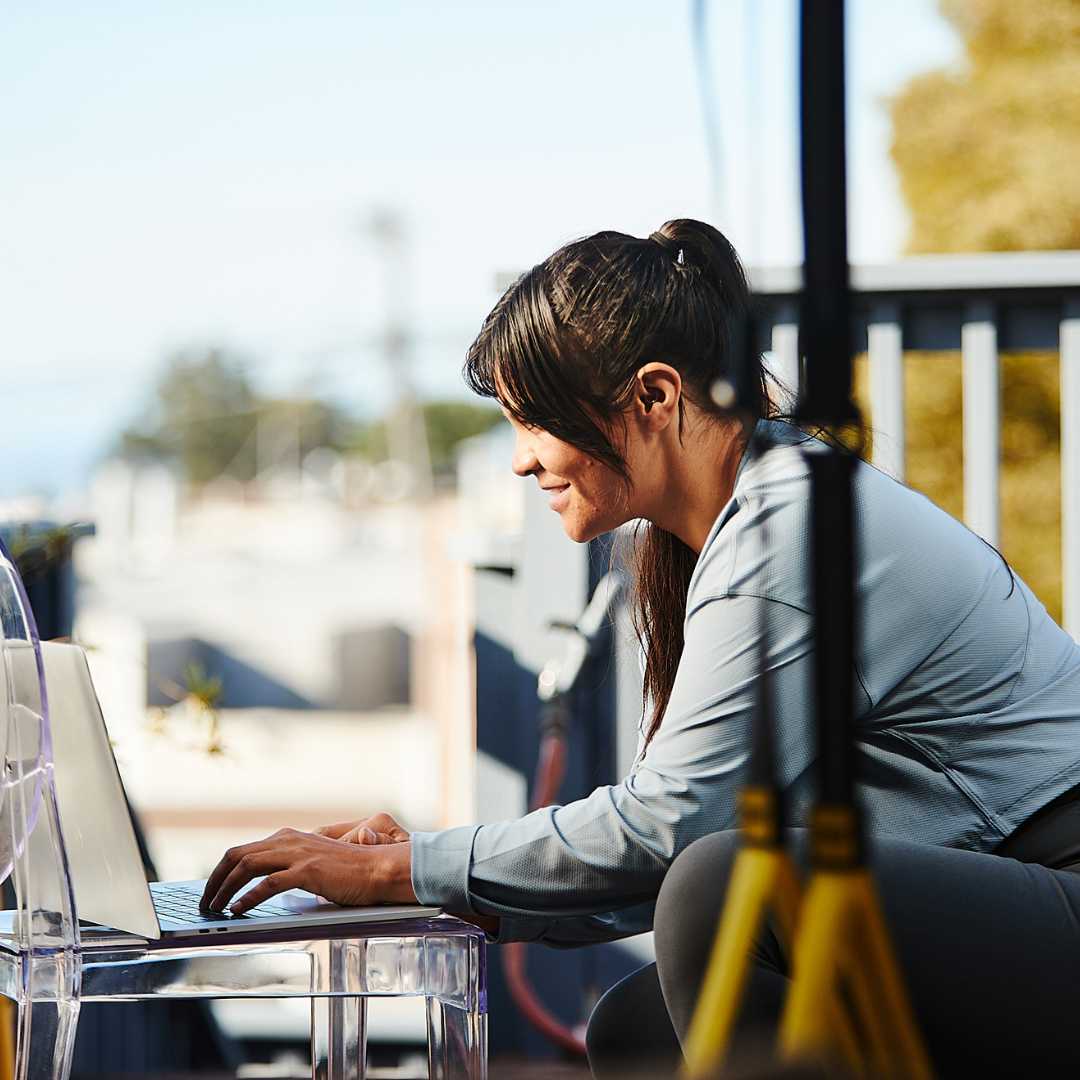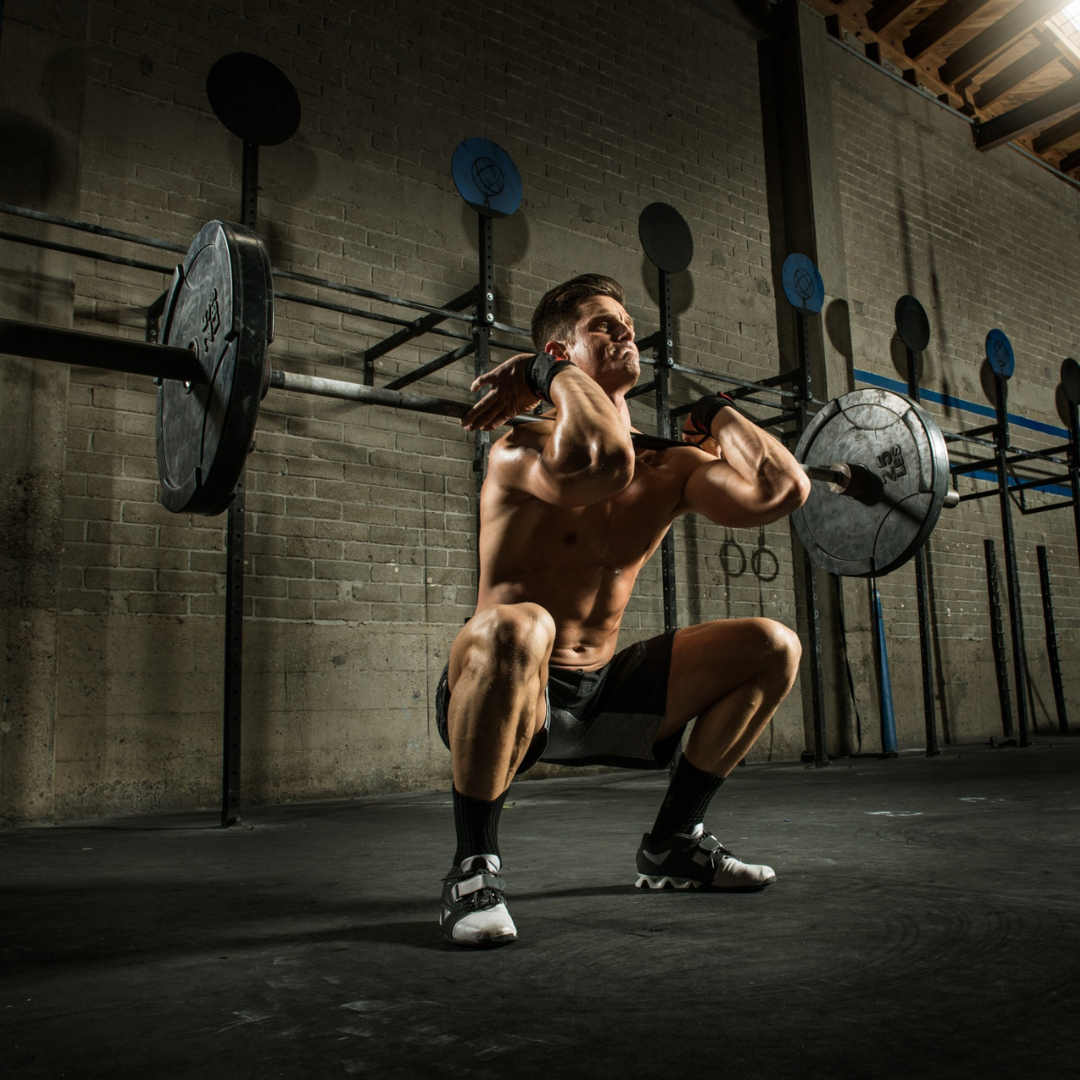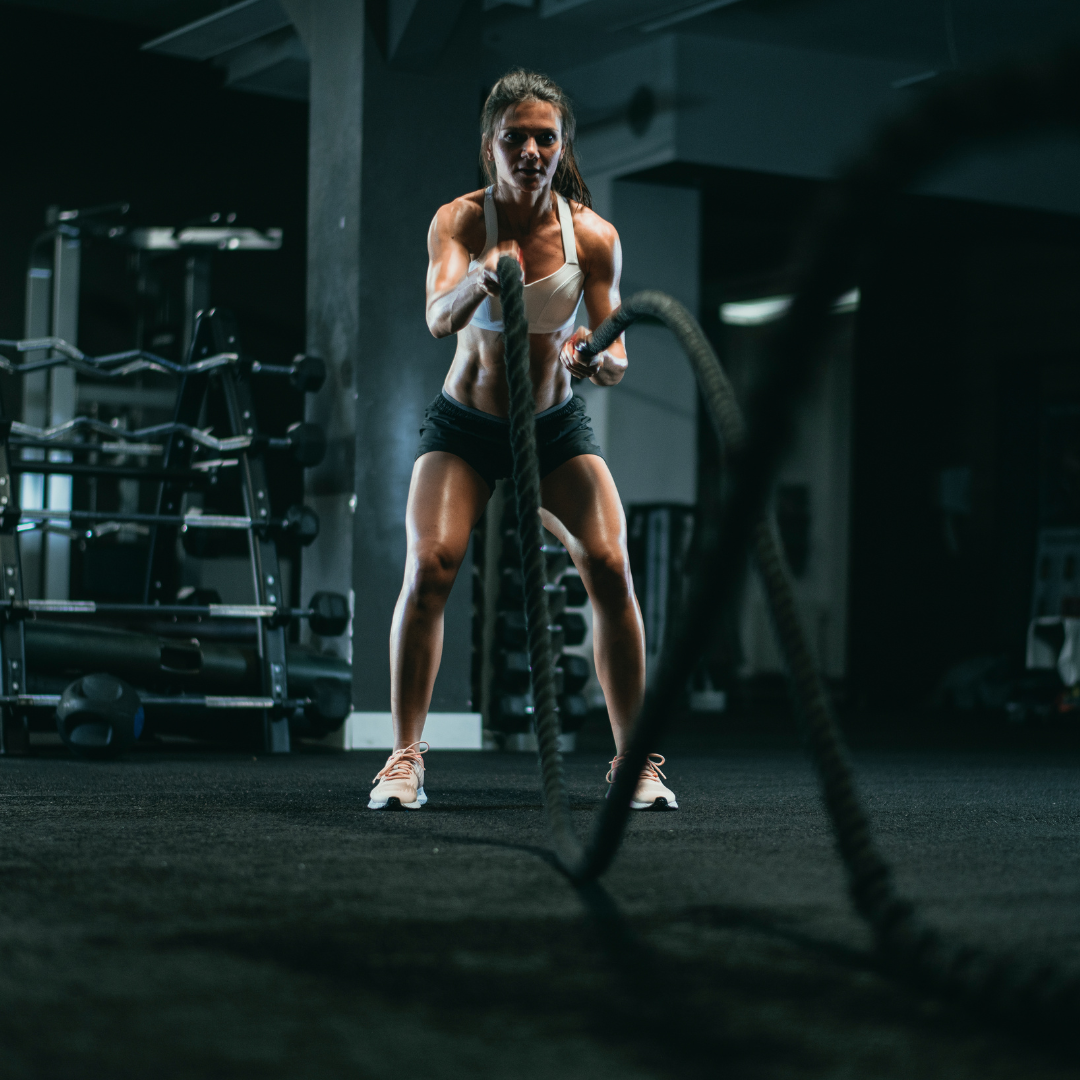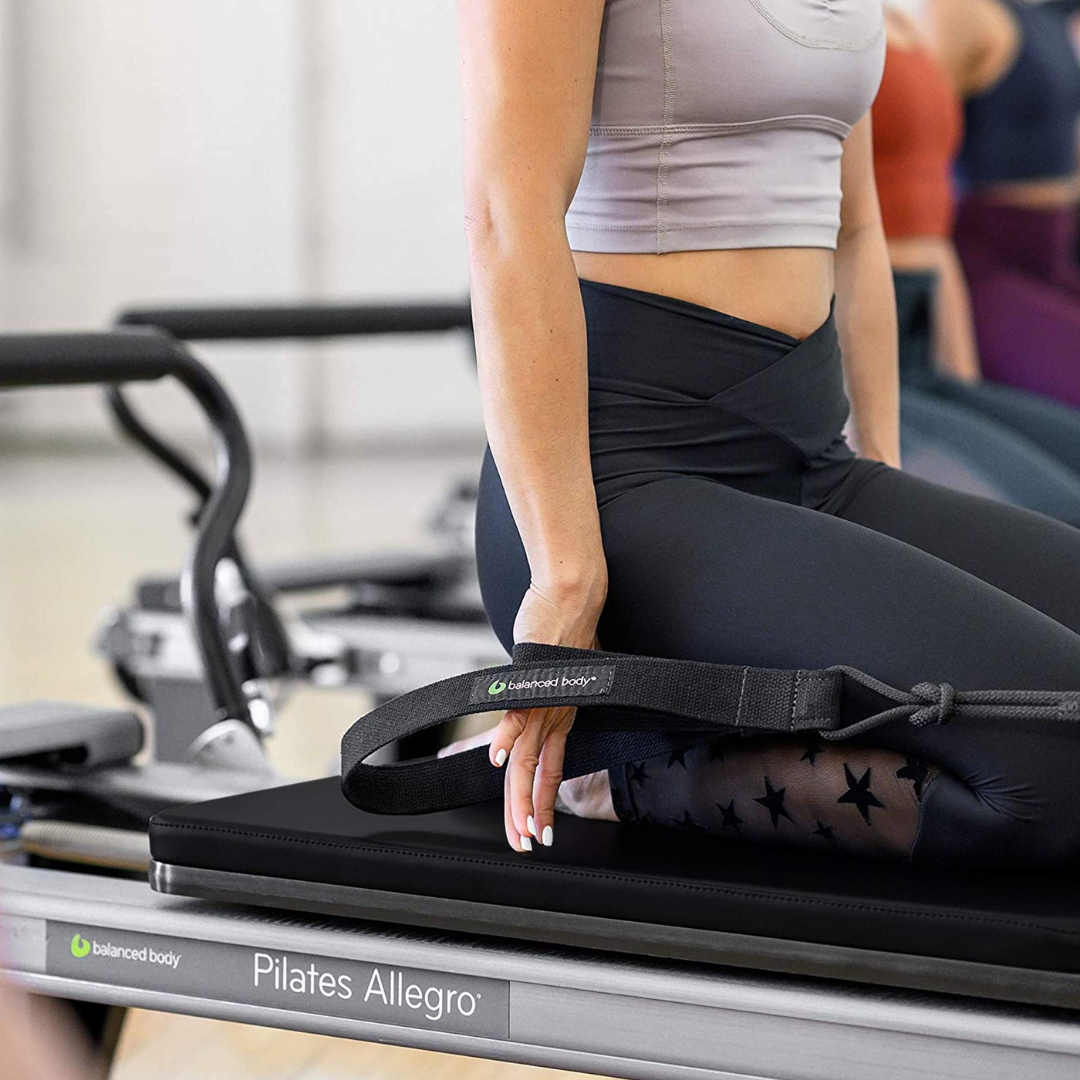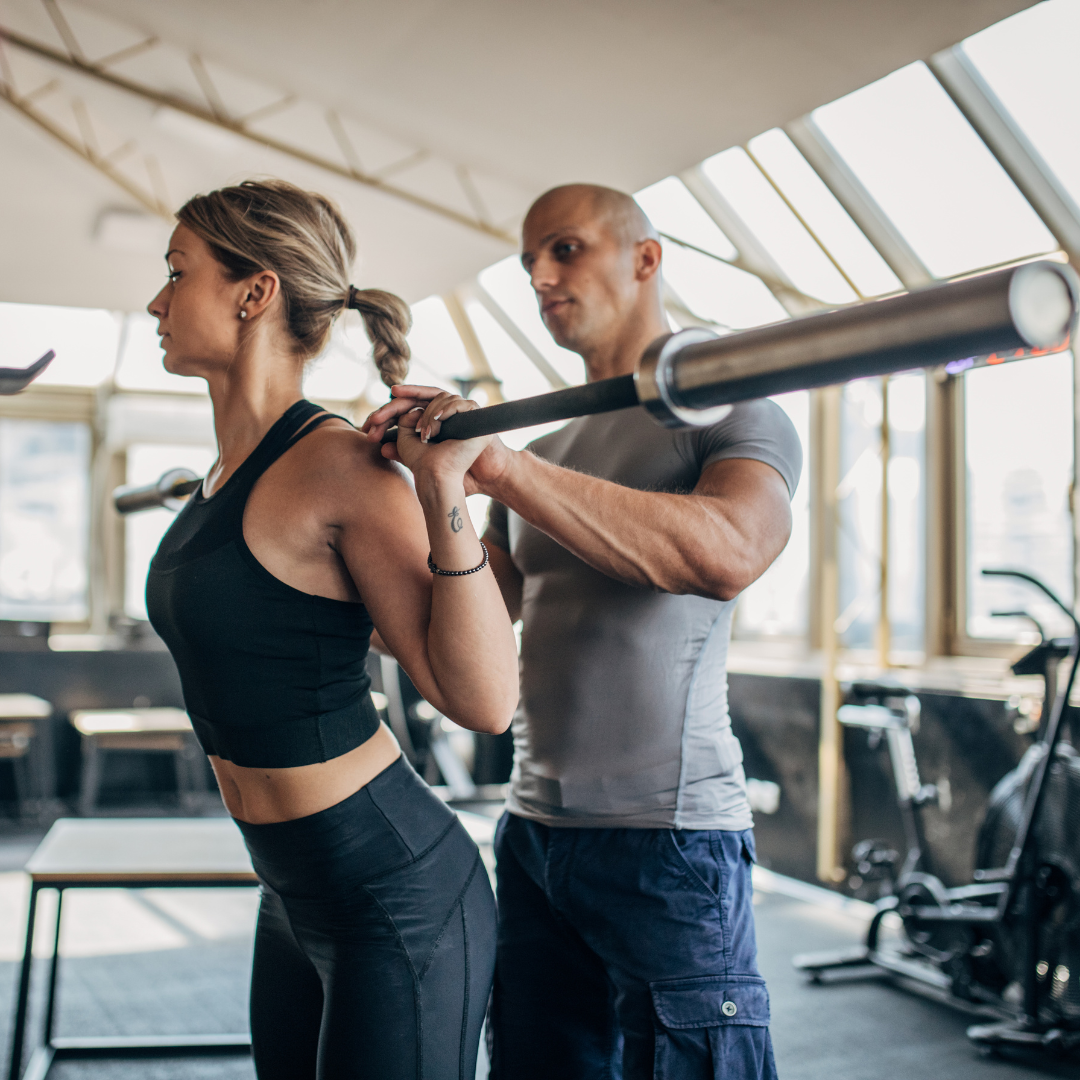 COACHING & BEHAVIOUR CHANGE