In this course, Christine takes you through key insights and considerations when working with teenage clients, to assist your delivery of 1-1 personal training or group sessions. Built on both current research and Christine's direct experience teaching in public schools and working in the fitness industry, you will learn about tailoring effective communication and session strategies with teenagers, and practical ideas to include in one-on-one PT or group sessions. The course will prove a great addition to your skills as a personal trainer or fitness instructor. In her own words, "Working with teenagers is fun – interesting – but fun!"
Who Should Attend:
Personal Trainers
Specialised Trainers
Coaches
Fitness Trainers
Course Benefits:

This course is designed for fitness coaches and personal trainers working one-on-one and with small groups of teens (12-17 years olds) in a gym or group fitness environment:
The physical aspects of training teenagers – growth and development and how that will impact the program and training with adolescents
The mental stuff – how they think
Tips for communicating and building relationships so teens can perform at their best
The legal stuff – what boxes need to be checked, what you need to know and where you can find it
Practical training tools you can use to help design and implement in your sessions
Resource kits with links and reading material where you can find additional information on the topics covered

Whats Included:
Christine Kusznir is a Les Mills Group Fitness Instructor and a Fitness Coach at the Australian Institute of Fitness, Adelaide Campus. She is also a registered and current secondary school science, maths and VET teacher. After studying a Bachelor of Science, Christine worked for 8 years in a Cereal Grain Biochemistry Laboratory at the University of Adelaide and during this time pursued her other passion in fitness and studied Certificate IV in Fitness at the Australian Institute of Fitness.
Course Materials:
Gain access to mobile-friendly Course Materials that can be studied in bite-sized chunks, whenever and wherever works for you.
CEUS: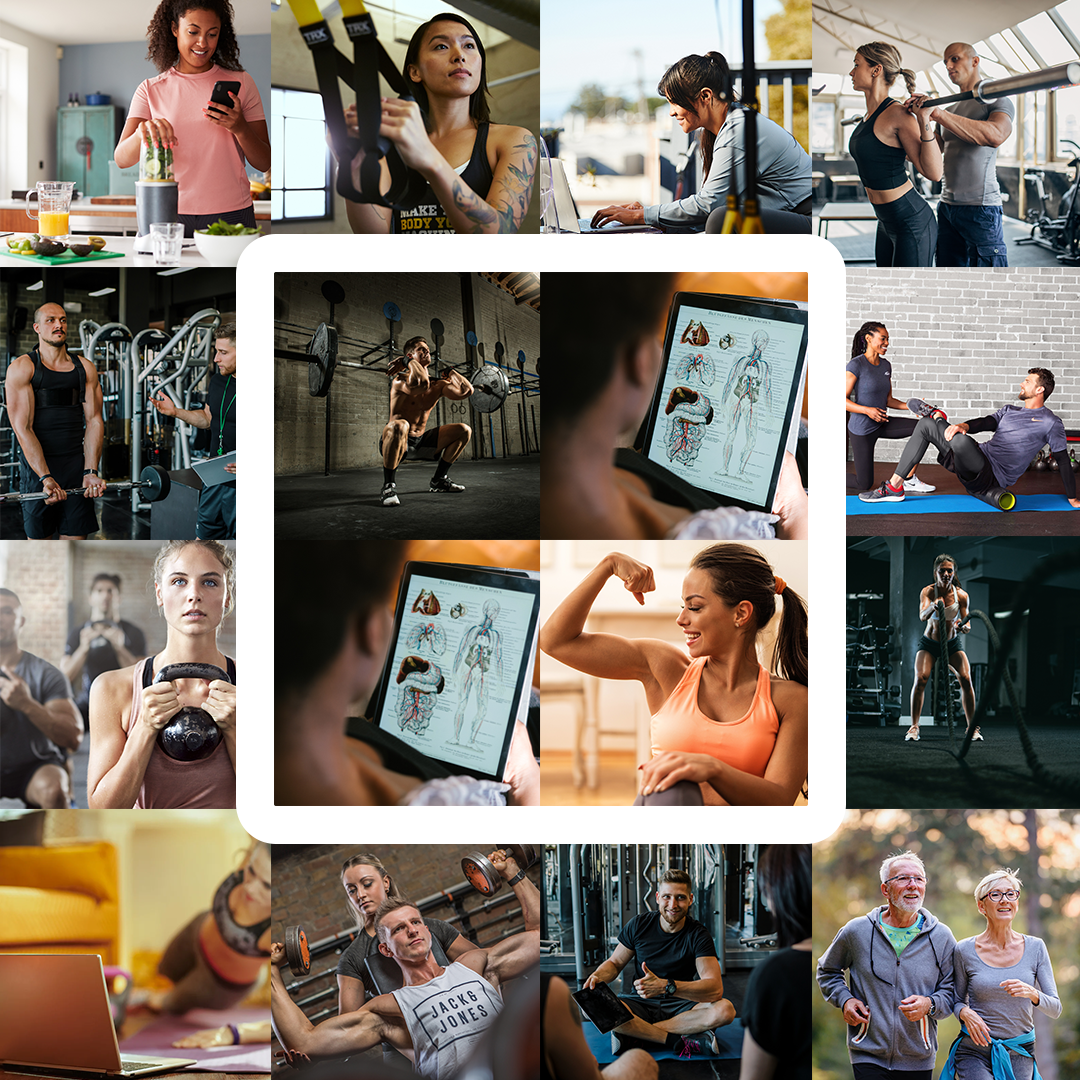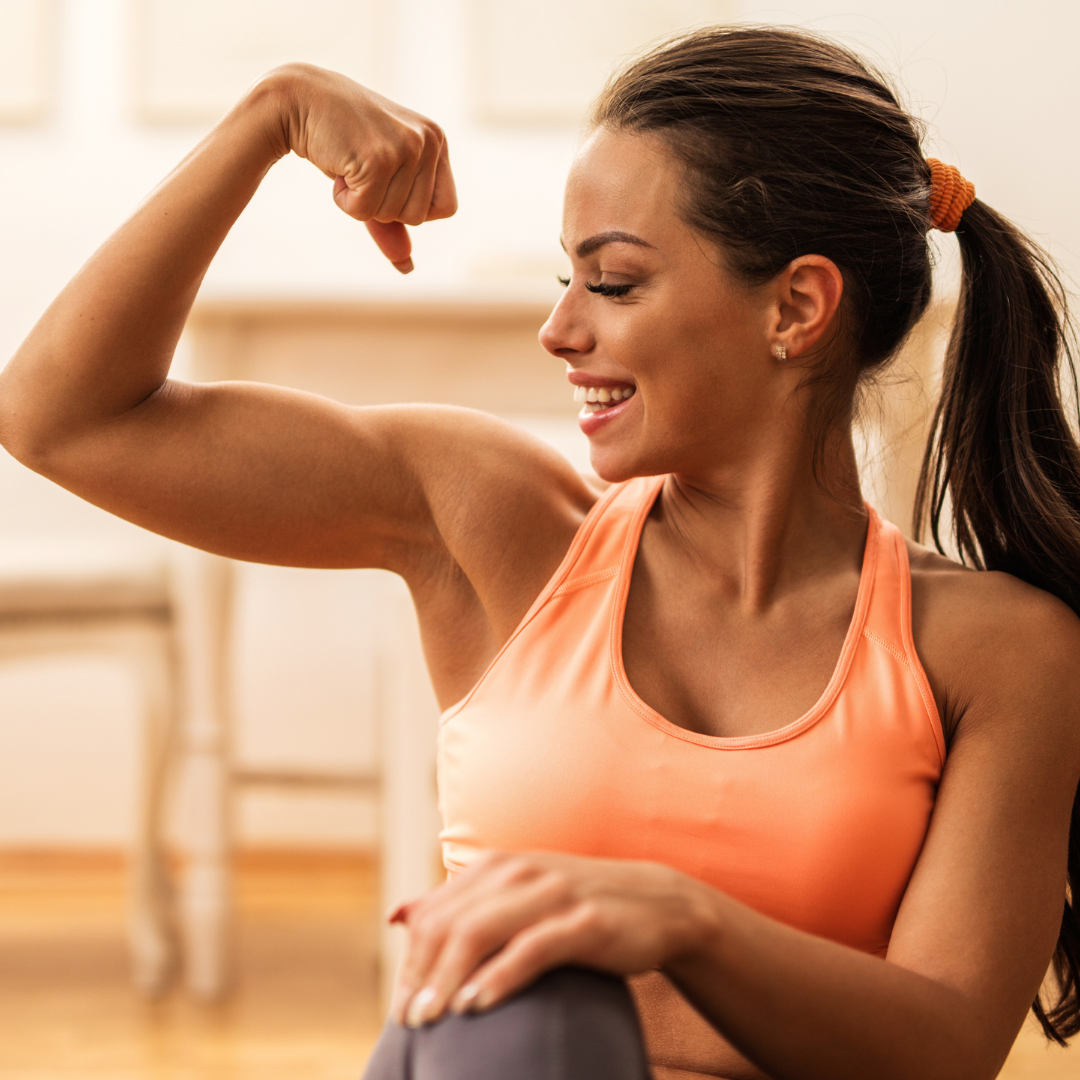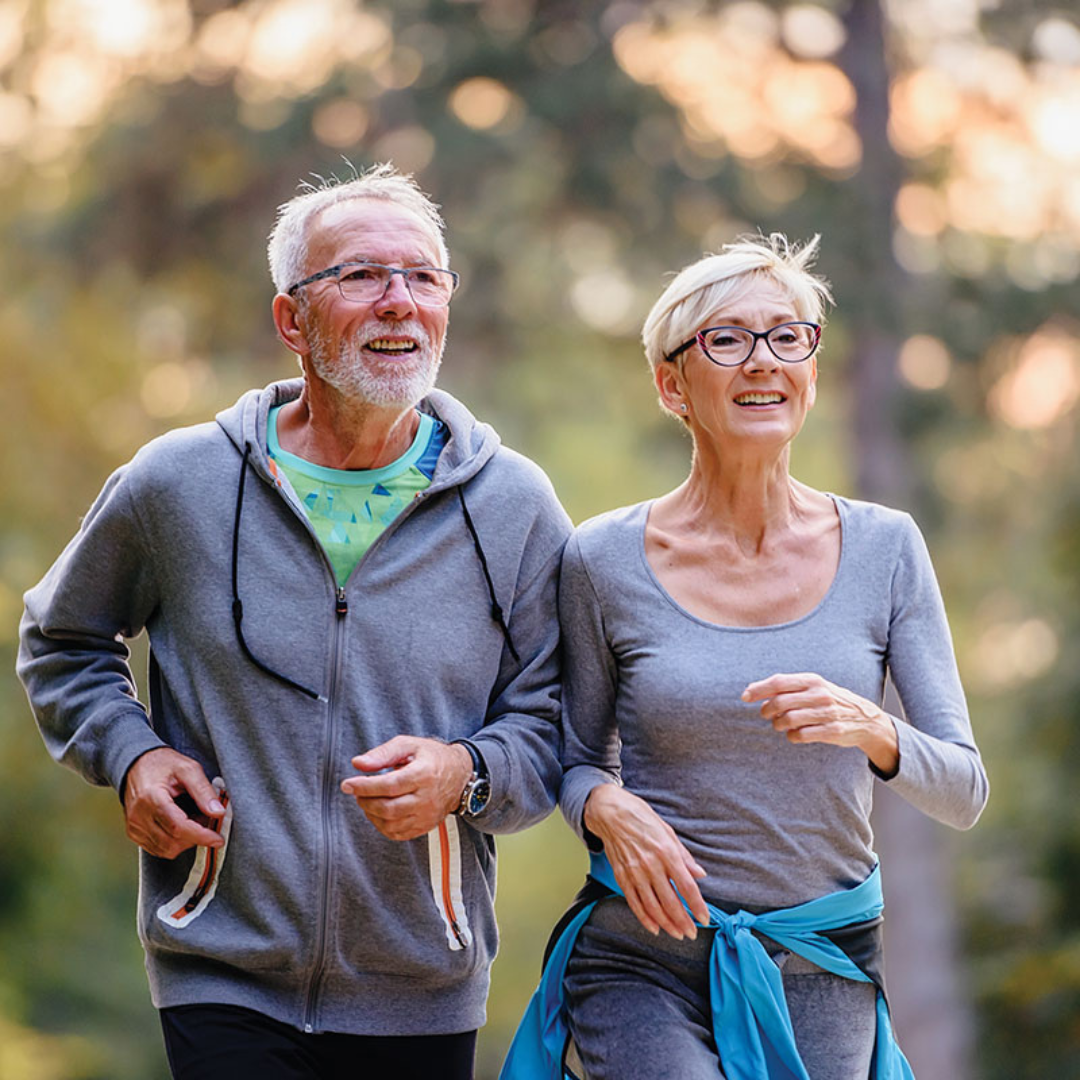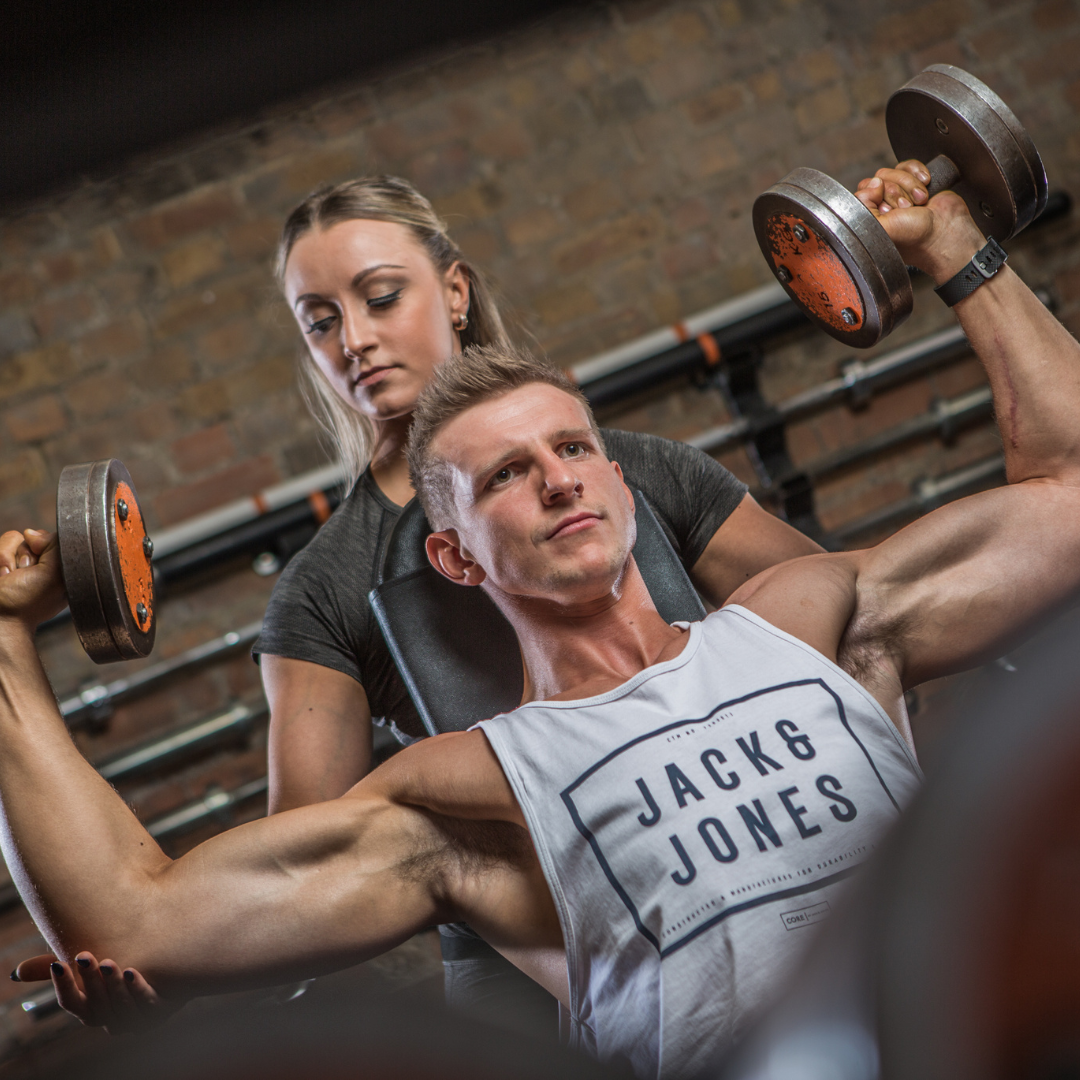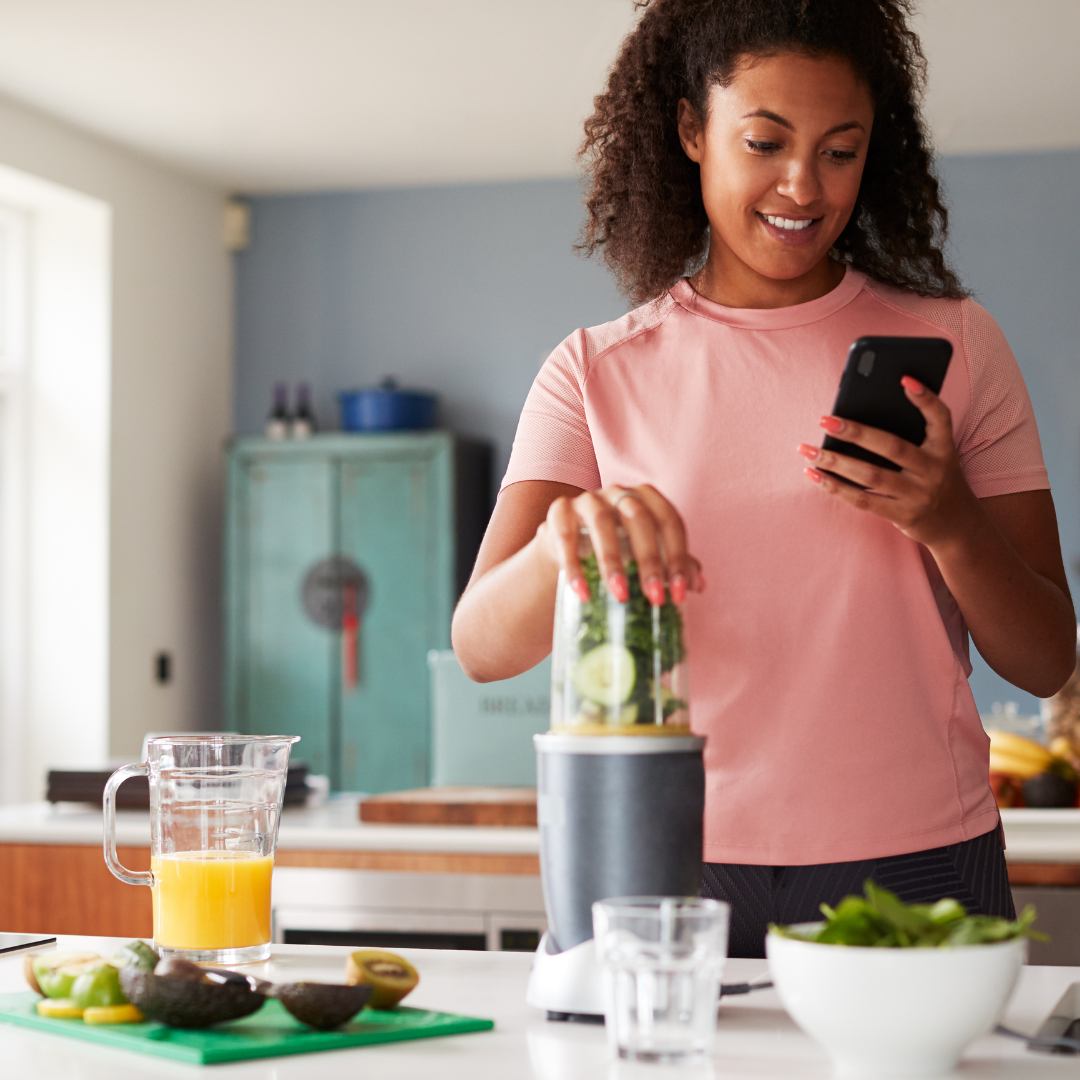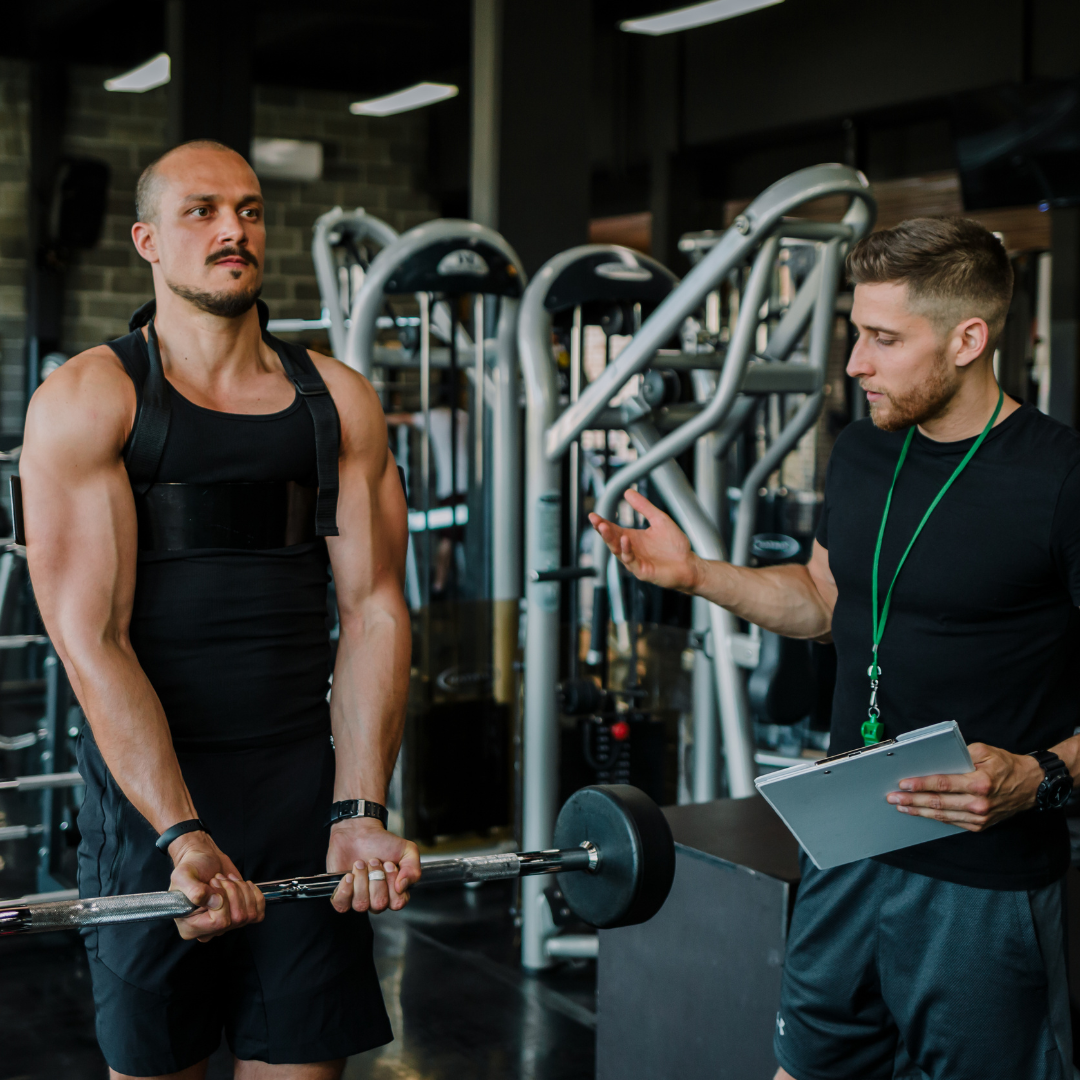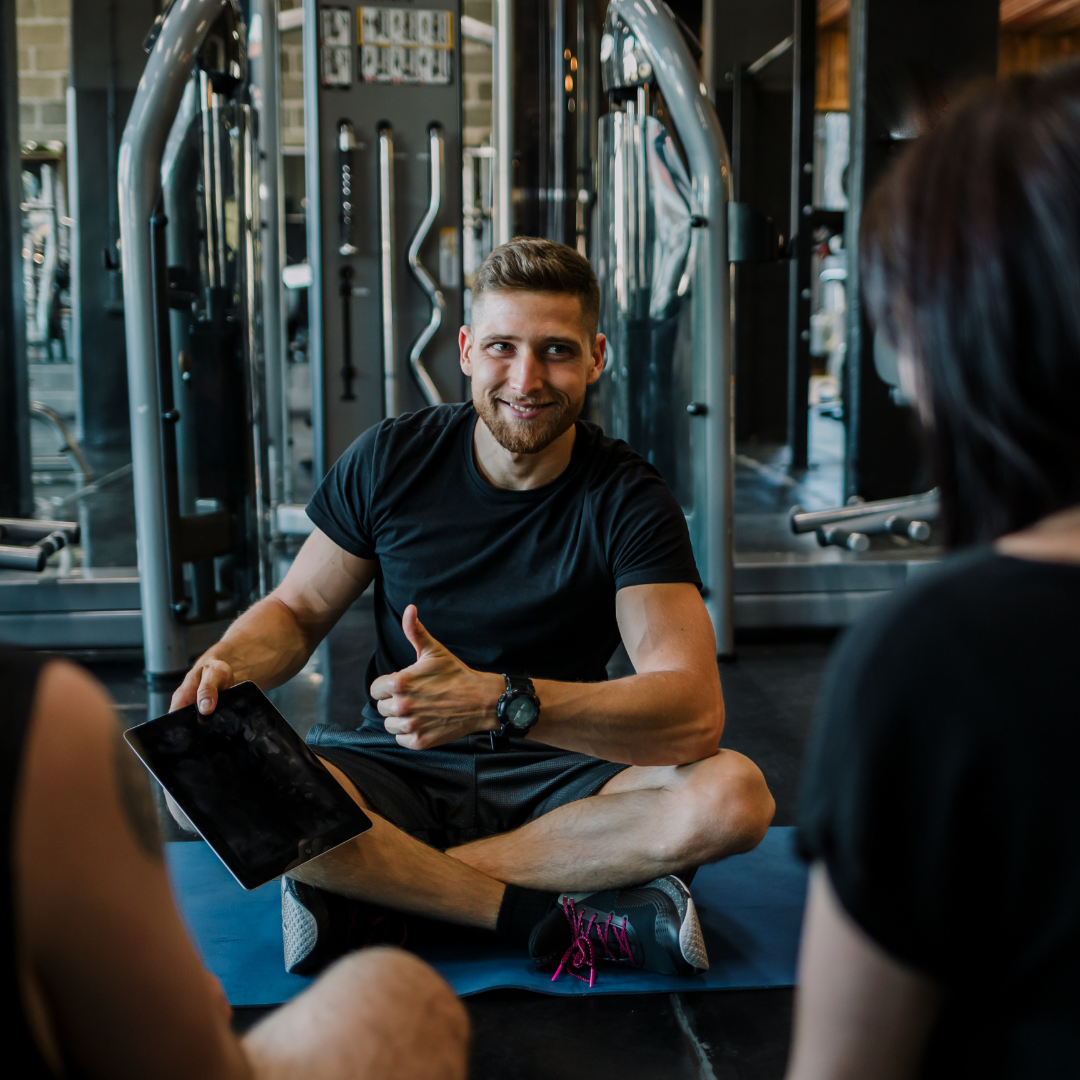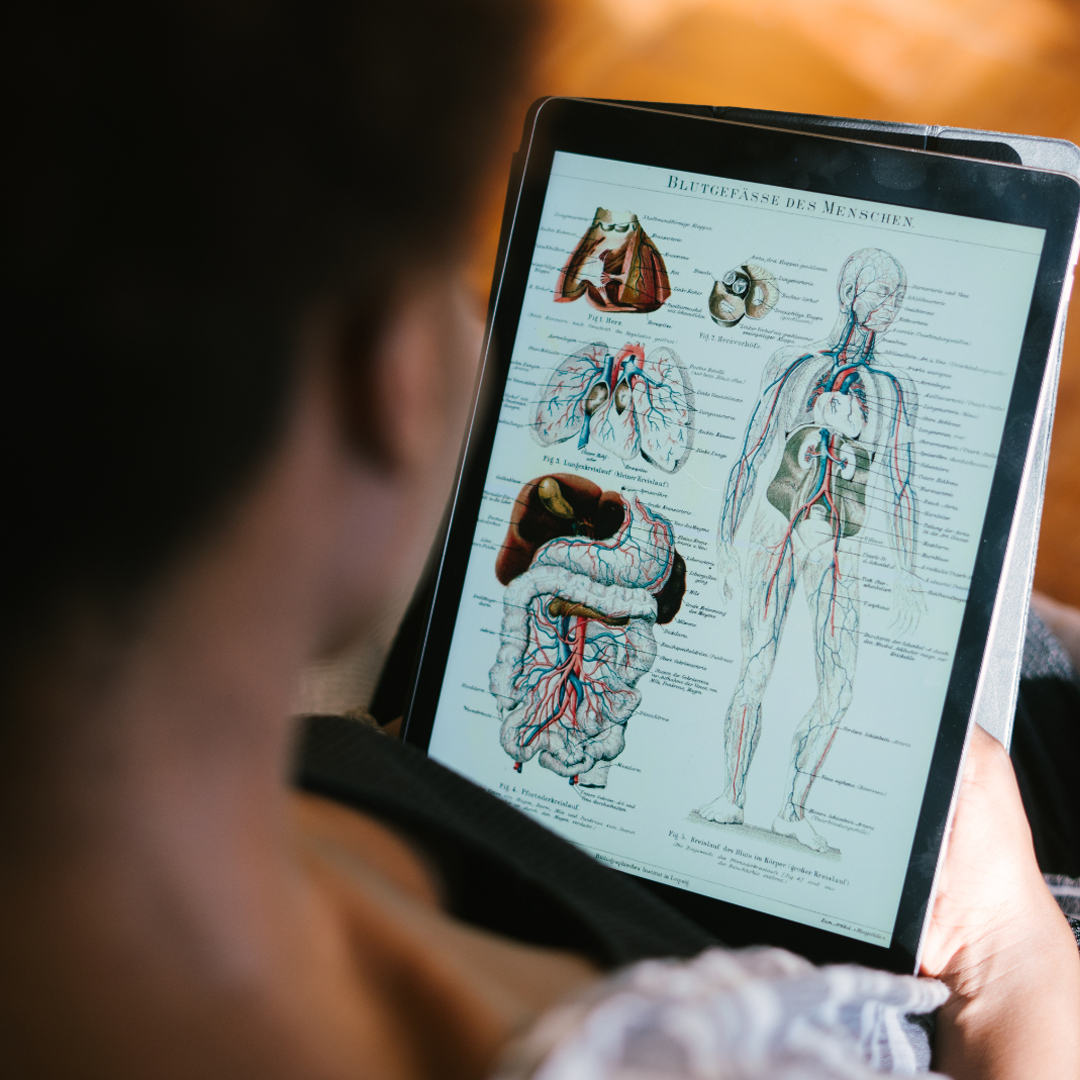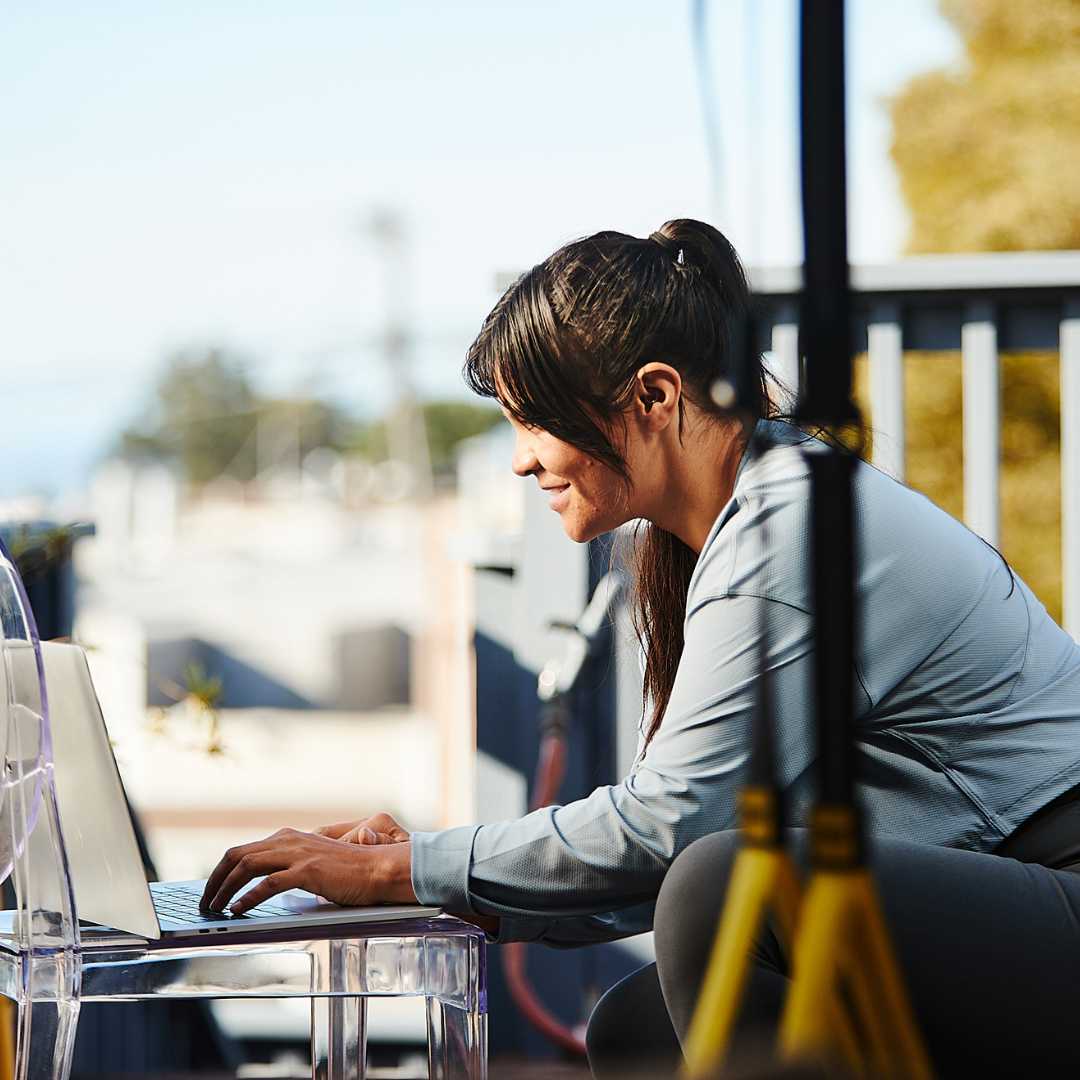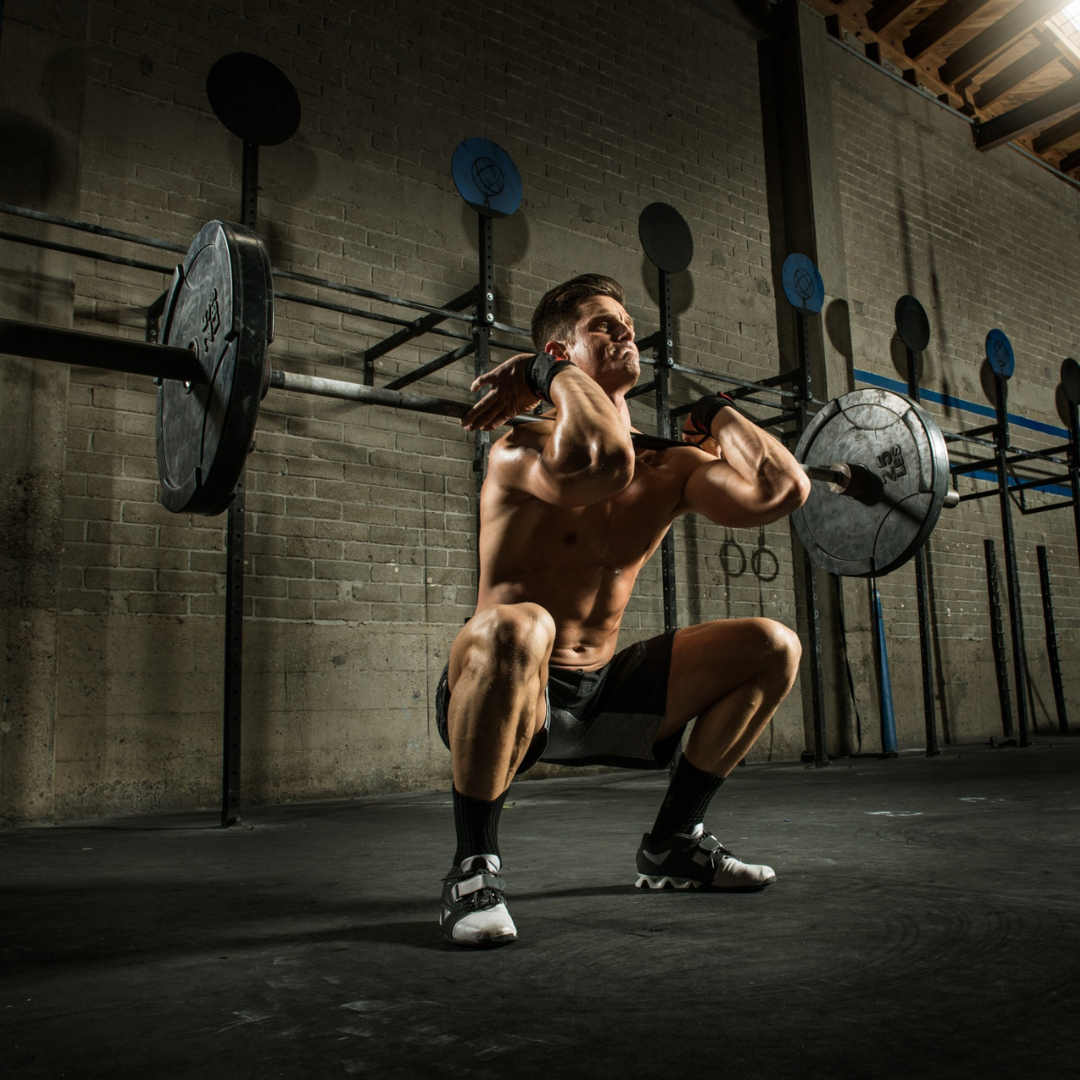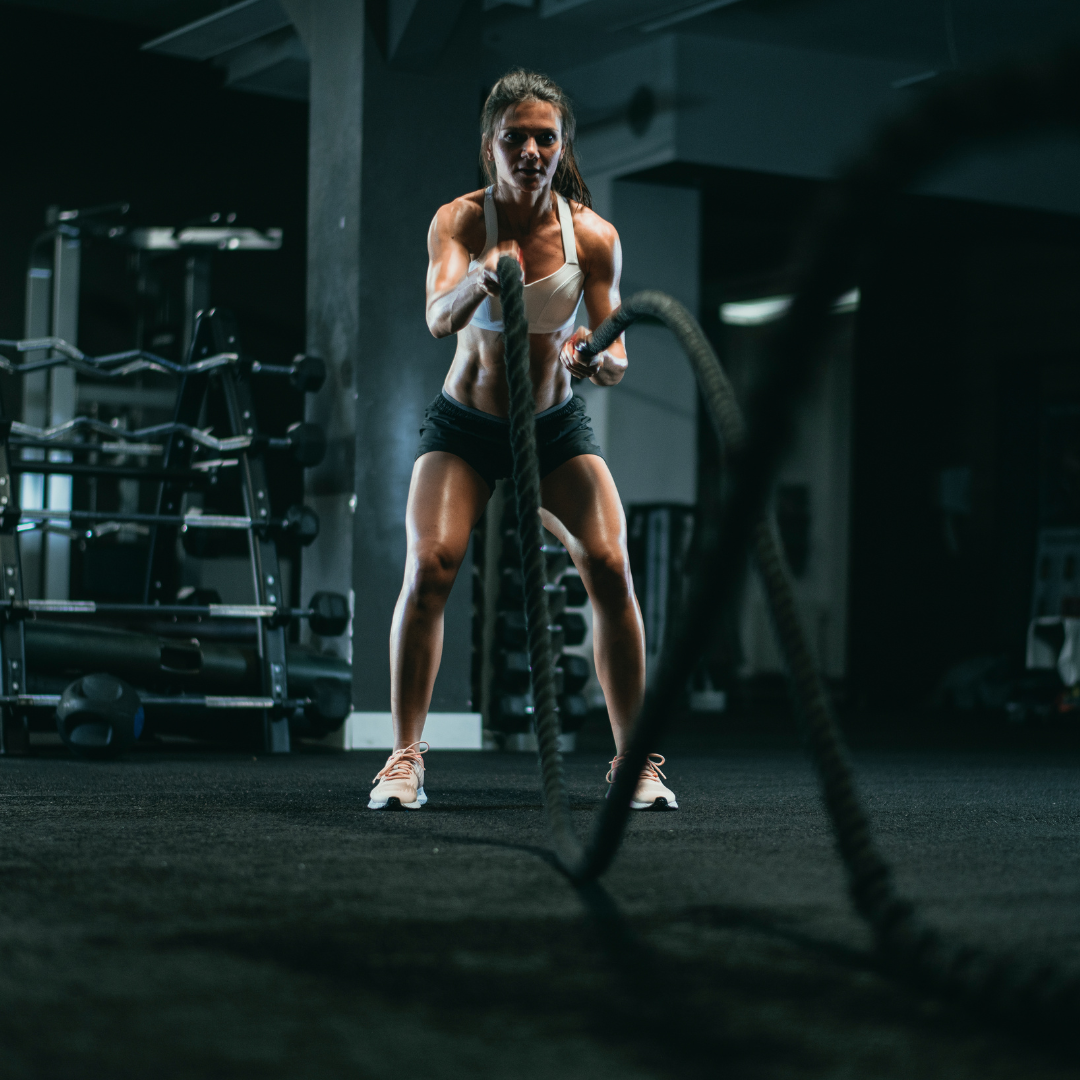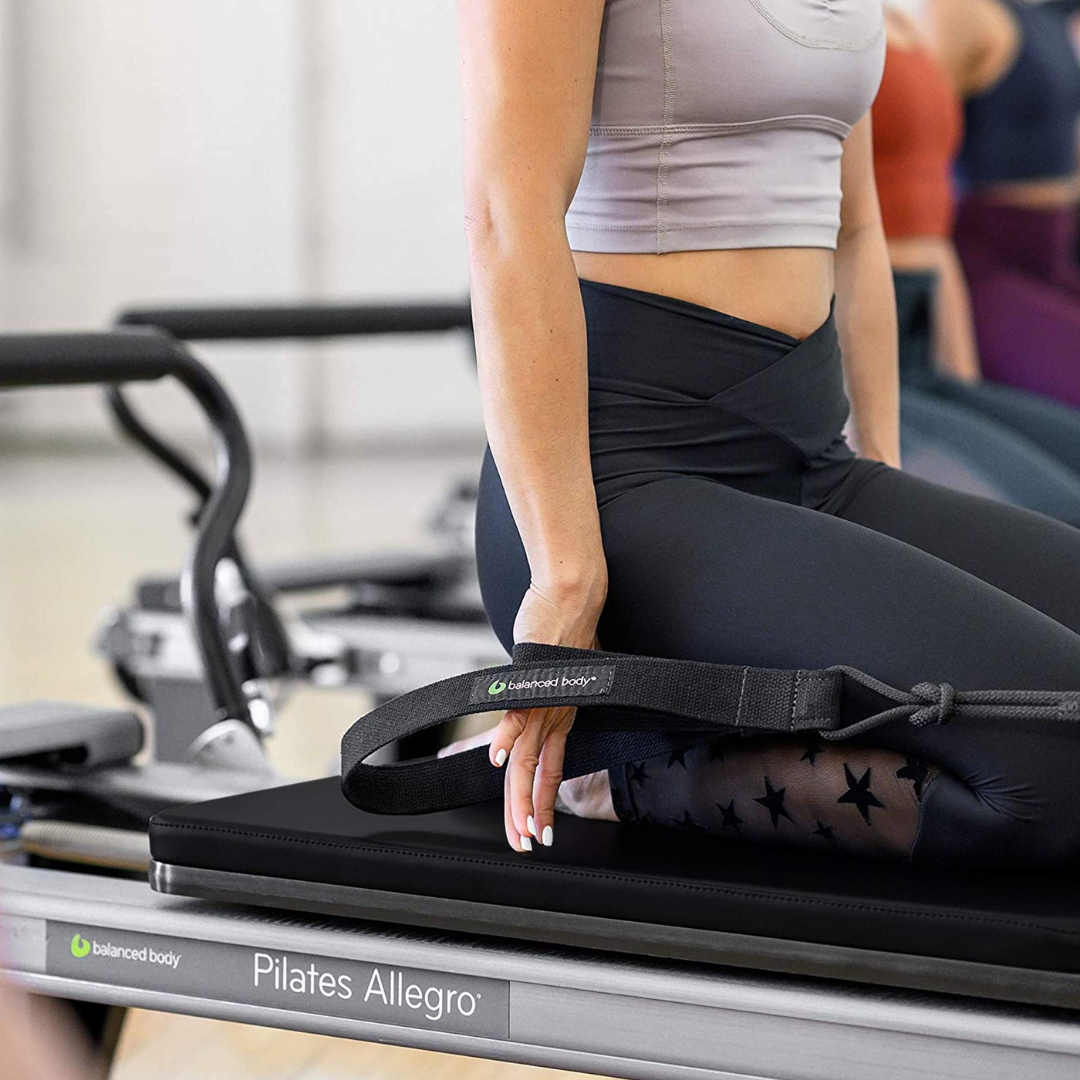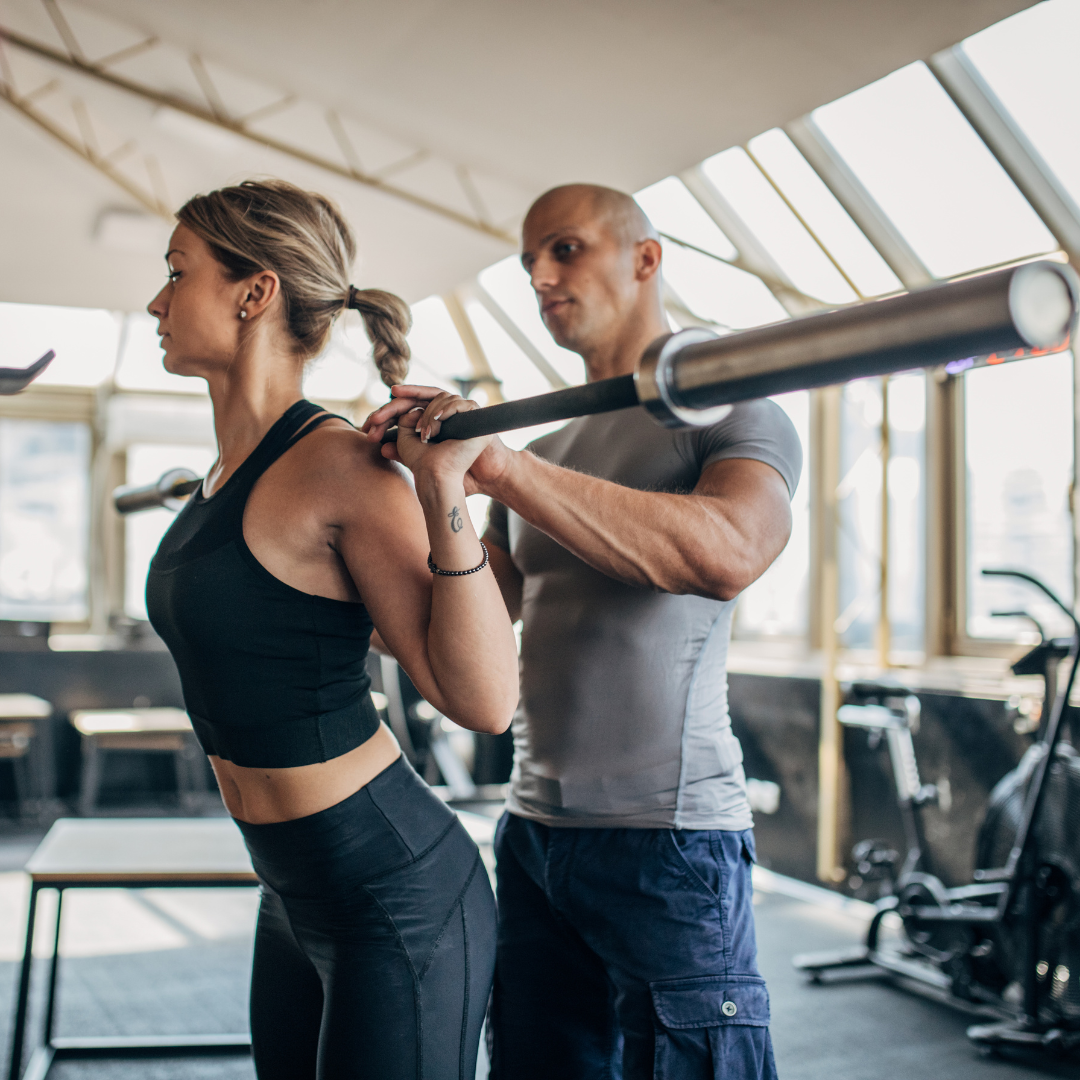 COACHING & BEHAVIOUR CHANGE