The Sitting Disease and Sedentary Death Syndrome (SeDs) are two terms that we are going to become very familiar with in the next few years in the health and fitness industry. What many don't see in today's modern, convenient lifestyles, are the negative health and wellbeing effects that come with spending most of our days in a seated position. As professionals in the health and fitness industry, being aware of the acute characteristics and consequences relating to a sedentary lifestyle is important, with many of our clients likely to experience sedentary lifestyles outside of the gym.
Who Should Attend:
Personal Trainers
Coaches
Fitness Trainers
Course Benefits:

This course will explore issues related to sedentary lifestyles, the specific effects they have on the body, and how to use this information when working with your clients:
An understanding of the issues related to sedentary lifestyles
The effects of being seated for long durations on the body
An understanding of how these issues affect posture, the muscular system, movement mechanics, the skeletal system, metabolism, circulation and cardiovascular health
Knowledge in utilisation stretching and activation to help counter seated posture imbalances
Knowledge of recommendations and suggestions for your clients to be less sedentary
An understanding of how to incorporate this new information into your program with clients
Whats Included:

Graham's passion for health, movement and wellbeing has encompassed 18 years of experience working in the fitness industry. His experience involves management of teams of personal trainers, as well as being owner and operator of his own personal training business. Since 2014, Graham has shared his wealth of knowledge and experience as a Trainer and Assessor, dedicated to the education and success of a new generation of Personal Trainers.
Course Materials:
Gain access to mobile-friendly Course Materials that can be studied in bite-sized chunks, whenever and wherever works for you.
CEUS: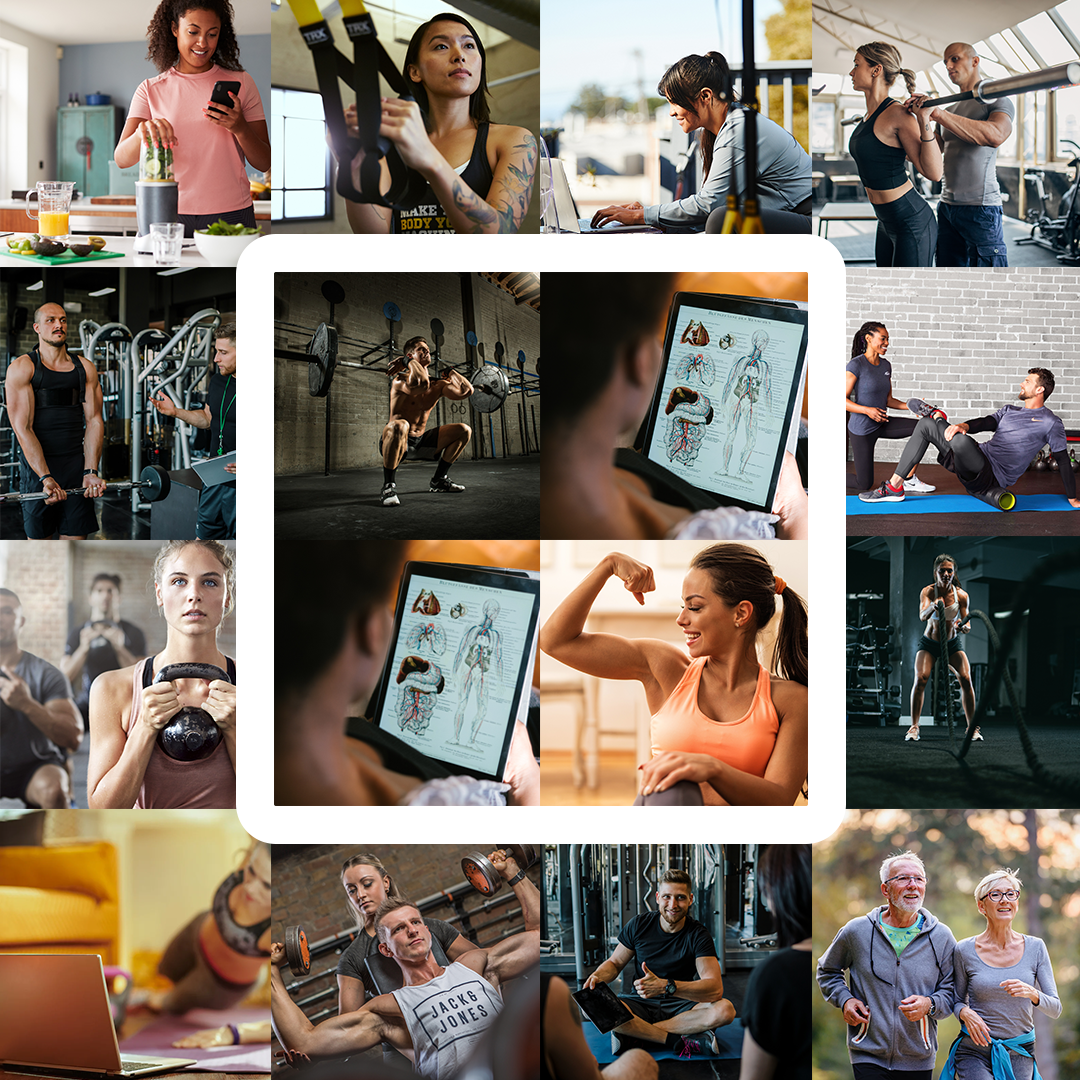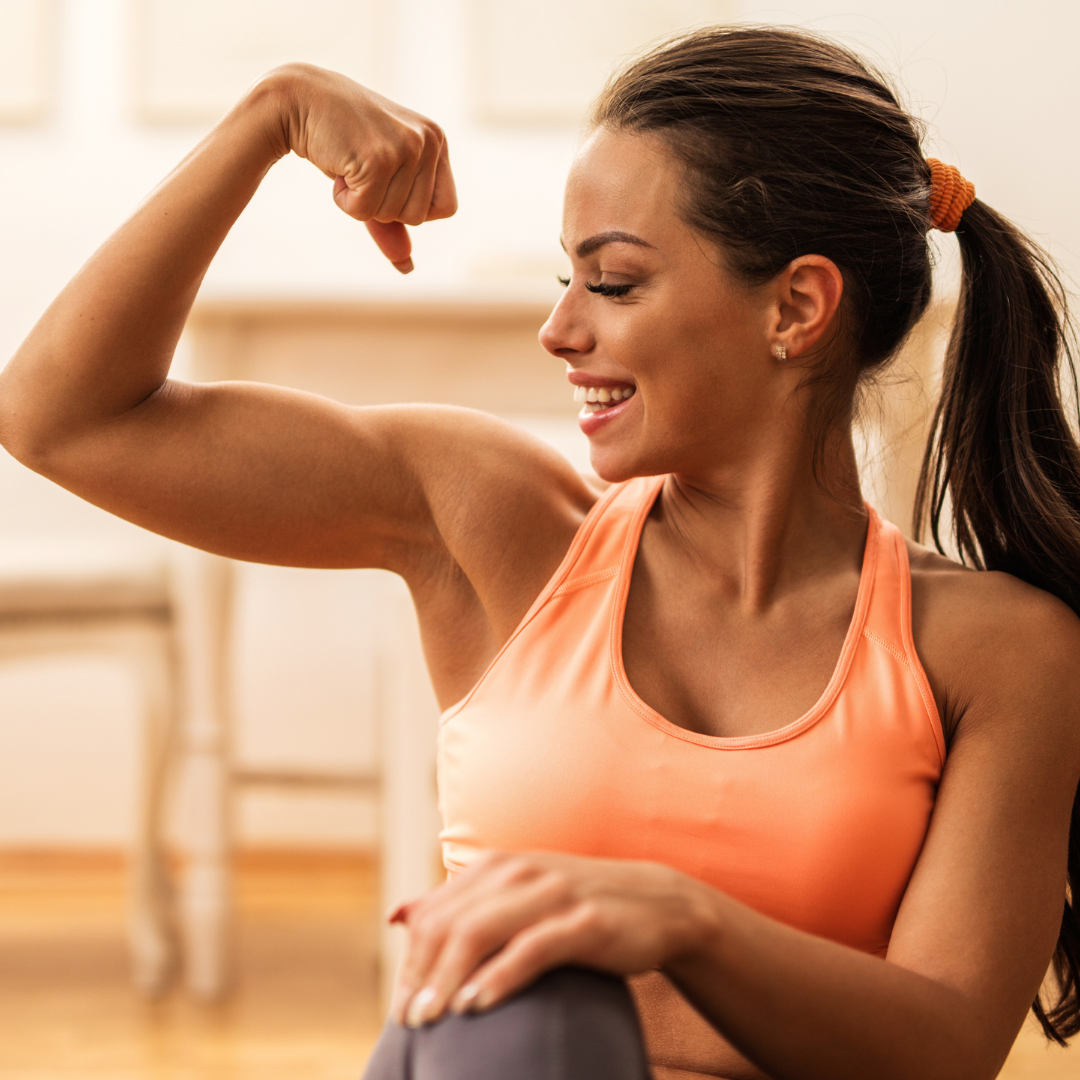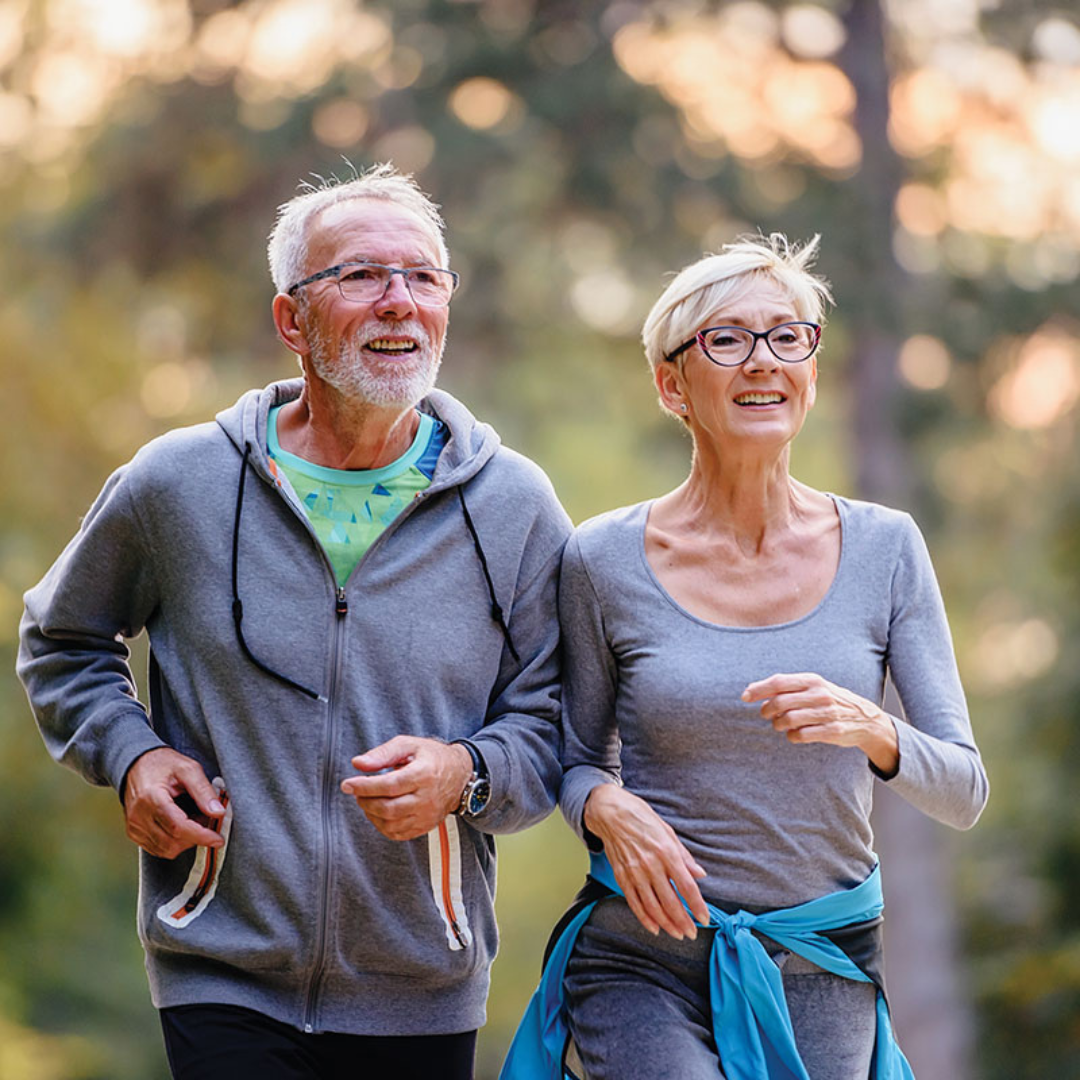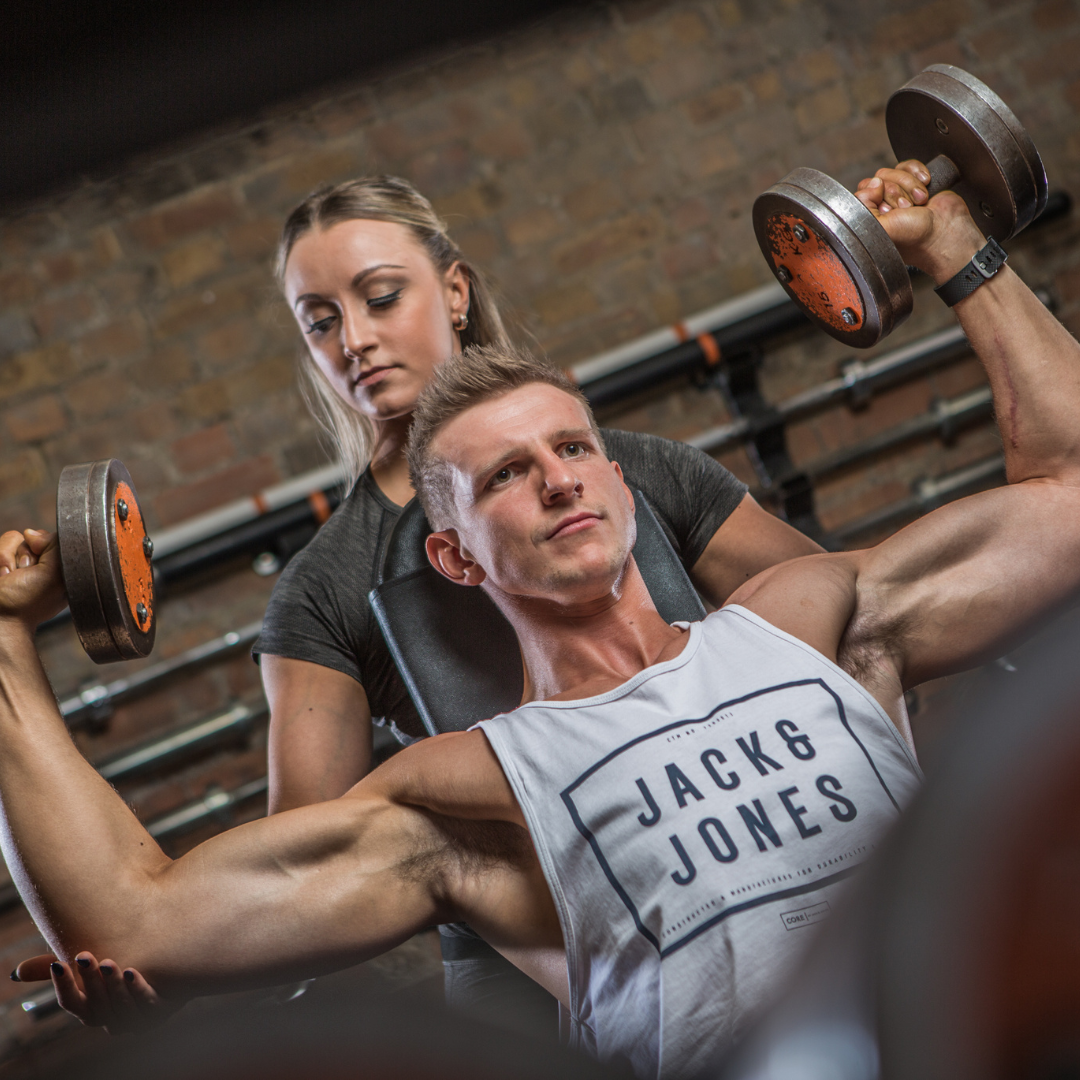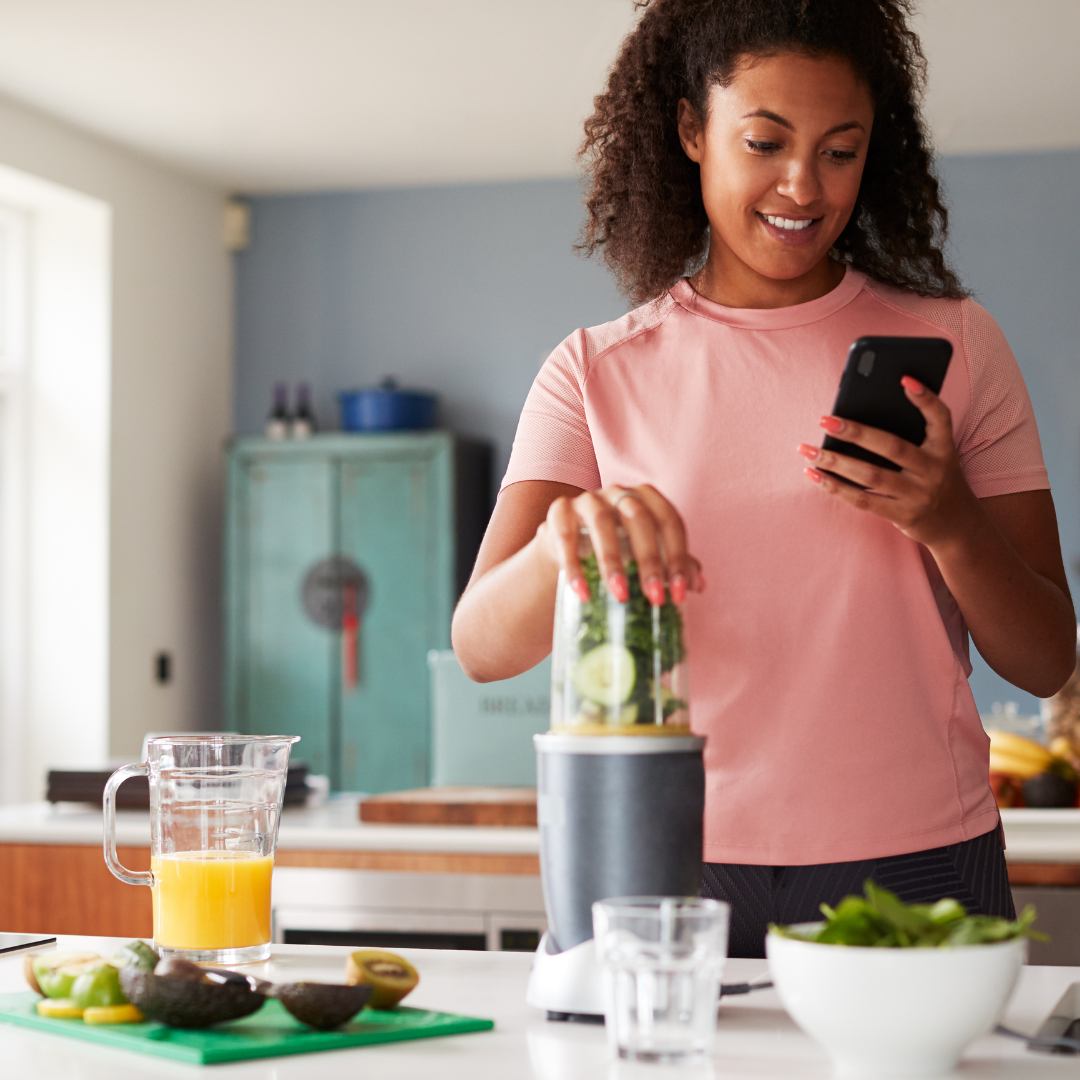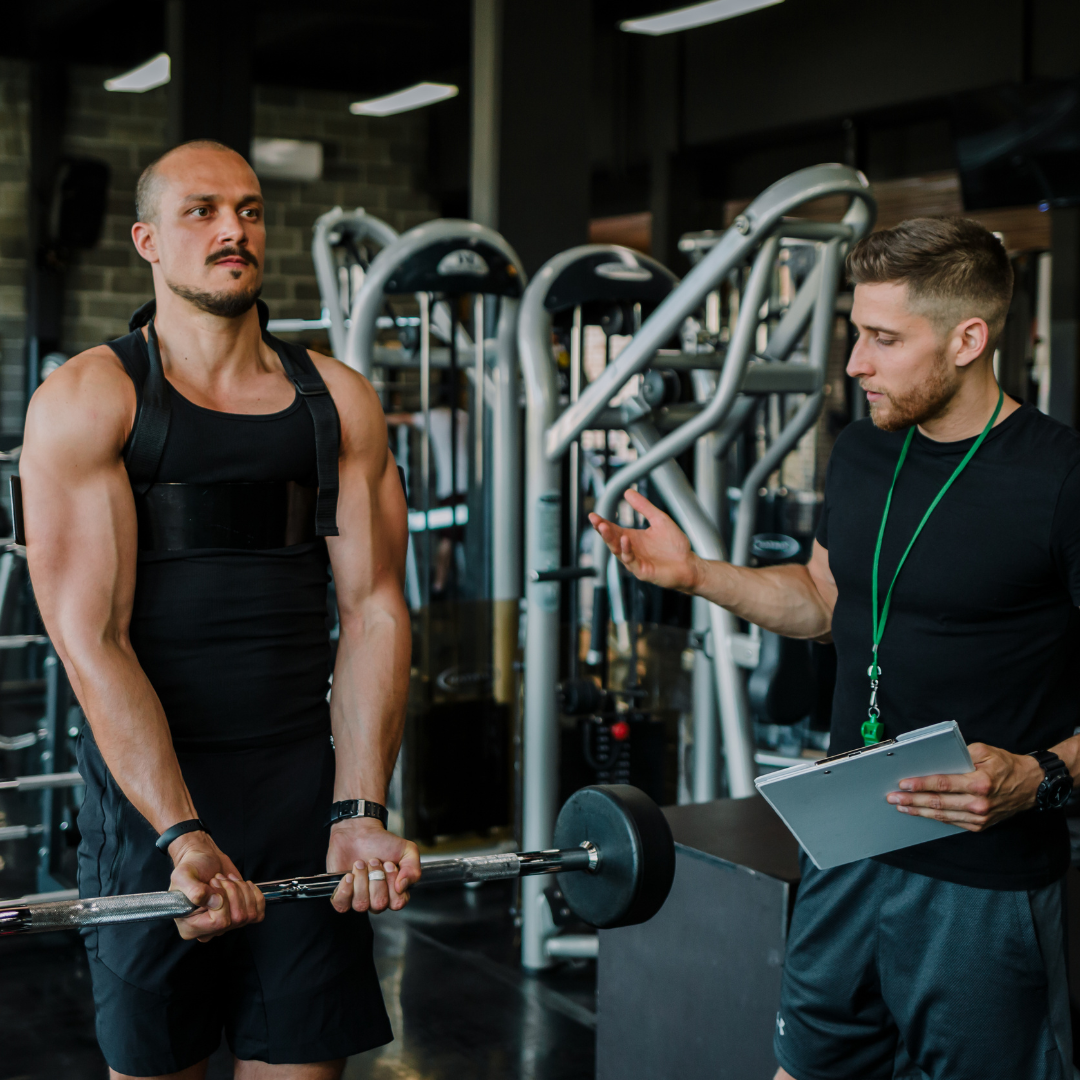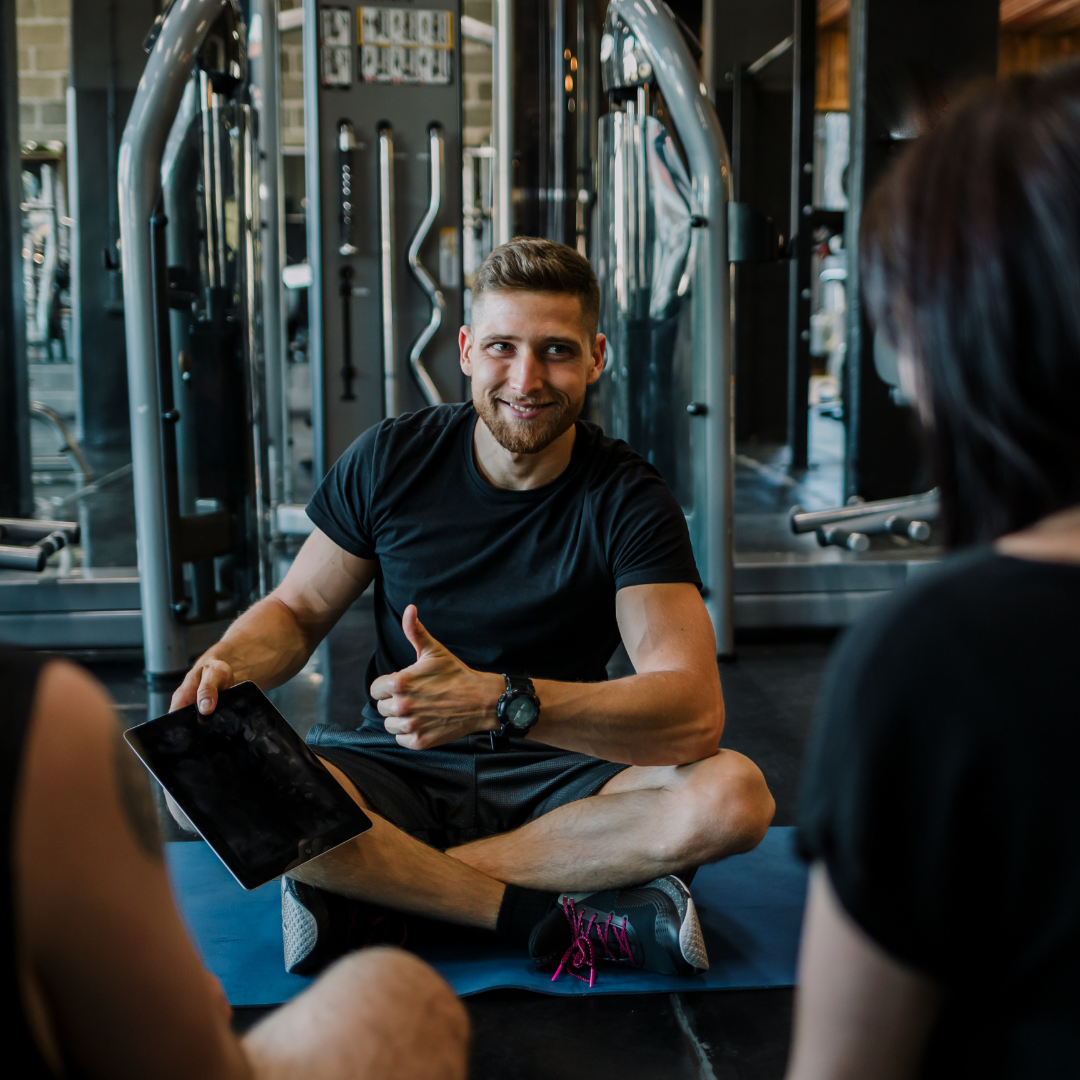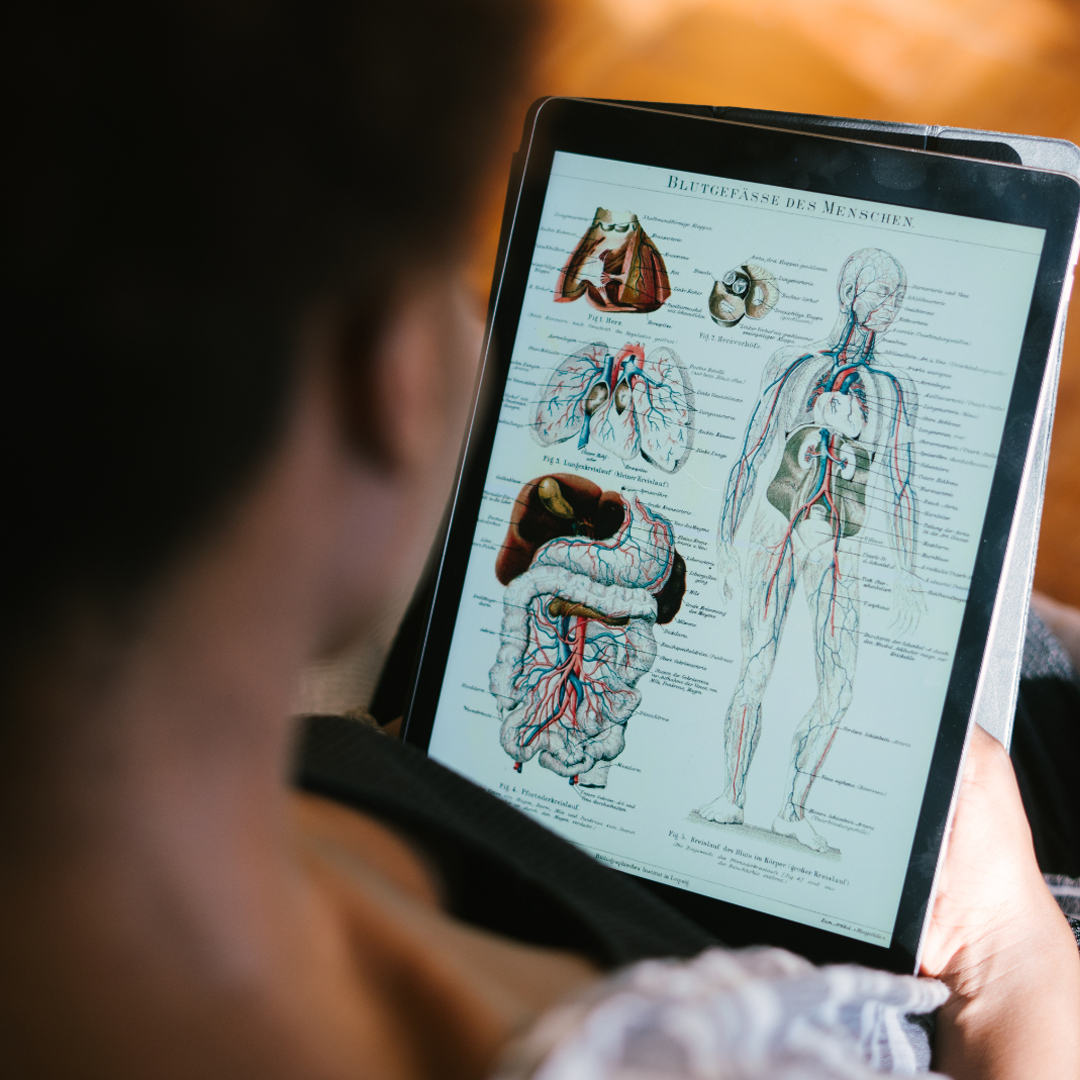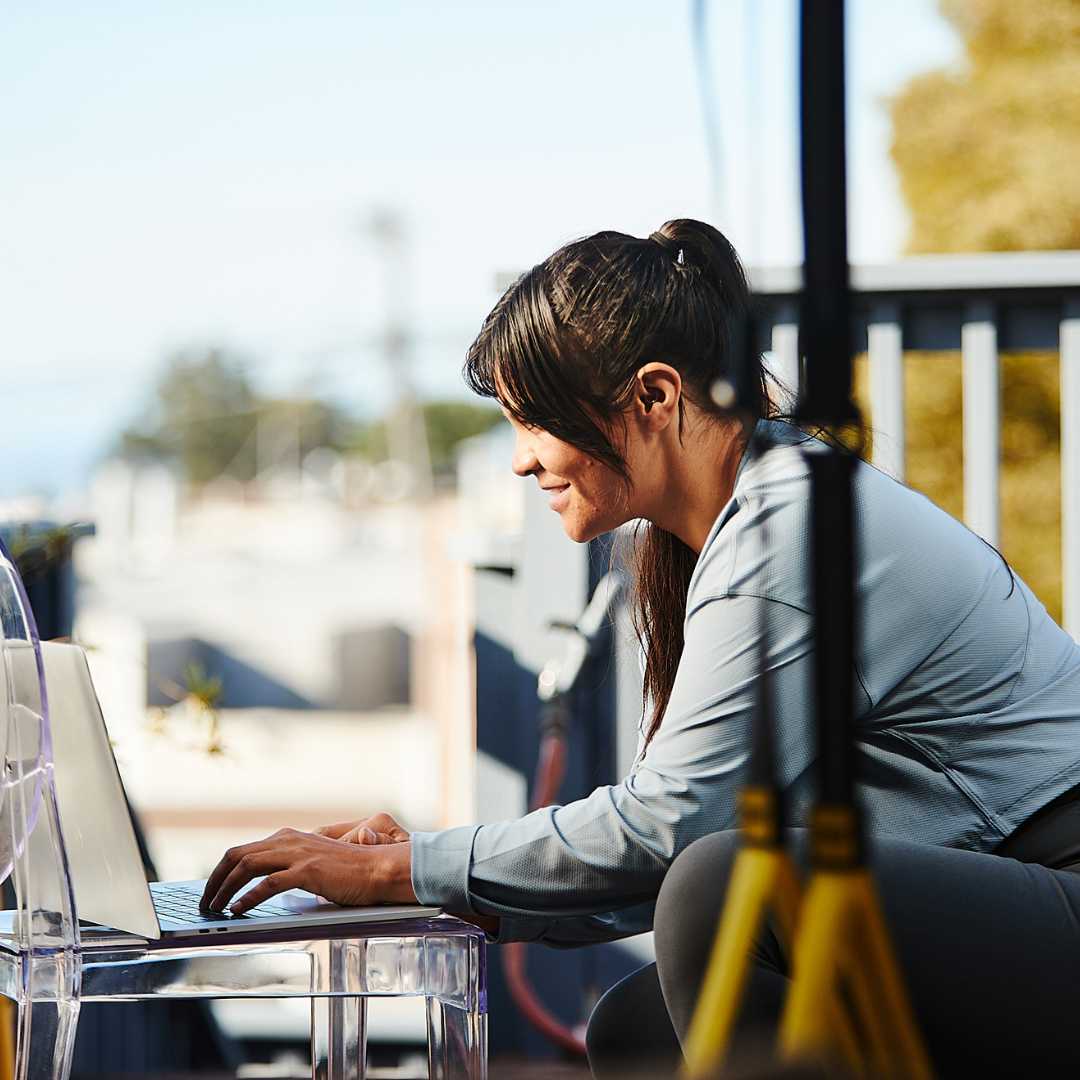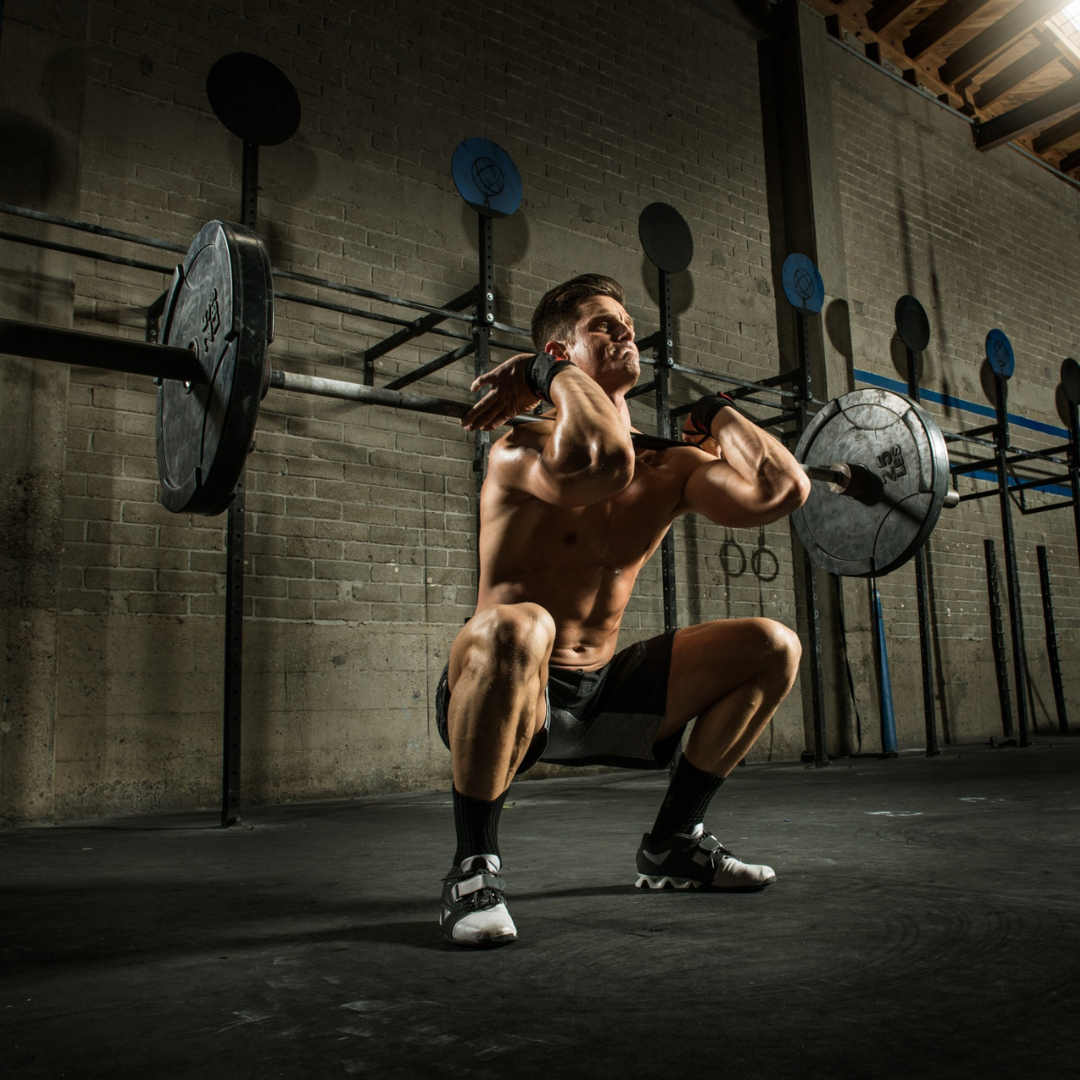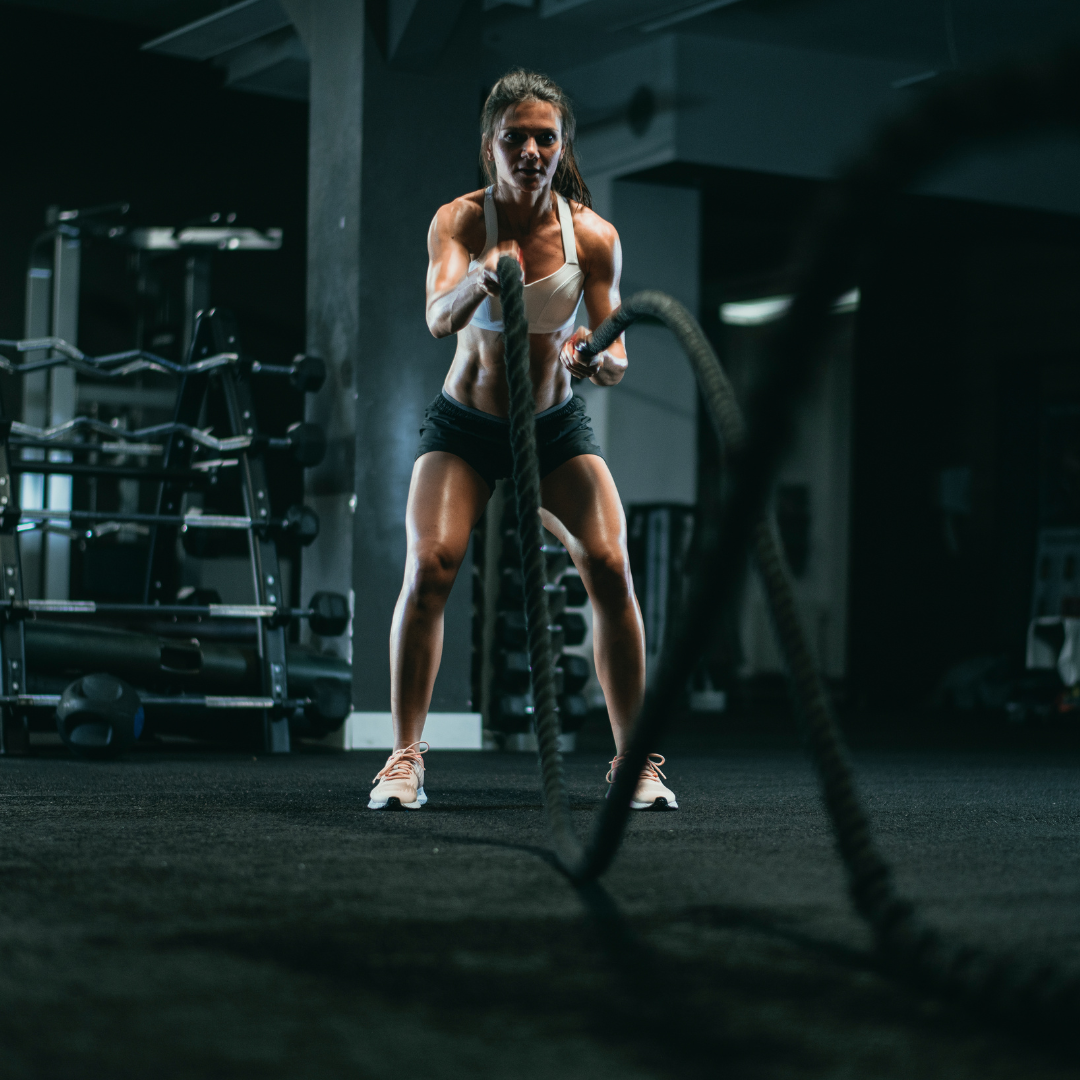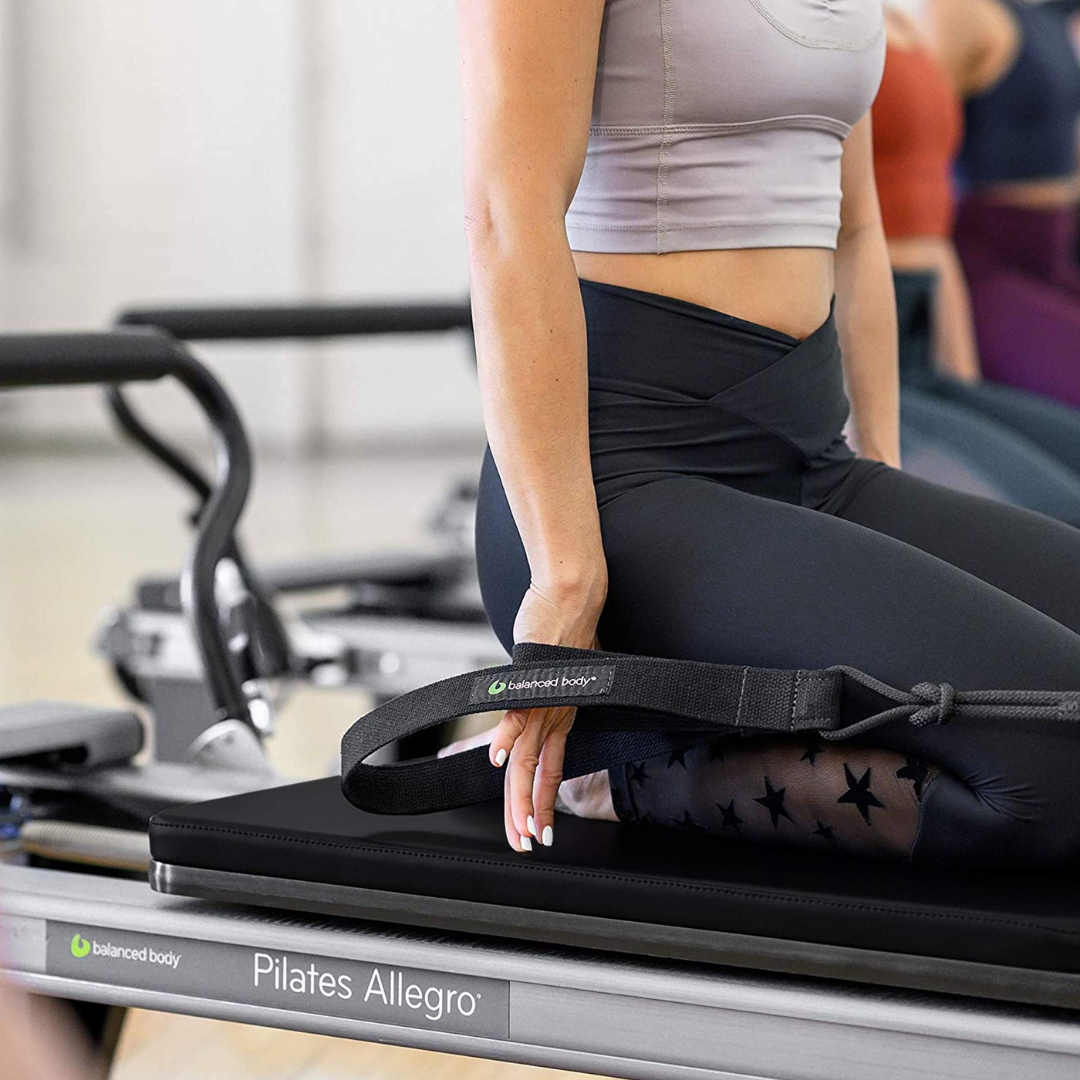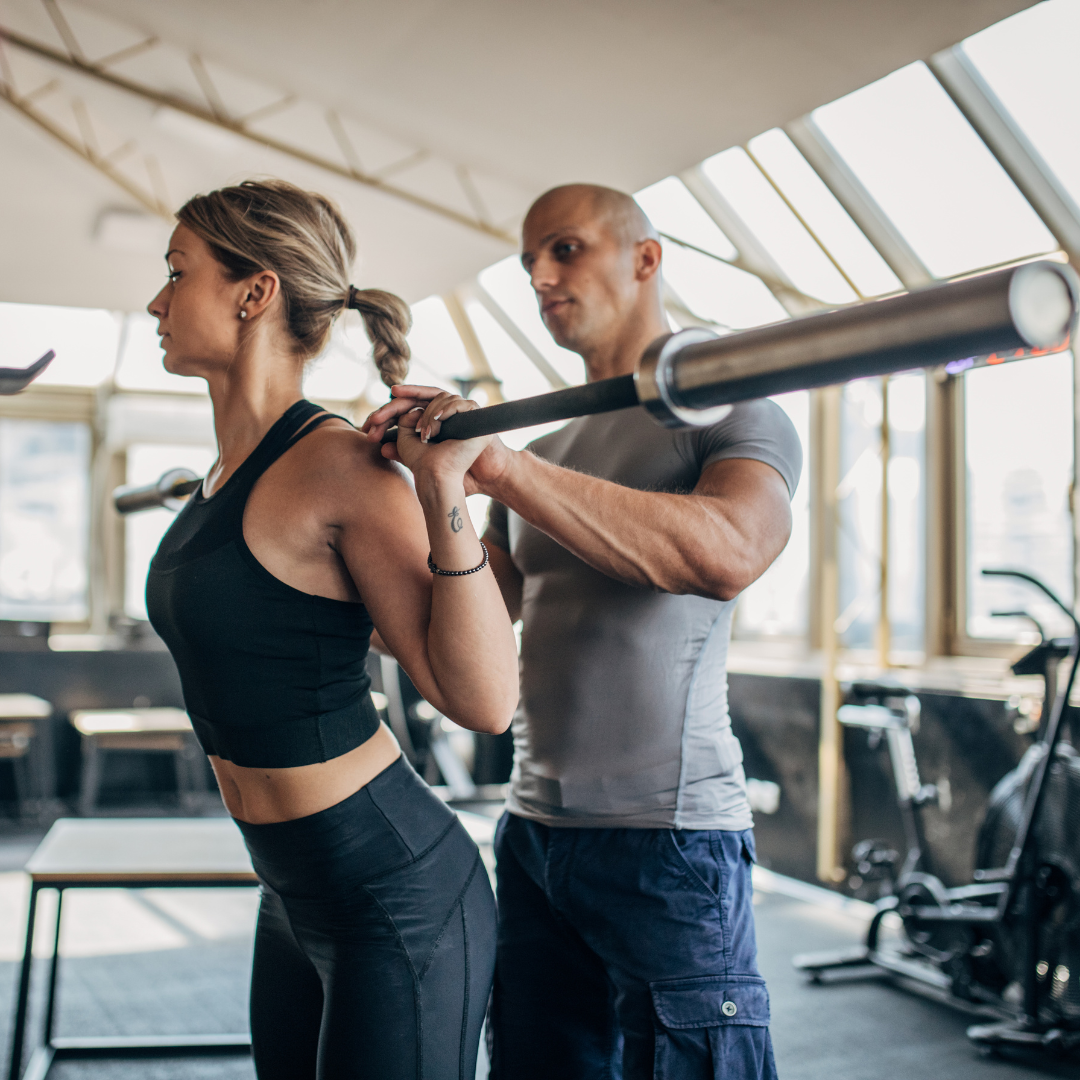 COACHING & BEHAVIOUR CHANGE