Most of us are aware of our skeletal and muscular systems and their importance in all things physical activity. The nervous system, however, is a commonly overlooked body system within the fitness industry due to the fact that it cannot be directly seen or felt.
This course offers insights into the importance of this system by covering the foundations of nervous system anatomy and physiology. In addition, this course discusses the underlying factors that contribute to traditional strength training programming and relevant program variables, as well as discussing adaptations that occur at the level of the nervous system in response to strength training.

Who Should Attend:
Personal Trainers
Specialised Trainers
Fitness Trainers
Performance Enhancement Trainers
Course Benefits:

Upon completion of this course you will have an understanding of the workings of the human nervous system and how this system is the key driver behind force output and strength gains:
Nervous system anatomy
The major divisions of the nervous system
Nerve conduction physiology
Neuromuscular integration
Strength training adaptations relevant to the nervous system
Whats Included:

Ellyn is a qualified Exercise Scientist with a background in youth Strength and Conditioning. She holds a Bachelor degree in Science and a Bachelor degree in Exercise and Sports Science from UQ. She has previously worked as a Strength and Conditioning Coach for Academy level athletes at the Brisbane Lions Football Club. She continues to work in a casual 1-on-1 capacity with her own PT clients with a range of different goals, from body composition goals to recreational endurance athletes.
Course Materials:
Gain access to mobile-friendly Course Materials that can be studied in bite-sized chunks, whenever and wherever works for you.
CEUS: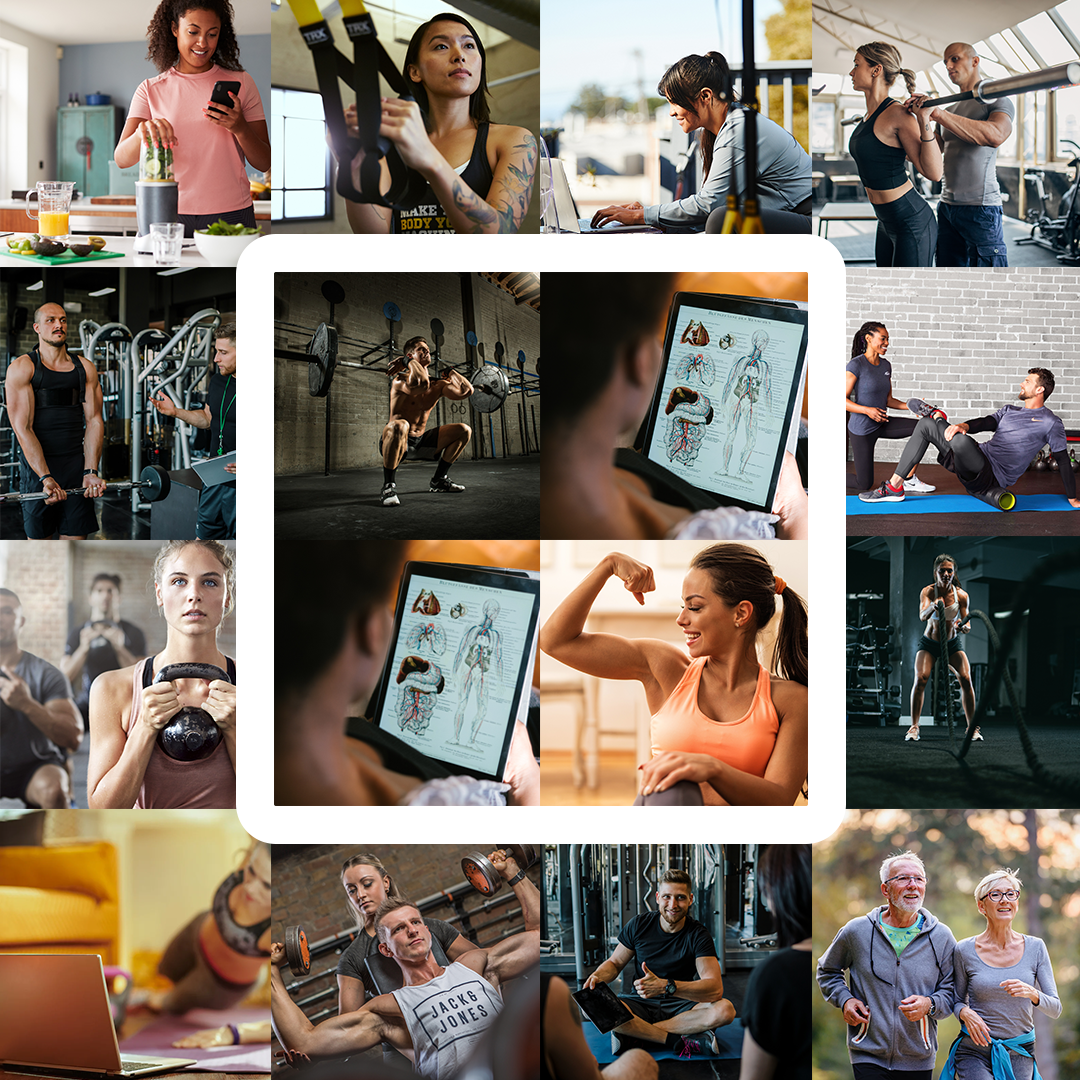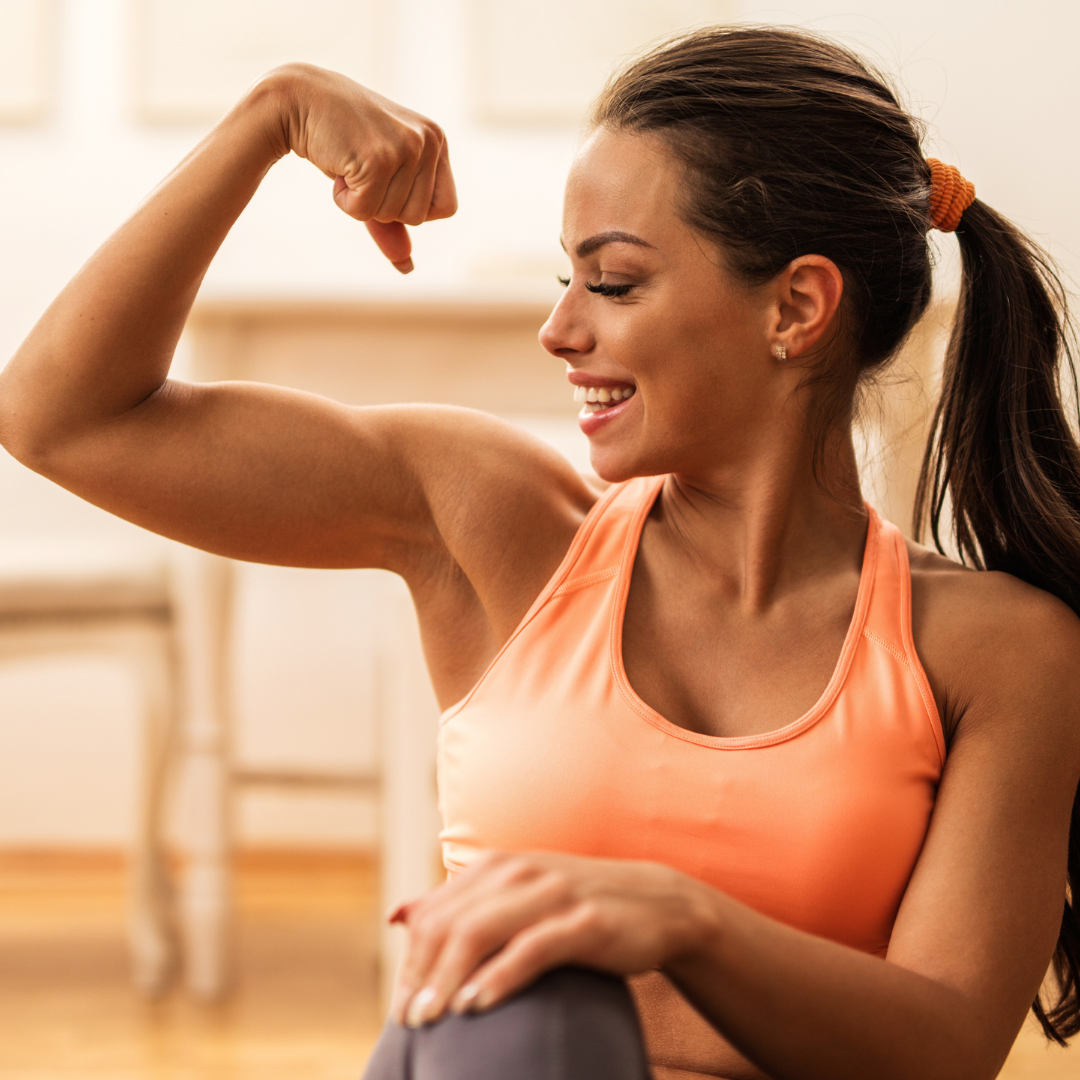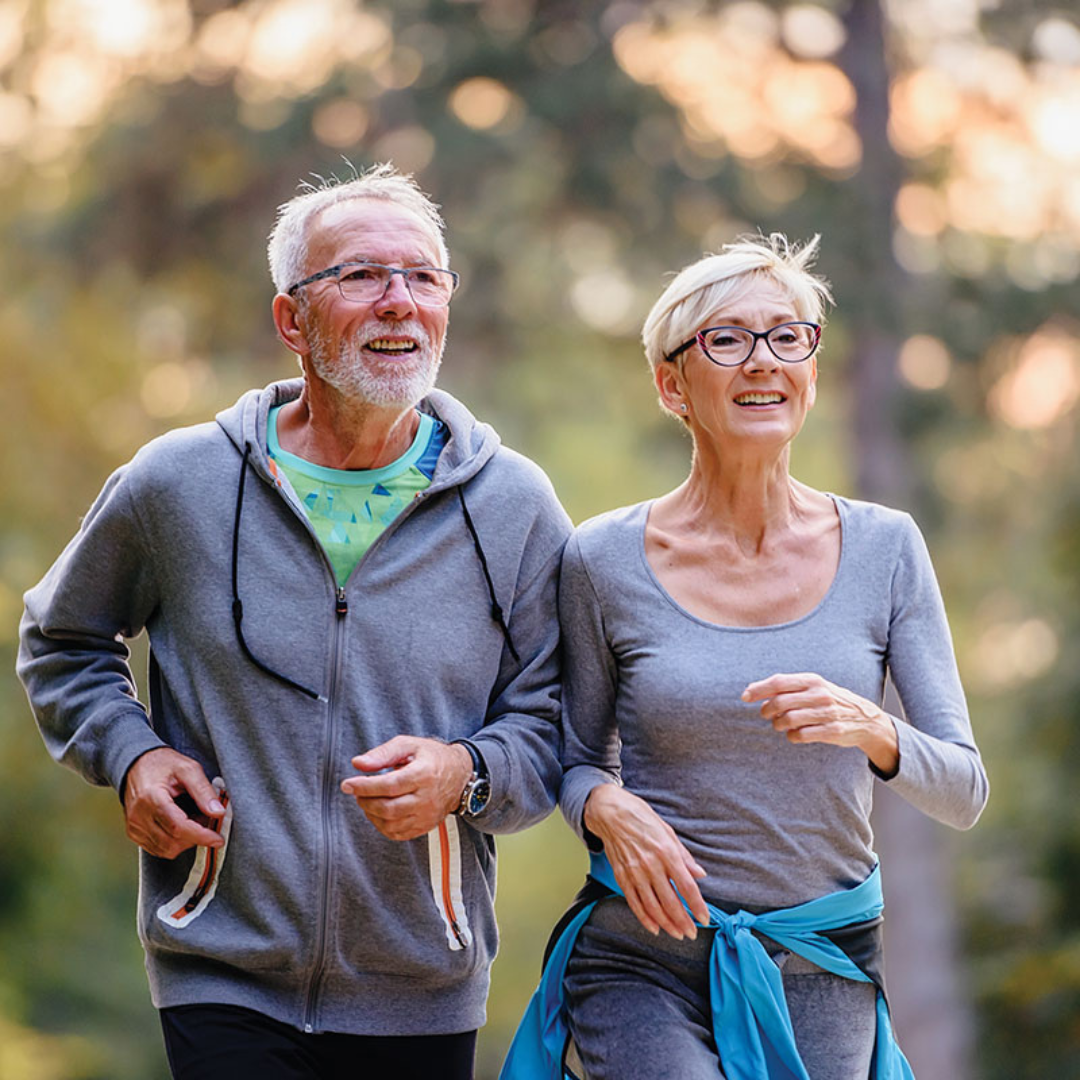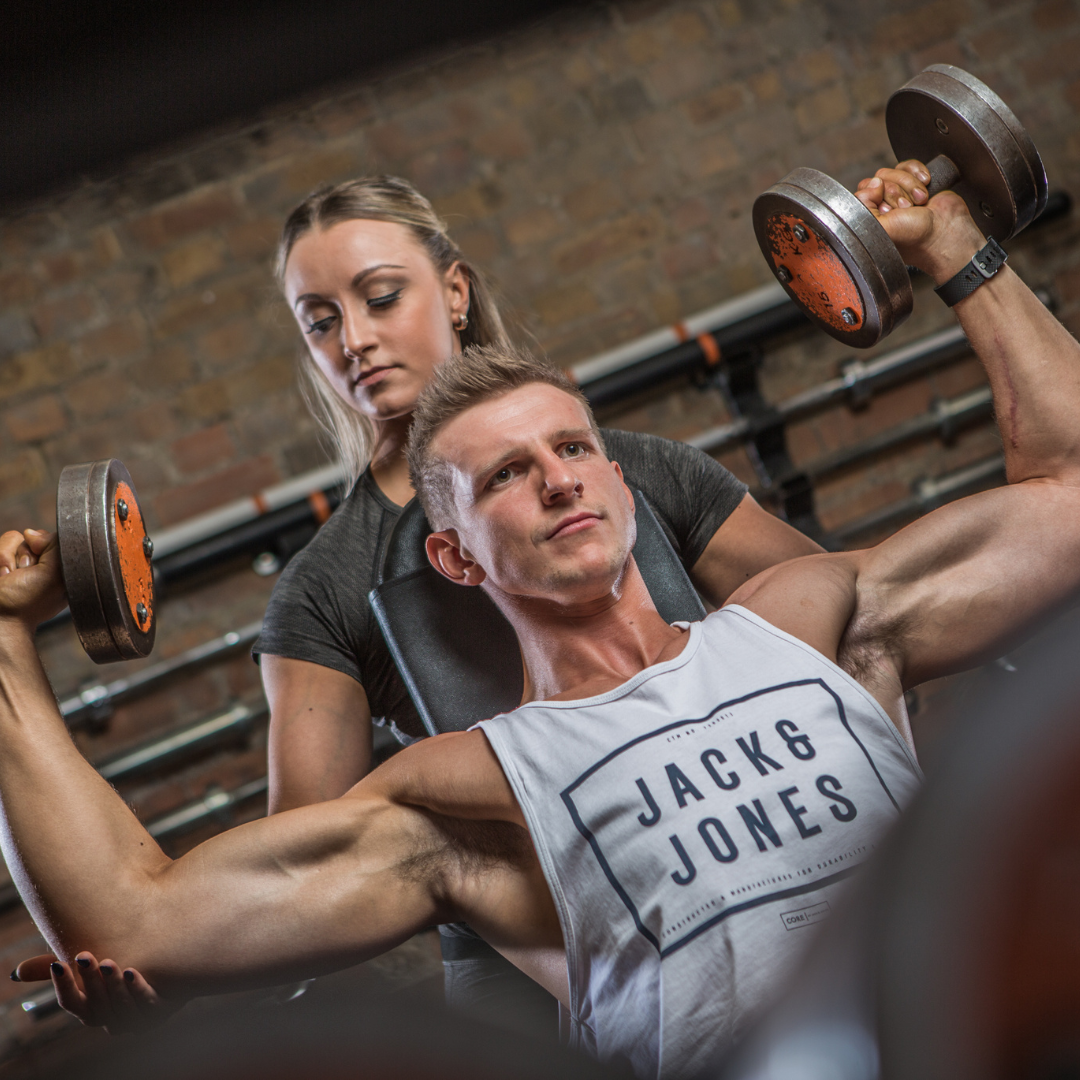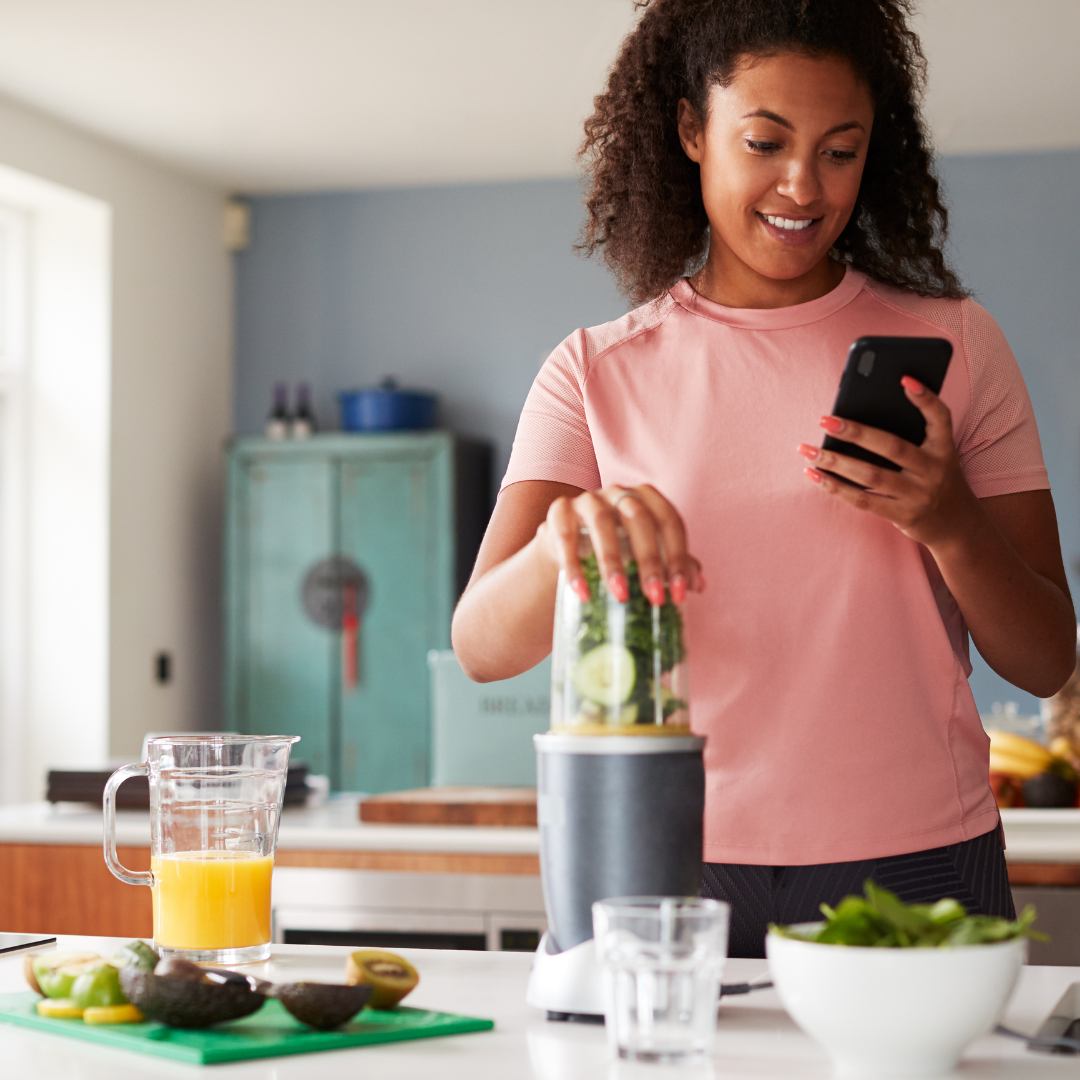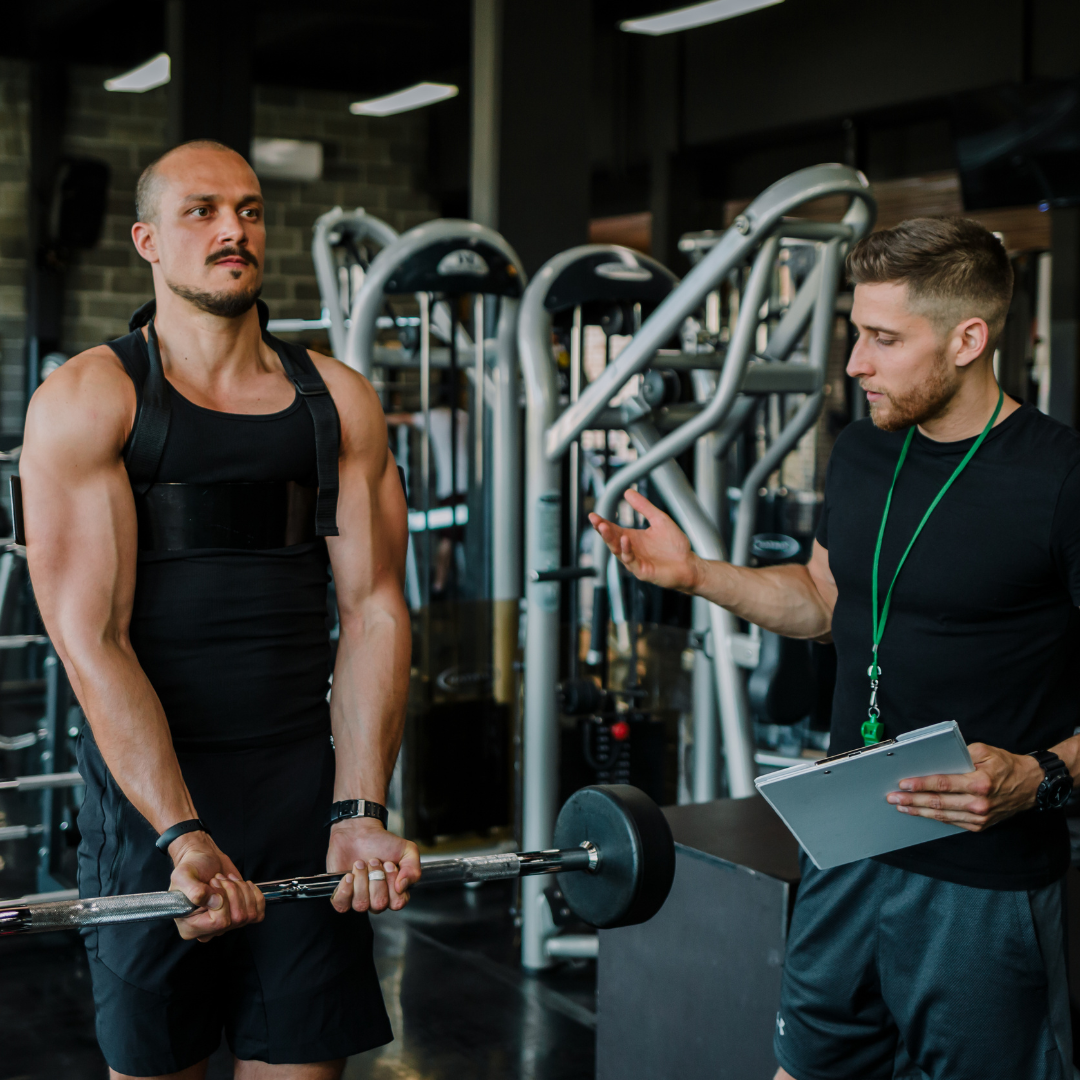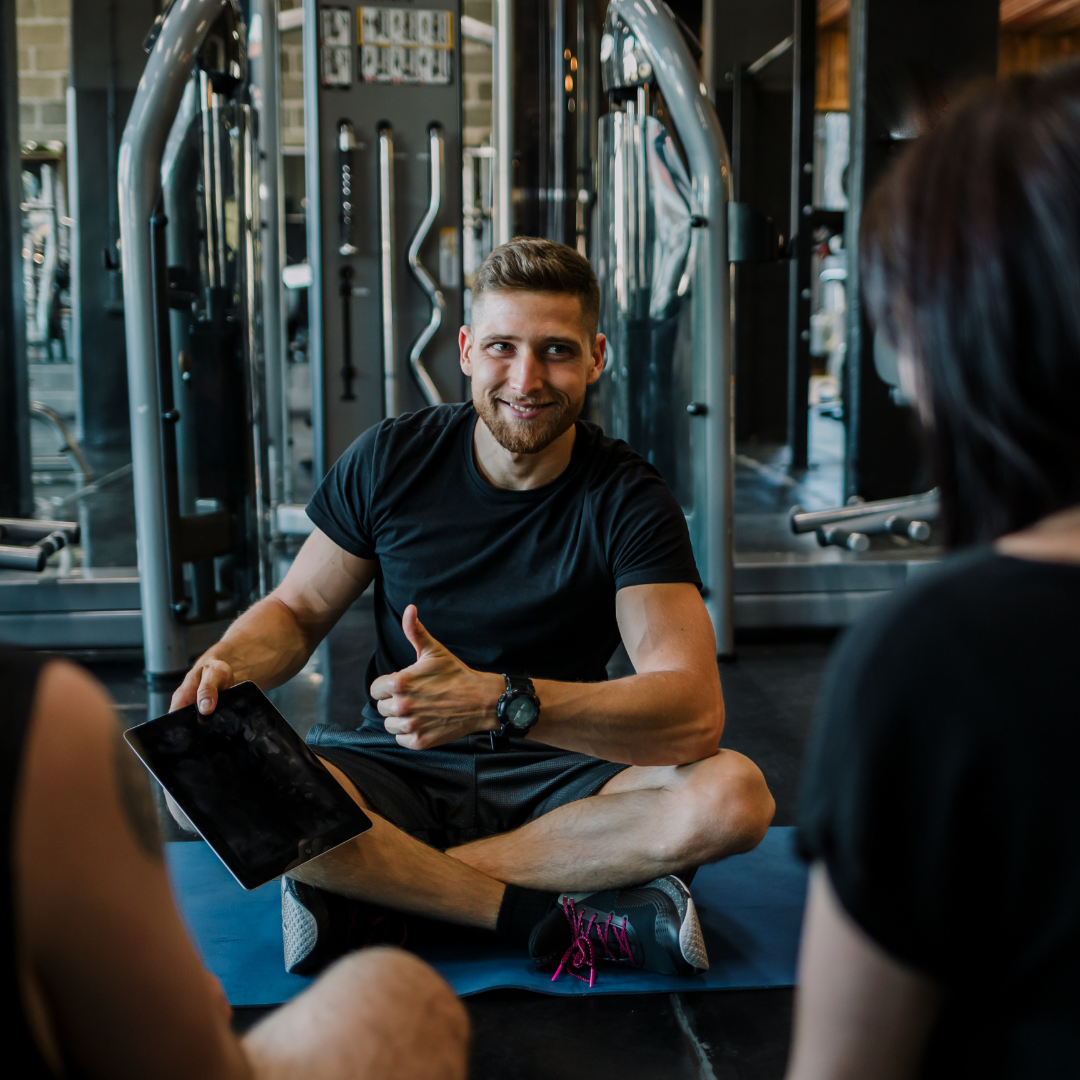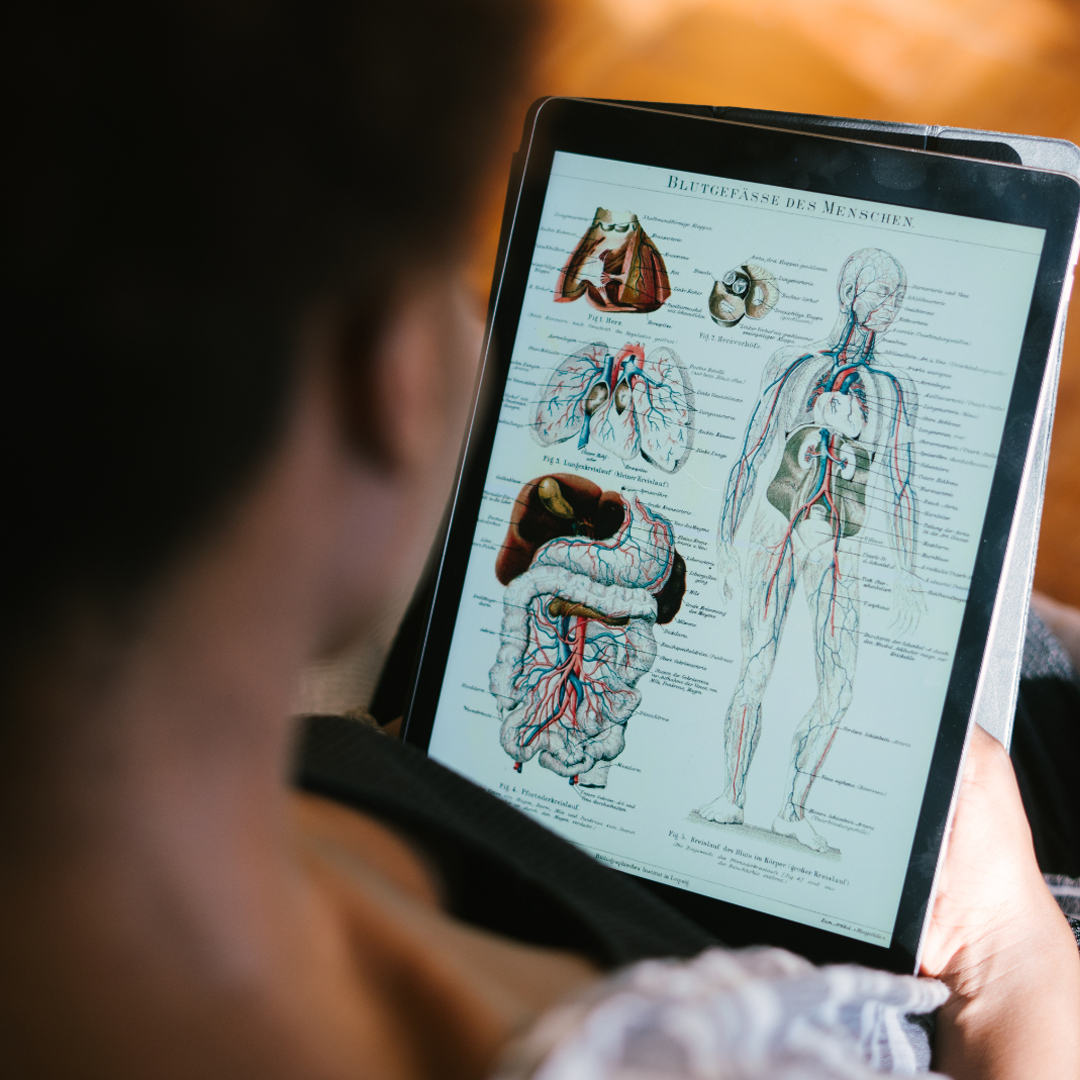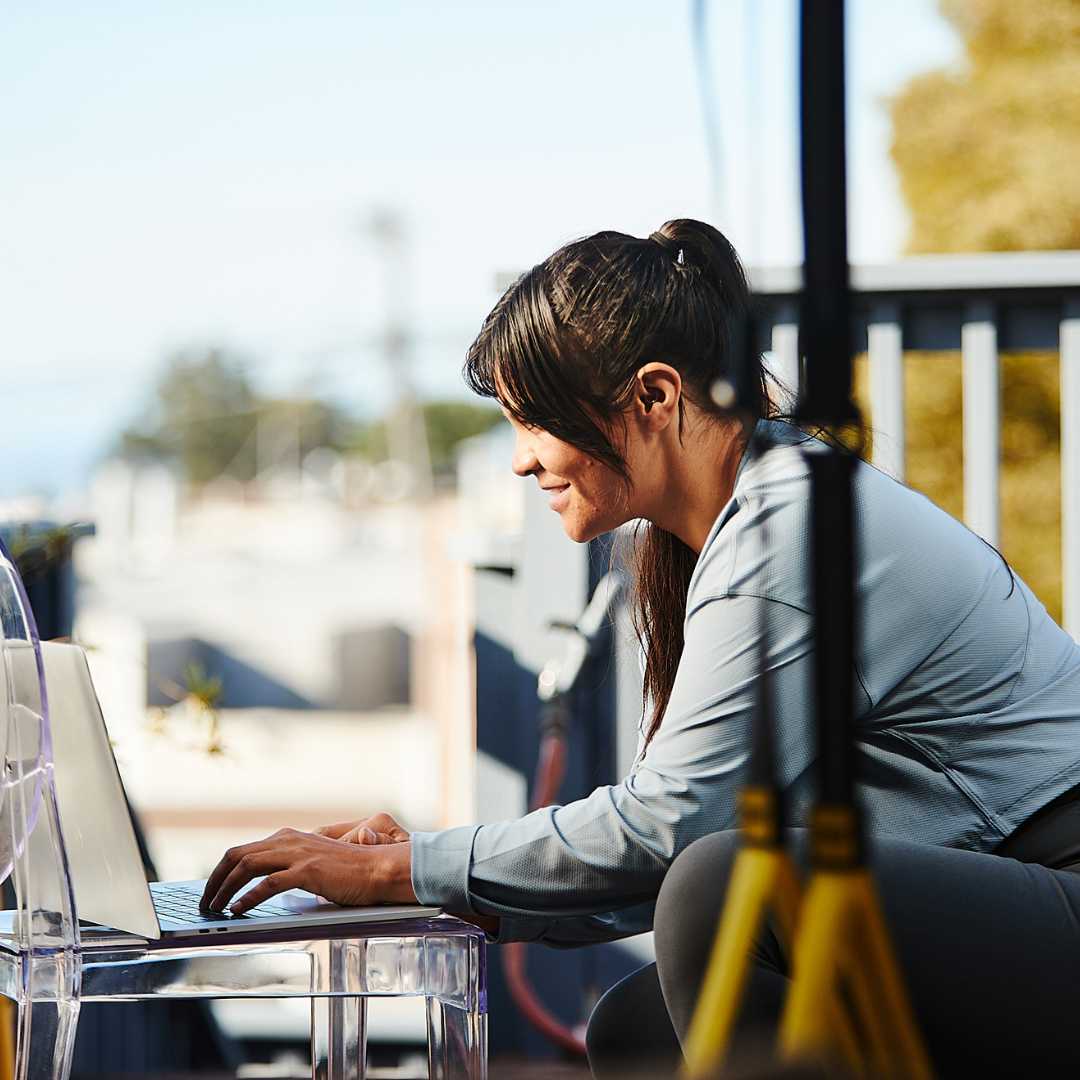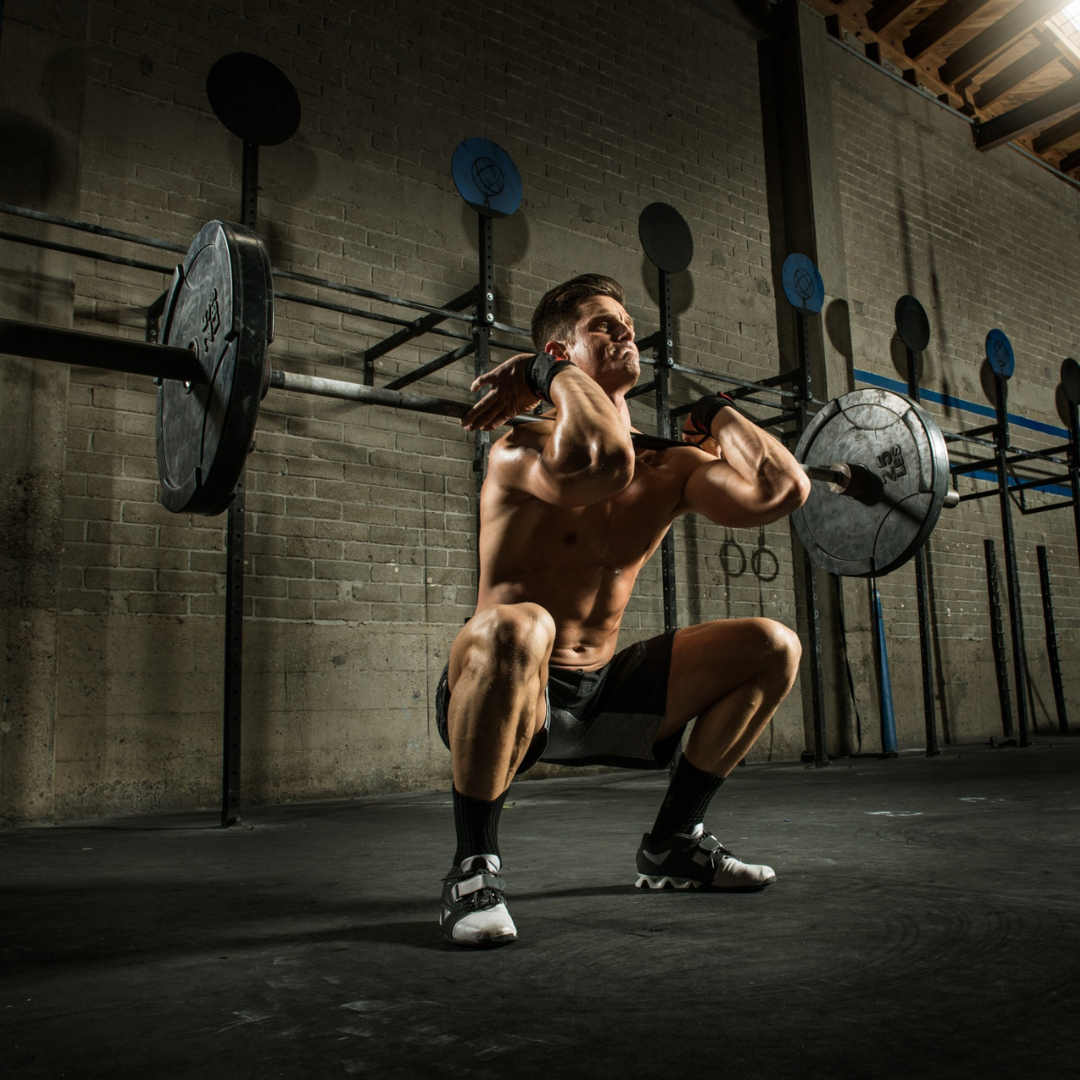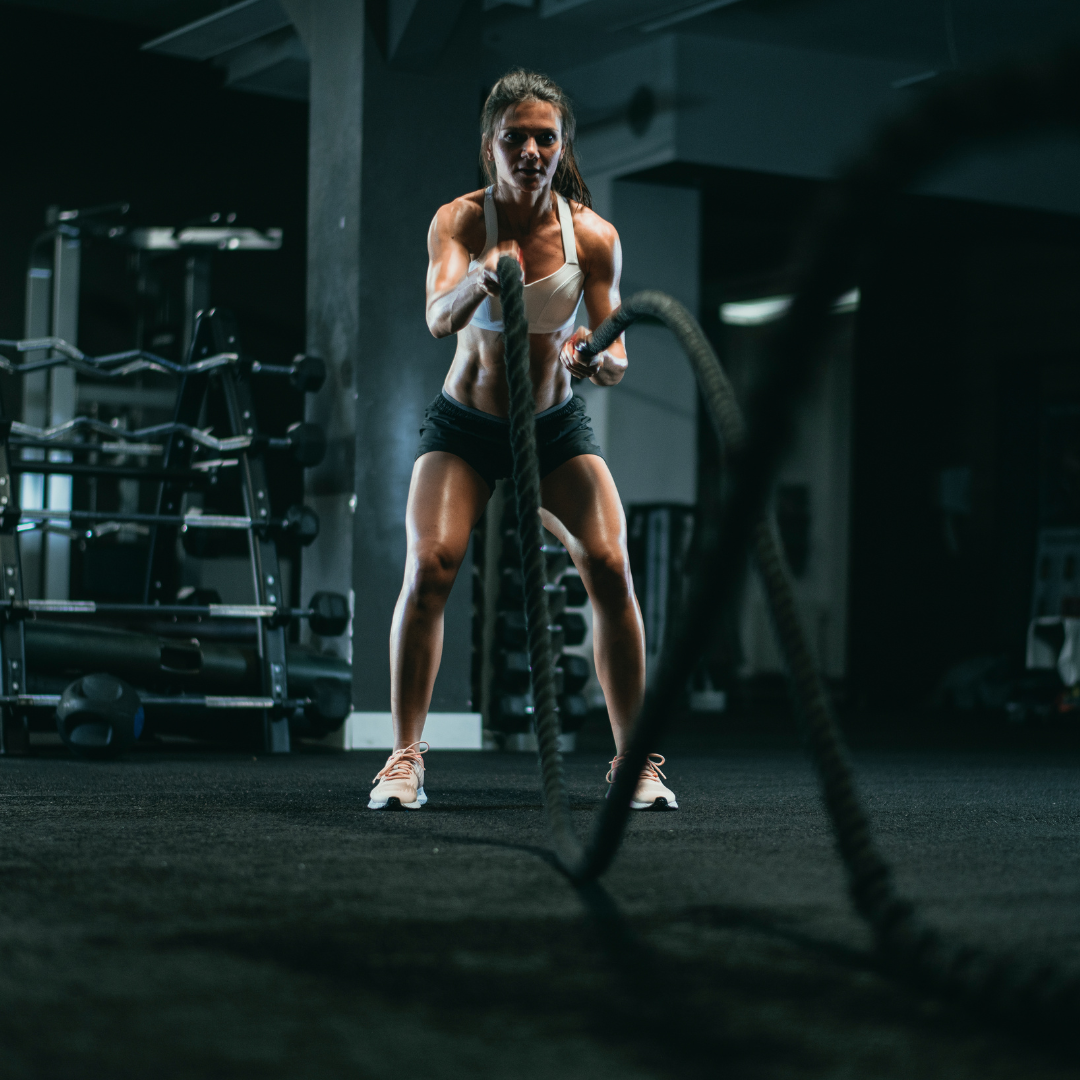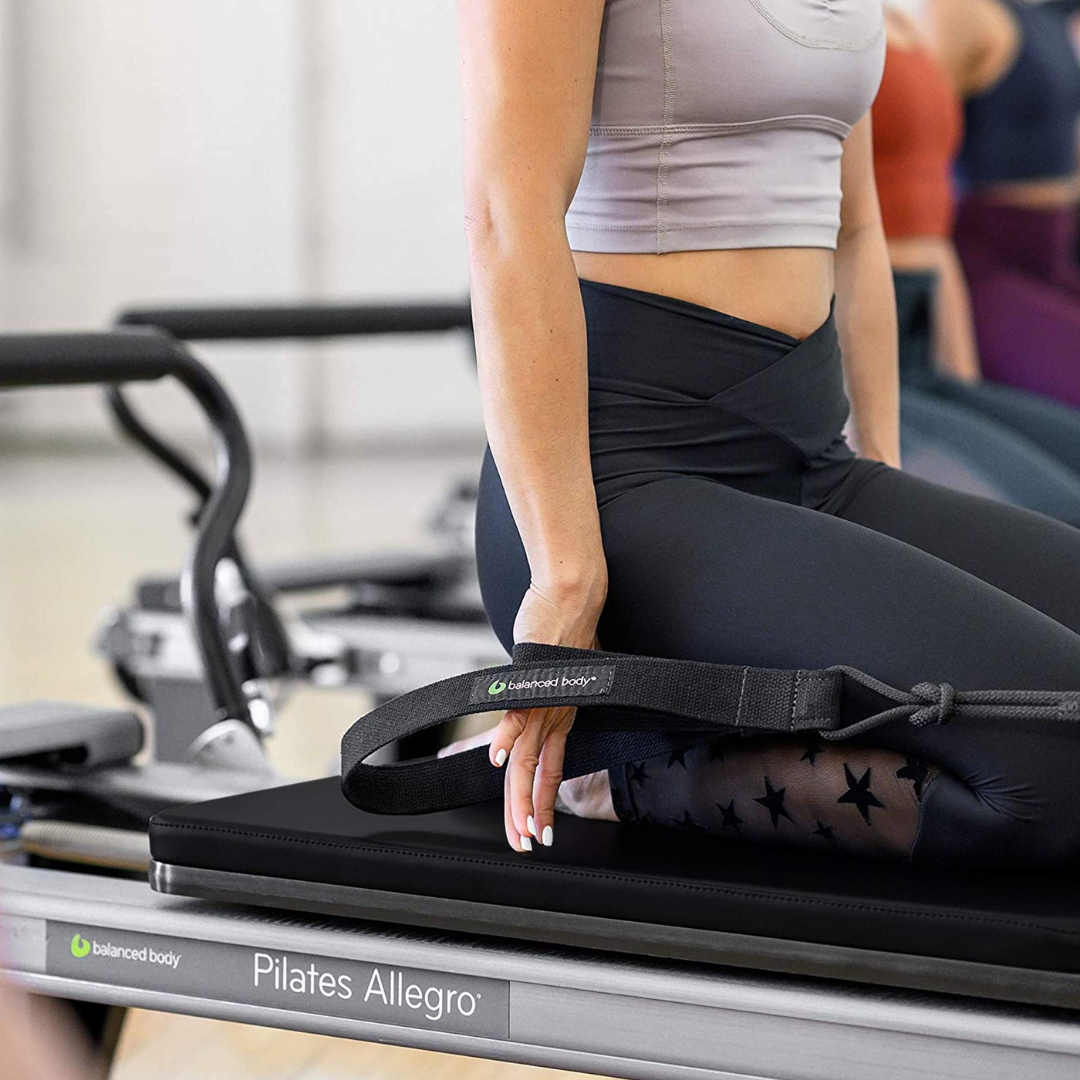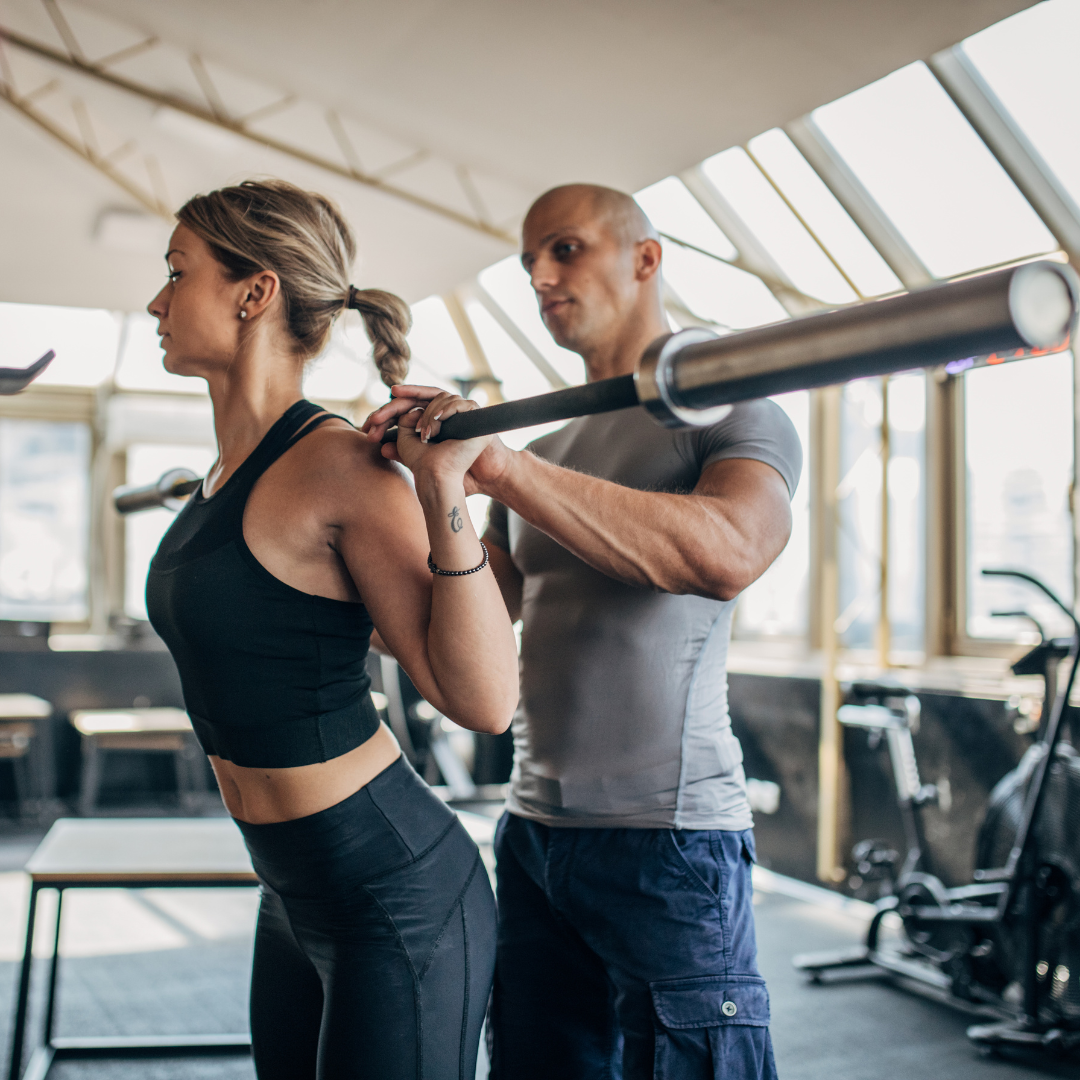 COACHING & BEHAVIOUR CHANGE