This course is designed to match science with the practical 'how to' of endurance programming. Coaches and PTs who develop an understanding of the scientific principles underpinning endurance training will be able to readily assist clients with endurance-based fitness goals.  The course breaks down the physiological components of endurance training; sheds light on the different classifications of endurance; outlines key factors that affect endurance ability; provides practical training applications for endurance training; and highlights the importance of long term programming for endurance training.
Who Should Attend:
Personal Trainers
Specialised Trainers
Coaches
Fitness Trainers
Performance Enhancement Trainers
Course Benefits:

Upon completion, you will be able to understand, breakdown, program, and deliver appropriate training for clients with an endurance-based goal:
A detailed understanding of the physiology that governs endurance-based exercise
Knowledge of the different types of endurance that exist, including the key factors that affect endurance capacity
An understanding of typical endurance-based events that clients will be performing, to assist in guiding appropriate training application
An understanding of key practical training elements based on scientific research to apply when working with clients
A breakdown of how to create appropriate periodised training plans for your endurance-based client
Whats Included:
With his background in Strength and Conditioning, Brodie Hicks has coached multiple semi-professional & professional athletes in Australia over the last 7+ years, whilst also working to improve training and vocational outcomes within the fitness industry in his role as General Manager of Training at the Australian Institute of Fitness (AIF).
Course Materials:
Gain access to mobile-friendly Course Materials that can be studied in bite-sized chunks, whenever and wherever works for you.
CEUS: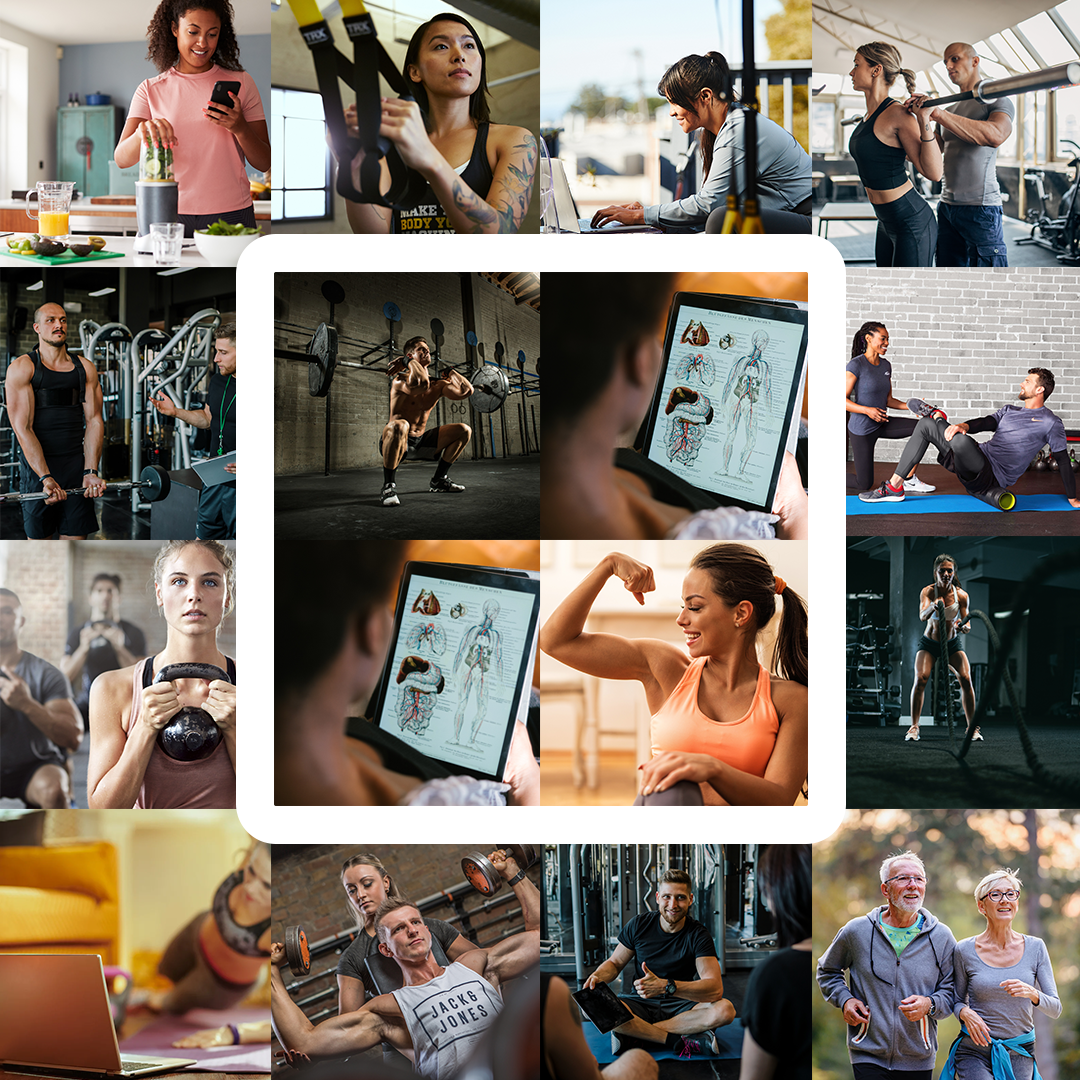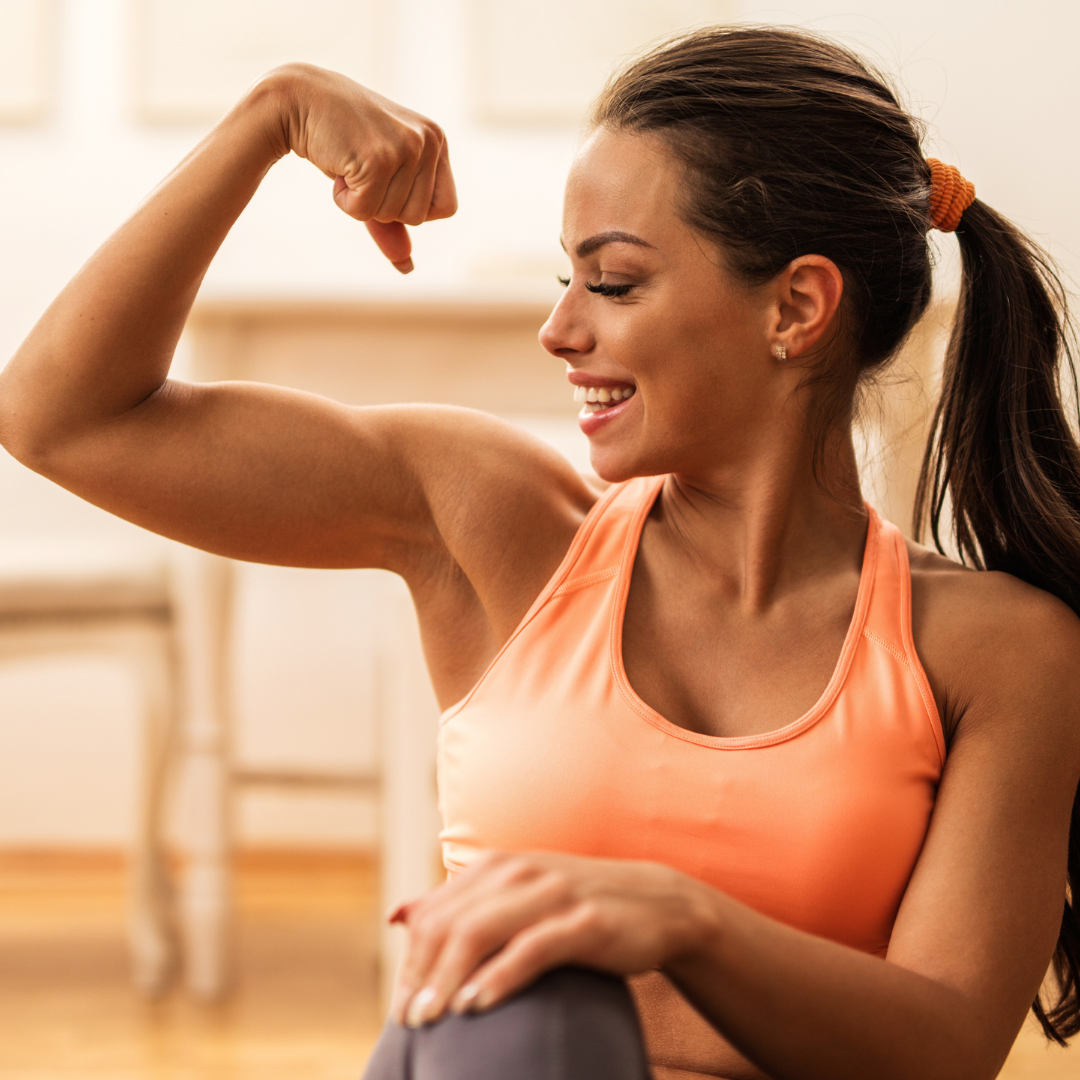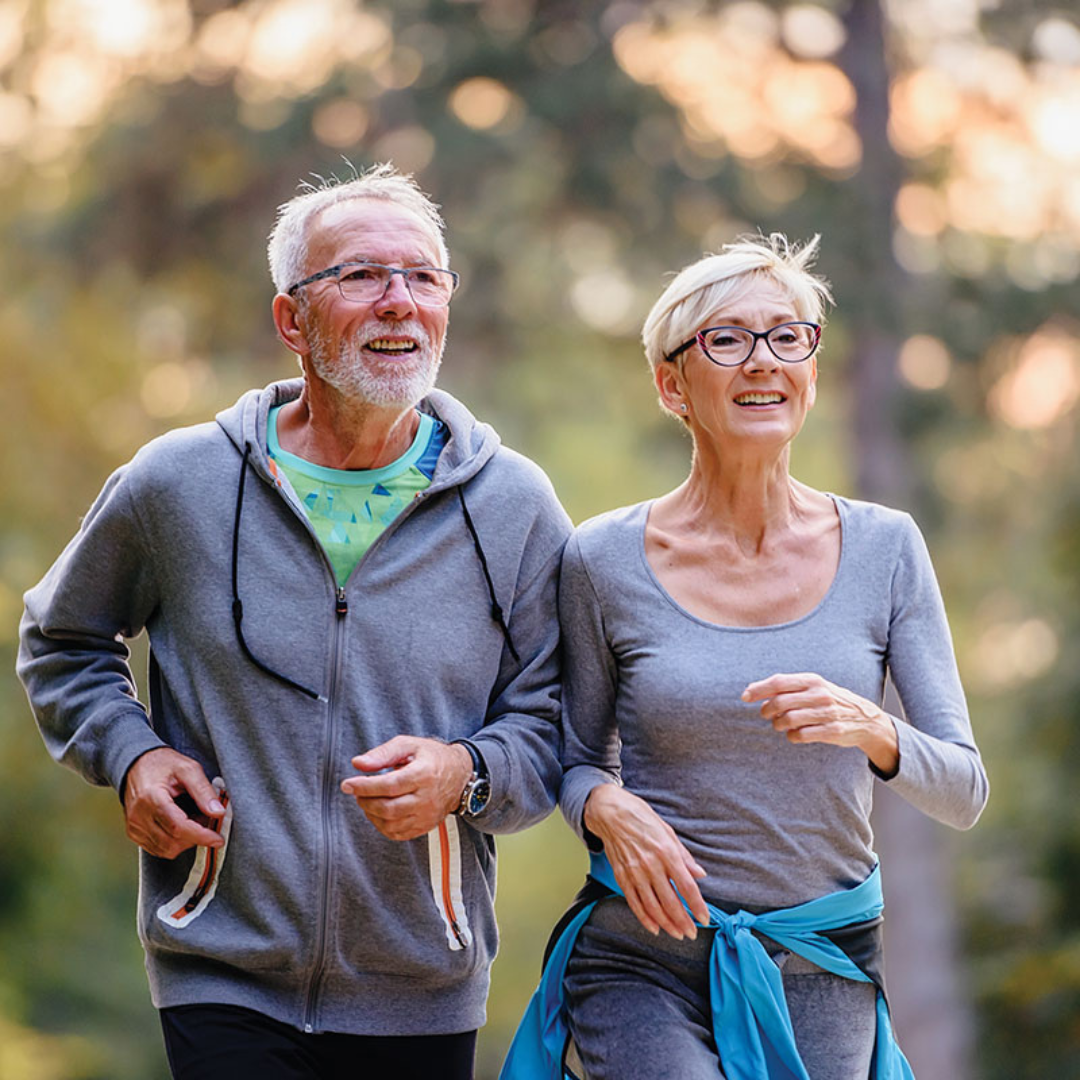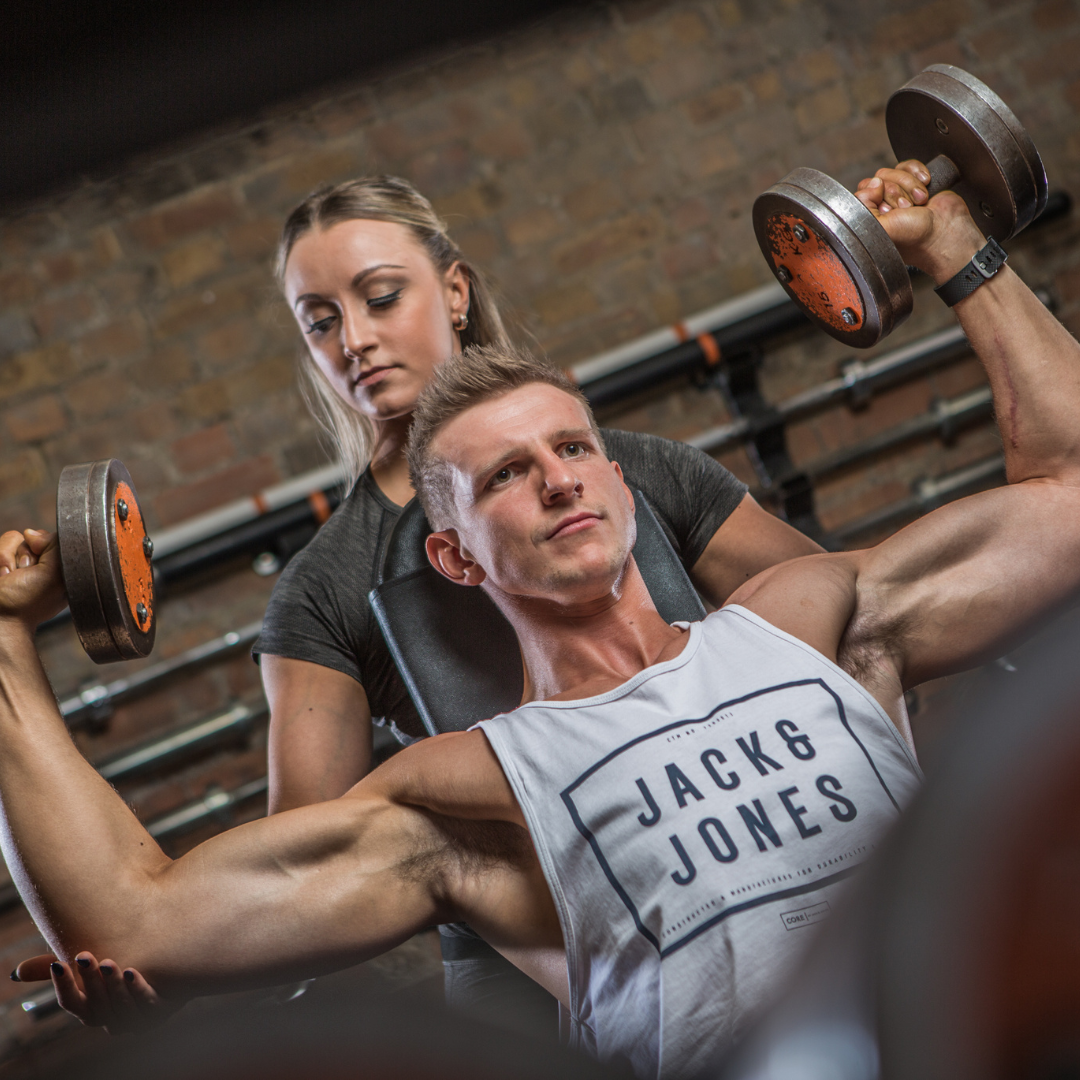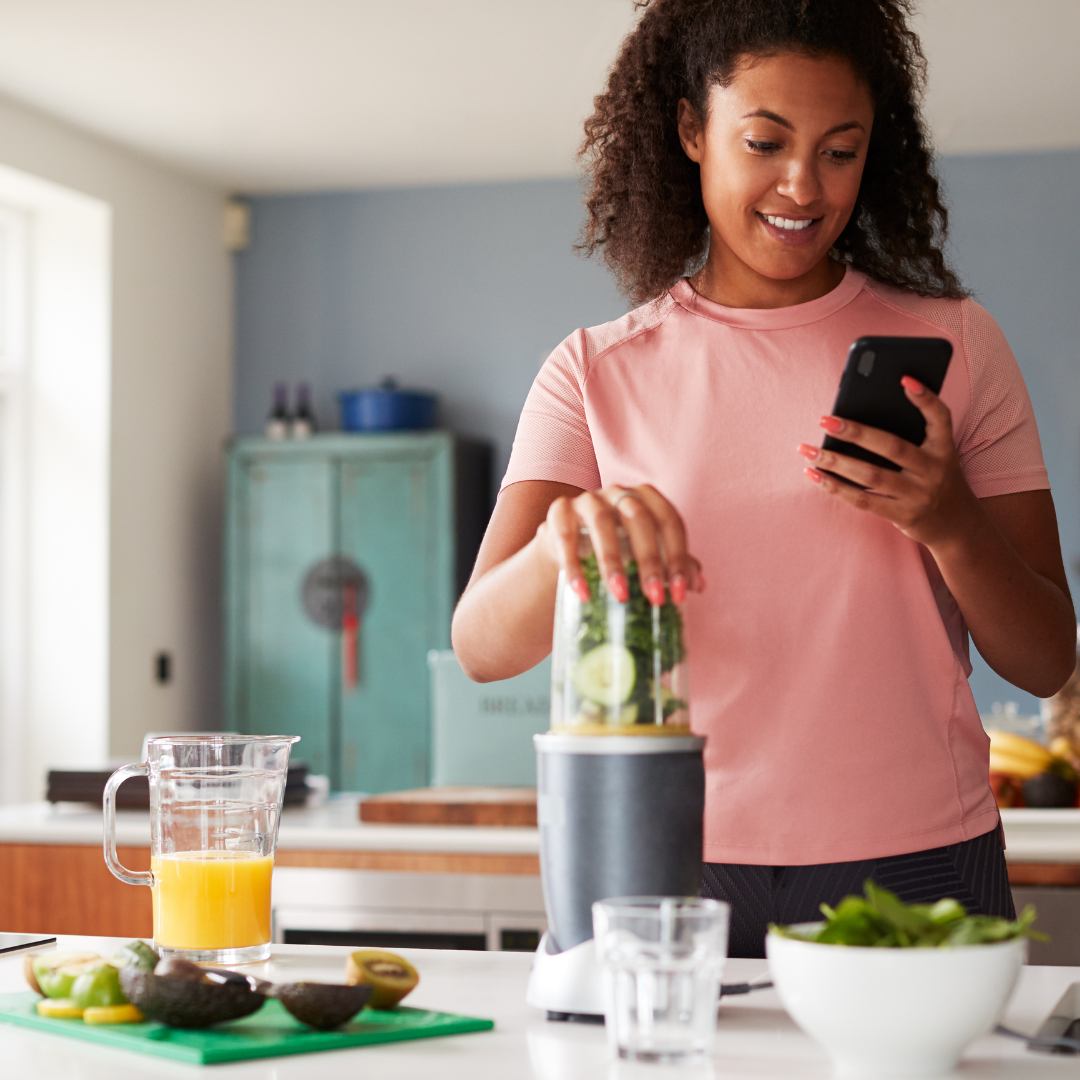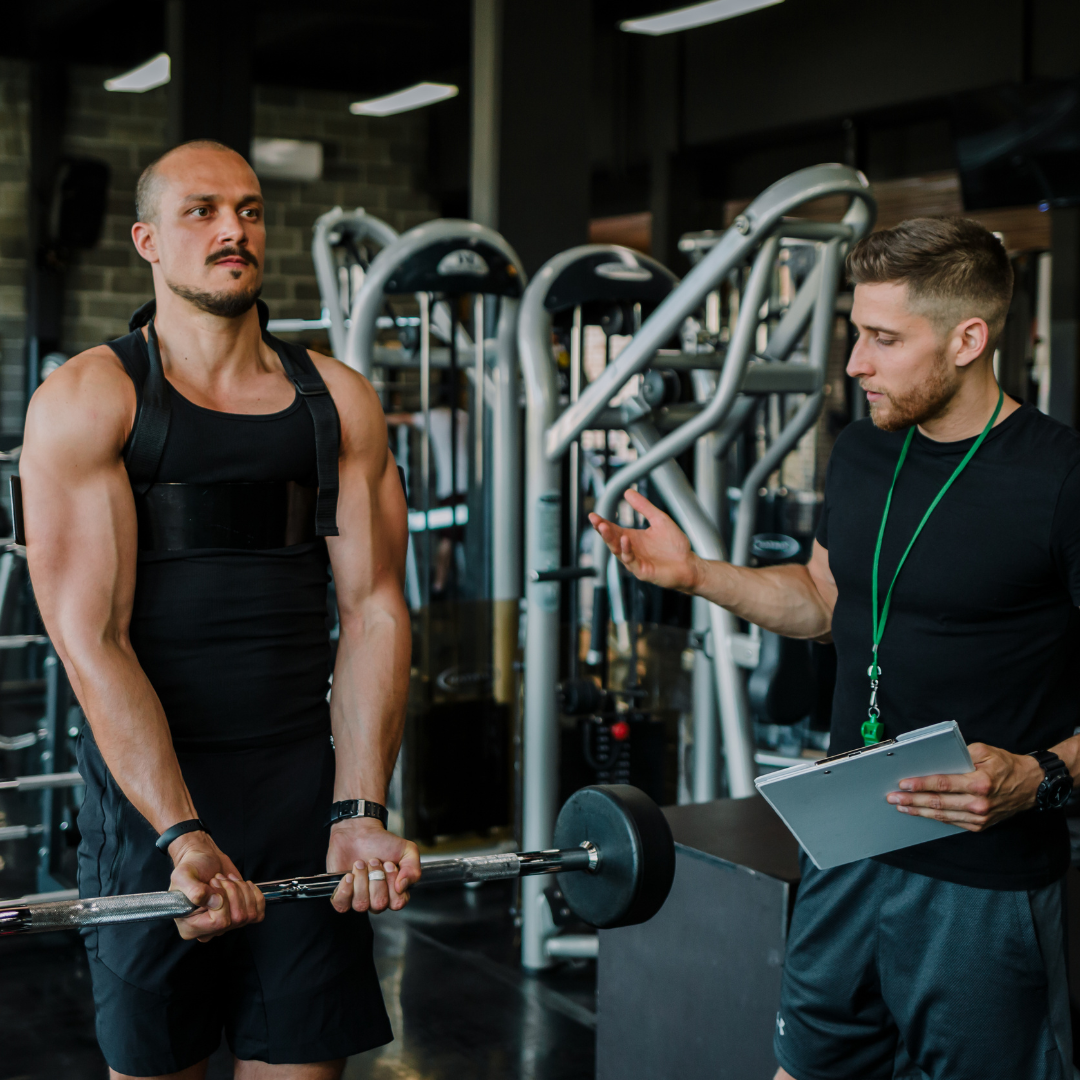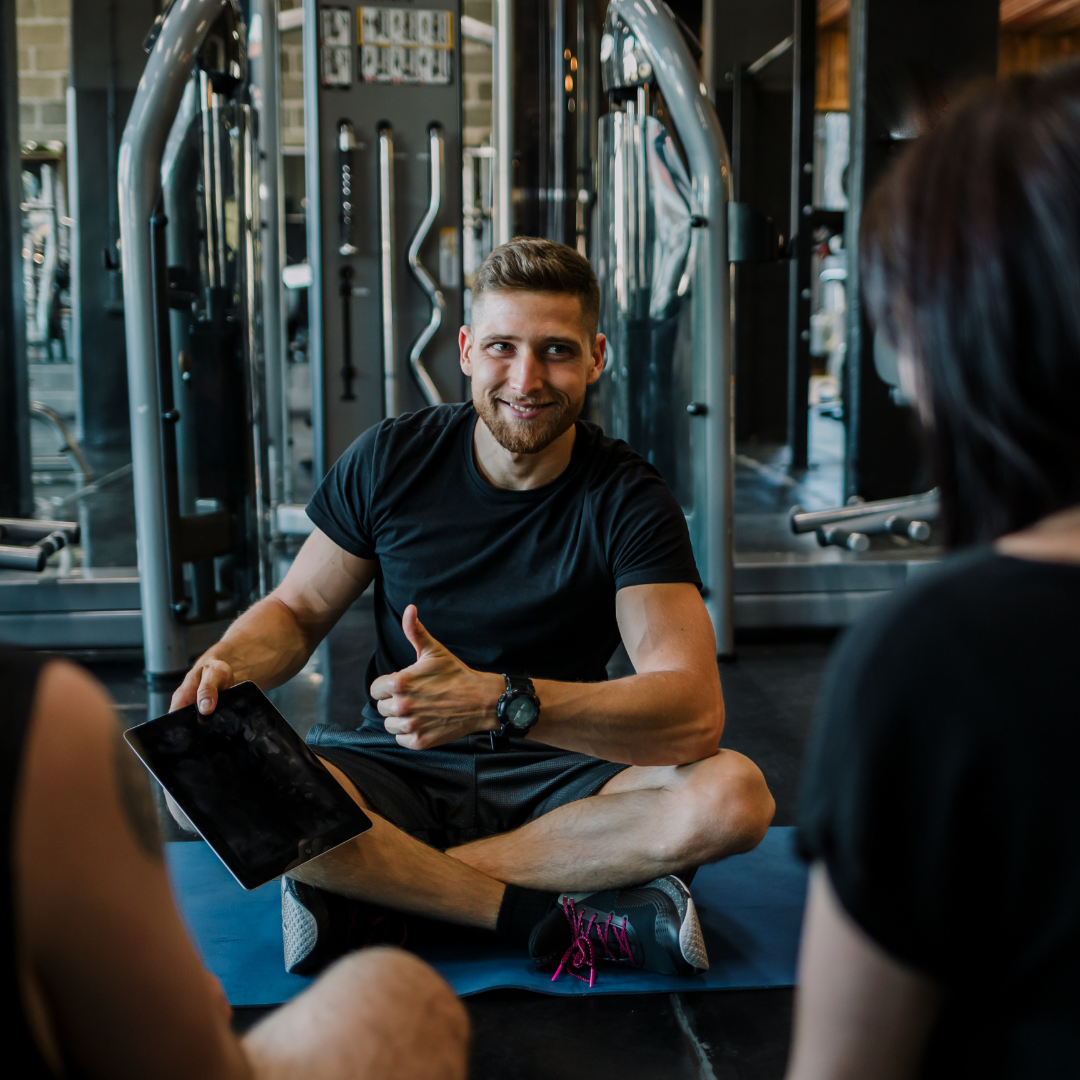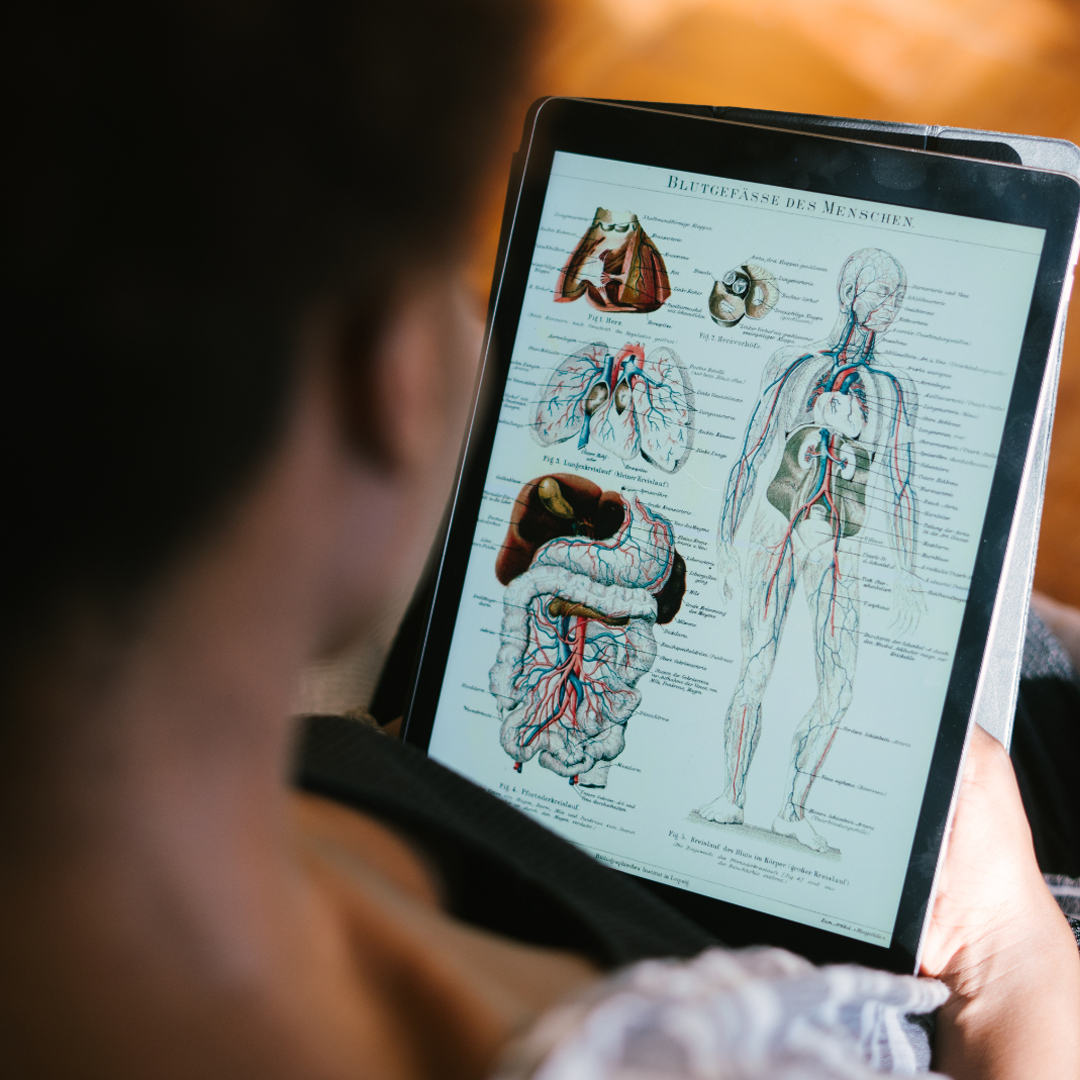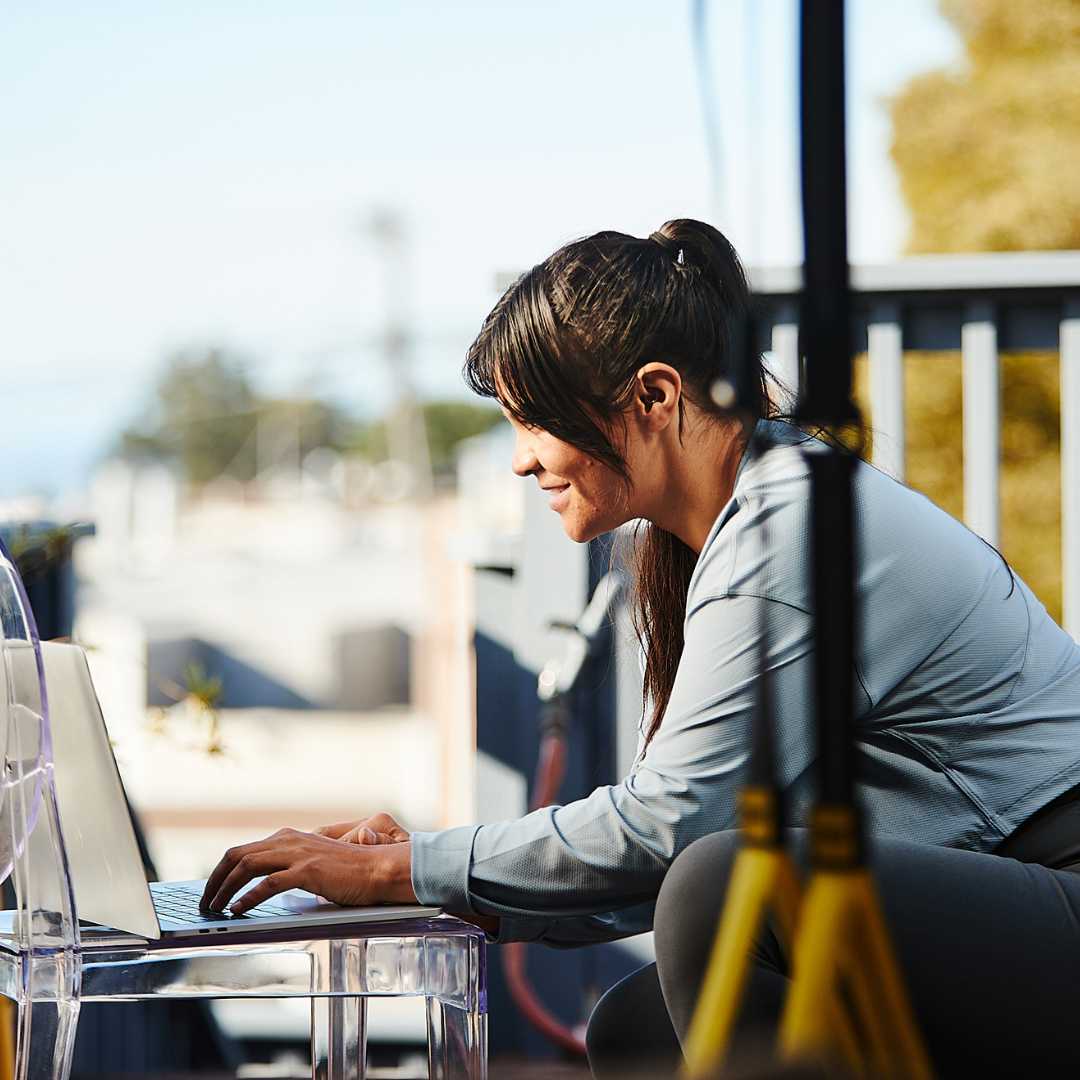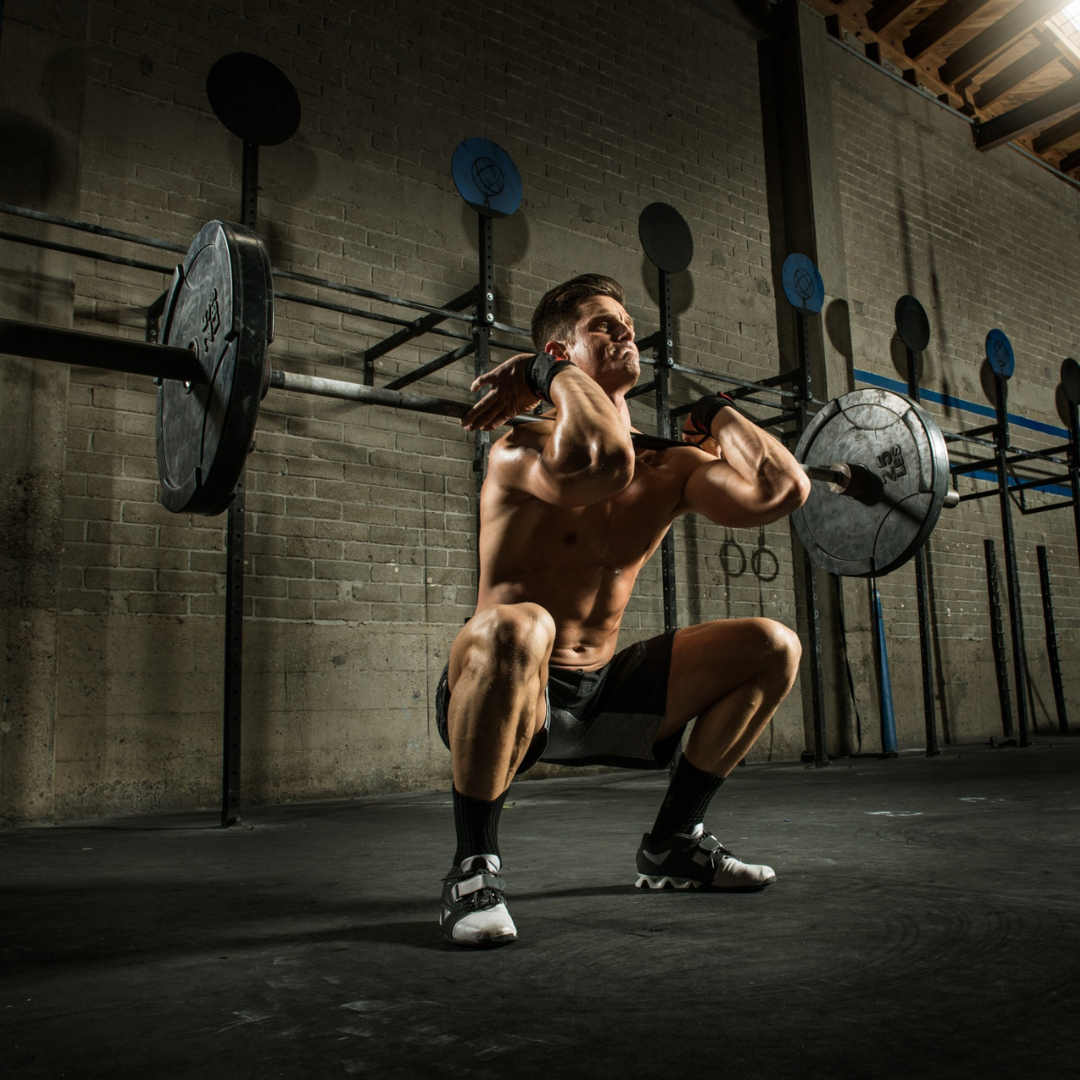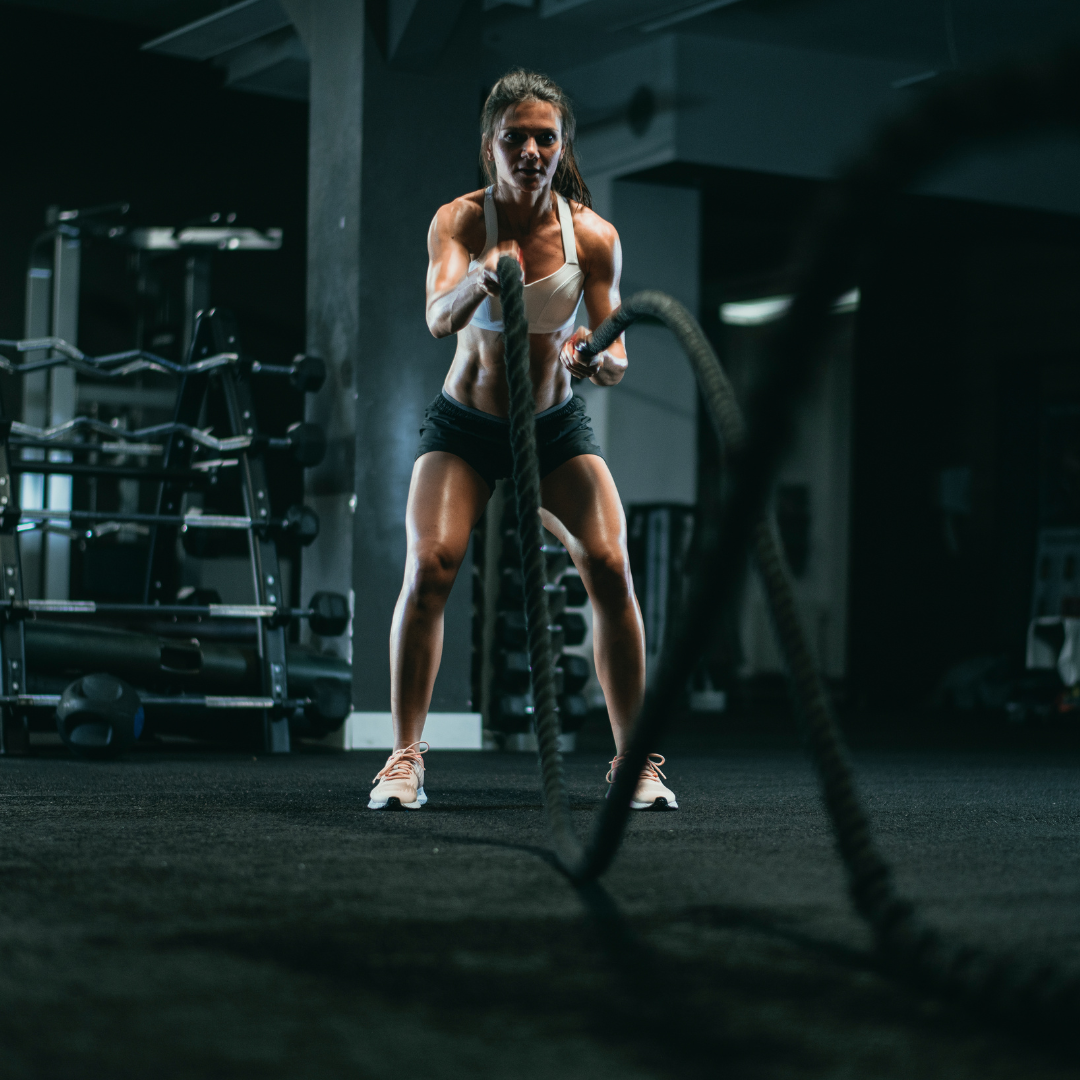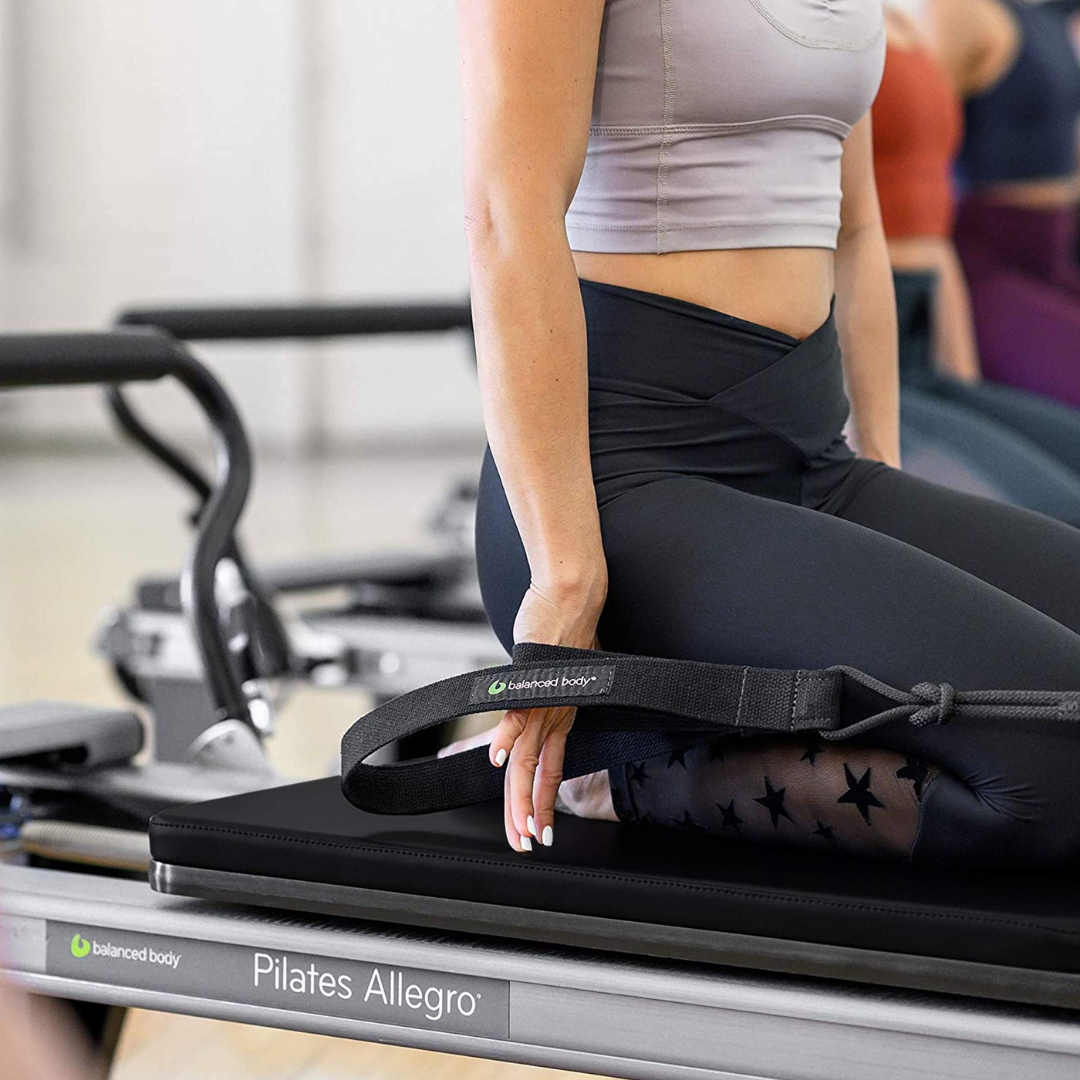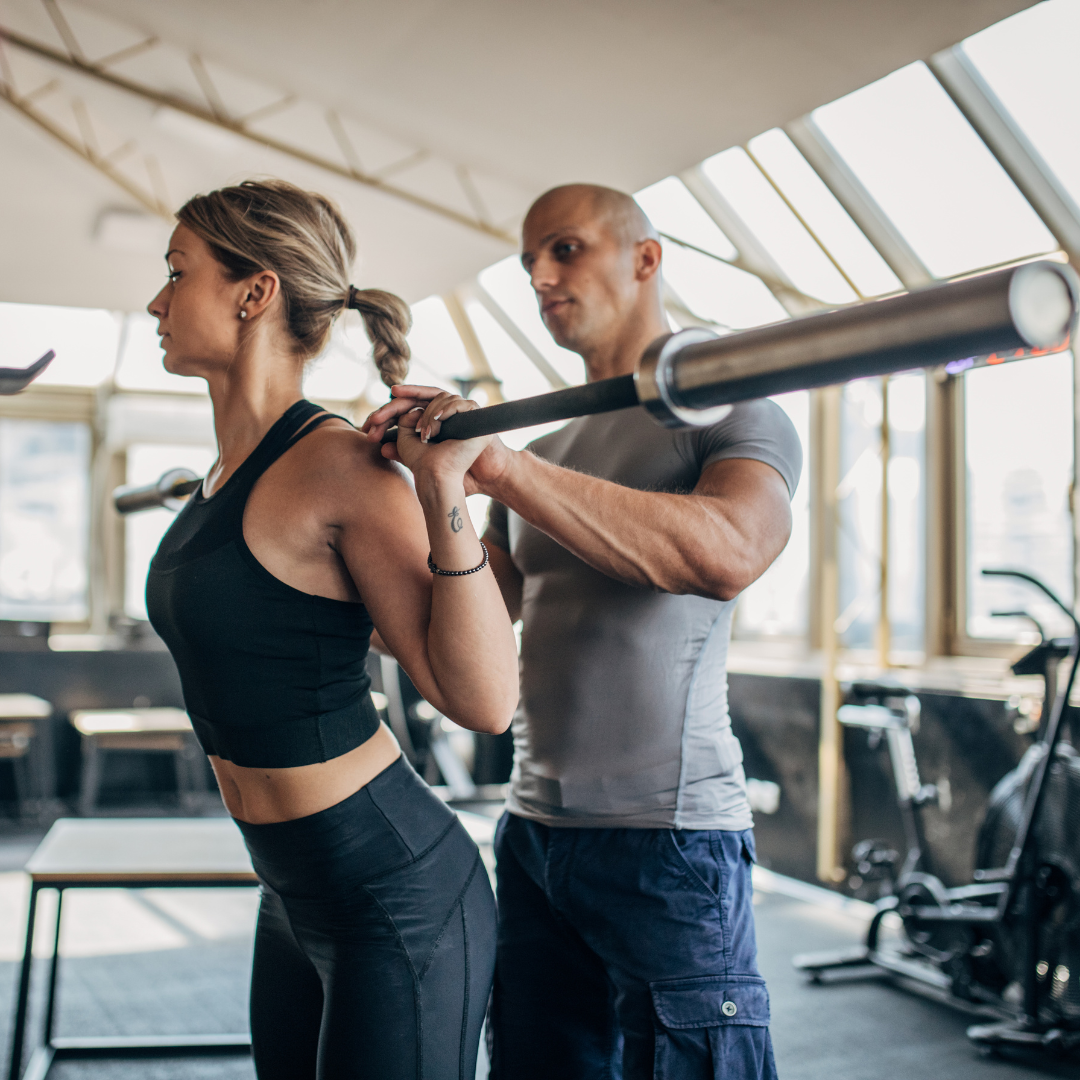 COACHING & BEHAVIOUR CHANGE