Contrary to popular belief, our body weight is not the sole - nor best - indicator of a client's fitness following a training program. In fact, the majority of progress from training programs can be measured through a variety of methods, including health marker tests, body composition tests, and strength tests, to name a few.
Who Should Attend:
Personal Trainers
Coaches
Fitness Trainers
Course Benefits:
This course will bring to light the myriad of tests available to the informed fitness professional, helping you to choose the best ways to measure the progress of your client and prescribed training program:
The categories of fitness testing methods
The purpose, tools and applications of various testing methods
How to choose testing methods based on your client's goals
Whats Included:

David previously studied at RMIT University where he obtained an undergraduate degree (2011) in Exercise Science after studying a Diploma in Sport Development.
Shortly after, David moulded his training philosophy under some of Australia's most successful Strength & Conditioning Coaches and started his Personal Training business. 2016 led him to qualify as a Level 2 Strength & Conditioning Coach, when he honed his craft working with local and aspiring athletes. David added another string to his bow in 2017 when he started performing corporate health checks to hundreds of blue- and white-collar companies locally and interstate.
David's teaching experience began in 2015 teaching aspiring Personal Trainers their Diploma of Fitness, before starting at AIF in 2018 as a Coach.
Course Materials:
Gain access to mobile-friendly Course Materials that can be studied in bite-sized chunks, whenever and wherever works for you.
CEUs: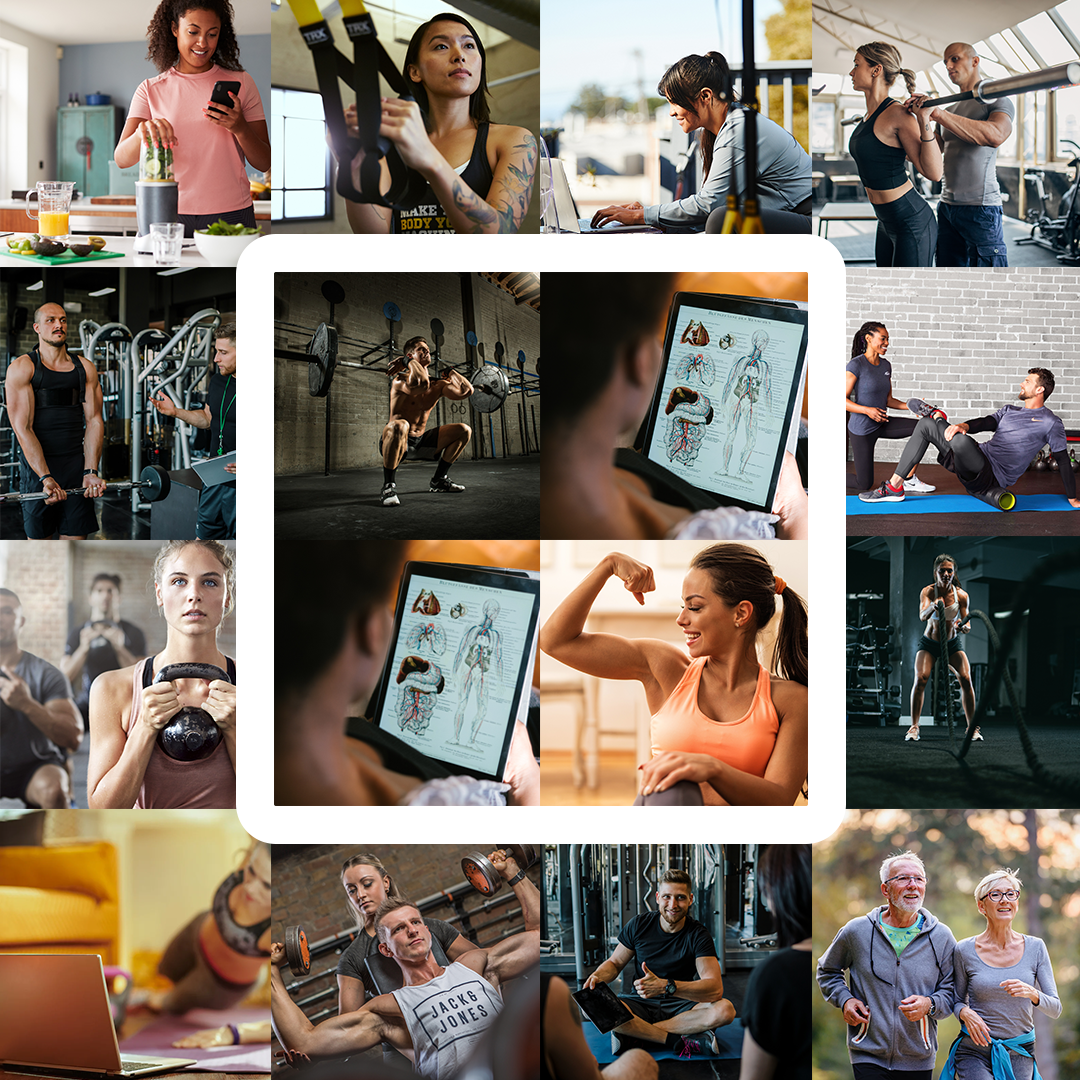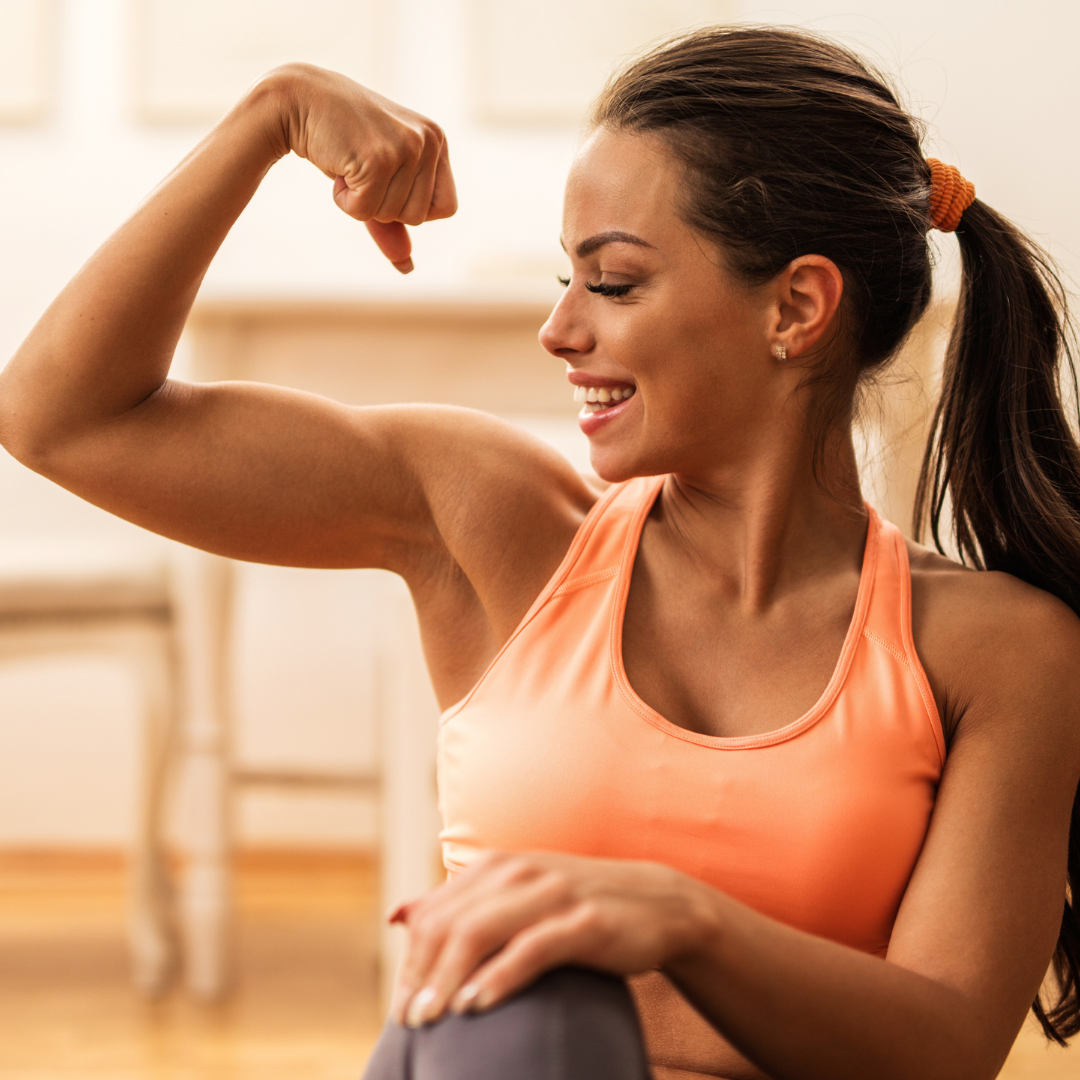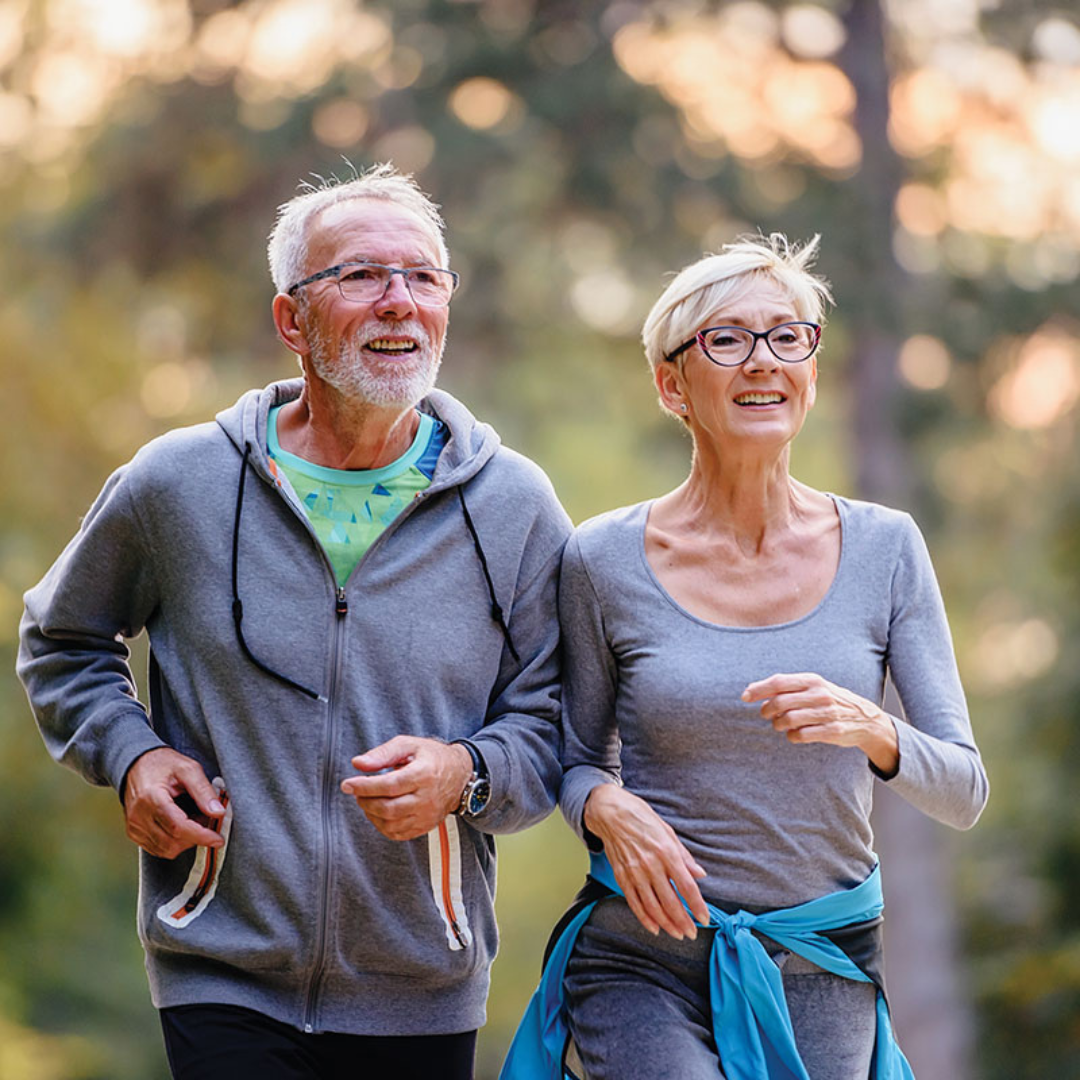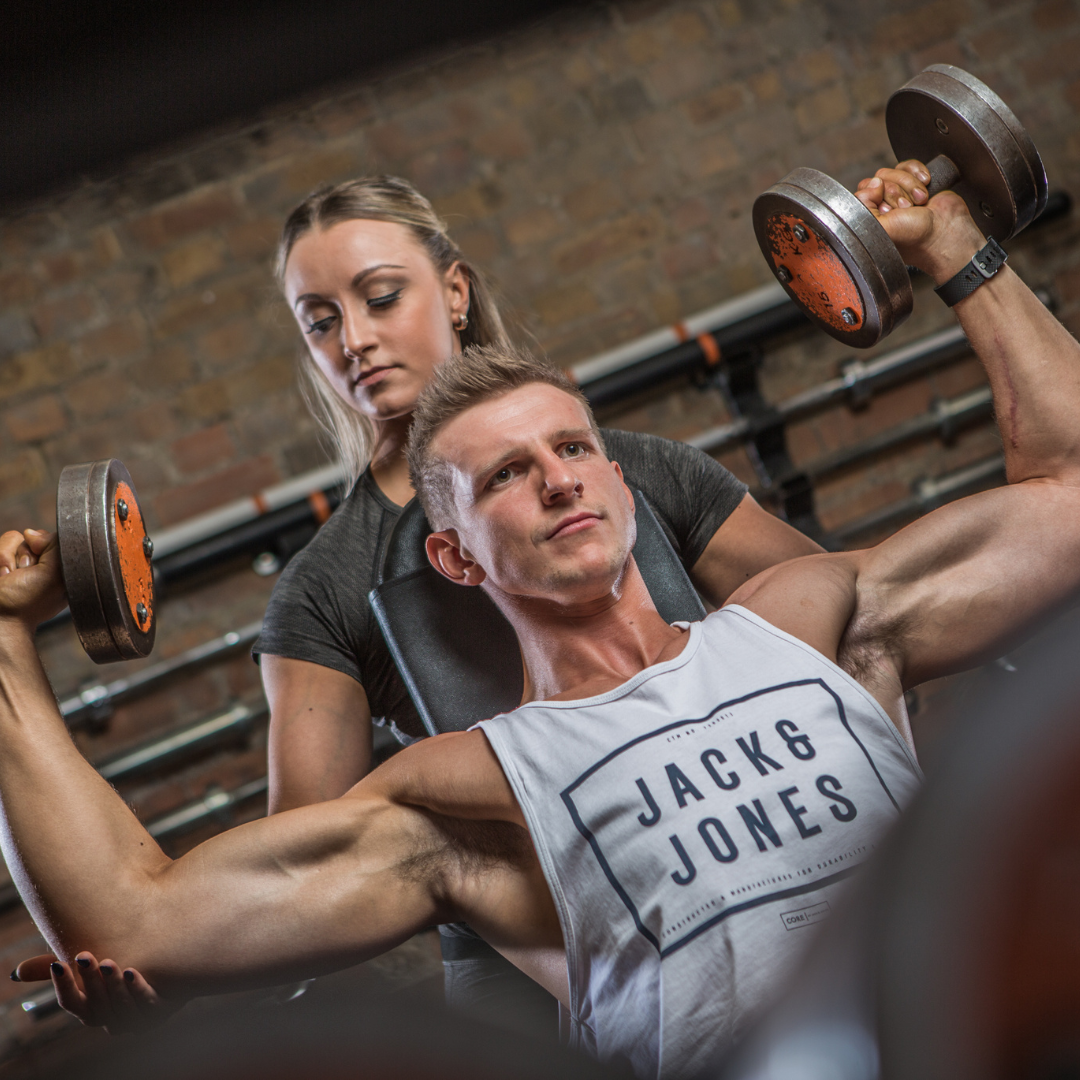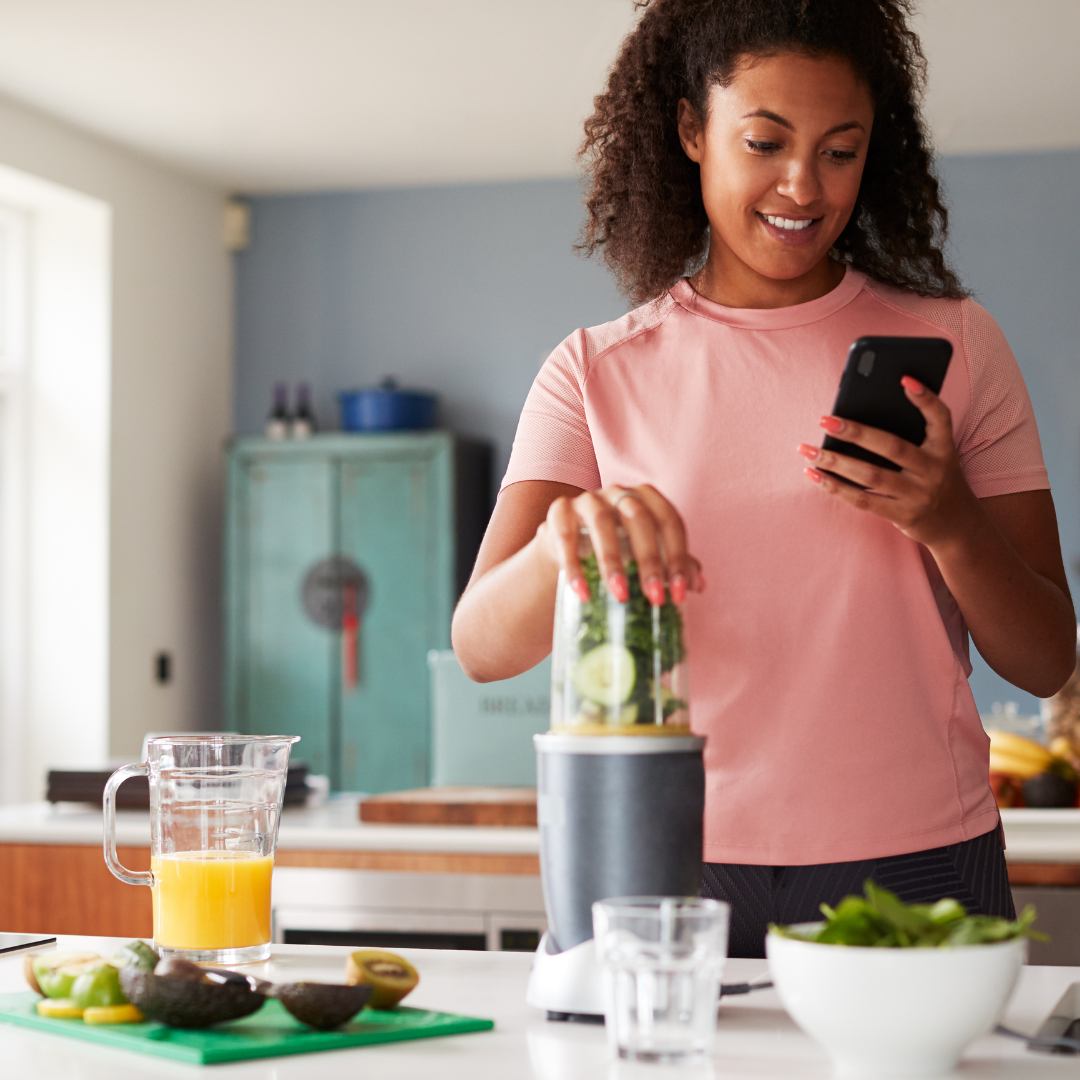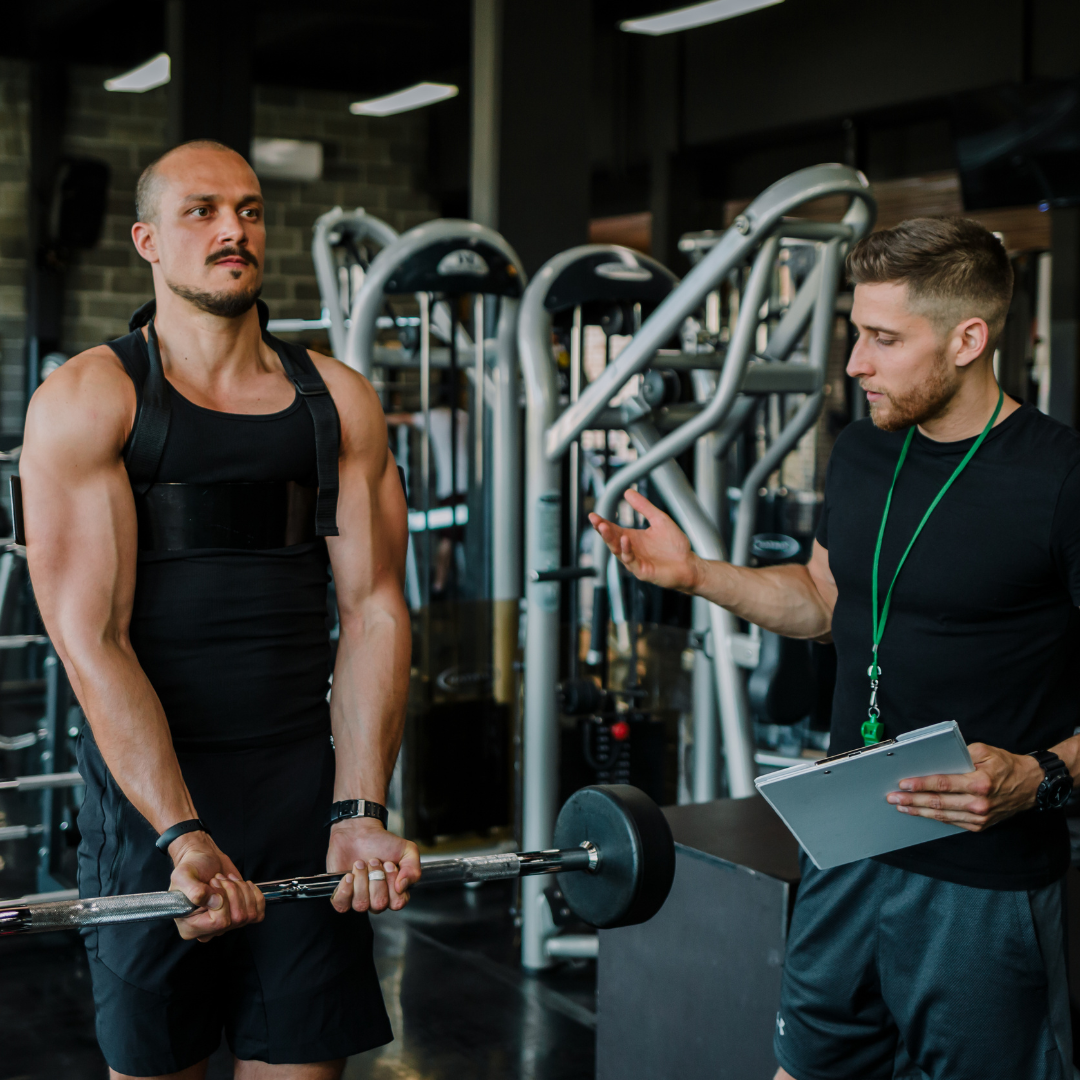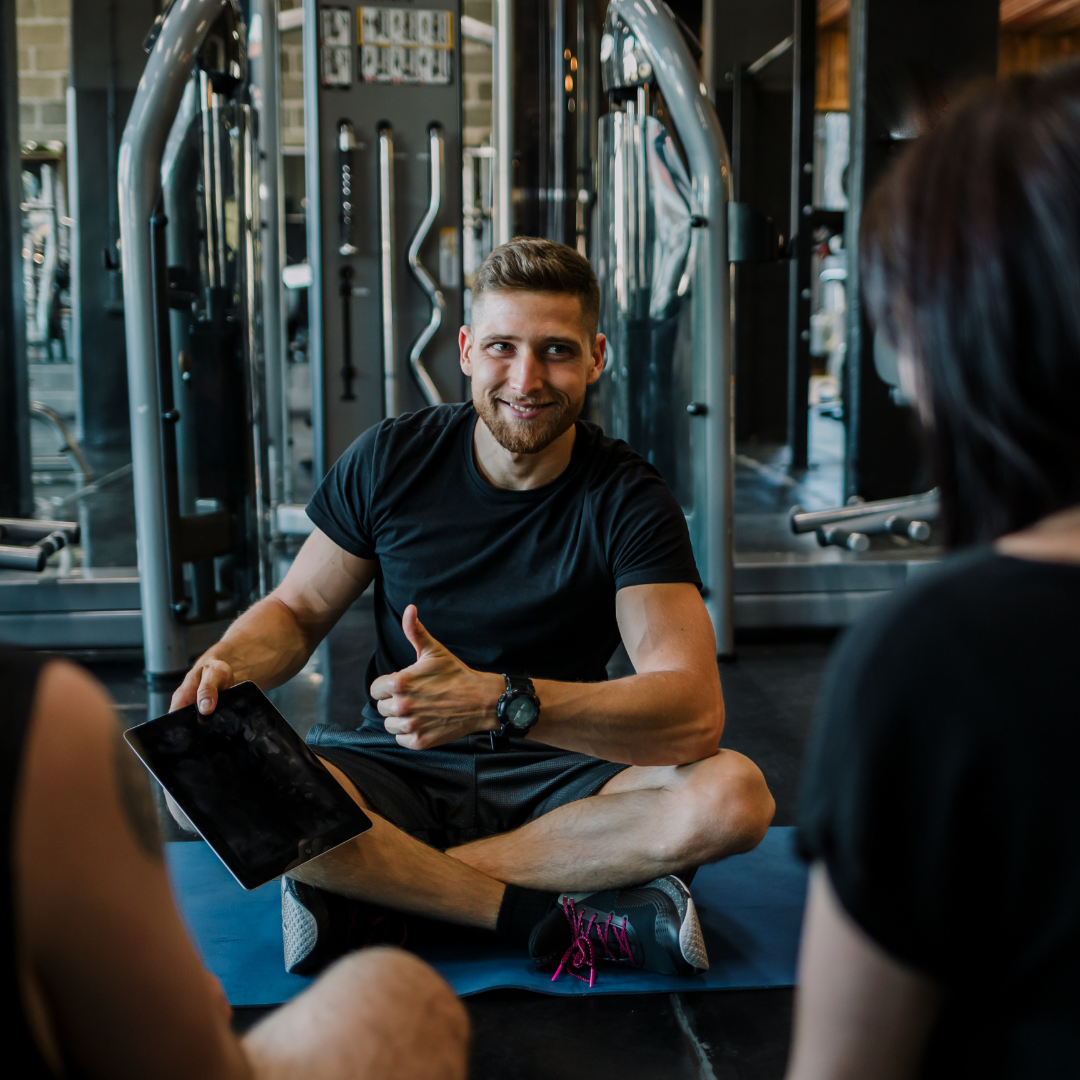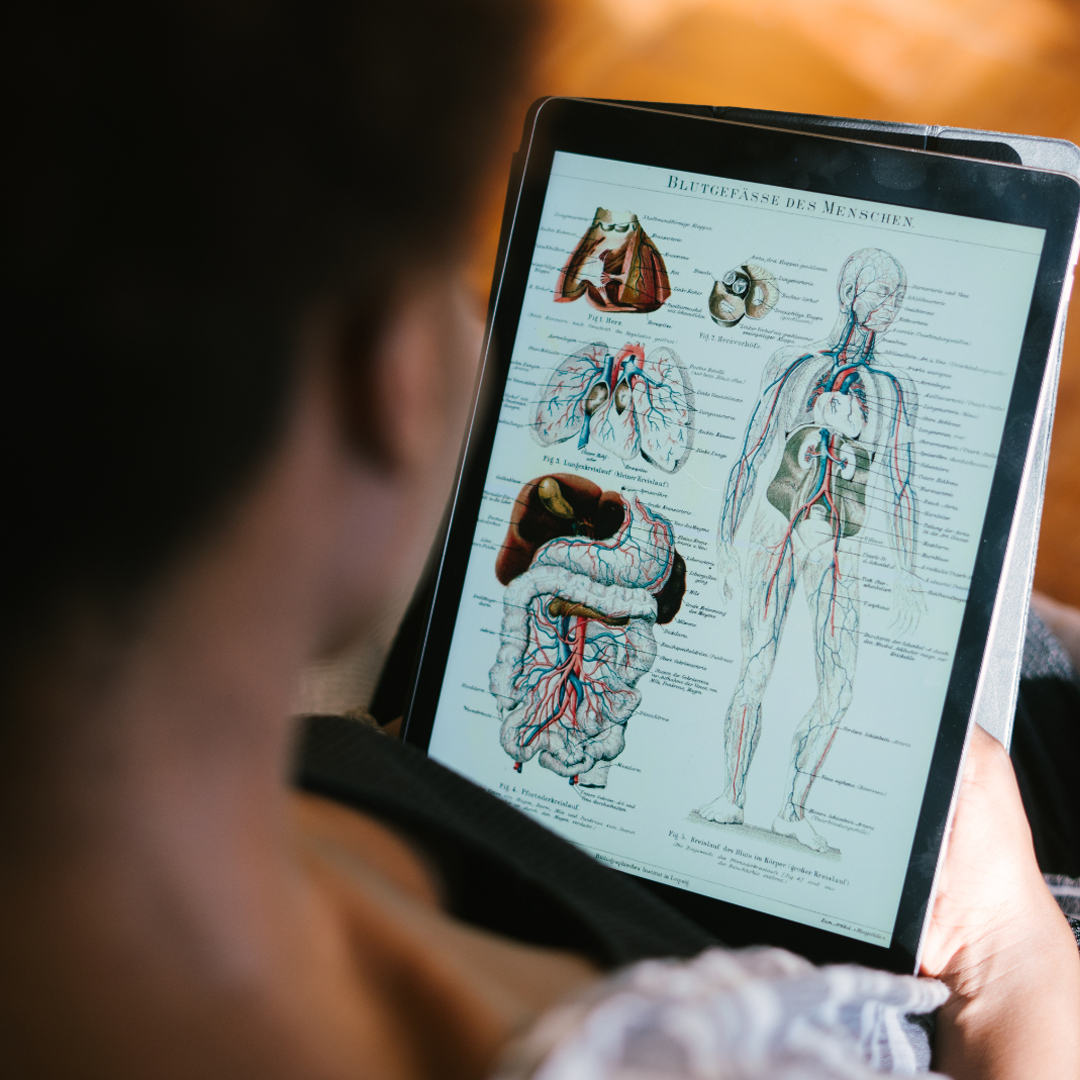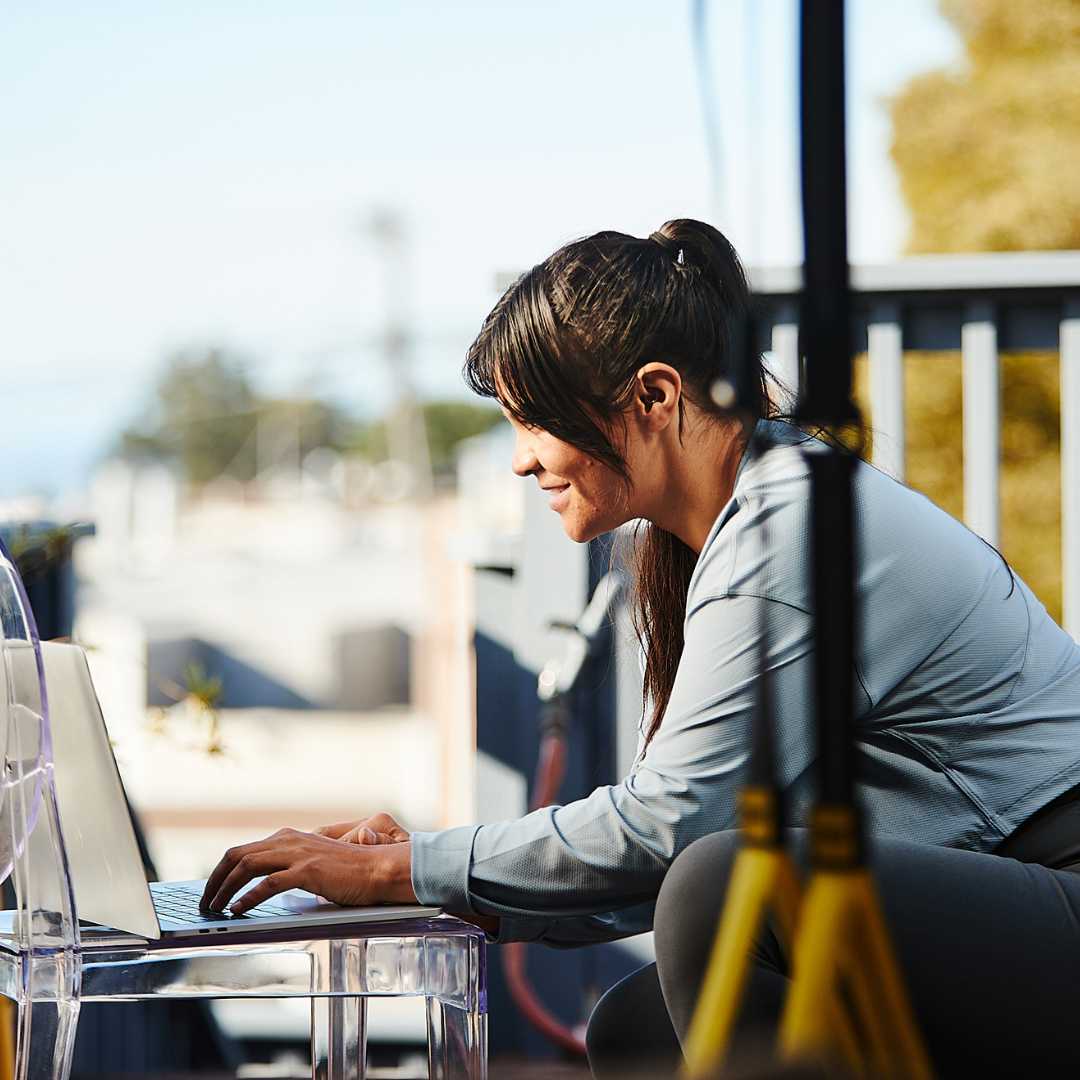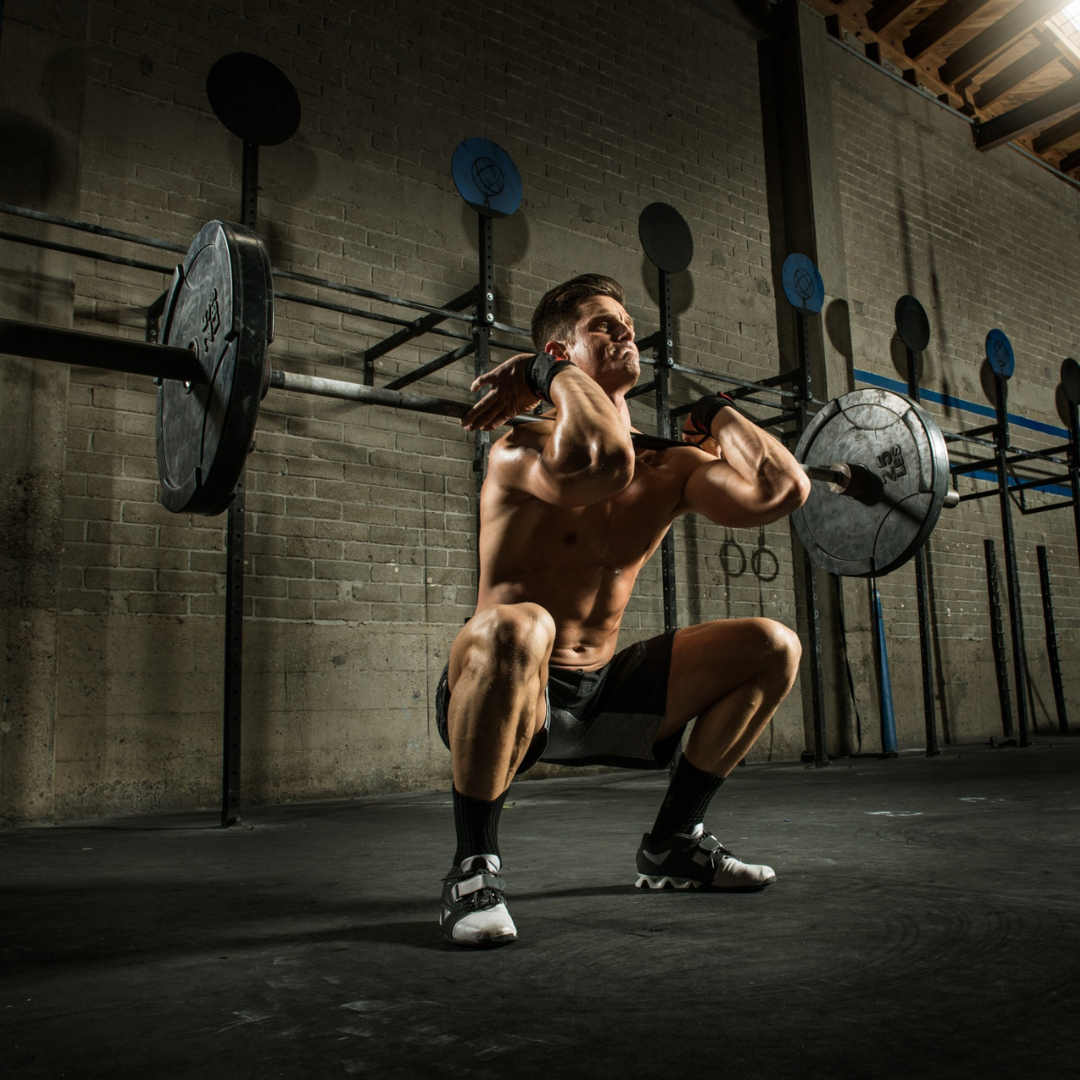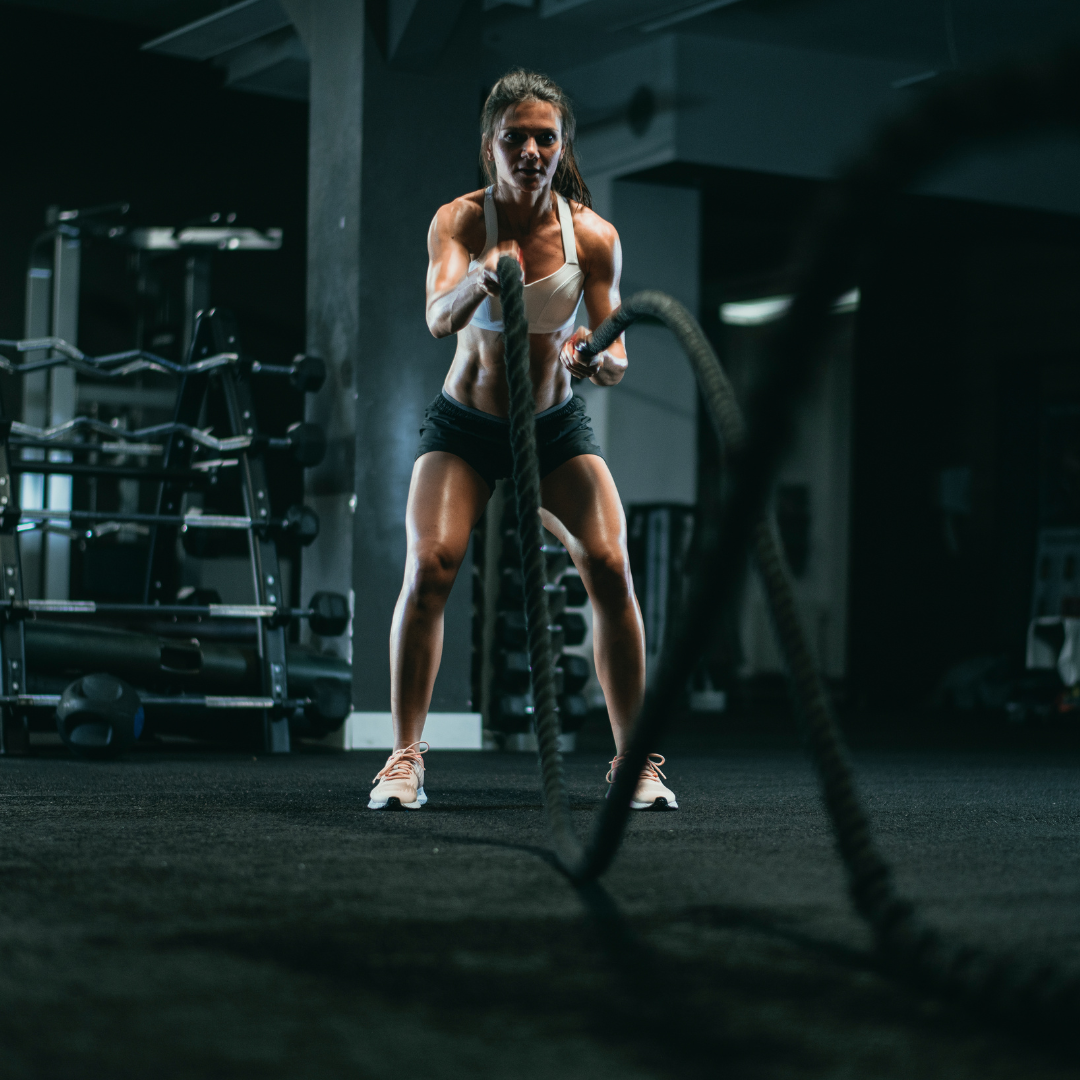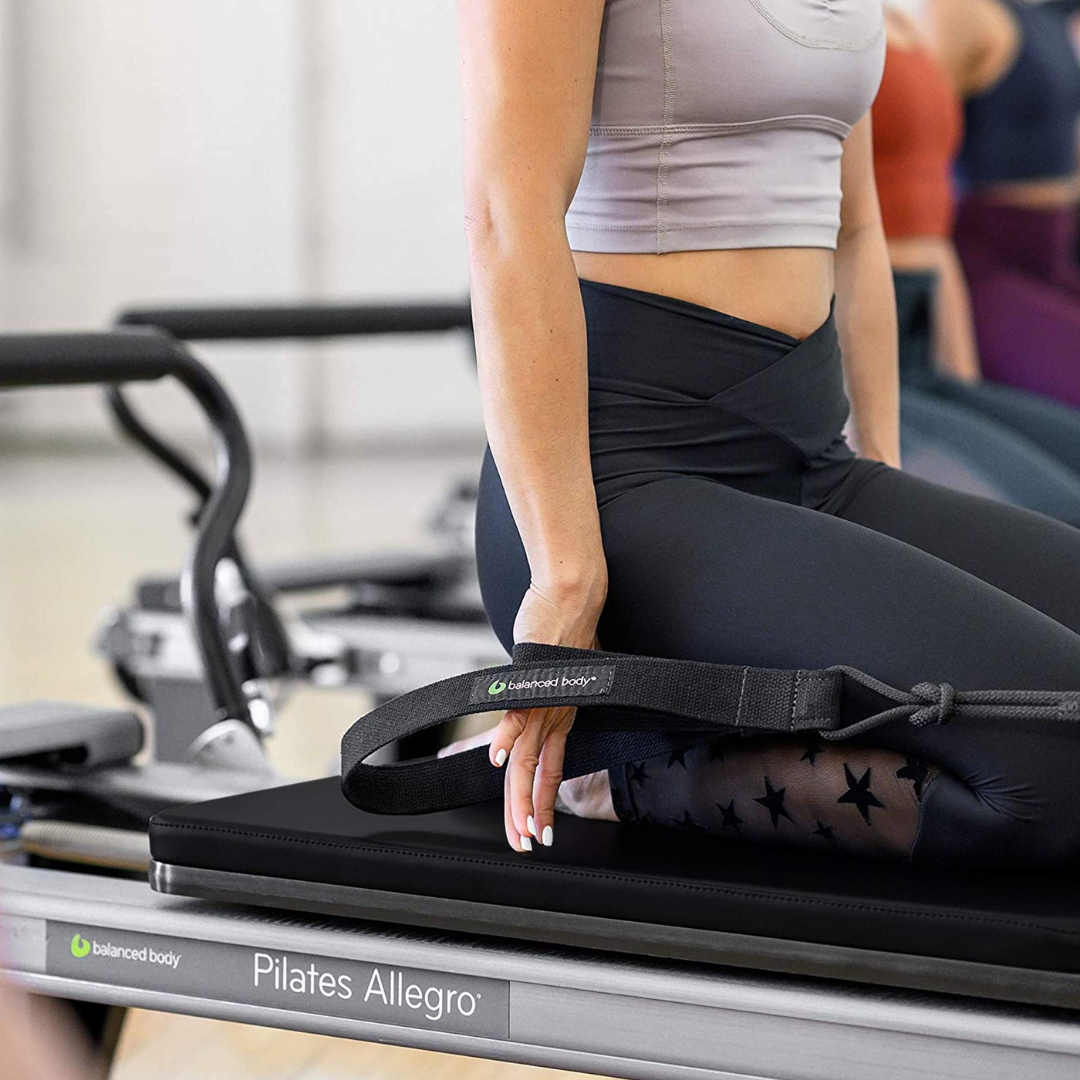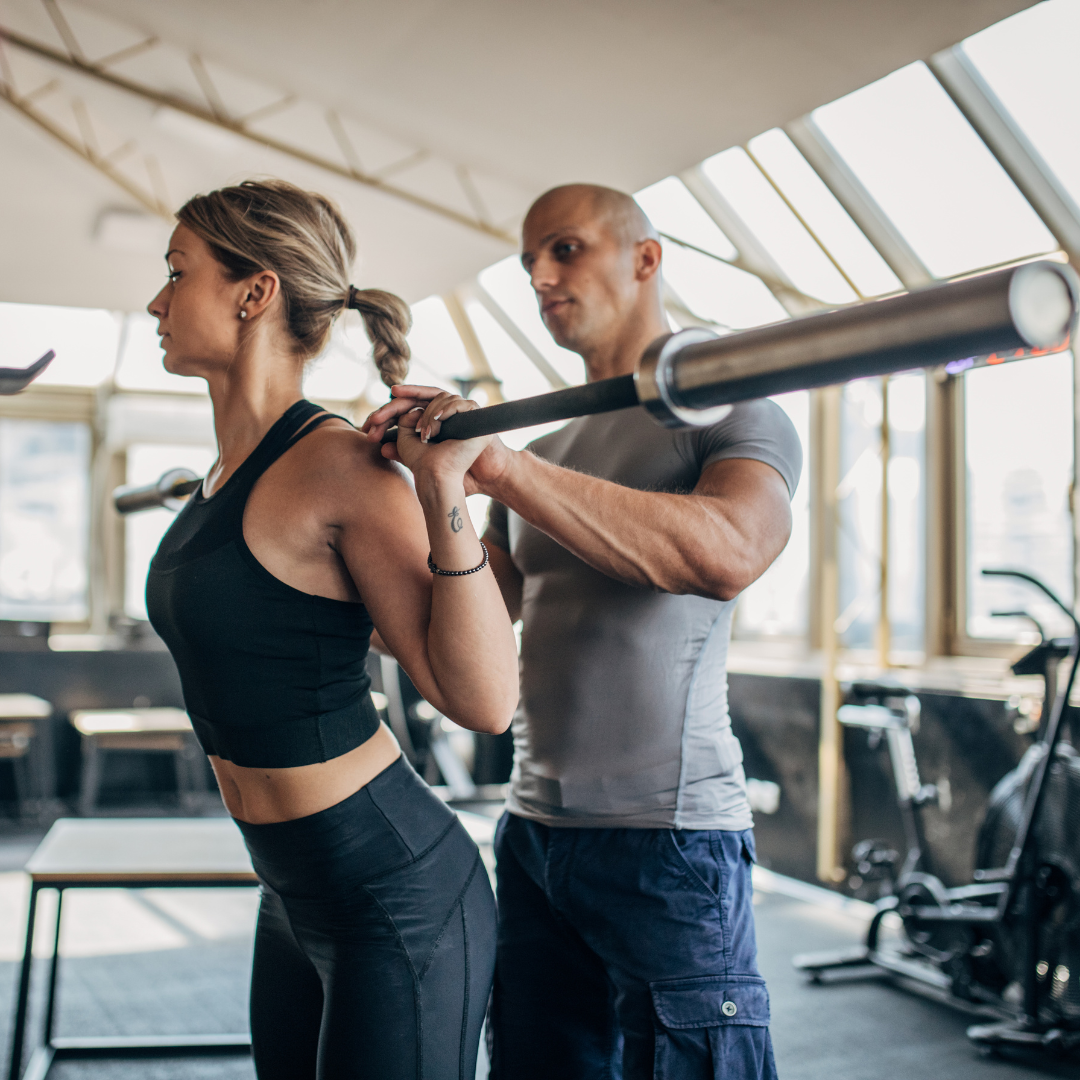 COACHING & BEHAVIOUR CHANGE