This course is all about our bodies! Explore the basics of human anatomy and the principles of what makes us living organisms. We begin by reviewing foundational anatomical terminology, before moving on to human life processes, and the cells, tissues, organs, and systems that work together to keep us alive. At the end of the course, you should have gained a solid, basic understanding of our bodily structures, how they are organised, as well as how they function.
Who Should Attend:
Personal Trainers
Coaches
Entry level fitness enthusiasts
Course Benefits:

This course will explore in detail the issues related to sedentary lifestyles, the specific effects they have on the body, and how to use this information when working with your clients:
An understanding of the issues related to sedentary lifestyles
The effects of being seated for long durations on the body
An understanding of how these issues affect posture, the muscular system, movement mechanics, the skeletal system, metabolism, circulation and cardiovascular health
Knowledge in utilisation stretching and activation to help counter seated posture imbalances
Knowledge of recommendations and suggestions for your clients to be less sedentary
An understanding of how to incorporate this new information into your program with clients
Whats Included:

In 2016, Joe began his career in allied health and fitness as a Strength & Conditioning Coach, as well as a Myotherapist. After several years of hands-on experience, Joe was offered an opportunity to become an educator as a Coach at the Australian Institute of Fitness. He is now a Master Coach in Queensland, leading the training delivery of remedial massage and fitness qualifications.
Course Materials:
Gain access to mobile-friendly Course Materials that can be studied in bite-sized chunks, whenever and wherever works for you.
CEUS: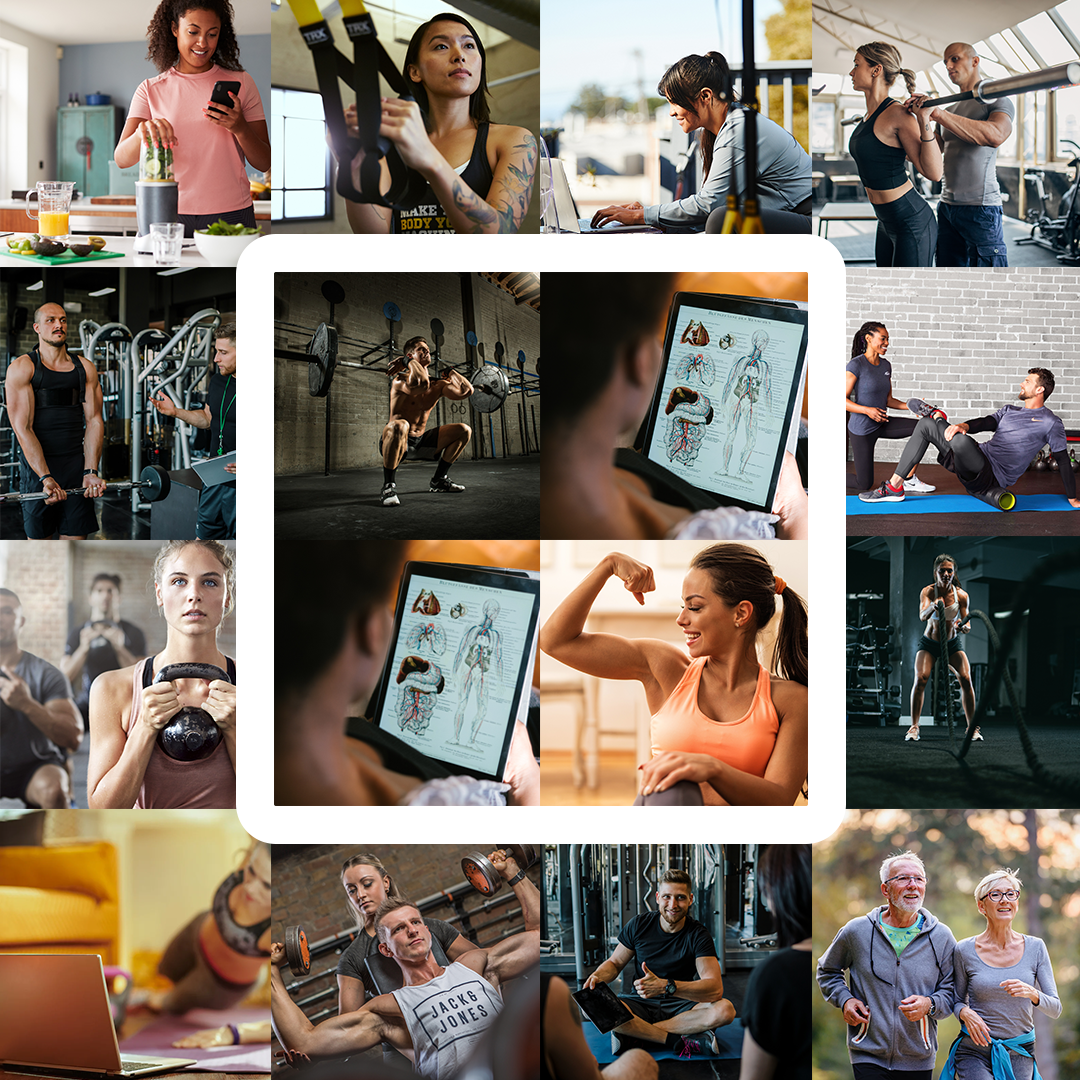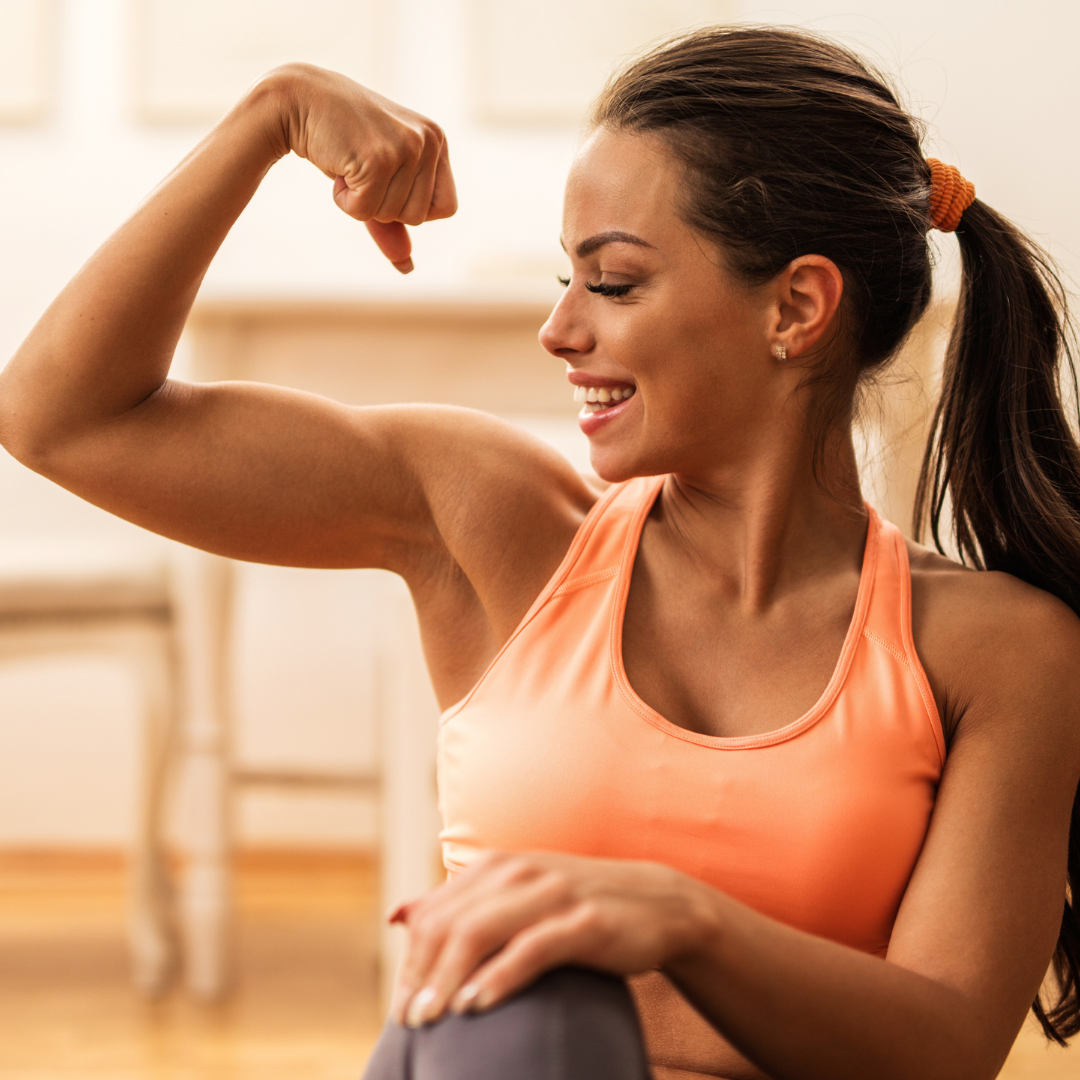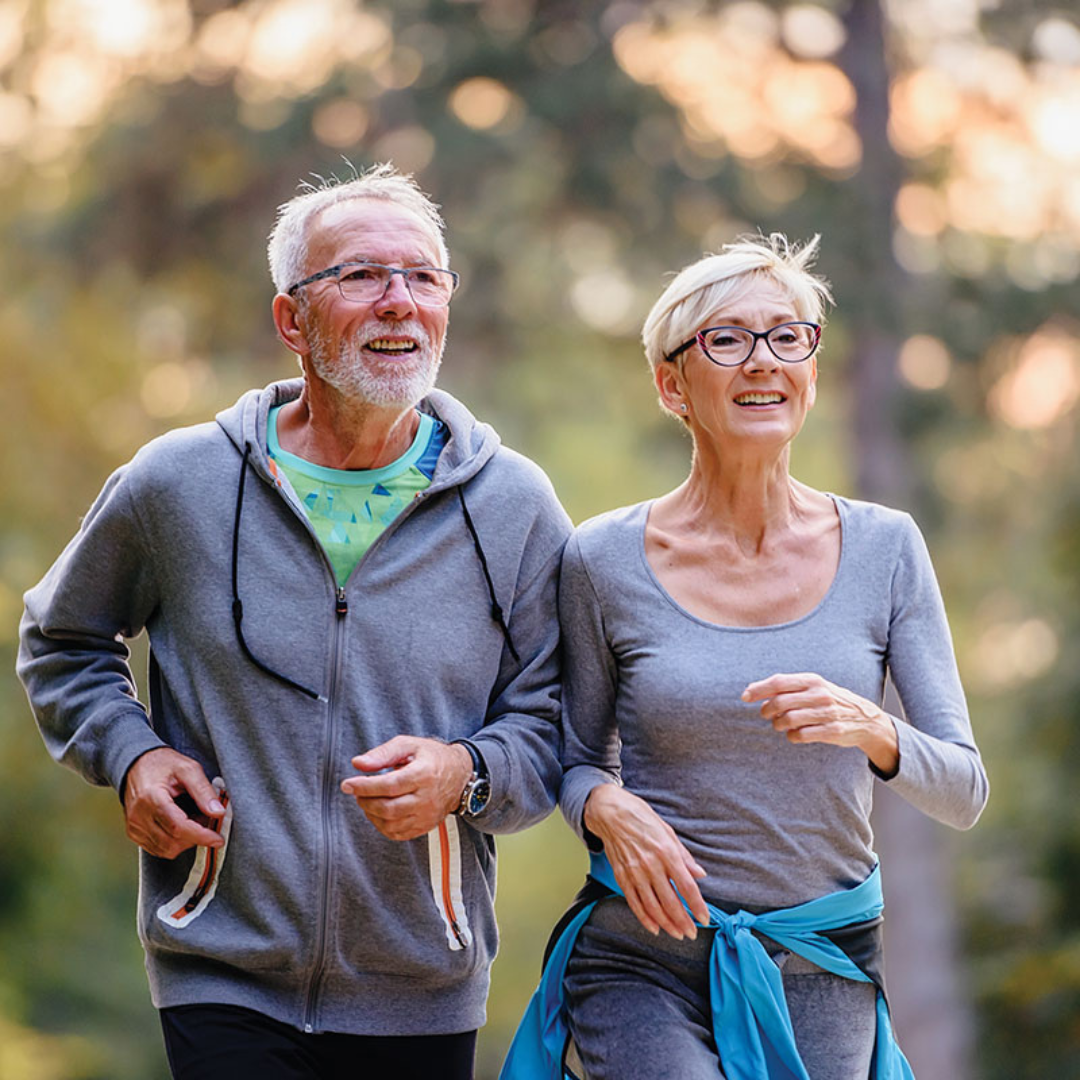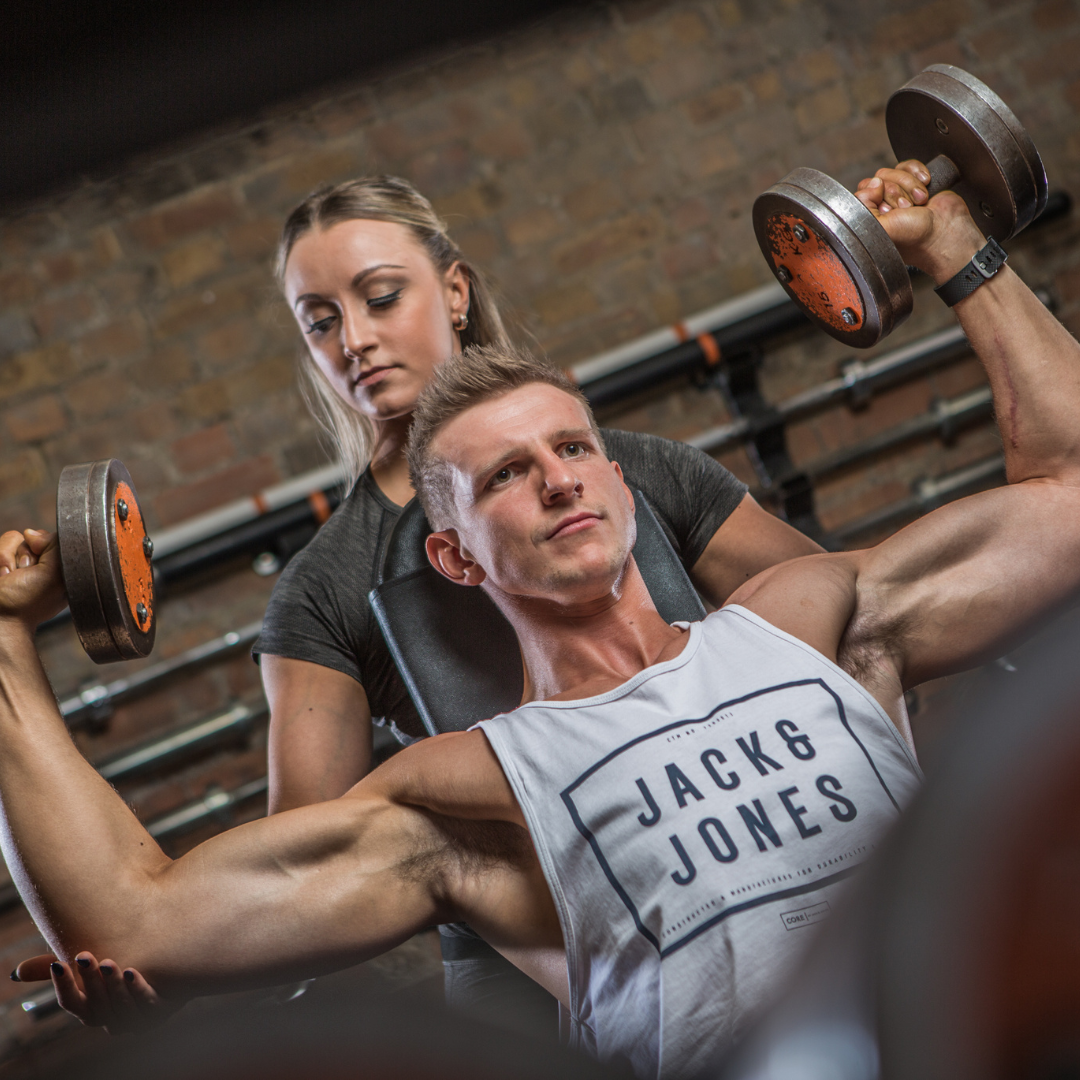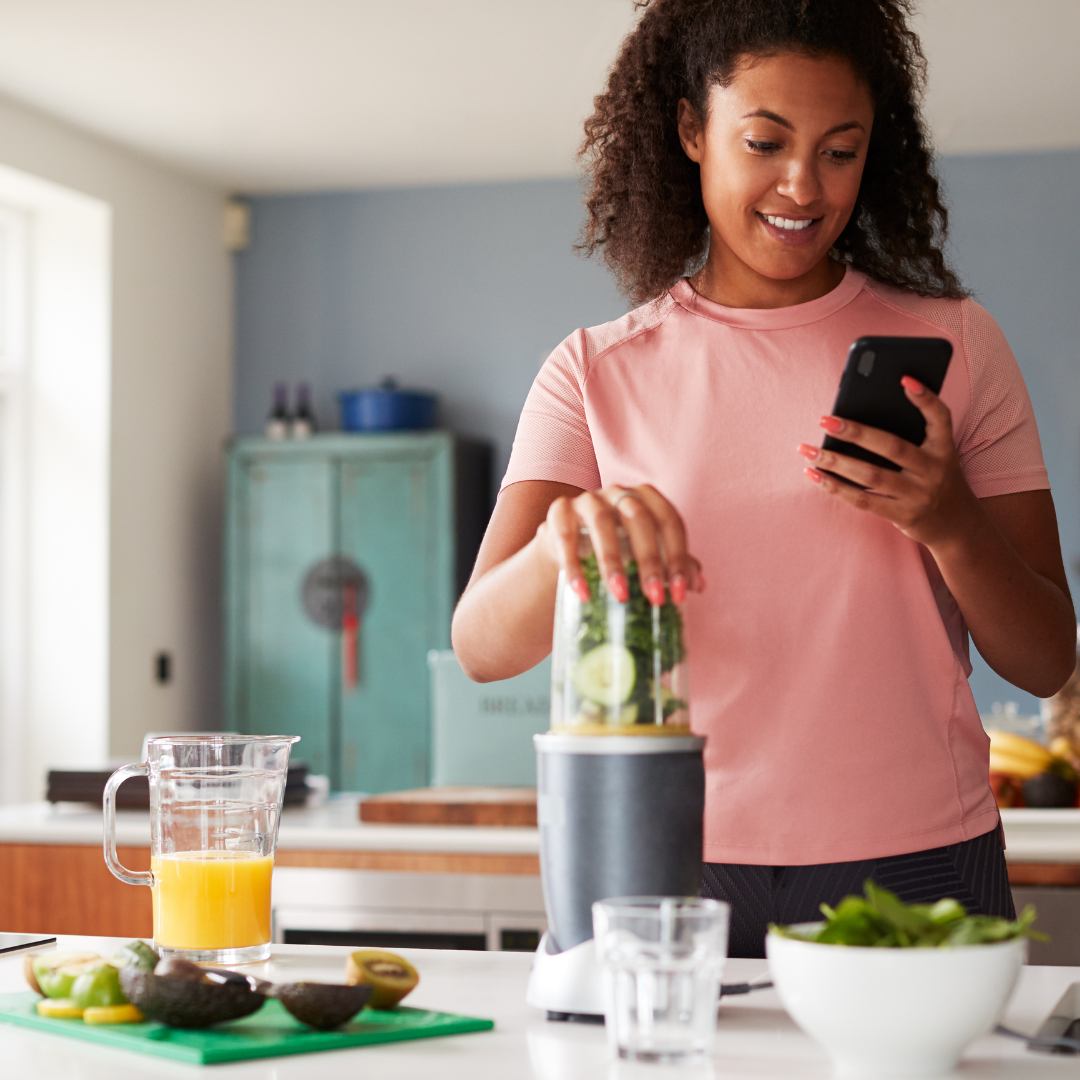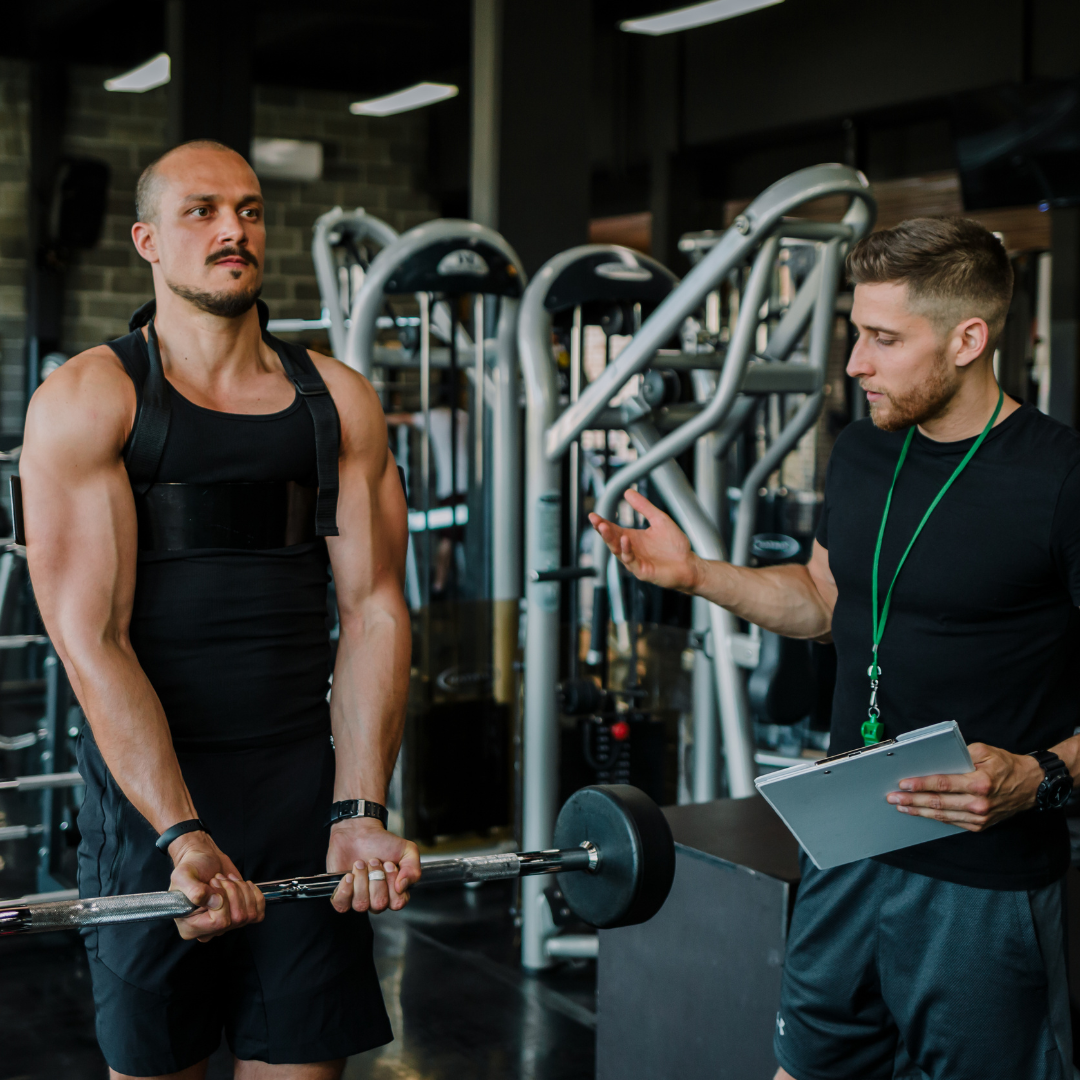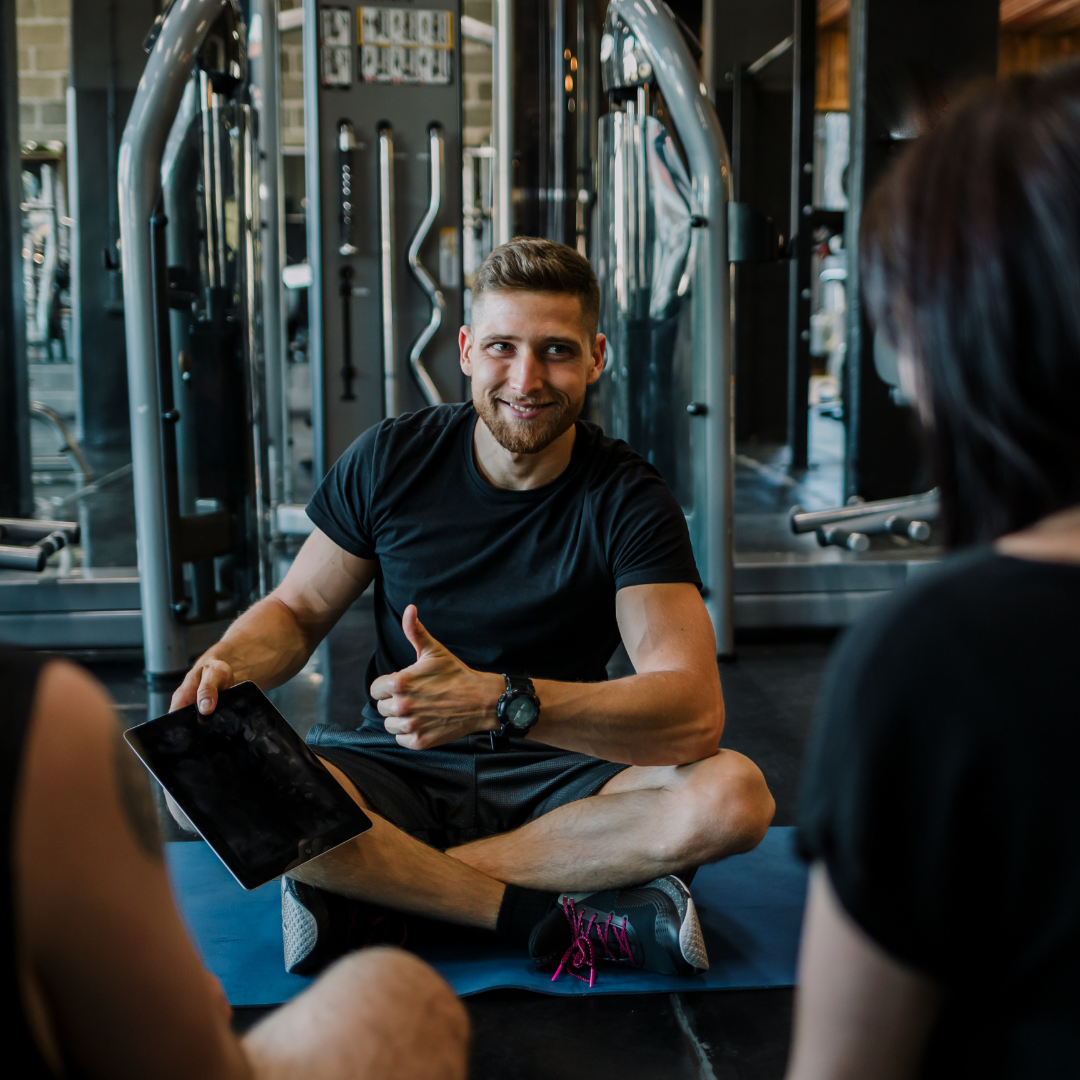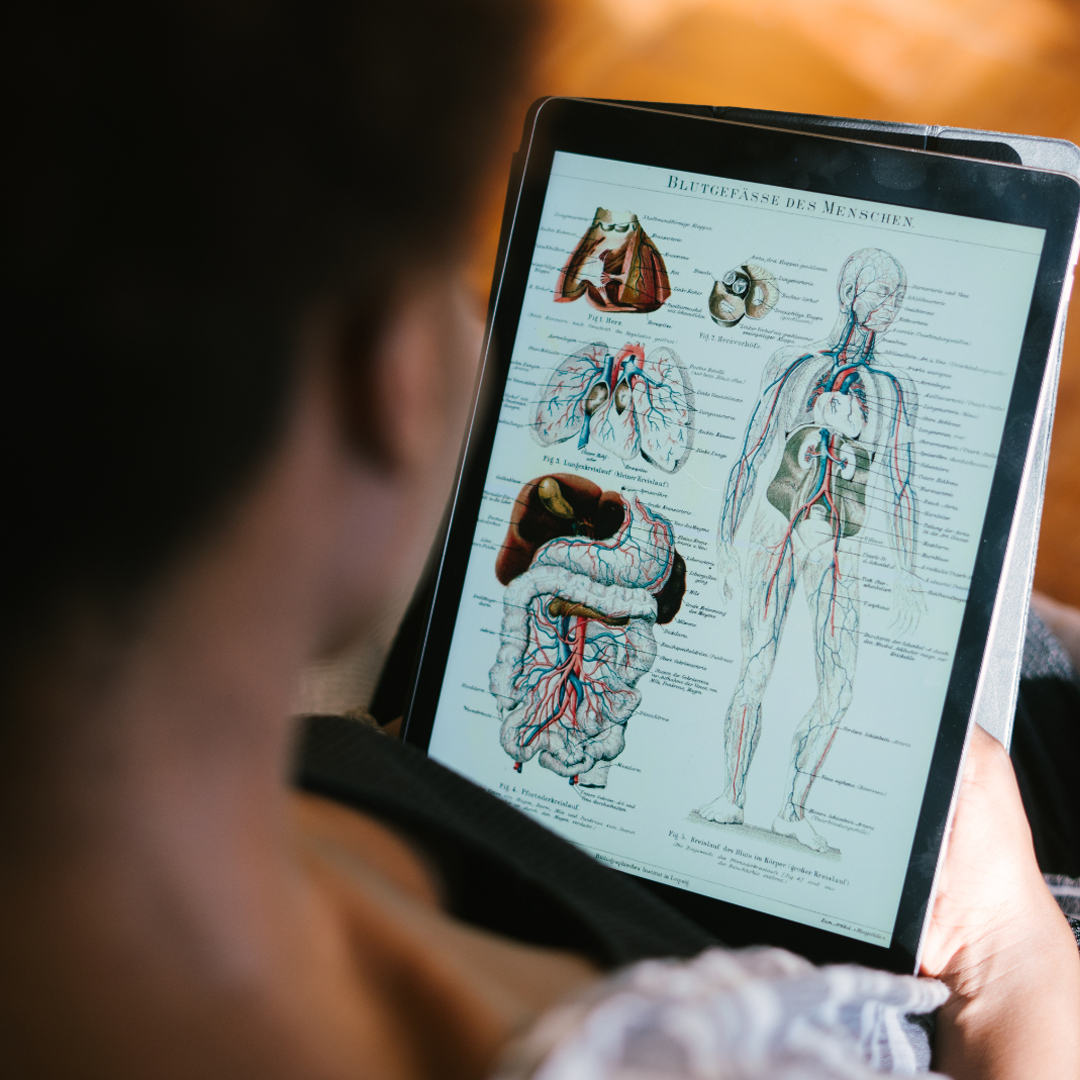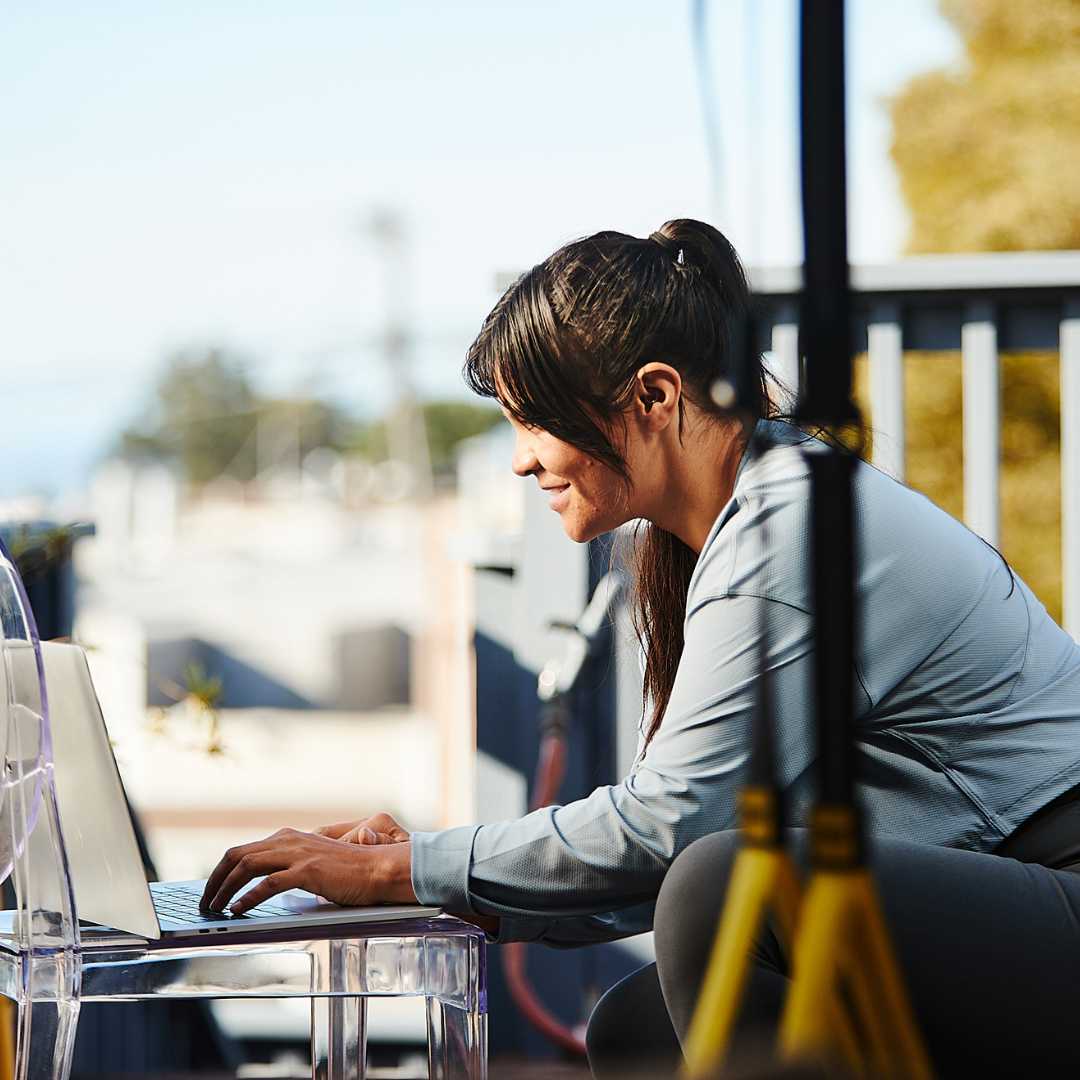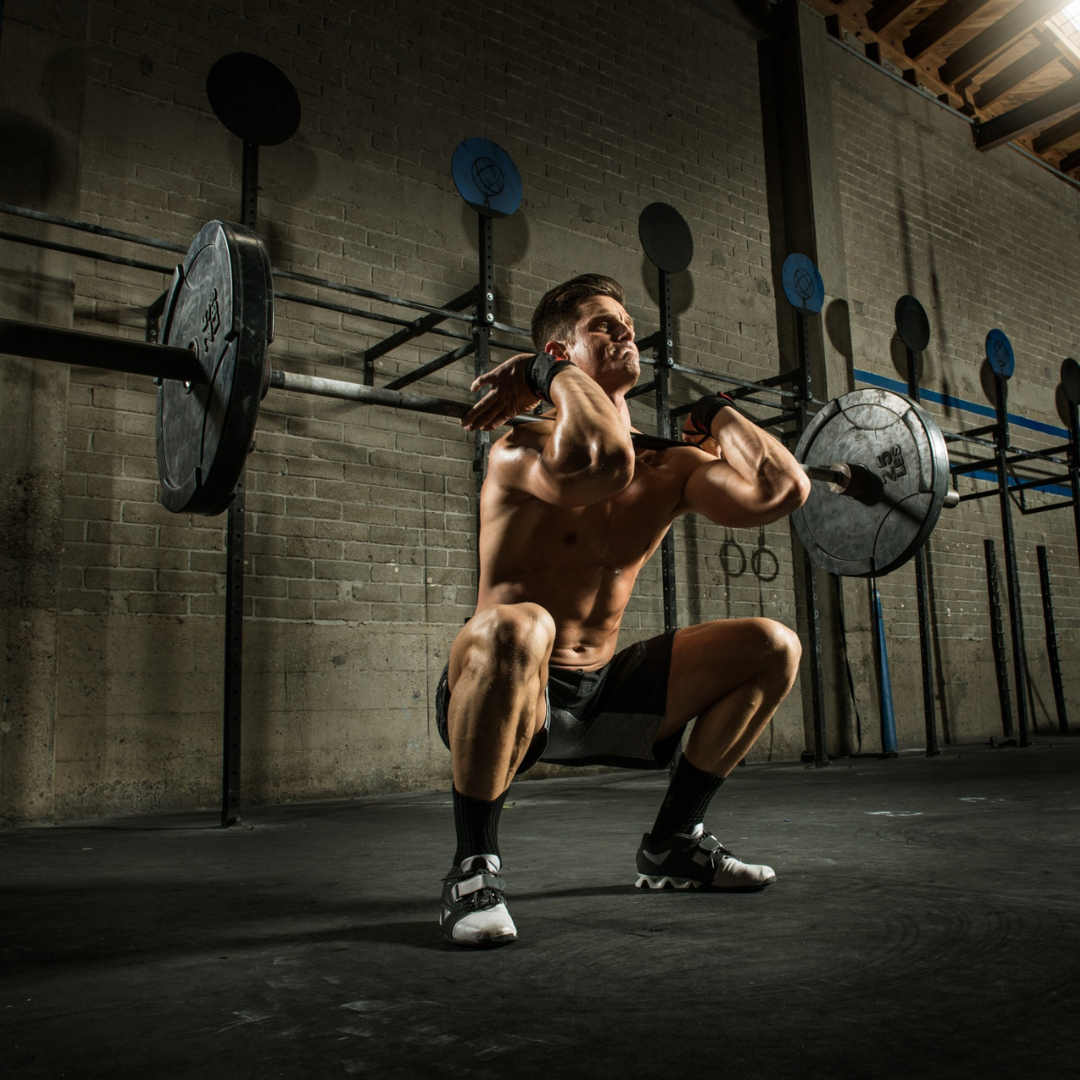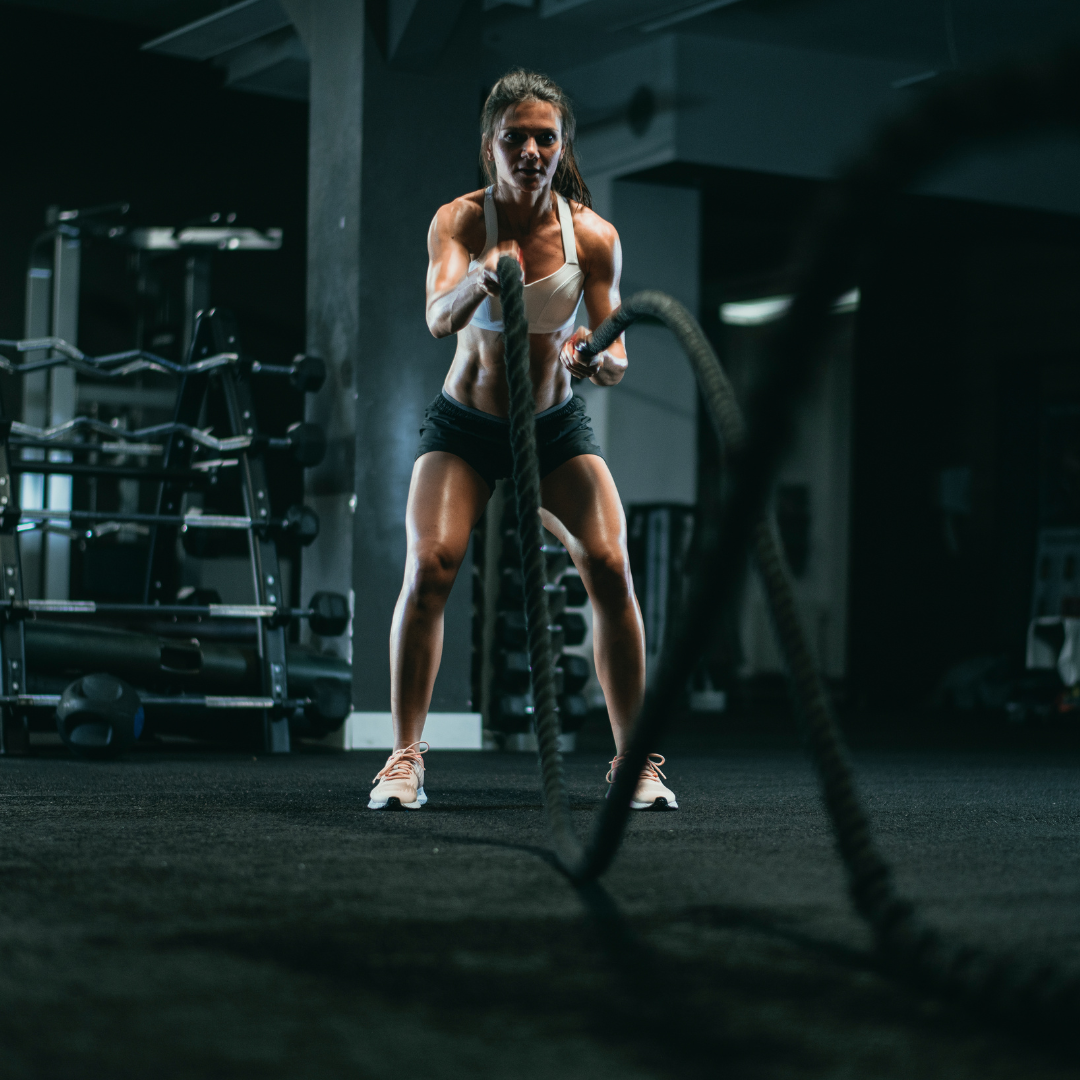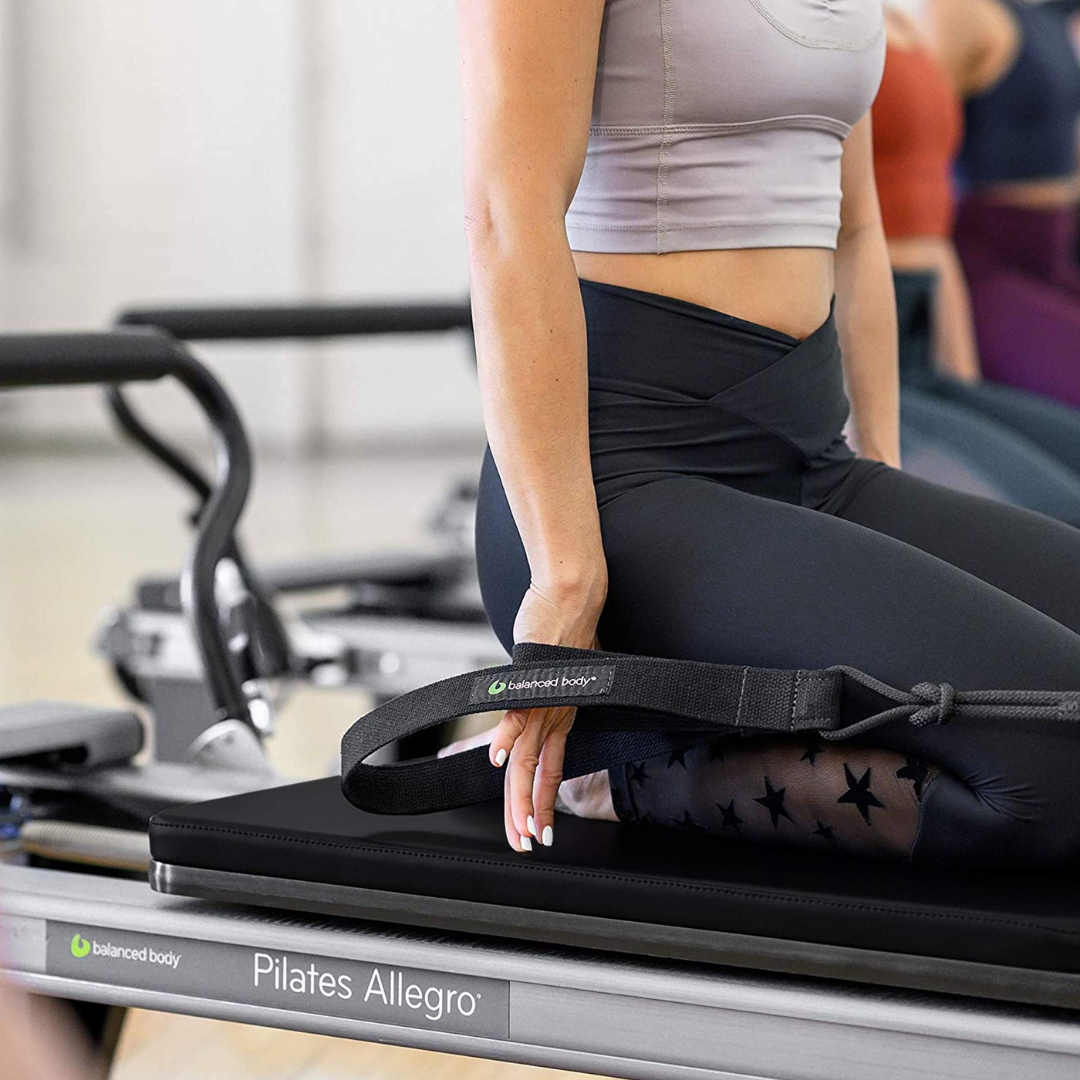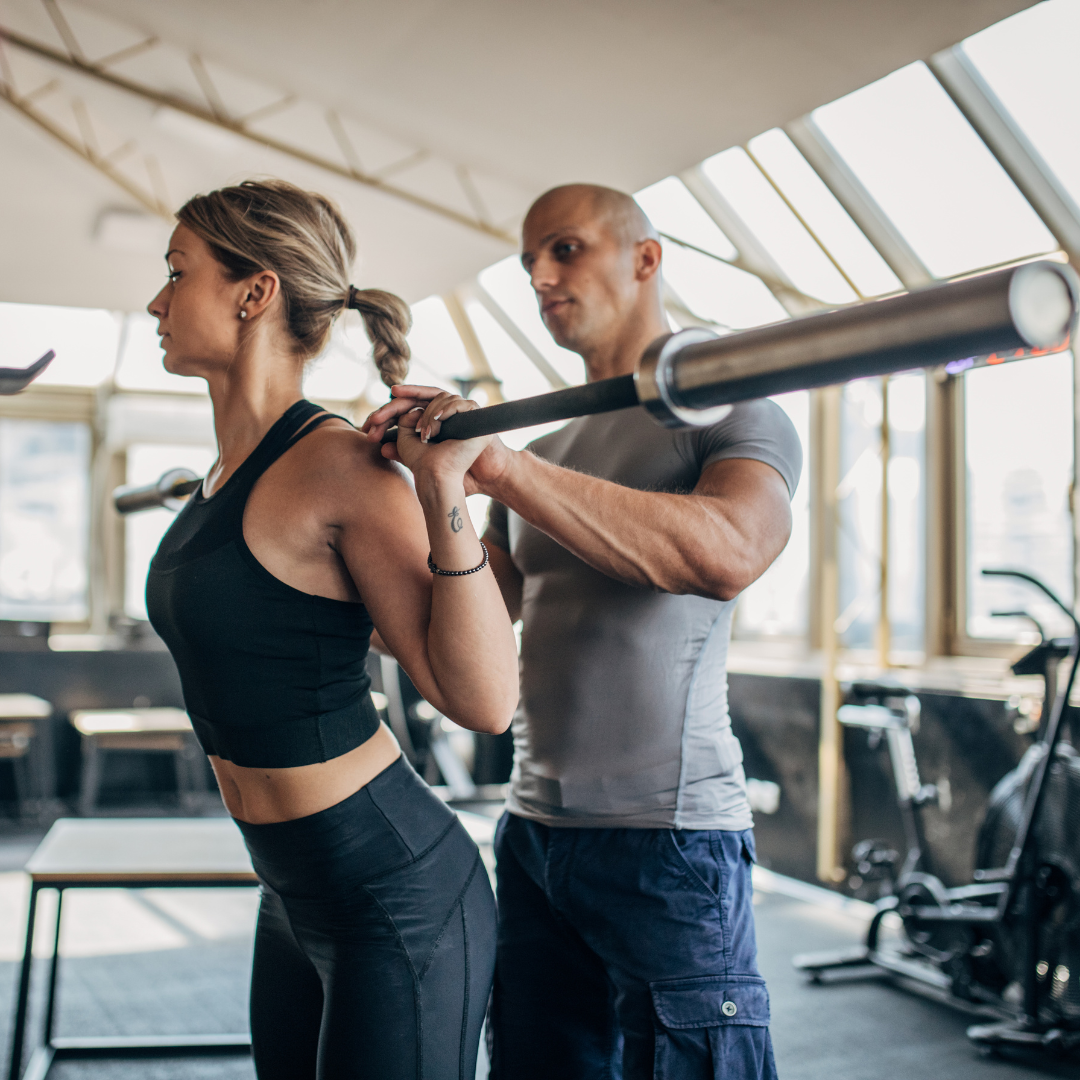 COACHING & BEHAVIOUR CHANGE