This course will equip you with the fundamental skills required to develop and implement a Manual Resistance Training program utilising minimal equipment for your clients. Before we look at Manual Resistance exercises, we will cover the core principles of strength training and their importance to athletic performance and injury prevention
Who Should Attend:
Personal Trainers
Specialised Trainers
Course Benefits:

The course will provide strategies for implementing manual resistance strength training techniques for performance and injury prevention:
Introducing strength training for performance and injury prevention
Common misinformation and myths around strength training
Basic principles of kinesiology and application to strength training
Manual resistance training (MRT)Introduction
Lifting & spotting guidelines
Safety considerations
Terminology
Sample exercises
Comparing MRT to other forms of strength training
Resistance training (equipment-based)
Bodyweight training
Plyometric training
Maintaining flexibility and mobility during strength training.
Whats Included:

For over 10 years Bassim Yaghi has been illustrating a deep significance of passion, enthusiasm and energy towards generating a healthy lifestyle through the avenue of education and motivation. Graduating with a Bachelor of Applied Science (Exercise & Sport Science) degree back in 2010, Bassim has witnessed an abundance of landscape shifts and influences to which the fitness industry is heading towards.
Course Materials:
Gain access to mobile-friendly Course Materials that can be studied in bite-sized chunks, whenever and wherever works for you.
CEUS: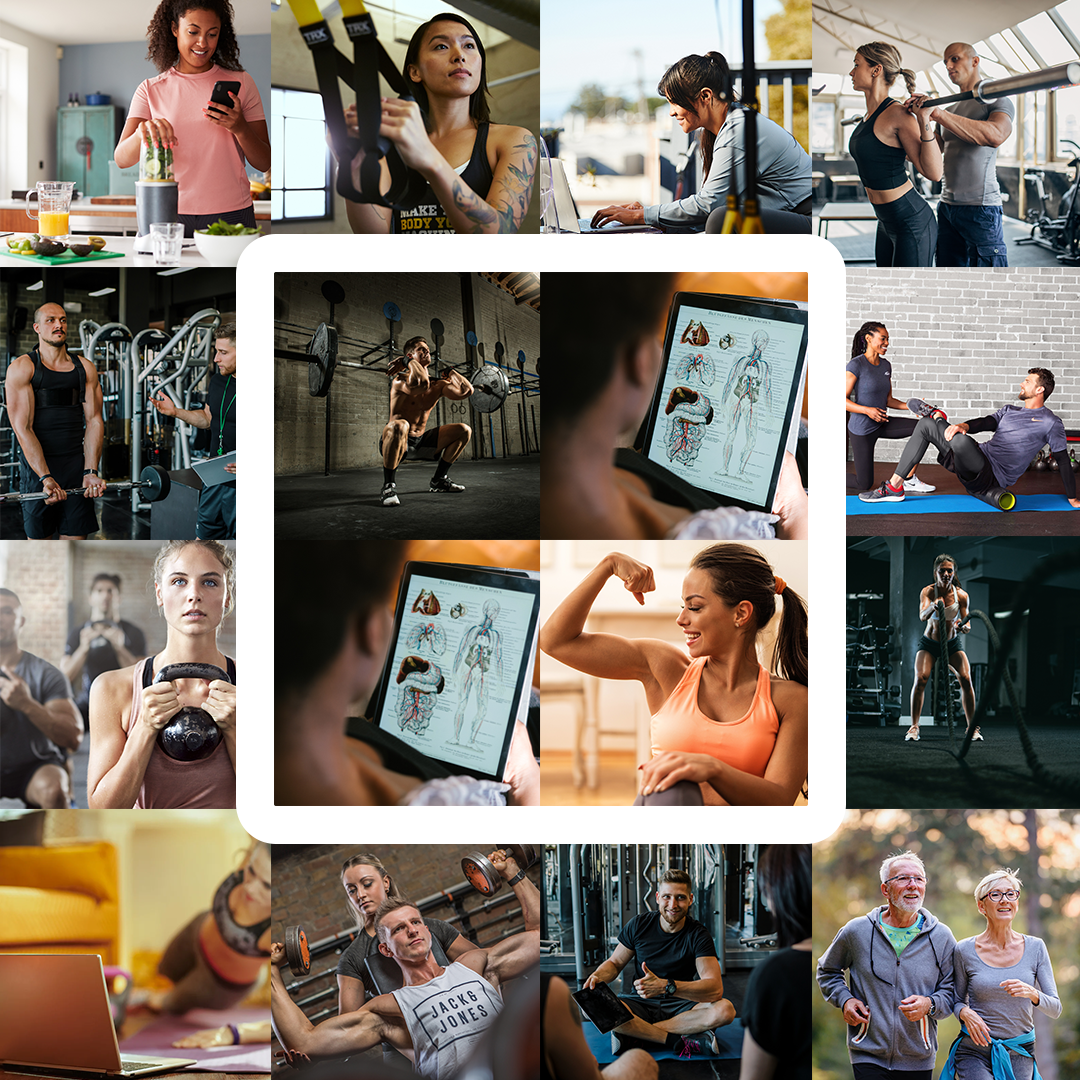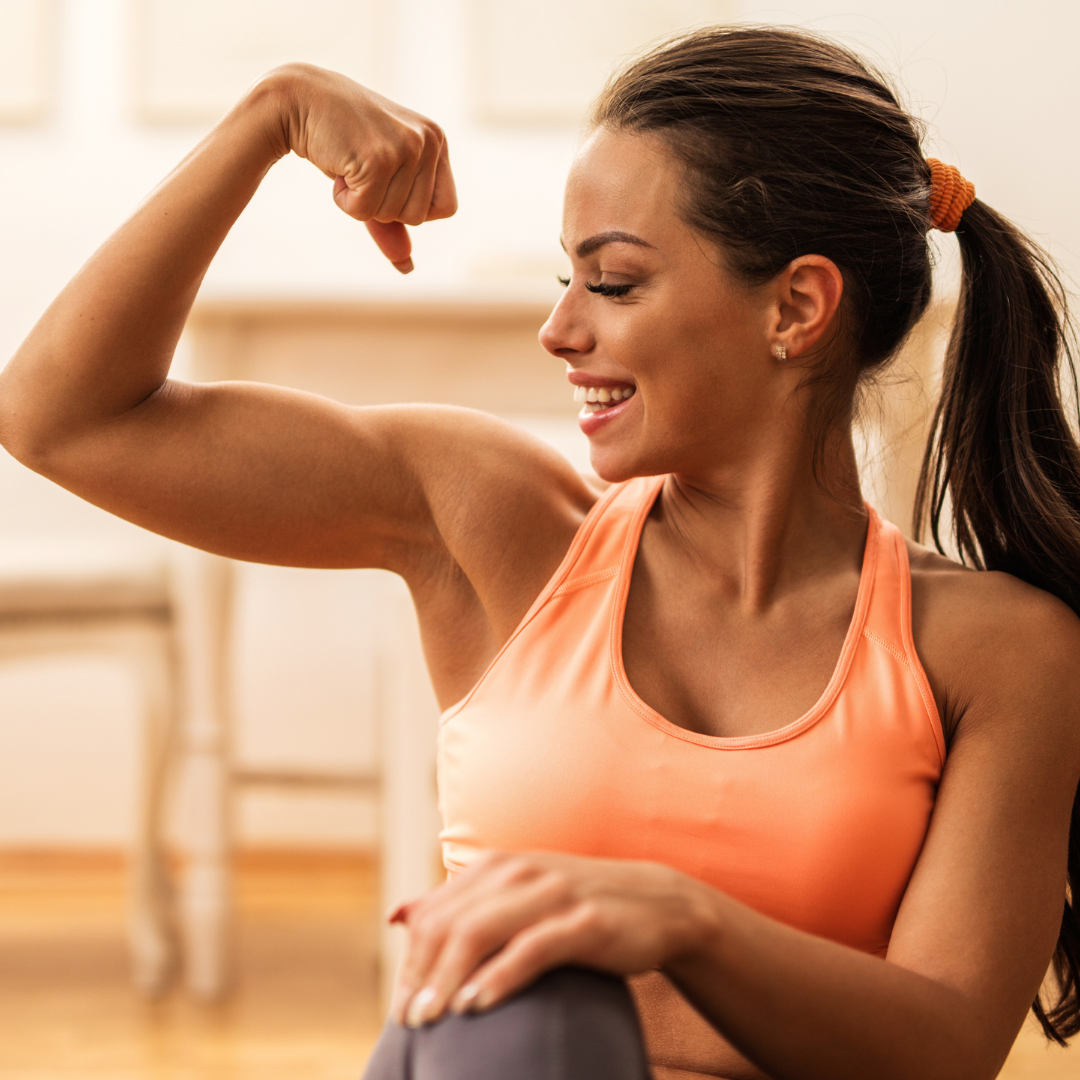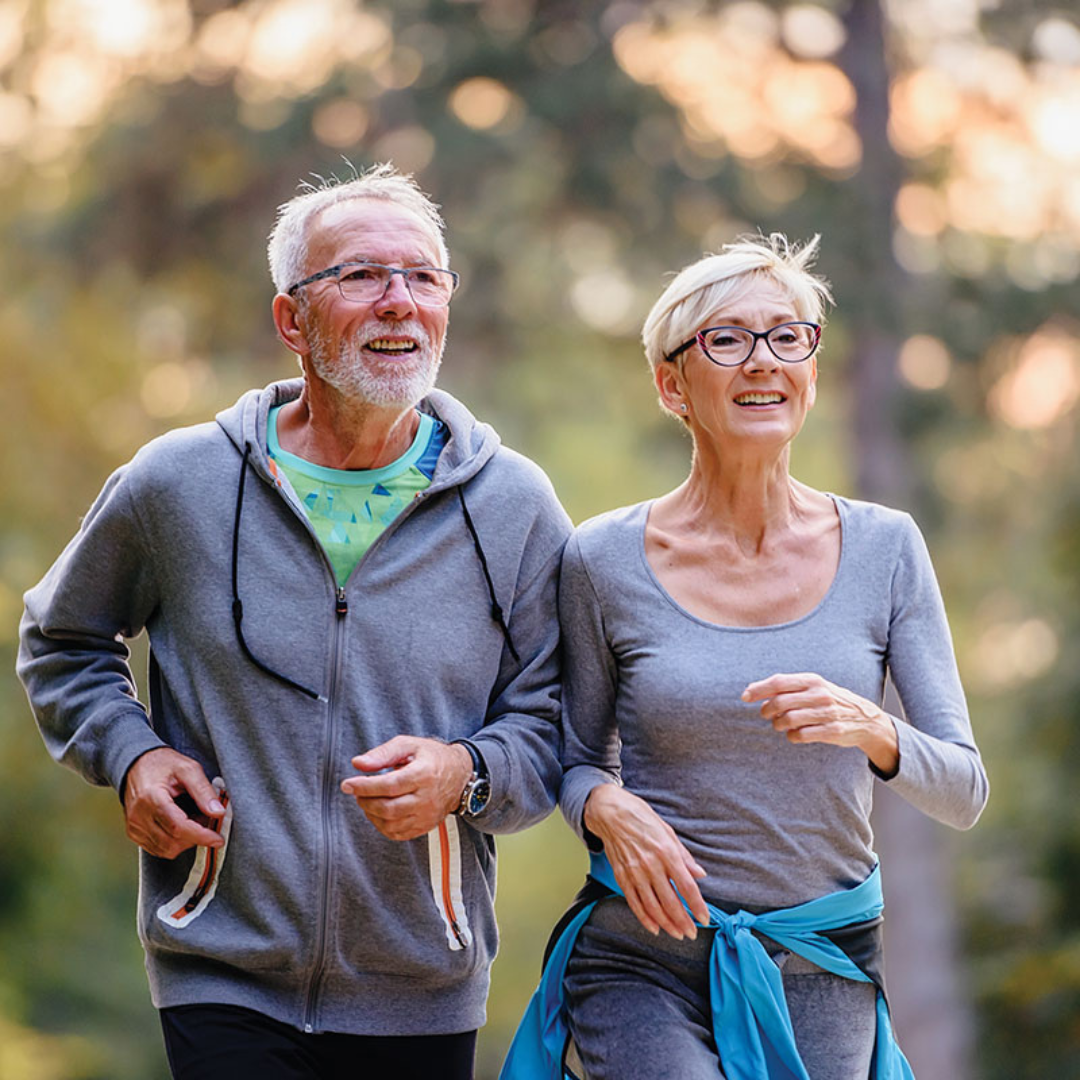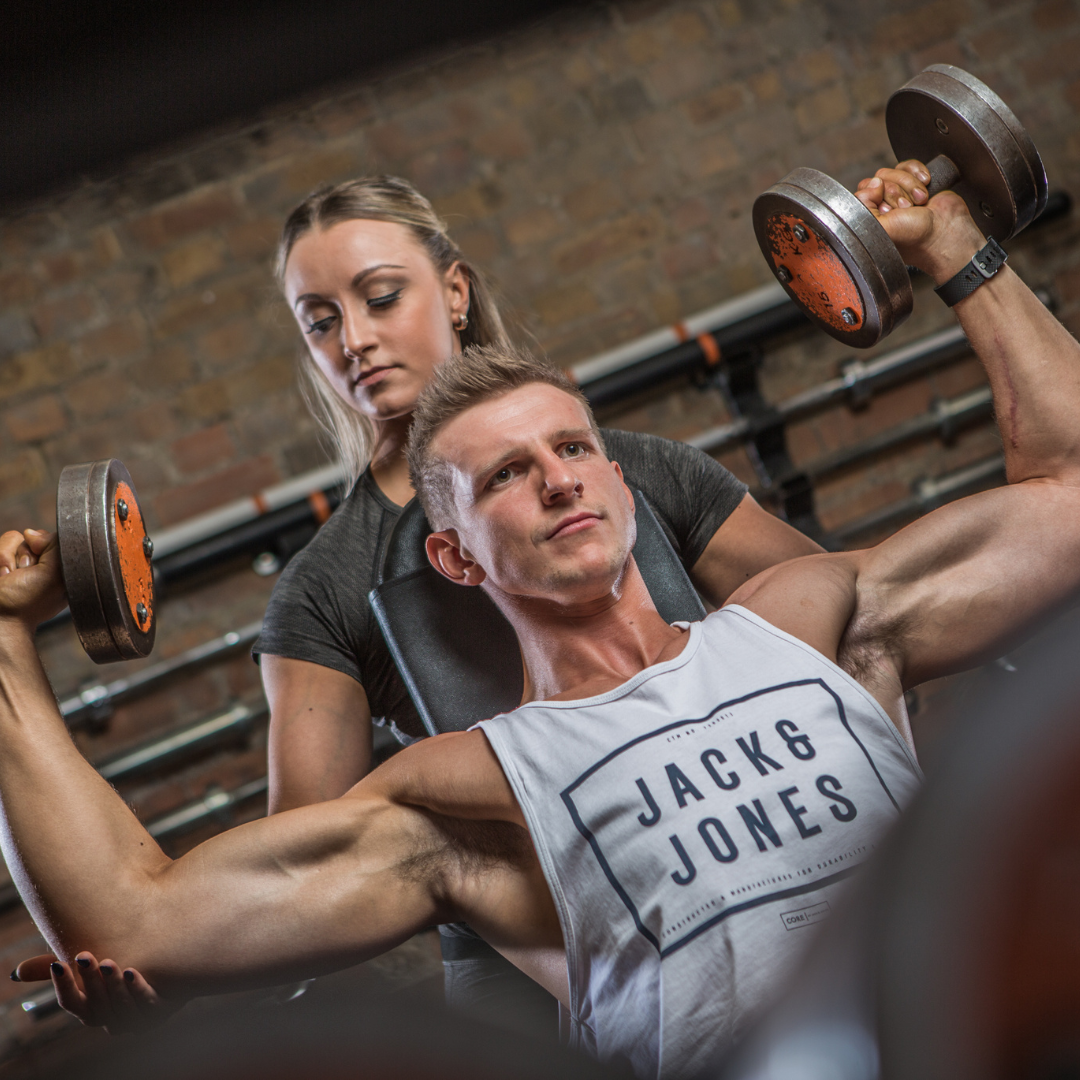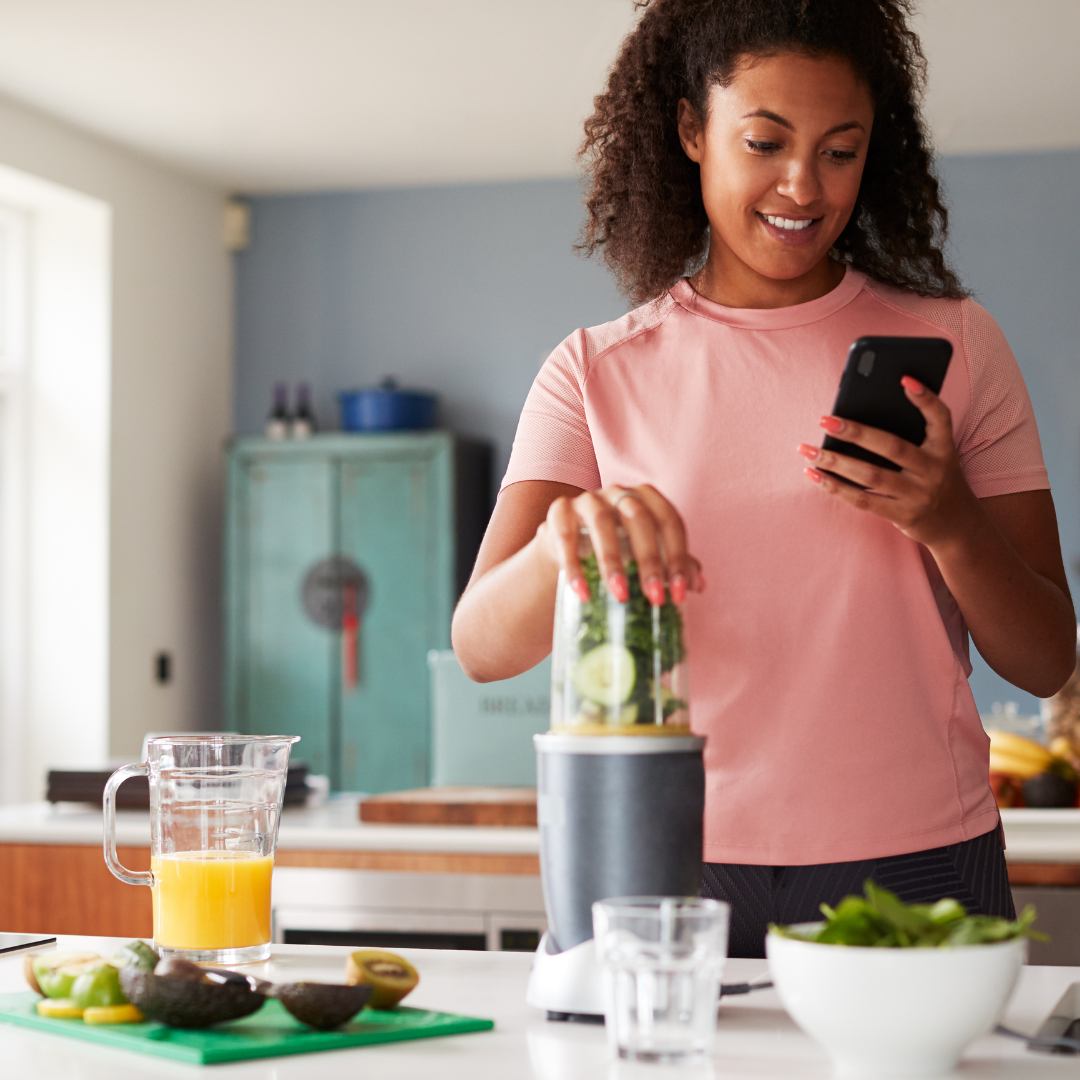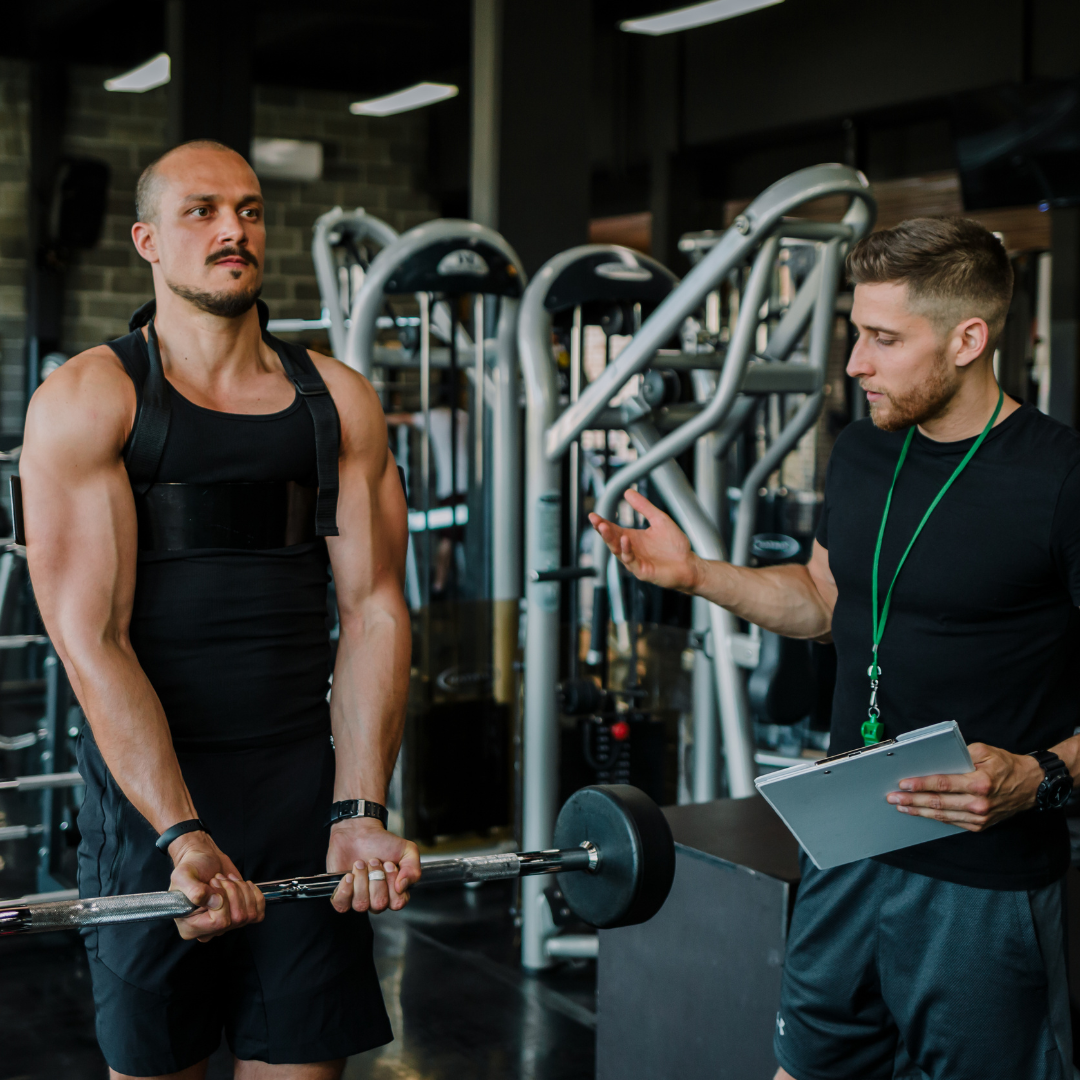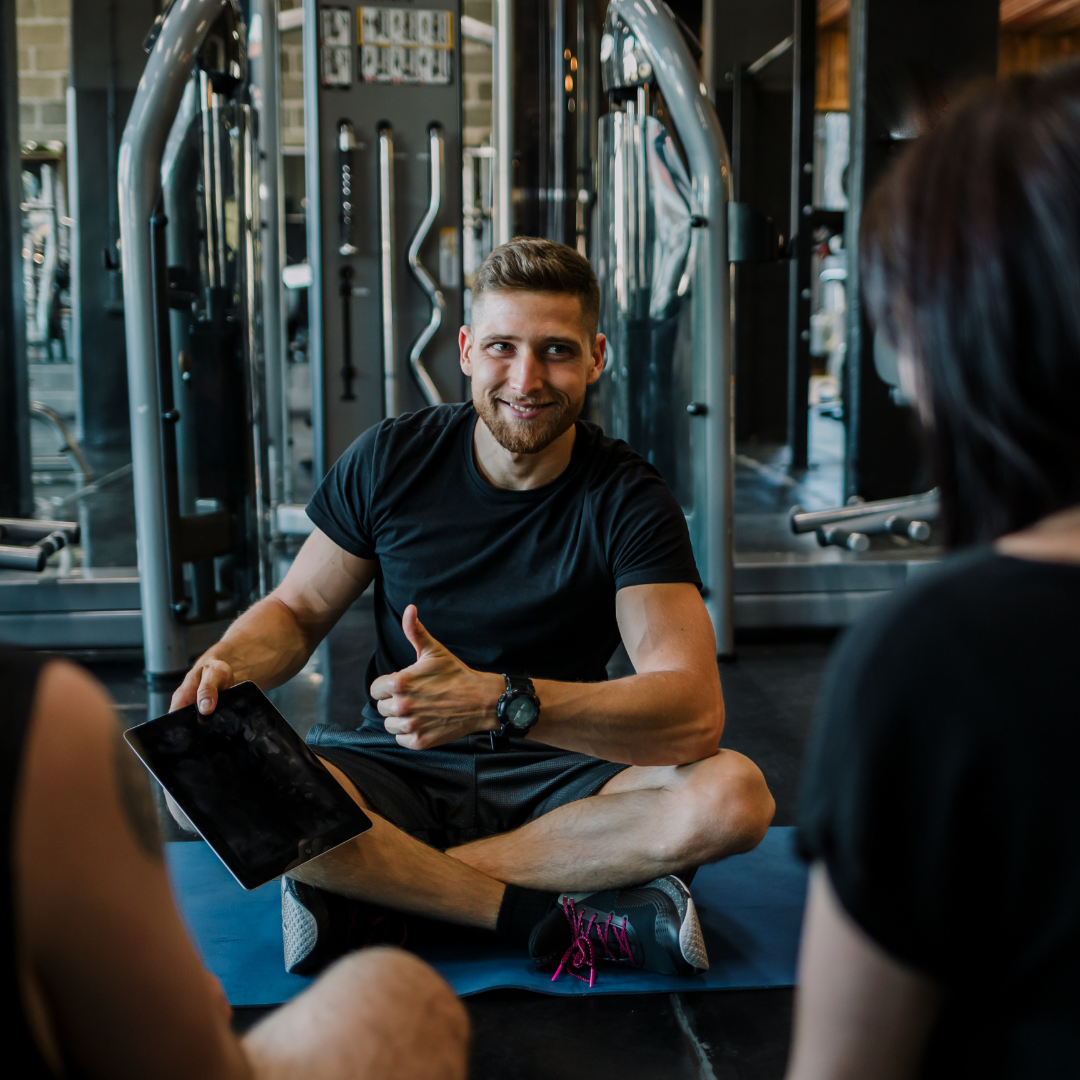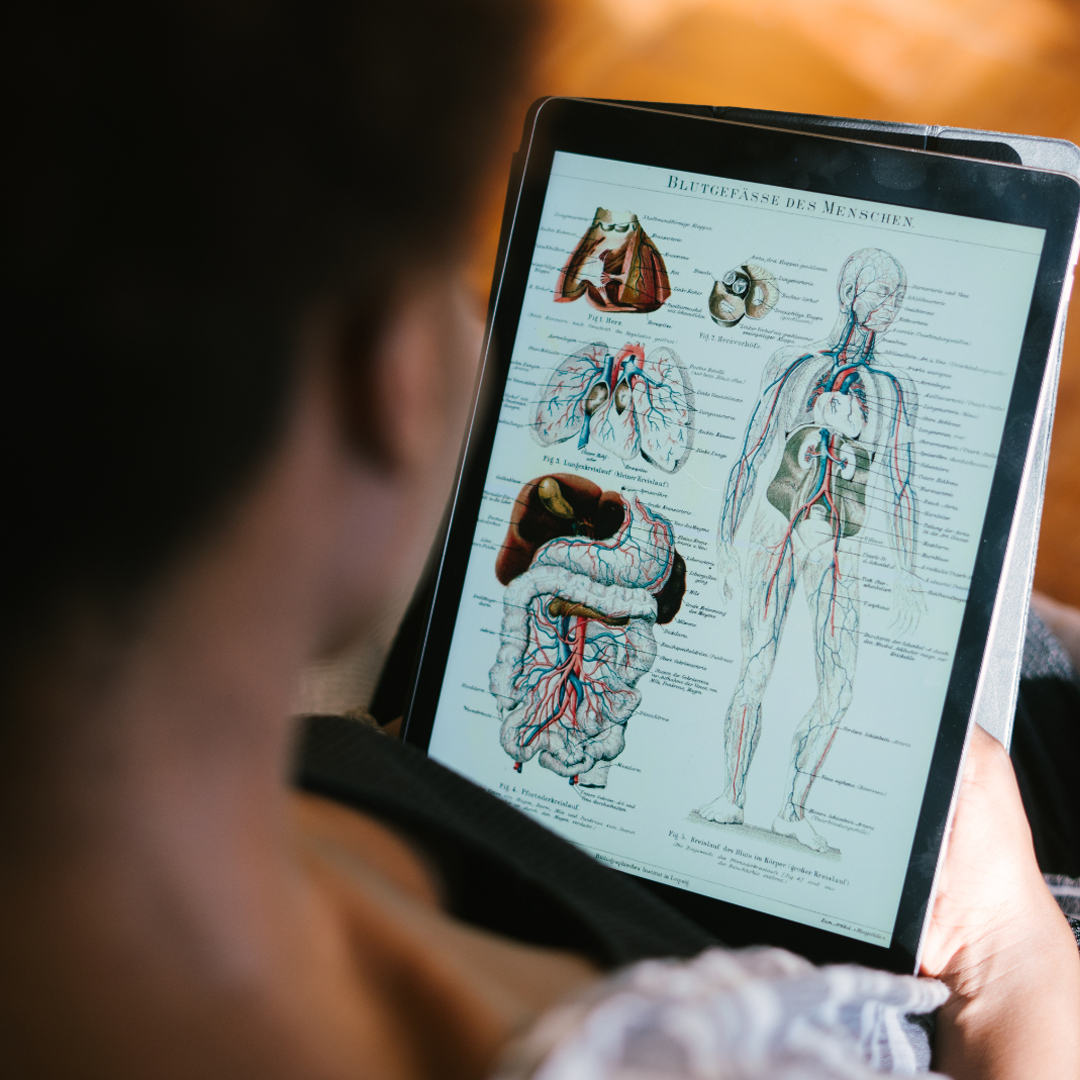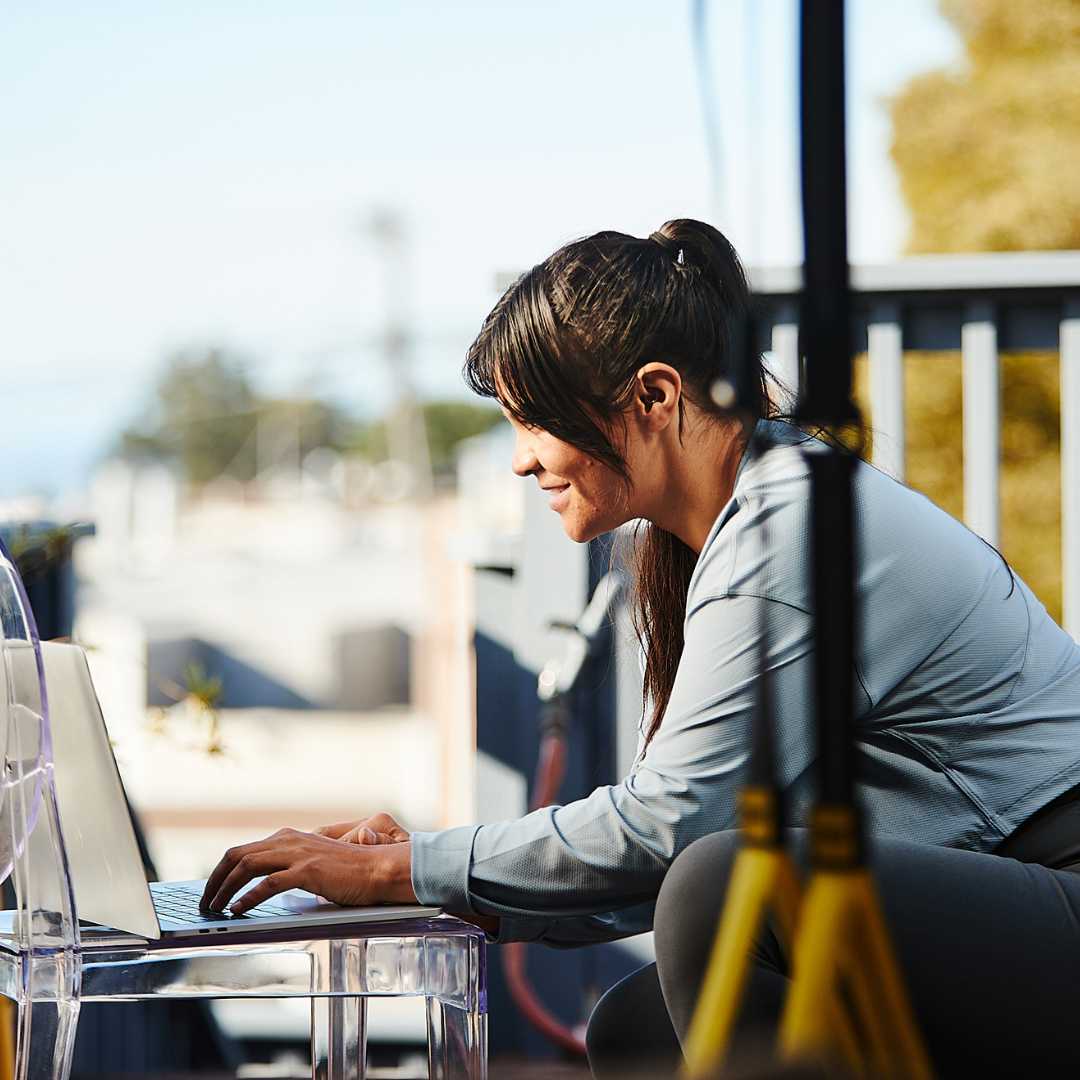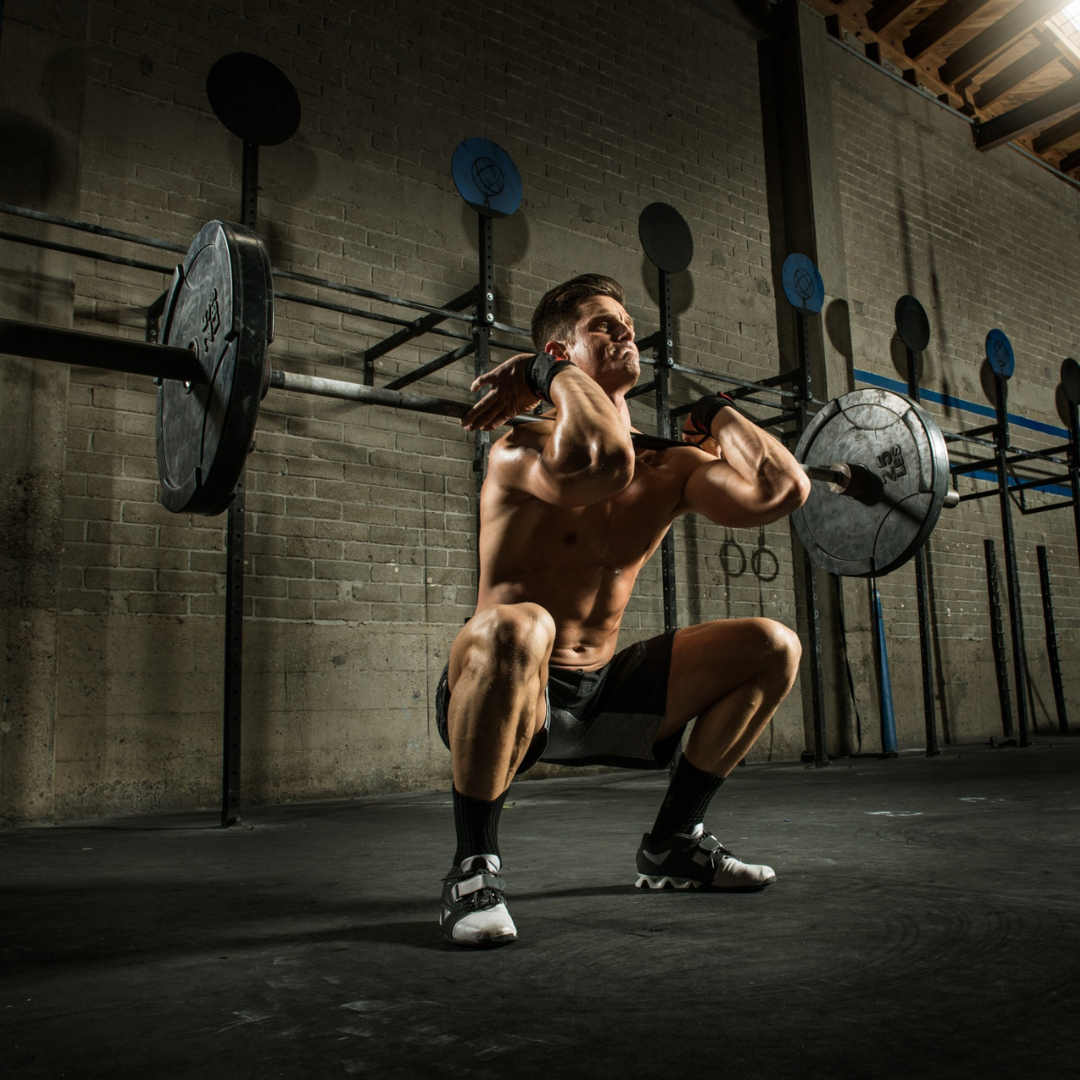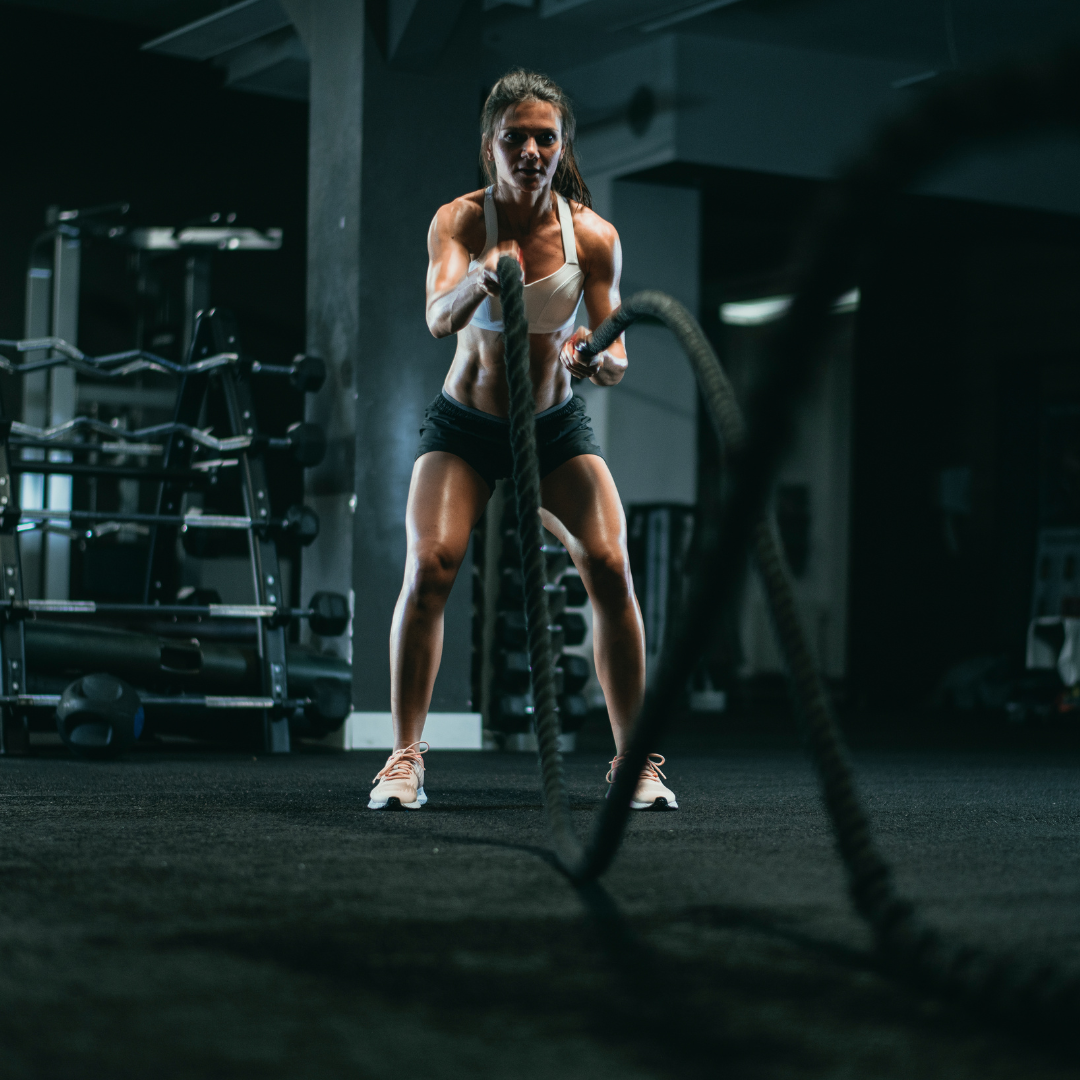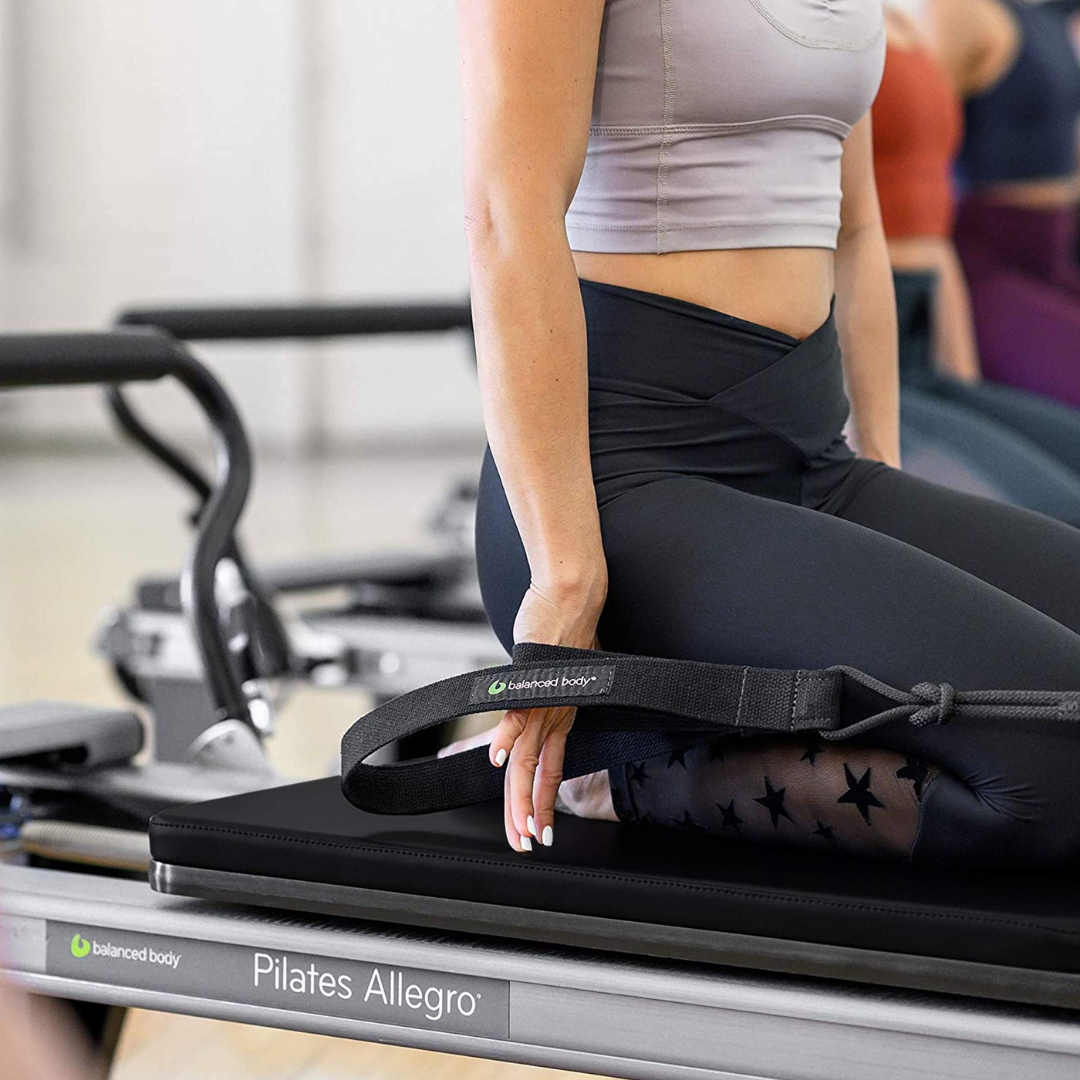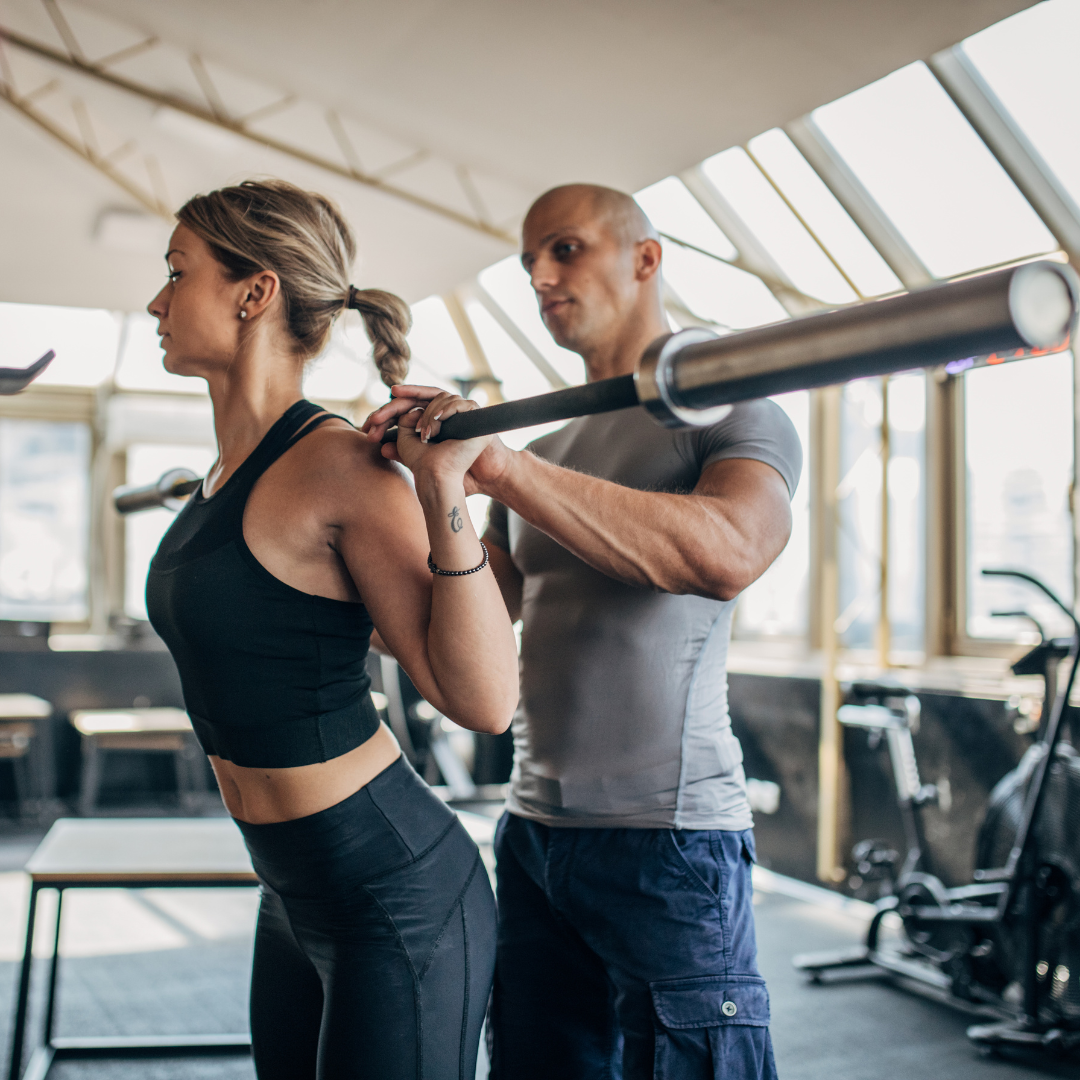 COACHING & BEHAVIOUR CHANGE