Discover how to assist clients to reach their fat reduction goals through nutrition.
Who Should Attend:

Personal Trainers
Coaches
Fitness Trainers
Course Benefits:

This course will look at ways to assist clients achieve their fitness goals:
The anatomy and physiology of fat and fat loss
Measurement of body "fatness"
Lifestyle and health implications of overweight and obesity
The role of the fitness professional in helping clients achieve their goals through nutritional support and coaching
Factors affecting metabolism
Current nutritional guidelines for fat loss
Current research and standpoints on nutrition for fat loss.
Whats Included:
Dr Rebecca Reynolds finished her PhD investigating the effect of the glycaemic index on hormones, appetite and acne vulgaris at Sydney University in 2009 with Professor Jennie Brand-Miller. She has since worked in community-based obesity prevention at The World Health Organisation's Collaborating Centre on Obesity Prevention and in nutrition education for fitness professionals at The Australian Fitness Network and public health nutrition students at Deakin University.
Course Materials:
Gain access to mobile-friendly Course Materials that can be studied in bite-sized chunks, whenever and wherever works for you.
CEUS: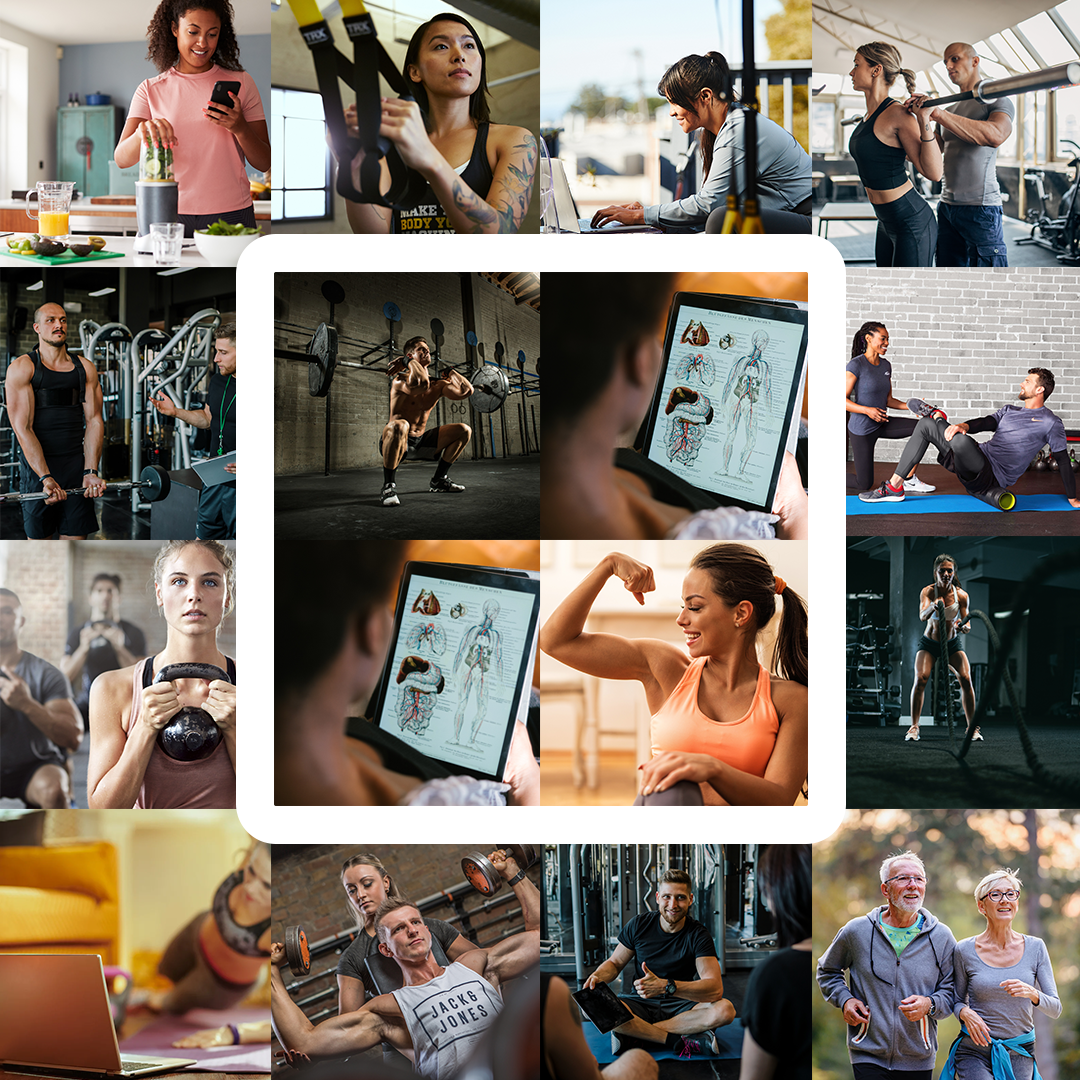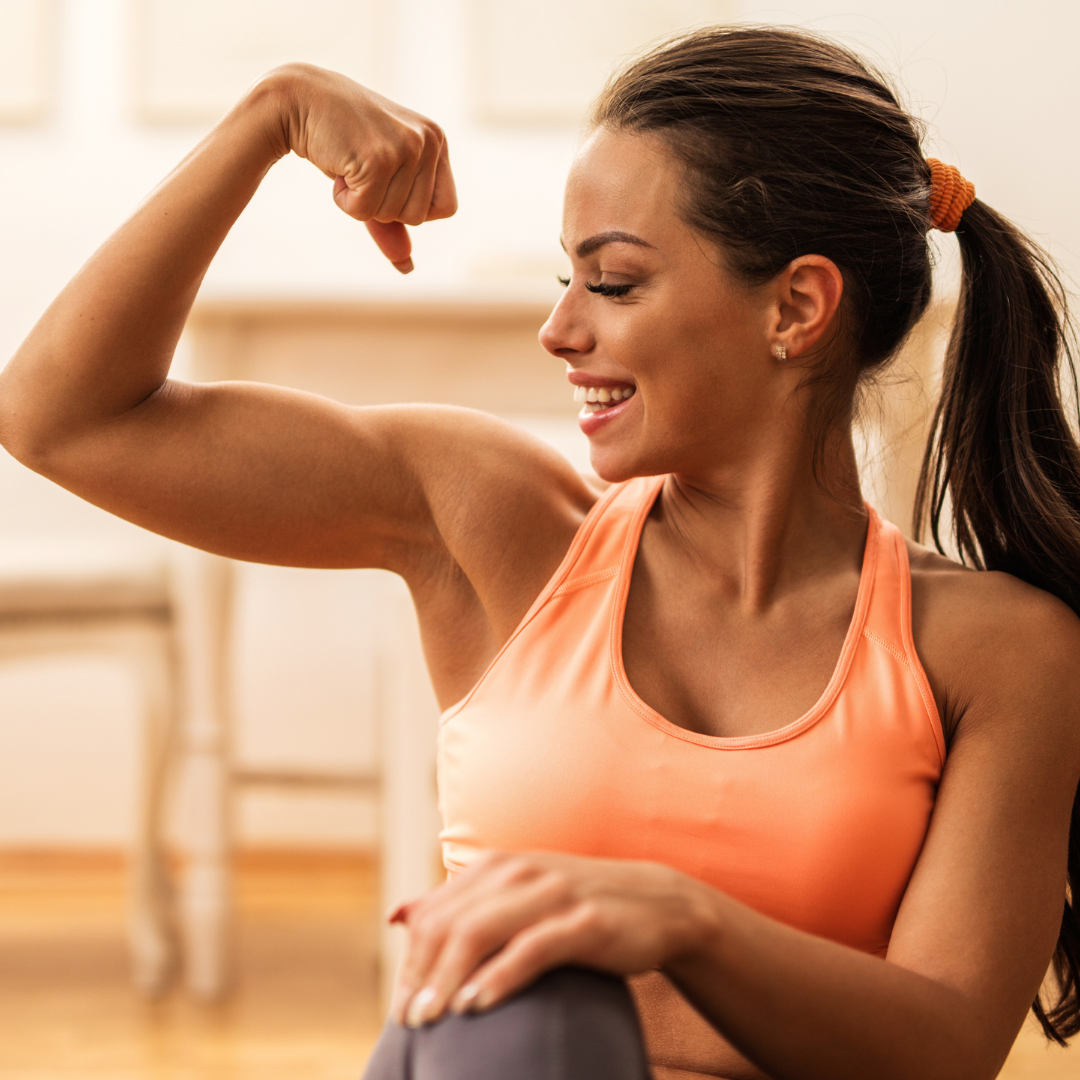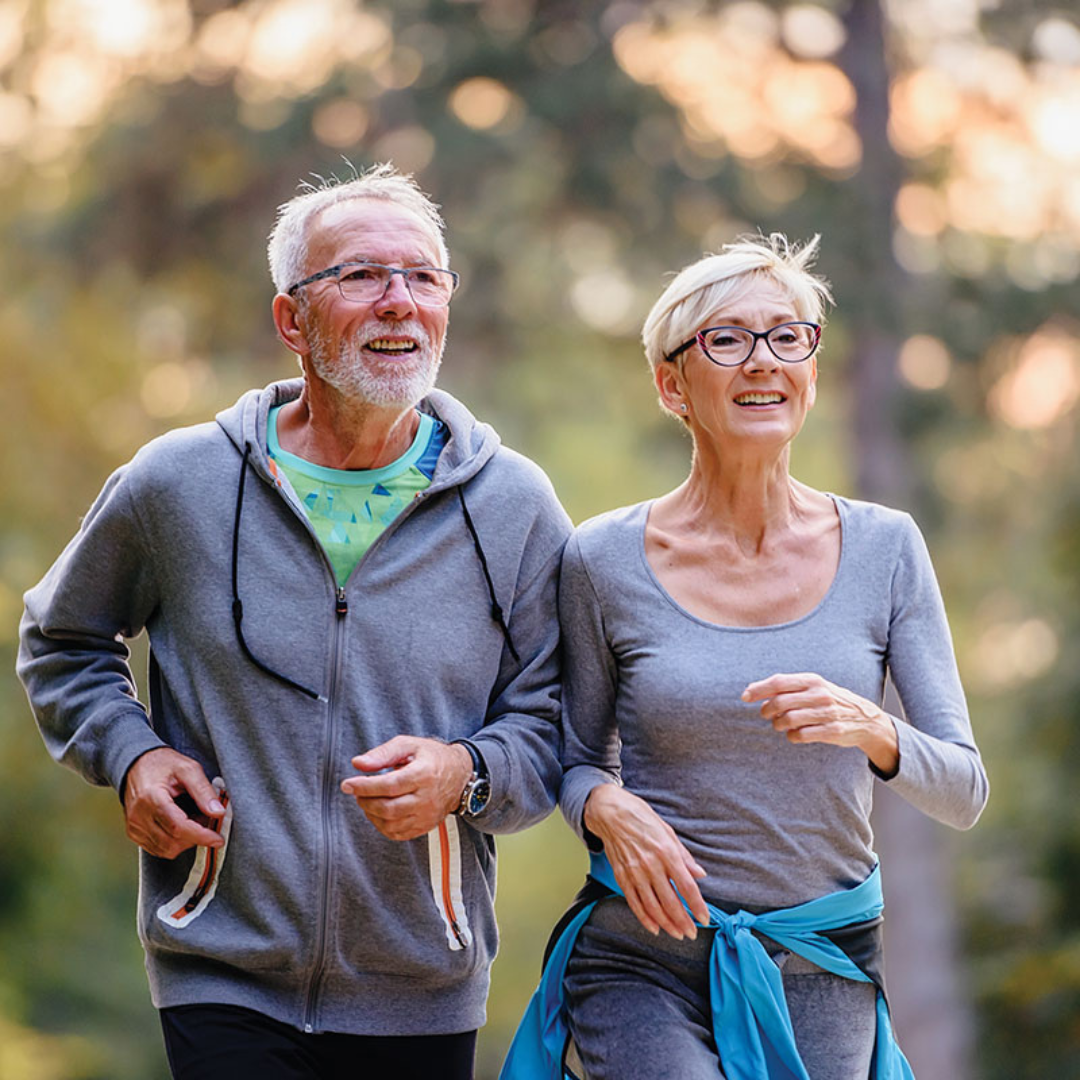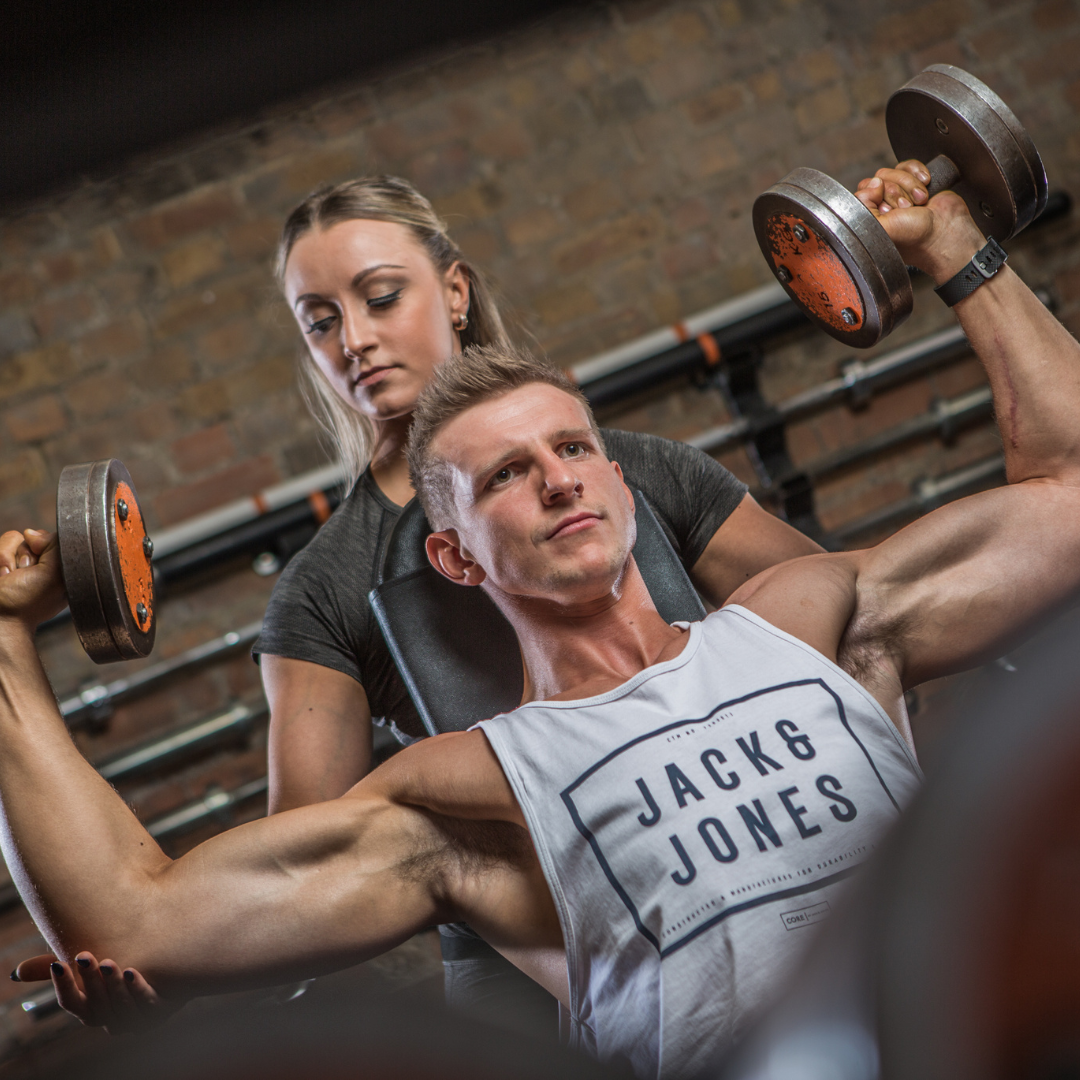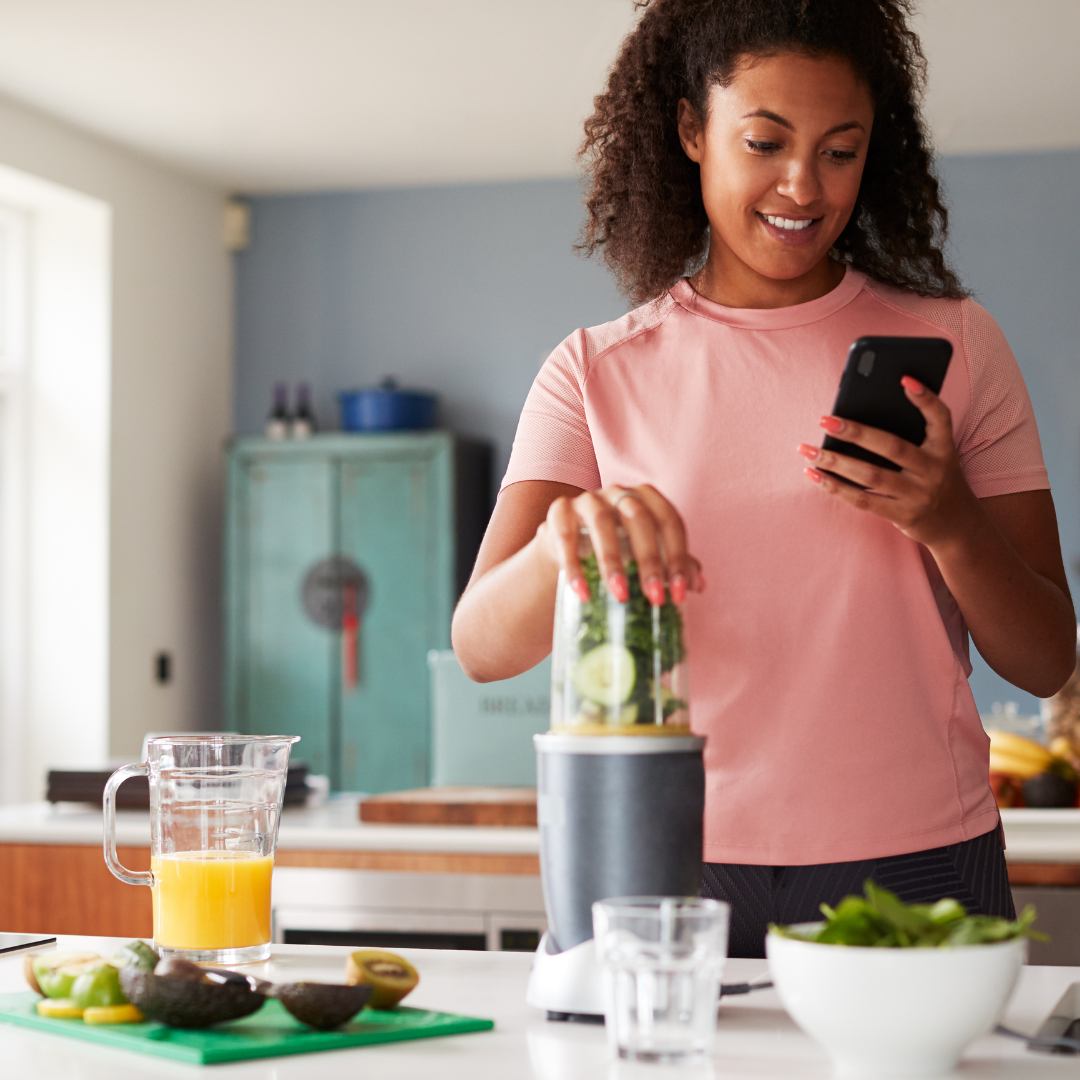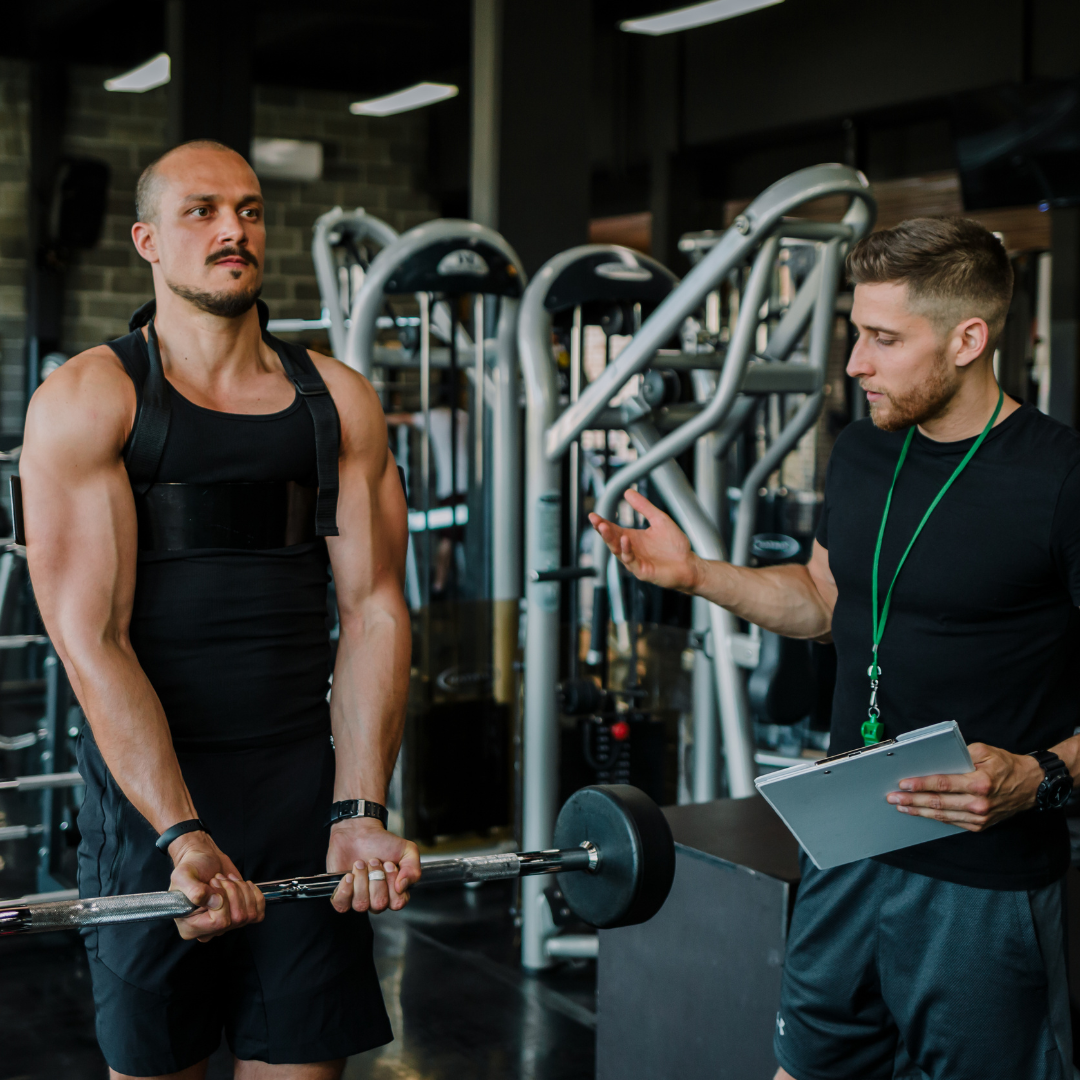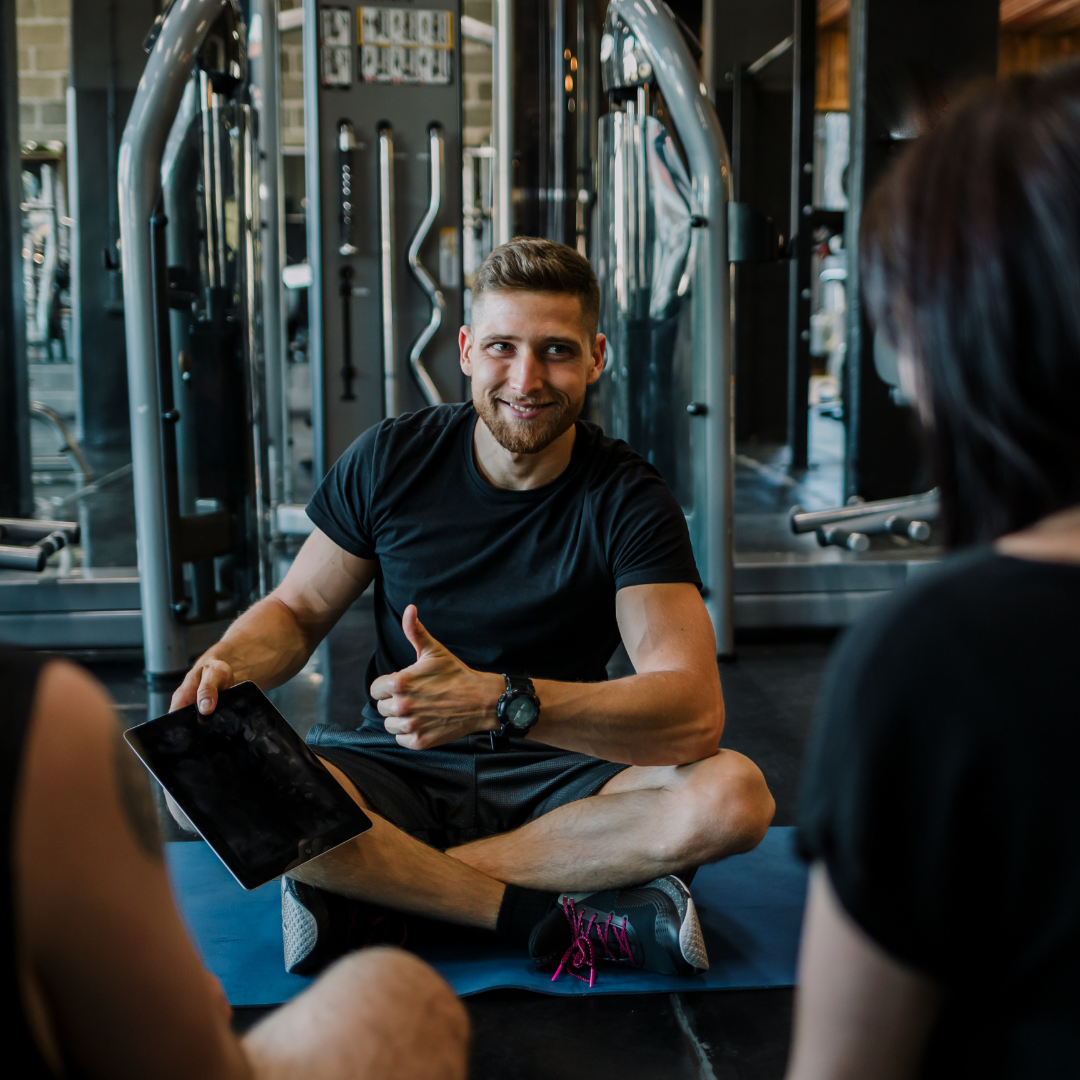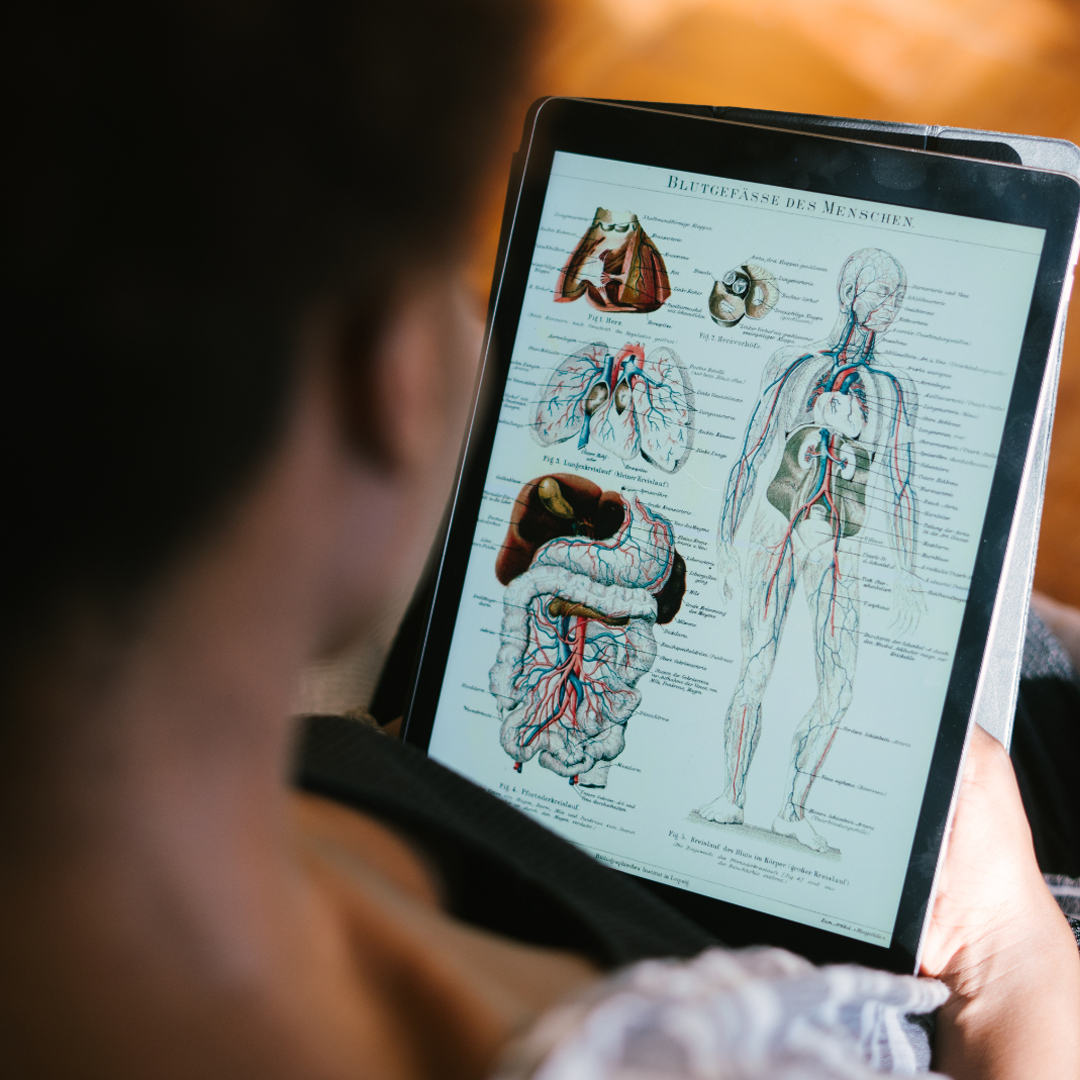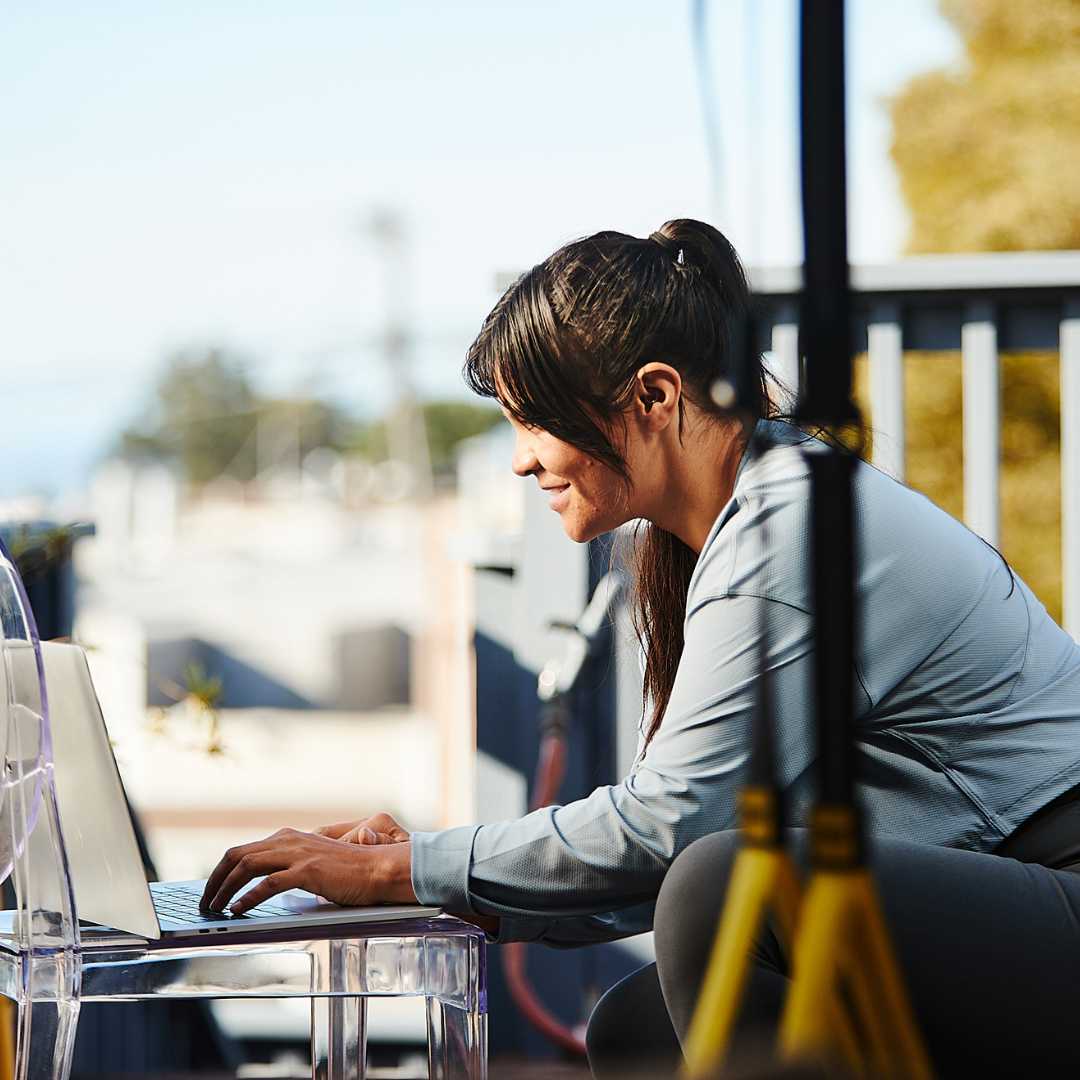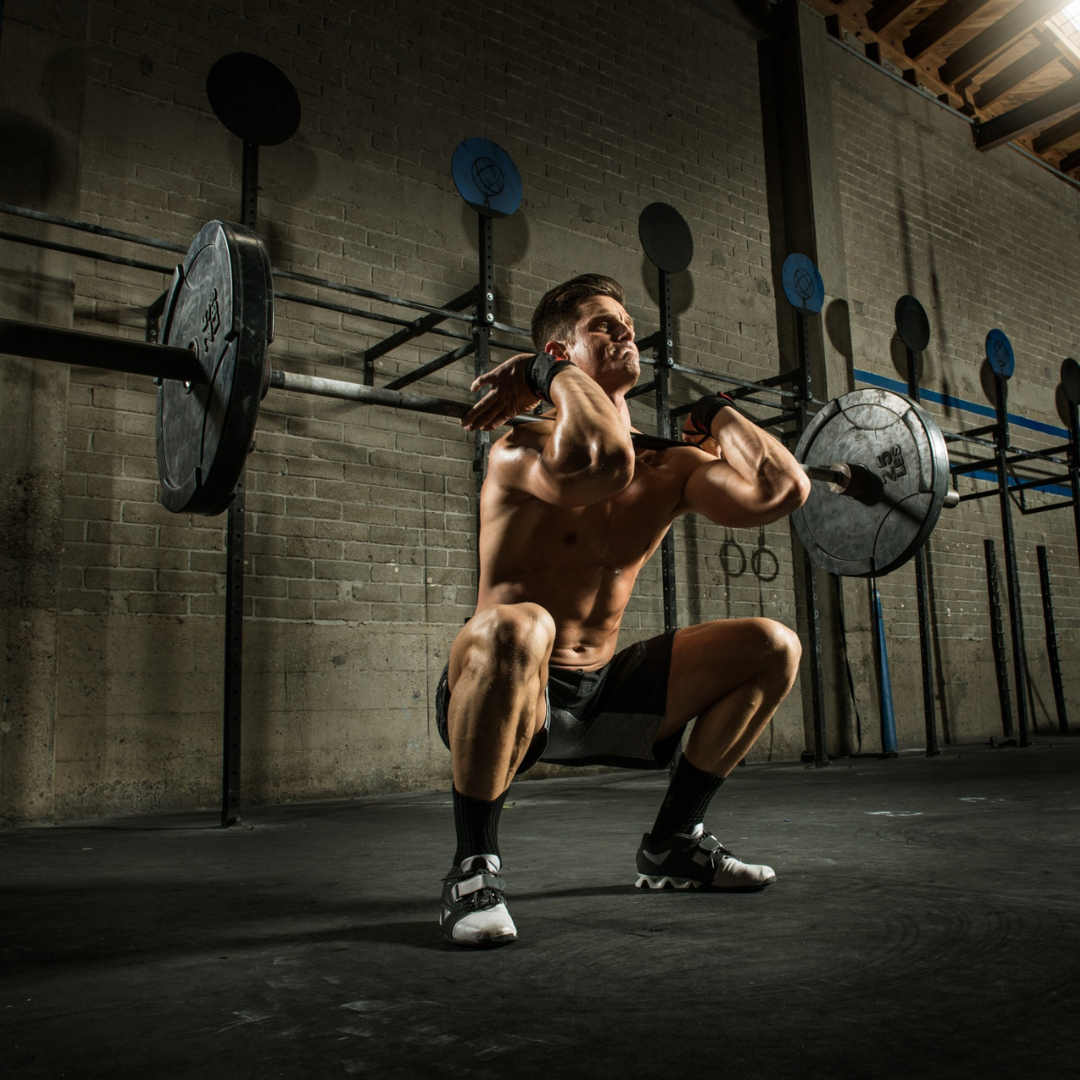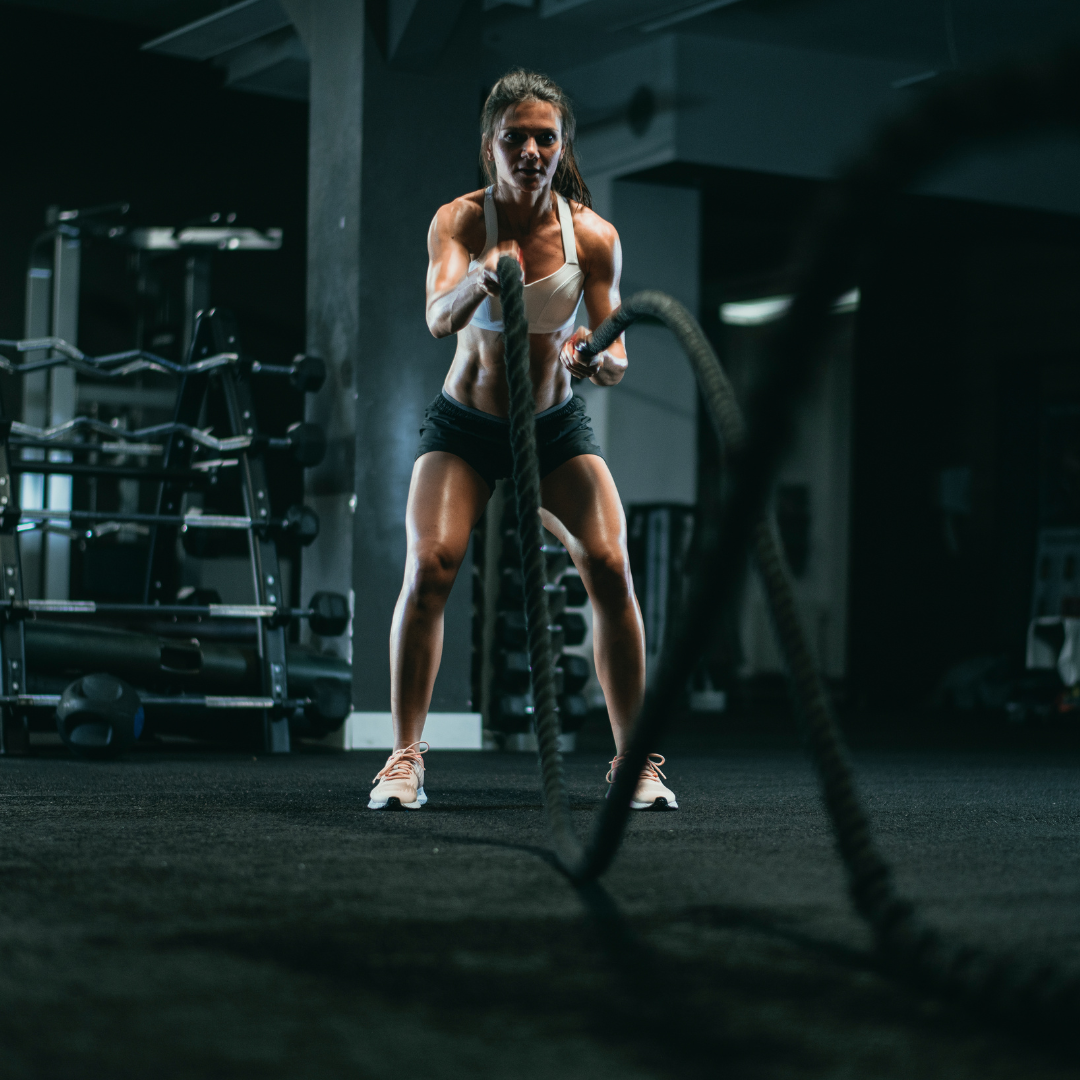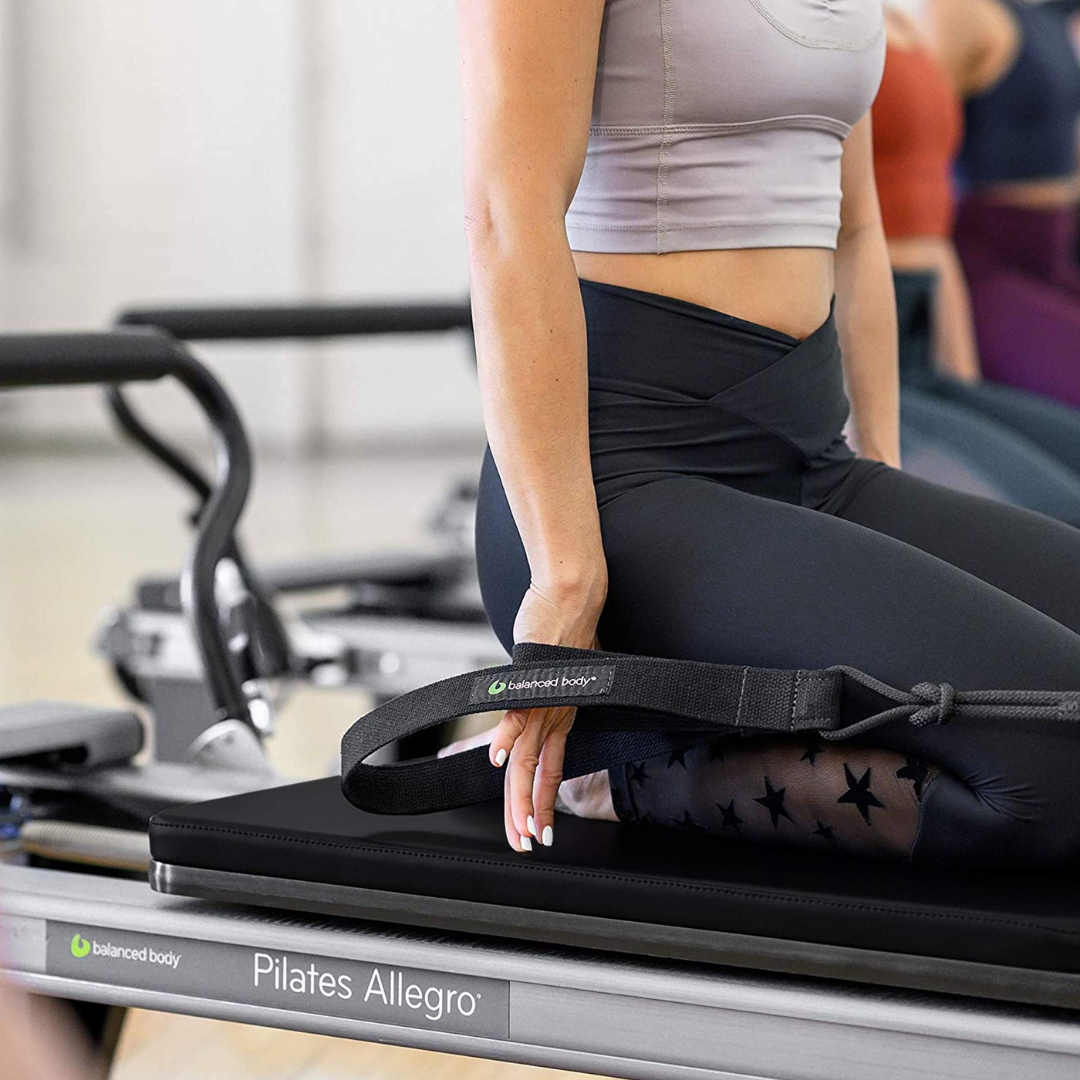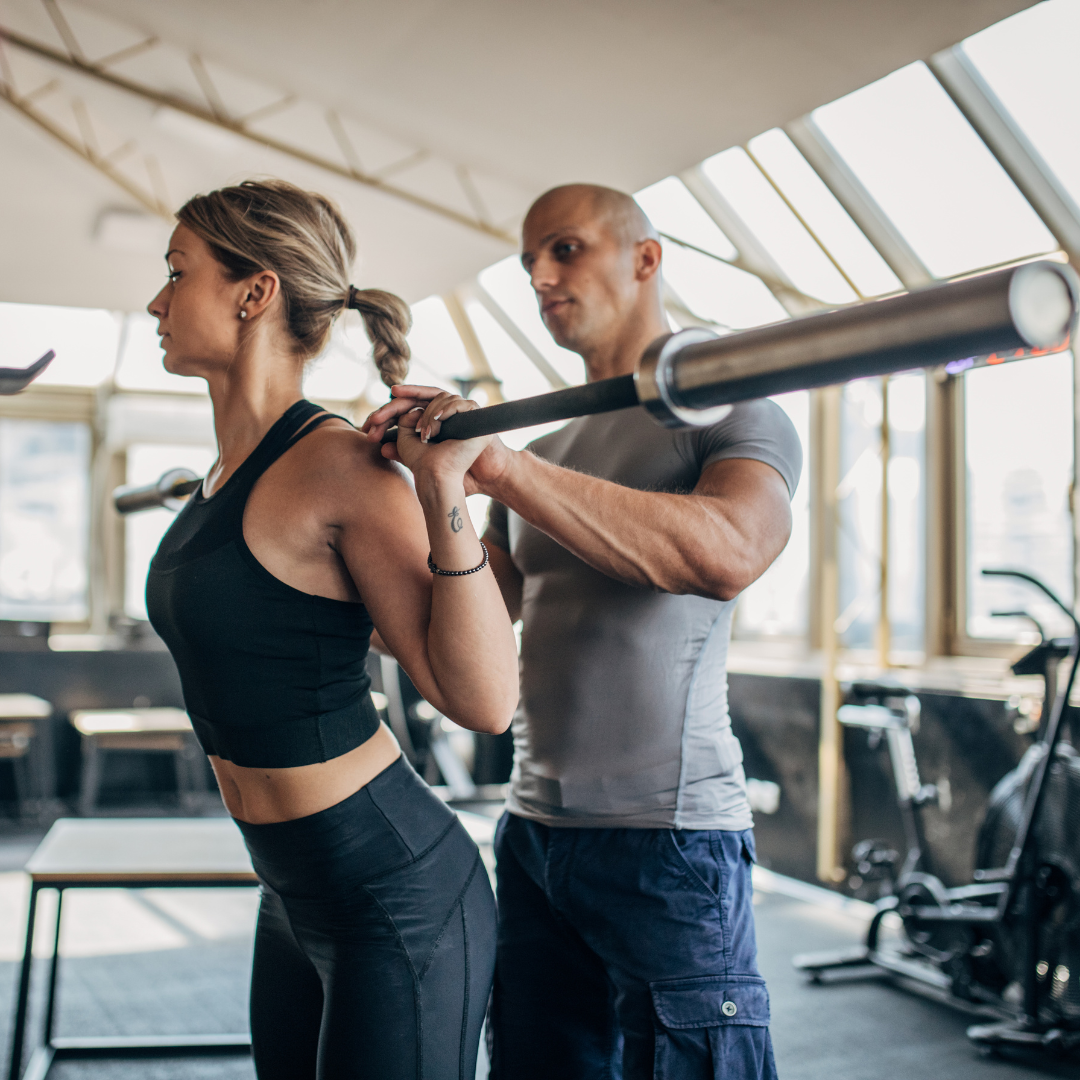 COACHING & BEHAVIOUR CHANGE