Building a strong fitness business is about more than just passion for your craft – you need plans, strategies, and proven tactics for success.
You're a master of your craft, you love helping others, and, in the form of your fitness business, you've got the perfect vehicle to change people's lives while shaping your own. But successful businesses don't just happen. You have to create and share a compelling message, lead your potential customers to the right products and services, and drive performance across the many and varied parts of your business.
Whether you're just embarking on the journey of starting your fitness business or already at the helm of one, learn to build your brand, business and boost your bottom line with the Fitness Mastery Series.
Who Should Attend:
Personal Trainers
Specialised Trainers
Course Benefits:

The course will provide strategies for enhancing your fitness business:
Learn to create a compelling marketing plan that drives customers to your business
Uncover ways to use different marketing channels to generate qualified leads
Discover how to convert leads into full paying customers, without relying on heavy discounting
Learn how to tell your business story
Discover myriad tools centred on process, people, culture, and sales which collectively contribute to a robust personal training department
Learn and apply take-away tips that can be immediately implemented to drive your club's bottom line
Whats Included:

Video 1 - Tips to accelerated business growth by Amanda Bracks
Join Amanda, and learn how to drive leads to your personal training, fitness or leisure business, maximise your marketing channels and improve your sales skills.
Video 2  - What's Your Story? By Derek Barton
Derek explores why everyone in your business needs to be armed with the same clear and relevant narrative, and reveals why every medium you use to reach customers, from print to social media, must carry the same consistent message.
Video 3 - A Tactical Approach for Driving PT Revenue by Luke Carlson
Personal and group training is the largest non-dues revenue driver in the fitness industry.
Course Materials: Gain access to mobile-friendly Course Materials that can be studied in bite-sized chunks, whenever and wherever works for you.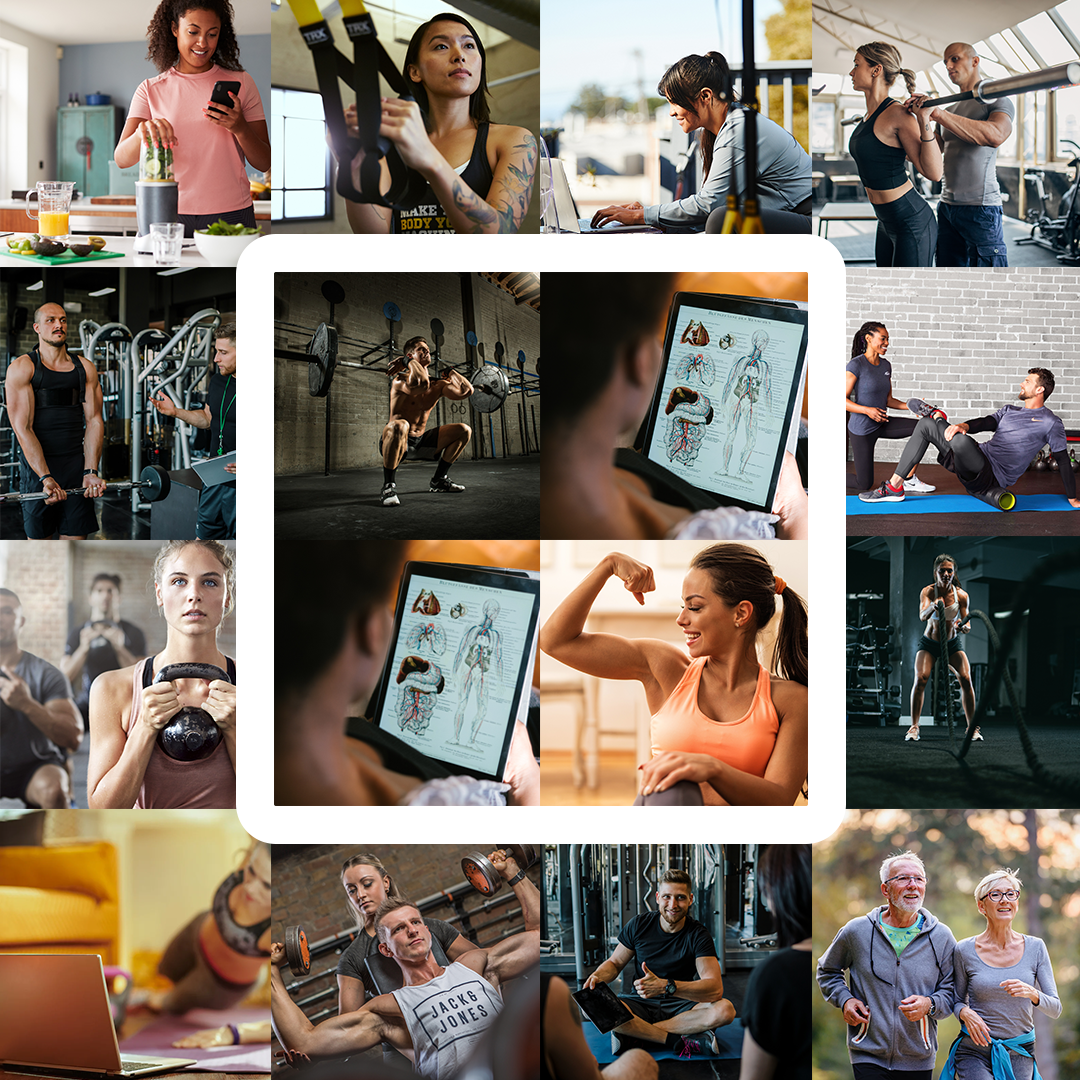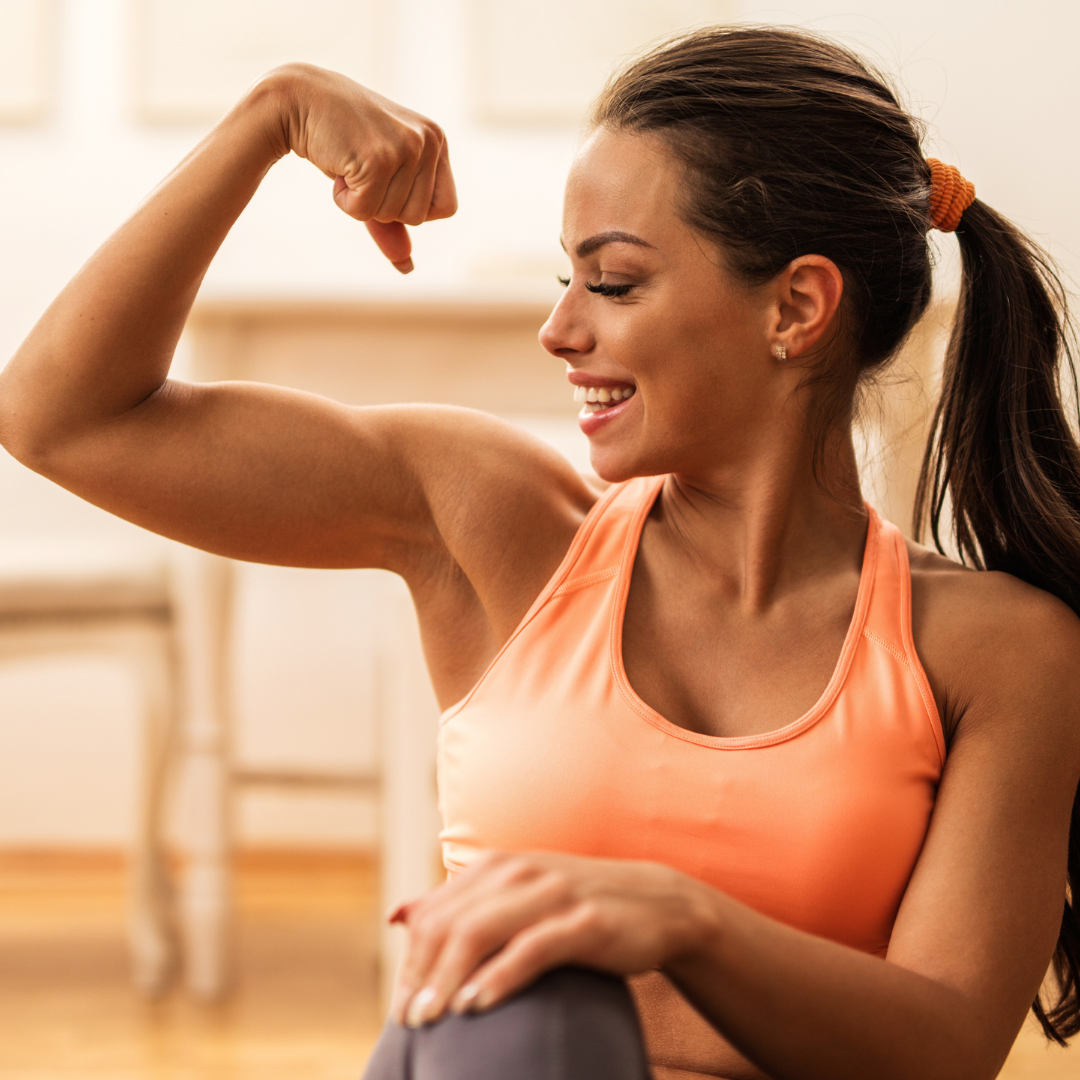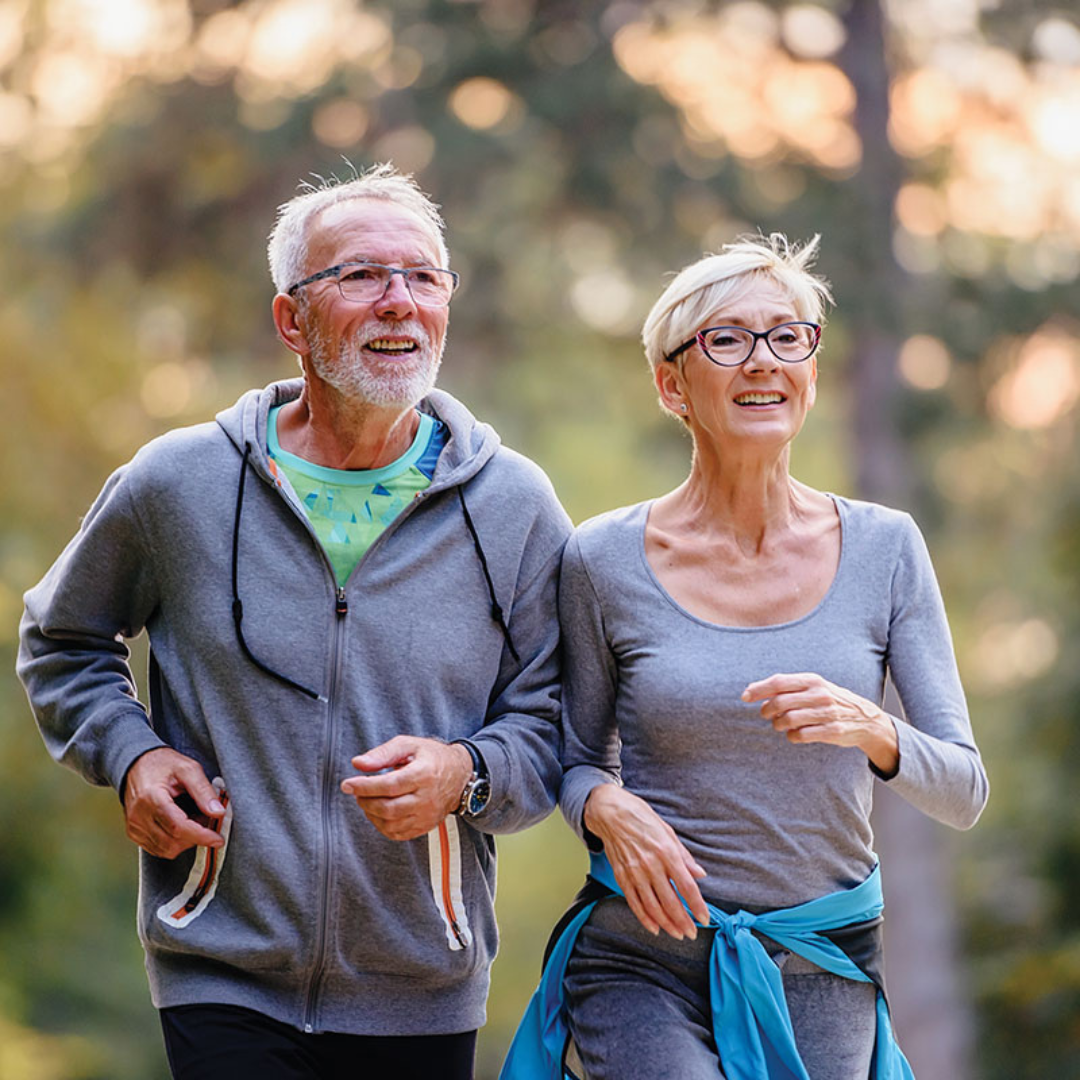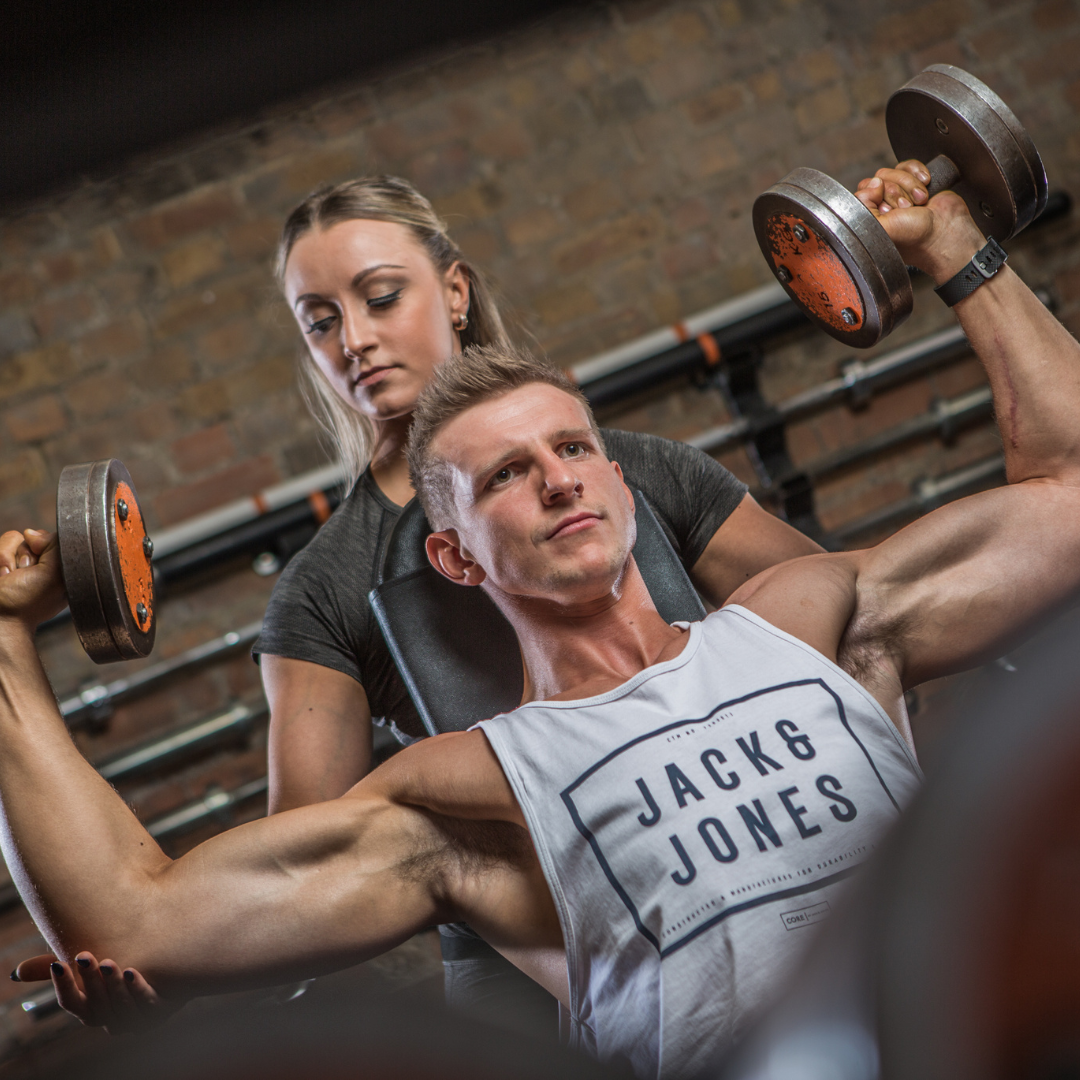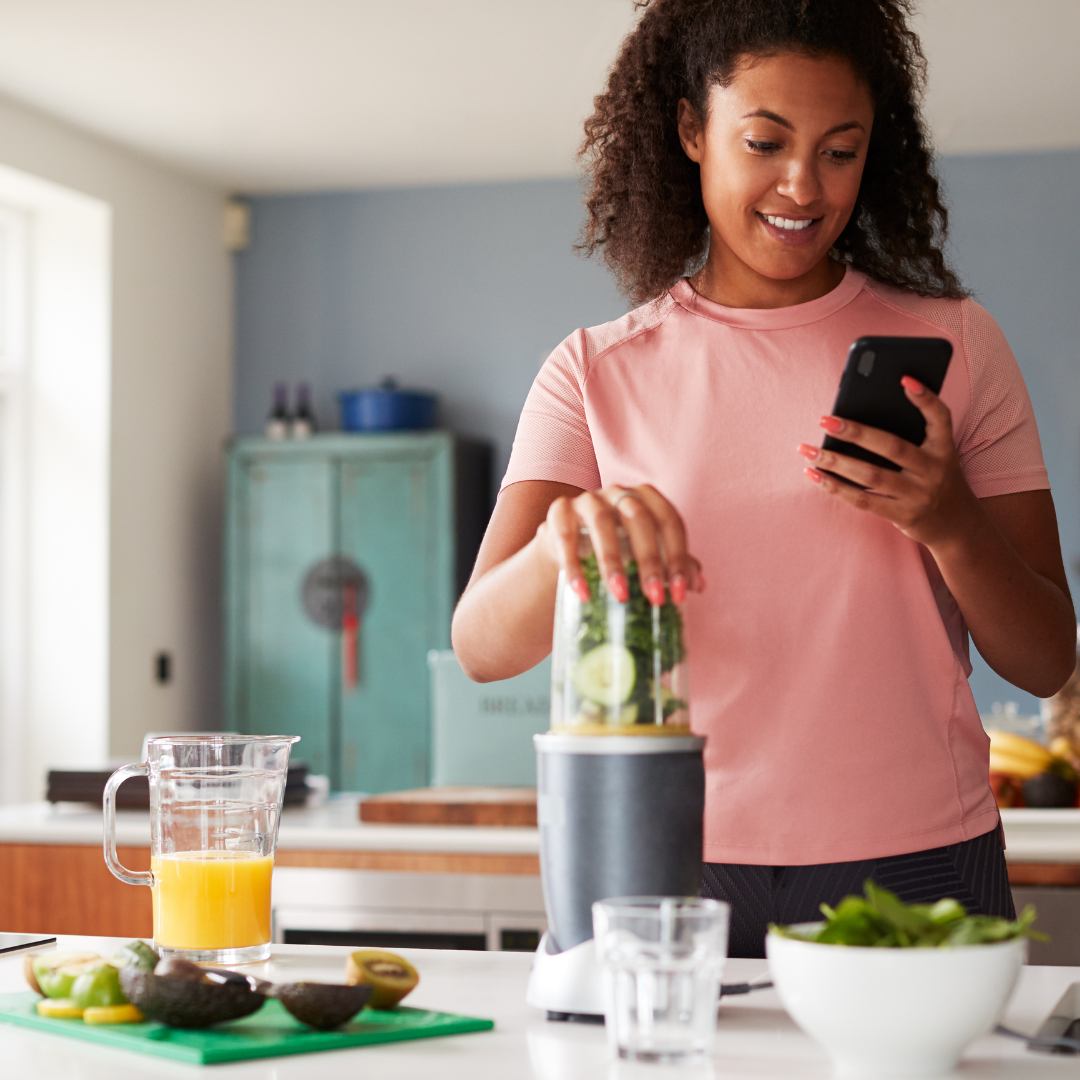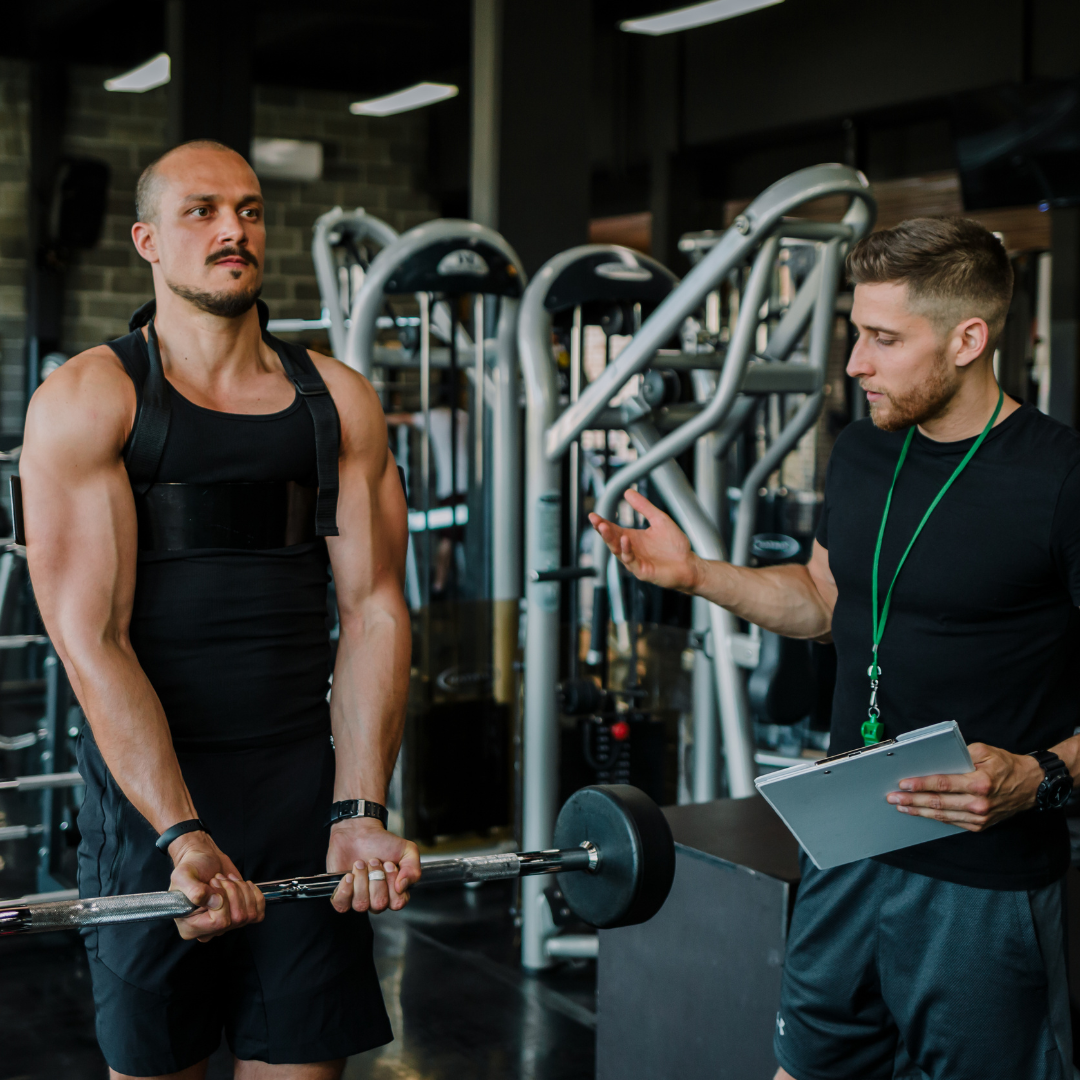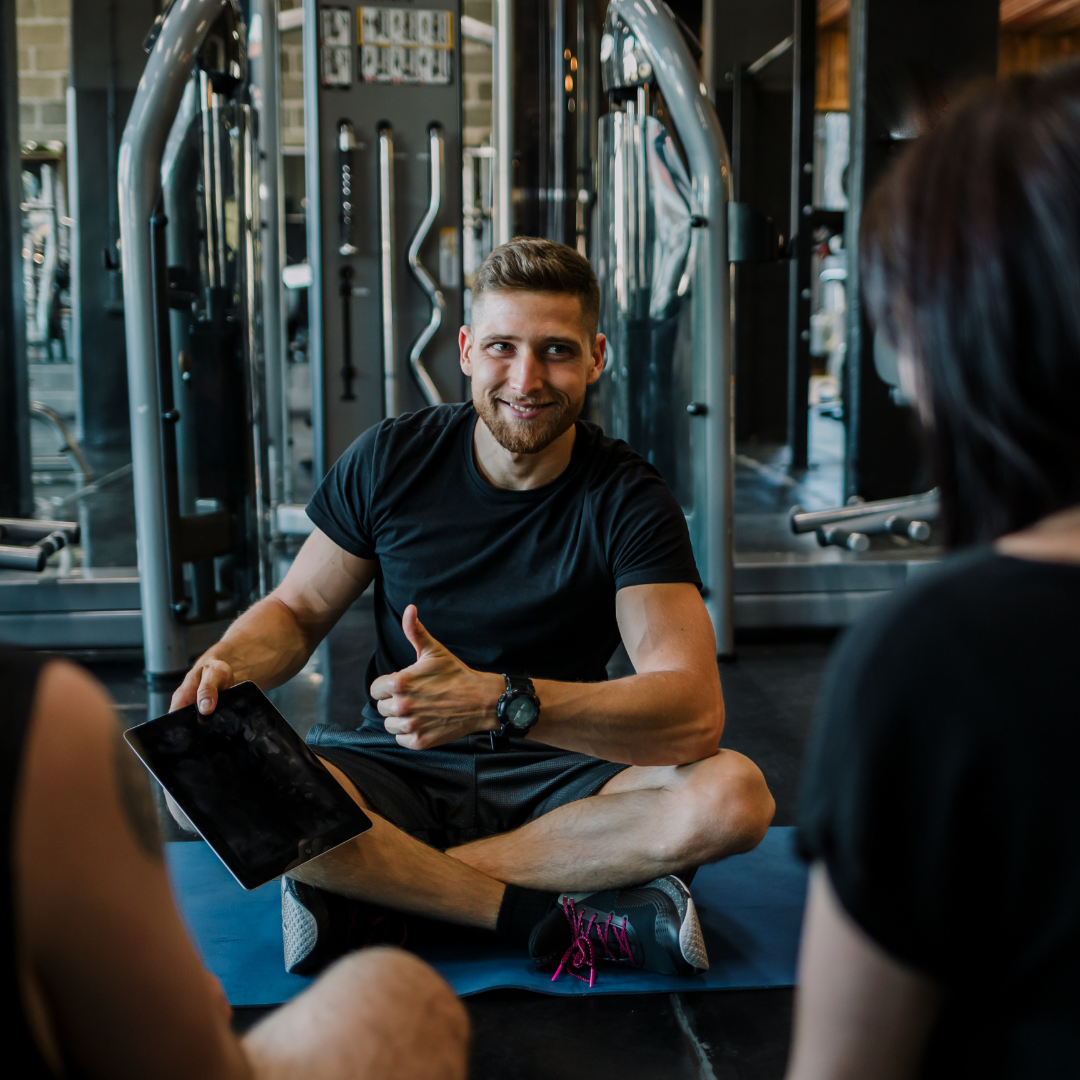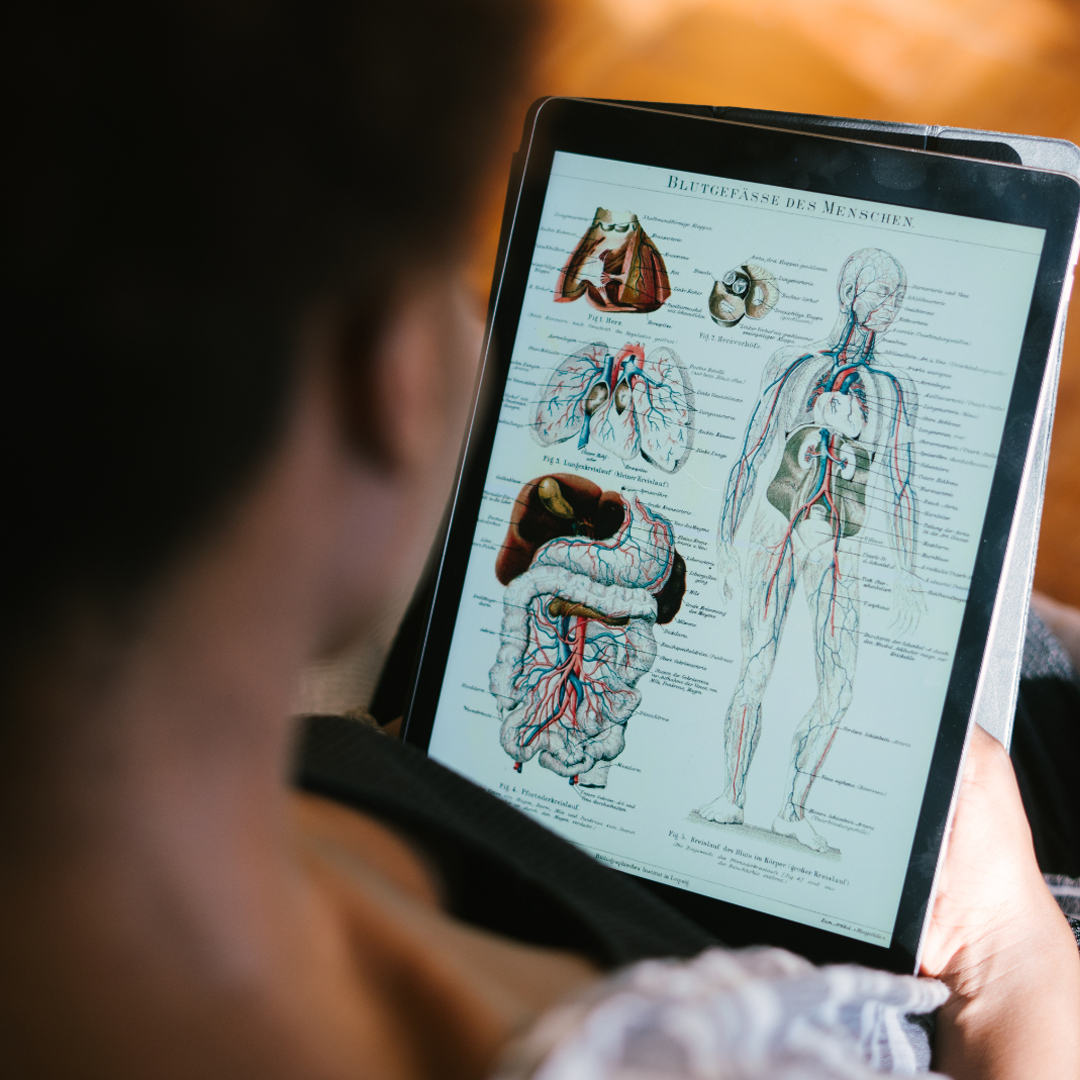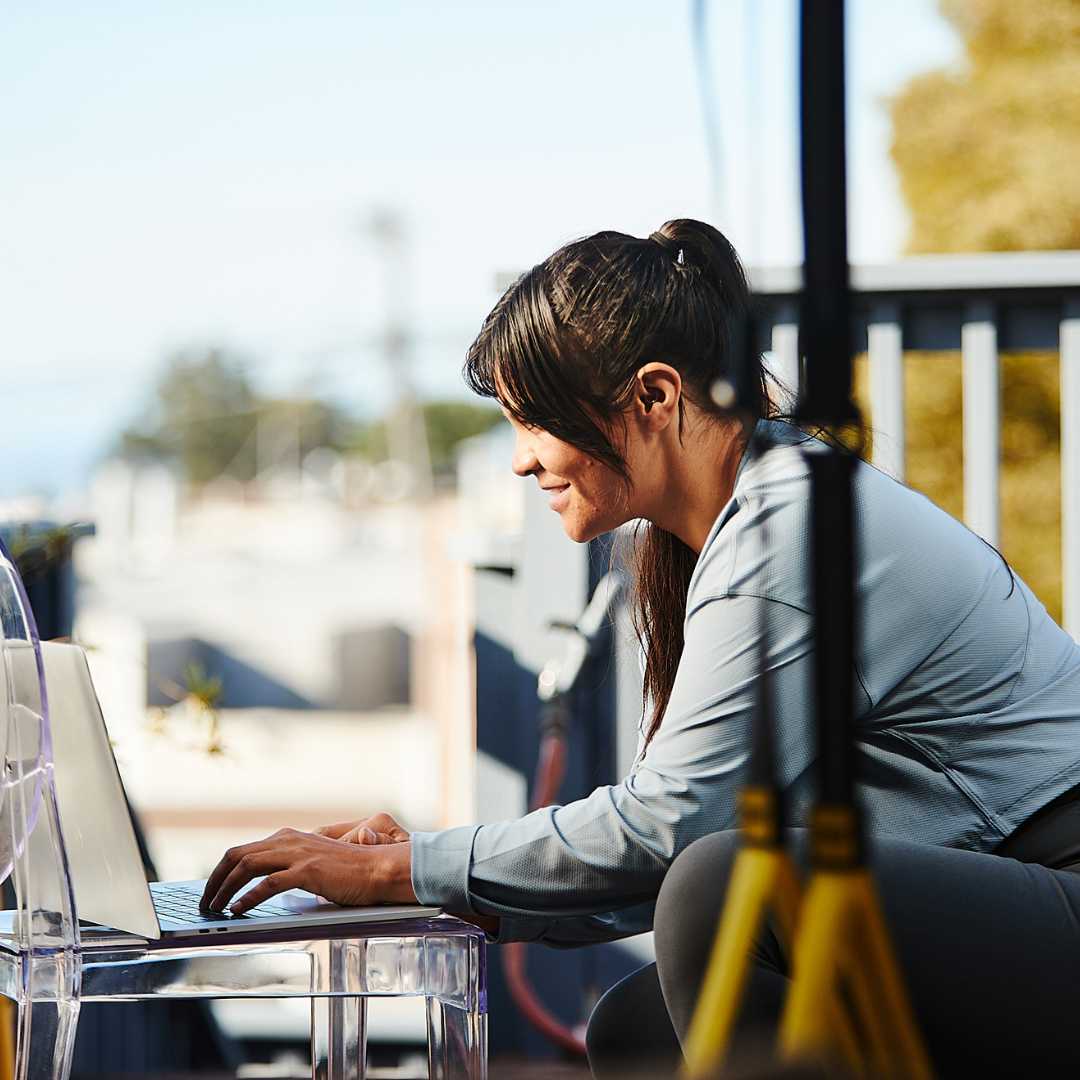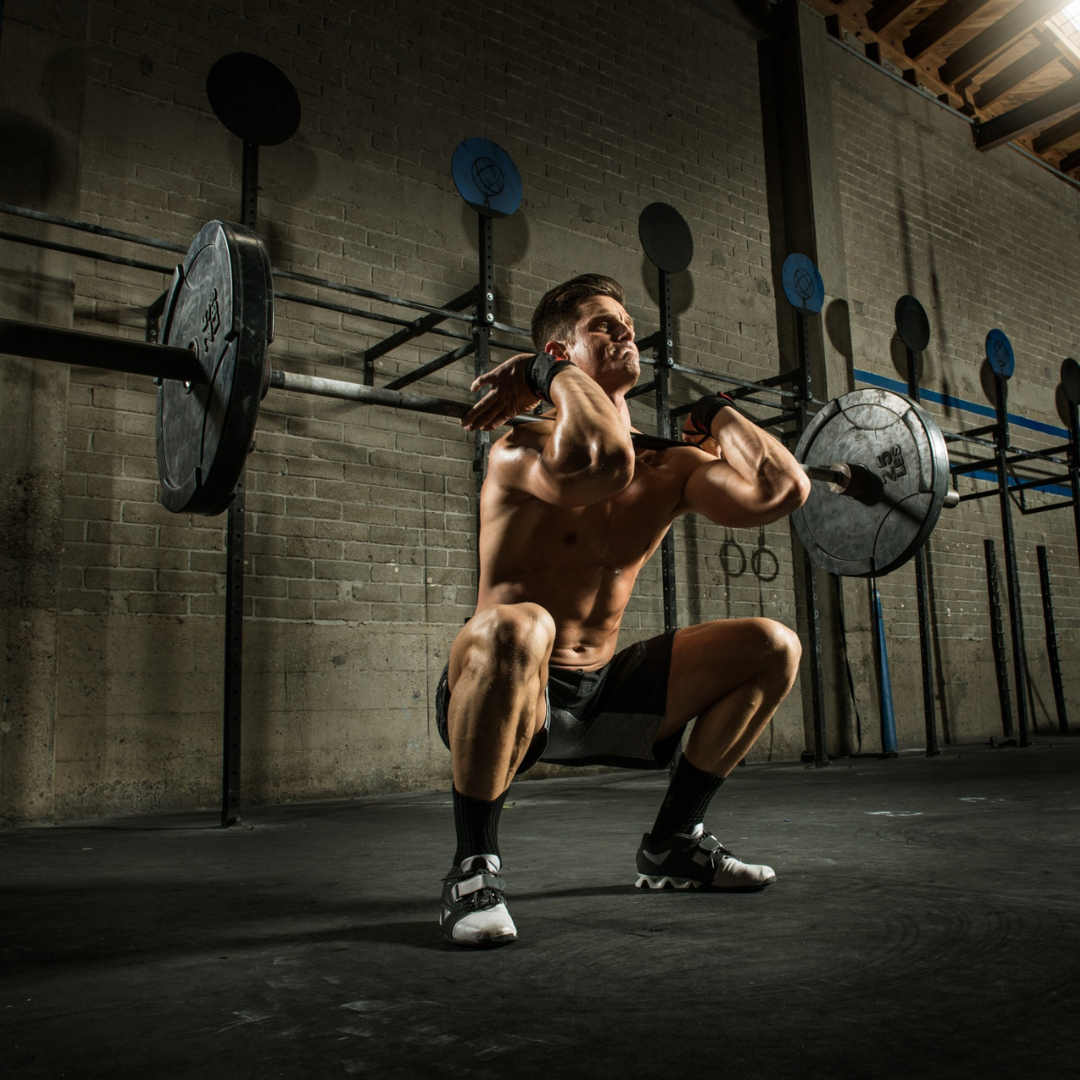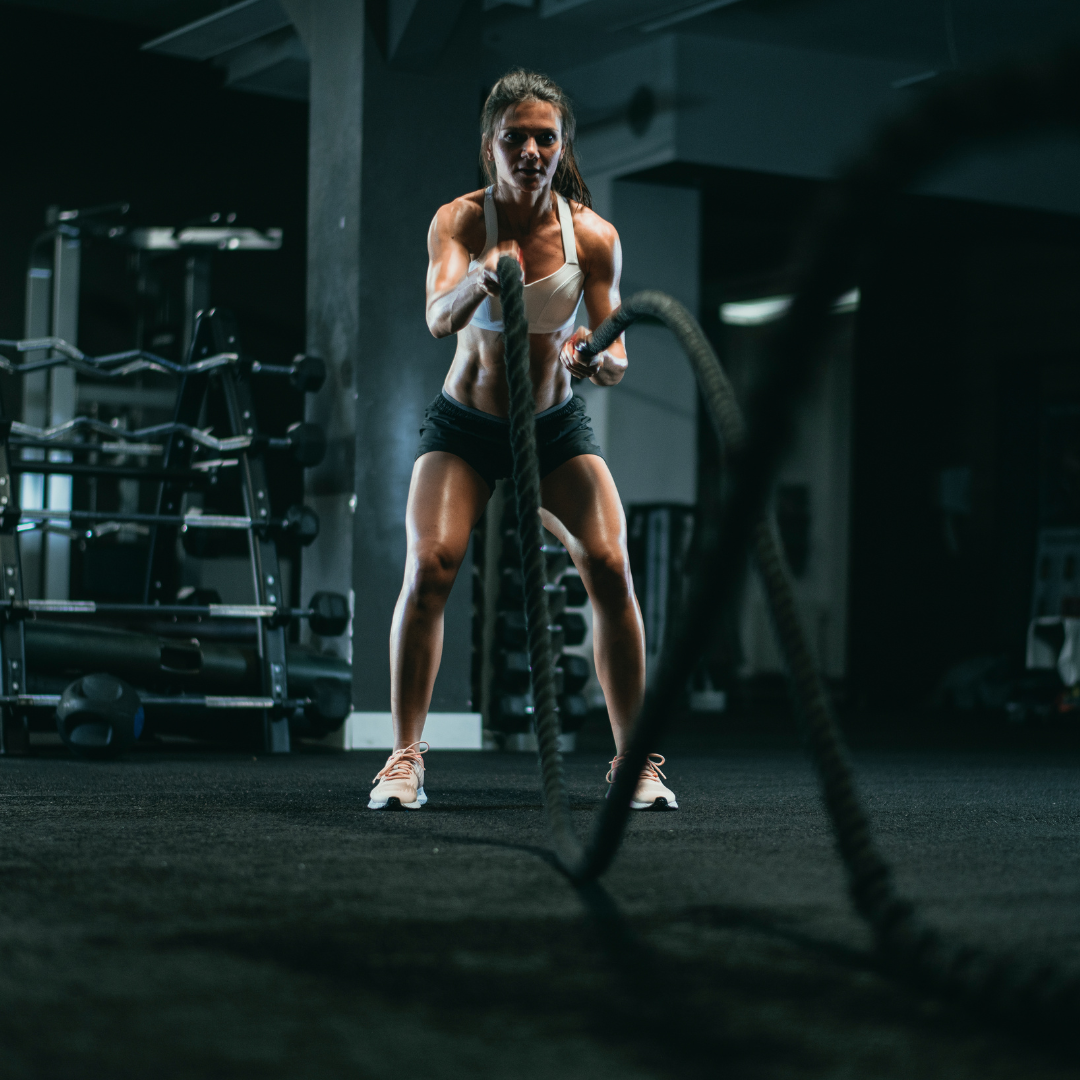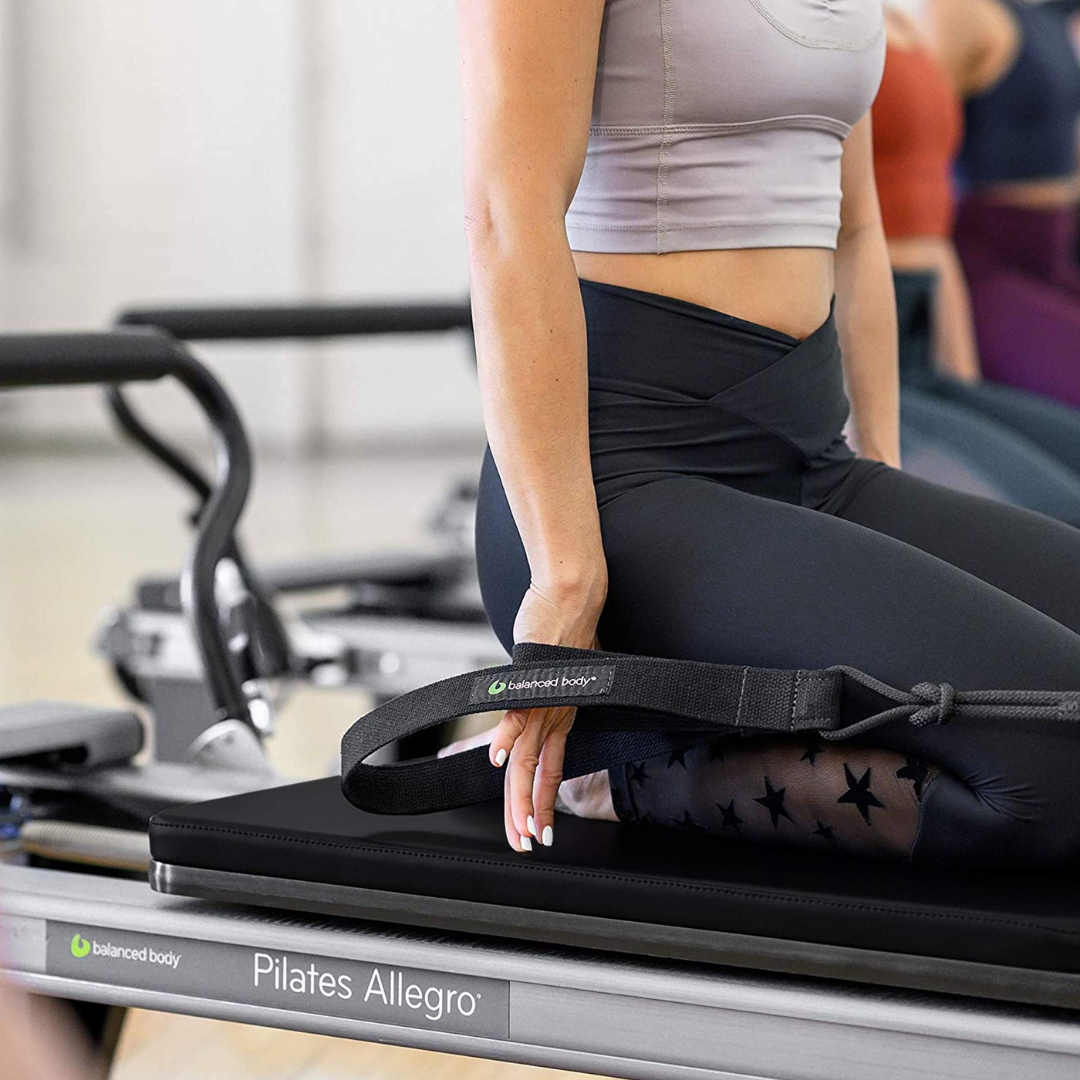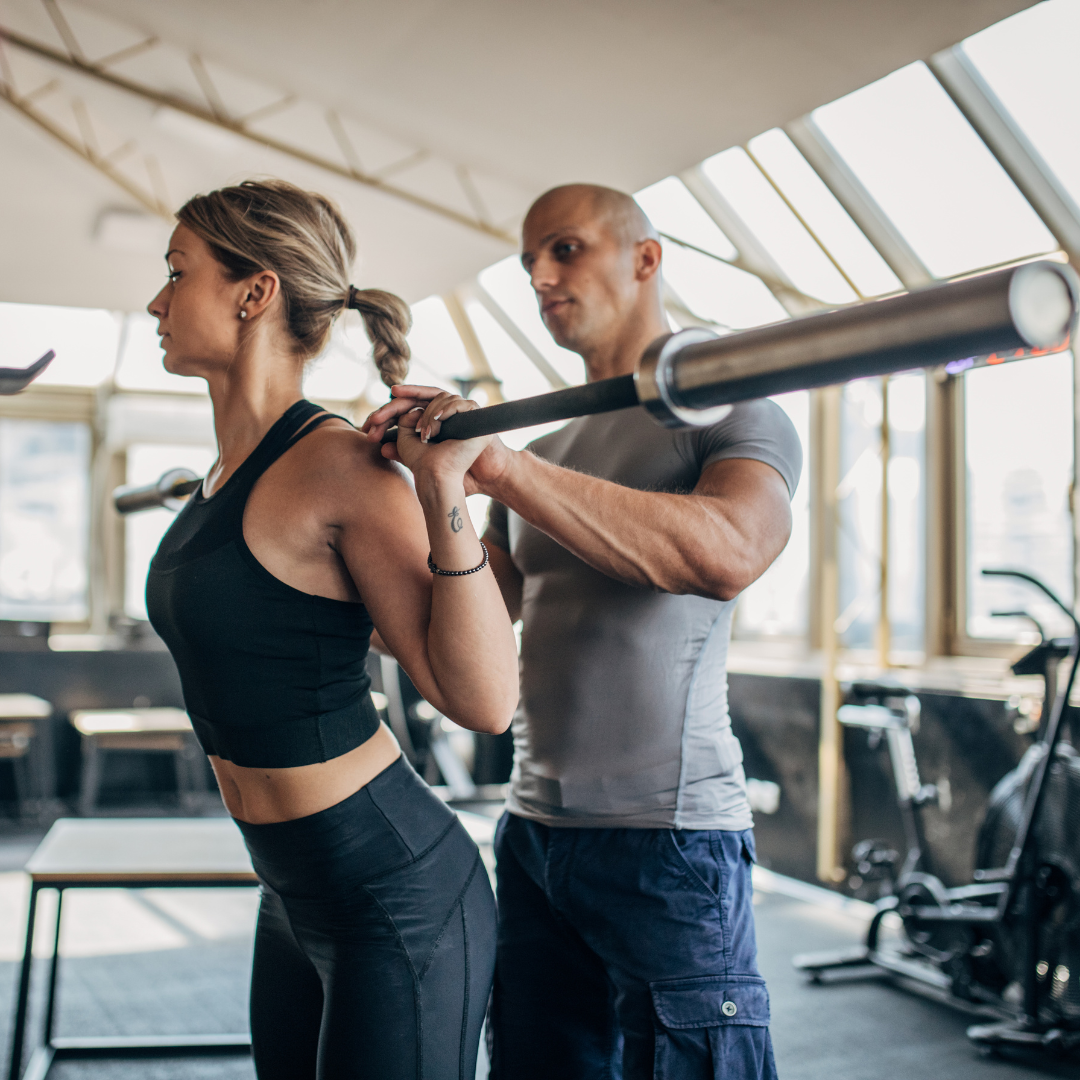 COACHING & BEHAVIOUR CHANGE