In this course you'll learn about perinatal factors, including: foetal growth and development, labor and delivery, obstetrical complications, physiology of pregnancy, hormonal changes, cardiorespiratory changes, and metabolic and endocrine factors. You'll also learn about nutritional needs, risk factors, relative and absolute contraindications, warning signs, and symptoms.
The course includes:
Online course materials
Online supporting videos
FAQ
Final online exam
Course Content:
The AFAA Perinatal Fitness online course includes 7 modules:
Module 1: Course Overview
Module 2: Pregnancy
Module 3: Birth
Module 4: AFAA;s Standards and Guidelines for Prenatal Exercise
Module 5: Practical Application
Module 6: Nutritional requirements
Module 7: Postpartum Fitness
Course Objectives:
Upon completion of the AFAA Perinatal Fitness workshop, you will be able to:
Identify and appropriately apply the AFAA fitness training recommendations utilizing industry standards set forth by the American College of Obstetricians and Gynecology (ACOG) for pregnant and postpartum women.
Define high-risk exercises for the pregnant and postpartum woman and outline appropriate exercise modifications.
Summarize and distinguish the physiological changes that occur during pregnancy and postpartum.
Apply the fundamental preparations for labor and delivery.
Modify and implement a fitness program to fit the needs of a pregnant or postpartum woman in a group exercise setting, cleared by her physician.
Determine and deliver the appropriate method of communication and professional skills to motivate and coach pregnant and or postpartum women.
Relate course material to that of your organizational role and responsibilities within a health and fitness institution, community, and the industry as a whole.
Summarize the benefits of prenatal exercise and the advantages of pre-pregnancy fitness.
Have gained continuing education toward all current AFAA certifications, and demonstrate the highest level of professionalism as guided by the AFAA Code of Ethics.
Exam Format:
Online multiple choice exam
15 questions
3 attempts at the exam
70% passing score
365 days to complete
Remarks: All online material can only be accessed using desktop or laptop computer. iPhone, iPad, Windows Phone or Android devices are not supported.
Additional information
| | |
| --- | --- |
| CEUs: | AFAA (7.0) NASM (0.7) |
| Course Format: | Online Self Study |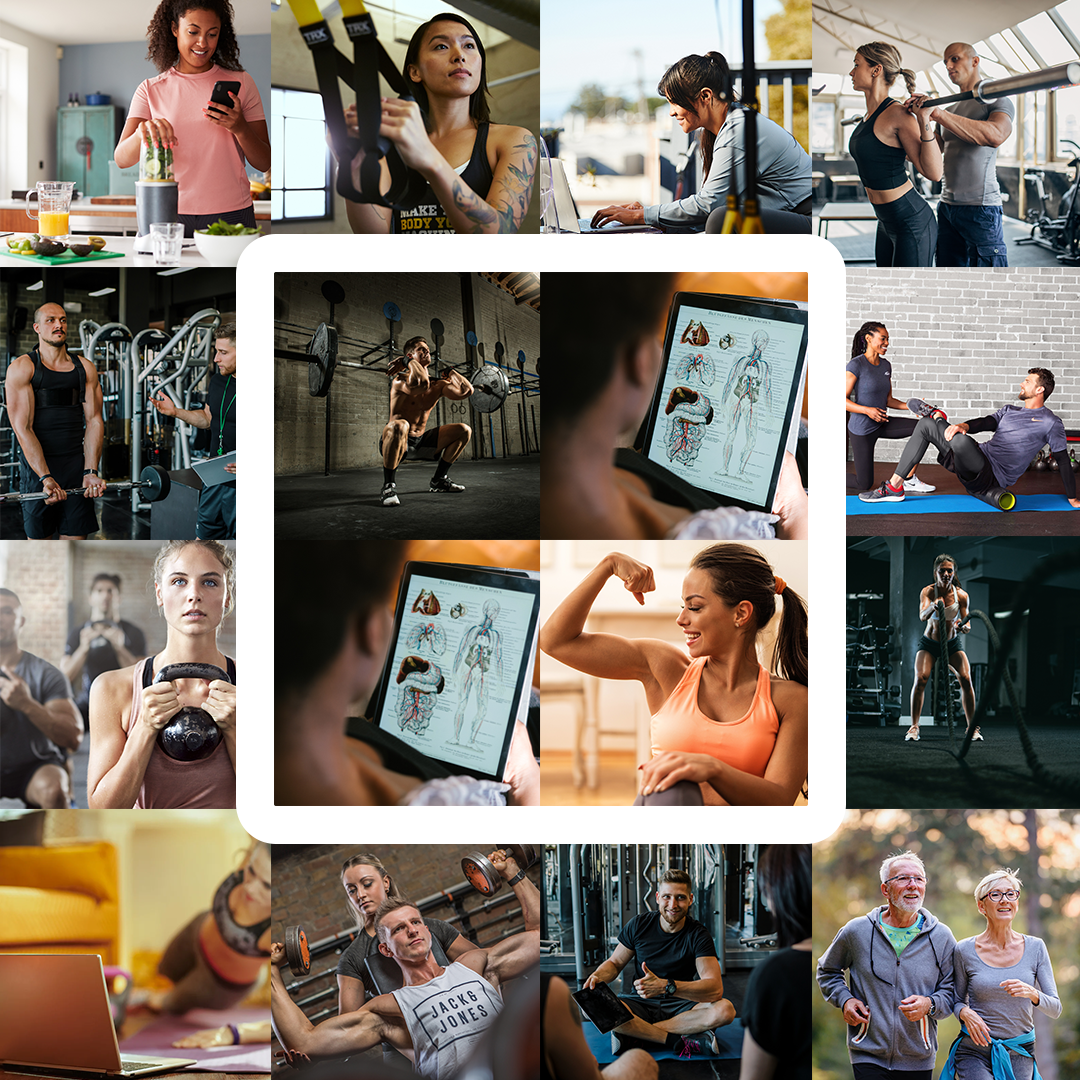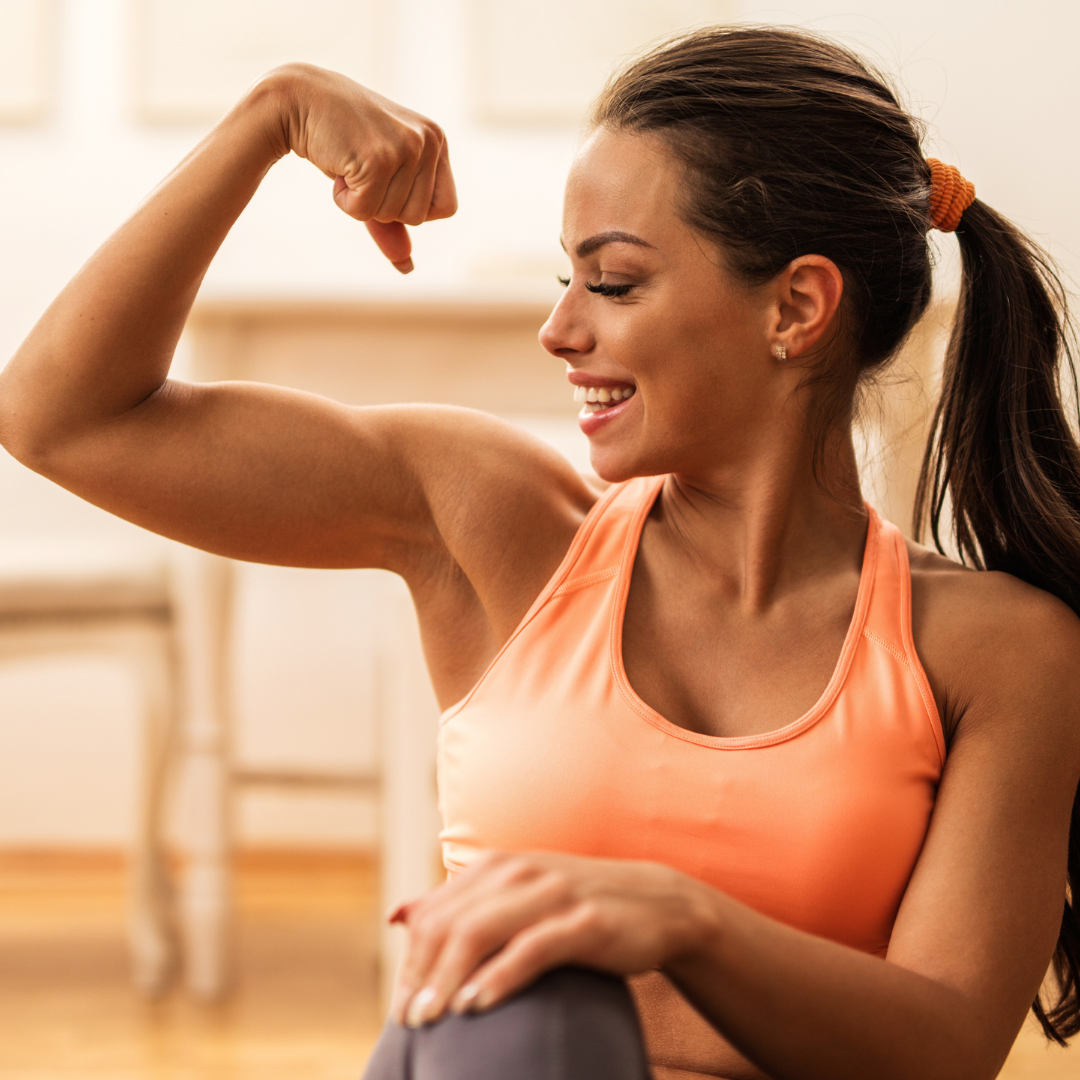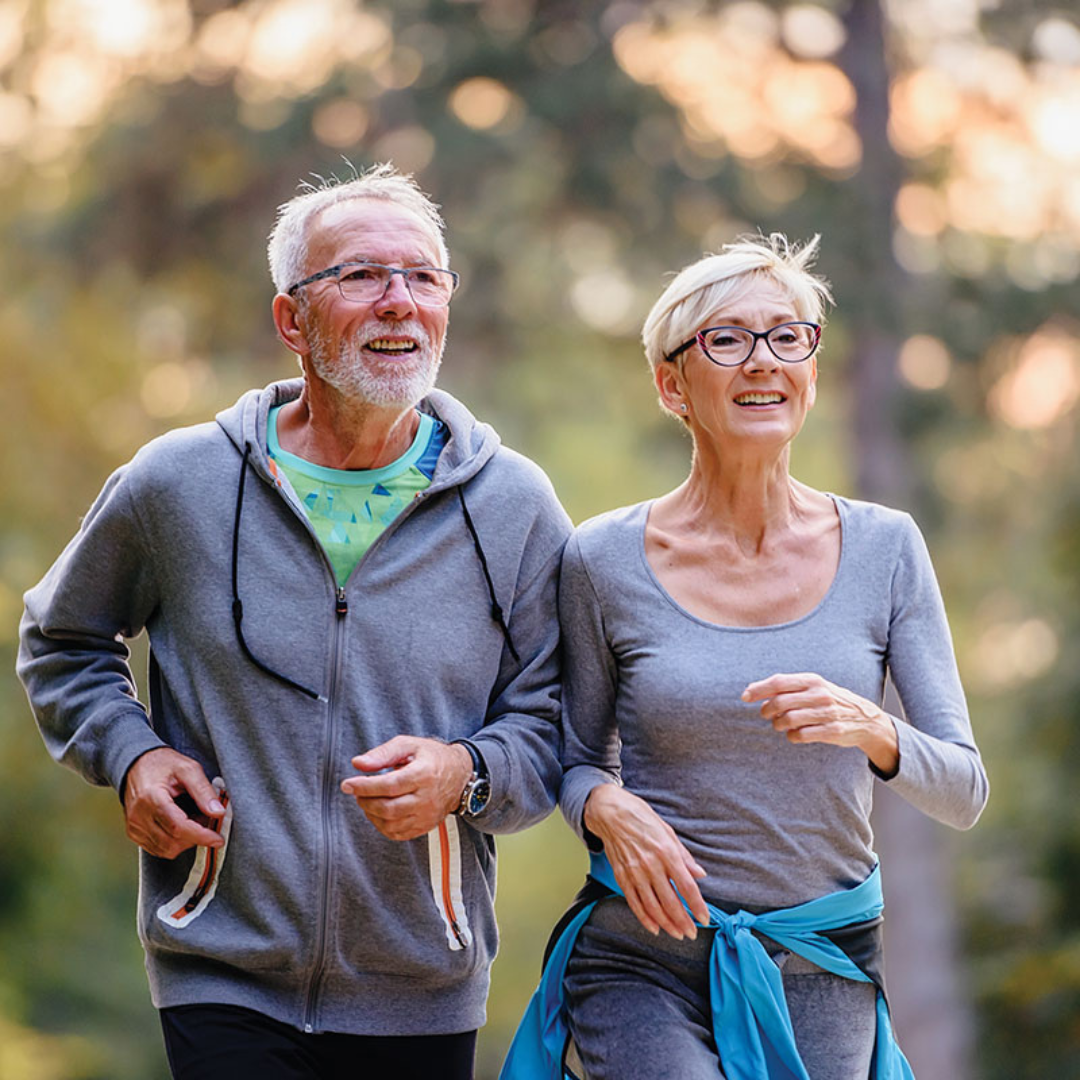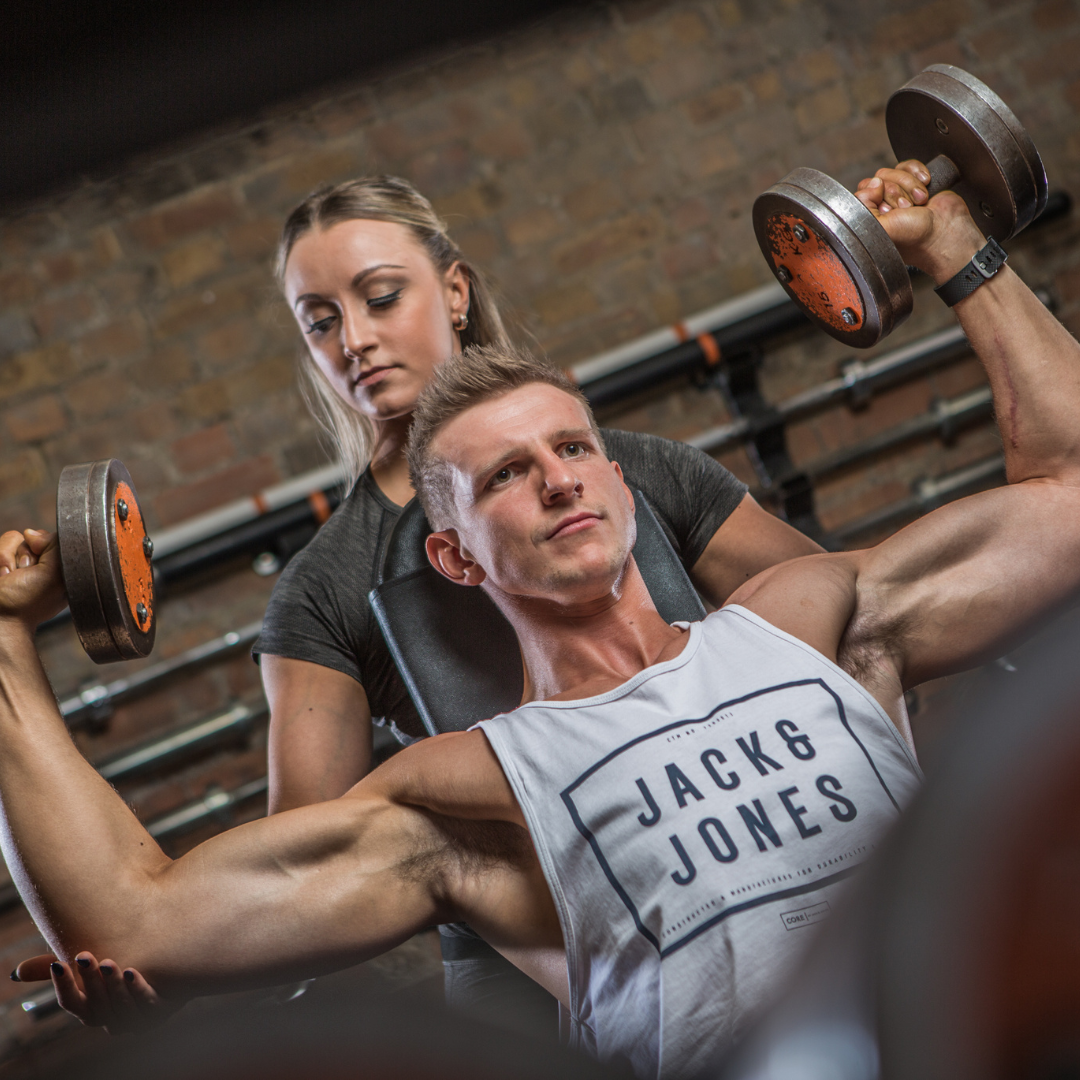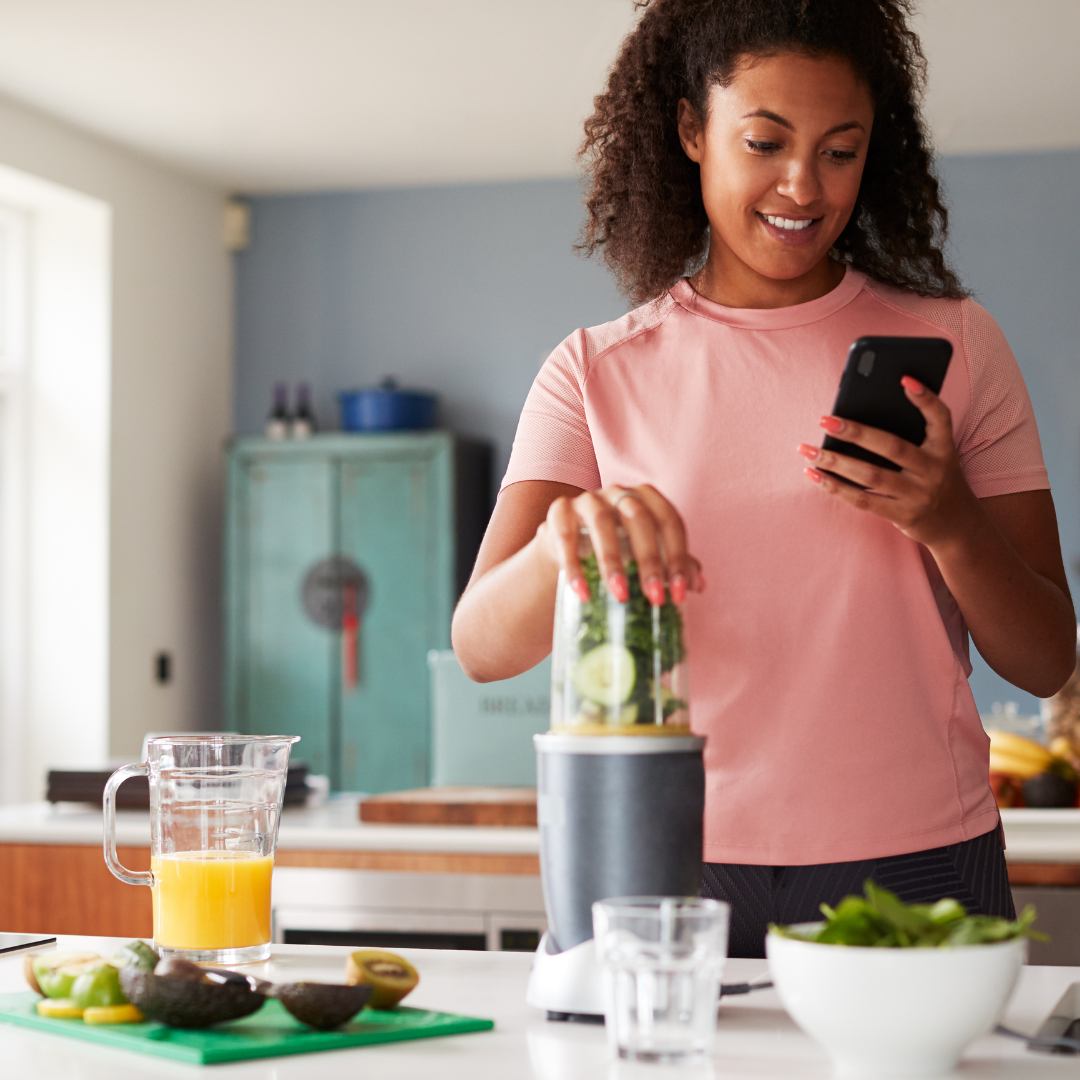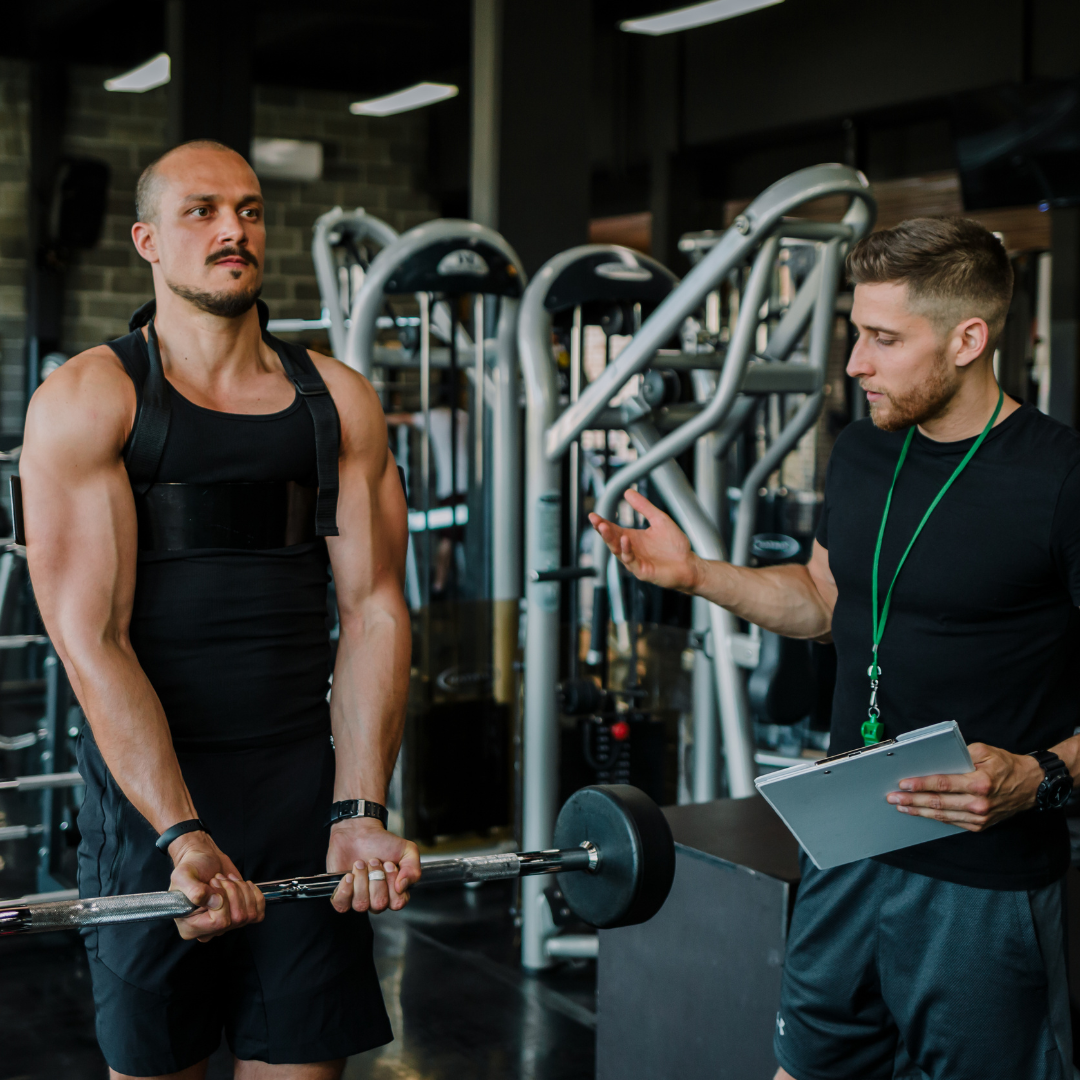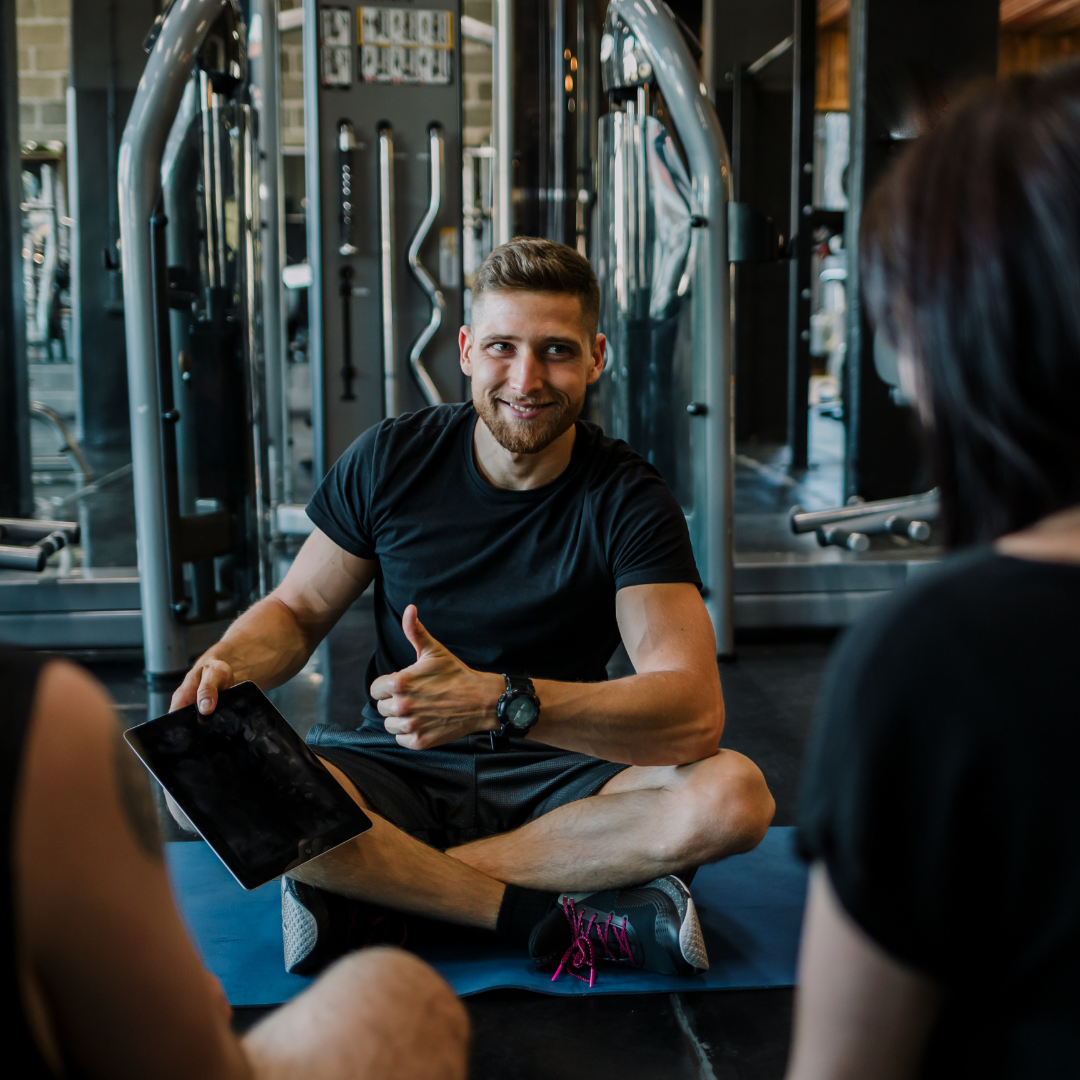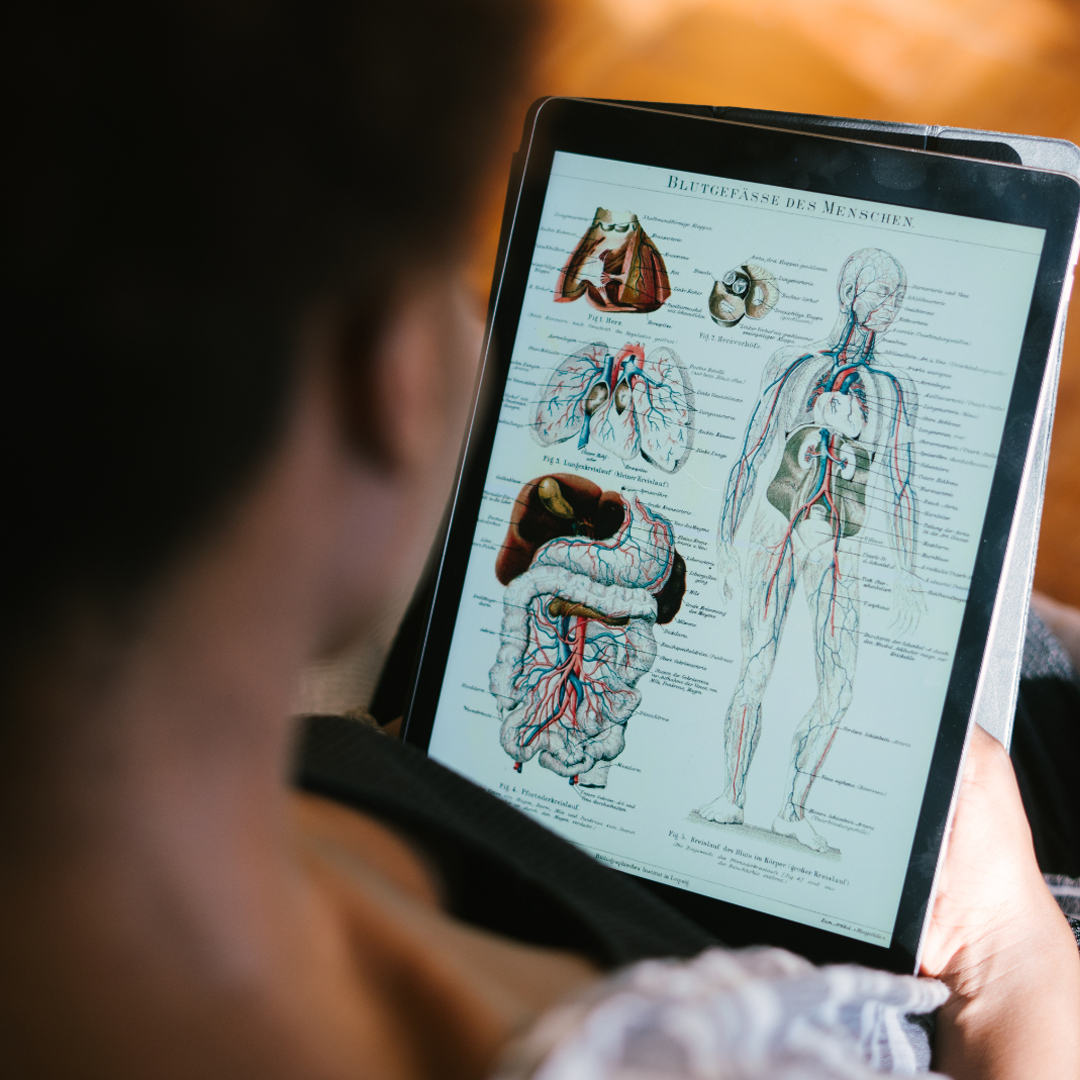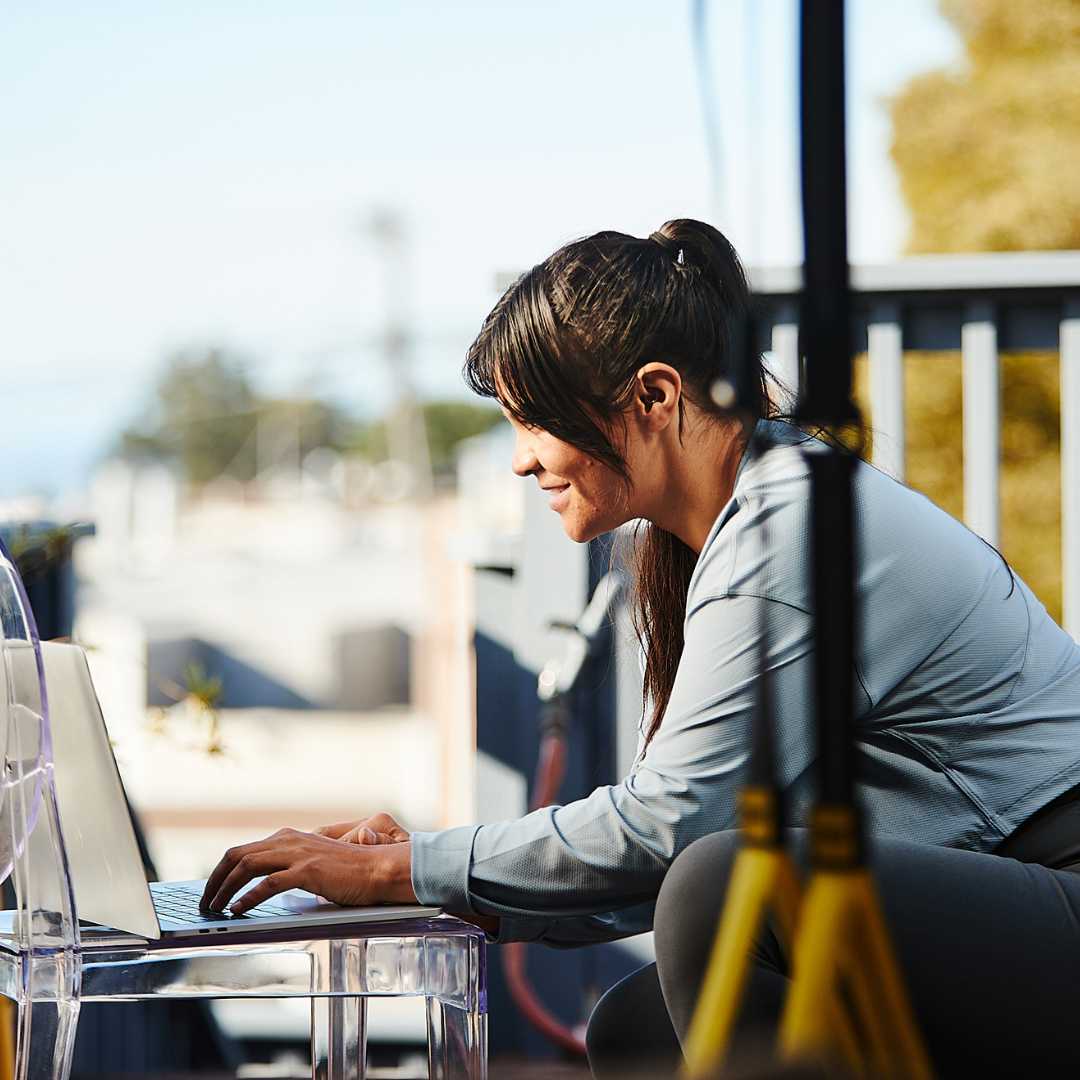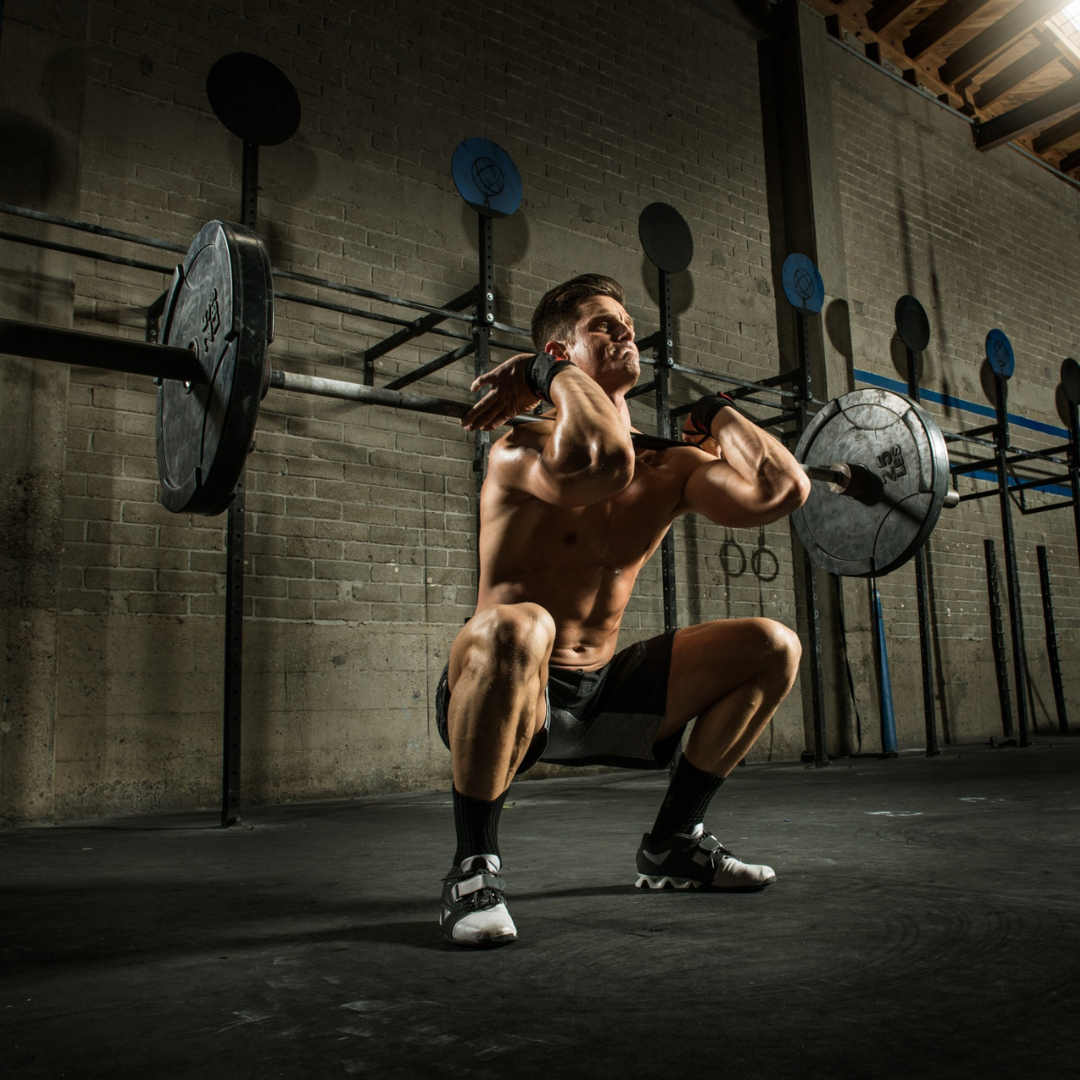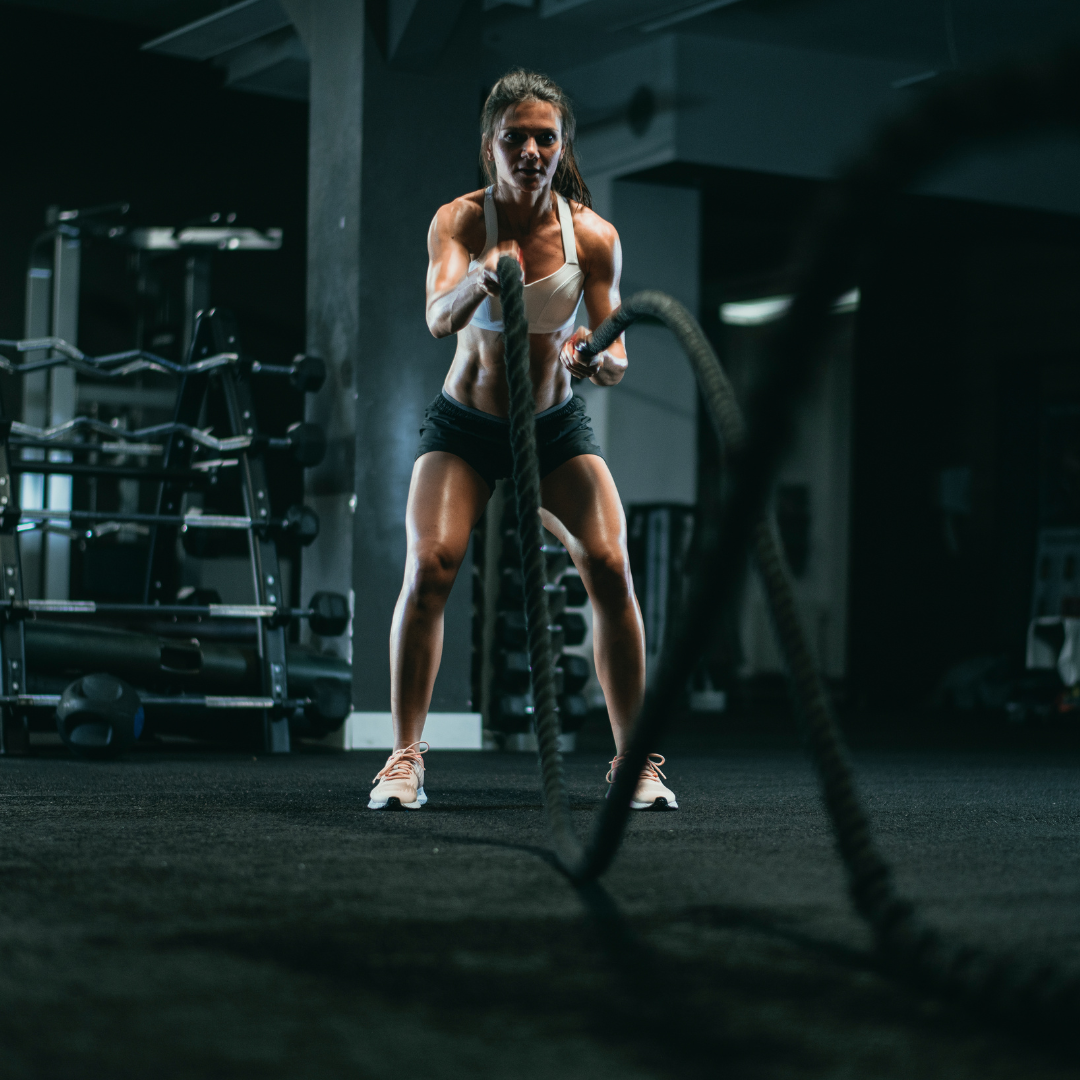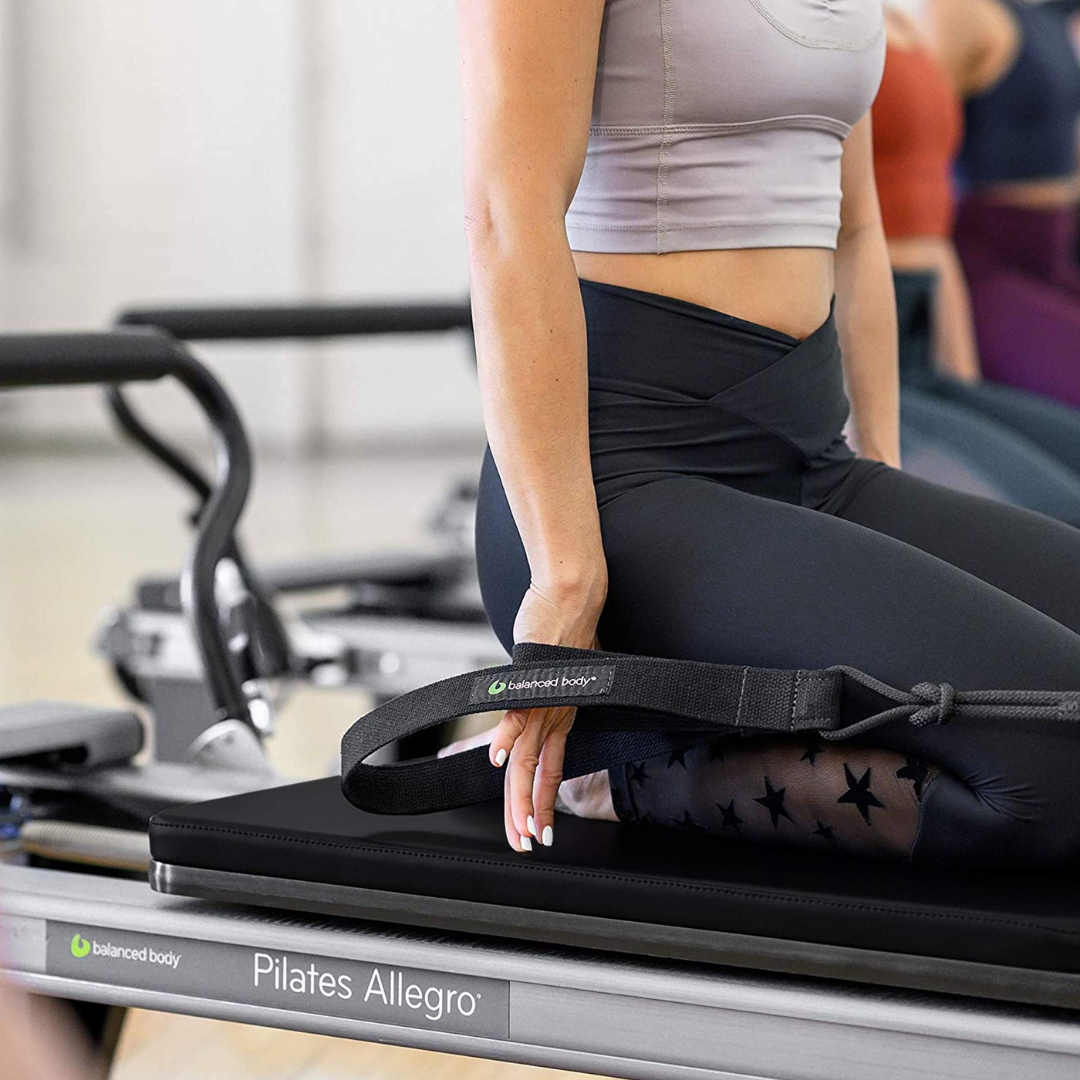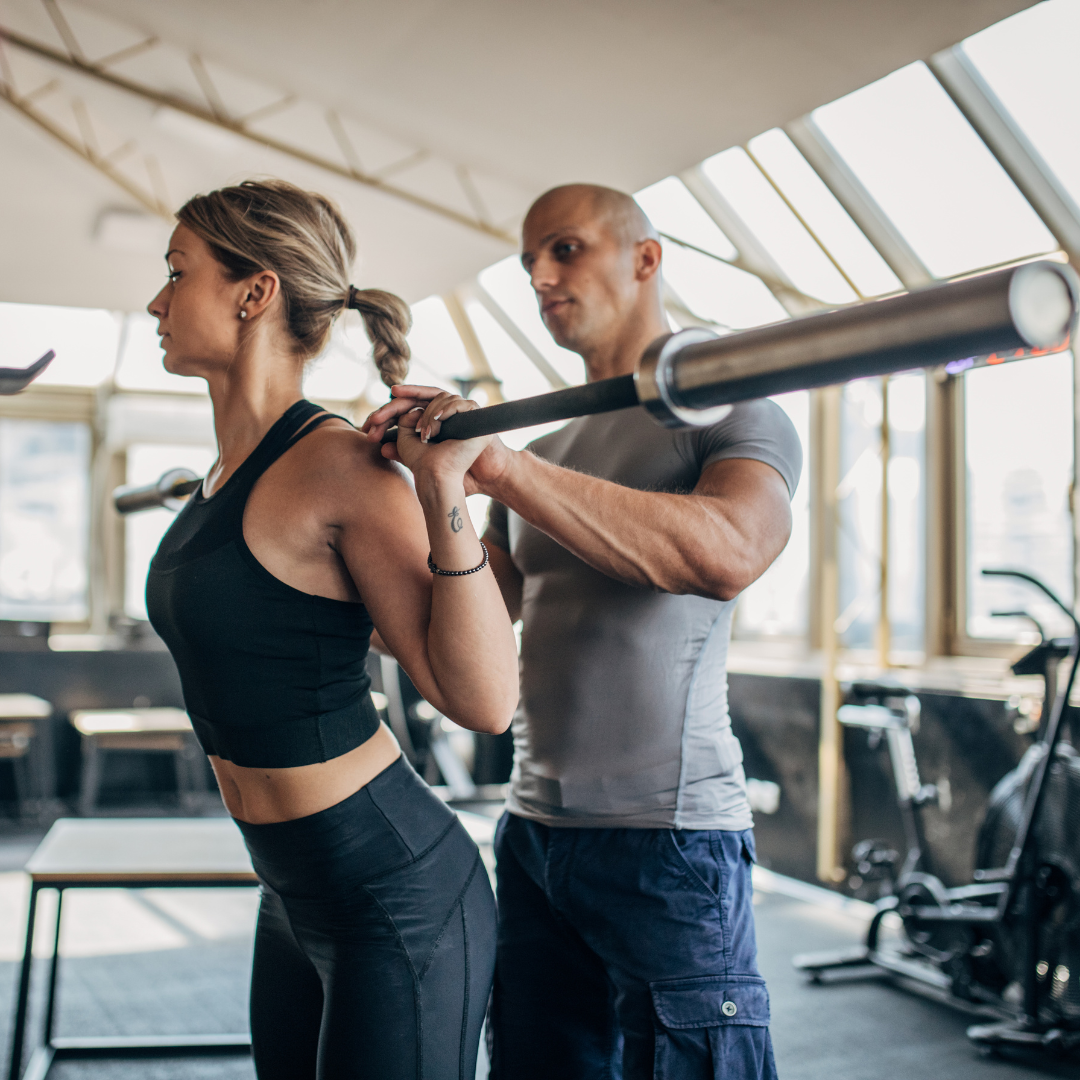 COACHING & BEHAVIOUR CHANGE