Polycystic Ovary Syndrome (PCOS) is the most common endocrine disorder in women, affecting an estimated 12-21% of Australian women of reproductive age. Around 70% are undiagnosed. Once thought of as just a fertility problem, it is now known that PCOS is a metabolic disorder with serious health consequences including an increased risk of type 2 diabetes, metabolic syndrome and cardiovascular disease.
Who Should Attend:
Personal Trainers
Specialised Trainers
Coaches
Course Benefits:

The course will provide strategies for working with women with PCOS:
Understand the pathophysiology of PCOS
Be aware of the common symptoms of PCOS and how it is diagnosed
Be able to explain the metabolic consequences and health risks of PCOS
Understand the key management areas for women with PCOS
Be familiar with the evidence-based guidelines for PCOS
Recognise the importance of lifestyle intervention in the management of women with PCOS
Be familiar with the current dietary and exercise recommendations for women with PCOS
Appreciate the emotional health aspects of PCOS and how this may impact on the ability of a woman with PCOS to undertake lifestyle changes
Whats Included:
Dr Kate Marsh is an Advanced Accredited Practicing Dietician (Adv APD) and Credentialed Diabetes Educator (CDE), working in private practice in Sydney. Kate has particular interest in the dietary management of diabetes, polycystic ovary syndrome (PCOS), insulin resistance, pregnancy and preconception, and vegetarian diets. She is co-author of The Low GI Guide to Managing PCOS, The Low GI Vegetarian Cookbook, Low GI Gluten-Free Cooking and The Bump to Baby Diet. Kate is also a regular contributor to Diabetic Living Magazine and writes for a number of other publications including Healthy Food Guide and Health Naturally Magazine
Course Materials:
Gain access to mobile-friendly Course Materials that can be studied in bite-sized chunks, whenever and wherever works for you.
CEUs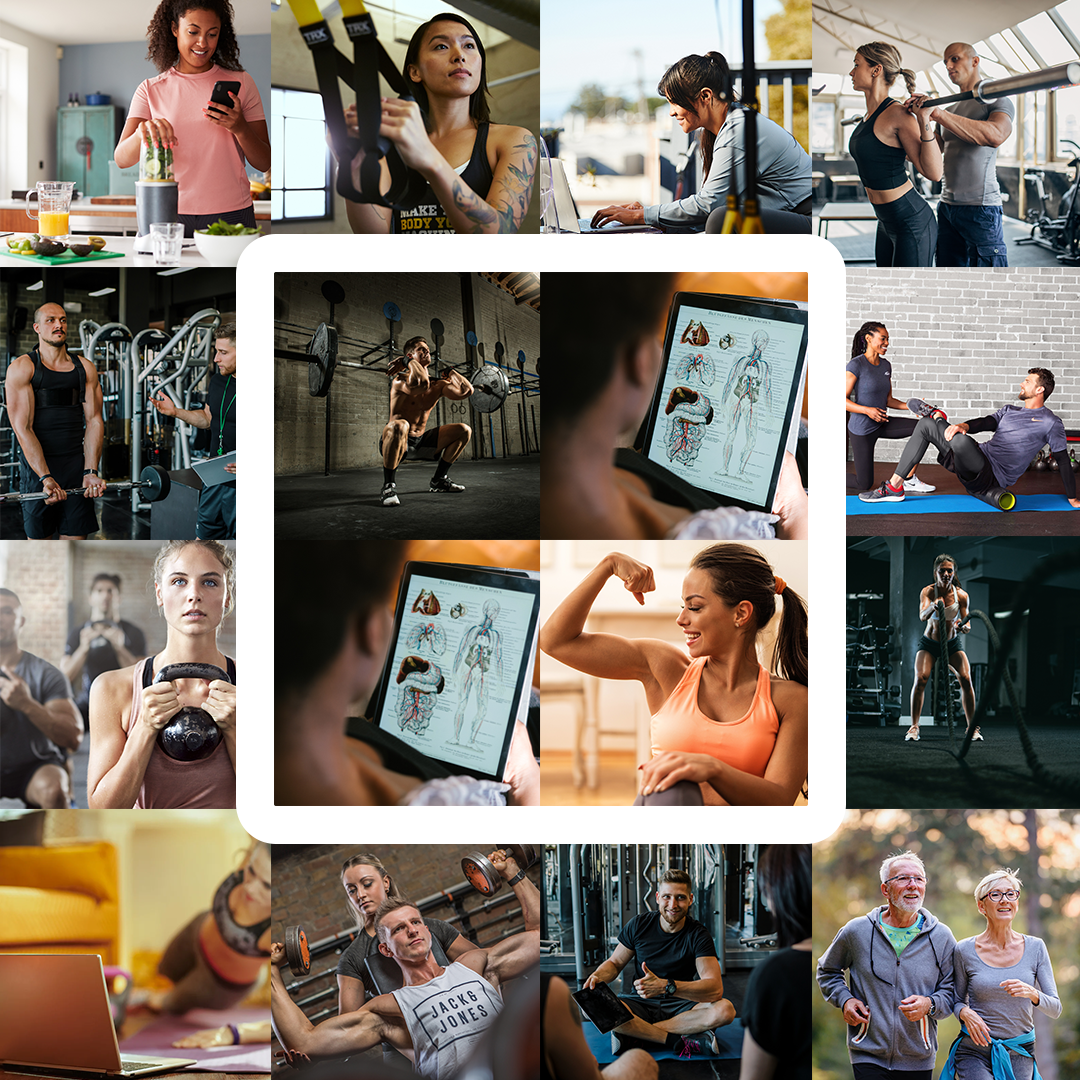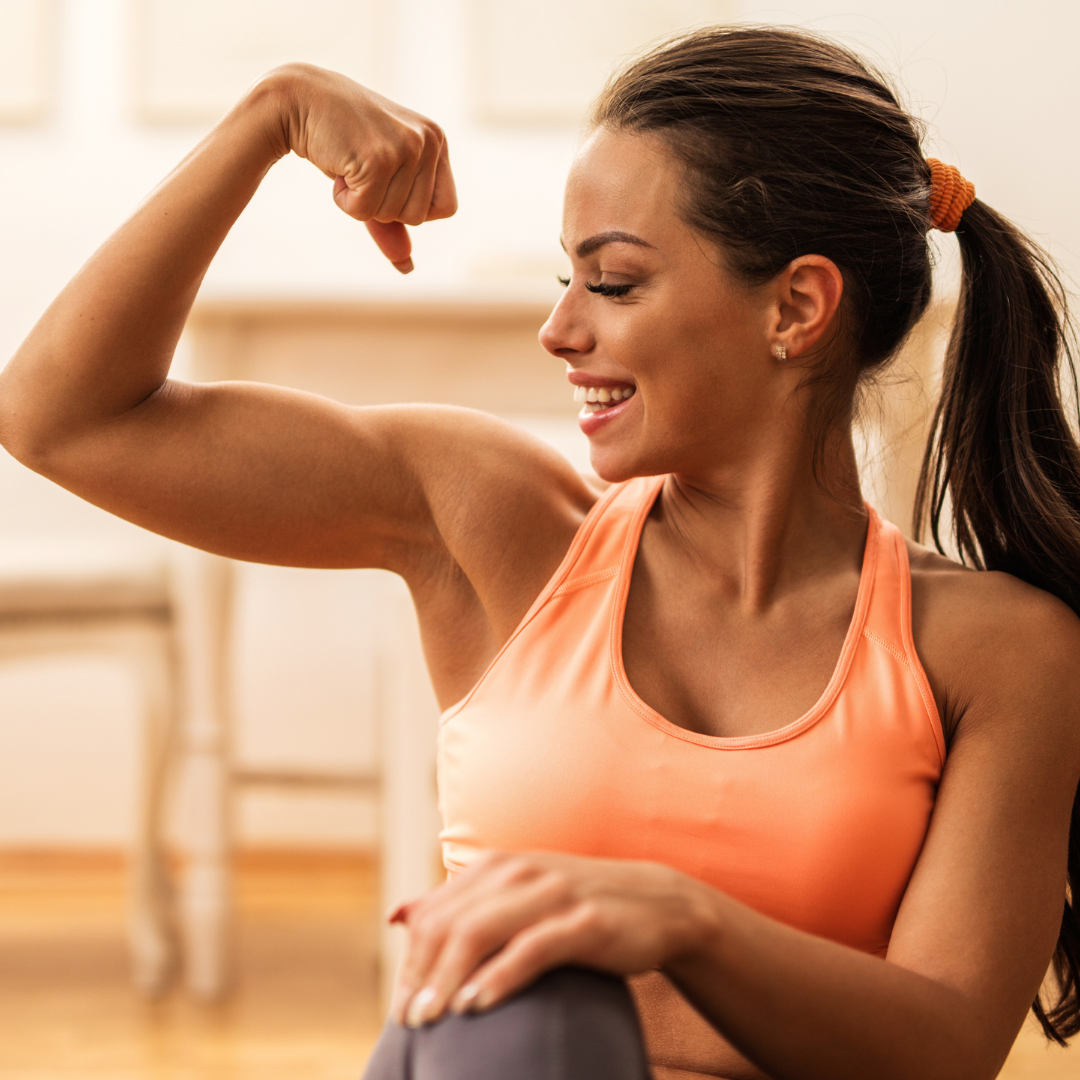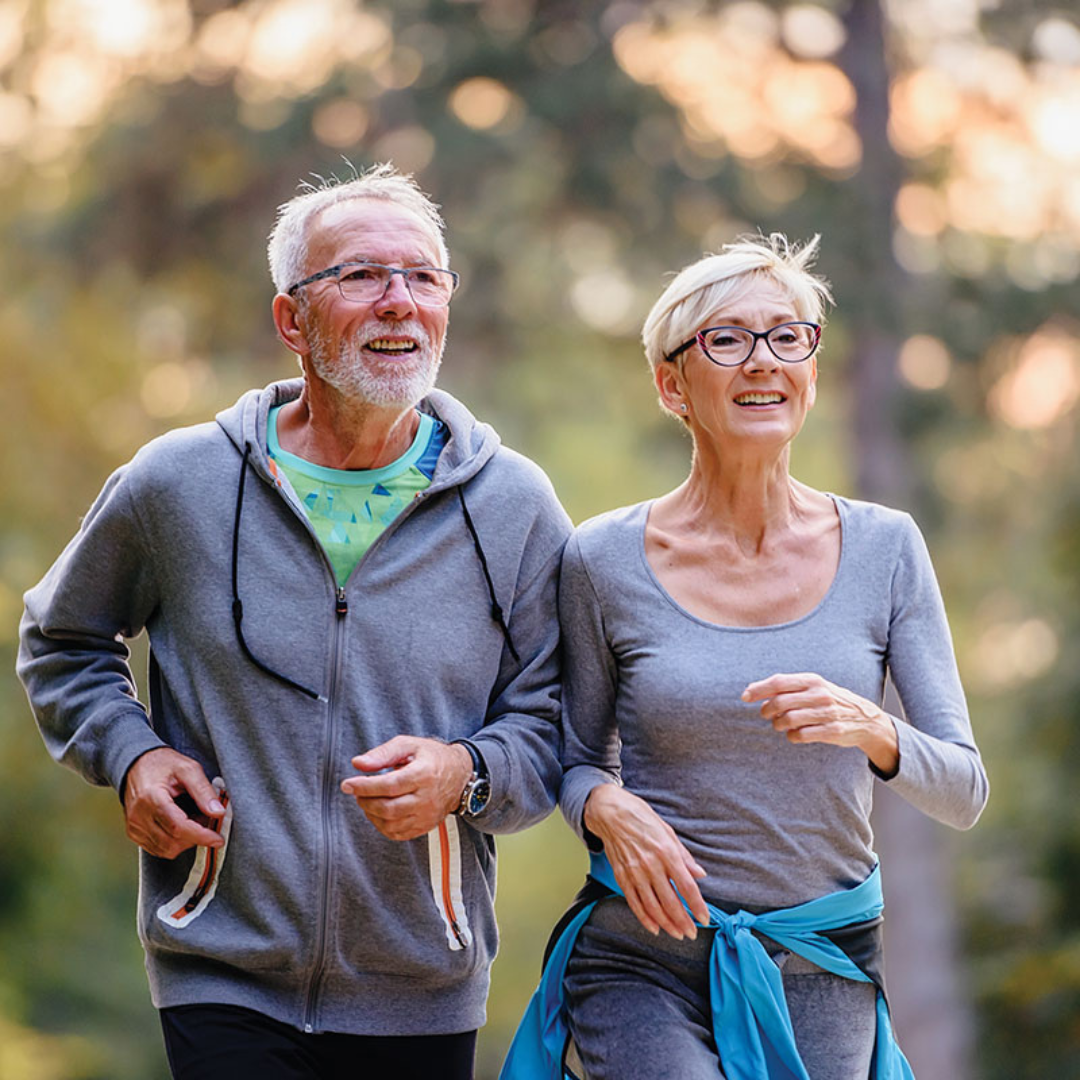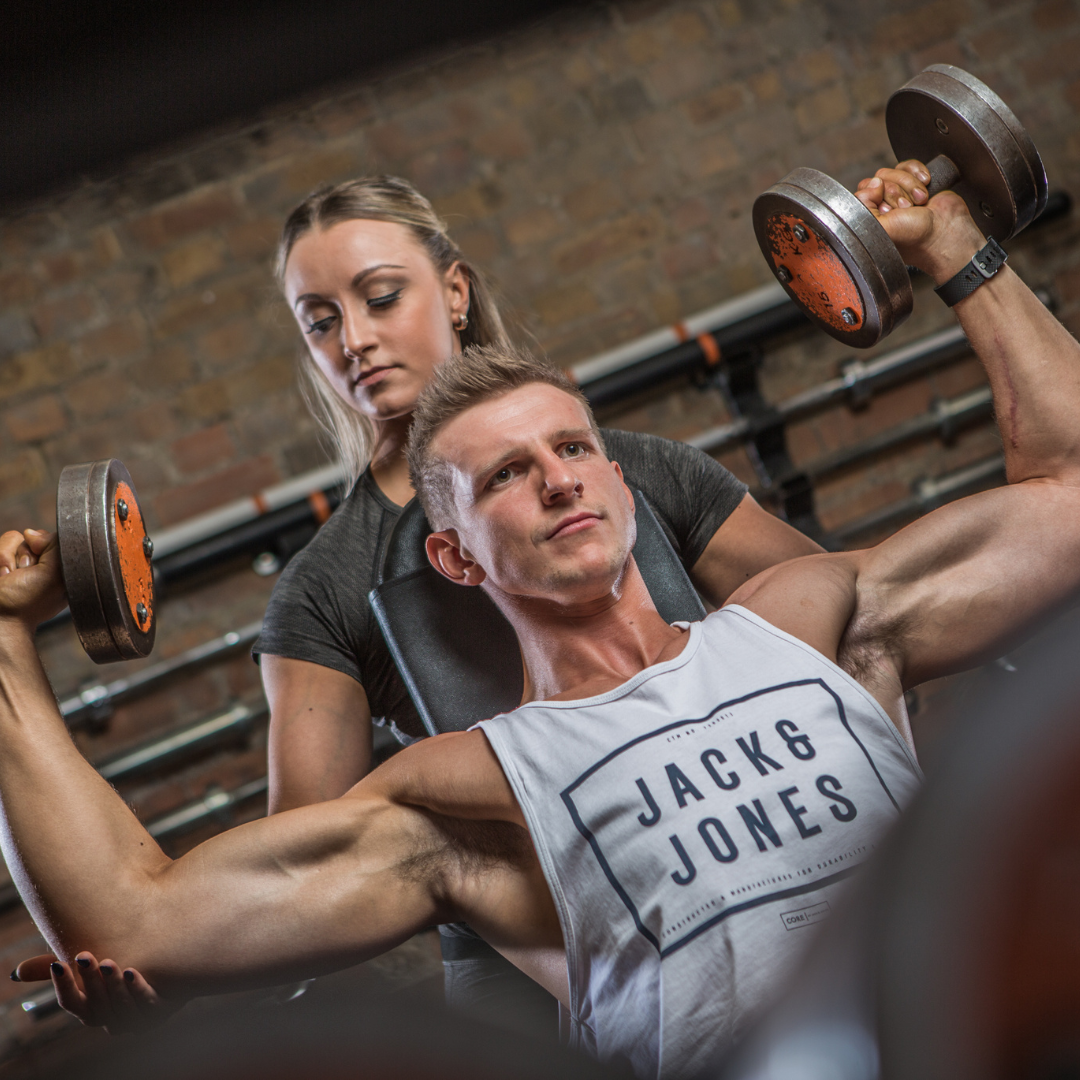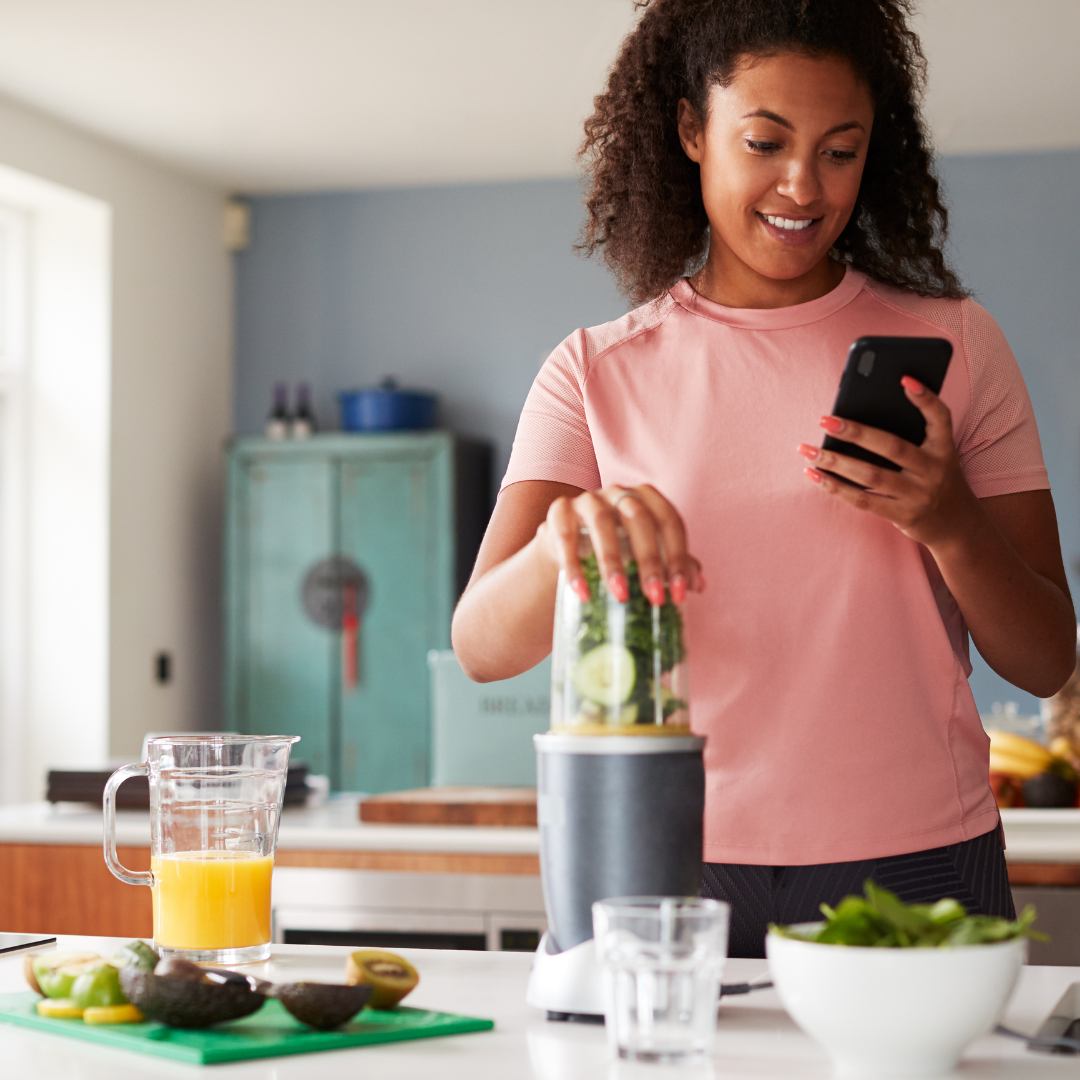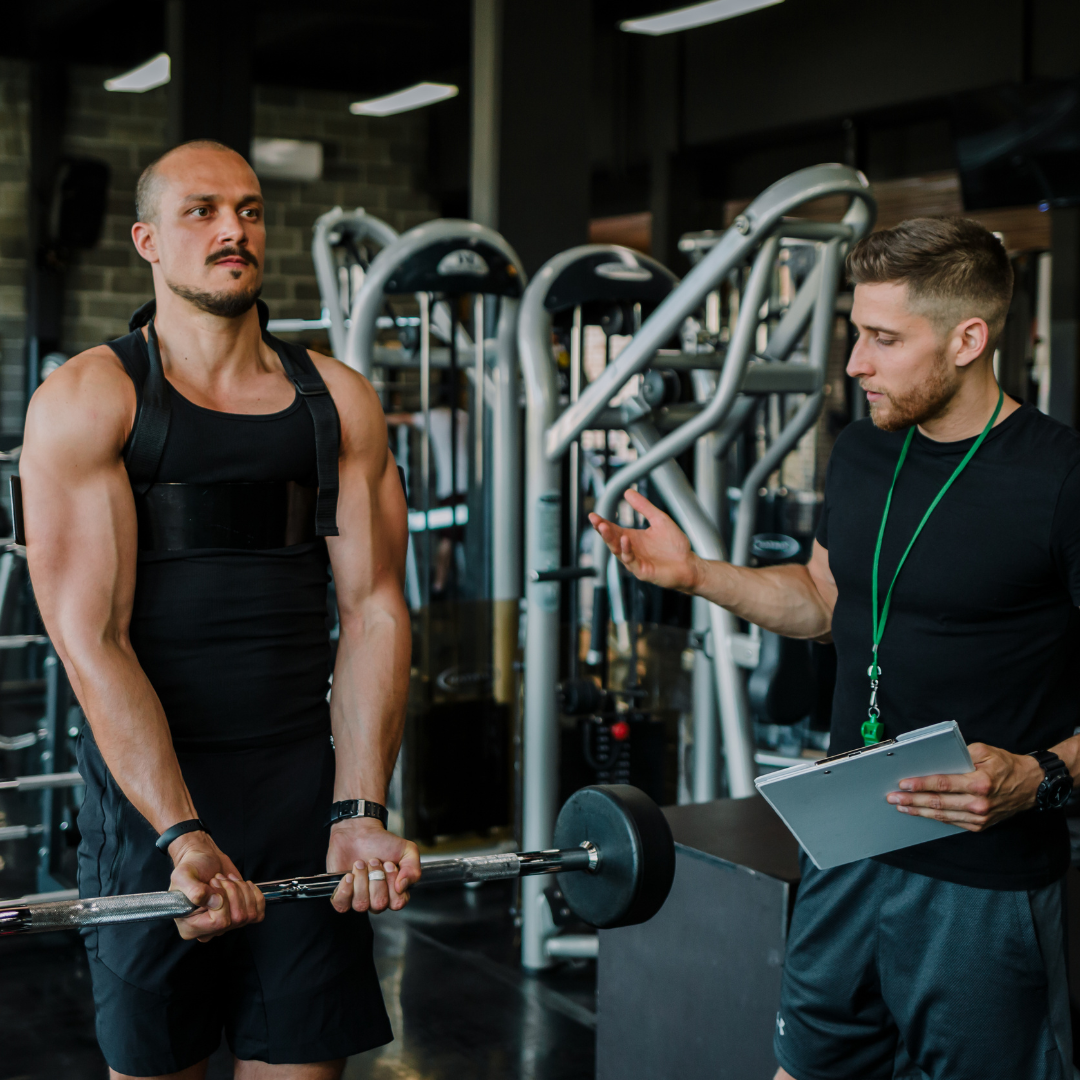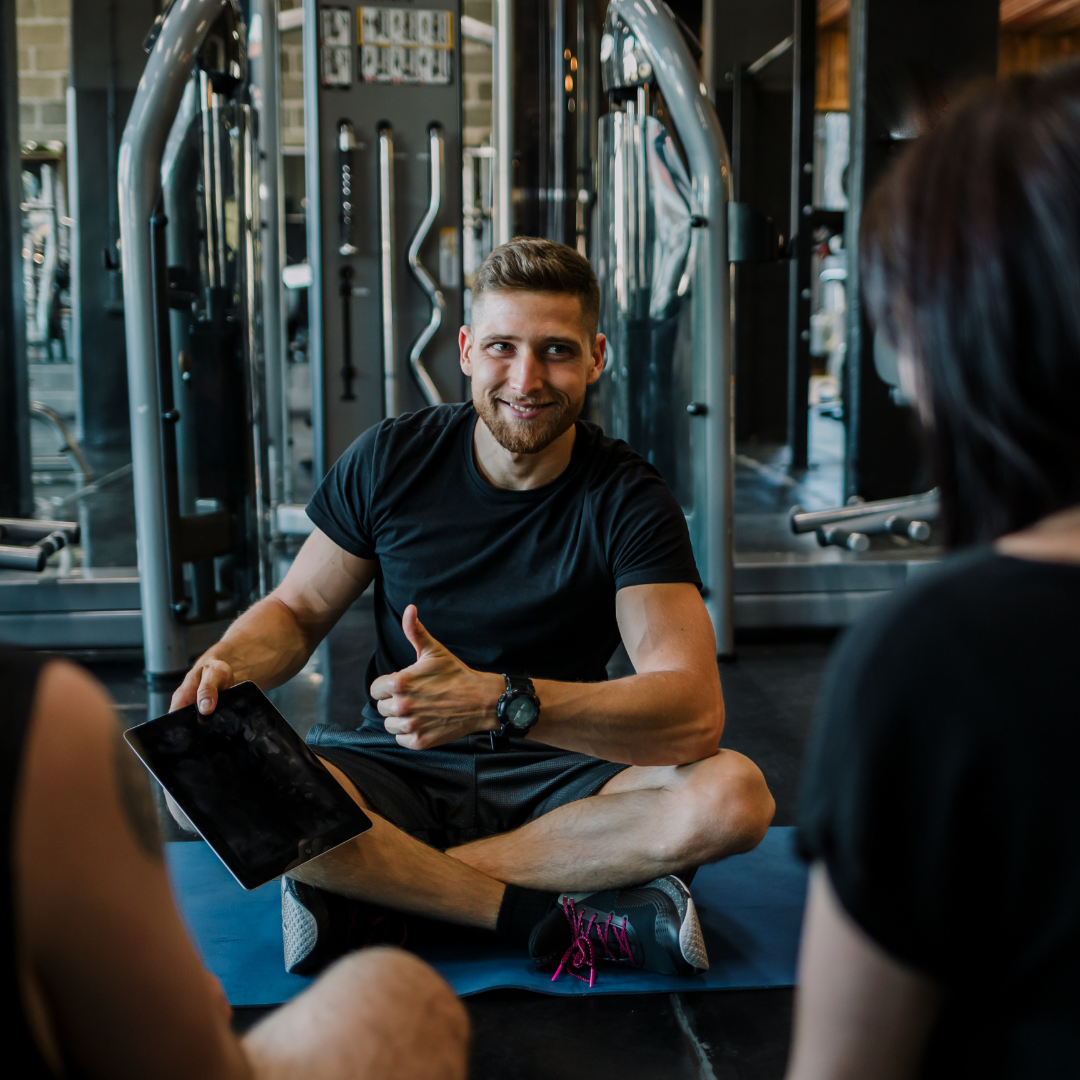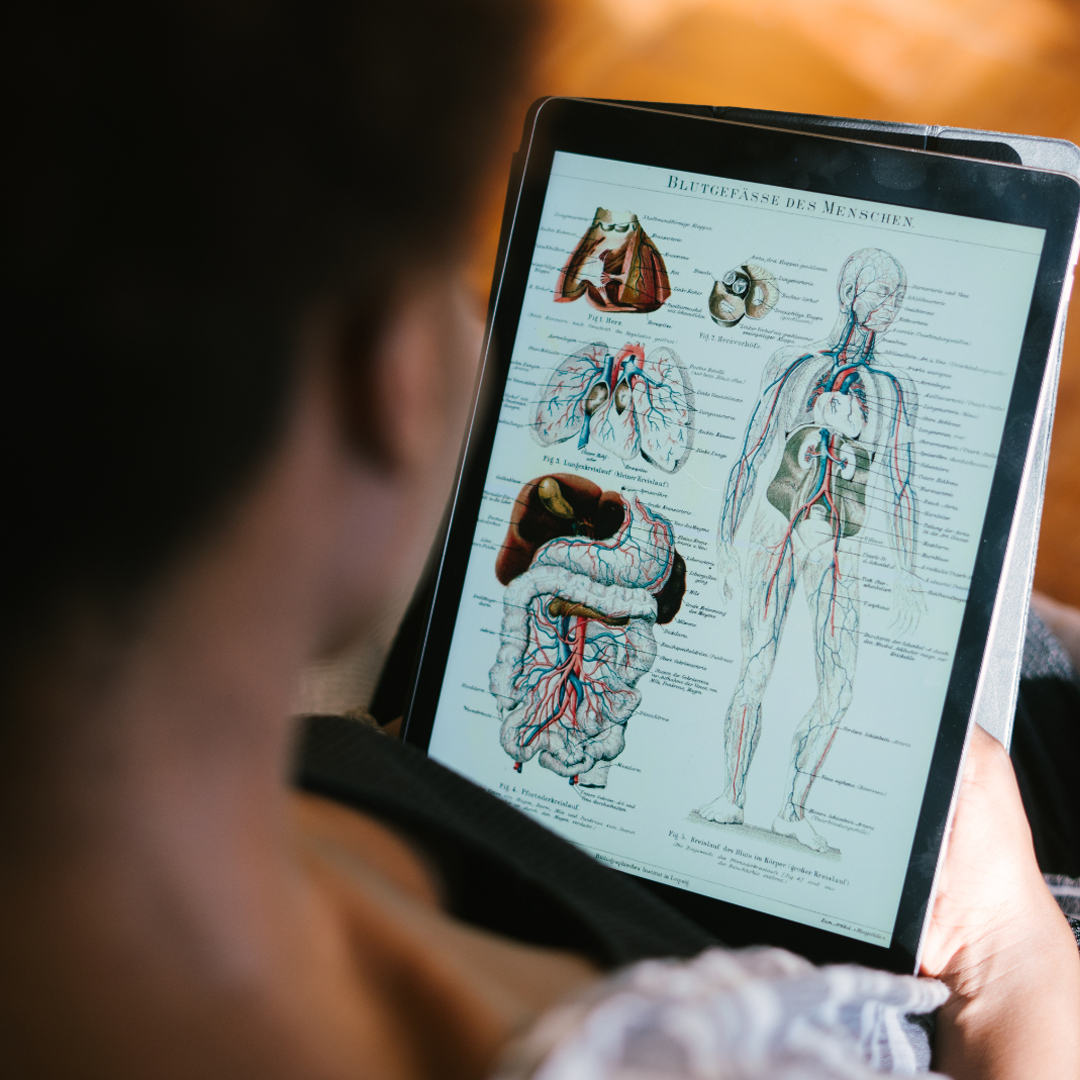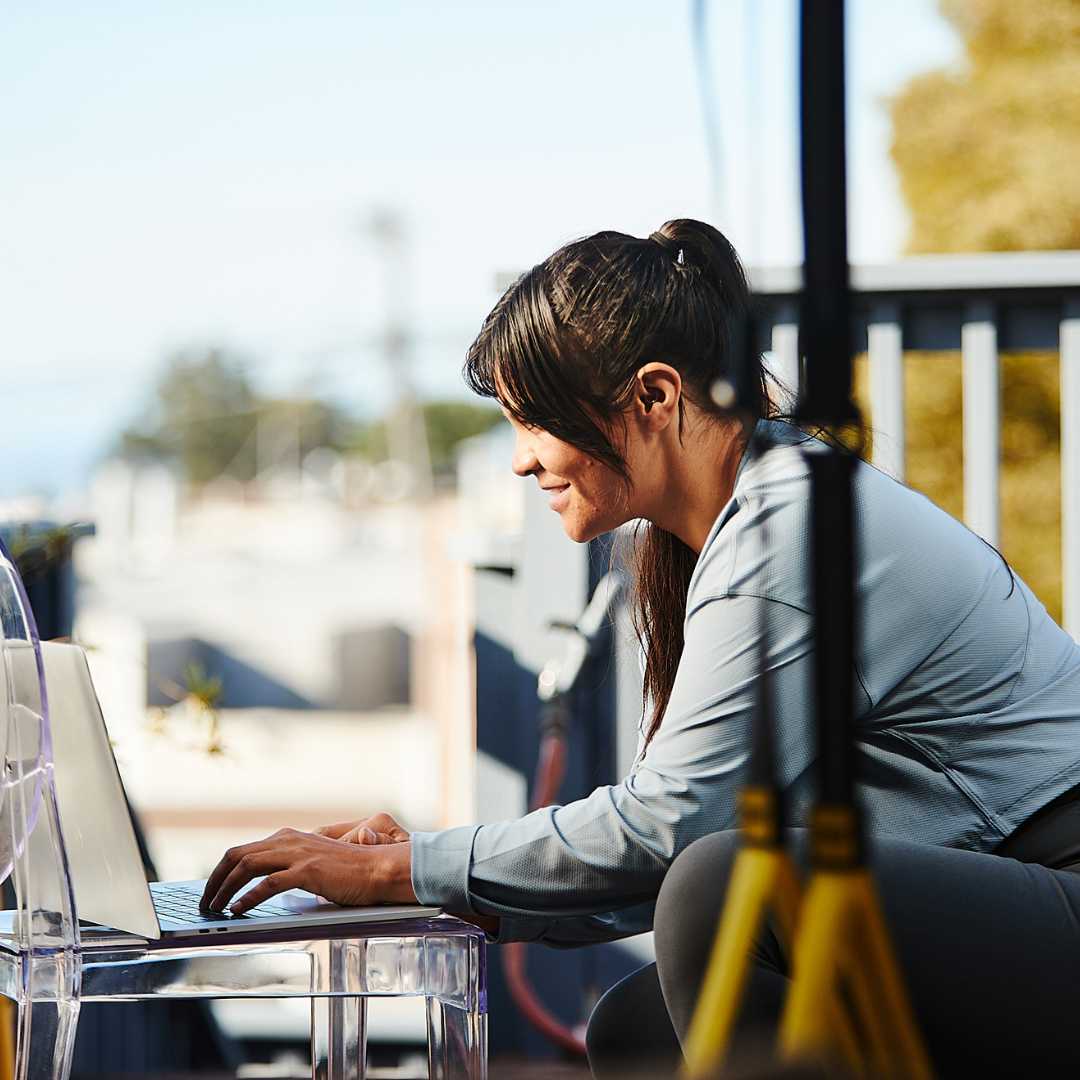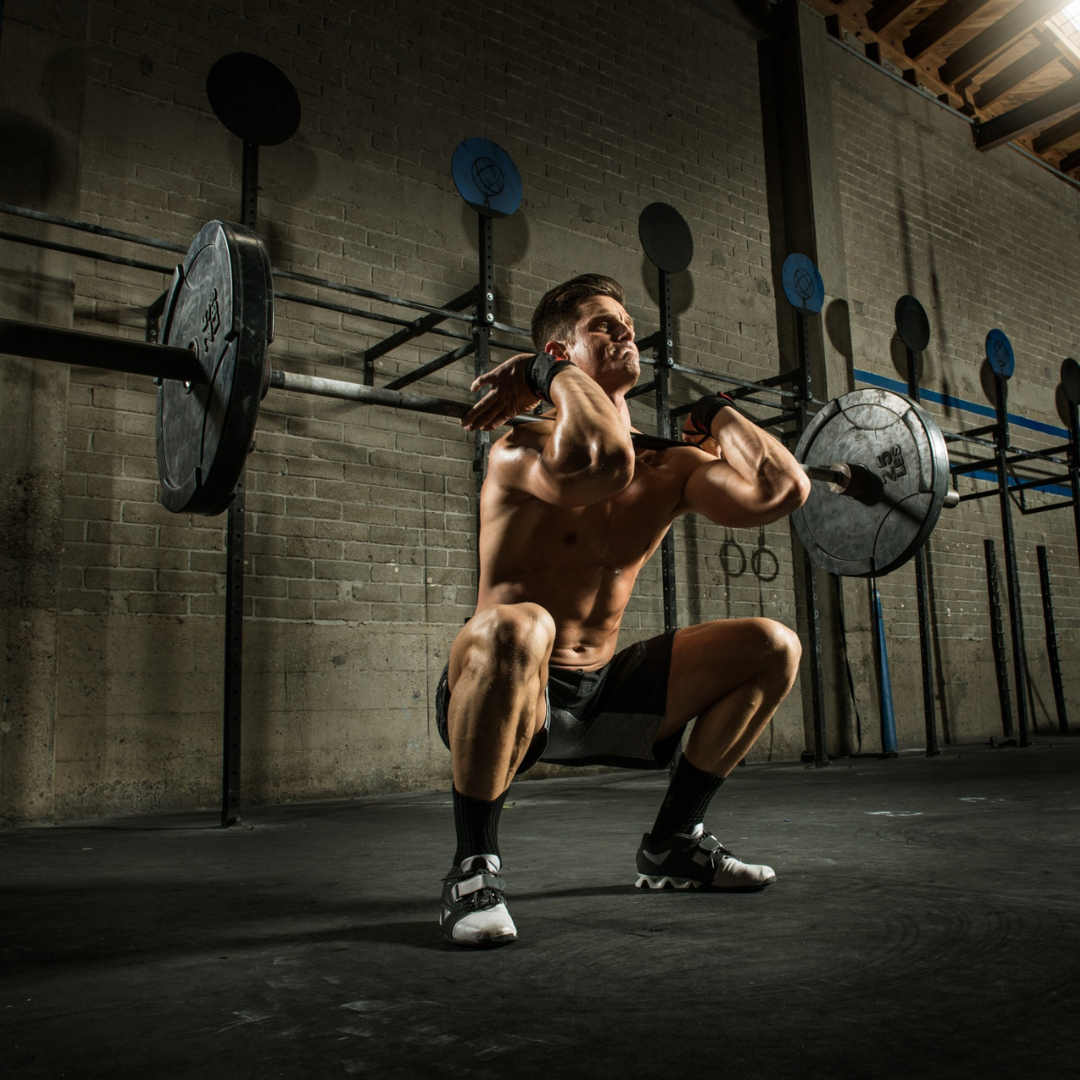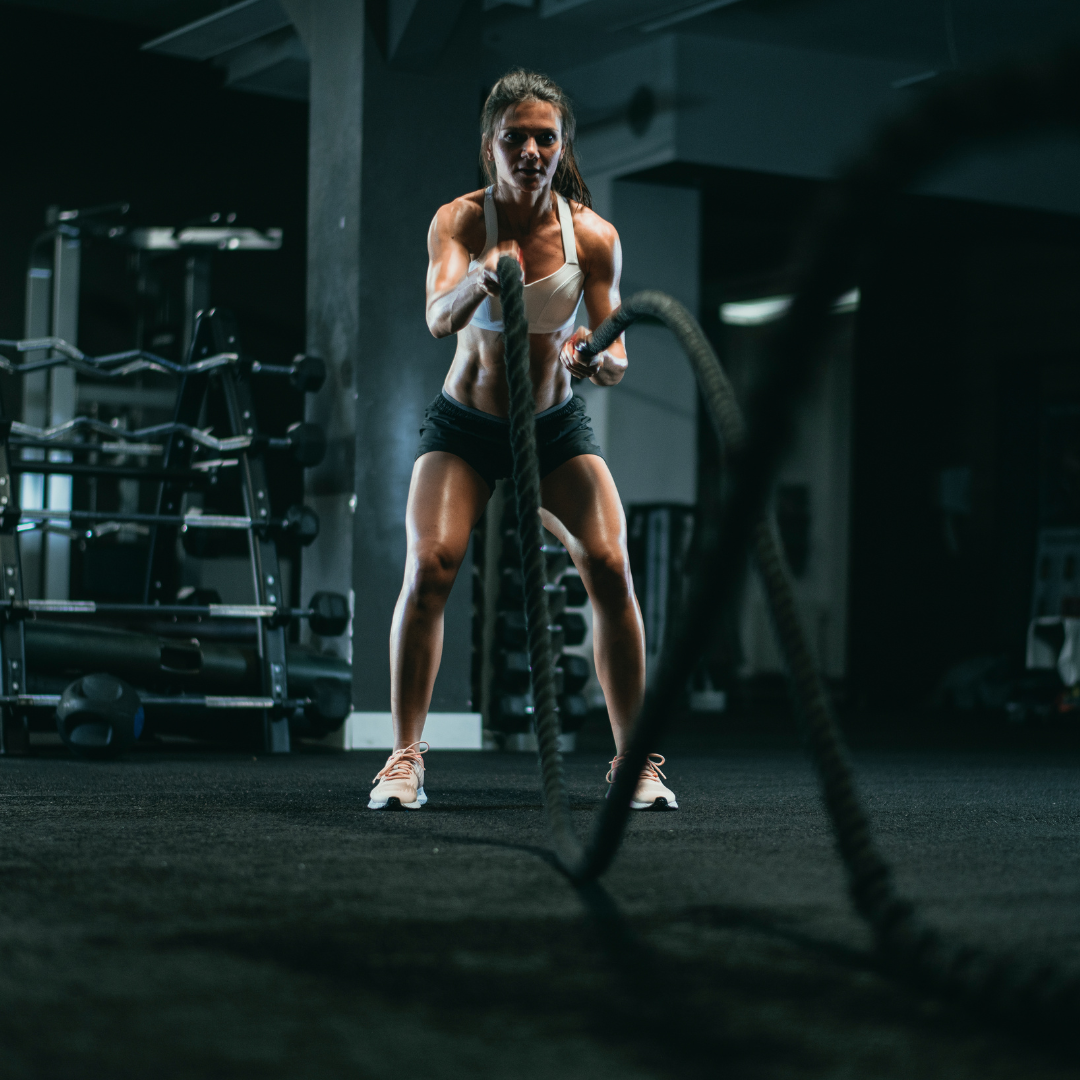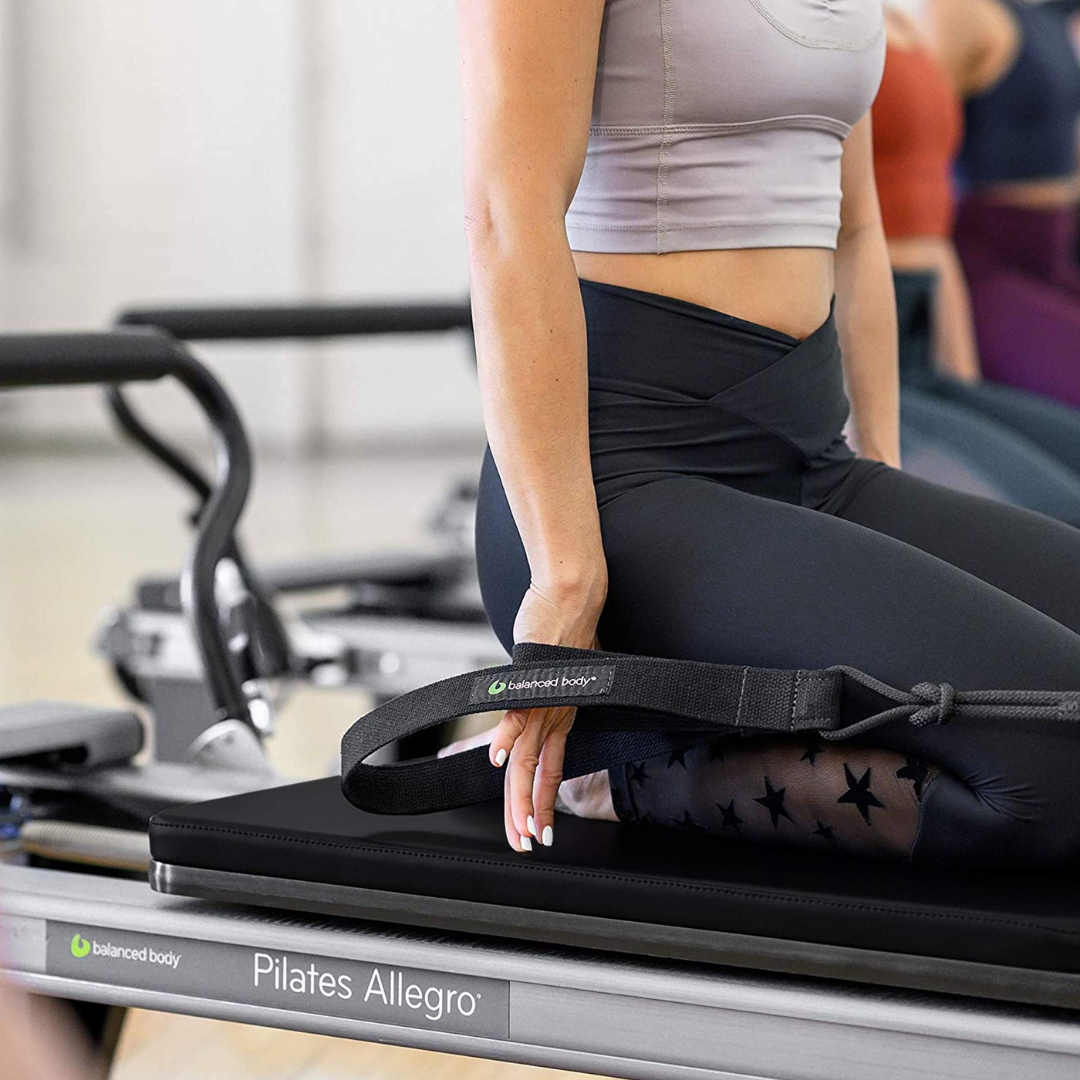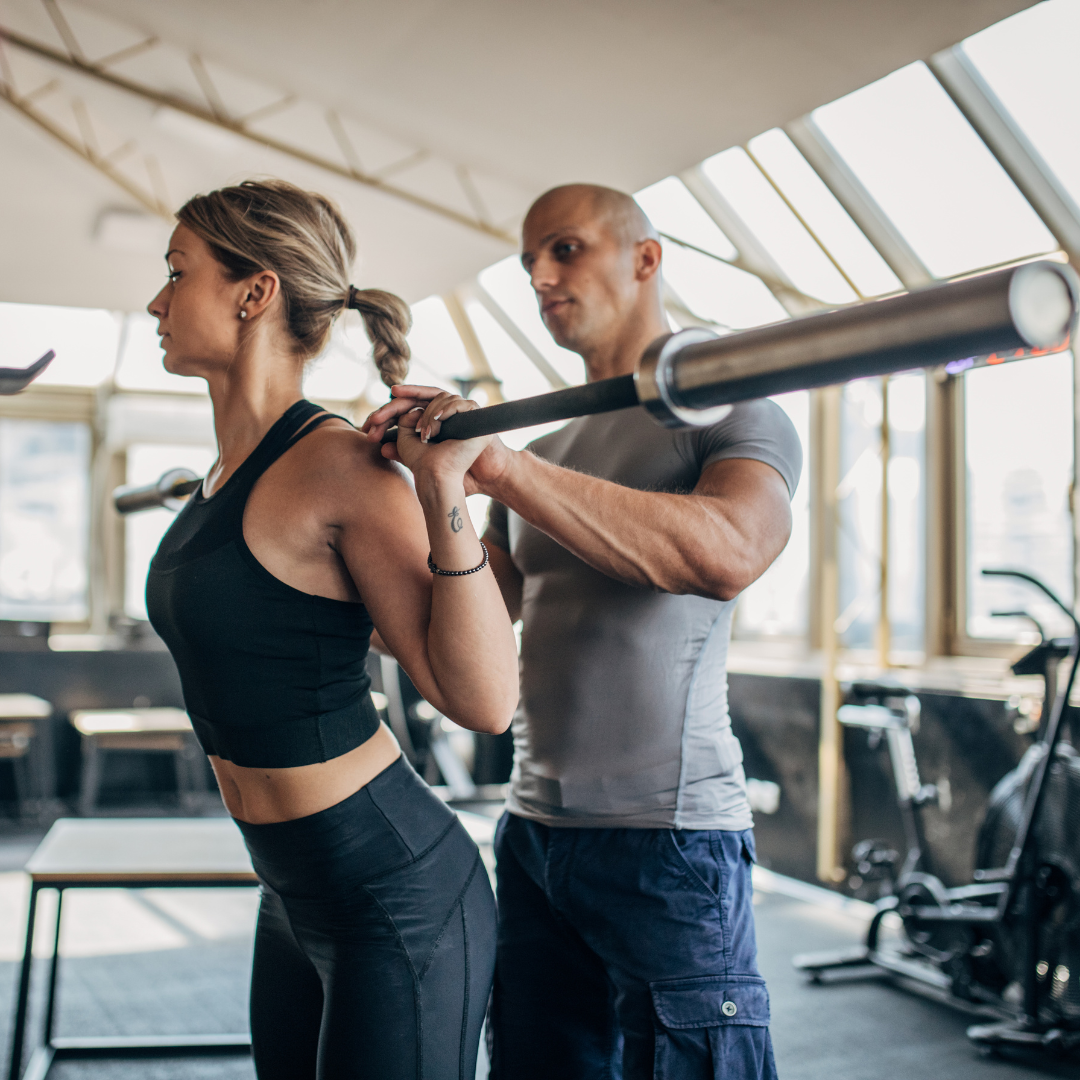 COACHING & BEHAVIOUR CHANGE