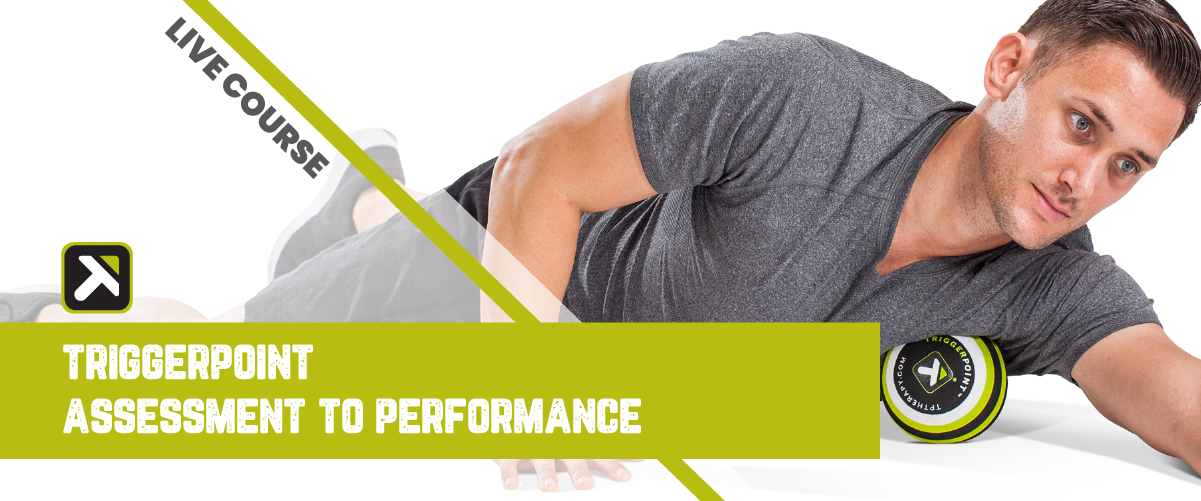 Optimum Performance Studio
1-2/F World Trust Tower, 50 Stanley Street Central,
This 4-hour workshop teaches an advanced approach to SMR. This course covers fundamental principles of human movement science, including anatomy, joint motion, function and dysfunction, and the art of effective assessments. Participants walk away with an understanding of movement principles and hands-on experience coaching and cueing various assessments along with SMR techniques utilising the MB5 to best assist individuals in maximising their movement patterns.