TriggerPoint : Myofascial Compression Techniques 肌筋膜按壓技術
December 17, 2017 @ Time: 9:00 am

-

5:00 pm

$2700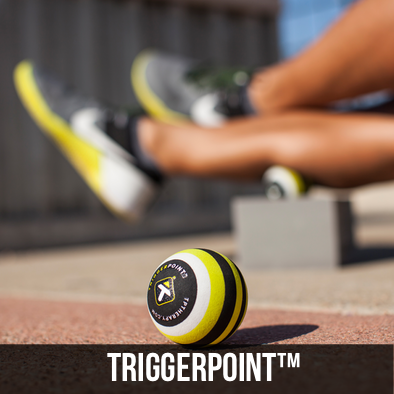 Tickets are not available as this event has passed.
帶領你超越按摩筒滾壓的知識領域!這個2級課程旨在如何應用TRIGGERPOINT特別硏製的組合產品去增加身體肌肉和關節的活動能力,提高個人在生物力學的整體表現。這個8小時的課程以實踐為主,著重以科研作為後盾的實際應用。
Take your knowledge beyond foam rolling! This Level 2 course utilizes the Trigger Point Performance line of products designed to increase mobility and improve performance with an overall improvement on one's biomechanics. This 8-hour training is hands-on, focusing on the practical application of Trigger Point Performance education backed by scientific research. You will leave this course with an in-depth knowledge of how to use and how to teach MCT in order to increase the performance and training results that your clients get in your sessions.
* The course includes a Trigger Point Kit and a course manual.