TRATAC Fundamentals of Active Rolling™ 基礎訓練課程
July 27, 2019 at 9:00 am

-

1:00 pm

HK$1800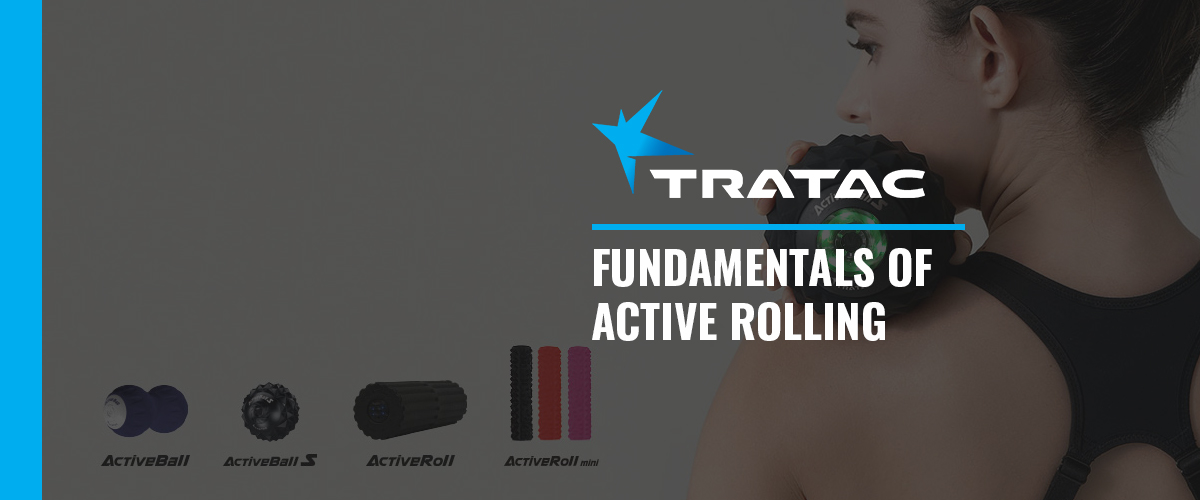 Musculoskeletal dysfunctions are one of the most common causes of physical, mental, and socio-economic pain today. It is estimated that at any given moment one in four adults is experiencing some type of musculoskeletal condition.
When these musculoskeletal conditions are not addressed properly, research has shown that they can play a major role in long-term pain and disability. This affects hundreds of millions of people worldwide regardless of gender, age, or socio-demographic status.
This global public-health problem requires that we develop and implement innovative methods, tools, and education to help combat the detrimental affects that plague our society. TRATAC has combined vibration technology with foam rolling to create Active Rolling™ that provides a unique and empowering experience to help everyone move, feel, and live better.
Course Description:
The TRATAC 4-hour Fundamentals workshop is designed to engage students the necessary information, equip them with innovative tools, and empower them with practical application to effectively perform Active Rolling™ on the major areas of the body. The workshop will review the science behind vibration and foam rolling as well many neurophysiological principles essential to Active Rolling™. The student will gain a thorough understanding of the 4P process for Active Rolling™ and how to effectively perform numerous releases using the TRATAC Active Rollers.
Objective:
– Introduce and define Active Rolling™
– Review the scientific rationale for foam rolling and vibration
– Discuss the principles and concepts, strategies, and techniques
– Review the Active Rolling™ 4P process
– Demonstrate the Active Rolling™ releases