TriggerPoint : Foam Rolling 按摩筒滾壓:理論和實踐
September 5, 2021 at 9:00 am

-

1:00 pm

$1,400.00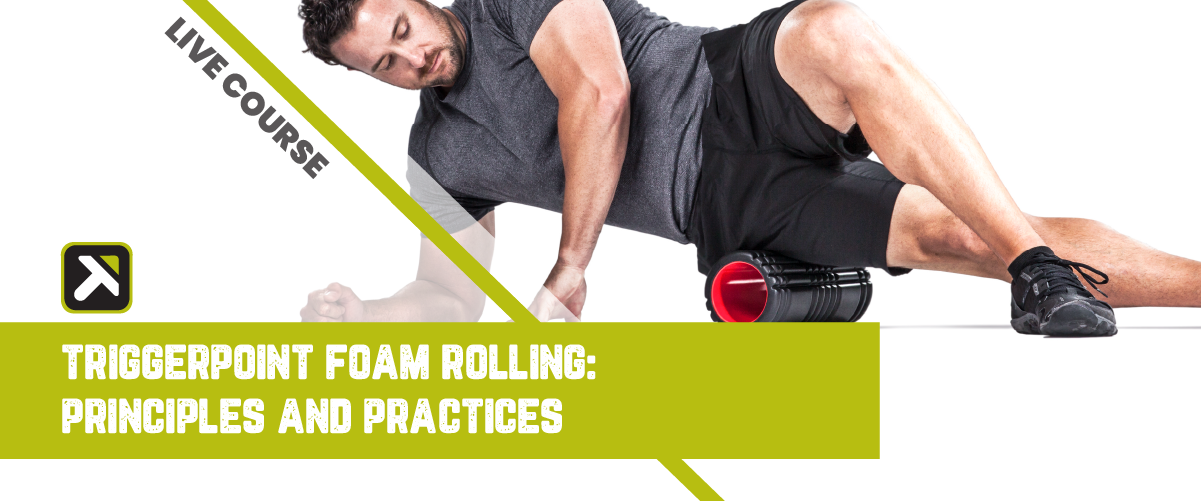 自我肌筋膜釋放(SMR)被公認為能有效地舒解肌肉和關節疼痛、提高肌肉和關節的伸展性和關節活動範圍。此課程會教授肌筋膜的基本知識、回顧最新自我肌筋膜釋放的學術研究,然後深入講解如何使用按摩筒以達致自我肌筋膜釋放的理論。
參加者可以通過實踐知識和經驗來學習按摩筒滾壓動作,這些動作可應用於不同客戶中,包括健康和運動客戶訓練前和訓練後都可使用。
課程材料:參與者將收到Mobility Pack一個及課程手冊一本。
Self-myofascial release (SMR) has been shown to relieve muscle and joint pains and improve flexibility and range of motion. This 4-hour workshop teaches the fundamentals of myofascia, reviews the latest SMR research and then dives into the Trigger Point Performance SMR movement philosophy using the GRID foam roller. 
Participants walk away with practical knowledge and hands-on experience coaching and cueing movements that can be scaled to all-levels of general health and athletic clients for pre- and post-workout foam rolling.

* The course includes a Mobility Pack and a course manual.