The Franklin Method – Balls and Bands Extravaganza!
September 19, 2015 at 2:00 pm

-

5:30 pm

HK$900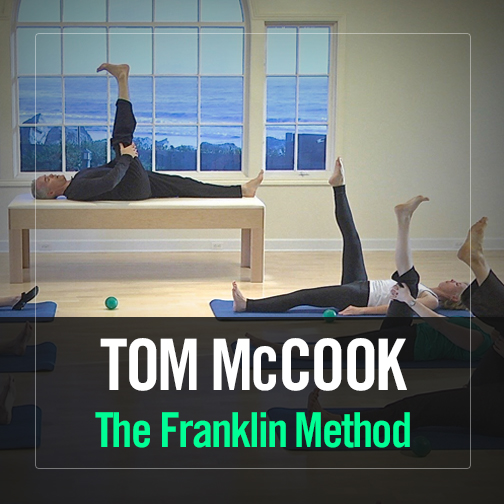 In this 3.5 hour workshop, you'll learn a full body sequence for tension release, improved posture, flexibility, strength and movement efficiency. You'll learn a full body sequence with the franklin balls and thera-bands for both the upper and lower body. You'll learn how to use imagery to release tension and improve balanced and movement ability. You'll learn what the spine needs to stay healthy for life along with and   incredibly useful sequence to improve the health and conditioning of your feet. Don't miss this opportunity to learn to move and feel better with pilates!
Courses Objective:
Learn how to effectively use the Franklin balls to release tension, improve  movement, posture and balance
Learn a full body conditioning sequence with the thera-band for balanced conditioning
Practice using imagery to improve movement quality, coordination and movement potential
Learn to train the feet for balance, posture and movement health