The 6 Stages of Fitness Business Growth and Development
November 26, 2016 at 1:00 pm

-

5:00 pm

HK$500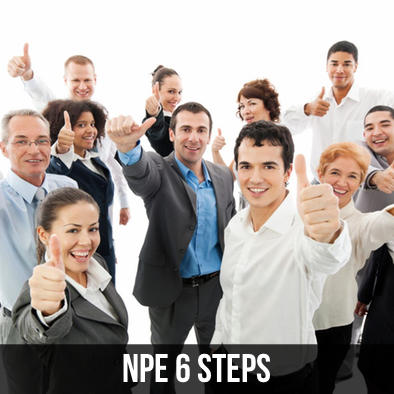 Every entrepreneur starts a business with a dream to live a larger life. It's exciting. It's adventurous. The promise of the future is great. Then somewhere along the line things get hard. Really hard. Your will gets tested. Your spirit gets tested. And in those dark moments, you get to learn more about yourself than you ever thought possible while making important growth decisions not only for the future of your business… but your life. Will you accept defeat? Can you overcome a setback? Can you forge ahead and lead yourself, your team, and your company to the next level? How do you do that?  And can you do it all over again… 6 months, 12 months, 18 months later?
There are so many components to growing a small business that it's easy to get confused and lost in the process. In this session you'll learn about the 6 Stages of Fitness Growth and Development model, which is born out of 10+ years of helping over 21,000+ small businesses grow from start up to over $1M in revenue in 95 countries. You'll leave with a clear roadmap to follow in growing your business now and in the years to come.
Learning Objectives: 
In this session, students will learn:
1.   Learn the 6 stages of fitness business growth and development model and how it can best serve as a roadmap for your entrepreneurial journey
2.   Understand the challenges and goals at each stage of growth, whether you're just starting out or already have a facility producing 45k+/month in revenue
3.   Identify which stage of growth your business is in right now, and the keys to growing to the next level
Who is NPE?
NPE is dedicated to empowering entrepreneurs to achieve their goals and fulfill their dreams. They have been featured six times on the Inc 500 list of fastest growing, privately-owned US companies (2010, 2011, 2012, 2013, 2014, 2015) and have three offices around the world to best serve our clients: Orlando, FL, USA; London, England; and Sydney, Australia.