REHAB Essentials
August 18, 2017 at 9:00 am

-

August 20, 2017 at 6:00 pm

HK$7900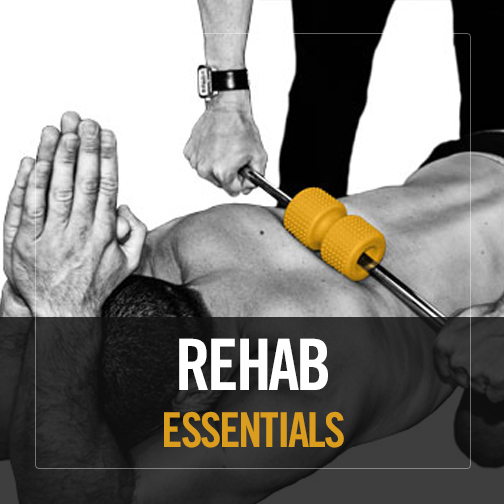 Gain confidence and competence in dealing with pain and injury.This course is the foundational accreditation for learning R+E+H+A+B and working as an effective Rehab Trainer, teaching you the knowledge, skills and giving you the equipment, to unofficially join the 'rehab team'. Rehab Trainer is leading a fresh stream of education for the fitness industry: to create a new breed of Fitness Professional who is able to more effectively assess, rehabilitate and prevent low risk injuries from developing during their training of clients.
After completing the Rehab Essentials course, Fitness Professionals will function according to the five-part "Rehab Trainer" model as a safe and effective method to achieve that goal. This model is quite distinct from the Physiotherapy model, therefore preventing the concern that professional boundaries are being crossed. Rather Rehab Trainers seek to strengthen old boundaries: specifically, that PT's should never diagnose injuries, should refer injuries that are high risk immediately to an allied health professional, and should not engage in certain types of isolation exercises that are most effectively carried out by a physiotherapist. Therefore be assured – you are not attempting to become a Physiotherapist. You are becoming a more highly skilled Fitness Professional who has a new tool-box of skills with which to deal with the litany of small niggling injuries that plagues the fitness industry.
Let's be clear: you are NOT going to become a Physio by doing REHAB ESSENTIALS – instead you are becoming a new breed of exercise professional – specialised and extremely effective.  Most graduates of REHAB ESSENTIALS are in high demand for their new skills and the role they can now play as part of the broader "Rehab Team".