Precision Nutrition : Core Nutrition Principles for Health, Performance, and Wellbeing
November 9, 2018 at 9:00 am

-

November 11, 2018 at 6:00 pm

HK$6400.00 – HK$11000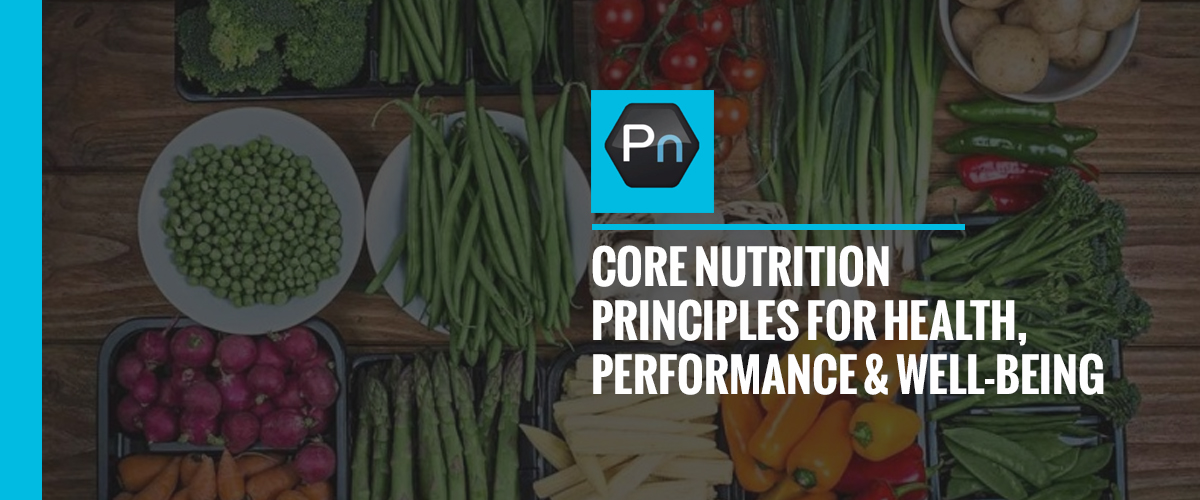 Workshop overview & goals
Precision Nutrition is the world's top online nutrition coaching company. Blending nutritional science with behavioral change psychology, Precision Nutrition offers client coaching as well as a leading certification for nutrition coaches.
Based on almost 15 years of work with nearly 100,000 clients and 50,000 coaching students to date, this 3-day workshop will:
give health and fitness professionals a working understanding of time-tested, research-driven core concepts in nutrition coaching.
show participants to apply principles of the most up-to-date nutritional science in real life, with real people, in order to help them change and improve their habits, bodies, and performance.
Each day will include lectures, discussions, and hands-on exercises (such as case studies) to apply the information. Participants will complete the workshop with tools and techniques that they can use immediately for themselves or with clients.
Workshop outline
Day 1: Core concepts in nutritional science and coaching
What is "good nutrition"? Is there a "best diet"? Why or why not? What are some factors to consider when designing a "best diet" for clients?
How does nutritional science and research work?
Nutritional biology


Cell structure and function
Food intake, digestion and absorption
Energy transformation and metabolism
Energy balance in the body
Aerobic and anaerobic metabolism

Macronutrients: Protein, fats, carbohydrates
Micronutrients: Vitamins, minerals, phytonutrients
Water, electrolytes, and fluid balance
Day 2: Advanced concepts in nutritional science and coaching
Review of Day 1 and introduction to more advanced concepts
How do complex biological systems affect nutritional requirements?
Dietary preferences and intolerances


Health & nutritional concerns of common diets
Gastrointestinal health, immunity, and the enteric nervous system
The physiology of taste & food preferences
Fasting

Special populations


Athletes
Pregnancy and post-partum nutrition
Aging
Injury / illness rehab & recovery
Autoimmunity

How to recommend supplements appropriately and safely
Day 3: Putting science into practice
How to go from scientific theory to real-life application
How to think like the world's best coaches
How to communicate effectively, build relationships, and keep clients engaged
How to help clients take action
The coaching process step by step, from intake to reaching goals
How to individualize for specific clients
How to keep clients engaged and coming back
REMARKS
The Online Level 1 Nutrition Certification course will be activated in the first week of December.
CEU's
Precision Nutrition 3-day workshop NASM CEU's 1.9, AFAA 15
Precision Nutrition Level One Online Certification: NASM 1.9, ACE 2.0, ACSM 20, PTA Global 24,
REPS UK 16