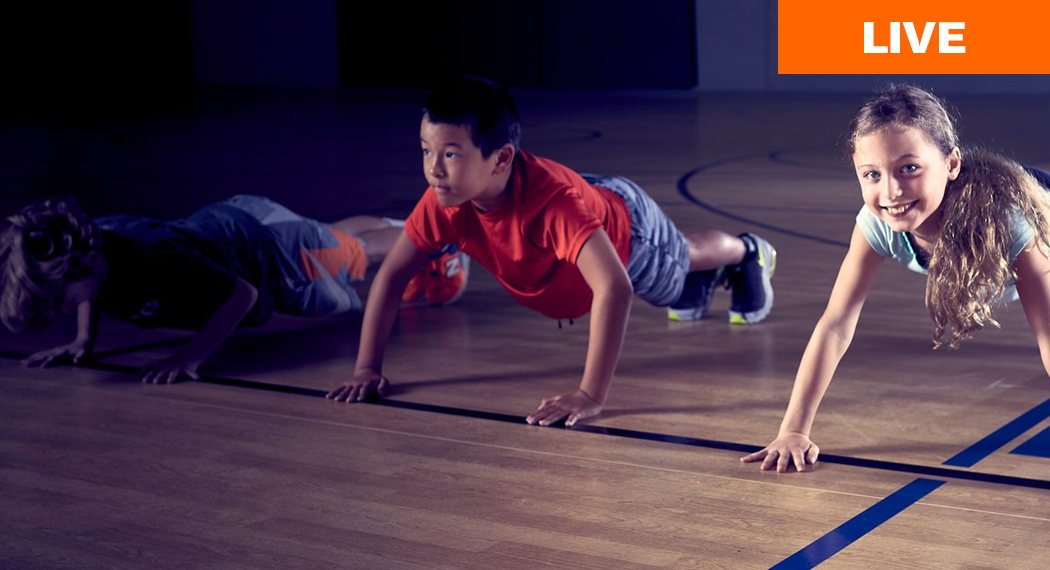 In the United States, the number of teenagers affected by obesity has nearly tripled since the 1970s. From lack of exercise to lack of motivation, online gaming to minimal school resources, there are several reasons why today's youth has fallen behind the curve when it comes to staying active.
That's why we've created a specialization for trainers who want to help reverse the problems facing today's youth and face their challenges head-on. Through hands-on exercises and expert programming, you'll understand how to help keep kids motivated and engaged in sports, weightlifting, running, and more.
With this fully digital program, you'll learn about exercise variables and modifications for nutritional needs, cardiorespiratory, core, balance, plyometrics, and resistance training all geared towards younger populations. Plus, get everything you need to know about fitness assessments, psychological considerations, and how to grow your business by working with today's youth.
在美國,受肥胖影響的青少年人數與1970年代相比已達3倍以上,而這情況在世界其他國家亦日趨嚴重。從缺乏運動到缺乏動力,從在線遊戲到學校缺乏資源等等,這些都是現今的年輕人在沒法保持活躍的各種因素。
美國國家運動醫學學會NASM 創建了青少年專業健身教練課程(Youth Exercise Specialist course)目的是希望幫助扭轉當今青年面臨的問題。通過理論和實習,您將了解如何幫助青少年保持積極性並參與運動、舉重、跑步等。
透過課程的內容,您將了解針對年輕人群的運動變量和營養需求、心肺、核心、平衡、增強式訓練和阻力訓練的修改。此外,您還可以獲取有關體能評估、心理考慮等重要的訊息去拓展您的健身事業。