Loaded Movement Training LMT-1
August 25, 2018 at 1:00 pm

-

5:00 pm

HK$1300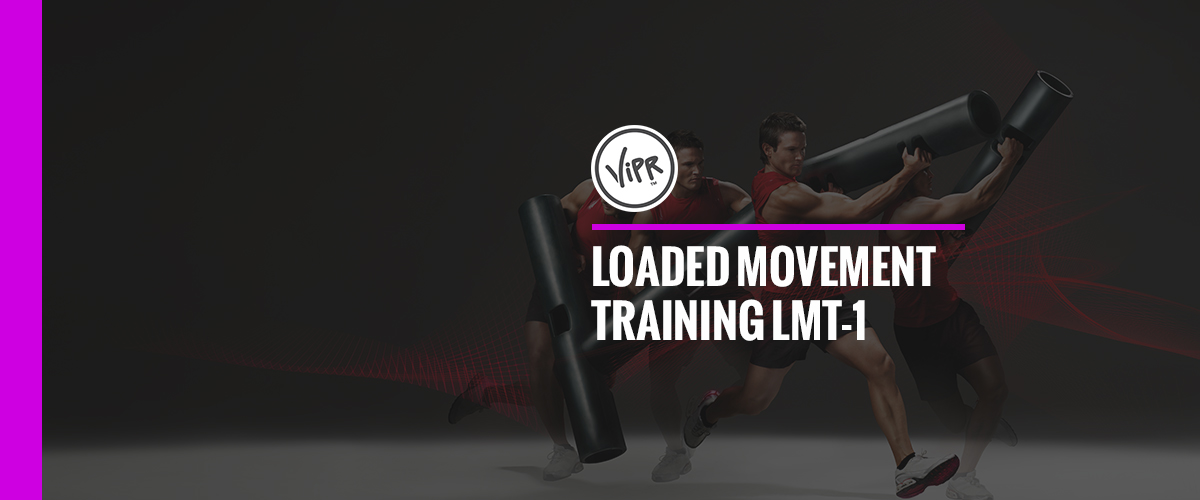 ViPR was developed specifically out of a need to incorporate Loaded Movement Training into traditional training protocols in a safe and effective way. ViPR creator Michol Dalcourt invented ViPR after observing the way farm kids were always stronger in sport than kids who had grown up in cities and only trained in gyms.
The difference in their strength was simple – the farm kids were moving purposefully with load on the farms as they did their chores, without knowing it. They were moving things to different places and performing various tasks with weight. City kids mostly trained in a linear fashion, and did not incorporate much three-dimensional movement into their gym-based routines. It was not that the traditional gym training of the city kids was inherently bad; it was simply incomplete. Michol Dalcourt needed a way to fulfil this missing link in training and, from this need, ViPR was born
You may be familiar with resistance training, core training, and agility training – a few well-known concepts in the fitness industry. These concepts use tools such as barbells/dumbbells (resistance), stability balls (core), and speed ladders (agility) and are all valuable forms of training for many fitness goals.
ViPR is a durable, portable and easy way to incorporate the new concept of Loaded Movement Training into your training routines, along with the concepts and products you know. There is no need to replace your current training methods; simply incorporate Loaded Movement Training into your existing training protocols.