HIIT:: More Than Core
May 29, 2015 at 2:00 pm

-

6:00 pm

HK$800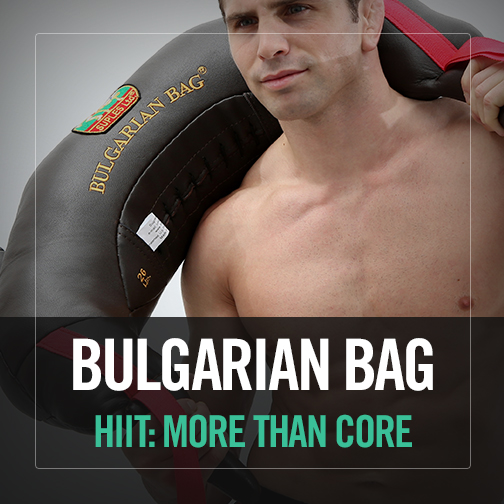 The Suples FIT Ball workshop is like no other. The dynamic exercises of the Suples FIT Ball will challenge any level of fitness and prepare you for your specific sport in generating a high intensity training programme that can have multiple carry-overs.
The ability to do slams on our Suples Fit Ball gives us a great core and leg muscular endurance work out. Once you mix the dynamic movements on the Suples Fit Ball with the slams, the cardio effect is unbelievable! These powerful slams will have you breathing hard in only 5-1 0 reps! It could be a challenge to be able to continue moving the bag around after performing these slams (which only weighs 9lbs) but the conditioning effect is guaranteed.
"THIS TOOL WILL MELT YOUR FAT LIKE A SNOWBALL IN THE OVEN", It will get your heart rate up more than any of our other tools, it will give you a lot of different variety of dynamic movements – Slams, Jumps, Swings, Spins and all the intensity that you need and mainly will make you sweat.