Healthy Hips! The Franklin Method and Pilates
September 20, 2015 at 9:00 am

-

5:00 pm

HK$1800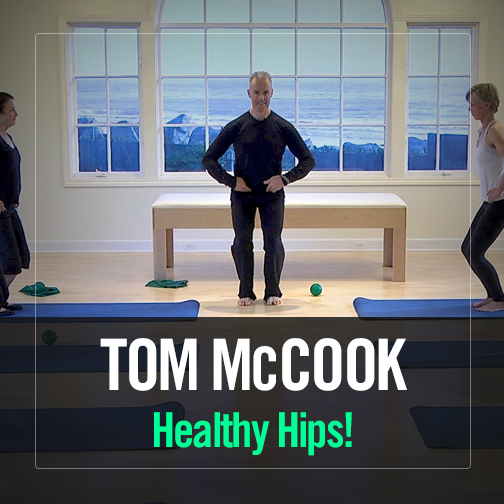 In this workshop we'll take a deep dive into the human design to understand and embody better function for life. In this workshop you will develop a practical understanding and experience of the design and function of the Pelvis and how to improve movement and function. This understanding will give you the ability to understand how the pelvis is designed and how to use imagery, touch and movement to improve health and movement potential. This lesson will also inform and direct our verbal, visual and hands-on cuing for better results from our exercise routines. You'll learn self massage techniques to release tension, relax and align the pelvis and spine prior to more demanding conditioning exercises. You'll learn how the pelvic bones dynamically move to absorb and transfer force for movement efficiency, vital to our upright posture. Following the lesson, we'll use the Pilates Reformer, Mat, Chair and CoreAlign with relevant exercises to deepen the learning. Come prepared to learn and have an insightful movement experience.
Course Objectives:
Develop a practical understanding of the mechanics of the pelvis and legs in movement.
Identify, embody and cue the dynamic bone rotations of the pelvis and legs in motion
Understand how the weight in distributed through the body for balanced posture, tension release and movement efficiency.
Learn effective progressions of exercises on the Reformer, Mat, Chair and CoreAlign
Describe and teach progressions of Pilates and Core Align exercises with a clearer understanding of the origin of each movement for effective cuing and improved function.