Gray Institute Certification in Applied Functional Science (CAFS) 應用功能科學認證 (兩天全日班)
March 19, 2023 at 9:00 am

-

March 26, 2023 at 6:00 pm

$5,900.00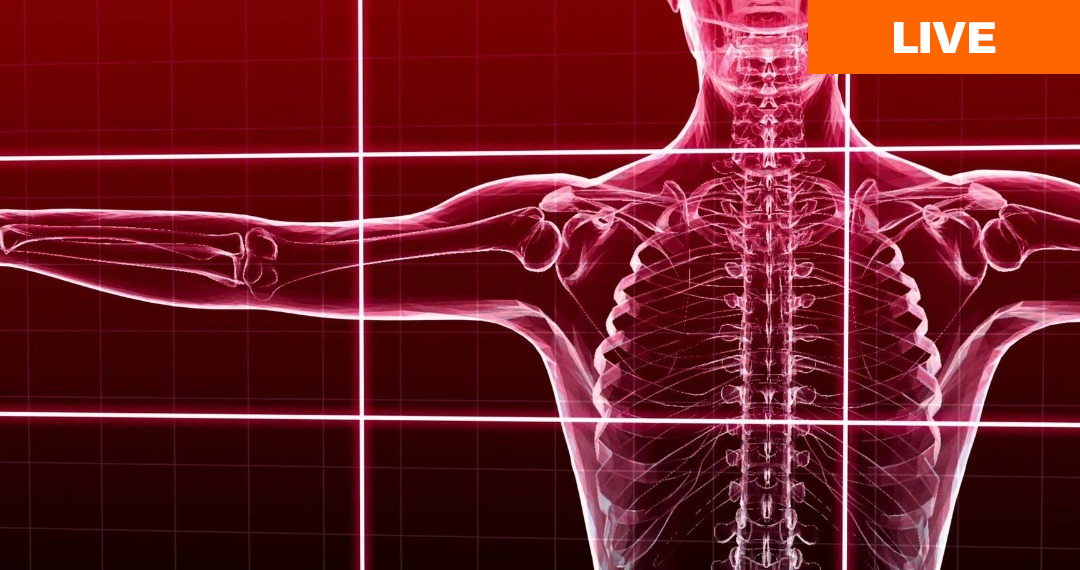 你的每一位客人都是獨特的,總不能每一次都以同一個方案訓練他們吧?學習CAFS®這個首屈一指的高級證書,可以為運動專業人士提供工具,以開發針對每個人量身定做的定制評估,治療和培訓計劃。 CAFS®是首個這種類型的認證,將賦予運動專業人員根據其個人能力和目標為客戶的特定需求創建治療方案和計劃。
CAFS為運動專業人員提供工具,以開發針對每個人量身定制的個人化預防,訓練和治療方案。該認證集中在十個主體部位 – 足部/踝關節,膝蓋,前髖關節,後髖關節,內側髖關節,外側臀部,腰椎,胸椎,頸椎和肩肘手部複合體。此外,該認證使您能夠獲得"局部到整體的訓練技巧",從而可以調整及提升你已經耳熟能詳的功能訓練,用立體的運動訓練方法將身體個別的部位與身體其他部位整合起來。
當涉及到運動訓練方案設計時,有很多變數需要考慮和利用。 CAFS這個課程會教授十個觀測要點,並提供了許多現實生活中的例子,如何最好地結合這十個要點:動作,環境,位置,活動關節,方向,高度,距離,負重,速率和持續時間。當談到基本的動作時(箭步,蹲,跳躍,到達,舉起,推動,拉動和步行),這個高級證書會改變所有類型的運動教練訓練的方式……而且變得更好!
課程日期:3月19日及26日, 由9:00am至6:00pm
Your clients are unique. Why settle for a treatment program that approaches every case the same? Arm yourself with the premier certification that gives movement professionals the tools to develop custom assessment, treatment, and training programs tailor made for each individual. CAFS® is the first certification of its kind that will empower the movement professional to create treatments and programs for the client's specific needs based on their individual abilities and goals.
CAFS gives movement professionals the tools to develop customized prevention, training, and treatment programs tailor-made for each individual. This certification focuses on ten (10) principal body parts – Foot / Ankle, Knee, Anterior Hip, Posterior Hip, Medial Hip, Lateral Hip, Lumbar Spine, Thoracic Spine, Cervical Spine, and Shoulder-Elbow-Hand Complex. Furthermore, this certification empowers you with "Local to Global Spectrum," which allows one to tweak functional movements in a manner that integrates tri-plane motion at a body part and integrates with the rest of the body.
When it comes to movement and Program Design, there are many variables in which to consider and leverage in creating the best movement and program for the individual. CAFS teaches the ten (10) Observational Essentials, as well as provides numerous real-life examples in how to best incorporate these variables, which are Action, Environment, Position, Driver, Direction, Height, Distance, Load, Rate, and Duration. When it comes to fundamental movement patterns (Lunging, Squatting, Jumping, Reaching, Lifting, Pushing, Pulling, and Walking), it is no wonder how and why this certification changes the way one practices, treats, and trains … for the better!
Live workshop on 2 Sunday, March 19 and 26 from 9:00 am to 6:00 pm