CoreAlign Training – Upgrading your movement potential!
September 21, 2015 at 9:00 am

-

5:00 pm

HK$1800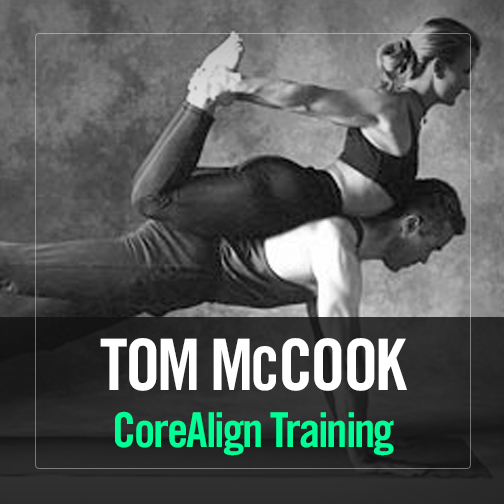 Learn the latest innovation in functional movement education!
In this 7 hour workshop, you'll learn how to upgrade the relevant movement patterns for moving better in life. A significant addition to a Pilates studio or personal training practice, CoreAlign training aims to stimulate the central nervous  system to govern challenging natural whole-body-movements while creating a blend of flexibility, stability, strength and control. The focus of this session will be a series of progressions for both the upper and lower body to improve imbalances and movement performance.
Course Objectives:
Learn a progression of exercises to upgrade relevant movement patterns to life
Learn how to cue and effectively set up for each exercise
Identify useful exercises and how to perform them
Develop the ability to use the CoreAlign as an effective training tool in private sessions