Bodhi Suspension System
September 27, 2016 at 9:00 am

-

September 28, 2016 at 6:00 pm

HK$4200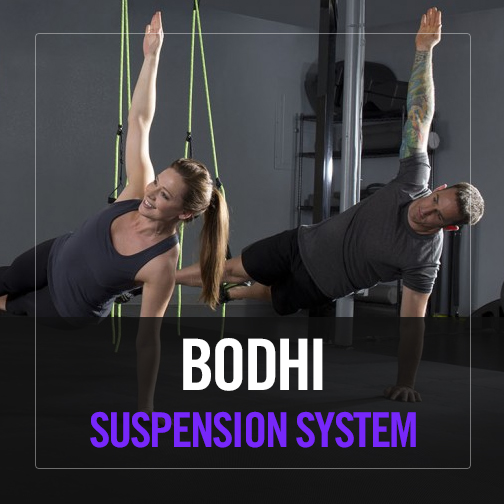 Bodhi Suspension System Instructor Training by Balanced Body brings the precision and movement principles of Pilates to suspension training with the Bodhi Suspension System. Taking the body out of alignment with gravity fires the core stability muscles and develops integrated, whole body strength and dynamic flexibility. Bodhi offers 4 points of suspension to maximize stability training and proprioception while providing many options for creativity. Learn the essential Bodhi exercises and how to create balanced class sequences using Balanced Body's unique track system.
Course includes: 
Detailed manual and instructor training video support
Introduction to the Balanced Body Movement Principles to strengthen your teaching
The Balanced Body Track System to help you create classes quickly and easily.
Progressions, regressions and modifications to make suspension training useful for everyone. Bodhi is the ideal complement to a Pilates or personal training practice adding standing, balance and stability elements that bodies    respond to and enjoy.
Bodhi instructor training provides instructors with everything needed to teach a variety of formats from small group personal training to circuit training to private sessions. Appropriate for anyone with a strong movement background.