Anatomy in 3Dimensions
June 13, 2015 at 9:00 am

-

June 14, 2015 at 5:00 pm

HK$4200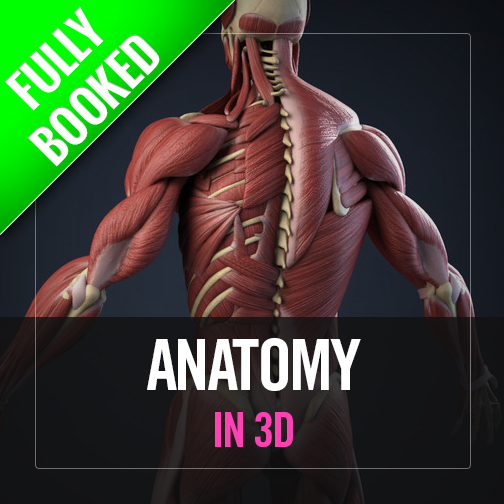 Build muscles in clay on a specially designed skeleton and imprint the body's design deeply into your mind. Anatomy in Three Dimensions™ is a compelling/effective, engaging and fun way to learn the basics of musculoskeletal anatomy. By building the muscles with your own hands you will develop a deep understanding of the structure and function of the human body.
Learn the structure and function of bones, joints, muscles, tendons, ligaments and nerves, as well as the origin, insertion and action of the muscles. This course pairs muscle function with specific exercises in order to reinforce and apply the anatomical information to movement. Muscles and joints from the knees through the shoulders are covered.
The Anatomy in 3Dimensions is a 16-hour, two-day comprehensive course that builds the pelvis, legs, abdominals, spine, back and shoulder girdle. It starts with building the deep muscles and works out toward the superficial musculature. Movement-based practical lectures, interwoven into the build process, help bring the anatomy to life.
Who Should Attend?
Anatomy  is great for beginners as well as anatomy nerds! Pilates and yoga instructors, chiropractors, acupuncturists, massage therapists, personal trainers, athletic trainers, physical therapists, osteopaths, etc., are welcome.