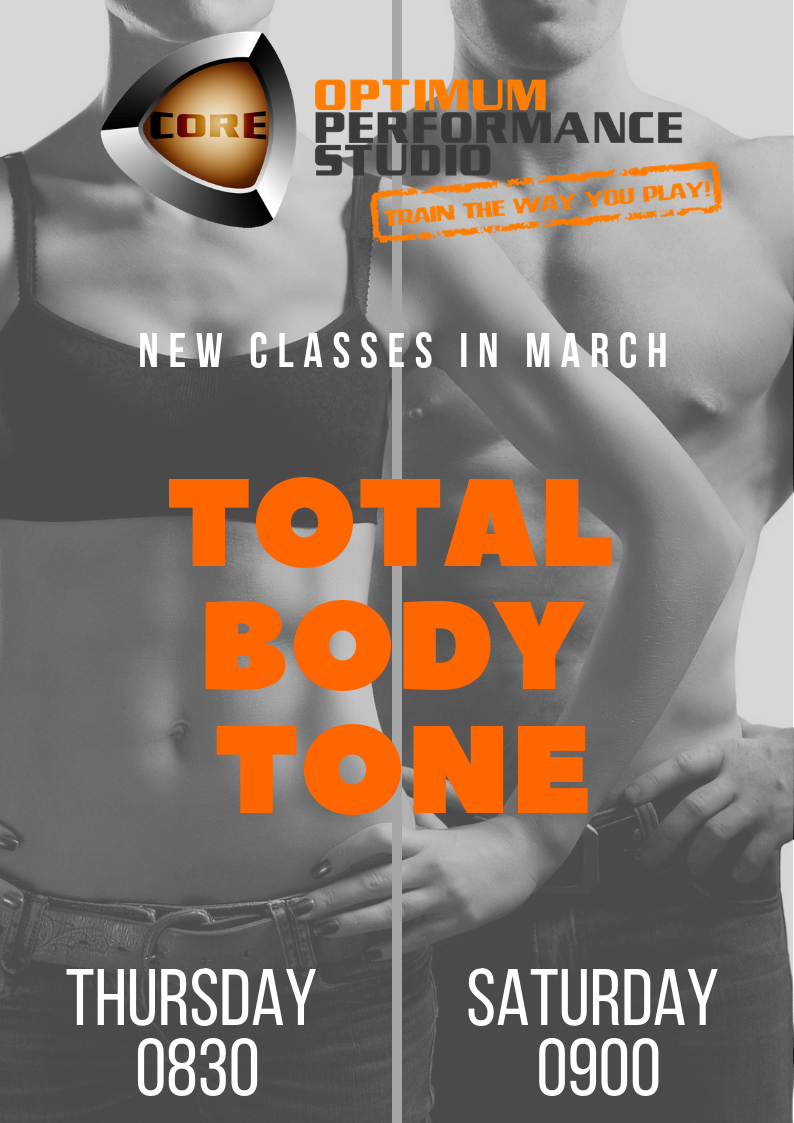 ABOUT OUR SMALL GROUP CLASSES – TRAIN THE WAY YOU PLAY
Optimum Performance Studio (OPS) is a boutique studio that believes in making exercise functional and fun, by fusing fitness with play.  People know that exercise is important for leading a healthy lifestyle, unfortunately, exercise to some people might seem like too much work. At OPS, will bring you a total fun experience, so much so that, you won't even notice that you are working out.
Optimum Performance Studio Has launched a brand new timetable for your exercise pleasure.
All attendees need to book online using our booking page, before attending any class.
Payment can be made once you arrive on the 2nd-Floor reception, 50 Stanley Street Central.
Train-Like-An-Athlete sessions are more intense, strength challenged an inspired to train the way you play. Tools used in this session include kettlebells, ViPR, Bulgarian bags battling ropes, boxes and more. Suitable for those who enjoy using equipment in their workouts, and need an extra push.
Pavigym™- The ultimate fitness experience utilising our functional zone, LED lighting, music, pressure sensitive wall and floor panels with the latest technology, to create a unique and innovative workout. Burn more calories  to help you achieve your personal best, while having fun.
Body Blast – Experience non-stop body sculpting and heart-pumping action with cardio, strength, and core exercises! This class combines circuits, intervals, and sustained movement patterns that will build your stamina and overall strength, leaving you with a feeling of acomplishment.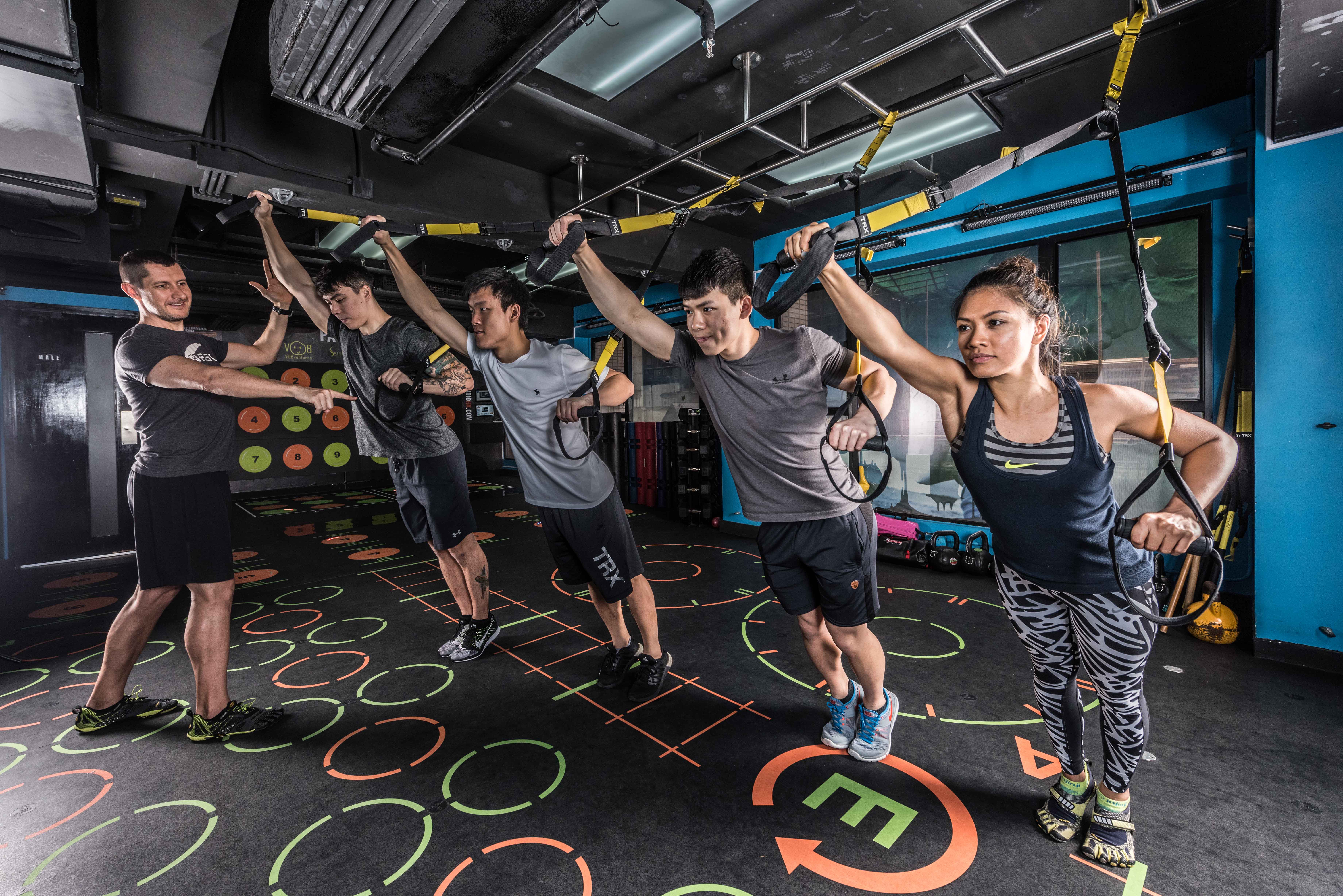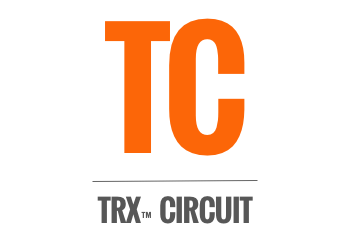 Just like our TRX BURN class, the TRX Circuit will incorporate the TRX plus other high-intensity training, giving you the ultimate workout using the TRX. This class has many (Work At Your Own Pace) Options, and will leave you feeling accomplished.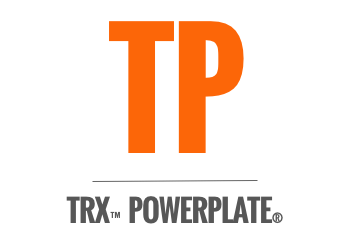 TRX & Powerplate® – Experience the intensity of combining Power Plate and TRX to maximise your core stability, increase overall strength and see improved muscle tone. Focusing on form, strength, flexibility balance and stability.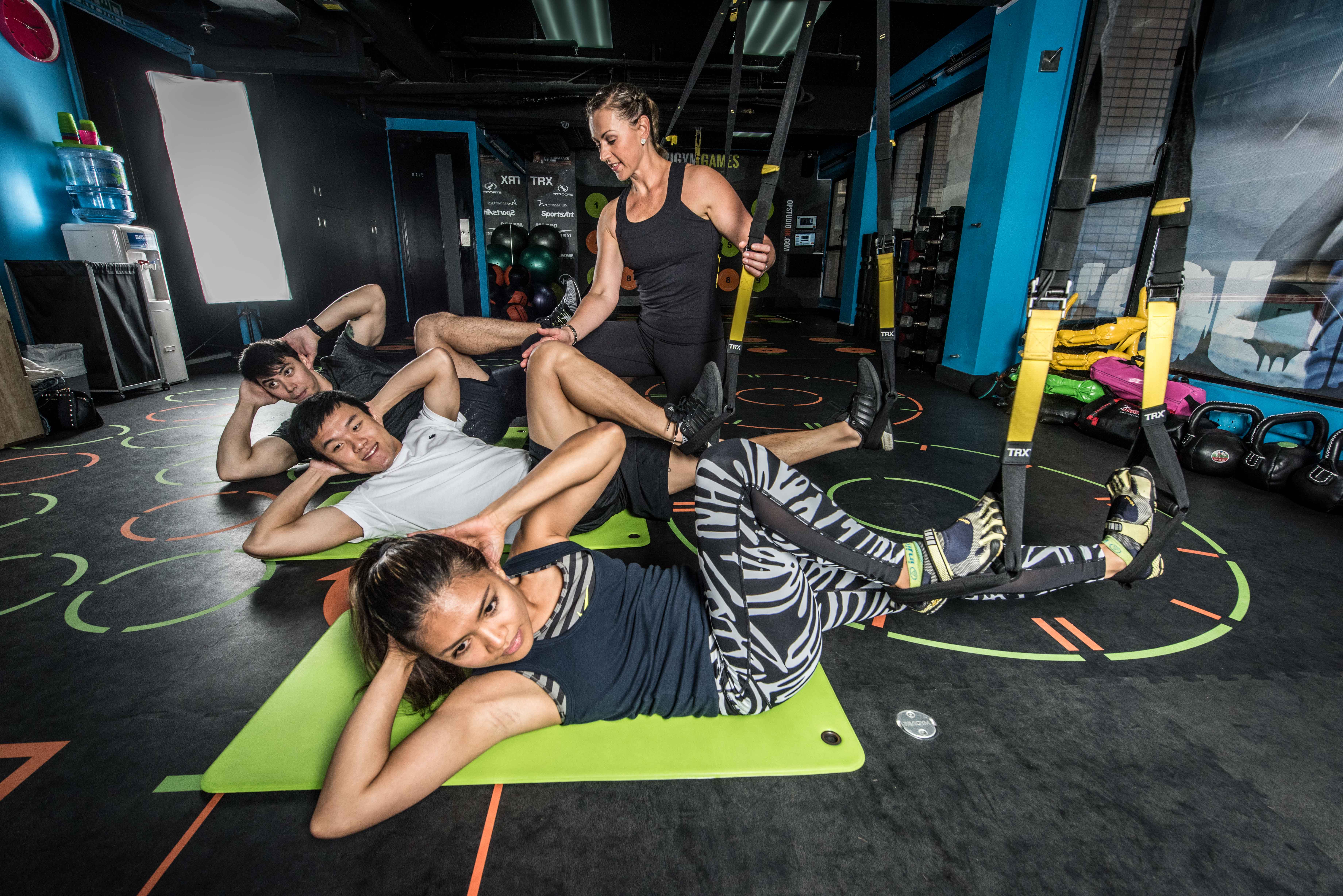 Total Core – Is not your average core workout, rather focussing on your core strength and stability.  This class is a complete core workout, to train your inner core, ending with strength movements to finalise the workout and leave you feeling awesome.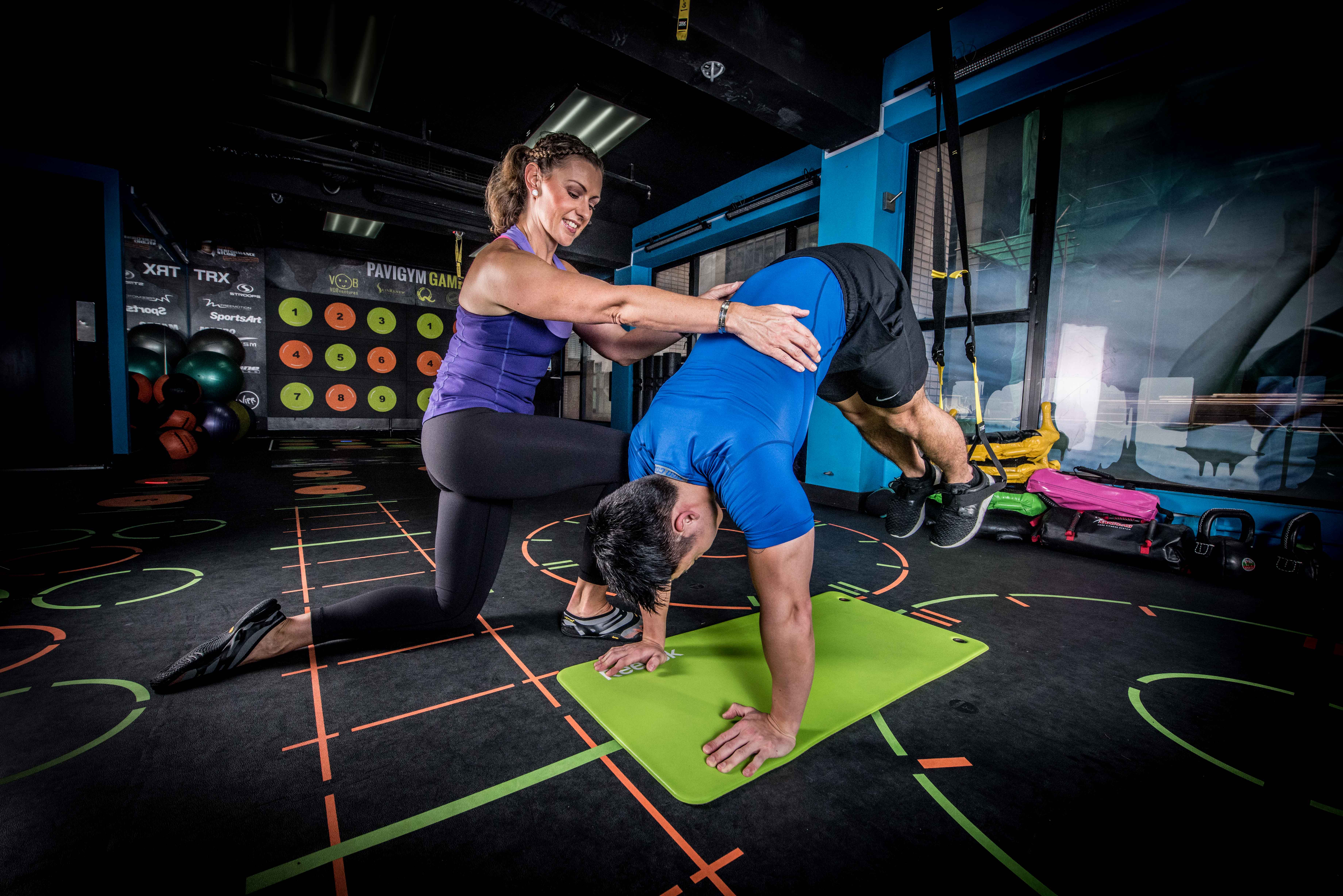 Mobility Plus is a class designed to relieve tight muscles and any tender spots in the body which accumulate over a day's activities. Incorporating 3D MAPS and other fascial release techniques we finish with foam rolling, to leave you feeling light and pain-free and ready for your day.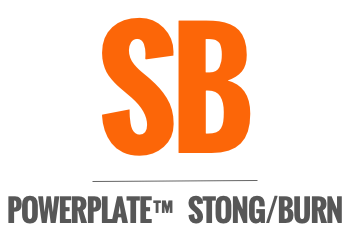 Powerplate® Strong / Burn Improve strength gains with a full-body workout- with an integrated workout option using kettlebells and suspension training. Powerplate™ Strong and Powerplate™ Burn will be taught as one class. You will experience  PP STRONG and BURN™.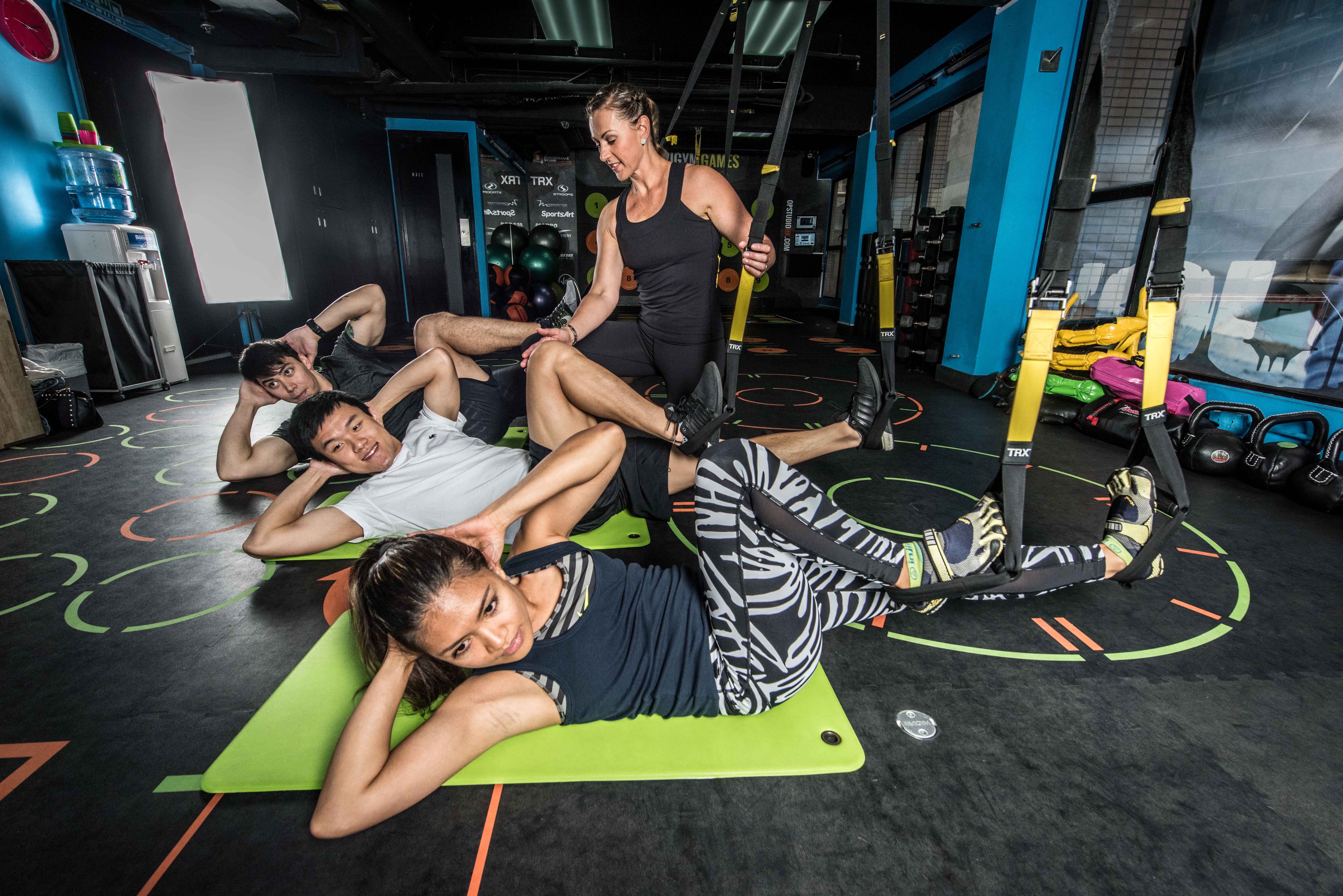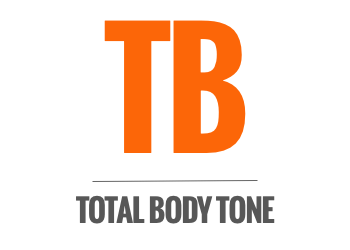 Total Body Tone is a class designed to target specific areas, Abs Butts and Thighs, giving you a total body workout and burning calories as you go. This workout is for anyone that wants a fun effective body toning workout.

DROP IN RATE
Valid 7 Days
5 CLASS PACK
Valid 35 Days
10 CLASS PACK
Valid 70 Days