OPTIMUM PERFORMANCE STUDIO
Optimum Performance Studio is a premier education provider and training facility, where we continue to provide a career pathway that will motivate, inspire and develop quality trainers and industry leaders. Our educational journey will change "The Way you Train" and positively influence the growth of our profession one step at a time.
We pride ourself on being a pioneer in establishing a fully equipped facility housing the lasted training tools and equipment, geared to enhance the overall experience of both trainer and client. We will continue to inspire encourage and lead fitness professionals into the future. As a Studio we offer competitive rates for trainers to run their own business.
LEARN
From the industries best educators and motivation speakers, encouraging a fun interactive
environment to stimulate learning and skill set through a hands on approach. At Optimum
Performance Studio we don't just issue a paper certification but encourage you to not only
survive, but to flourish and succeed in a competitive commercial industry, by giving you the
skill set, science and tools that you will need.
EQUIP
Every trainer should be equipped to survive in this competitive market.
At Optimum Performance Studio we offer the most cutting edge training
equipment from some of the most established manufacturers in the
business to inspire people to "Train the Way they Play".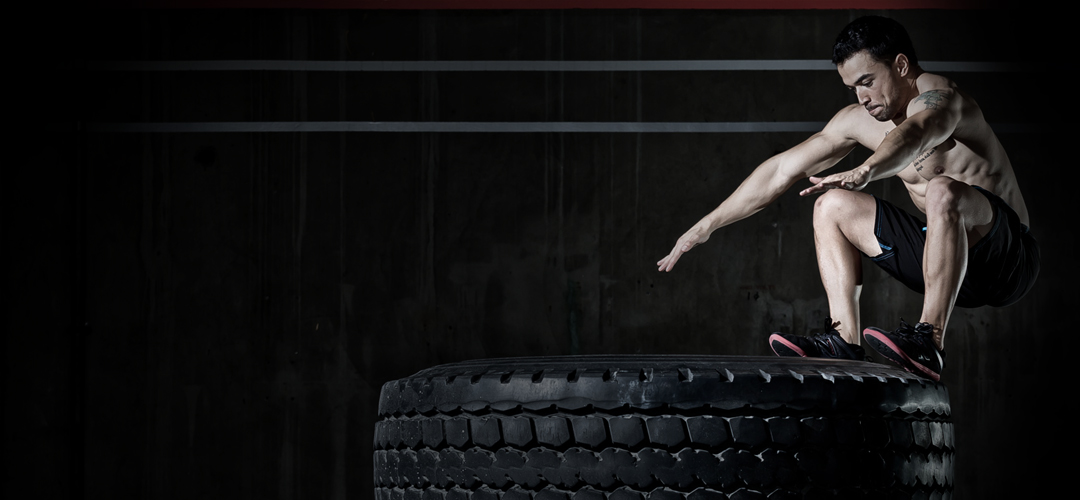 TRAIN
As a unique training venue, Optimum Performance Studio offers
trainers an intimate, functionally based training environment,
where both trainers and clients can benefit from the knowledge
and facilities that only Optimum Performance Studio can offer.